Oh Friday, I am SO happy to see you…
1. School Closures & Work
Y'all, I'm not gonna lie — this week has absolutely crushed me. We are in the middle of business planning and budget season at work which is one of my favorite times of year (I love strategic planning), but by the end of each day my brain hurts and I am so mentally exhausted. On top of a heavier than usual workload, the kids have been home a lot lately (3 teacher work days, plus a snow day this month). And they are home today doing remote school. Today is our first time supervising two kids on iPads all day so it should be interesting — especially for Thomas who has never experienced remote school. Matt and I have been dividing and conquering as best as we can but man does it bring back that pandemic anxiety of trying to balance work with kids home. I honestly have no idea how single parents navigate this or parents who don't have the flexibility to work from home.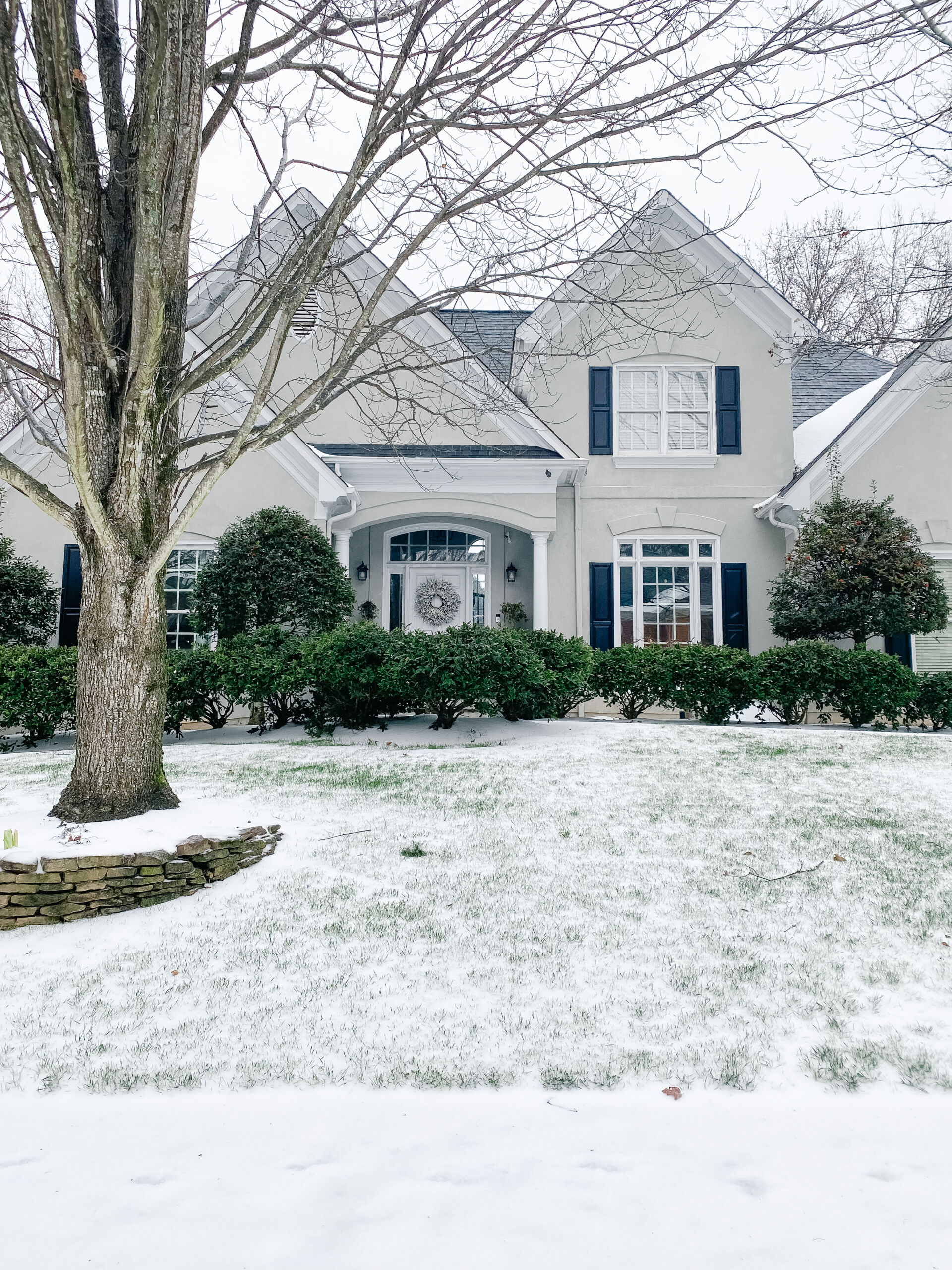 I just re-ordered my third bottle of this magical serum and can definitely tell a difference in my skin texture since I started using it twice a day last fall. Priti with La Petit Spa introduced it to me and I have been loving it ever since. This serum is worth the investment and is comprised of a powerful synergy of ingredients such as vitamin C, ferulic acid and camu camu extract, as well as MATRIXYL 3000 to visibly improve skin vitality and uniformity. It also provides protection against environmental stressors and works on fine lines and wrinkles. You can find it on Amazon or Walmart.
Rating 3.5/5: Several of you shared this book with me as one of our favorites from last year and I'm so glad you did! I like to sprinkle a little historical fiction into my rotation after reading too many psychological thrillers in a row — and this one was an emotional roller coaster. Three generations of Palestinian women tell their stories of immigrating to America in hopes for a better life. The book captures the struggles Arab-American women routinely face (including obedience, shame, abuse, and oppression) and was hard to listen to at times. I did find the book slow and repetitive at times and the ending threw me through a loop, leaving me scratching my head (I even backed the audio up 30 minutes and re-listened to make sure I didn't miss anything), but overall it was a great story.
Book Summary: This debut novel by an Arab-American voice,takes us inside the lives of conservative Arab women living in America.
In Brooklyn, eighteen-year-old Deya is starting to meet with suitors. Though she doesn't want to get married, her grandparents give her no choice. History is repeating itself: Deya's mother, Isra, also had no choice when she left Palestine as a teenager to marry Adam. Though Deya was raised to believe her parents died in a car accident, a secret note from a mysterious, yet familiar-looking woman makes Deya question everything she was told about her past. As the narrative alternates between the lives of Deya and Isra, she begins to understand the dark, complex secrets behind her community.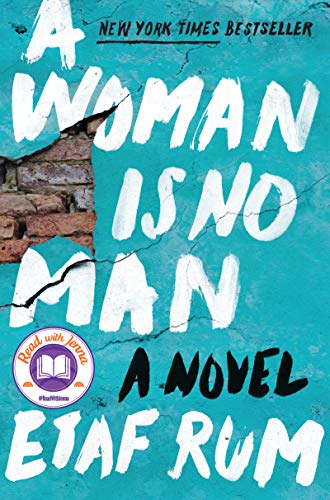 Thank you all for your feedback on my IG story recipe polls yesterday! I am trying to hone in on what sort of recipes this little community of ours needs while planning my future content! It seems dairy-free is a priority right now for many of you (and us too) so I'm going to start working on recipes that can easily be adapted to dairy-free.
In other news, I FOUND IT, I FOUND IT, I found the perfect meal plan notepad! For years I've been switching back and forth between this meal plan notepad and this meal plan notepad. I love that both have a perforated grocery list side and a good fridge magnet. However, I've always been annoyed with the start day on the planner because I like to kick off my meal plan for the week on Sundays (hello, Soup Sunday!). Anyway, I just used the last sheet in my pad so I went on Amazon to re-order and thought "you know what? I bet I can find a Sunday start note pad…" and boom…here it is! So if you're like me and prefer a Sunday start, this one just arrived and it checks all the boxes (simple, strong magnet, perforated grocery list…and a Sunday start). It also comes in two sizes and you can pick between Sunday or Monday start.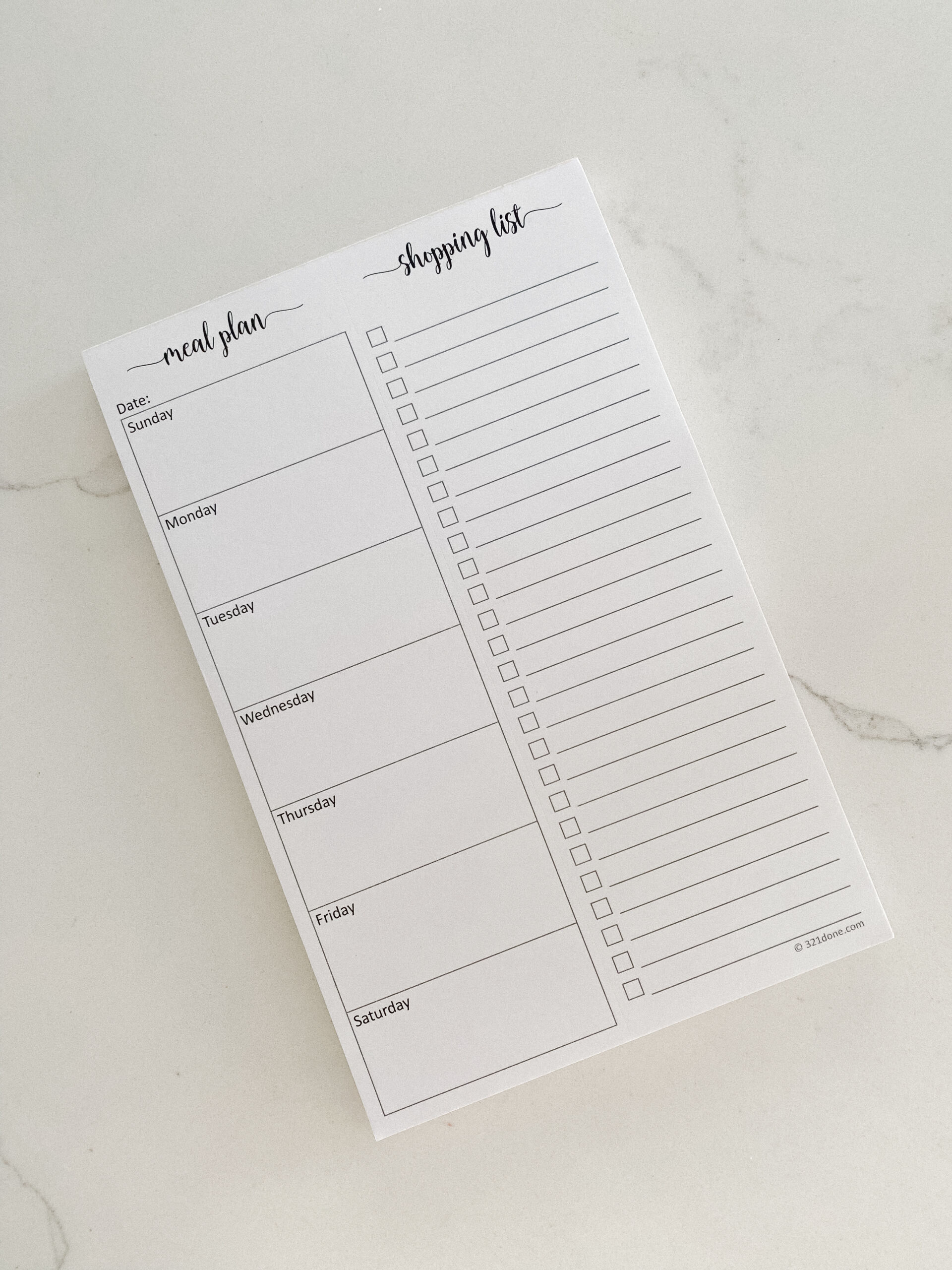 5. COVID-19 Tests
Just a reminder to order your free at-home COVID tests at https://www.covidtests.gov/!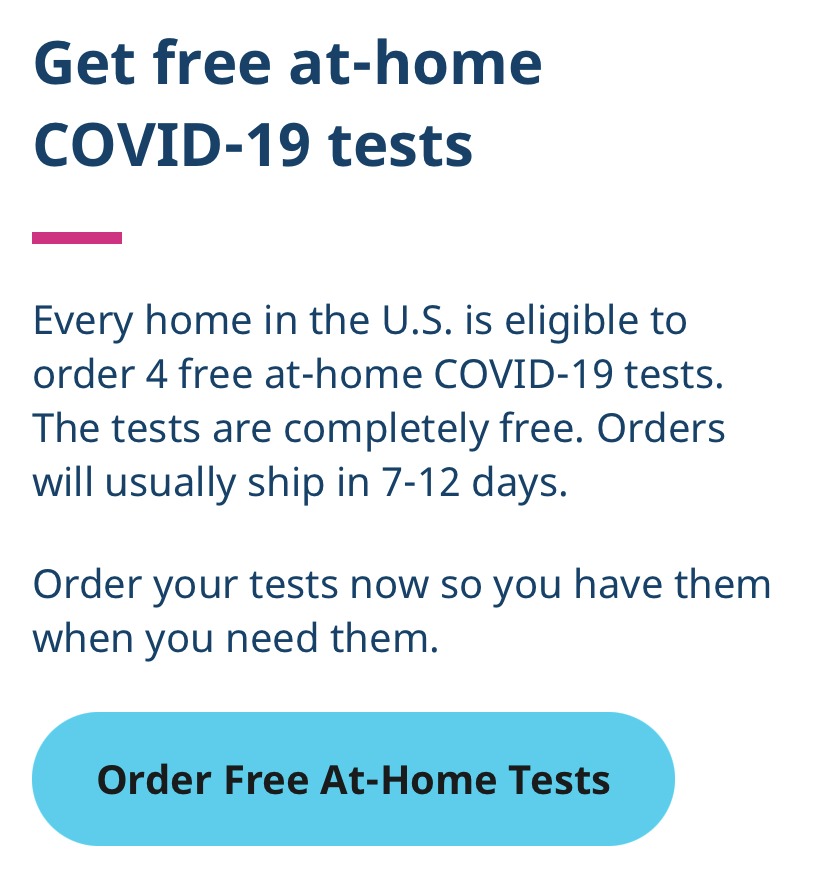 In Case You Missed It