Happy Friday! We've had a fun week and have a fun weekend ahead! Today is the last day of school so I took PTO to start wrapping all the things! I'm working most of next week but took the week between Christmas and New Year's off so I'm hoping next week is super slow at work. We shall see…
Oh, and one quick announcement! For those of you who would prefer to see The Nutcracker from the comfort of your own living room, UNCSA is offering a "Nutcracker On-Demand Experience!" This is a recording of the production we saw last weekend and it was SO good! And UNCSA was gracious to reach out and offer Carolina Charm readers a promo code for $20 tickets (usually $70) for the on-demand performance through 12/25. Use code CHARM at checkout. We are planning to add The Nutcracker to our Christmas Day movie line-up!
1. Laptop Bag Recommendations
I promised a few of you that I would share the reader recommended laptop bags from my poll earlier in the week. I was so sad when my laptop bag strap broke. I've had it for a decade I think and it's been my favorite bag ever — and it was like $20 from Target. I've never seen it on their website since! I also forgot to mention that I really love a zippered bag because I'm really tough on bags and cannot stand it when my bag tips over in my passenger seat and all my contents slide onto the floor. Also, a few of you recommended switching to a backpack and I should have mentioned that I LOOOOOVE my backpack for traveling. So if you travel a lot, I echo the reader recommendations for switching to a backpack (and this recommendation is pricey but woah it's gorgeous and has ALL the bells and whistles).
I honestly love every single recommendation so this is seriously going to be super hard to pick! A lot of the totes come in multiple colors or prints and can be personalized too which makes it even harder! The most popular recommendation was Barrington Gifts Totes (and specifically the St. Anne Zippered Tote). However, I will say the Cuyana Leather Zippered Tote realllllly caught my eye and I'm wishing I had put this on my Christmas list.
*popular recommendation
Shop All Totes
2. End of Year Celebration Dinner
This week Stephanie and I had our annual end of year celebration dinner. This year we picked Steak 48 and oh.my.gosh. I cannot tell you how happy it made me to eat STEAK and lobster and alllll the creamy and buttery things I never make anymore since Matt is vegan! And I honestly think the steak was the best I've ever had in Charlotte.
We had so much fun celebrating another year of blogging. This is such a weird/wild/wonderful industry that is impossible to explain to someone who isn't in it, so I'm beyond grateful to have Stephanie as a "co-worker" to share our highs, lows and successes throughout the year with. Also, 2021 marked a DECADE that I've been blogging. Can you believe it?! 10 YEARS!
We were too busy stuffing our faces to grab any good pics from dinner but I did want to share this cute shimmer open-back top I wore! At the beginning of the season I grabbed two fun holiday outfits for all the parties and have been rotating them for each event. The back on this top is gorgeous too.
3. Book Review: The Husbands by Chandler Baker
Rating 4/5: I was wildly entertained throughout the entire story and thought this book was a really fun listen. I didn't even mind that the book is slow because it made me laugh a lot — especially as a working mom who also handles most of the household things and all of the mental load. Really enjoyed the story line and the narration is great!
Book Summary: Chandler Baker, the New York Times bestselling author of Whisper Network, is back with The Husbands, a novel that asks: to what lengths will a woman go for a little more help from her husband?
Nora Spangler is a successful attorney but when it comes to domestic life, she packs the lunches, schedules the doctor appointments, knows where the extra paper towel rolls are, and designs and orders the holiday cards. Her husband works hard, too… but why does it seem like she is always working so much harder?
When the Spanglers go house hunting in Dynasty Ranch, an exclusive suburban neighborhood, Nora meets a group of high-powered women–a tech CEO, a neurosurgeon, an award-winning therapist, a bestselling author–with enviably supportive husbands. When she agrees to help with a resident's wrongful death case, she is pulled into the lives of the women there. She finds the air is different in Dynasty Ranch. The women aren't hanging on by a thread.
But as the case unravels, Nora uncovers a plot that may explain the secret to having-it-all. One that's worth killing for. Calling to mind a Stepford Wives gender-swap, The Husbands imagines a world where the burden of the "second shift" is equally shared–and what it may take to get there.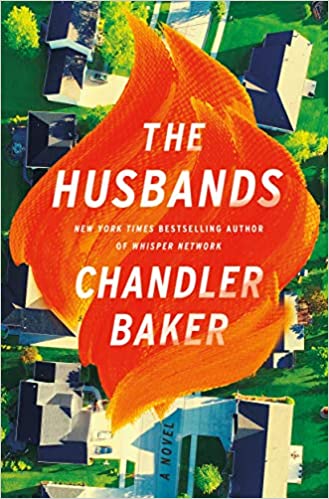 4. Dance Performances
This week dance season officially came to a close for Thomas and Caroline! They both got to perform their dance routines and Matt and I could not have been more proud. Thomas's hip-hop dance was absolutely hysterical to watch. That kid loves the "stage." Next, Caroline got to perform 3 dances — ballet, tap and jazz! She has been working SO SO hard all season long on these dance routines and was unbelievably excited to finally show us. I thought my heart was going to burst from happiness watching the kids perform. I swear there is nothing better than watching your kids shine doing something they love so much.
Last season Caroline was all about ballet, but this season she begged me to add on the tap/jazz class. I was worried it would be too much for her but she balanced it all SO well! And now ballet is tied with jazz as her favorite dance classes…so it looks like we're going to continue both classes next year!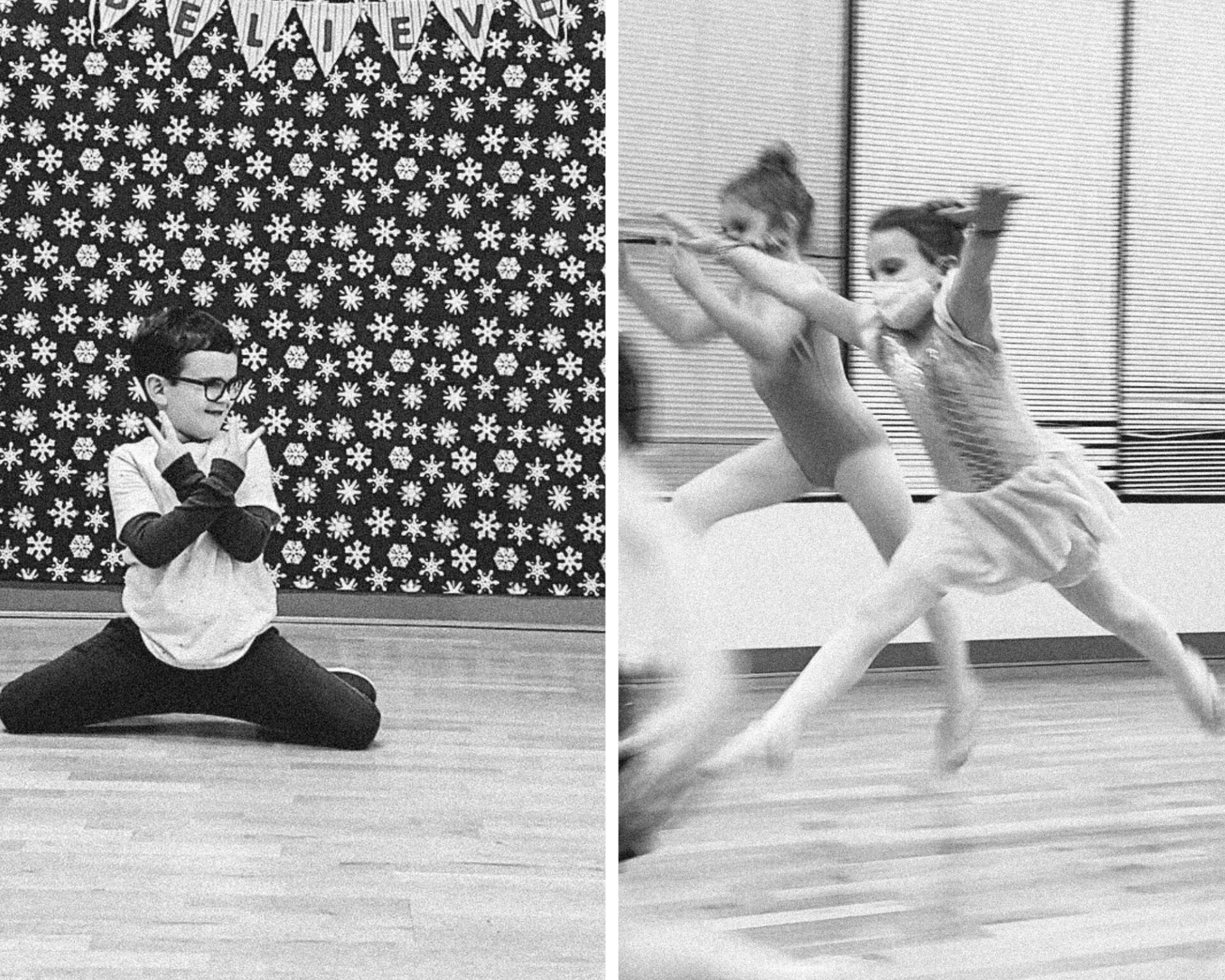 I wanted to re-share my candy cane gift card sleighs if you're getting gift cards ready for Christmas!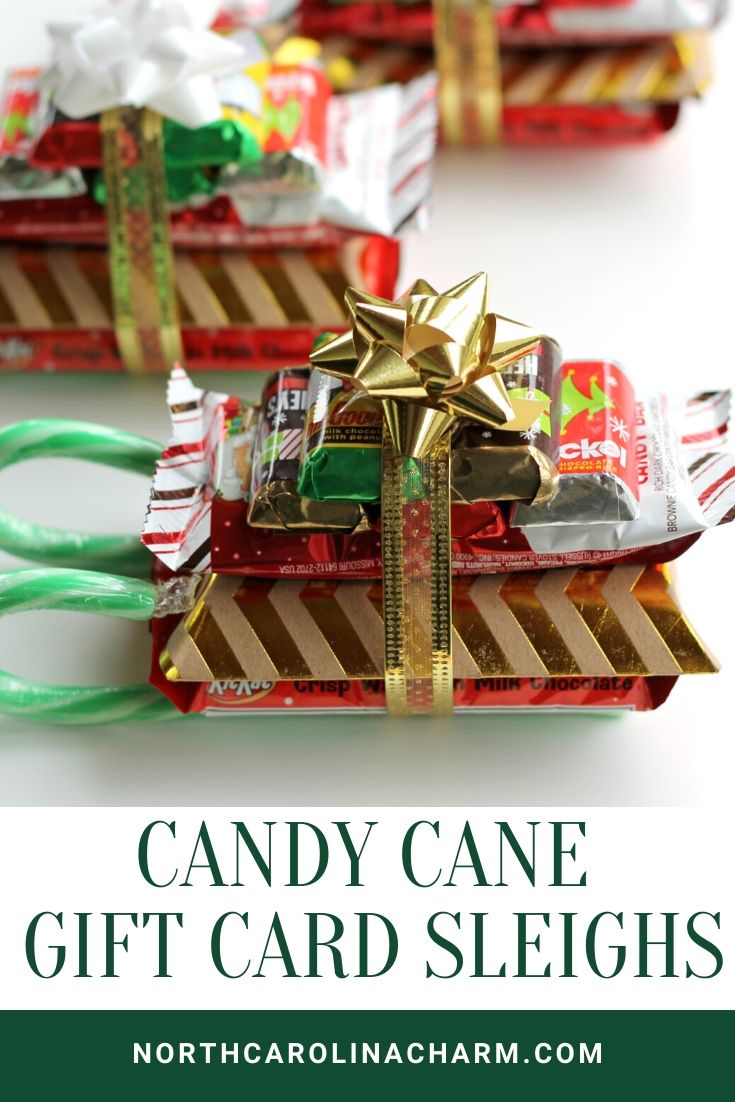 In Case You Missed It