Before we dive into today's 5, I wanted to share a few things I'm loving this week:
1. Family Bike Trail
Last weekend we explored a new bike trail — Little Sugar Creek Greenway. It was the perfect, short trail for the kids. And it was mostly shaded, paved and lots of long straight stretches. Highly recommend for my local friends. We parked at the Mint Museum on Randolph and entered the trail from the parking lot.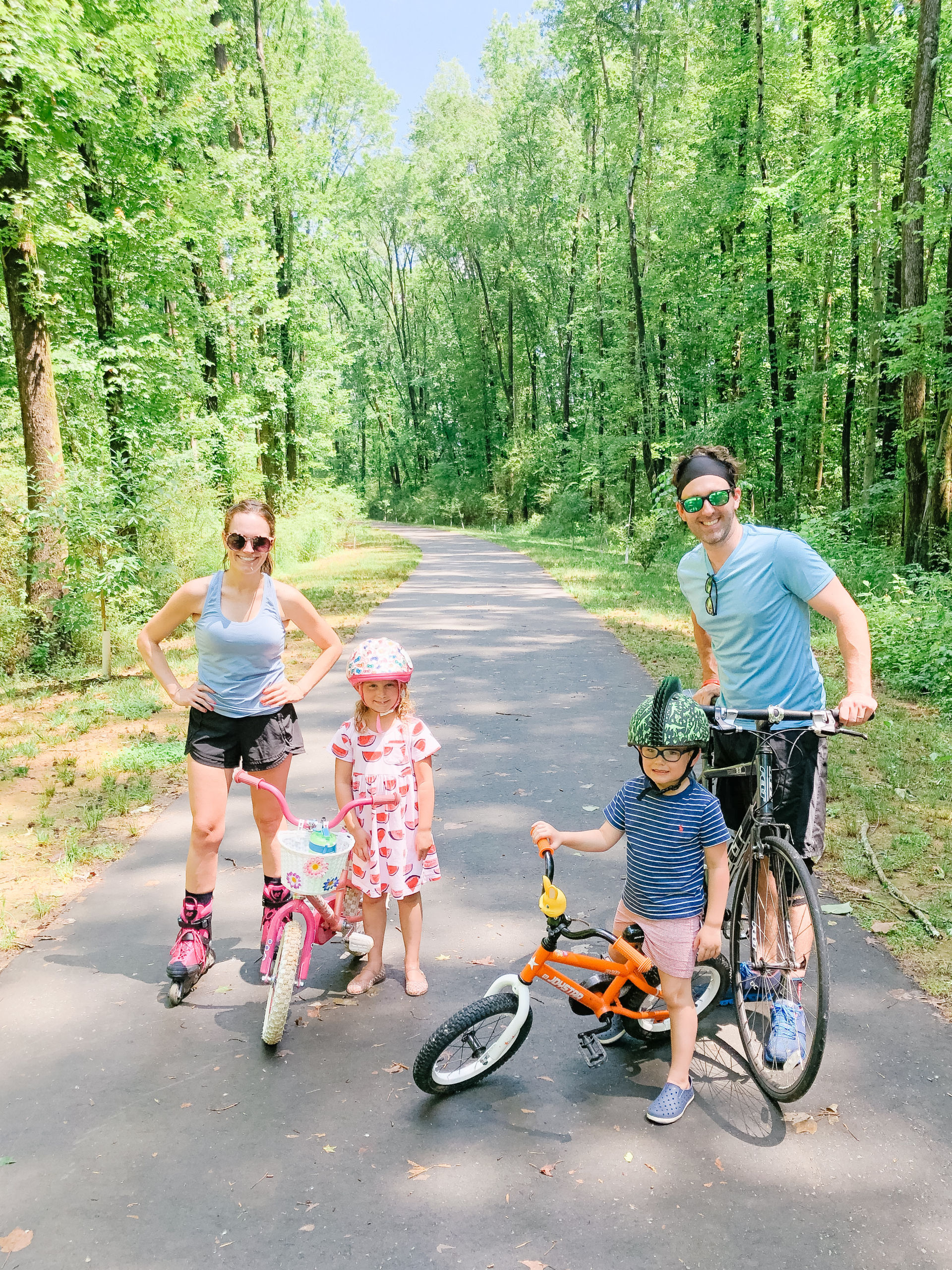 2. Shower Eucalyptus
I saw the idea to hang fresh eucalyptus in the shower recently and thought it was brilliant. The kids think it's super weird but it really does smell SO good.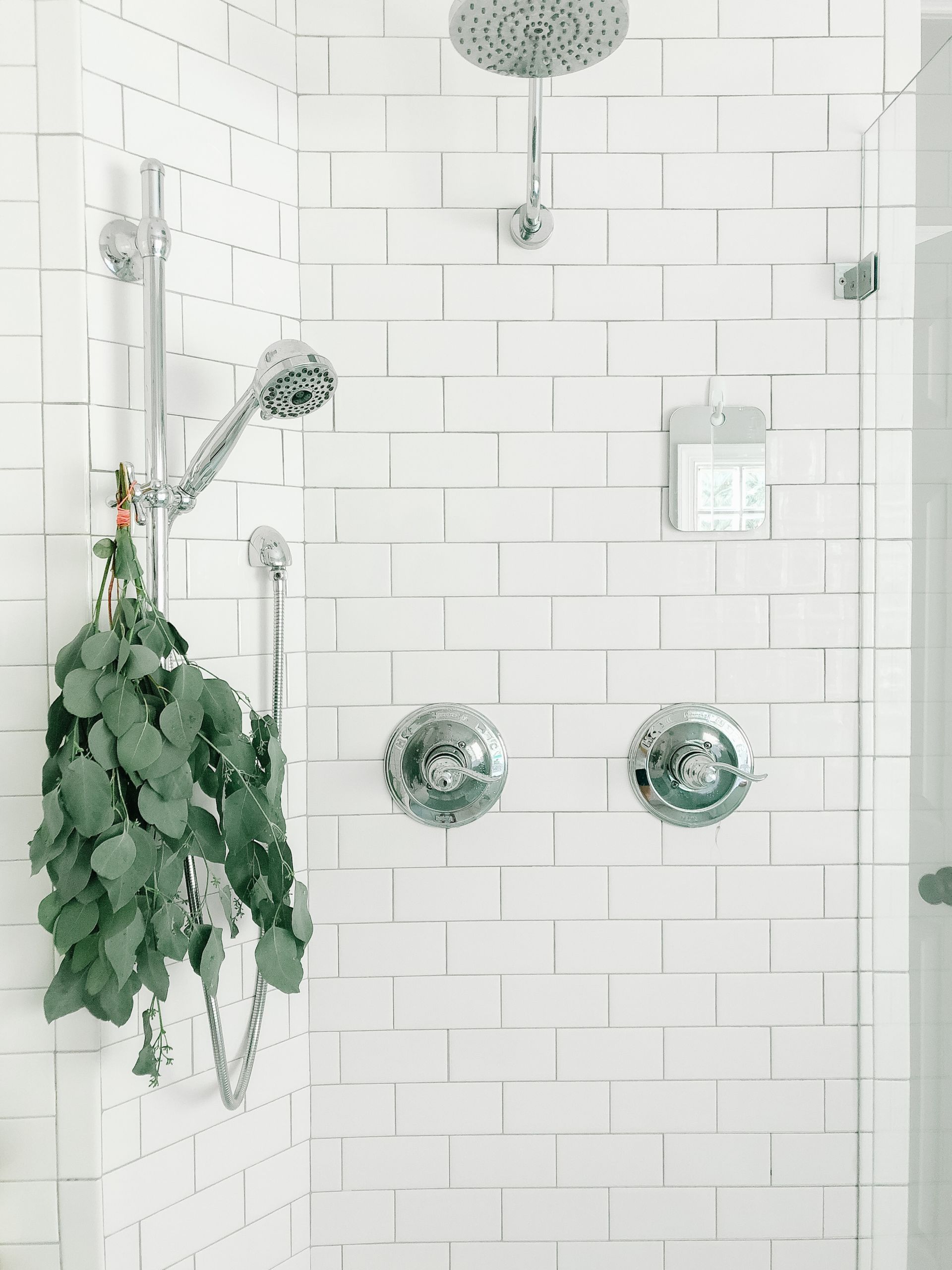 3. Date Night
We had our first date night last week since quarantine! We went to one of our favorite restaurants, The Crunkleton. I will say, dining out in Charlotte is really interesting right now. Menus are accessed online, temperature checks are administered at the door and the servers wear masks. But it was seriously so nice to break away for dinner (and I think the kids were happy to get rid of us for a bit too).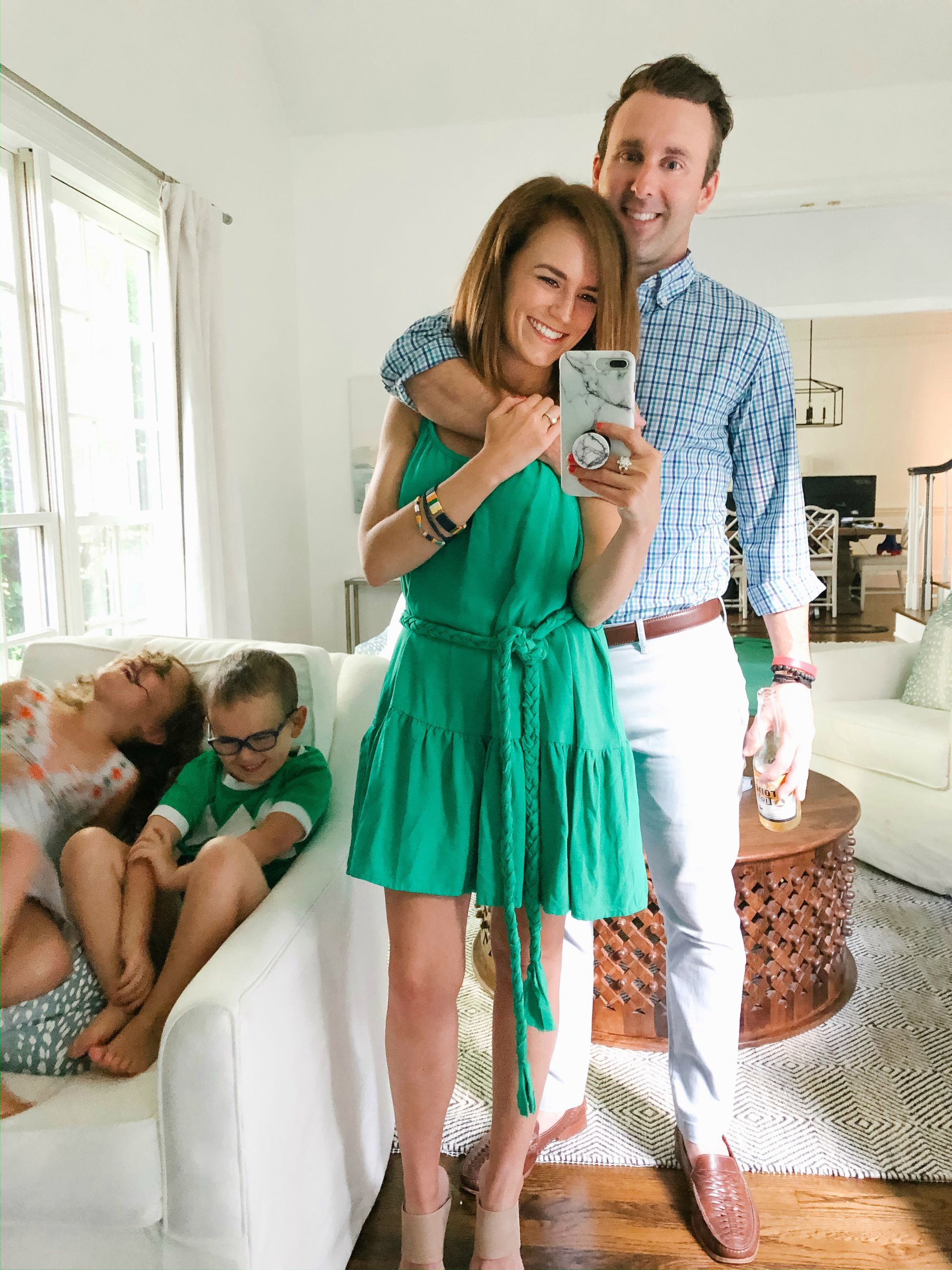 4. Tooth Fairy Pillow
Caroline has lost several teeth recently and has a stubborn but wiggly top front tooth that we are all anxiously awaiting to come out! Anyway, a lot of you recommended getting a tooth fairy pillow and I wanted to share this adorable personalized pillow I found on Etsy! This is going to make things SO much easier on the Tooth Fairy!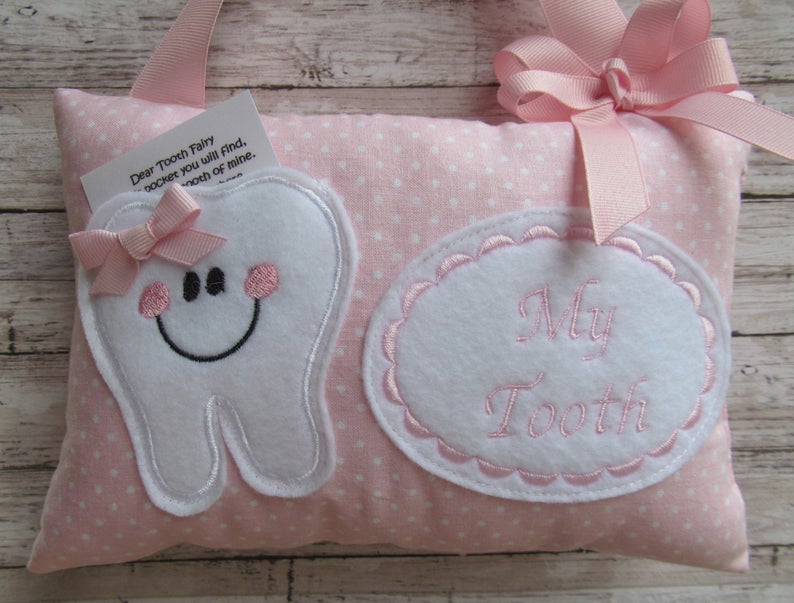 5. Pool Bag Essentials
Pools began reopening last weekend as part of Charlotte's gradual re-opening plans! There's a max capacity limit to maintain social distancing so we are required to make a reservation for a 2 hour pool block, and let me just say — it's competitive and very hard to secure if you aren't among the first few people to snag a block. Anyway, here's what we've got packed in our pool bag!
Here's what's in my pool & beach bags.
Pool Bag
MORE POOL TOYS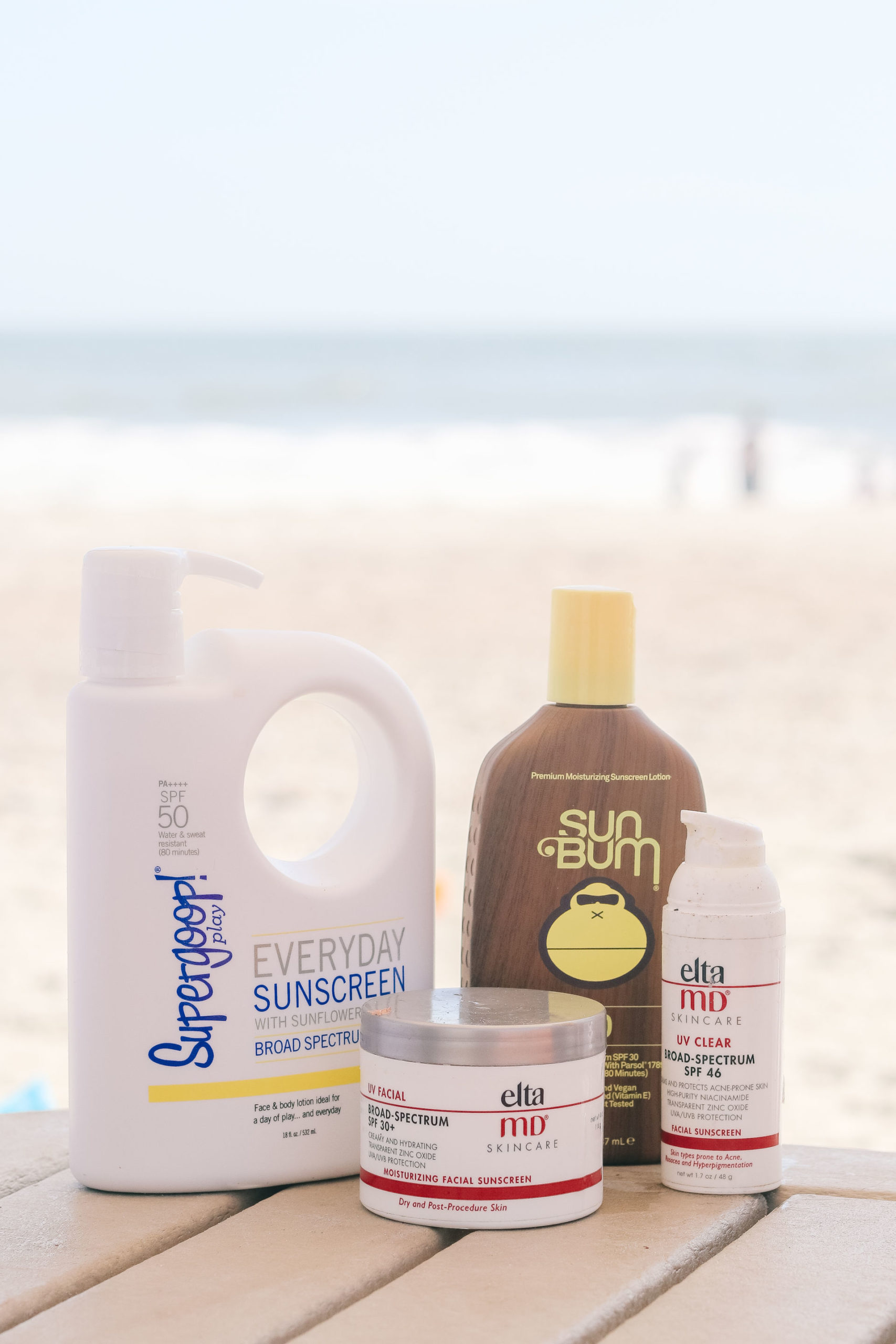 In Case You Missed It Recently