Happy Friday! It's been a packed week around here full of celebrations! On Wednesday Matt turned 40! And tomorrow Thomas turns 5! I've got some really fun plans for a Power Ranger themed birthday for him. He is going to freak out!
1. Little Bunny Foo Foo Designs Masks

We recently received the cutest masks for the kids from Little Bunny Foo Foo Designs. Thomas and Caroline actually LOVE wearing their masks now and the quality is excellent. Each mask has an opening in the fold for you to place a filter if you want additional protection and there's a nose piece that helps the mask stay in place. They are machine washable (cold water) and can be tumble dried too. And these prints are perfection…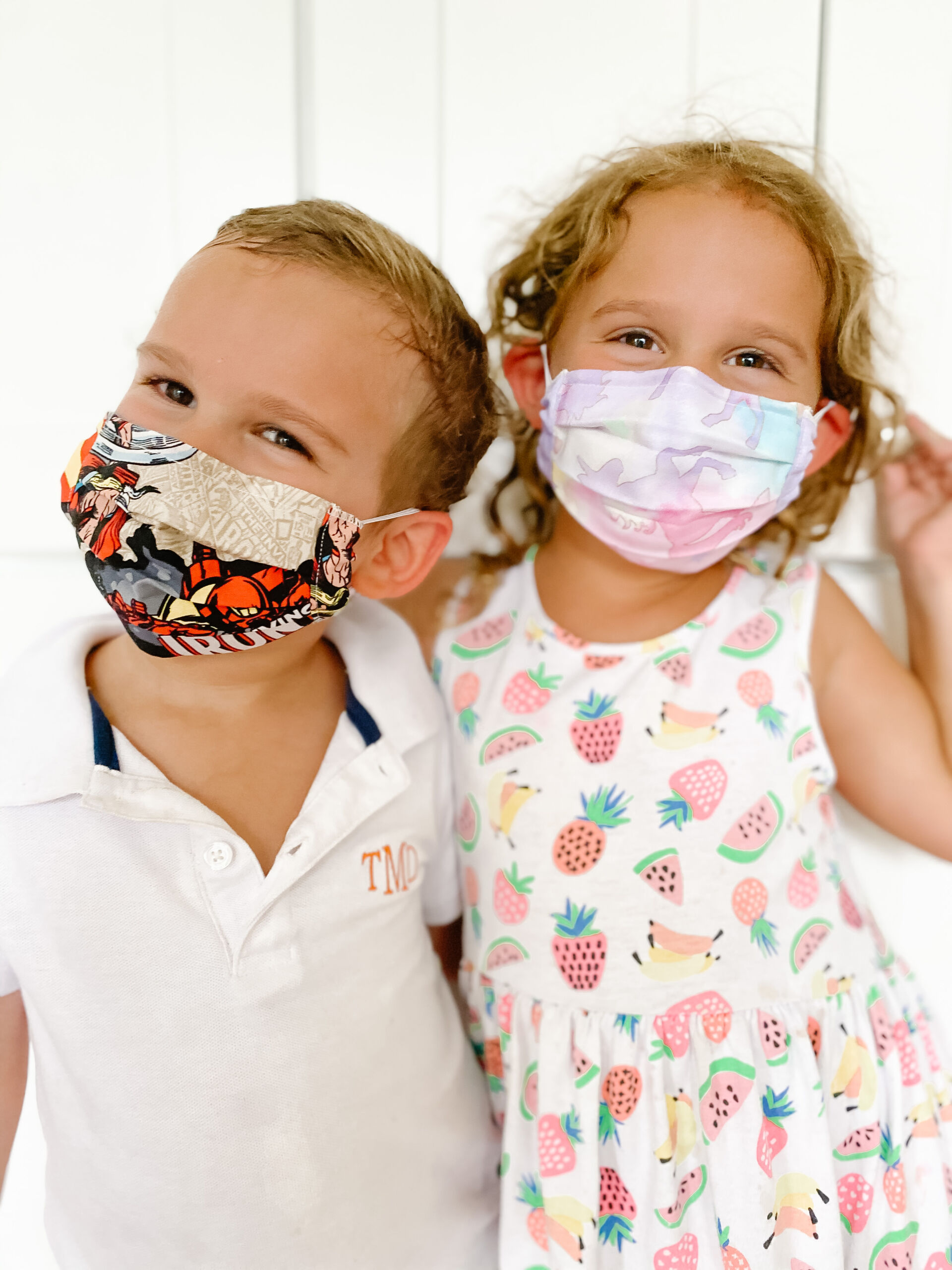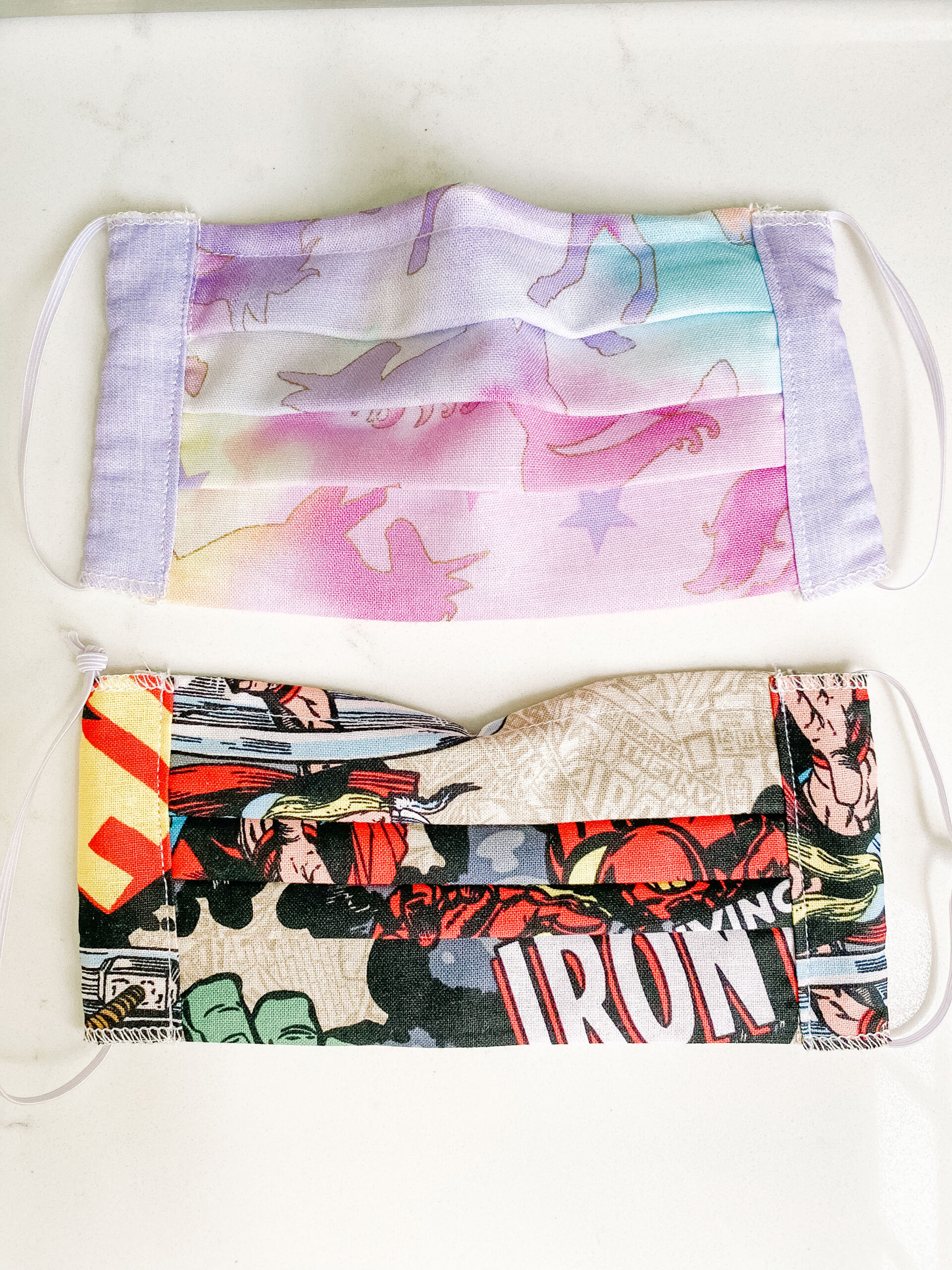 2. Porch Progress Update
Since my last porch update, we've had the tongue and groove ceiling installed and painted and the TV wall has been framed out! All of our electrical work was also completed (canned lights, ceiling fan, heater and speaker system) and passed inspection. We've got a lot more work happening today and I think we'll be almost to the finish line just in time for Tom's party tomorrow.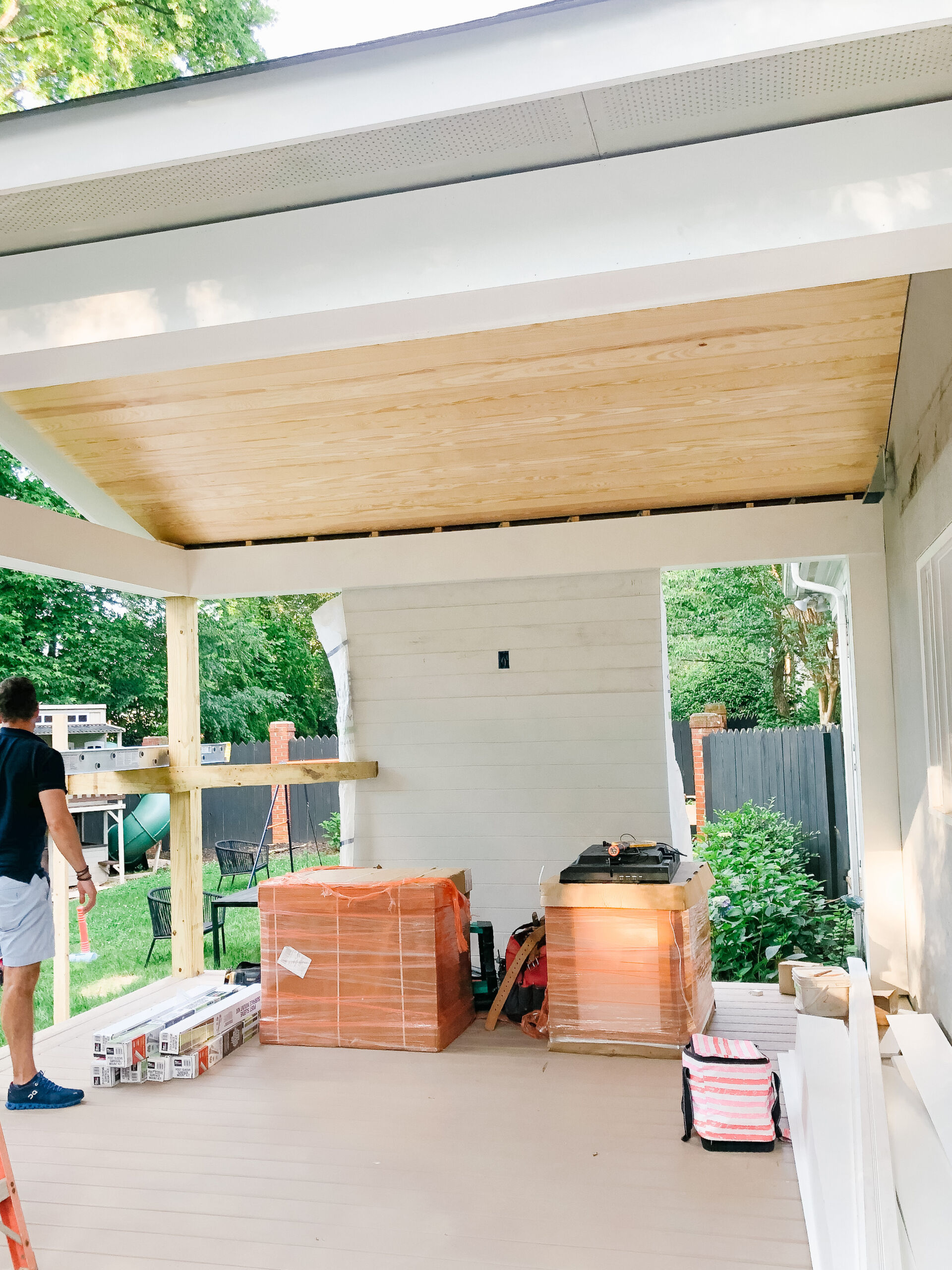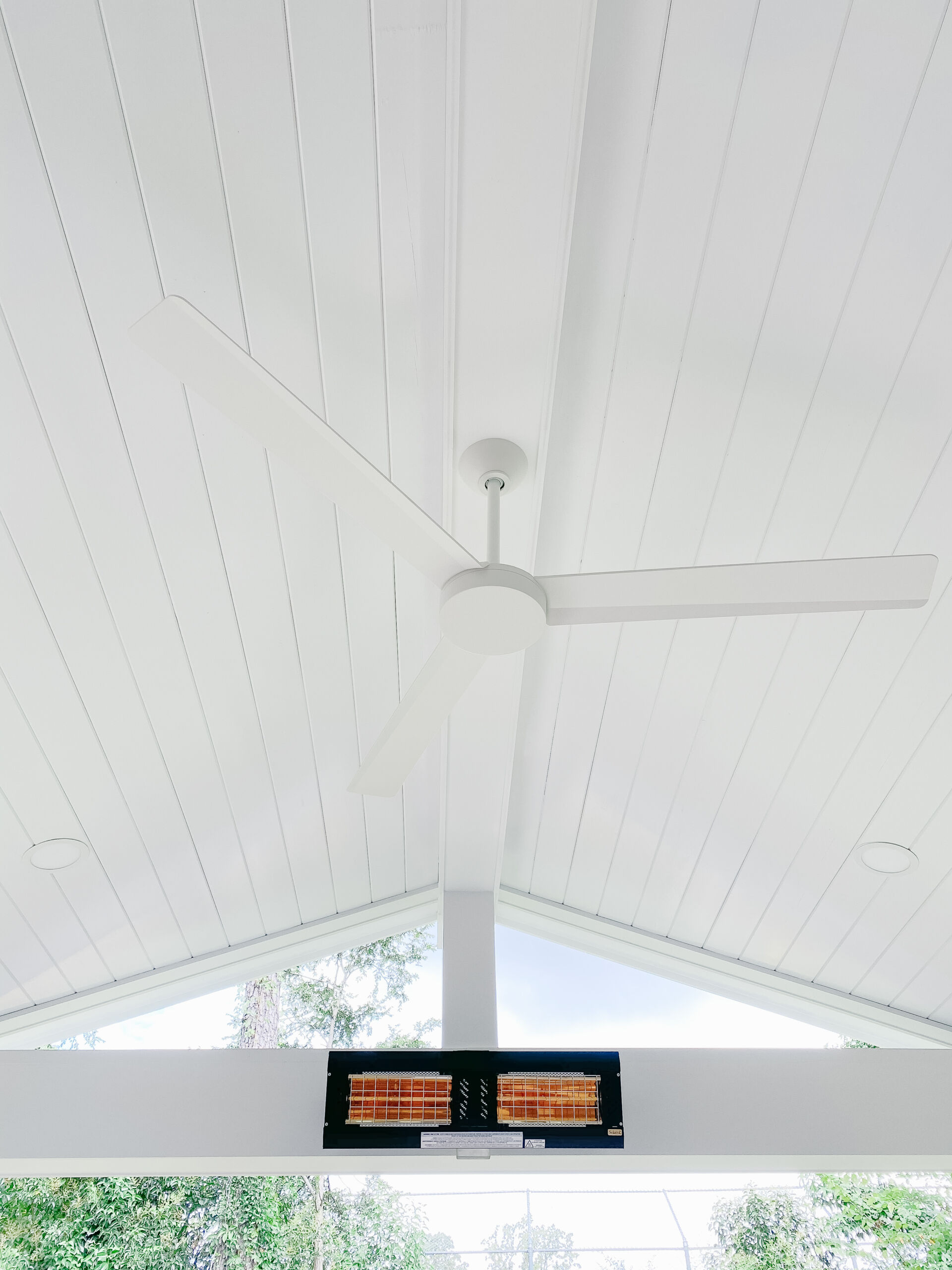 3. The Collected Home
I received some gorgeous home goods from The Collected Home! This small shop (owned by a former interior designer) offers a curated collection of home items and gifts. There are lots of custom made options and limited quantity items.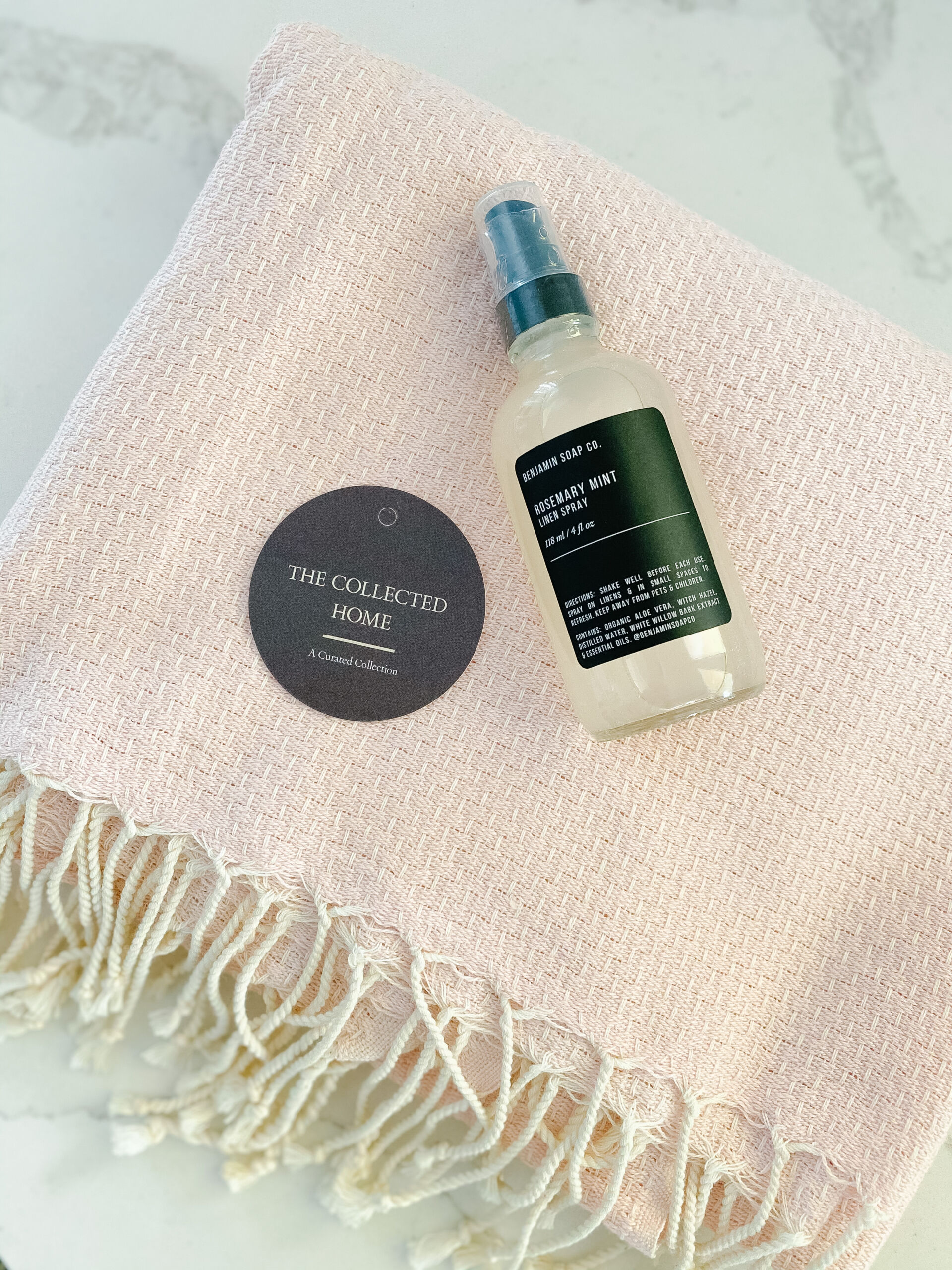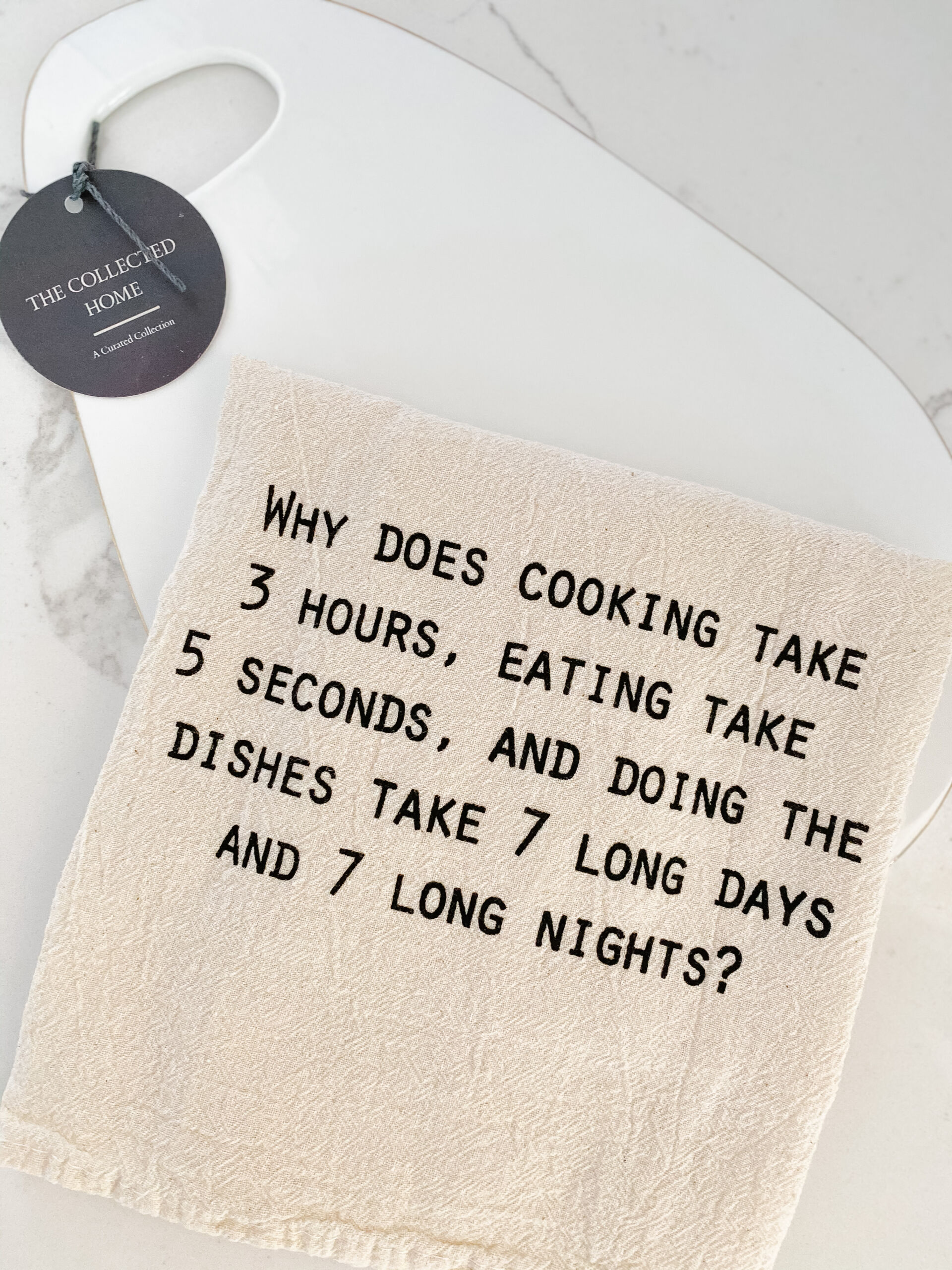 4. Sprinkles Quiz
I was cracking up over the responses to the Sprinkles Quiz from Instagram — Sprinkles is…
A. Mostly happy living with us
B. Overfed
C. Terrified of Thomas
D. Has never been held by Matt
E. All of the above
You all guessed it! The answer is E!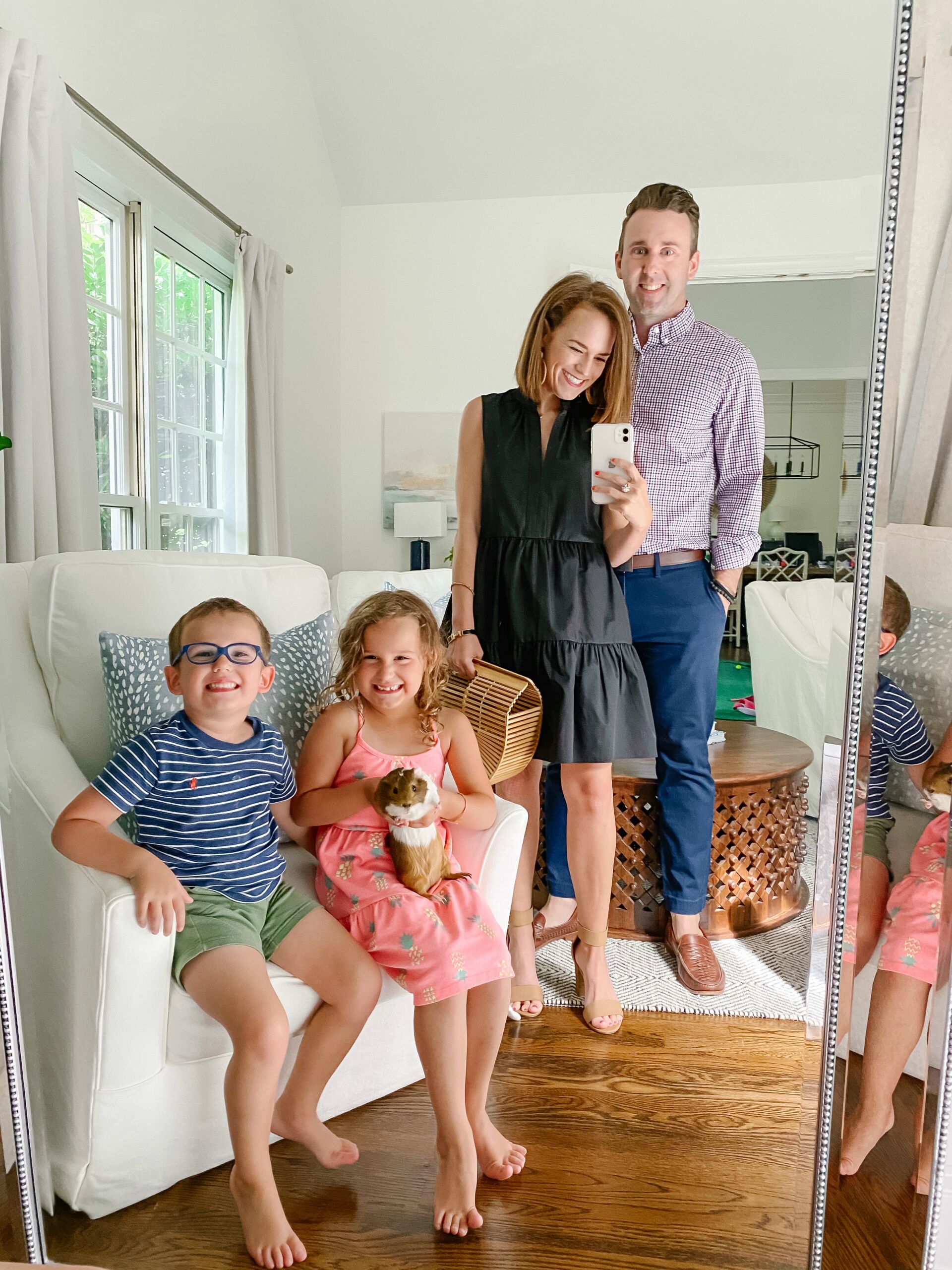 5. Mistich Stitches Seersucker Shorts

I recently ordered several pairs of seersucker shorts from Mistich Stitches for Thomas. These were the best price I found and Andrea, the shop owner, was so great to work with. She shipped them out quickly and even threw in an extra pair when she realized her inventory was sold out in one color I purchased. The quality is perfect and we are stocked for summer for Thomas!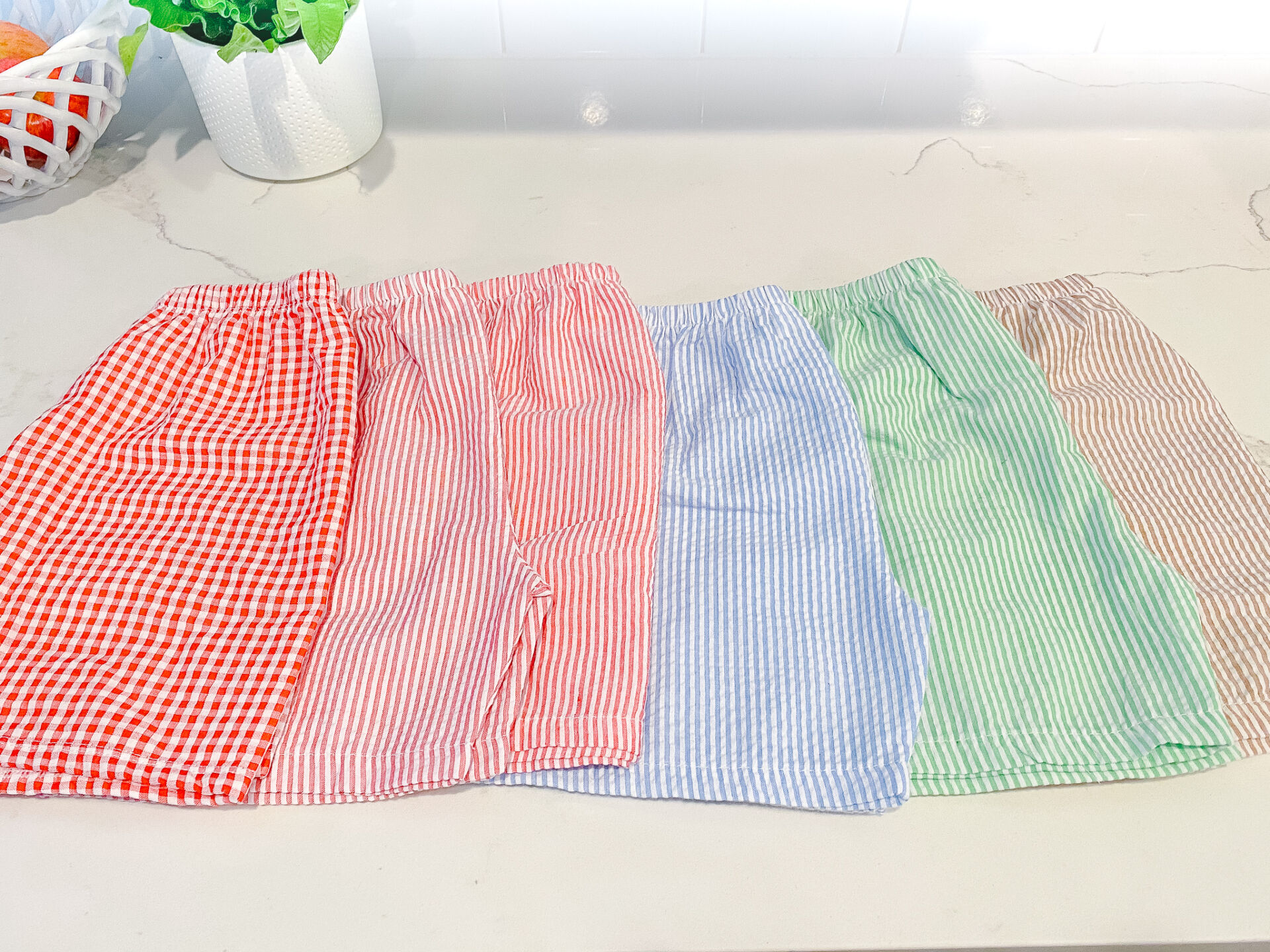 In Case You Missed It