This month Cristina hosted Supper Club!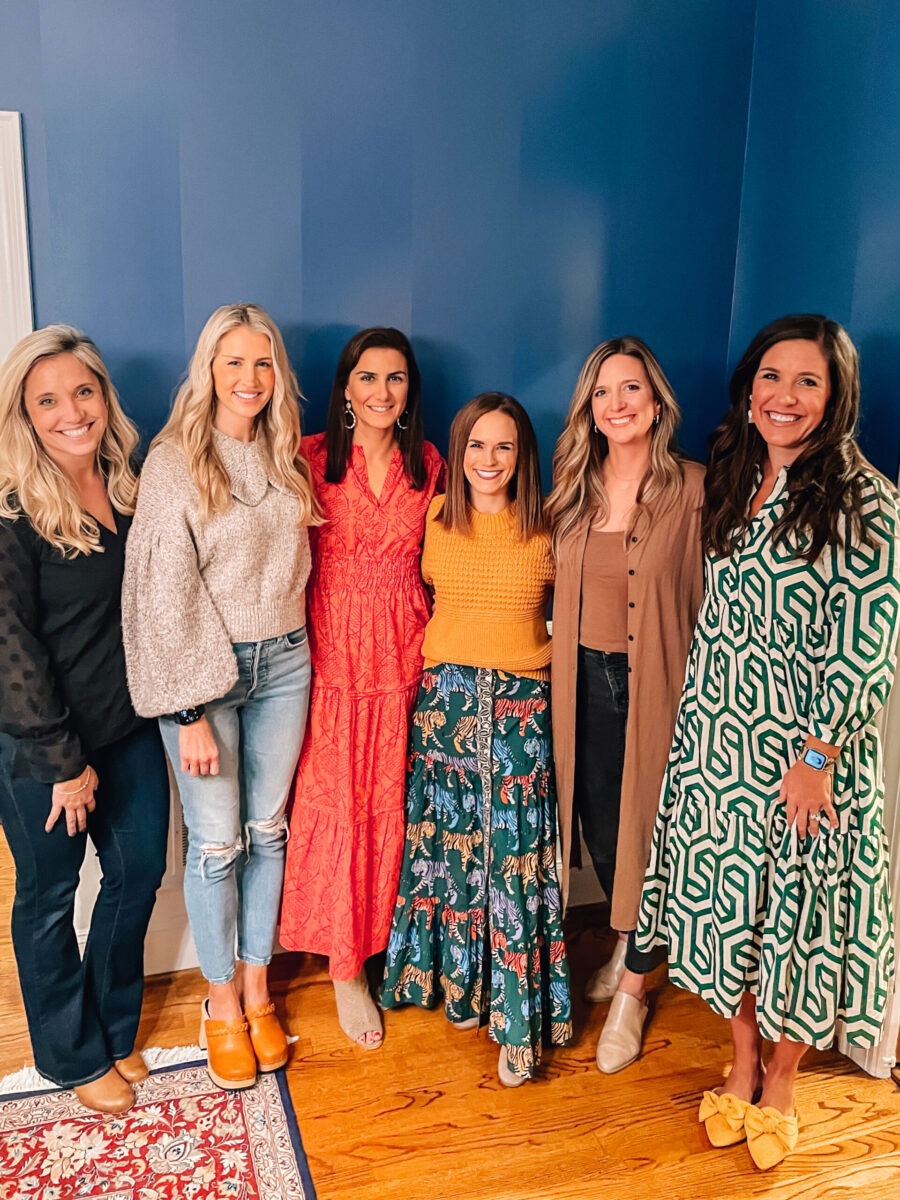 As soon as the invitation hit my inbox I began counting down the days because Cristina planned a mahjong game night this year! I have really grown to love mahjong over the past 8 months. I mostly play online so I get really excited to play with friends when the opportunity arises!
Almost all of our girls attended the Mahjong Lesson I hosted earlier this year so we did a quick refresher on the rules and then jumped right in.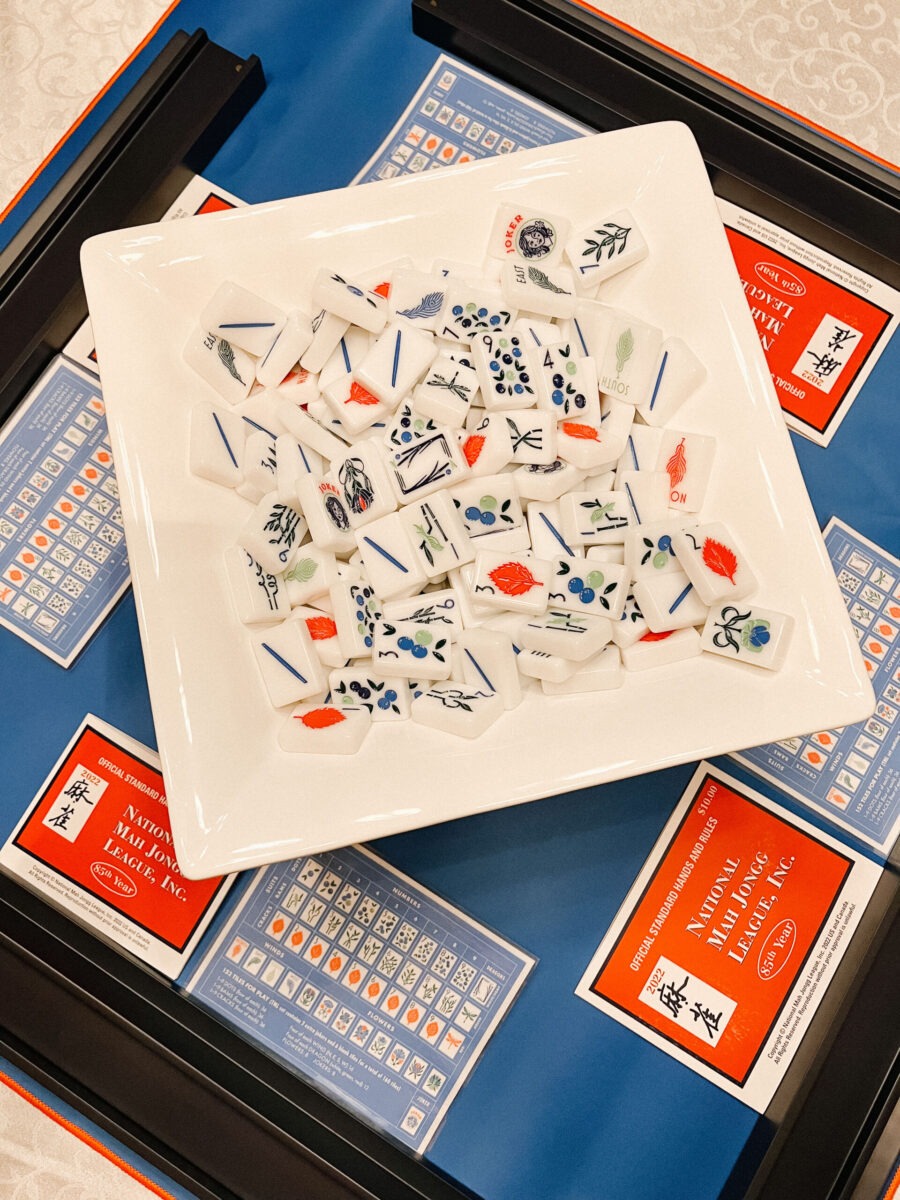 For dinner, Cristina served a gorgeous and delicious spread of SUSHI! This was so perfect to eat while playing too.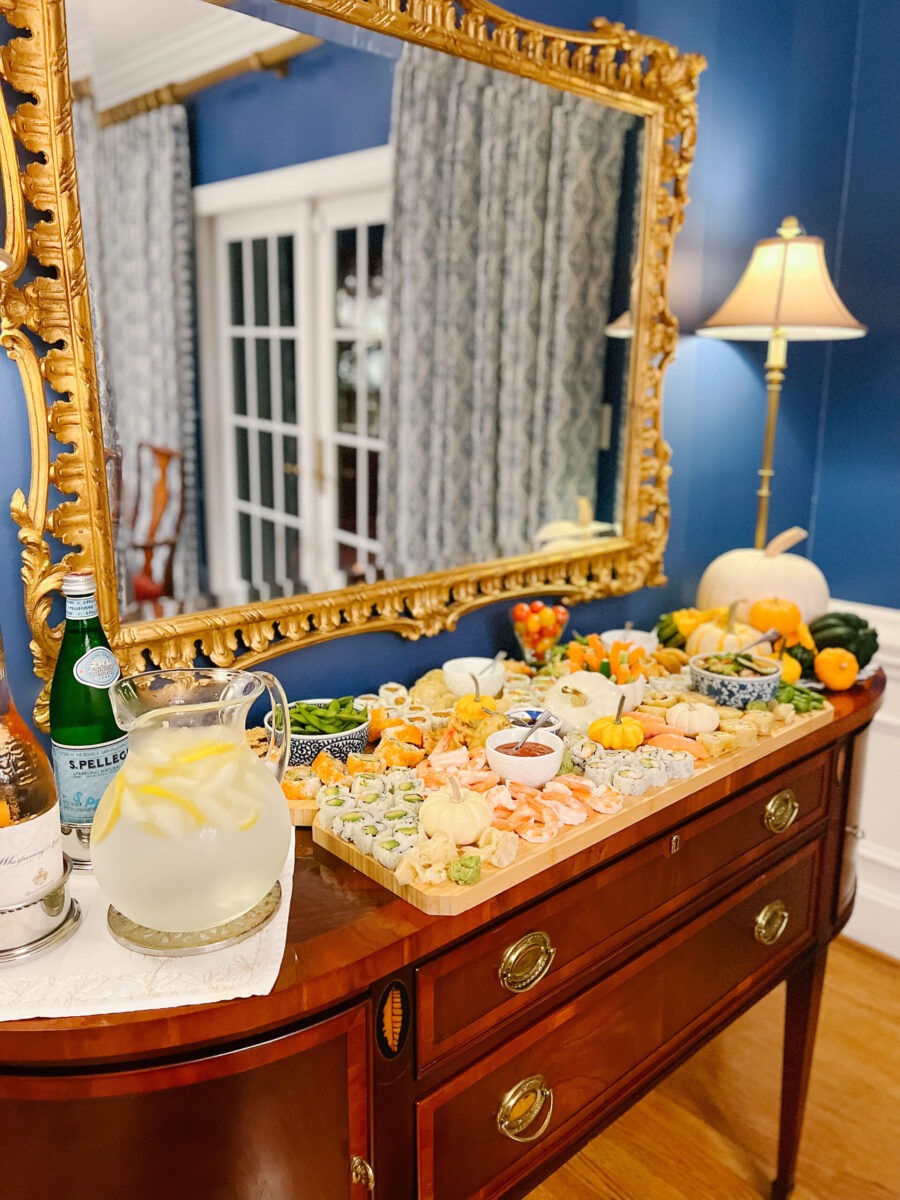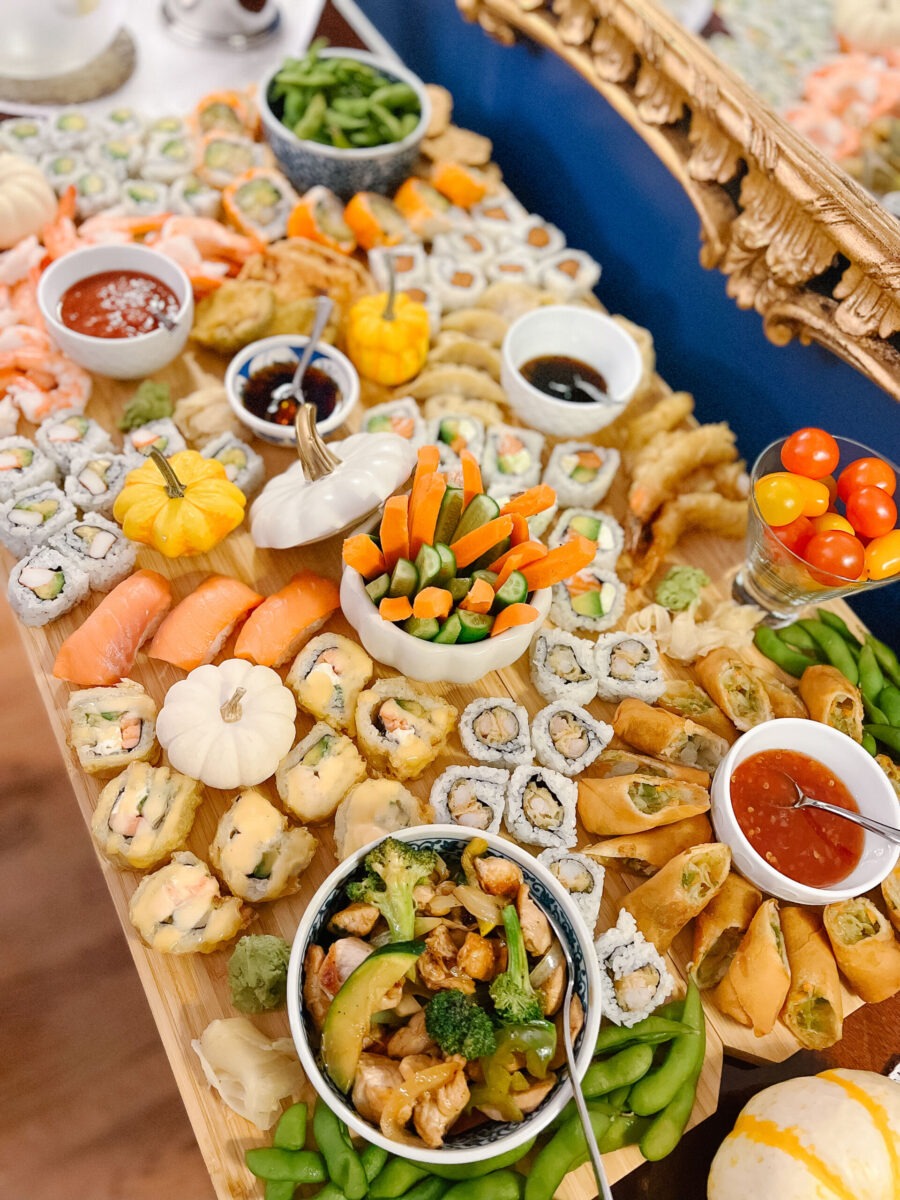 We are all so chatty that it took us a while to get through the game but we were able to squeeze in two rounds. It was so fun!