Happy Friday and happy Halloween weekend!
Our kids are out of school on Monday so we've got a 3 day weekend ahead with lots of fun and festive plans.
Before we get down to it, I wanted share YOUR favorite items this week!
Top 5 Reader Favorite Items This Week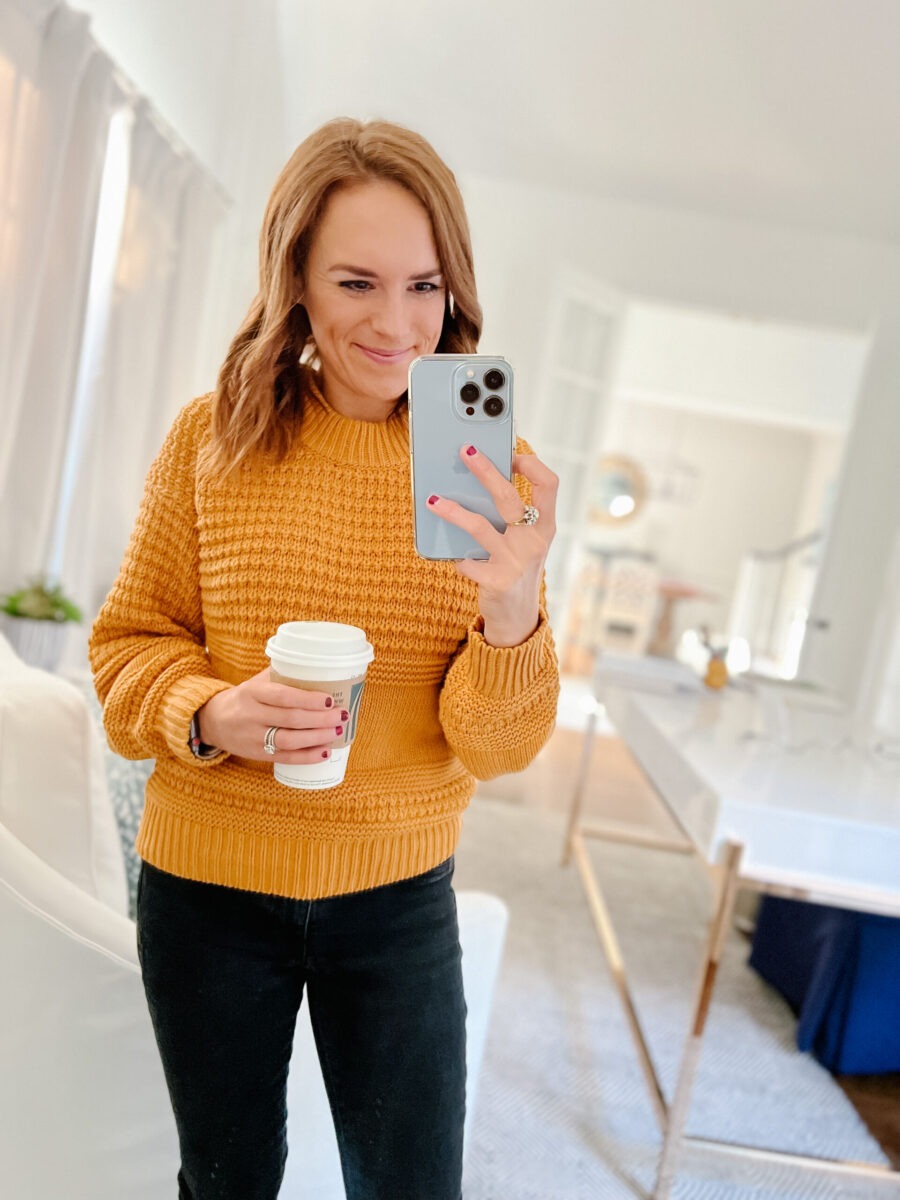 1. Caroline's School Vocabulary Parade
We've all had lots going on this week, but I think Caroline had the biggest week of us all — she got braces and dressed up as the word "effervescent" for the school vocabulary parade (which was SO cute)! She was so proud of her styrofoam cooler costume and worked really hard on it!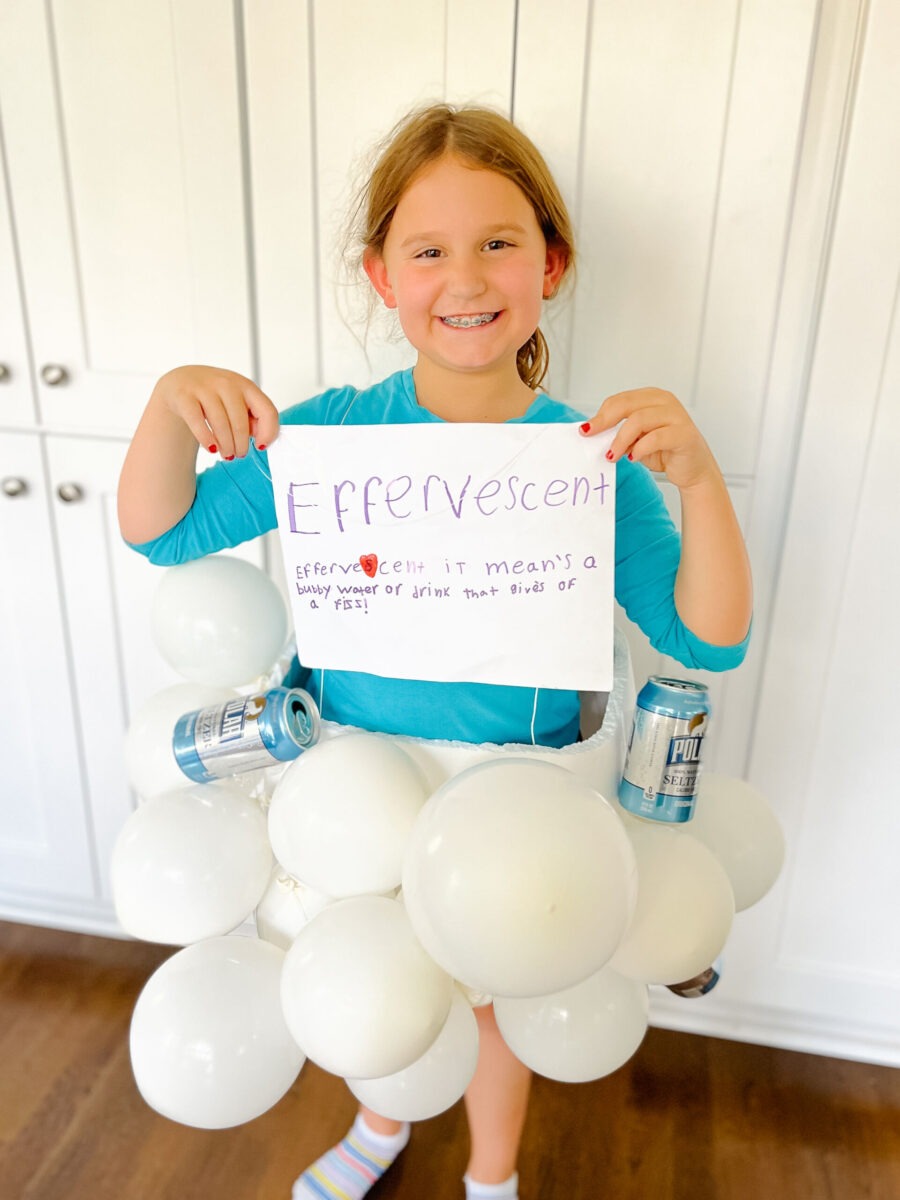 I cannot get over this gorgeous top I scooped up from Target. I'm usually the last one to the party when Target does a fun designer collab so I was excited to grab this top before it sells out!
It's a wrap-style top with a deep v-neck and 3/4 length balloon sleeves. It also has a beautiful scallop edge.
I did a horrible job capturing it in this photo but it's even prettier in person. I received multiple compliments on it when I wore it and everyone was so surprised when I told them it's from Target.
Ahhhh, I absolutely love this top.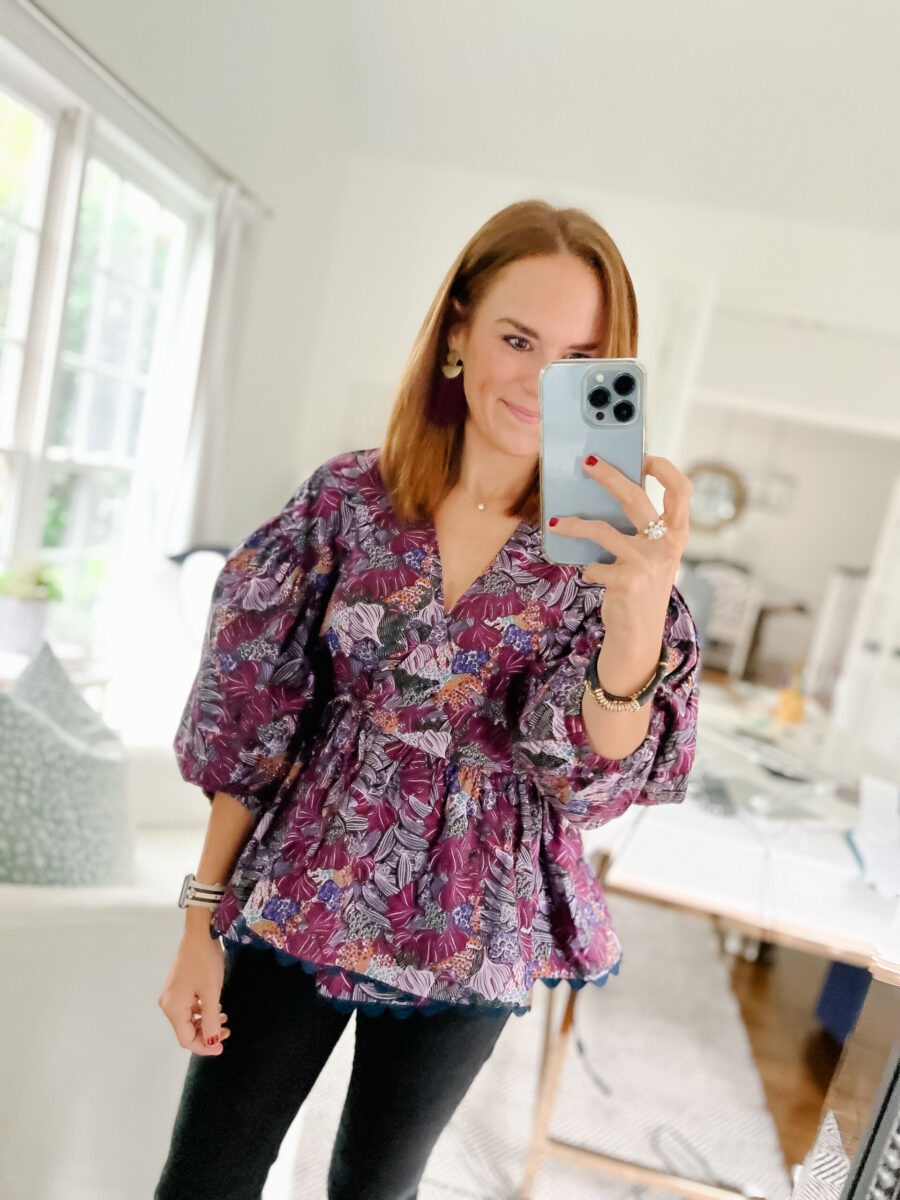 Here's a better image that really showcases the gorgeous detailing of this top.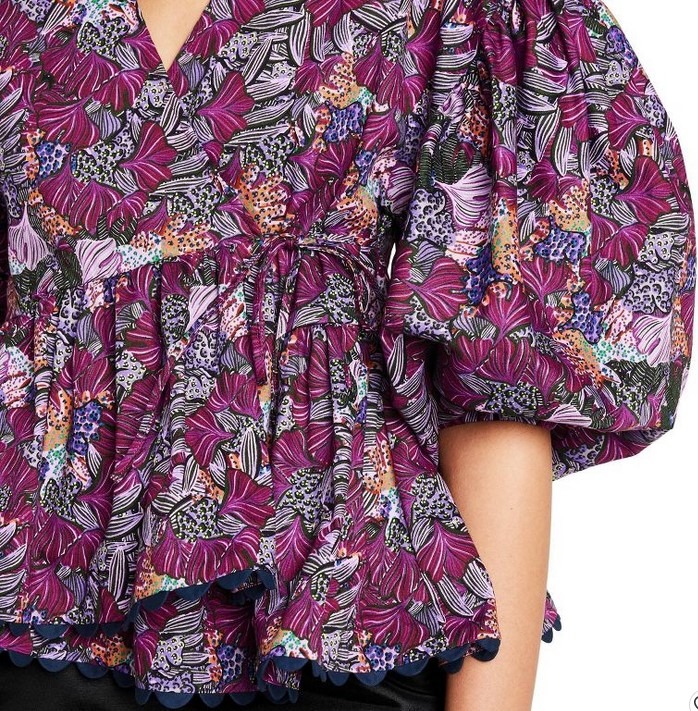 3. Easy Protein Balls
I made some protein balls for snacks on-the-go this week and they were SO good — and only took a few minutes to throw together. I should have doubled the recipe because I crushed this batch in just a few days.
Protein Balls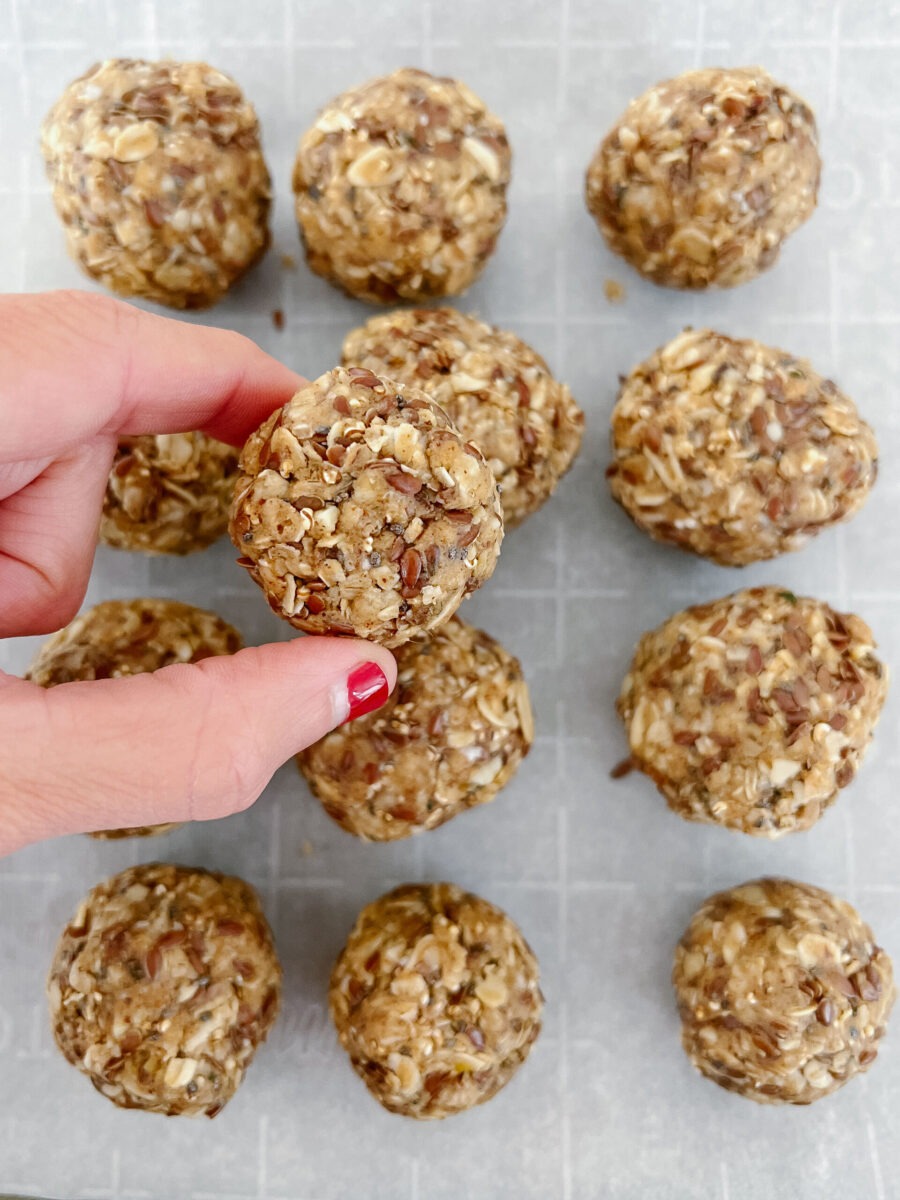 I received a handful of requests to share this dress I wore for our family Christmas photos — and it's back in stock in all sizes! This adorable dress has the most flattering fit and comes in two colors.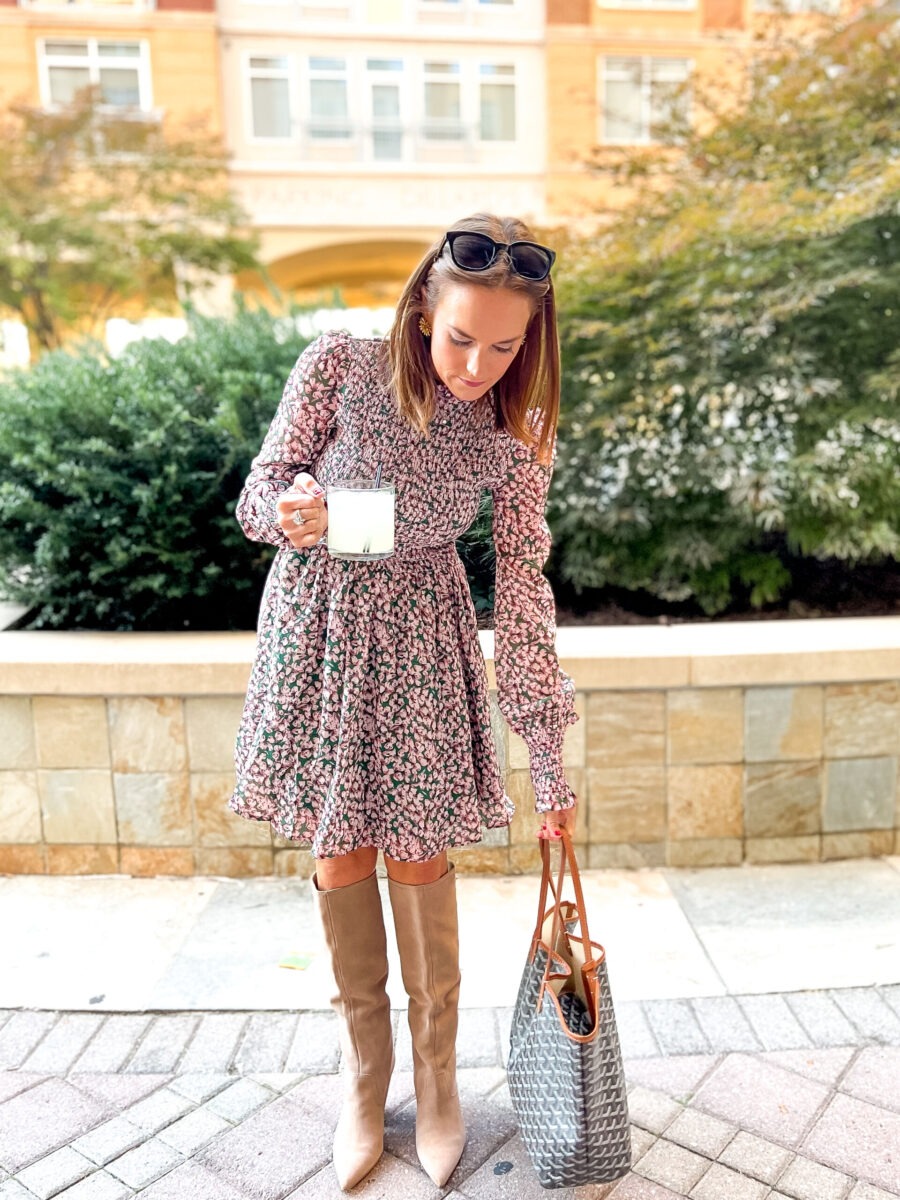 5. Spooky Halloween Snack Plate
If you're looking for a festive and minimal effort snack this weekend for the kiddos, I have 4 super easy ideas for ya. I highly recommend checking out THIS REEL I created featuring all of these snack ideas. I also put all these items in the kids' lunchboxes today and hope they LOVE it!
In Case You Missed It