Oh man, it was an amazing weekend. A quick recap…
Friday
Friday evening we ordered takeout from Viva Chicken, I made Black Widow Smash cocktails (recipe below), and we all cuddled up on the couch (that seems to be shrinking in size by the day for our family) and watched Goosebumps 2 for Family Movie Night! The movie was good! Not as good as the first one, but still really fun and spooky to watch.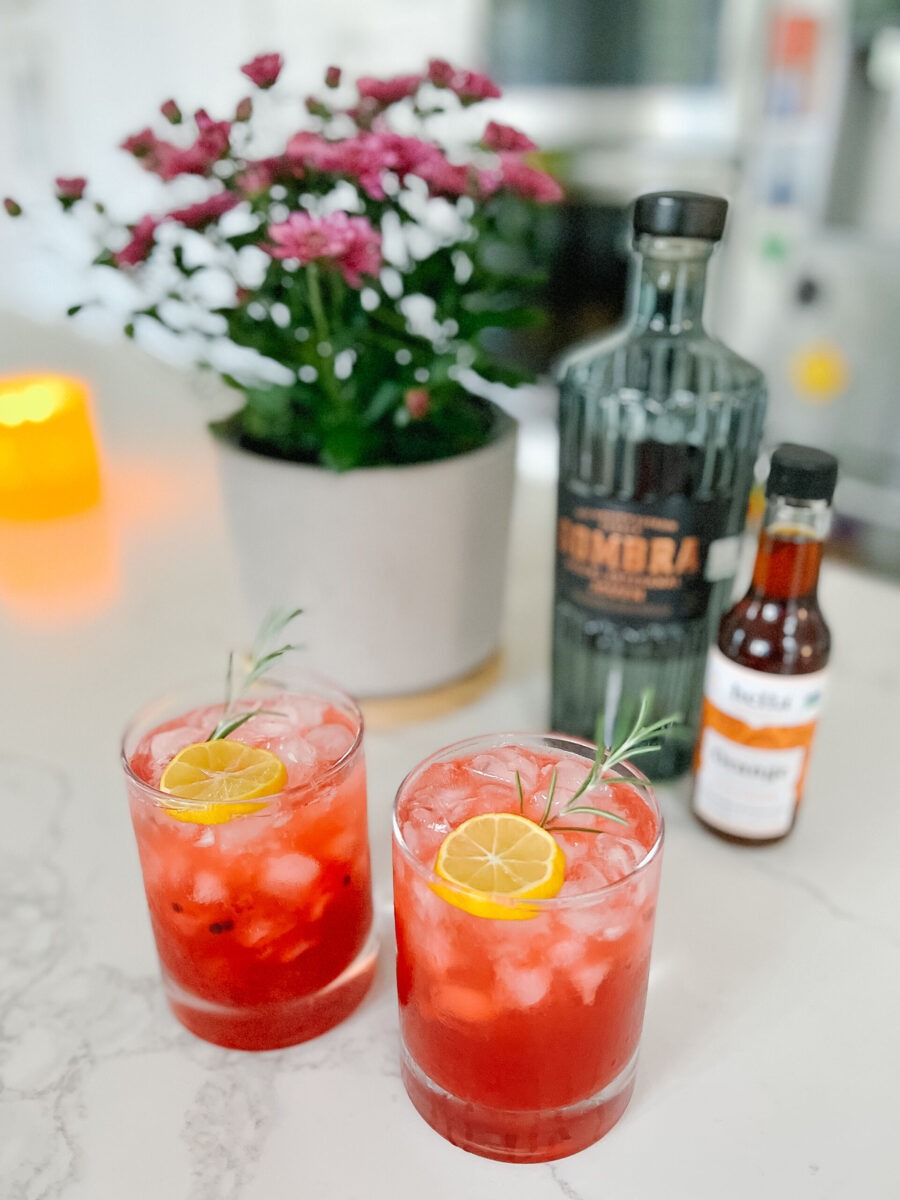 8 fresh blackberries, plus more for topping
1-2 teaspoons fresh rosemary, plus a sprig for serving
Juice from half of a lemon
1-2 tablespoons honey
1 1/2 – 2 ounces tequila or Mezcal
A couple dashes of orange bitters
Sparkling water, for topping
1. In a cocktail shaker or glass jar, add blackberries, rosemary, lemon juice and honey. Muddle all of the ingredients together, squishing everything to release the juices. Add the tequila and orange bitters.
2. Add ice to your glass and strain the drink over the ice. Top the glass with a little more ice, pour the sparkling water over, and gently stir to combine. Garnish with fresh rosemary.
Saturday
Saturday morning Matt and I met his parents halfway to take the kiddos for the night!!!!! AHHH! Always the BEST treat for everyone (thank you, mimi & grandad!)!
Matt and I had such a fun day together but the highlight was our Saturday night plans — we went to the Stevie Nicks concert! This concert has been a longtime bucket list experience for me and Matt surprised me with tickets for my birthday last month!
The concert was surreal — truly. I absolutely could not get over the fact that I was watching Stevie Nicks perform all of my favorite songs LIVE. And she rocked the show. WHAT A NIGHT. Just wow.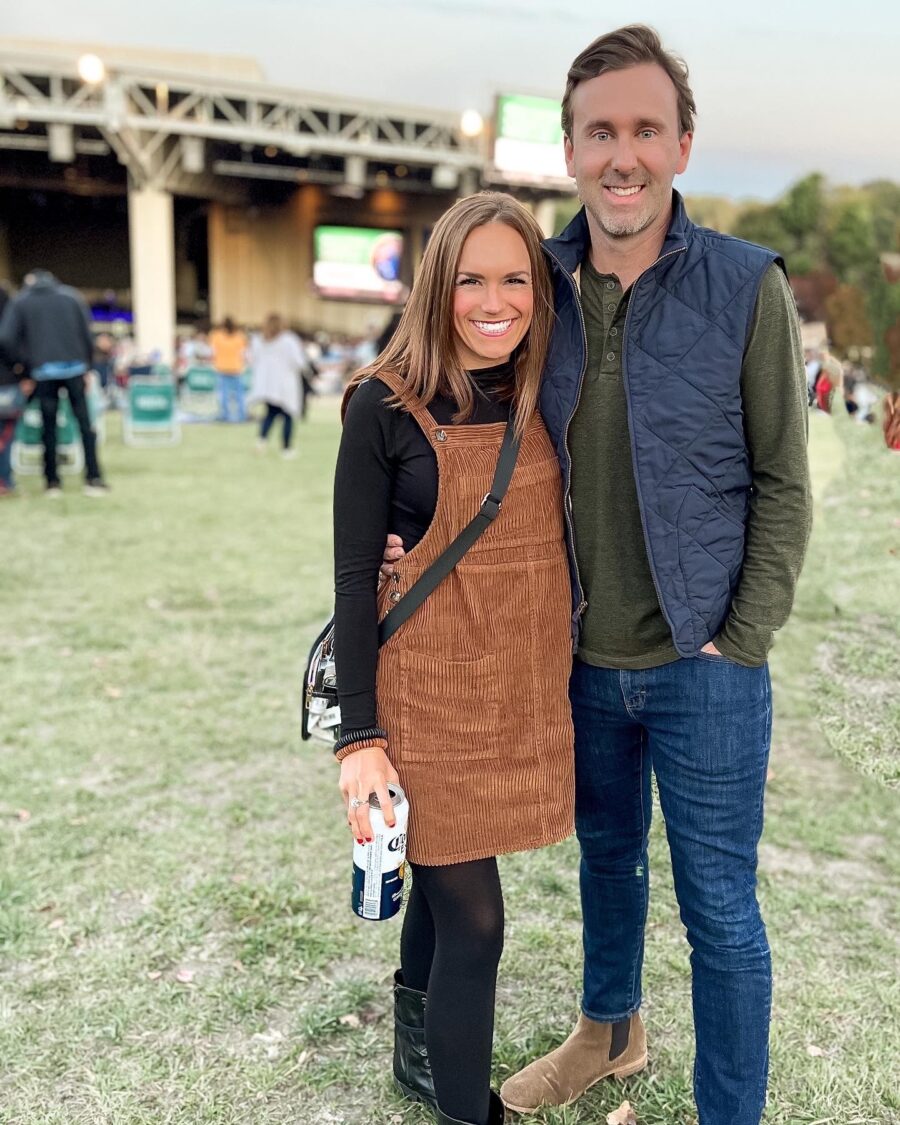 Similar Jumpers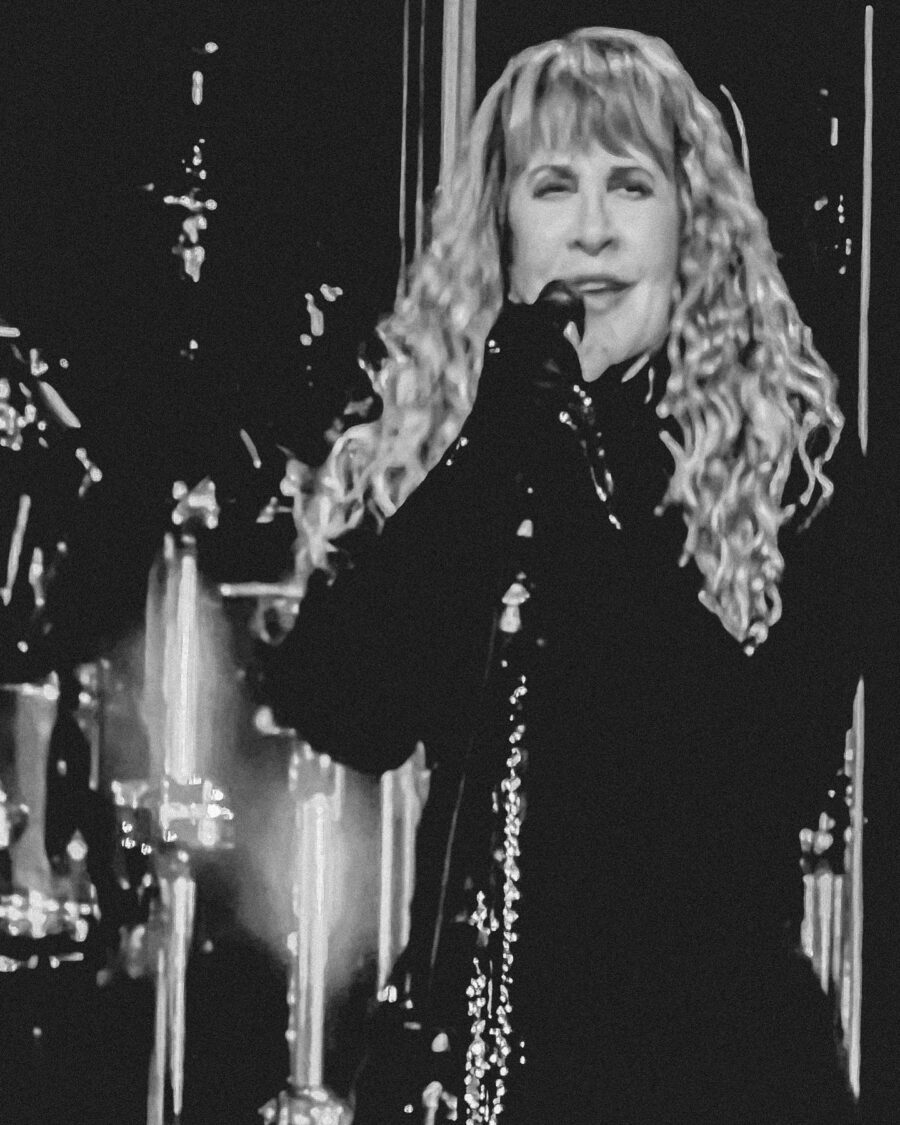 Sunday
Sunday morning, Matt and I grabbed a delicious breakfast from Easy Like Sunday Morning and then scooped up the kids from mimi and grandad!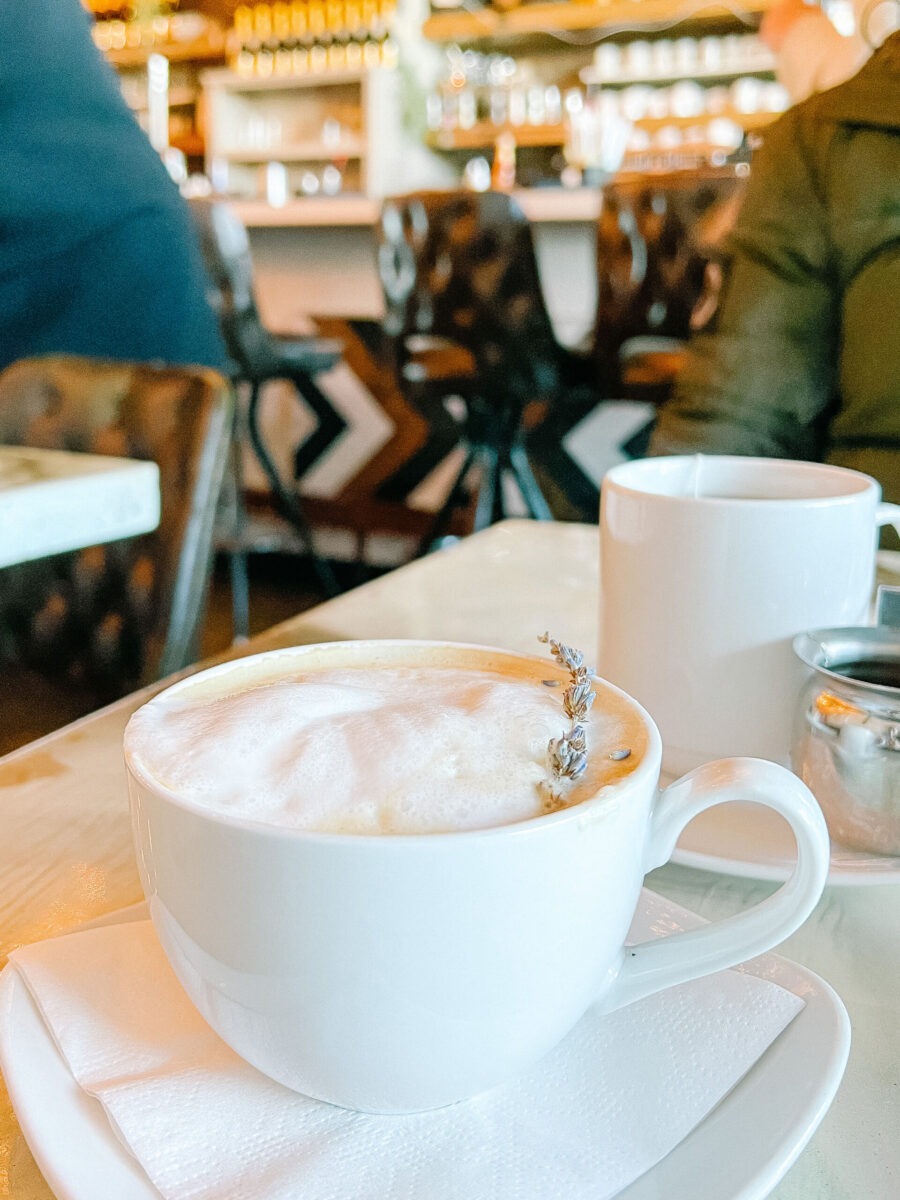 Sunday afternoon we had our mini family photo shoot! To be honest, I dread the process of preparing for family photos (tracking down the pieces for everyone's outfit stresses me out way more than it should) BUT it is ALWAYS so worth it. These are some of my very favorite photos of our family every year — and they've gotten so much easier as the kids have grown. I remember the days we had to beg and bribe them with marshmallows and candy corn to get smiles. And now they know the drill and breeze through them.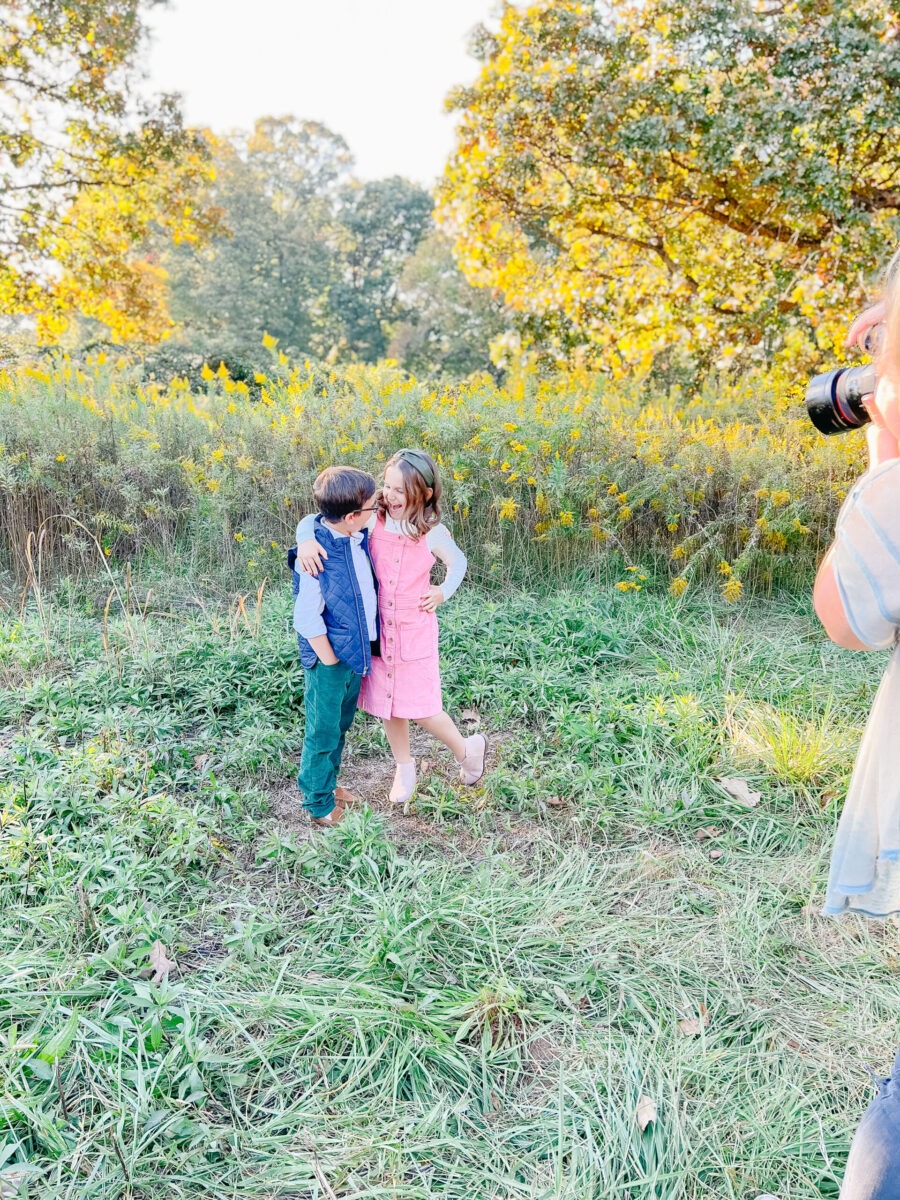 Kids Outfit Details
We closed out the weekend with dinner at the kids' favorite restaurant — Cowfish! And that was a wrap on the weekend!
Have a great week, friends!