We had our porch photographed last week and I cannot wait to finally share the finished space. Just as we had anticipated, we pretty much live out here — rain, shine, hot and cold. It's our most comfortable space to relax as a family in our home and I couldn't be happier with how it all turned out! As a reminder, here is the post with our original plans and the before photos!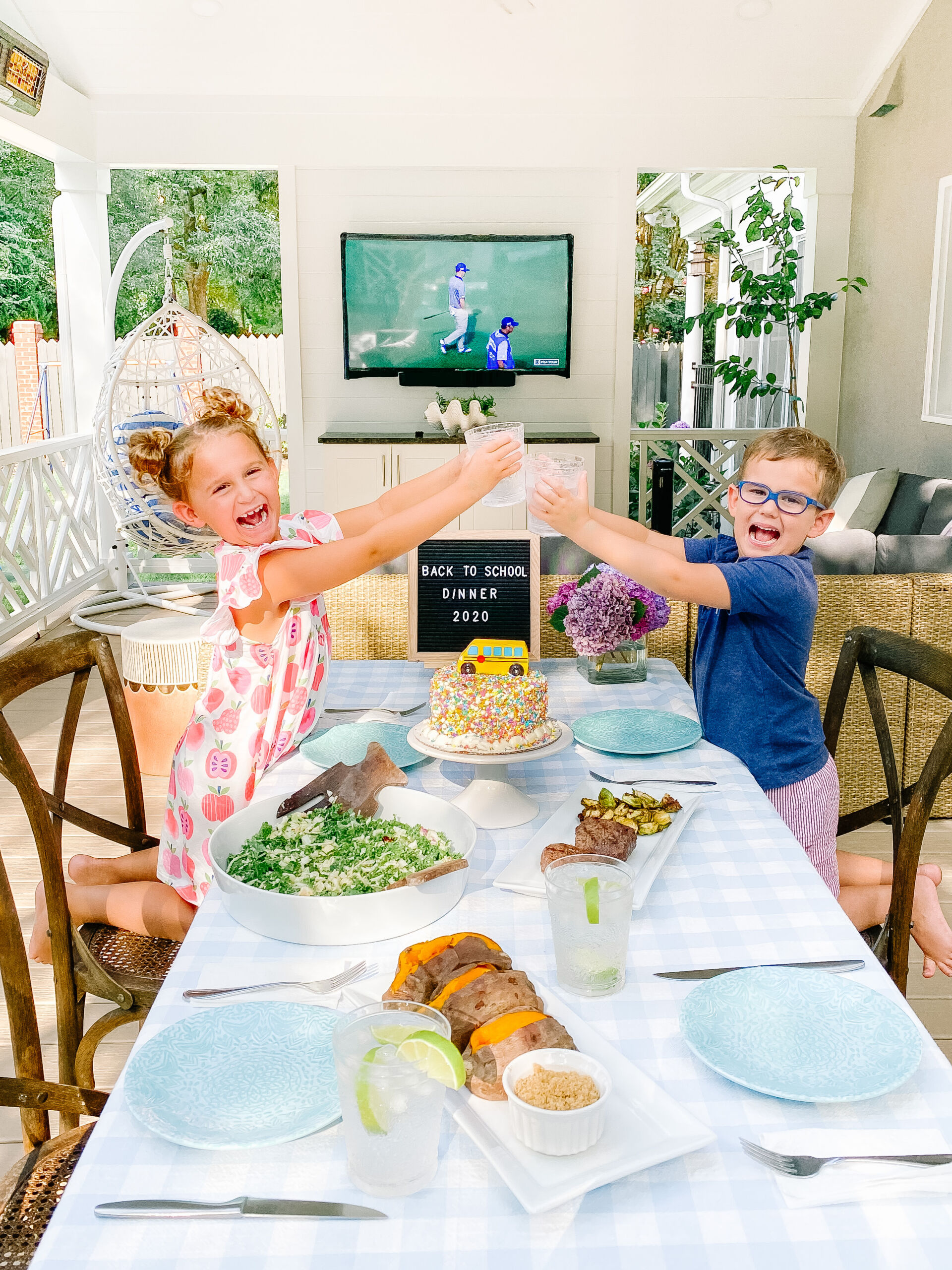 A few final amateur pictures…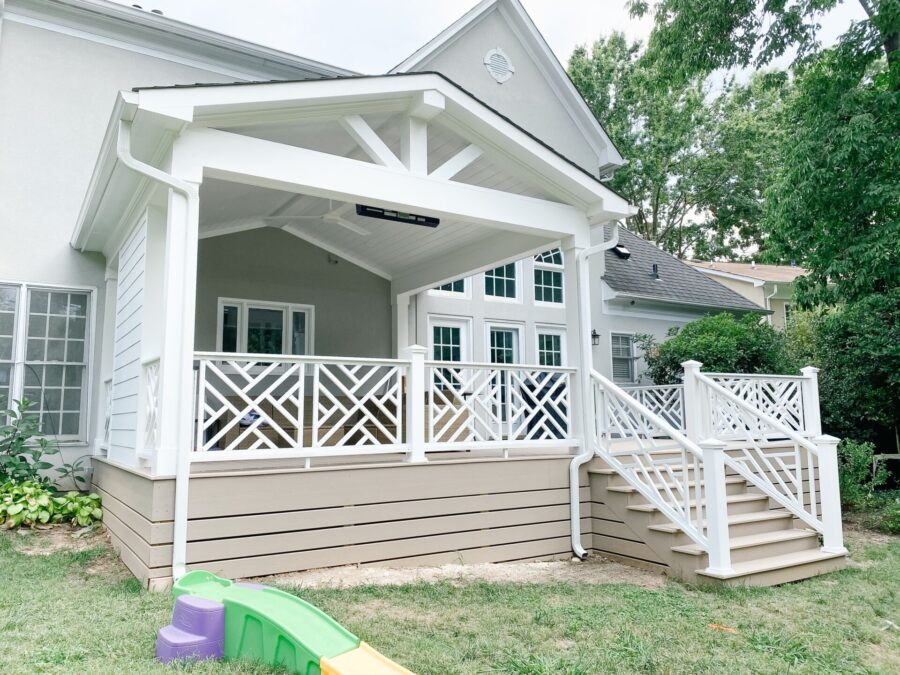 The swing is a popular seat in this space. It's really comfortable and super cute!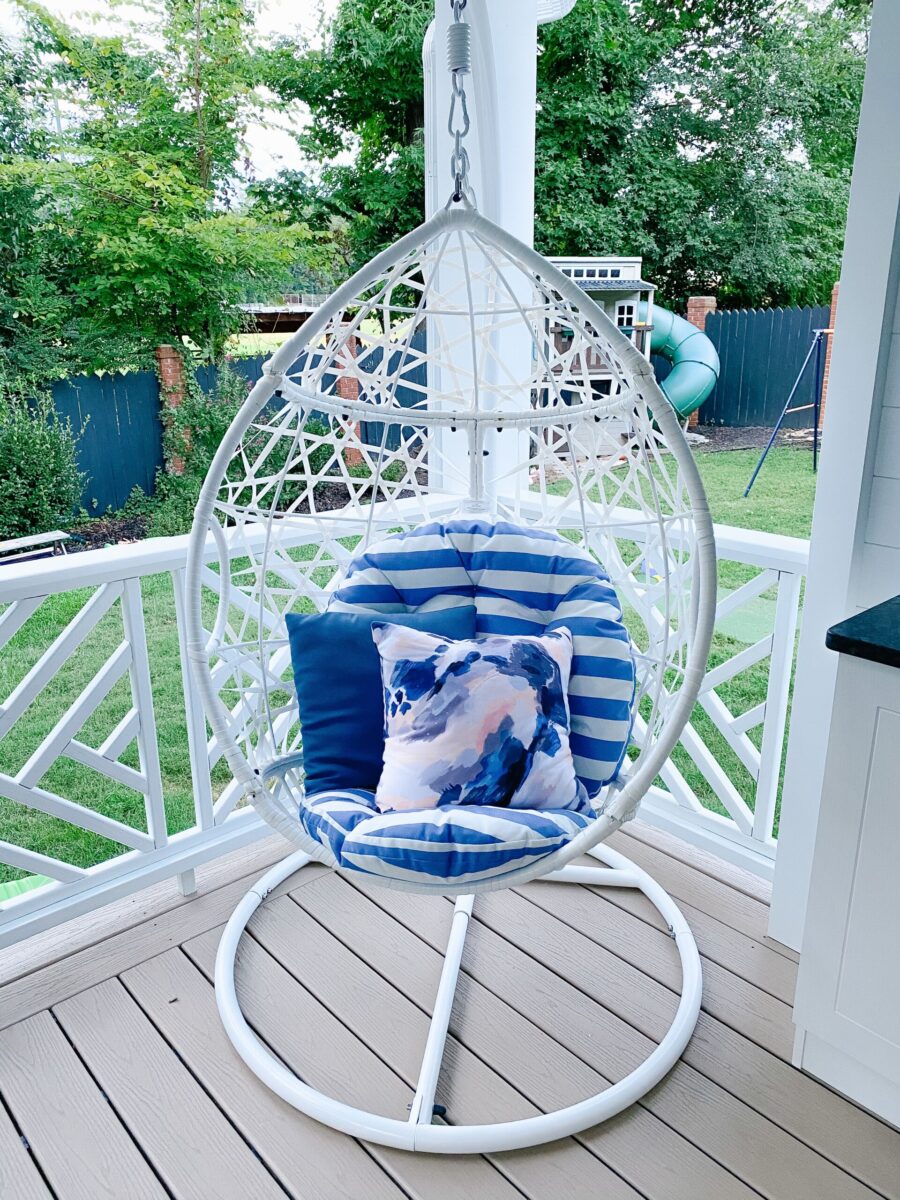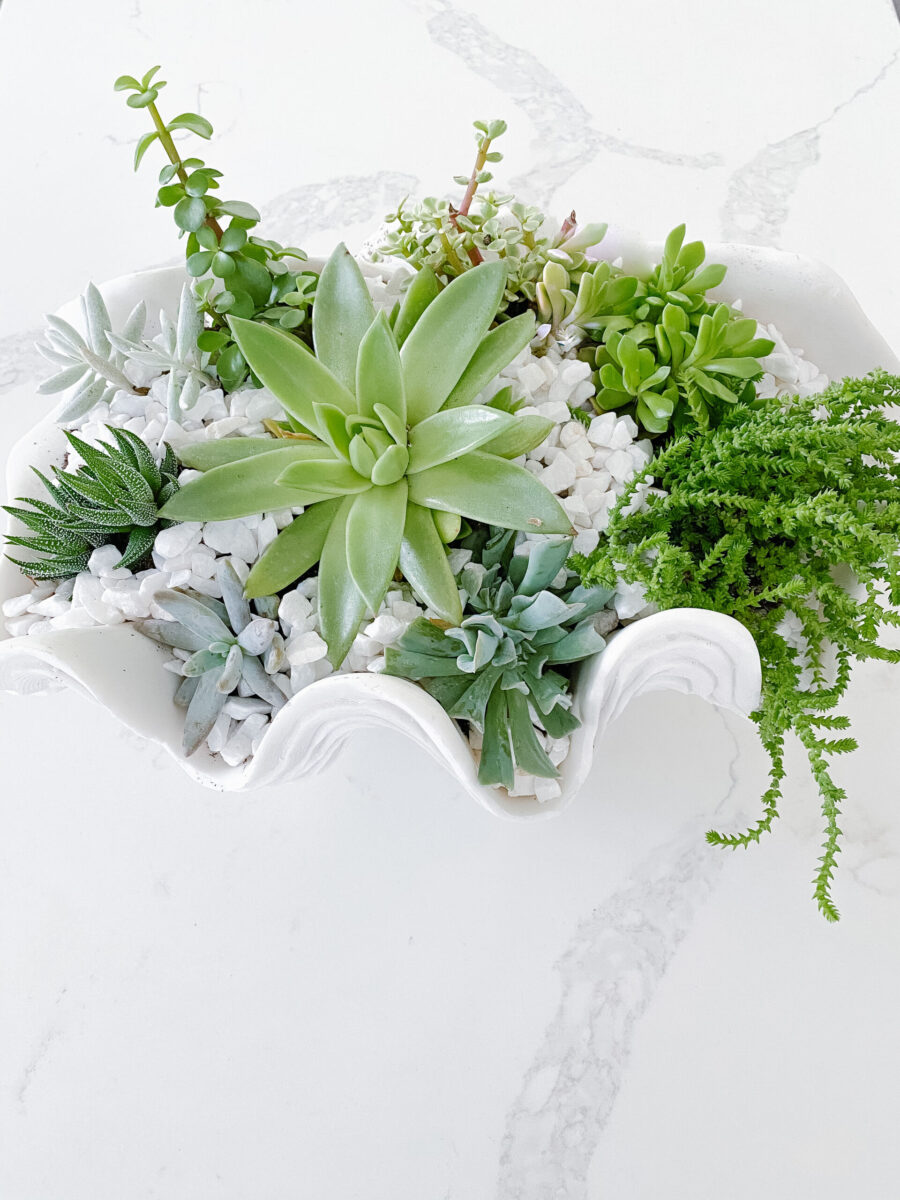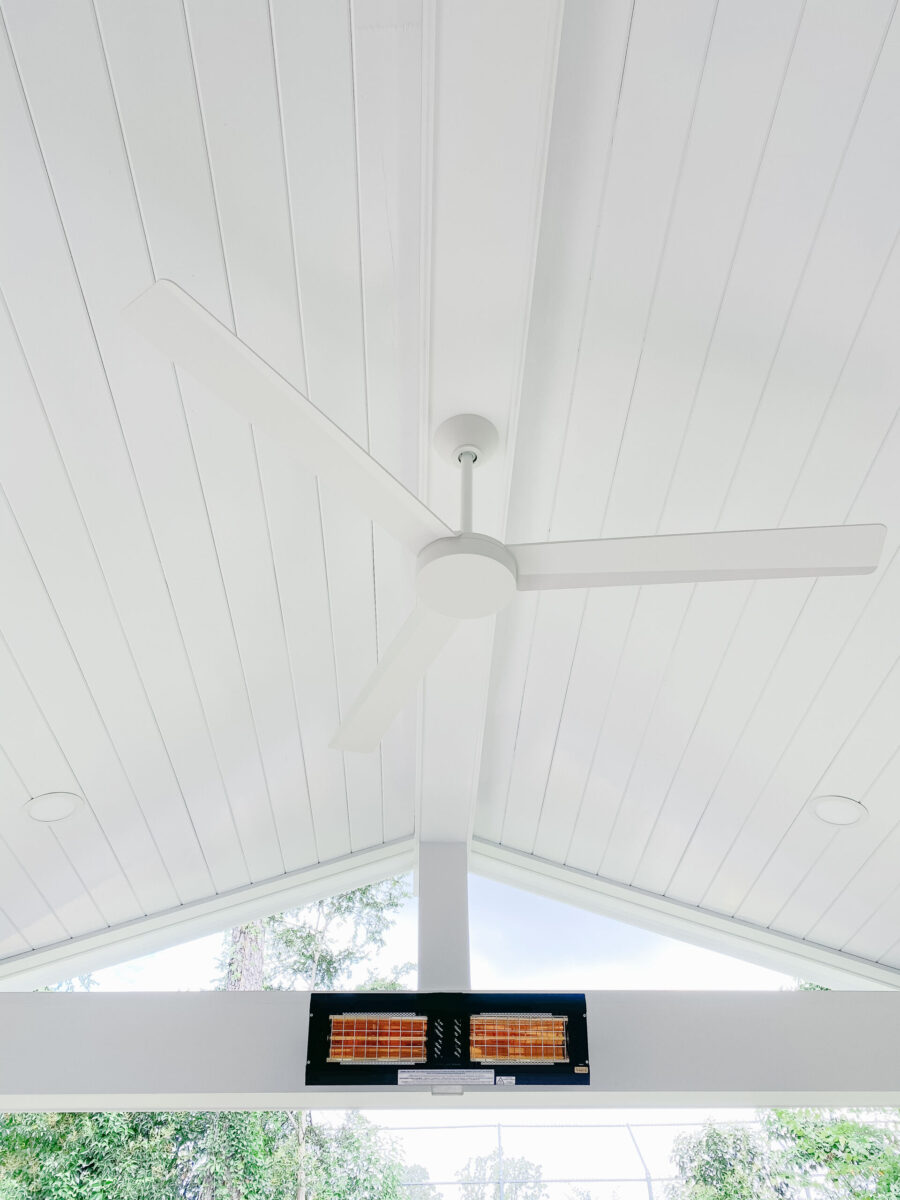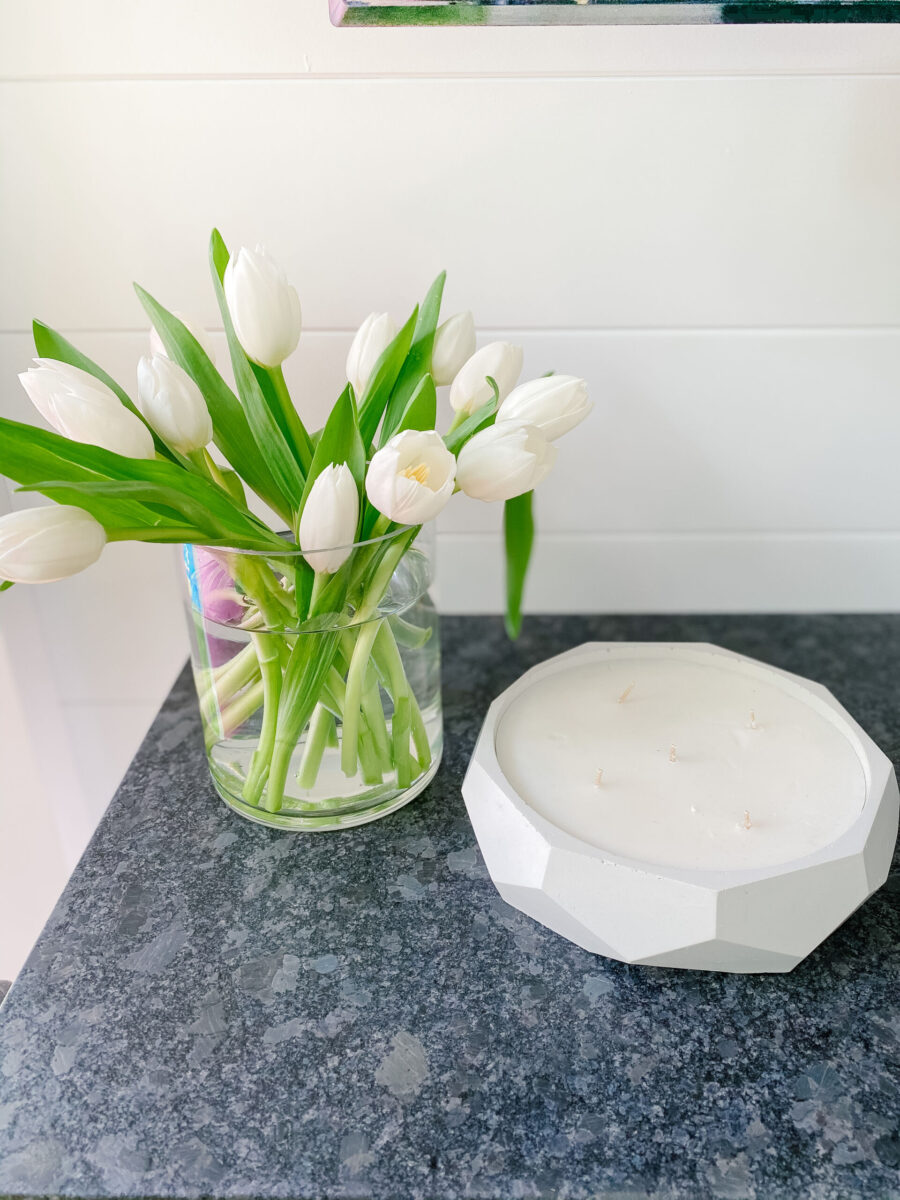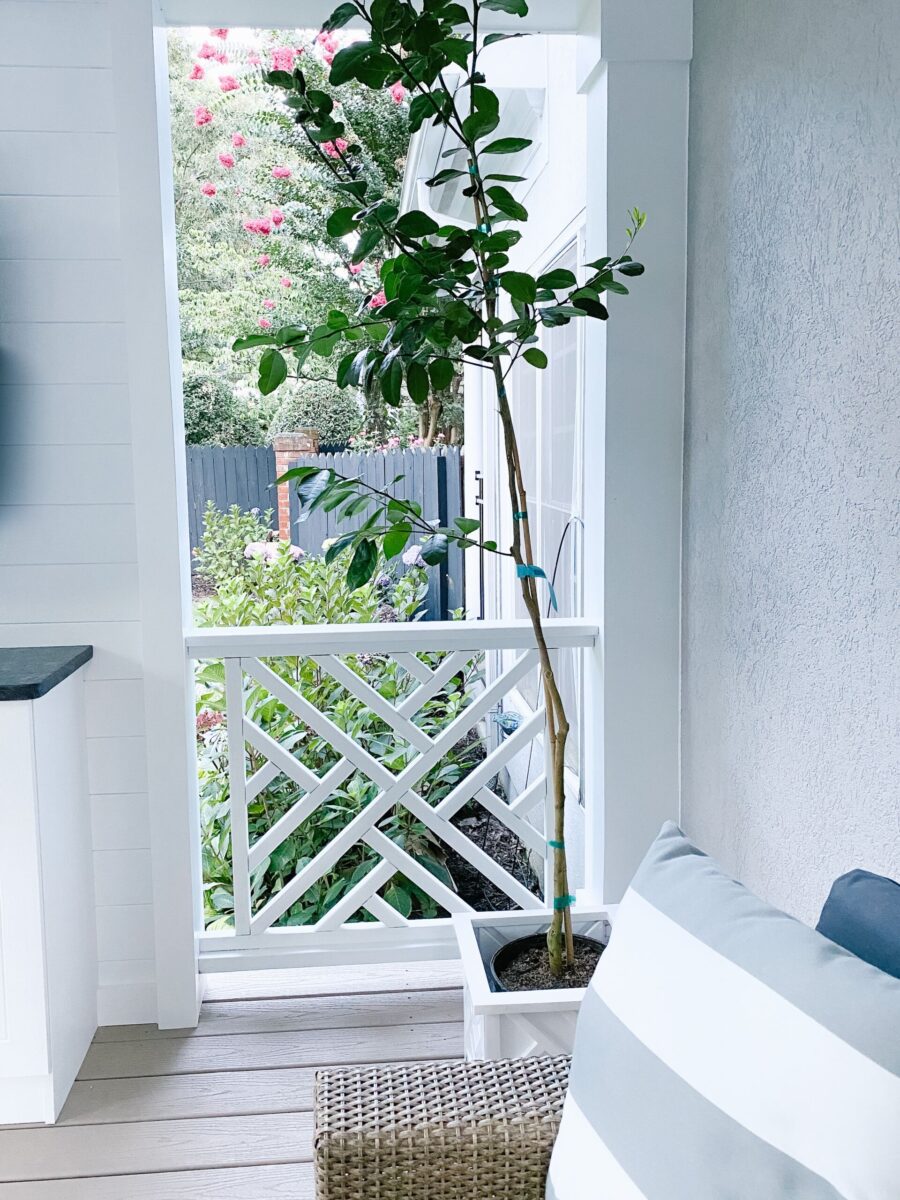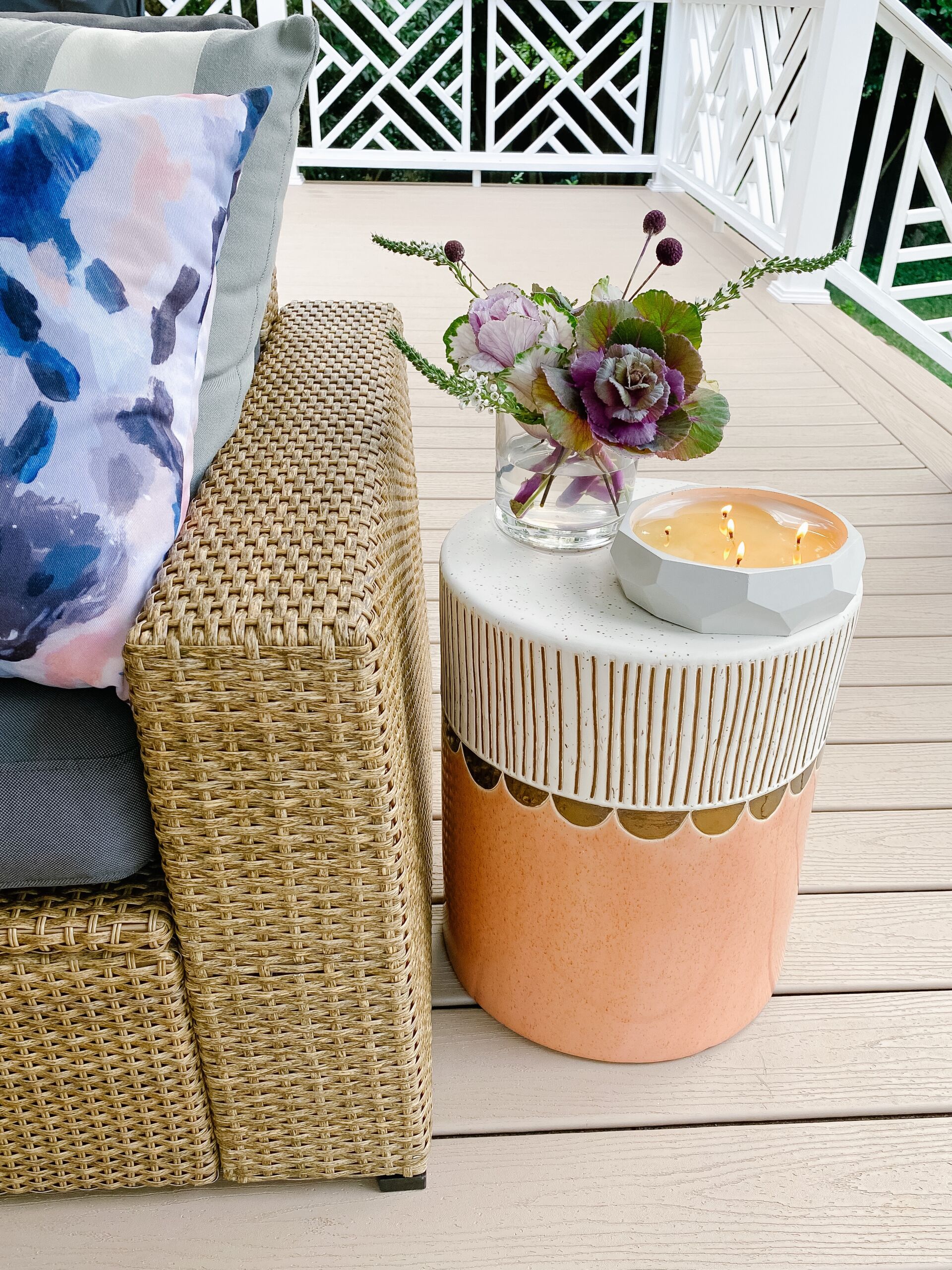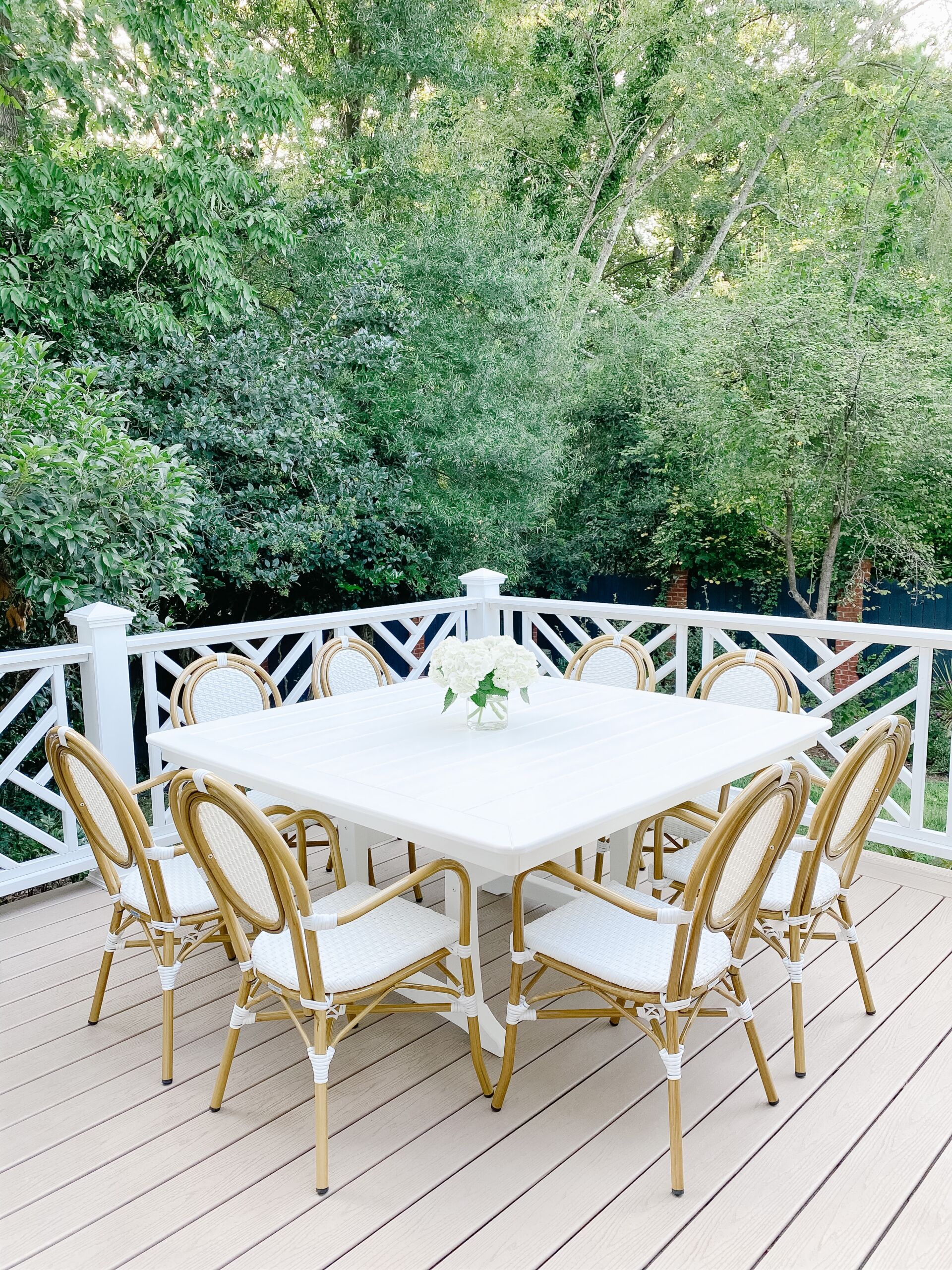 We LOVE our porch!!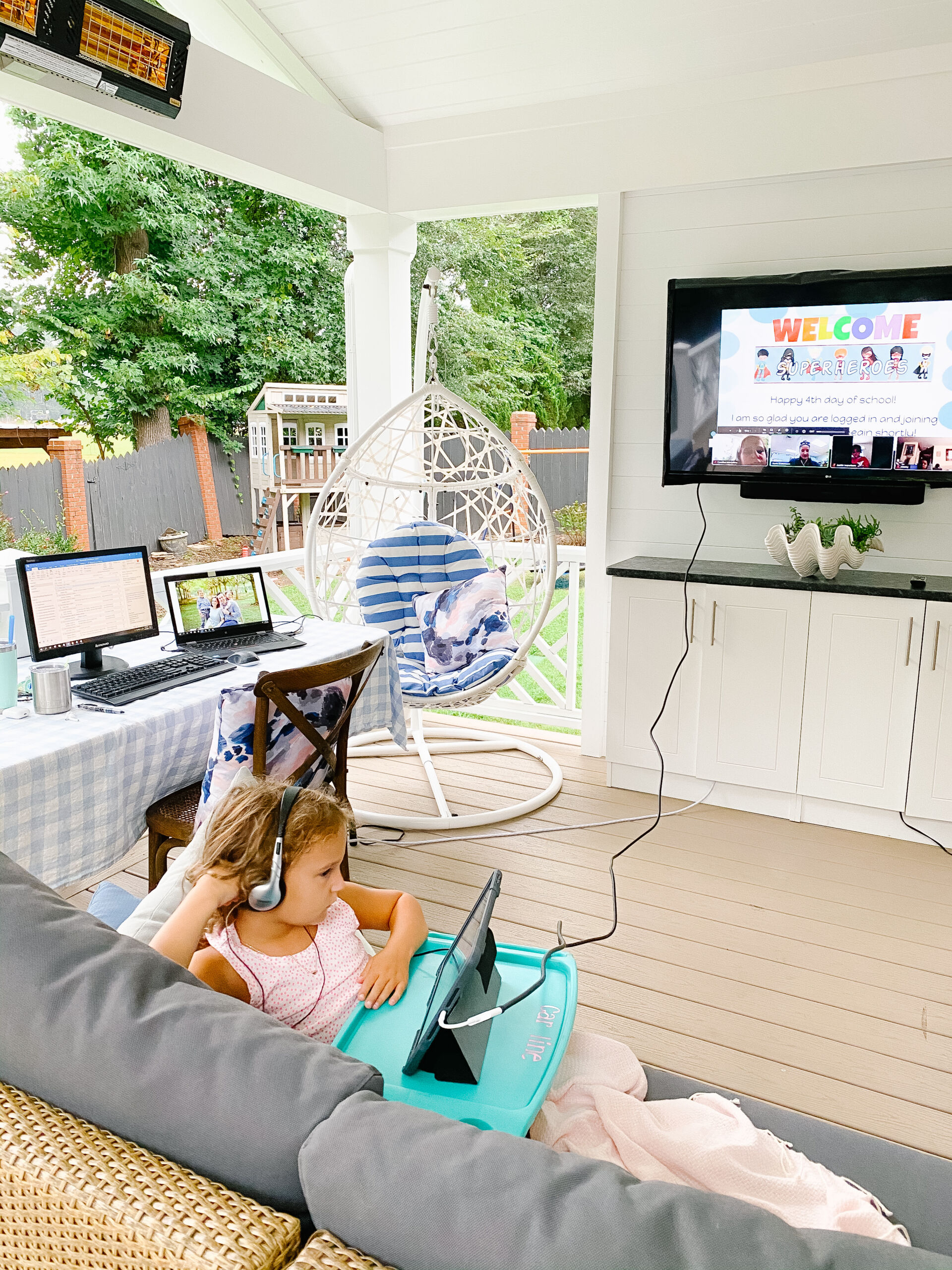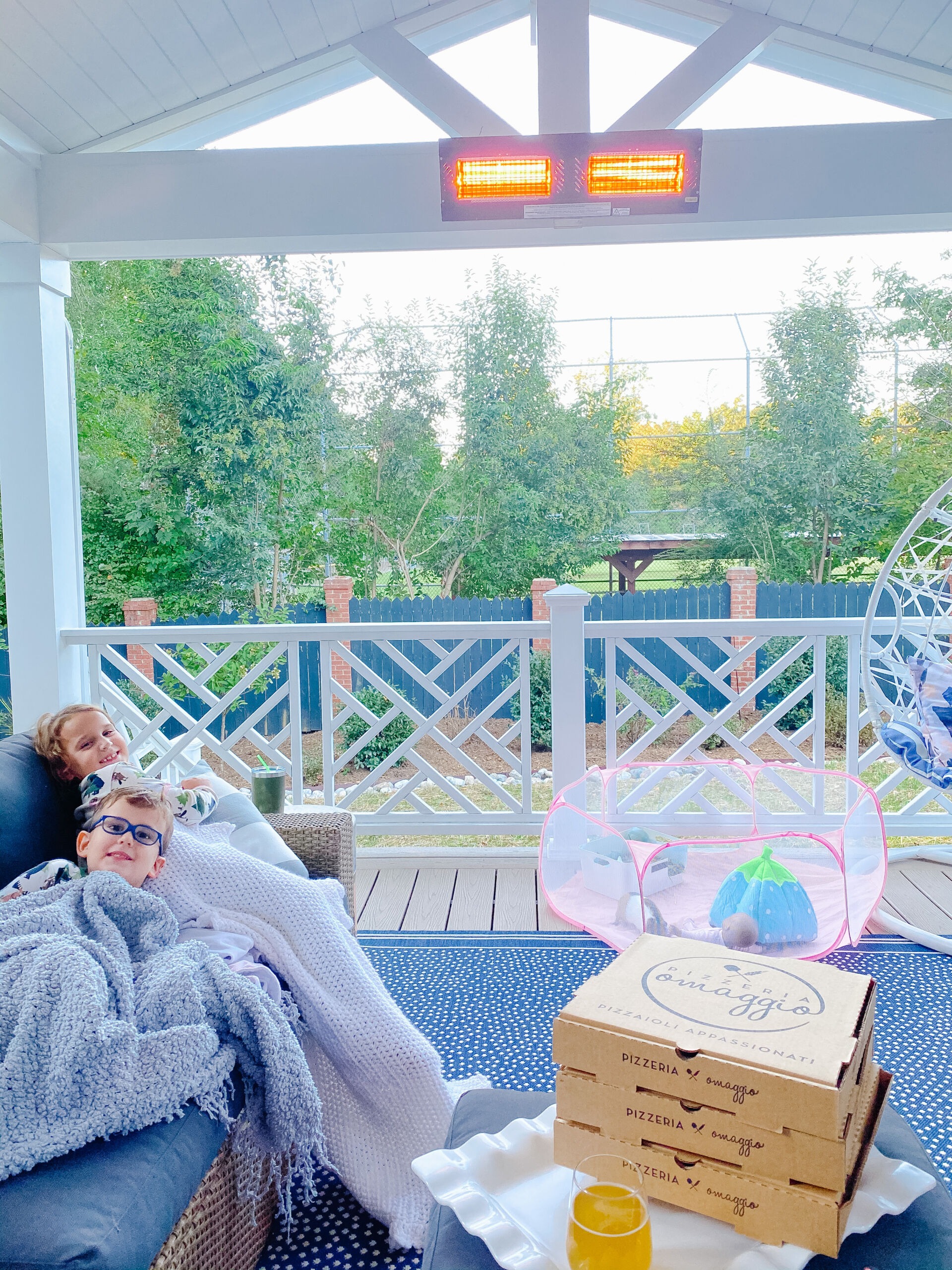 Porch Sources