This was a favorite post from last year so for my Amazon round-up this month I am featuring your top favorite items from June (which includes the Amazon Prime Day sale)!
Reader Home Favorites
I have shared about this magical machine so many times over the years and was ecstatic to see it on MAJOR prime day sale — and many of you grabbed it!!! It really is the best. We use it all the time on our white upholstered furniture, rugs, etc.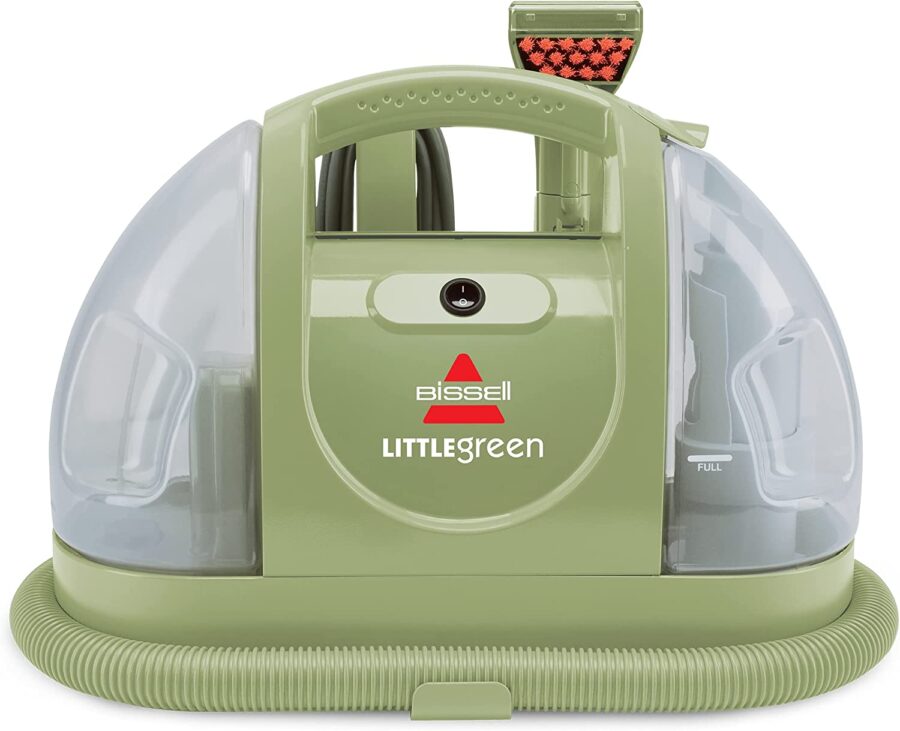 I have already received several messages from y'all raving about these pillows!!! Aren't they amazing? We've purchased 4 sets over the years for all the upstairs bedrooms.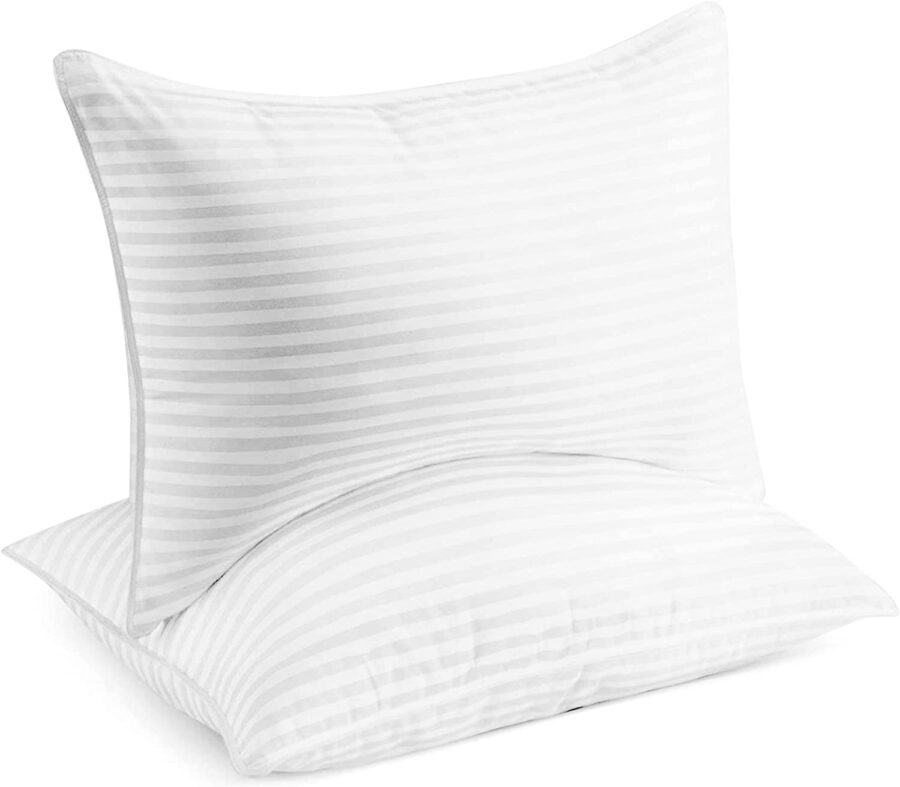 Hands down the most used item in our home — at least 3 times a day (after every meal)!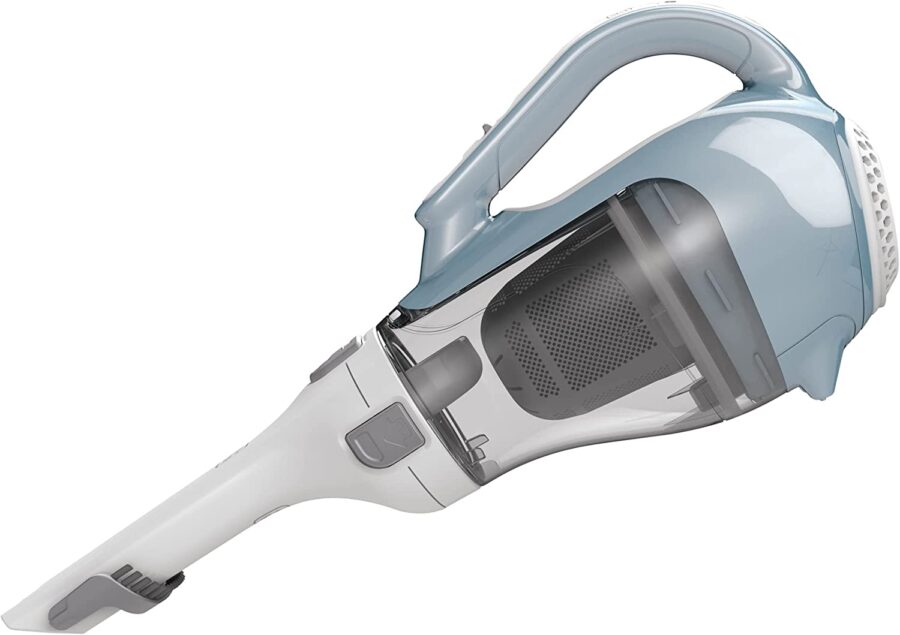 SUCH a good price for sheets — especially king size! And of course they are available in a rainbow of colors!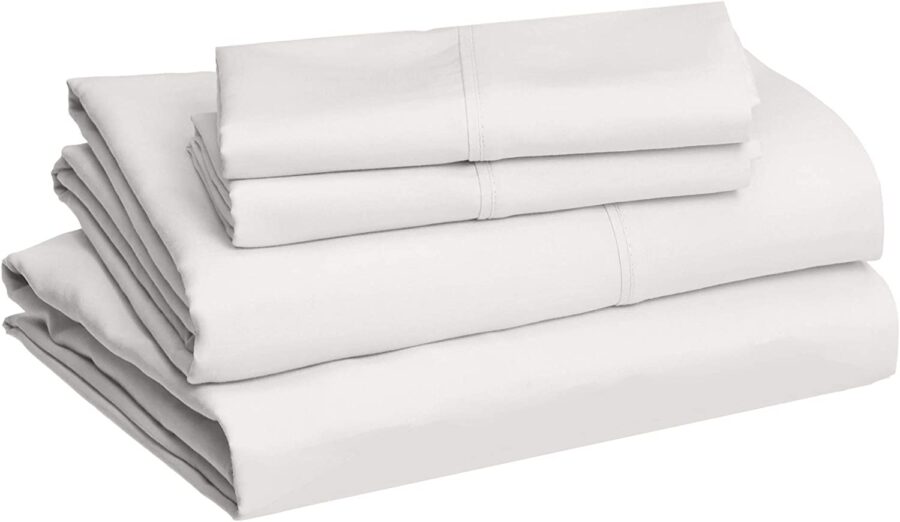 Comes in black and white. One of my girlfriends shared this find with me and raved and raved about hers. It's perfect for a bedroom or office space to combat allergies and help with sleep.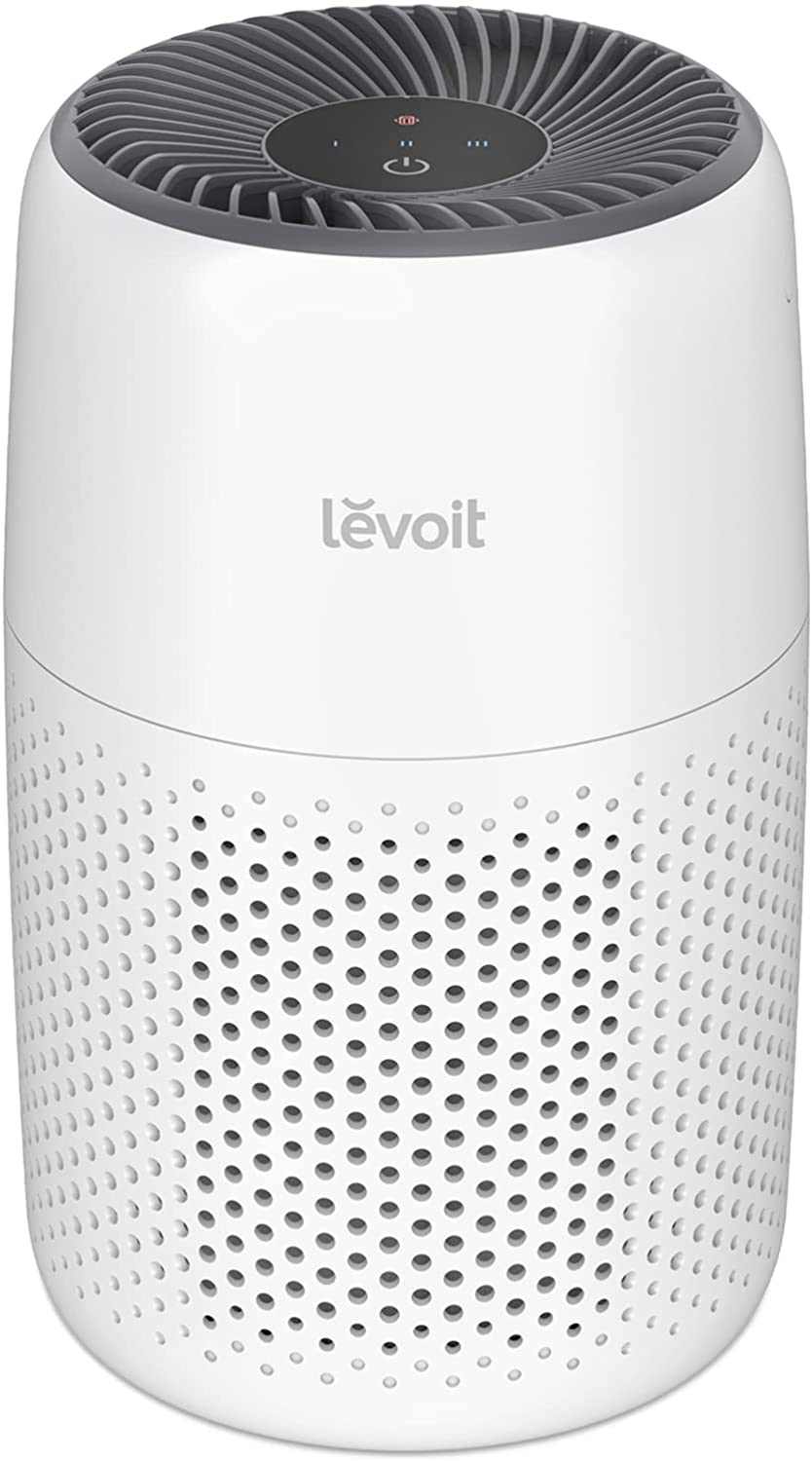 Reader Fashion Favorites
I wear these almost every day. These are gorgeous and are offered in .9 – 4 carats.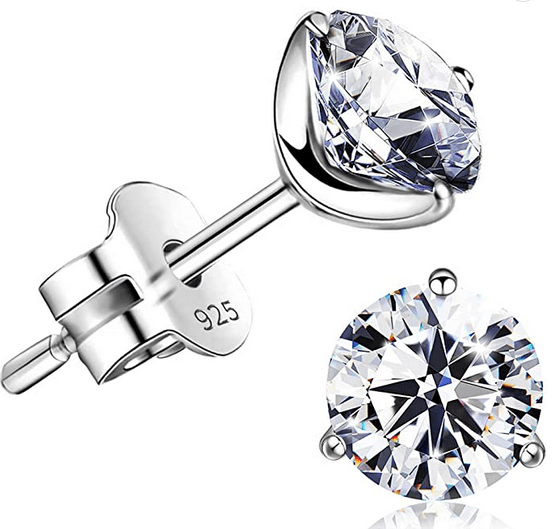 These are still on sale! I tend to lose or break my sunglasses so I don't like to spend a lot of money on them. These sunnies fit so well, are flattering on all face types and come in lots of color options. I have 5 pairs (although I can only find 3 of them right now).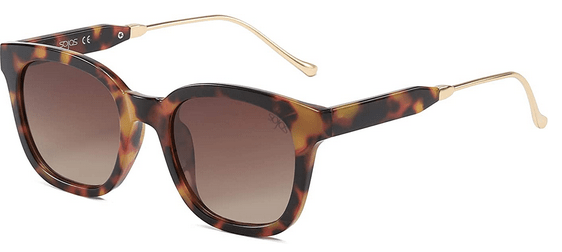 Still one of my very favorite dresses. I wear this one SO much during the spring and summer. When it starts getting chilly, I throw a jean jacket on with it.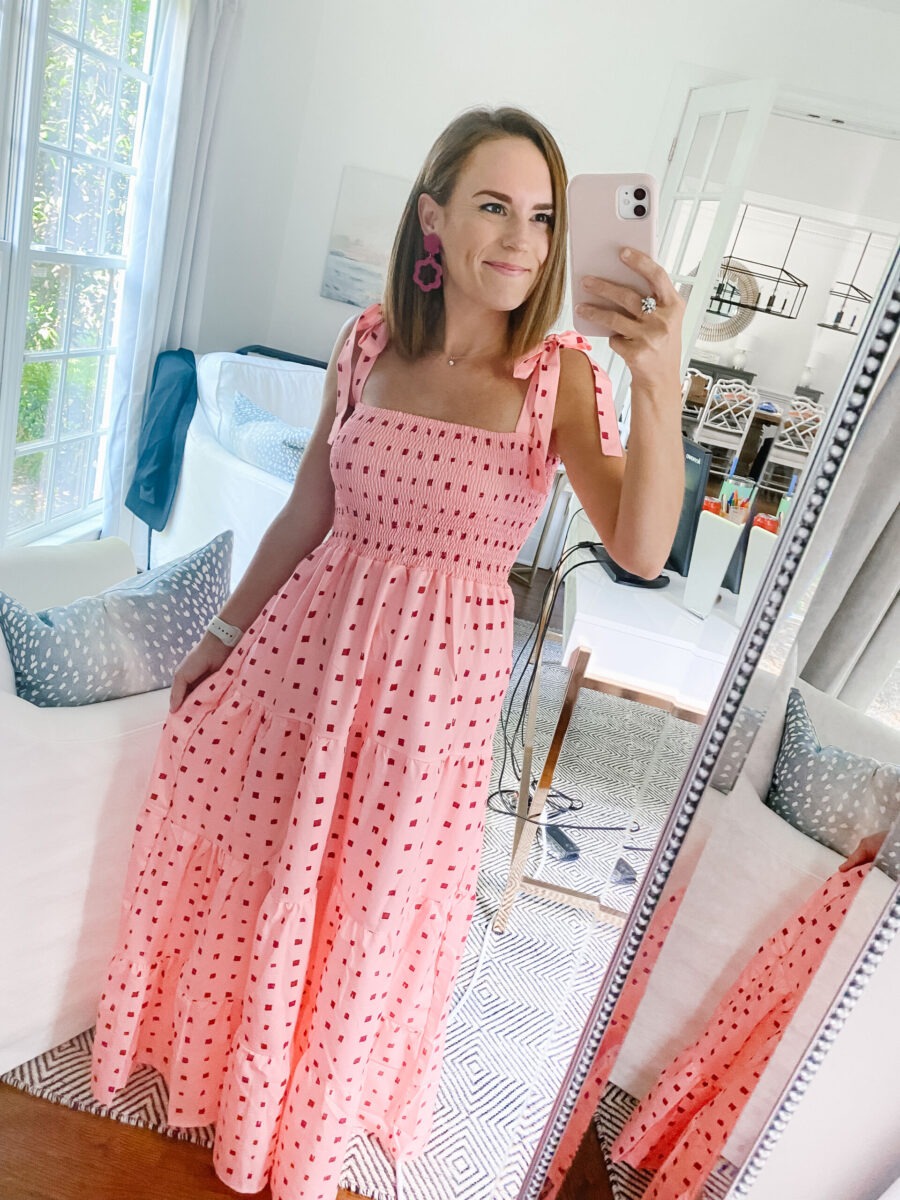 The kid version of the viral coat! It comes in 8 colors and is perfect for boys or girls (available in sizes 4-12).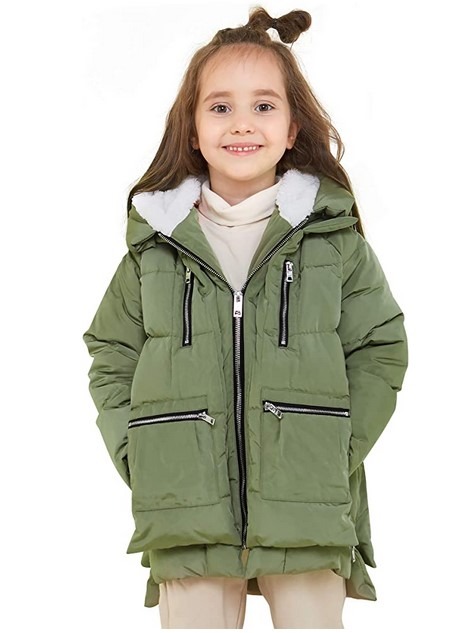 I am SO excited so many of you grabbed this amazing deal on Prime Day! These tennis shoes were a top reader recommendation when I polled y'all for running shoes last year. There are lots of colors. I have them in white and gold!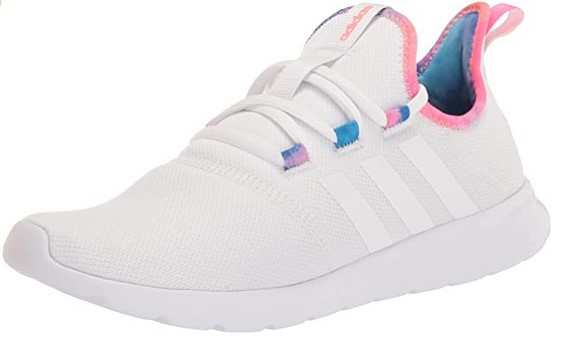 Reader Beauty Favorites
This stuff is seriously AMAZING. This moisture-repellant, anti-humidity spray covers each hair strand with an invisible waterproofing cloak to combat frizzy hair. And I really love how it doesn't weigh down my hair at all which is important since I don't wash my hair every day. Oh and it lasts for days — even if you shampoo your hair! You can find it in full size or travel size bottle (if you want to try it before purchasing the full size).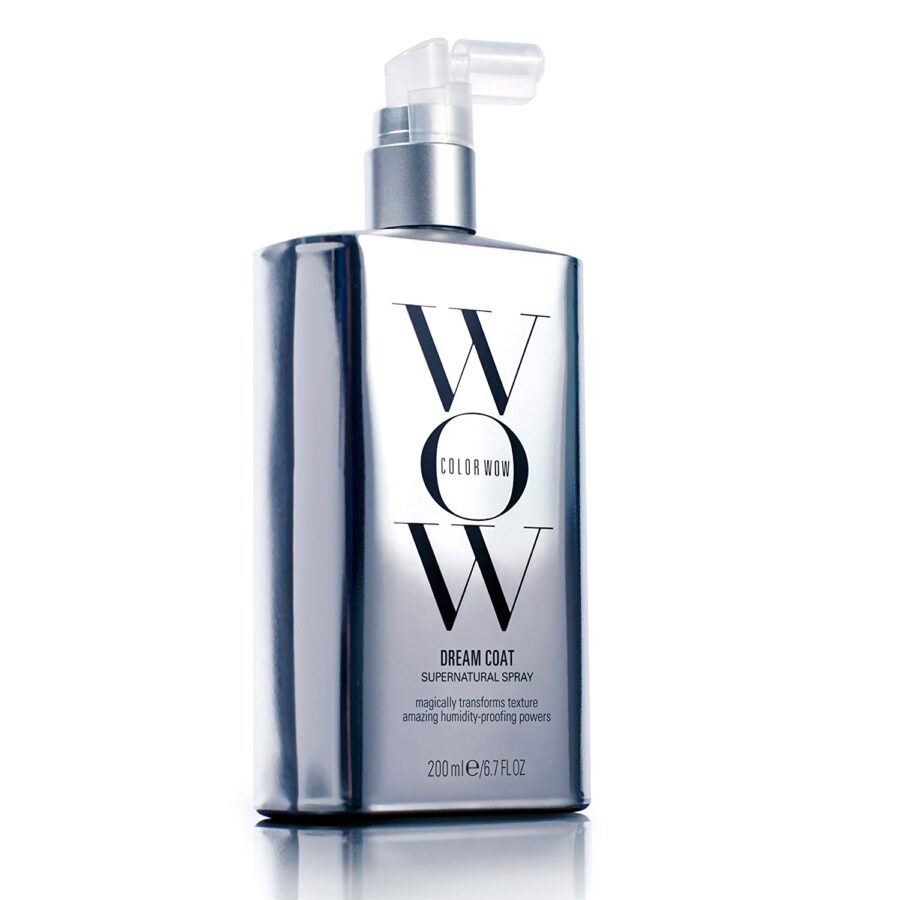 On my 4th bottle! This ultra-light, hydrating face mist adds the perfect natural-looking golden tan — and it smells good. You can apply it under or over your makeup but I usually spritz my face after I apply my makeup (but before I apply my mascara).

Best hair dryer I've ever owned. I love it so much I even grabbed the mini version for travel.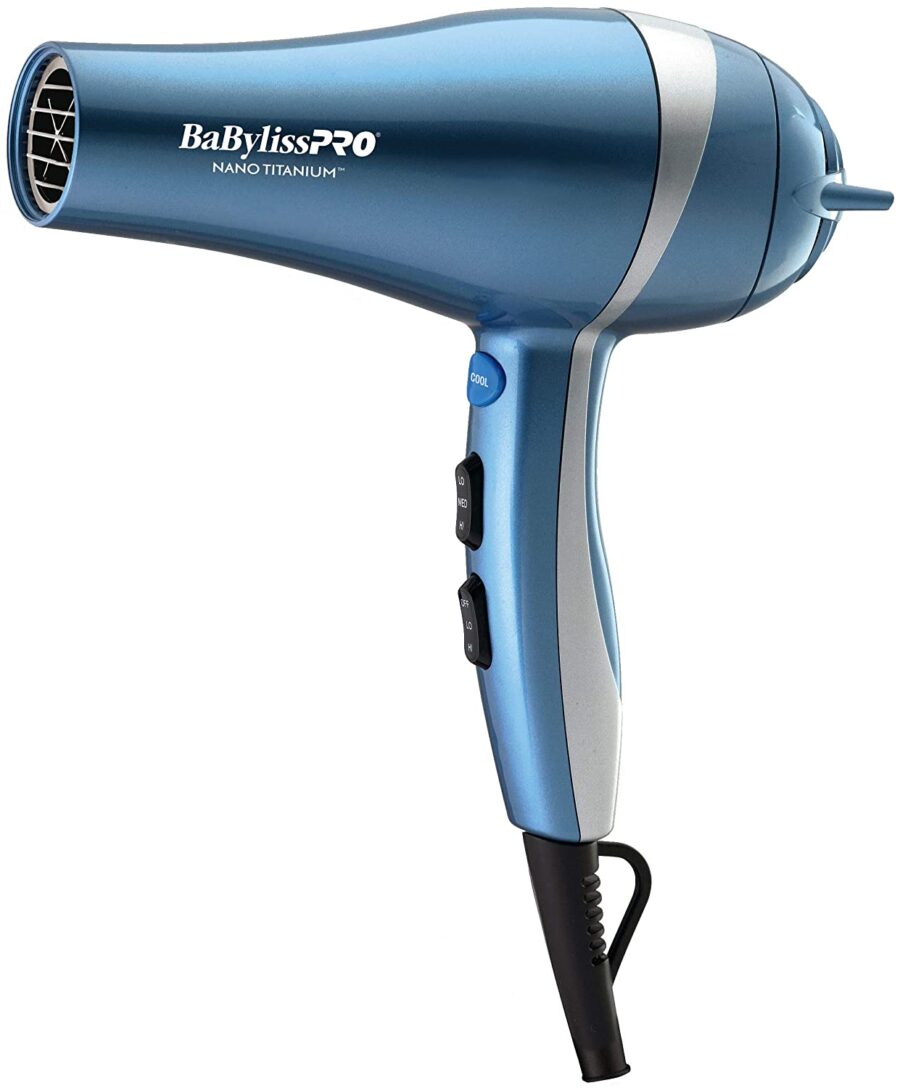 According to my Amazon purchase history, I am on my 5th tube of this magical serum. This stuff WORKS. And it's cheaper than revitalash (what I was using previously).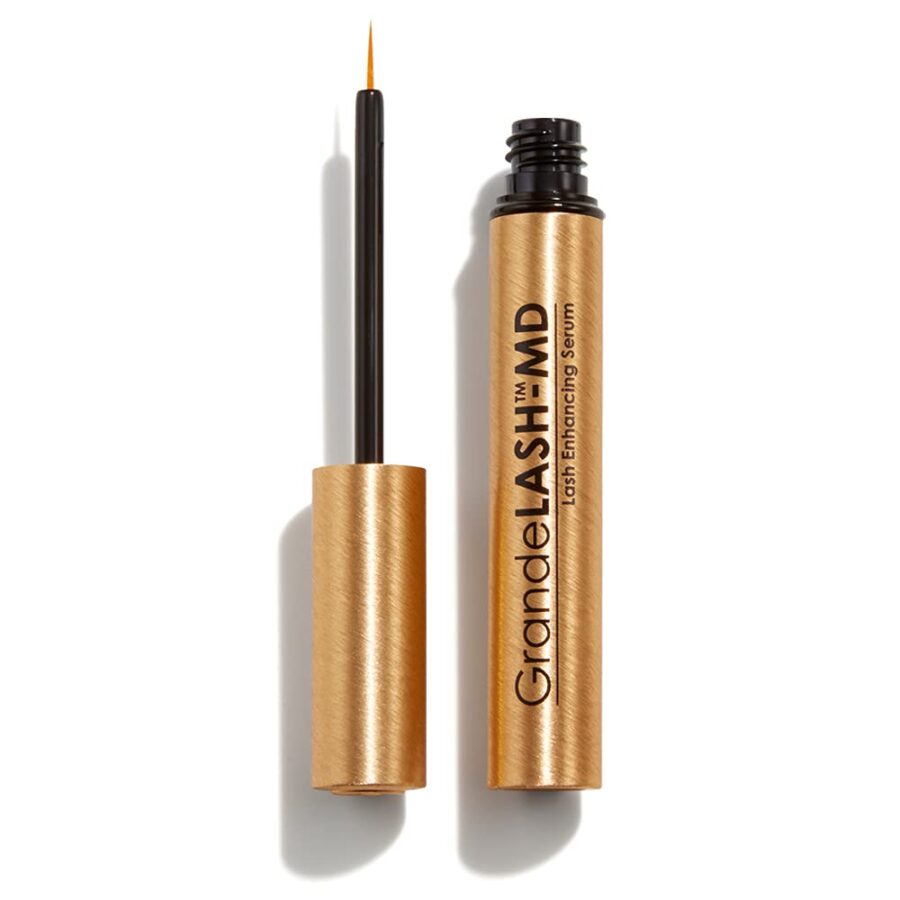 On my bedside table — always.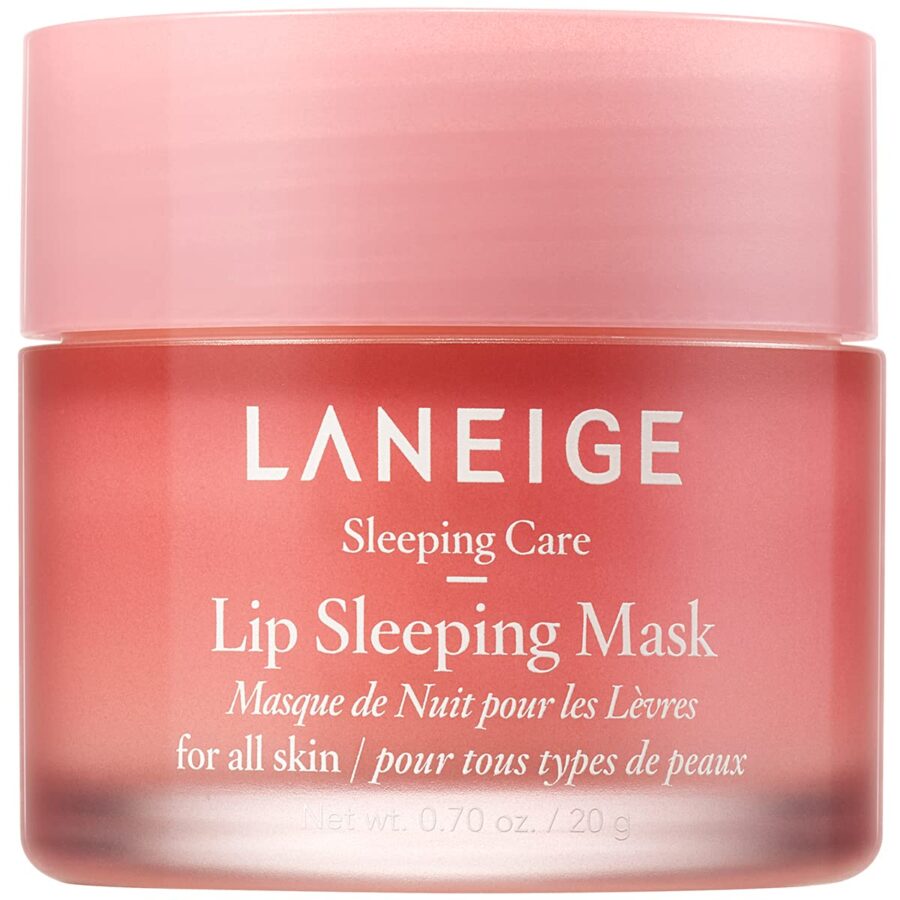 Reader Kid Favorites
Caroline absolutely LOVES this paper! I love to stash a few of these pads in my restaurant backpack too.