Happy Friday!
1. Hogwarts School of Magic & Movement Dance Camp
Thomas and Caroline have been in Harry Potter Dance Camp for a few hours each morning this week at their dance studio and have LOVED it. They have brought home so many cute crafts, learned some new dances and were both assigned to the Gryffindor House!
While the kids have been in camp, it's given me some time to get Carolina Charm a little more organized, streamline processes, work on my business plan and set new goals for fall! This week I finished a fantastic SEO course, which is something I've previously outsourced because it just felt too overwhelming and scary to tackle on my own. And it's been fun stretching my brain a bit by learning something totally new.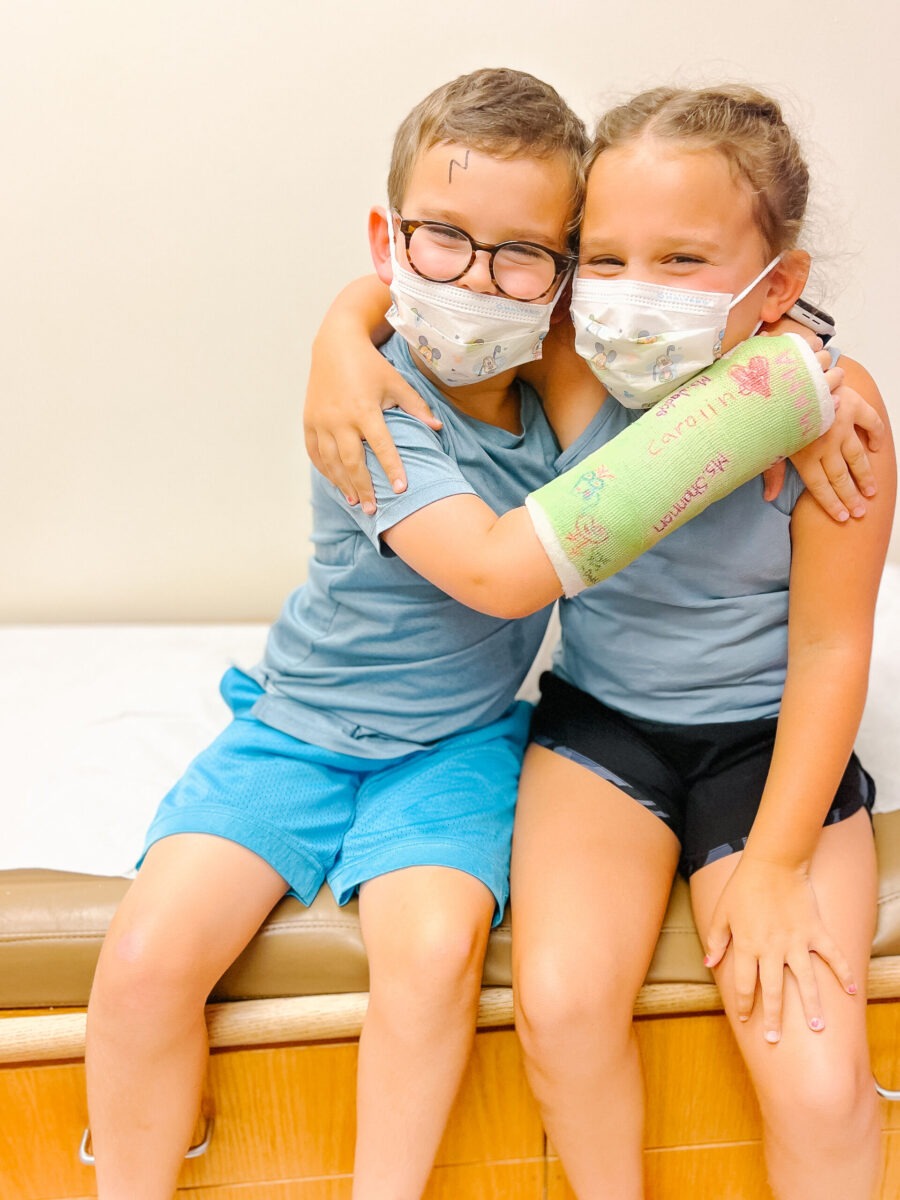 2. Piada Italian Street Food Restaurant
During the pandemic, our go-to breakfast spot (IHOP in the Cotswold shopping center) closed down and we've been anxiously anticipating what sort of restaurant would take its place!
And this week Piada Italian Street Food officially opened in the space!
We were invited for dinner and I'm here to report IT WAS SO GOOD. Honestly, it is the best fast Italian I think I've ever had. We tried a lot of menu items and while everything was delicious, we each had a favorite — Thomas devoured the Carbonara Pasta, Caroline won't stop talking about the Piada Sticks (and I agree — suuuuuuper good), I really loved the Farmers Market Salad with Salmon, and Matt's fave was the Mediterranean Hand-rolled Piada. If you're local, I highly recommend checking Piada out!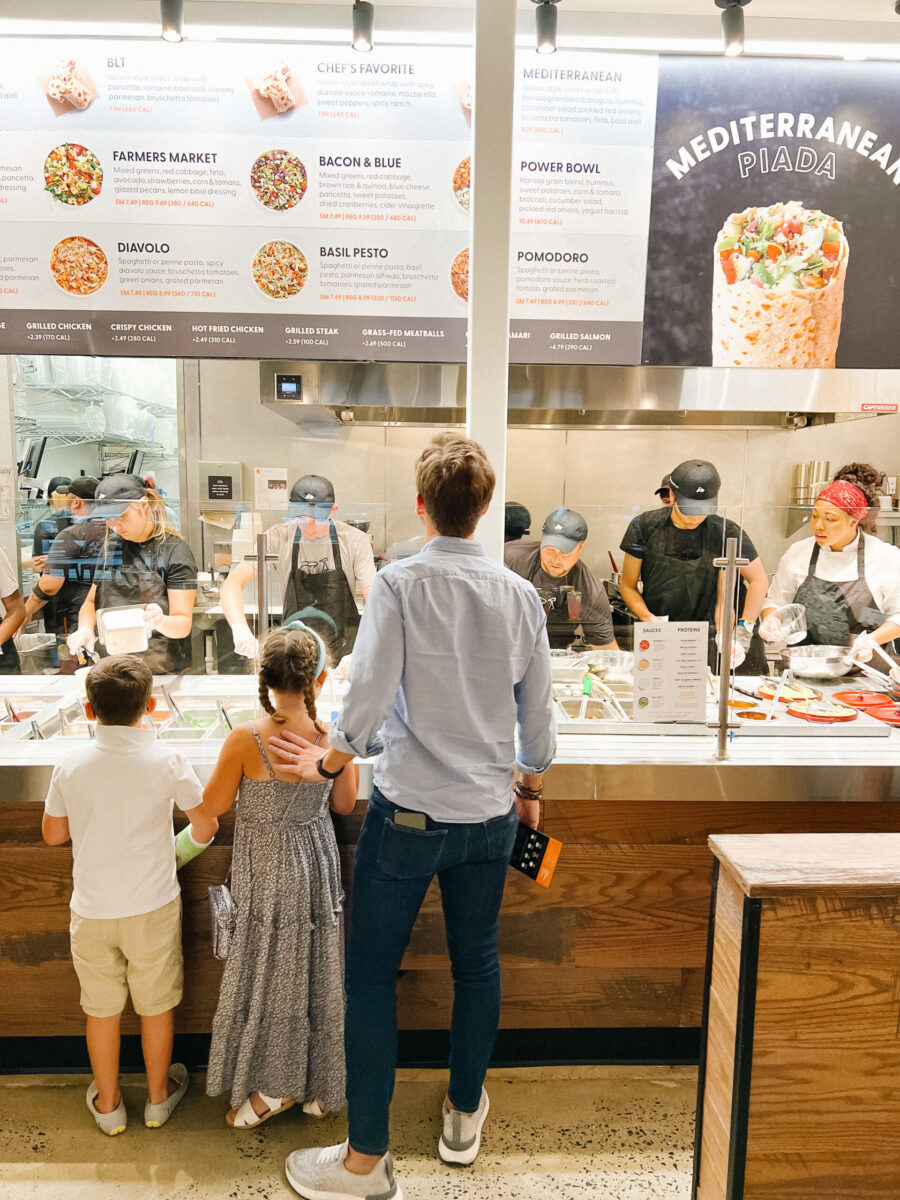 Rating 4/5: What a thrilling mystery! While there are multiple storylines and a handful of characters to keep up with, the book was easy to follow (especially with the narrator using different voices for each character!), fast-paced, and fun to figure out along the way (I had most of the book figured out, minus the twist at the end).
Book Summary: She thought she was alone…
True crime writer Wylie Lark doesn't mind being snowed in at the isolated farmhouse where she's retreated to write her new book. A cozy fire, complete silence. It would be perfect, if not for the fact that decades earlier, at this very house, two people were murdered in cold blood and a girl disappeared without a trace.
As the storm worsens, Wylie finds herself trapped inside the house, haunted by the secrets contained within its walls—haunted by secrets of her own. Then she discovers a small child in the snow just outside. After bringing the child inside for warmth and safety, she begins to search for answers. But soon it becomes clear that the farmhouse isn't as isolated as she thought, and someone is willing to do anything to find them.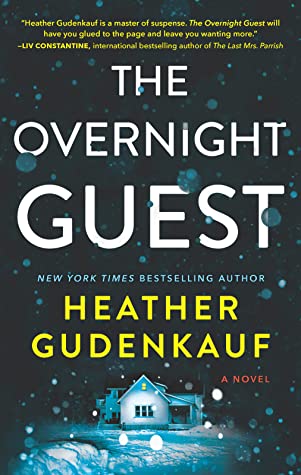 4. Summer Pajamas
One of my favorite summer shortcuts is showering the kids at the pool after an evening swim and getting them dressed in their pajamas before we head home! It is a game changer for us.
Anyway, I re-ordered our favorite pajama sets from last summer and wanted to share them again! These jams are SO cute, affordable and the kids LOVE them!
Caroline loves nightgowns and I do too since she doesn't grow out of them as fast as the 2-piece pajamas. This nightgown set comes in a 2-pack and is suuuuuuuuper soft, runs true to size and is available in 10 different prints!
And the cotton short sleeve pajama set also comes in a pack of 2, runs true to size (although I usually size up for extra room to grow) and is available in 10 prints!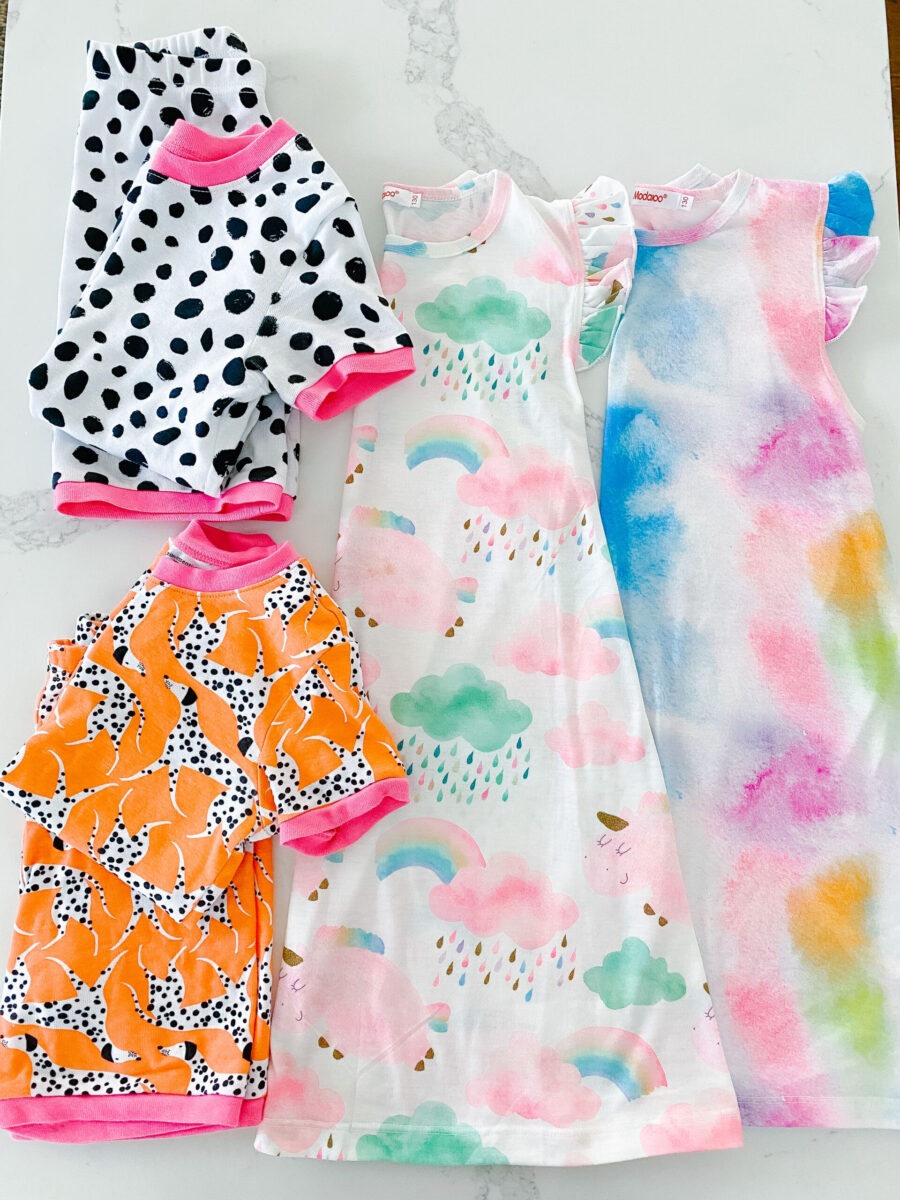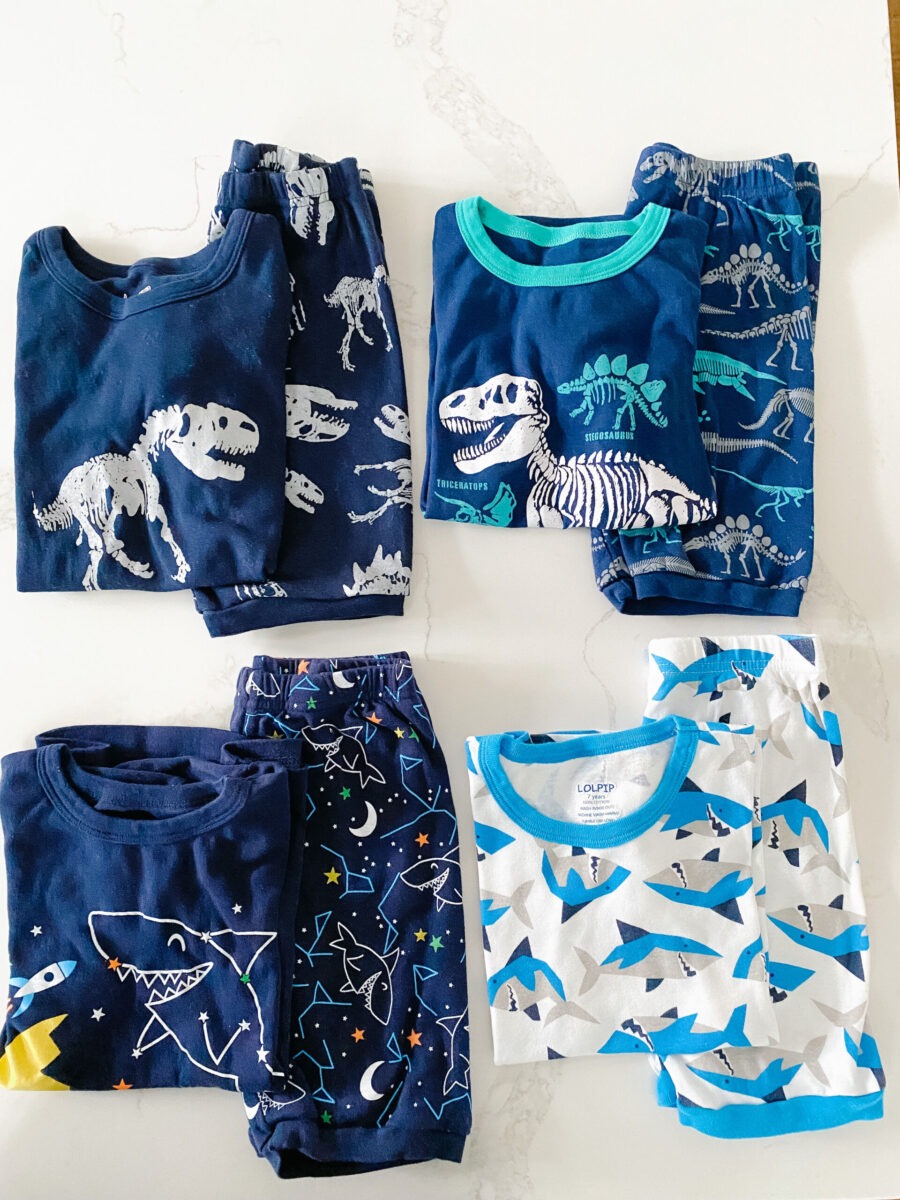 5. Trader Joe's Vegan/Dairy-Free Lasagna Roll-Ups
This week I wanted to see if I could pull off a tasty vegan lasagna and got a little creative with some Trader Joe's vegan products I had on hand.
I did have to make 3 different variations to accommodate everyone in the family (zoodles and regular mozzarella for me, and regular sauce/mozzarella for the kids) but it was totally worth it because the meals turned out awesome.
I've been purchasing this Trader Joe's bolognese pasta sauce for Matt and doctored it up a bit by adding lots of fresh veggies (mushrooms, onion, garlic, and spinach) and fresh herbs (LOTS of basil).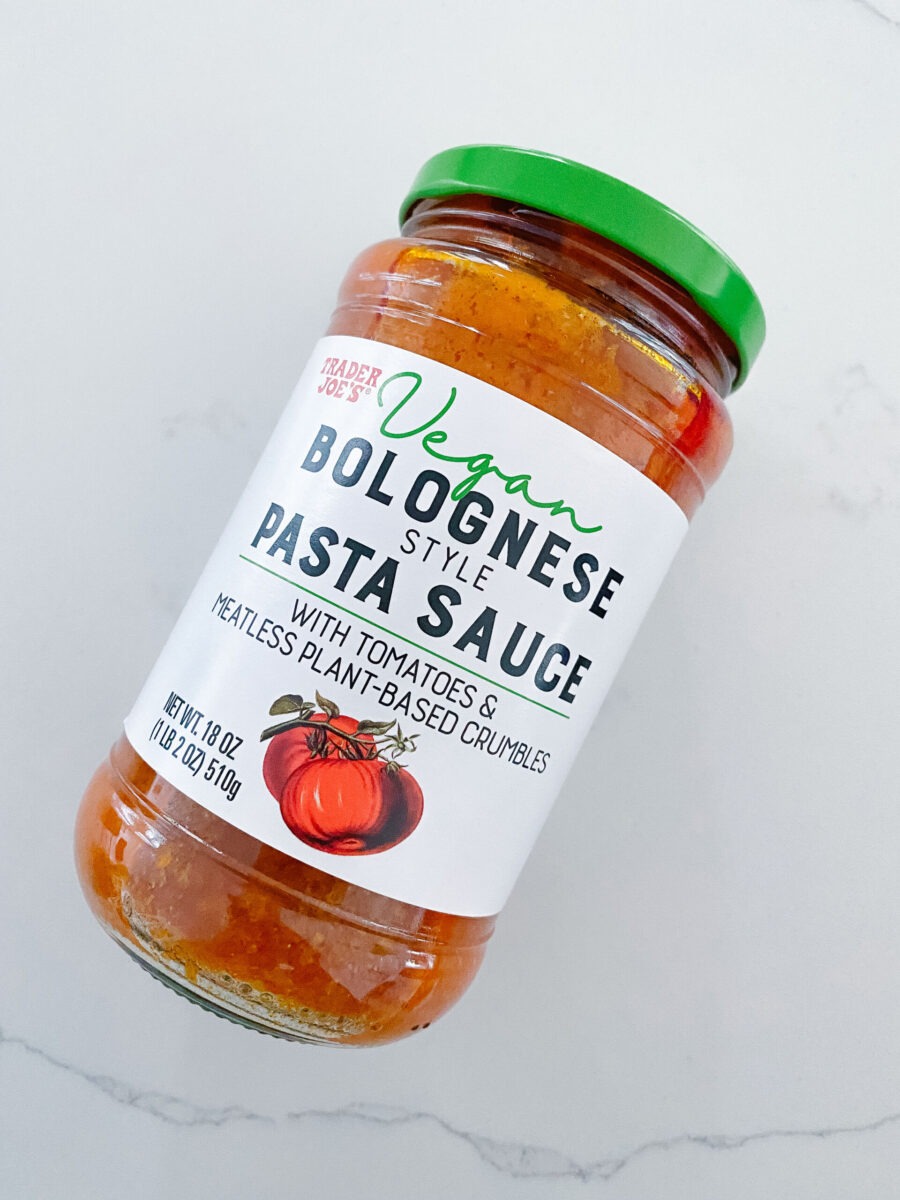 In lieu of ricotta cheese, I spread our favorite dairy-free Boursin cheese on each lasagna noodle, then added some sauce, rolled them up and sprinkled mozzarella on top!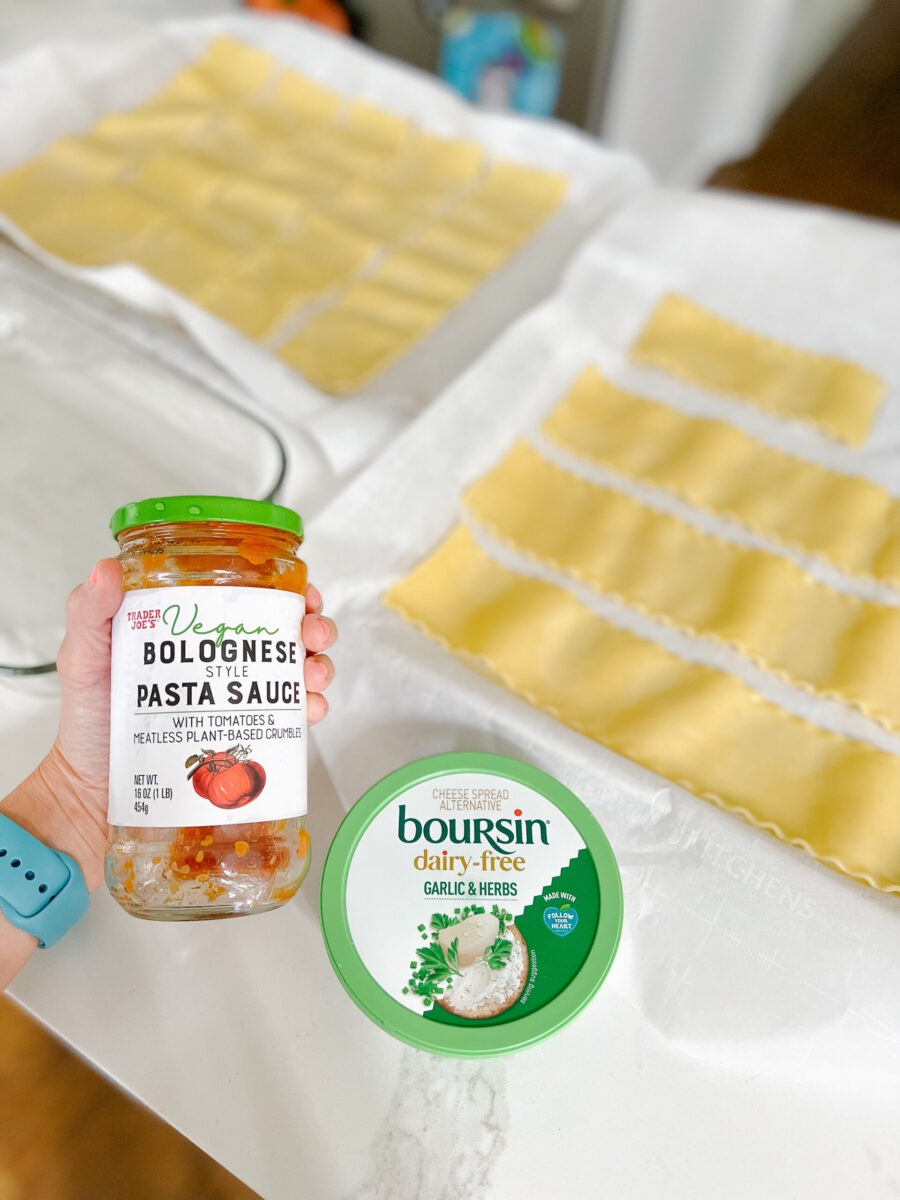 Ta-da! They turned out awesome. Regardless if you are dairy-free or vegan, I would highly recommend trying this Boursin cheese in your next lasagna recipe. It was definitely the star of the meal.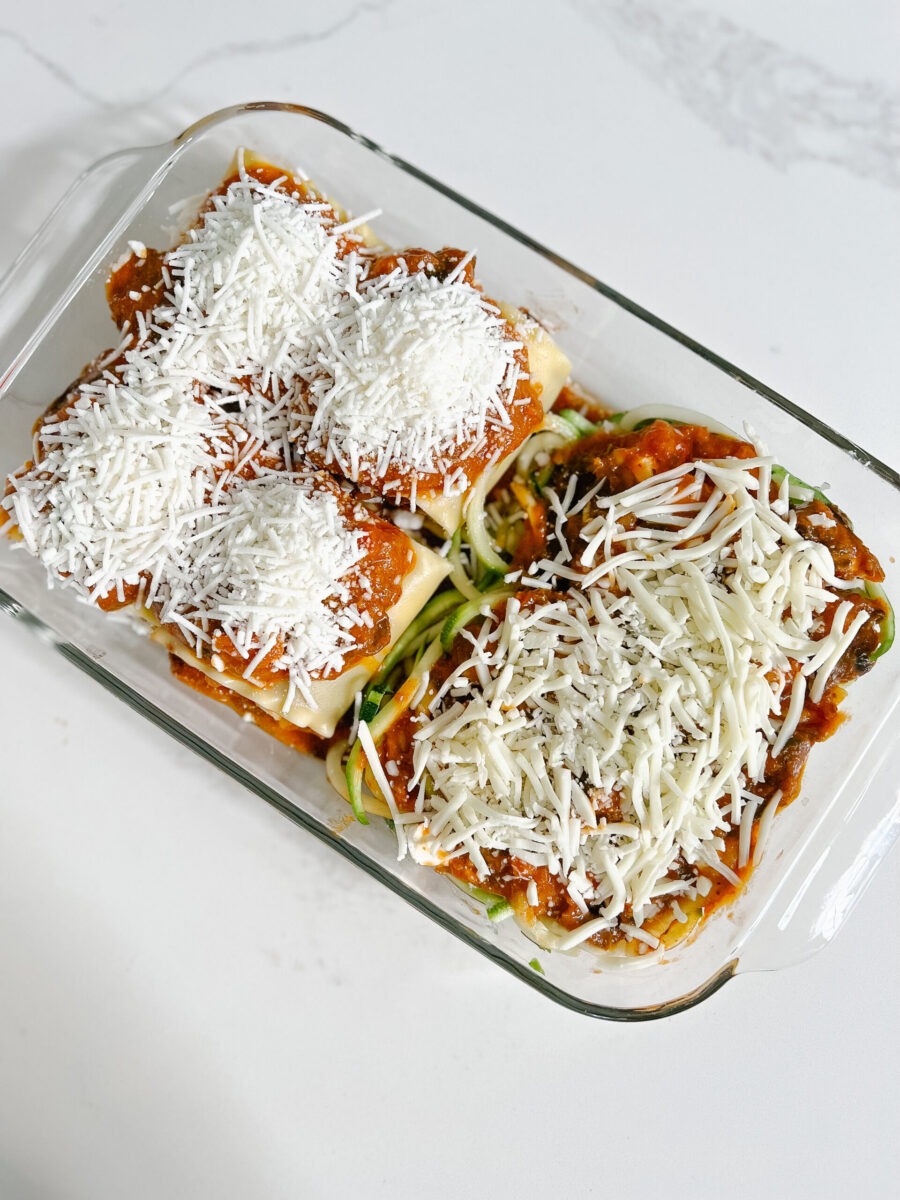 In Case You Missed It