Sharing a few of my favorite items from Amazon lately…
– READER FAVORITES –

But first…here were YOUR top 10 favorite items this month….
– FASHION –

I dedicated a post to my favorite Amazon Spring Dresses that I highly recommend you check out for a detailed description of each dress. All of these dresses are all hanging in my closet — many of them I've worn over and over the past few seasons and a few are new! I tried on and returned a lot of fails but am really excited to show you the winners…
This new top is by The Drop line so the quality is excellent. It's a "cropped top" so it definitely runs short and hits right at the top of my jeans. It comes in 4 colors, a wide variety of sizes and has a super stretchy fit. I'm 4'11" and am wearing an XS.
– HOME –
Just a reminder to clean your coffee pot if you haven't in awhile! Apparently you should do this monthly (which I definitely don't). I really like these Affresh coffee cleaner tablets! You can use them on single-serve and multi-cup brewers.
Always one of my favorite Amazon round-ups each year…my favorite kitchen items!! A lot of these you've seen me rave about before, and some items are new to the list! I use every single one of these items either daily or several times a week.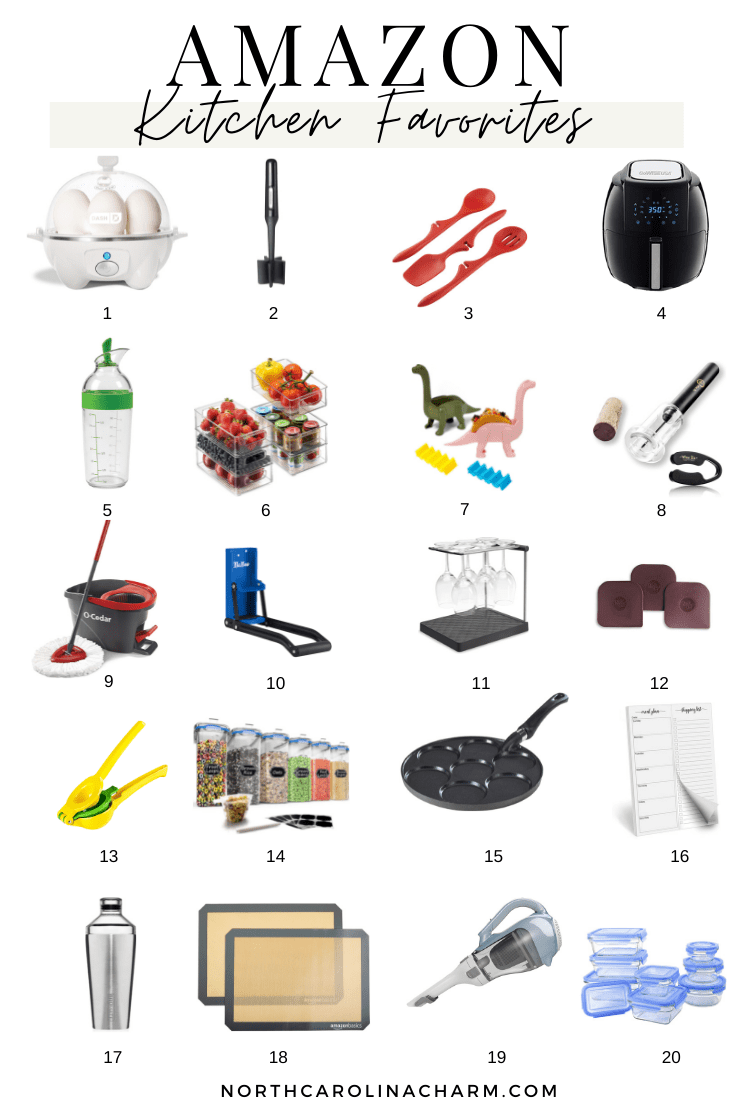 – BEAUTY –
One of my girlfriends recently gave me the best tip to add a few drops of apricot oil to my St. Tropez self tanner and I am loving this combo. The oil really helps apply the mousse more evenly and moisturizes the skin too. I also stopped using the mitt and apply with my hands so I don't waste as much product (just make sure to really wash your hands well afterwards). Anyway, I highly recommend this combo.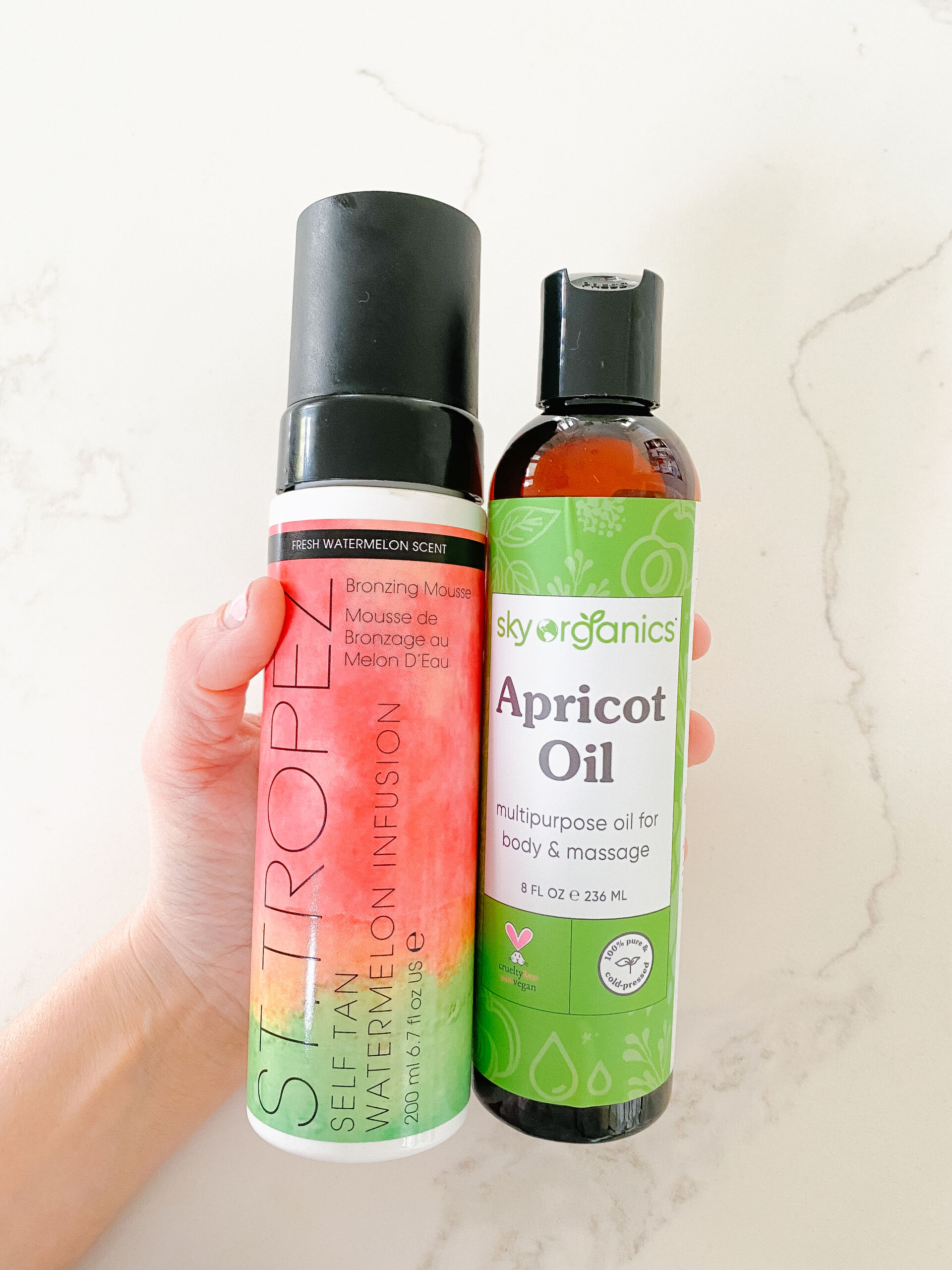 I've been using this full coverage CC cream for years!!! It is lightweight, hydrating and has SPF 50 sun protection! I've tried SO many foundations and will forever use this one. I wear color Light. And right now it's 25% off (not sure for how long).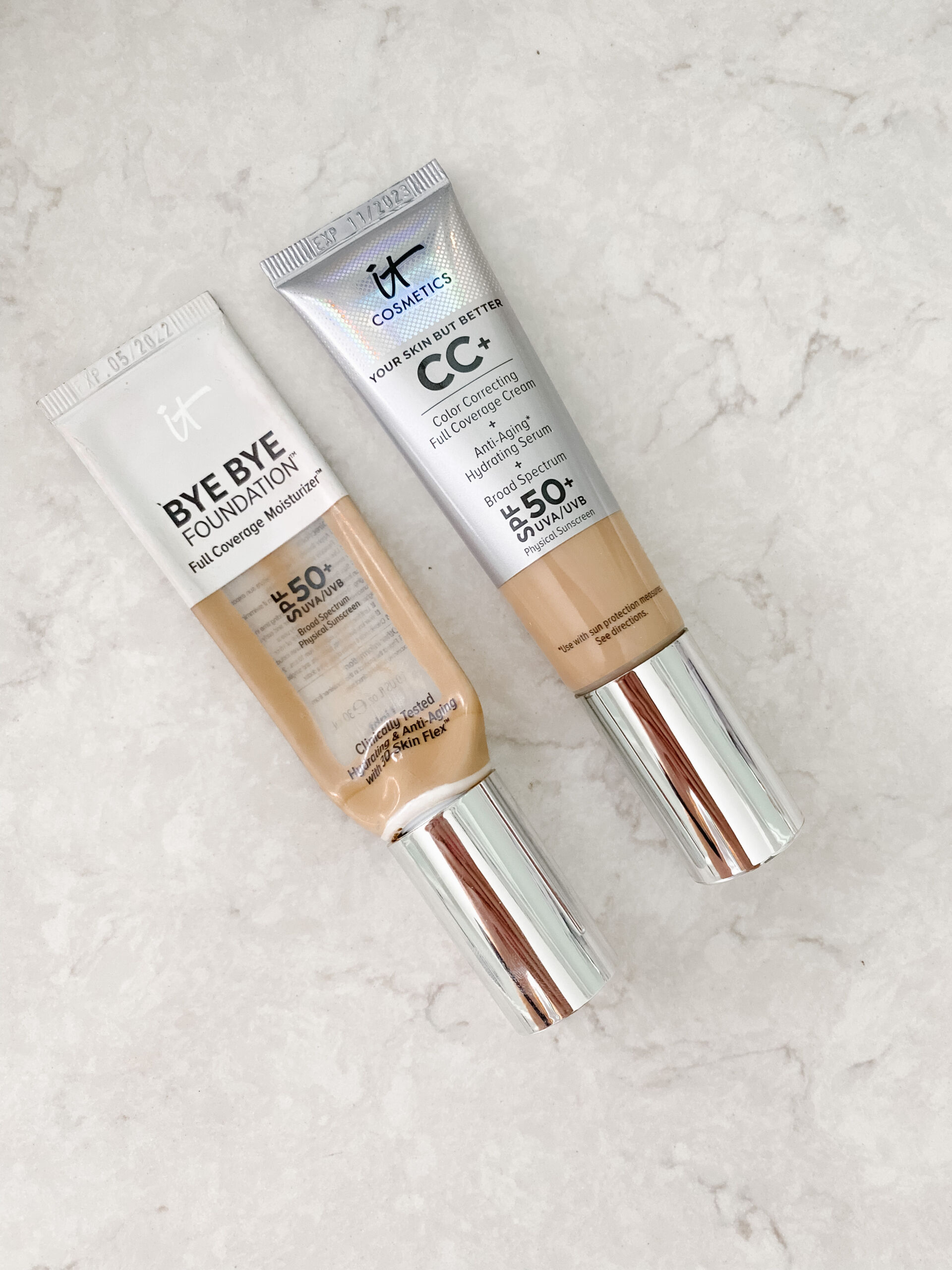 My sister brought this 50 SPF sunscreen stick to the beach last year and I loved it so much that I immediately purchased one for myself — and just repurchased a new stick for spring break. This dry-oil stick offers glow-boosting hydration and invisible SPF 50 protection. It rolls on SO smooth and leaves a dewy finish without an oily residue. Highly recommend!!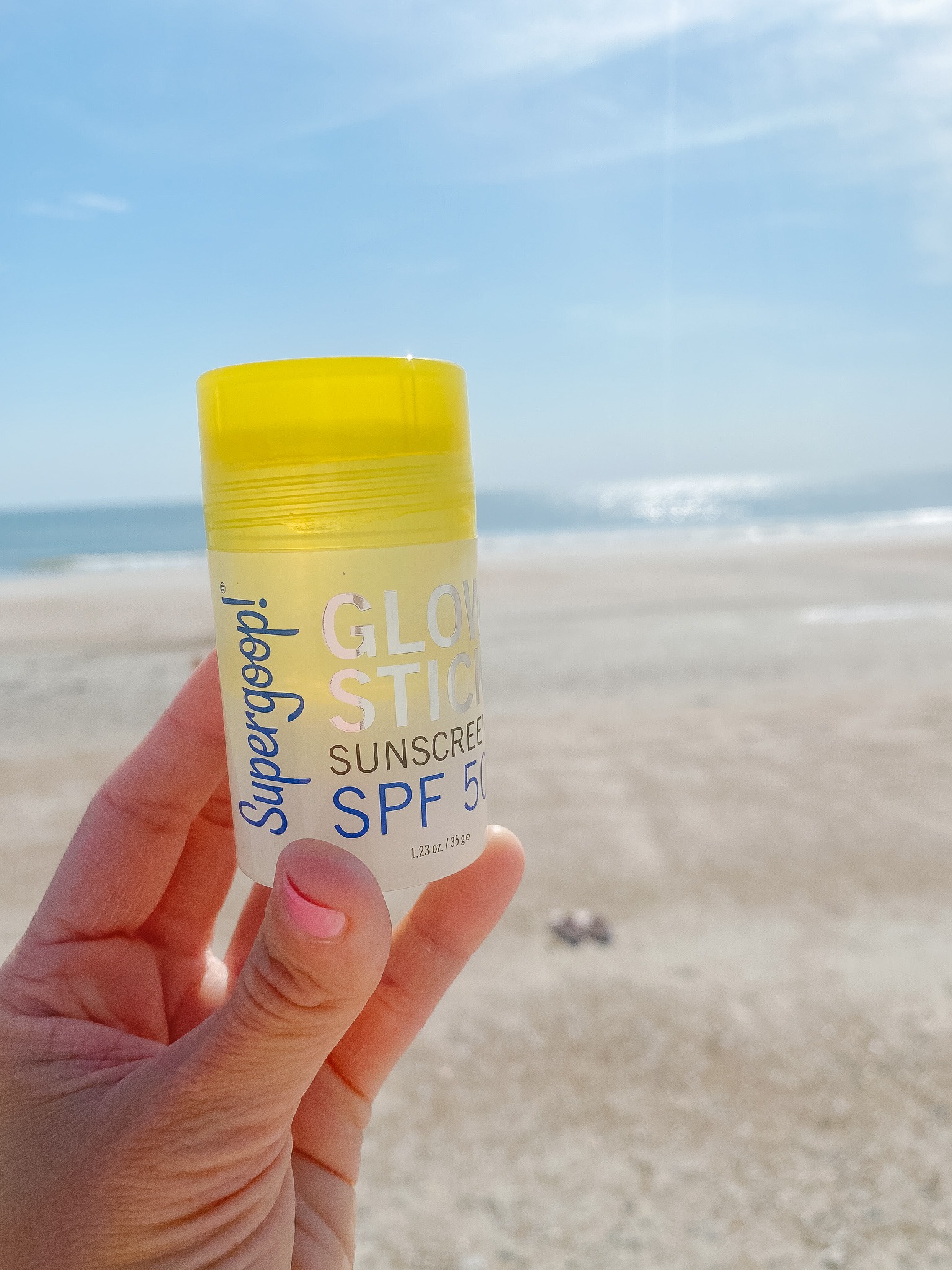 – KIDS –
We order a handful of these dresses from this shop and this shop every spring and fall — sometimes the same prints over and over too! Both shops offer the same great quality and although the dresses run true to size, I recommend ordering a size up as they shrink a bit in the wash. If you don't see the size you need in one shop, check the other for it. The prices seem to vary from shop to shop too.
Same brands as above, but short sleeve style!

I just adore this casual and comfy ruffle sleeved dress. Caroline has this in mustard and it is so precious. I recommend sizing up 1-2 sizes as it does shrink a bit in the wash over time.
These remind me a lot of the Old Navy dresses we use to buy in bulk for Caroline except there are SO many more adorable prints to pick from! The price on these dresses make them perfect for muddy playgrounds, art classes and messy lunches. And if you love a monogram, these dresses are perfect for adding one!
1 / 2 / 3 / 4 / 5 / 6 / 7 / 8 / 9
OK y'all…for those of you who bought the men in your life a pair of floafers (matt's favorite summer shoe that I've blogged about a million times and put on too many gift guides)…there is a KIDS VERSION and oh my goodness they are ADORABLE. Instead of grabbing Natives for the kids this summer, I got them each a pair of these water shoes and I cannot wait for them to wear them to the pool! They come in 13 colors too! And I hate saying "hurry up and buy them — they'll go fast" but…they are currently at the same price as the mens floafers first were when I bought them for Matt. And as the mens floafers rose in popularity, the price increased a LOT. So just a heads up!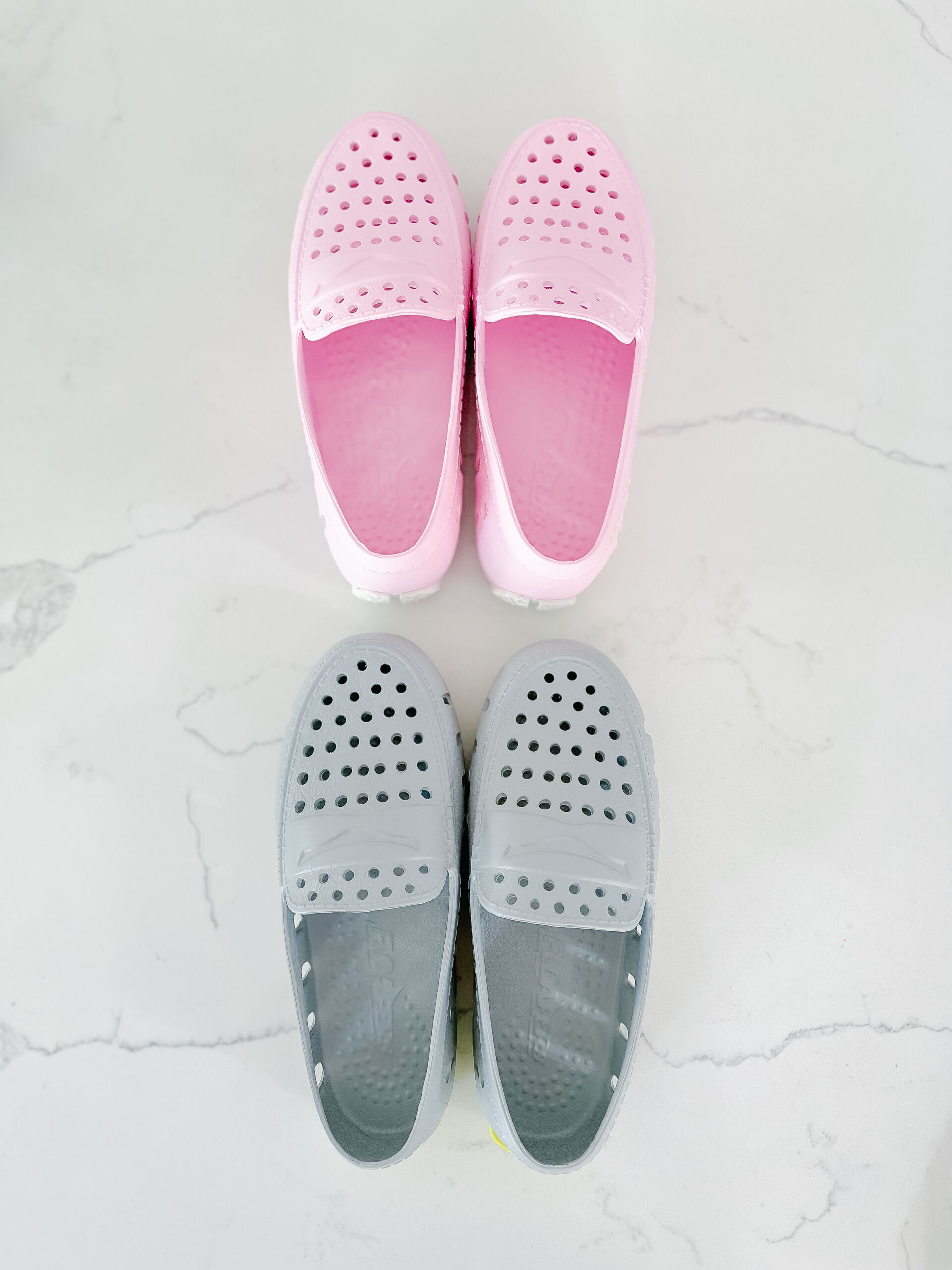 Warm Weather Pajamas
This cotton short sleeve pajama set comes in a pack of 2, runs true to size (although I usually size up for extra room to grow) and is available in 10 prints!
– SUMMER –
A few of my favorite items for summer…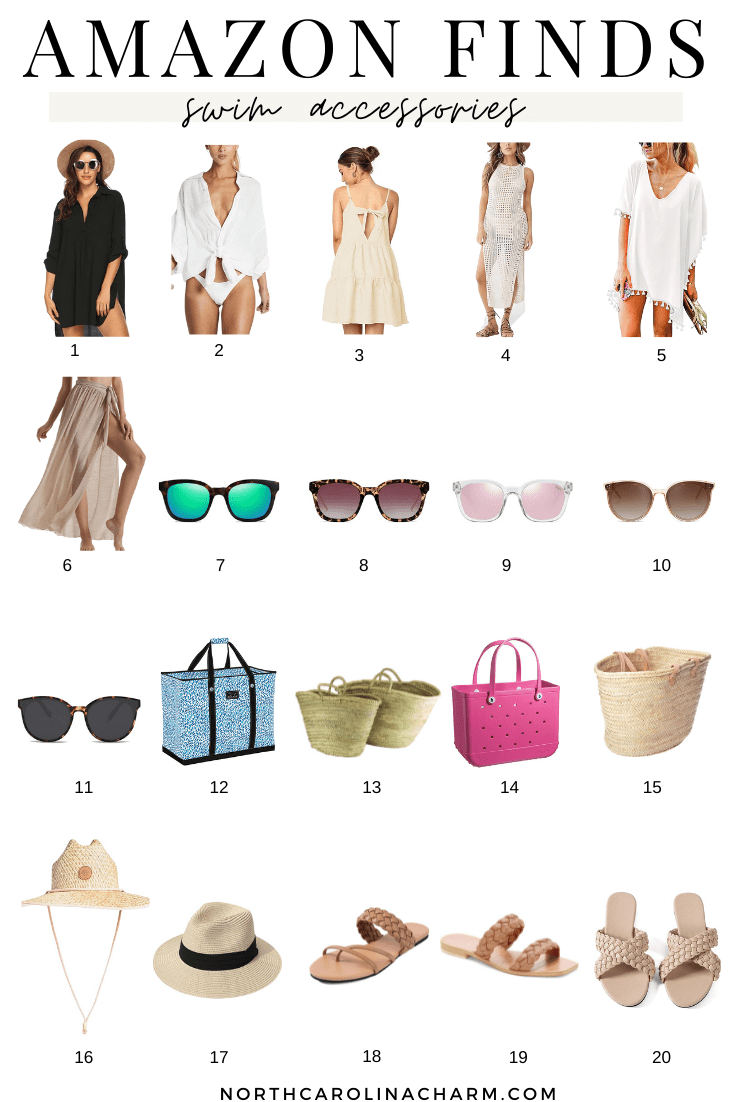 I highly recommend checking out my What We Packed For Spring Break post for a detailed description on each of these items!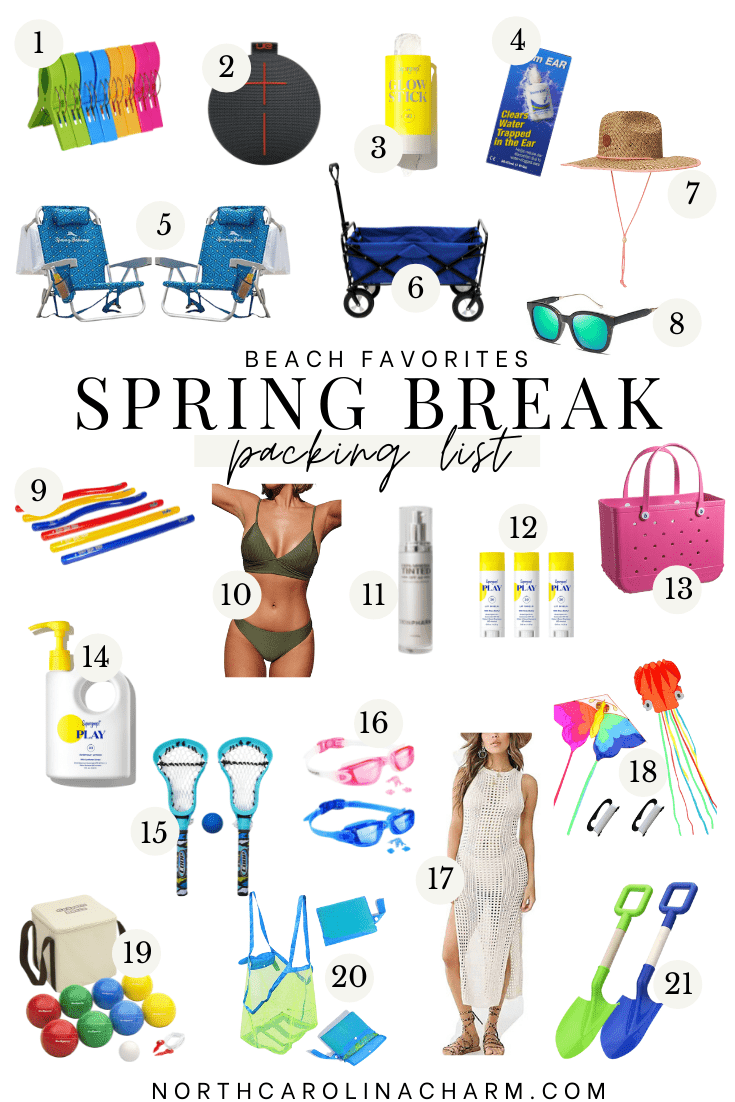 Spring Break Packing List Must-Haves
My favorite swim cover-up going on two years now. I purchased another one in a different style (#2 from the Swim Accessories collage above) but ended up returning it after a reader shared that it wrinkles really bad after the first wash. I don't have time to iron swim cover-ups soooo I'm sticking with this one…which I've washed a million times and it still looks perfect!
OK y'all — THIS Triangle Two-Piece Bikini is the Amazon bikini of the year for me. I added it to my cart awhile back and a few days later noticed 2 more added in different colors. Matt saw it in the shopping cart and thought it was such a good looking suit that I needed to buy it in more colors (which is what I typically do when I find a swim suit that I love and fits well). This swim suit is GREAT quality, fits true to size (I purchased mine in size small) and comes in 8 colors. It also has adjustable shoulder straps and the bottoms are mid-rise. I wish the cups were sewn in…but one of my readers shared a GREAT TIP…take it to the seamstress to have the cups sewn in!!! Brilliant!
This is my absolute favorite one piece suit from Amazon that I wore constantly last summer. This suit has a super flattering fit, comes in a million colors and is affordable. Some colors may take longer to ship, so if there's one you like I'd grab it now!
With pool time at camp each day and swim lessons several evenings a week, we have been super diligent about putting drying aid drops in the kids' ears each night at bedtime. Swim Ear drops came highly recommended to us after both kids got swimmers ear last summer and we've been using it ever since! And so far (knock on wood), we've been able to avoid the swimmers ear this summer.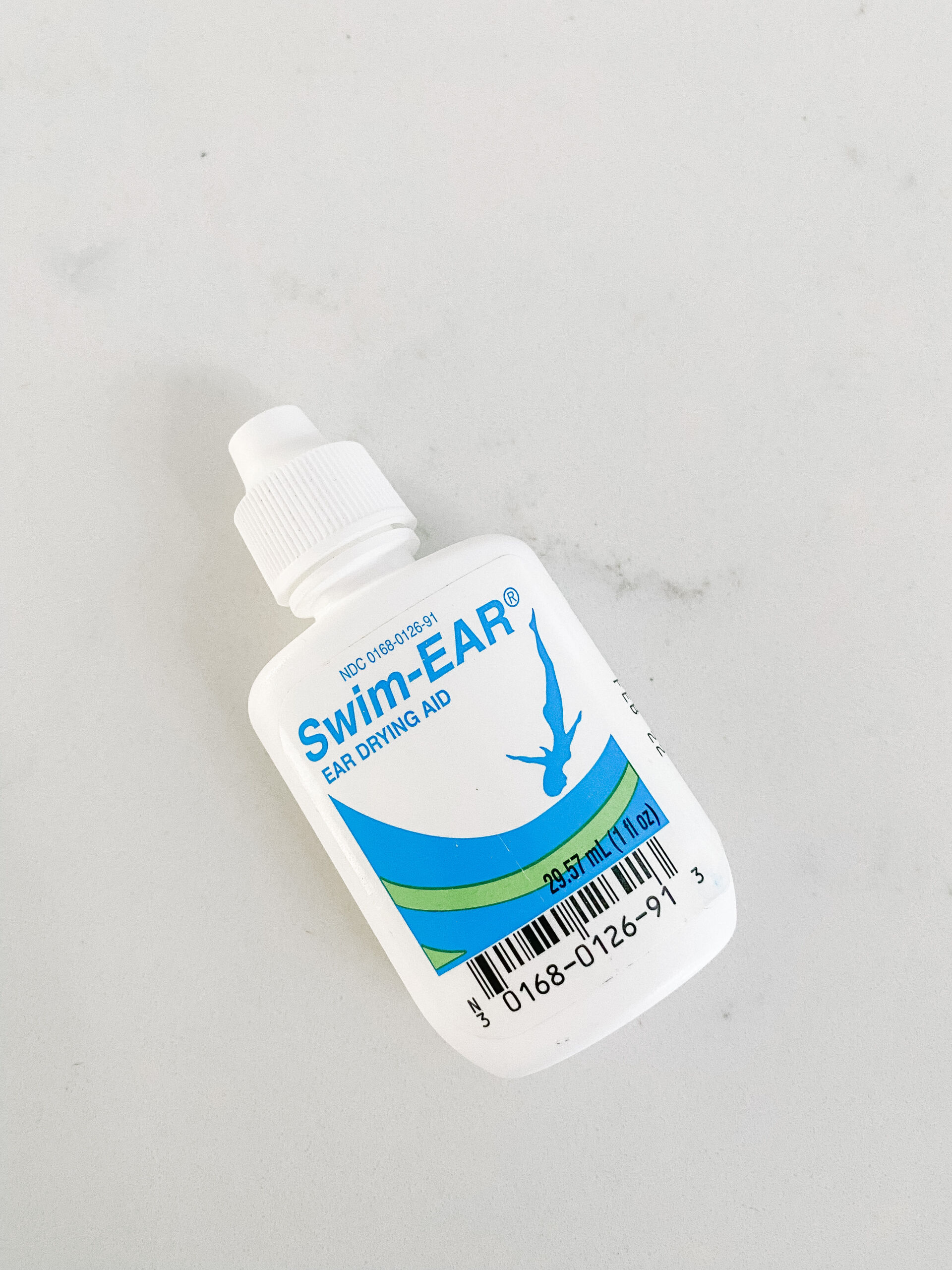 You can find lots more of my Amazon favorite items HERE!