In case you missed it — here's a round up of my recent Amazon favorites from September and October!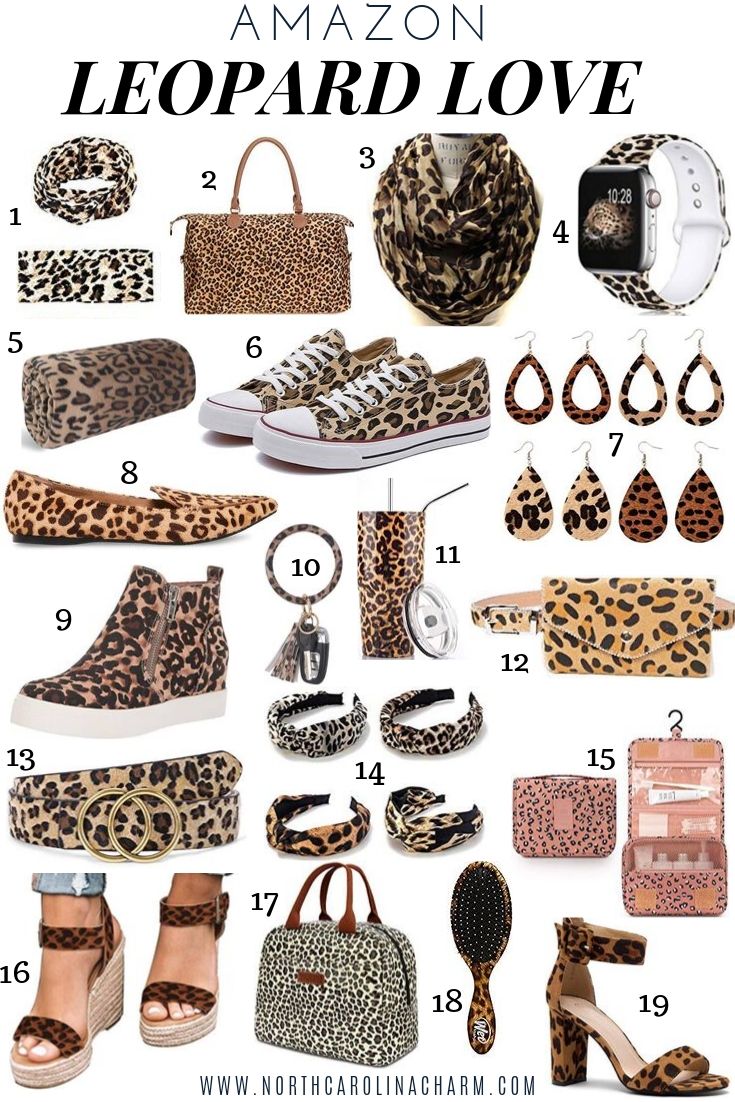 1. Twisted Head Wraps 2. Large Tote Duffle Bag 3. Infinity Scarf 4. Apple Watch Band 5. Fleece Blanket 6. Low Top Sneakers 7. Lightweight Leather Earrings 8. Loafer Flats 9. Wedge Sneakers 10. Leather Circle Key Ring 11. Tumbler Travel Mug 12. Fanny Pack Belt 13. Belt 14. Headbands 15. Hanging Toiletry Bag 16. Wedge Sandals 17. Insulated Lunch Tote 18. Wet Brush 19. Chunky Heel Sandal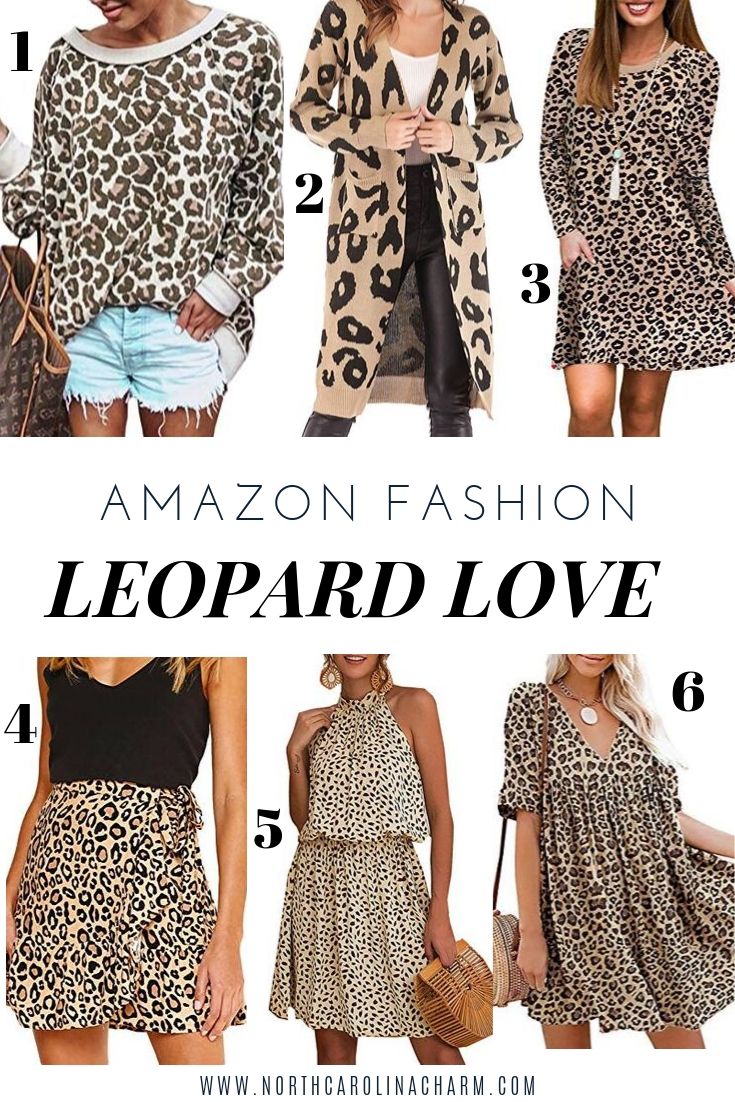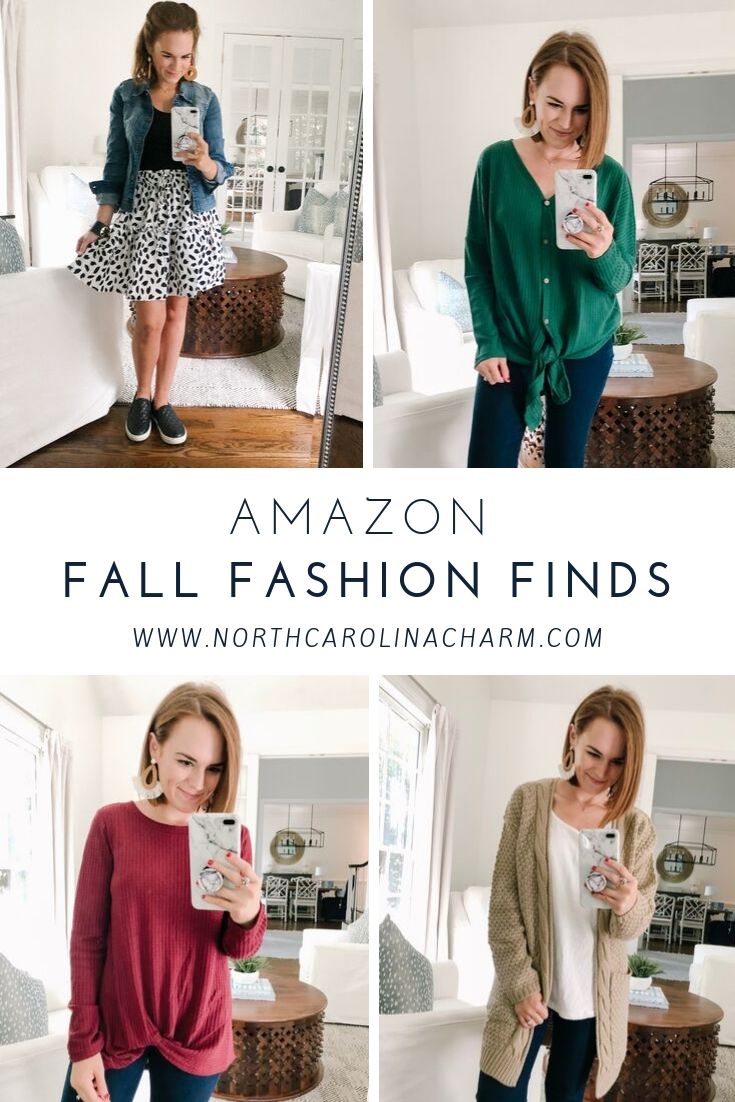 Top 5 Reader Recommended Natural Deodorants
I am almost out of my first stick of natural deodorant and am ready to try another brand. I actually really liked the Pink Hippo deodorant but wanted to explore a few more brands before I stick with one! So naturally, I polled you all! And per usual, you all came through with tons of recommendations. There were also quite a few requests to share the recommendations, so I'm going to share the top 5 today!
*I wanted to also mention there were a handful of recommendations for Lume (5 votes), Pink Hippo (5 votes) and Myro (4 votes)!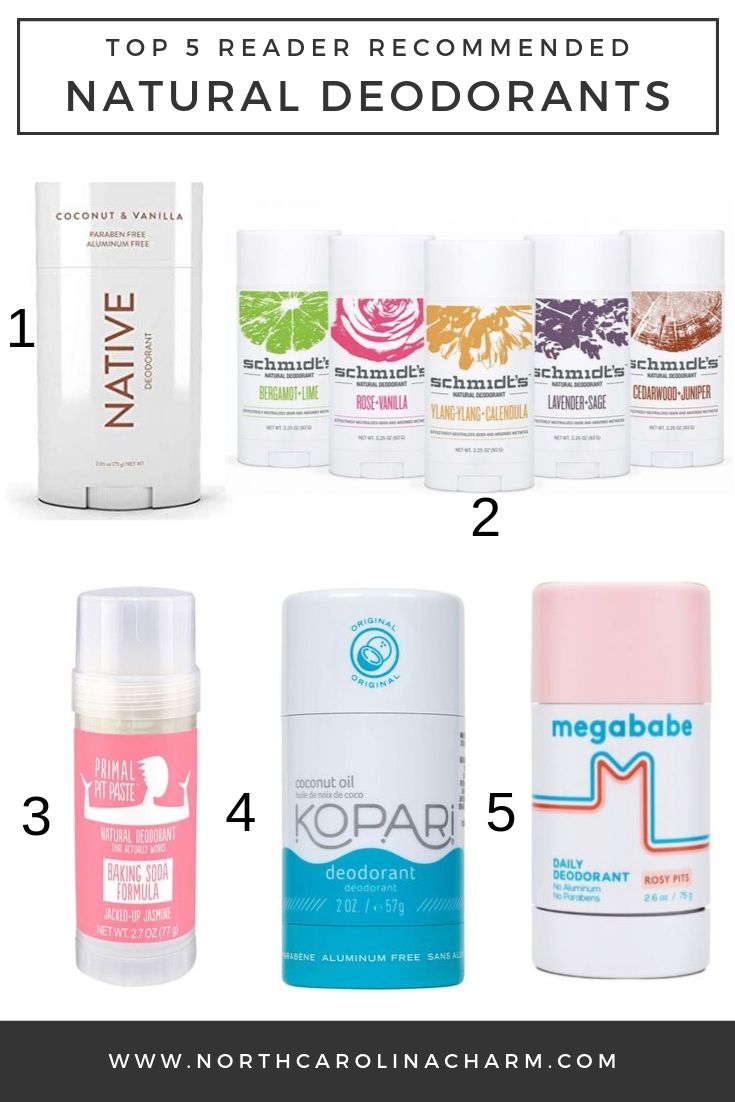 Amazon Fashion | Wear to Work Edition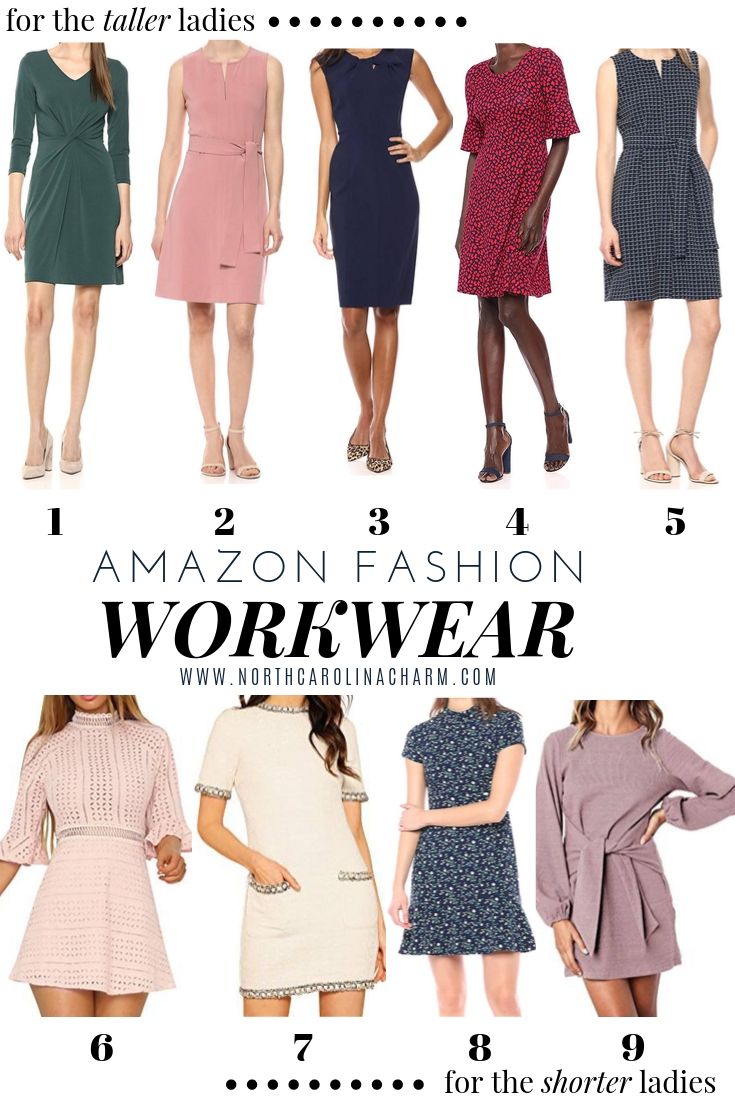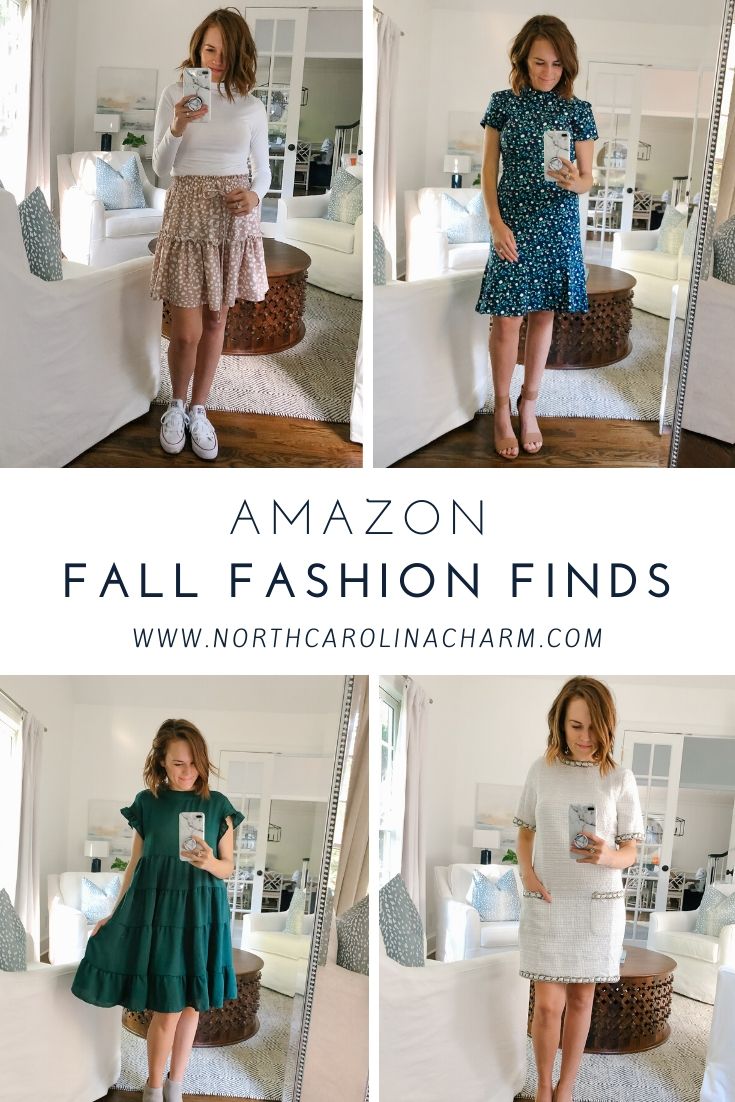 Favorite Office Items
Previous Amazon Favorite Round-Ups