Last week I hosted my Supper Club girls for a rosé wine tasting! A few months ago I hosted a Sauvignon Blanc tasting and we all had so much fun that I knew I wanted to host a rosé tasting next!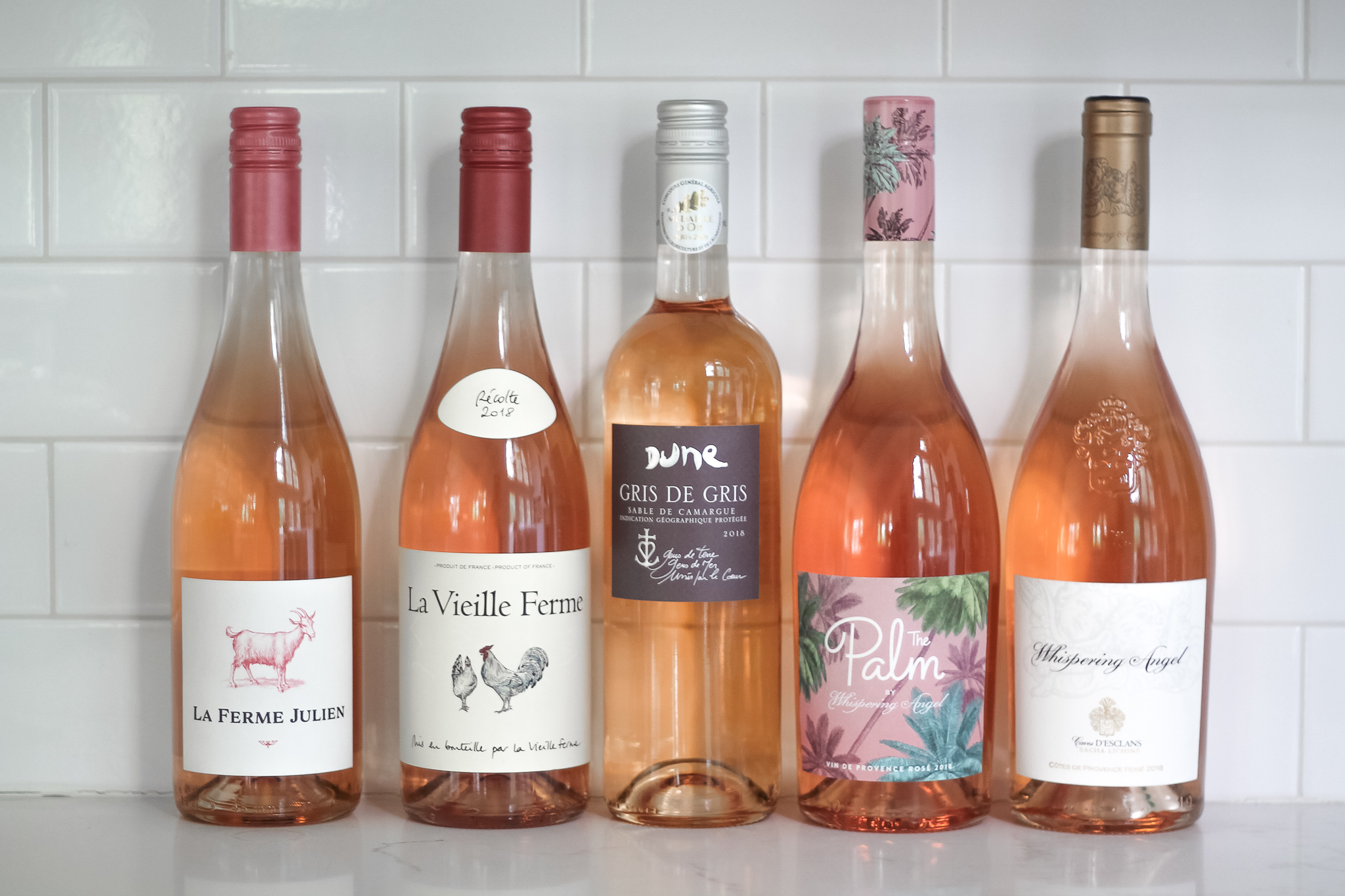 The Wine
So I love and purchase all of these bottles of wine pretty regularly. Whispering Angel has always been my go to splurge, La Vielle Ferme (aka The Chicken) has always been the cheapest bottle I snag from Trader Joe's, Gris de Gris is my favorite bottle to stock up on from Total Wine and The Palm is a new bottle by Whispering Angel that I've been obsessed with. So here's how the bottles broke down by price (from left to right):
La Ferme Julien ($6)
La Vielle Ferme ($8)
Gris de Gris ($10)
The Palm ($15)
Whispering Angel ($20)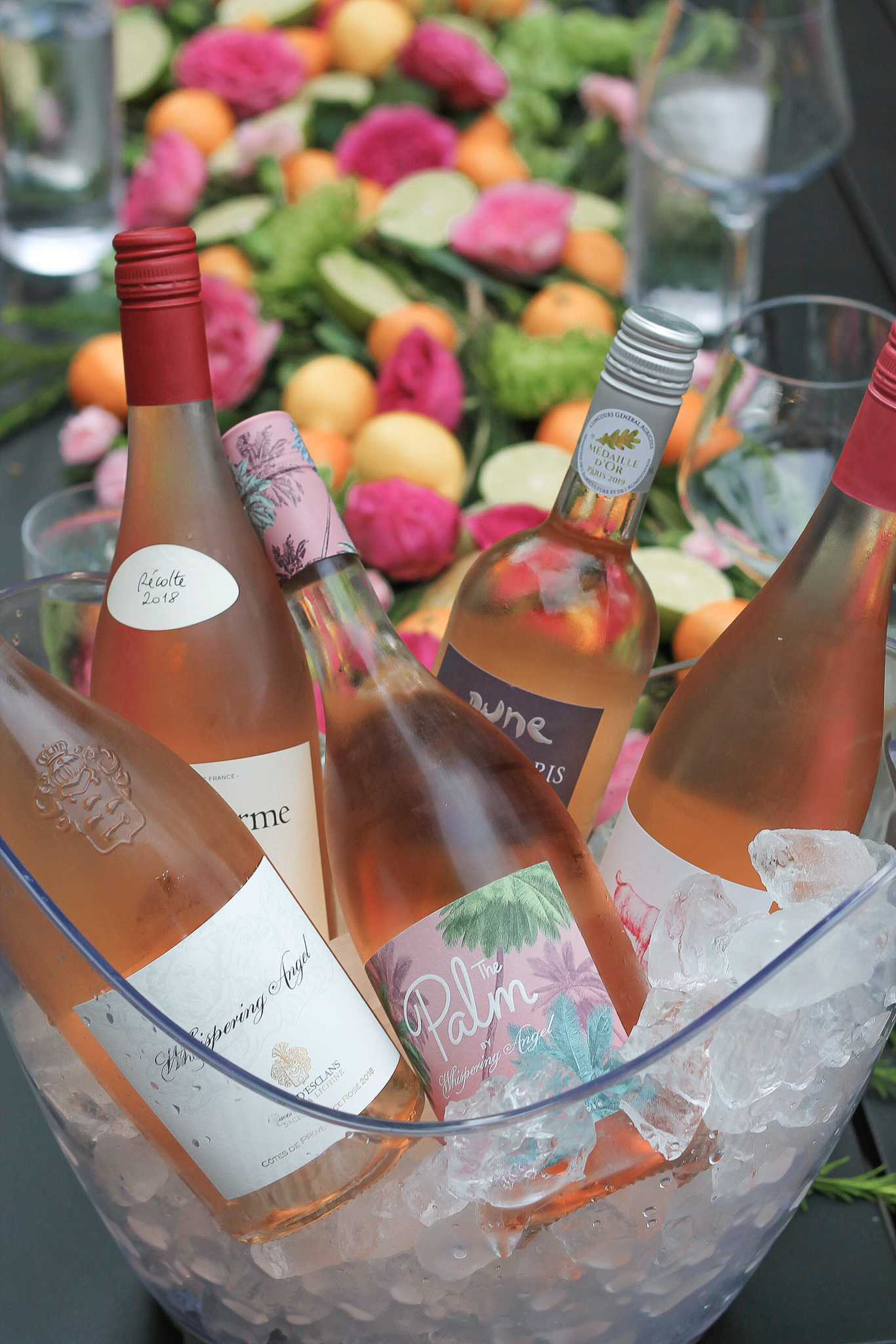 The Decor
I decided to host this tasting in our backyard and jazzed up our dining table with a fruit & floral table runner. It was so easy to put together and I absolutely loved how it turned out. All of my girlfriends loved it too and thought it was so perfectly fitting for a girly rosé tasting.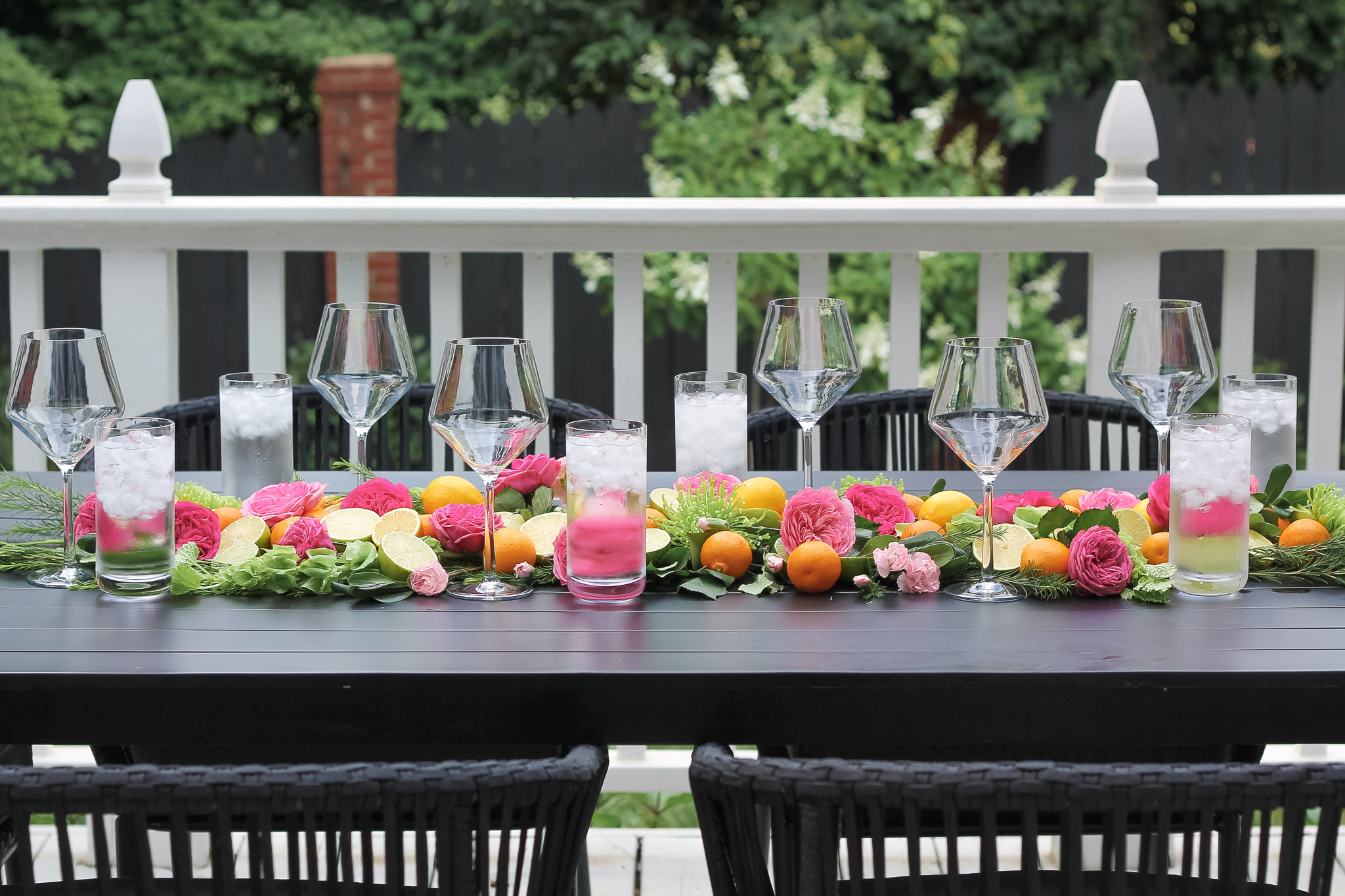 You can find more details on my table runner and a DIY tutorial HERE!
I also snagged a few sets of these incredible acrylic wine glasses on 4th of July sale and everyone was so impressed by them! They looked like glass but are indestructible.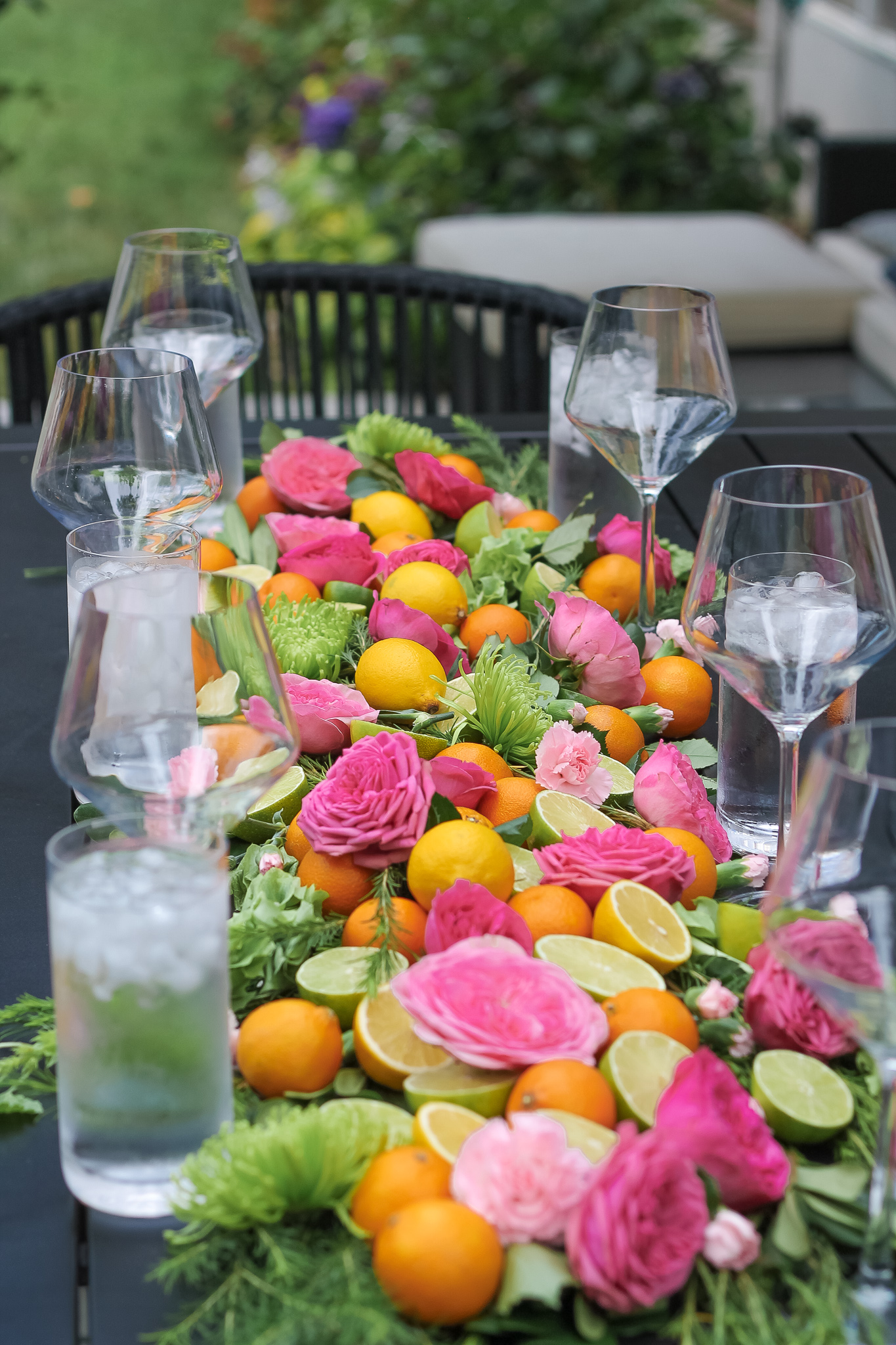 The Food
Each of my girlfriends brought something delicious to the party. The food was absolutely incredible. Here are a few of the dishes that were served (with recipes)!
I threw together a small charcuterie board.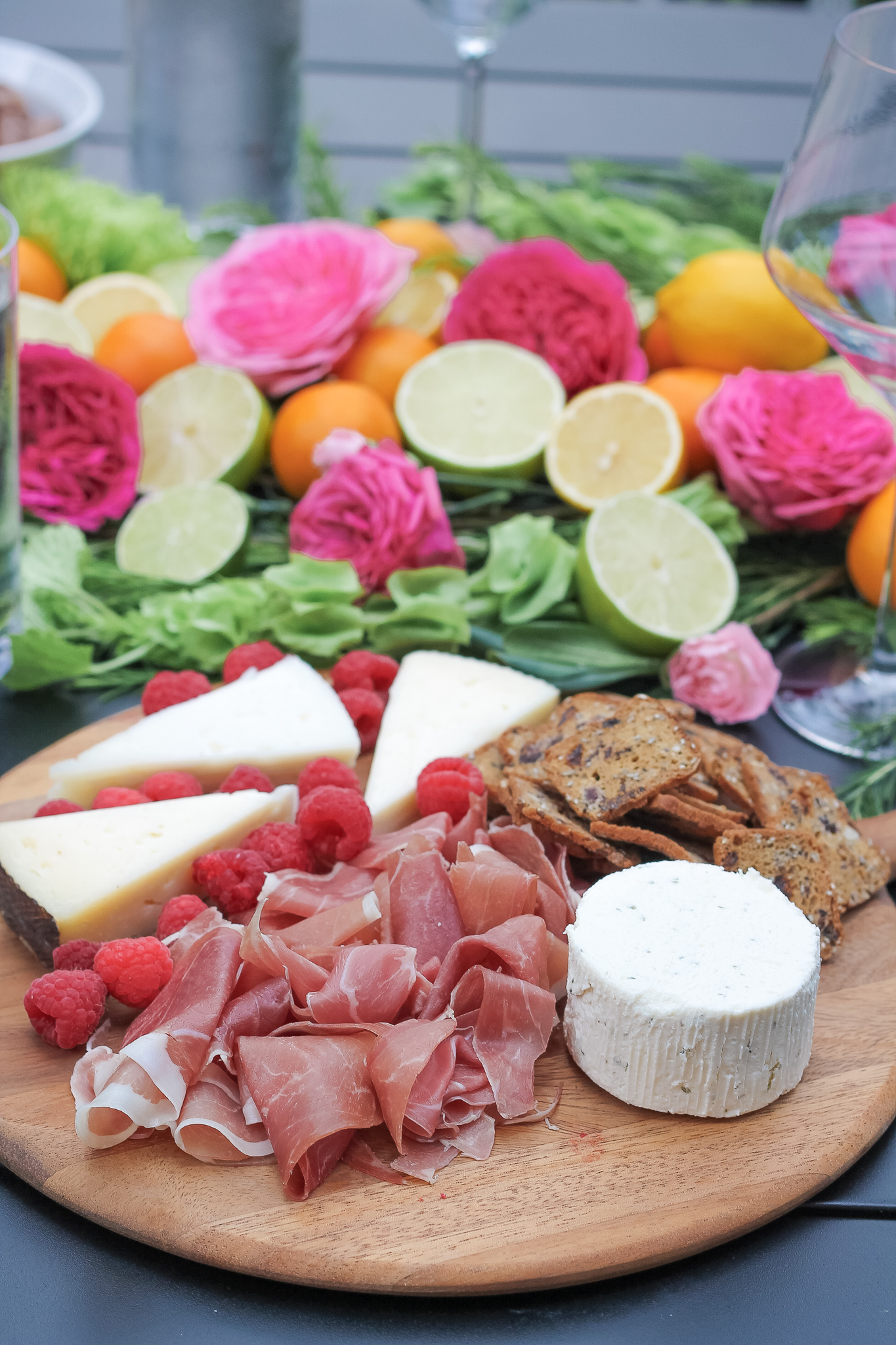 Laura brought this insanely delicious white bean dip that I was practically eating with a spoon by the end of the night.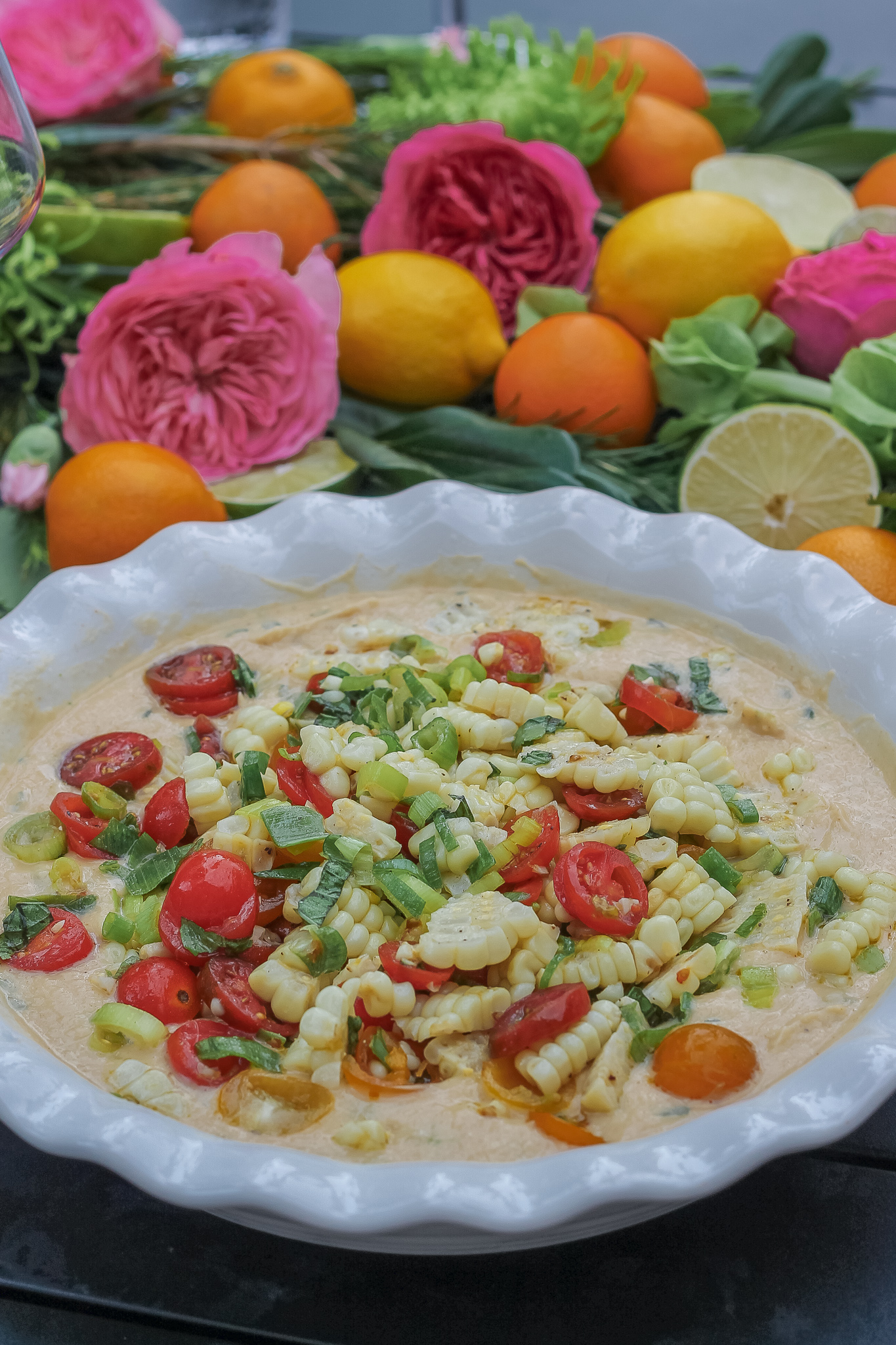 Sara, who is notorious for always showing up with the best app, brought Hawaiian Ham & Swiss Sliders. They were so good that I have since made them twice (in one week)!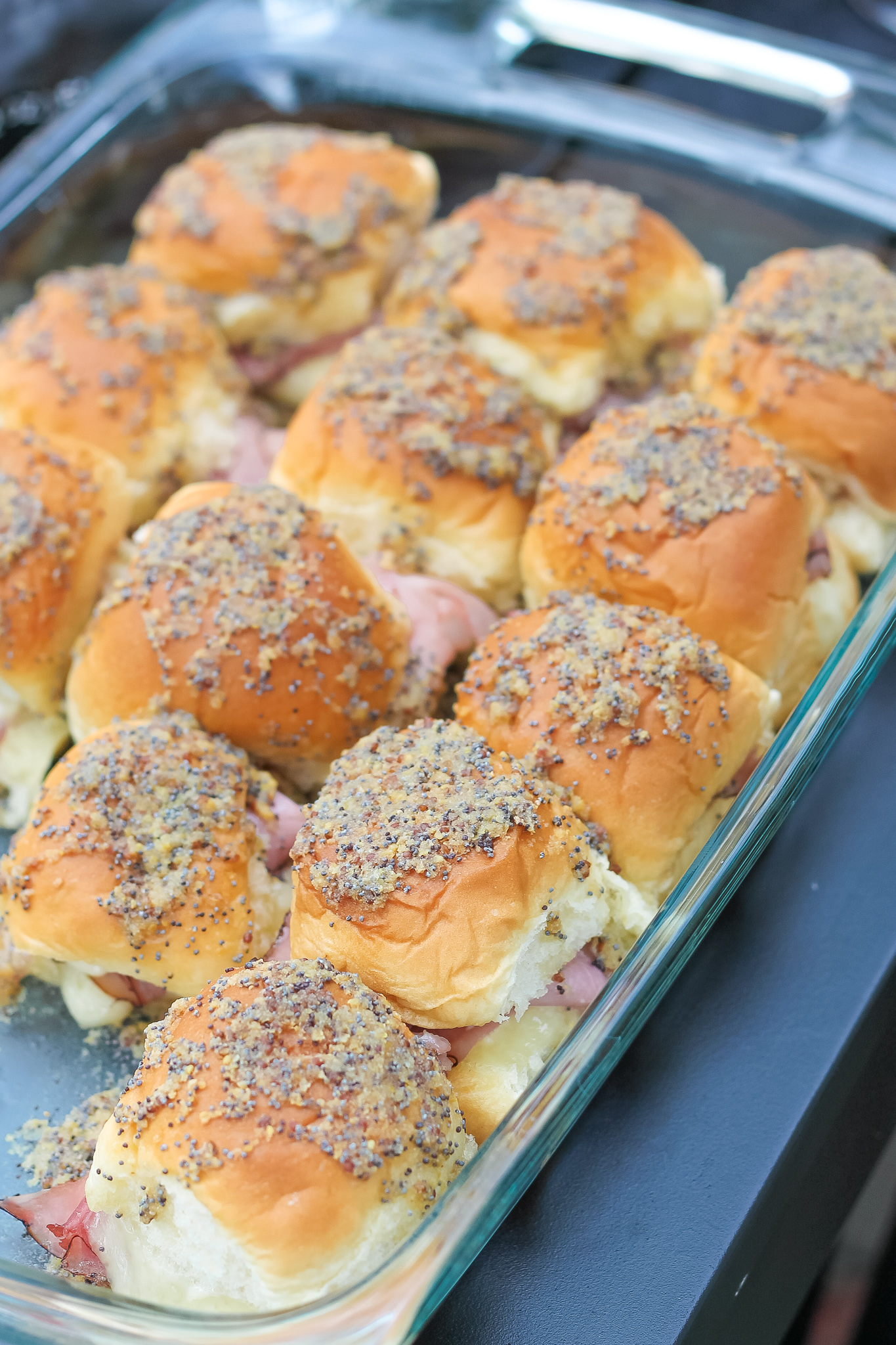 Stephanie brought Kale & Brussels Sprout Salad which paired perfectly with the sliders and was a huge hit!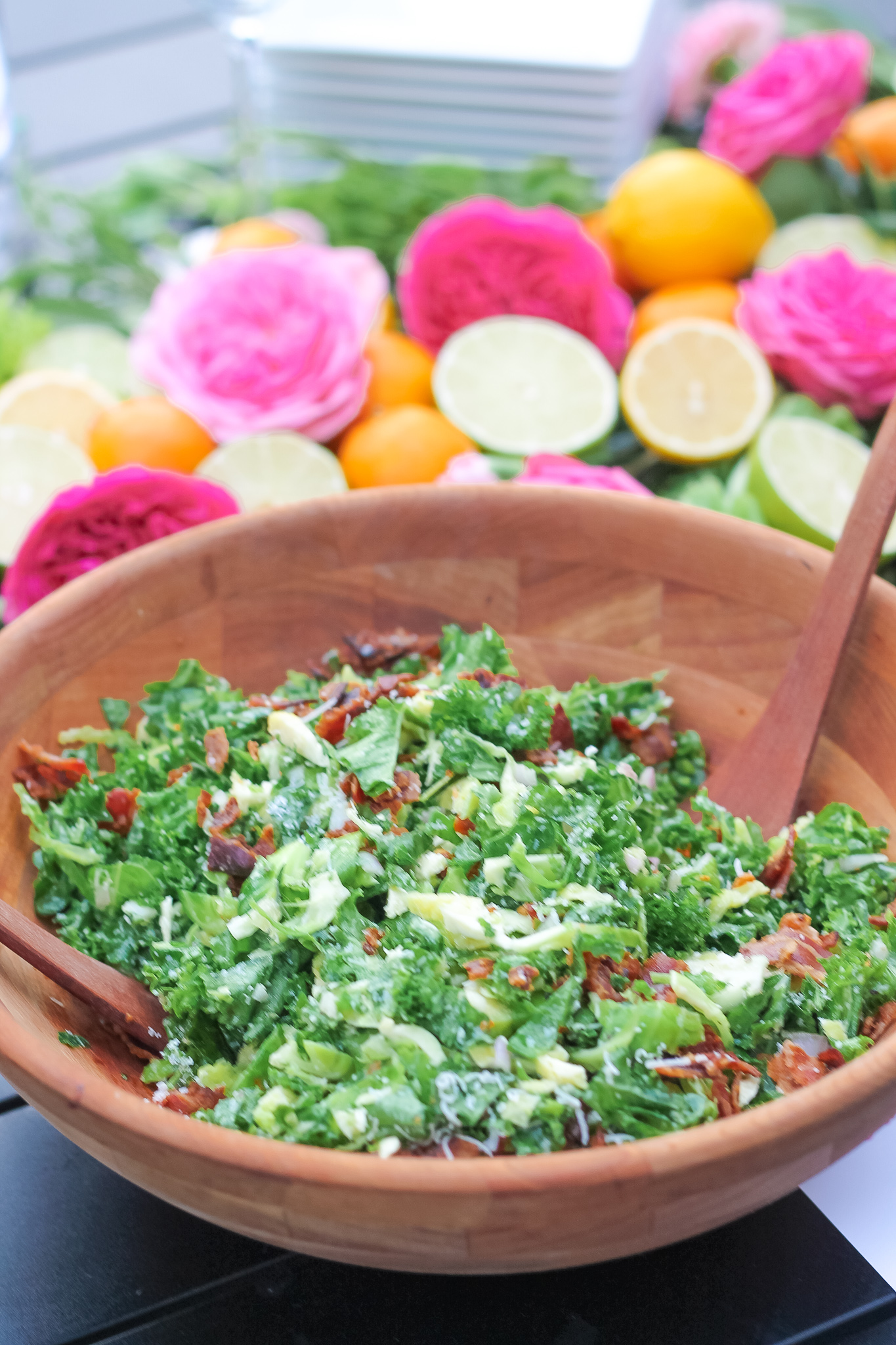 There was seriously so much good food — more dips, dessert, etc.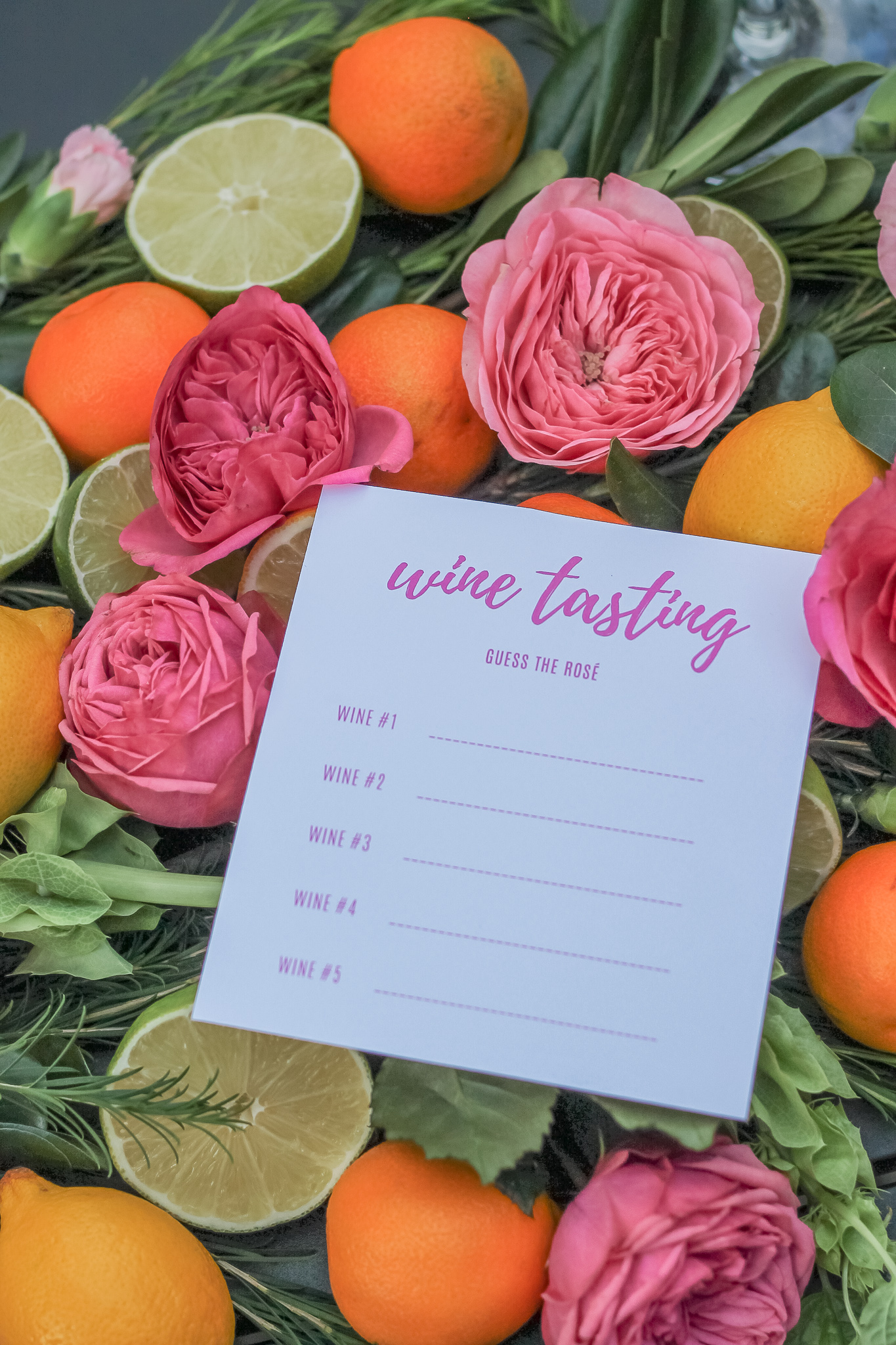 The Tasting
Before everyone arrived I numbered a set of mini cups for each girl. Matt again offered to be our sommelier and poured all of our wine for us and wrote down the answers to reveal to us at the end. I created a tasting card for the girls (download my printable I created in canva here) to fill out as we tried each wine. We kept it pretty simple this time around and tried to guess the wines and line them up favorite to least favorite.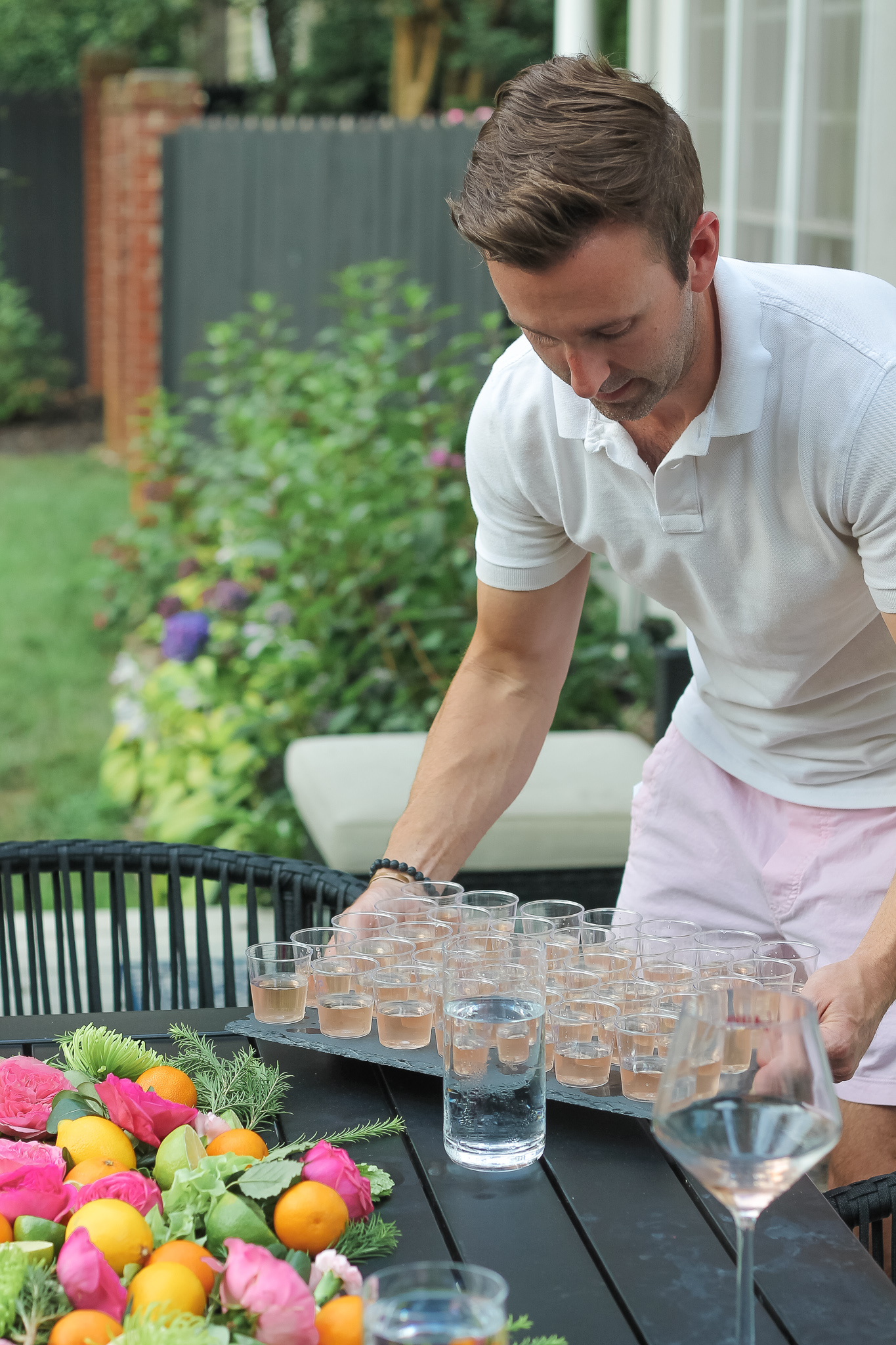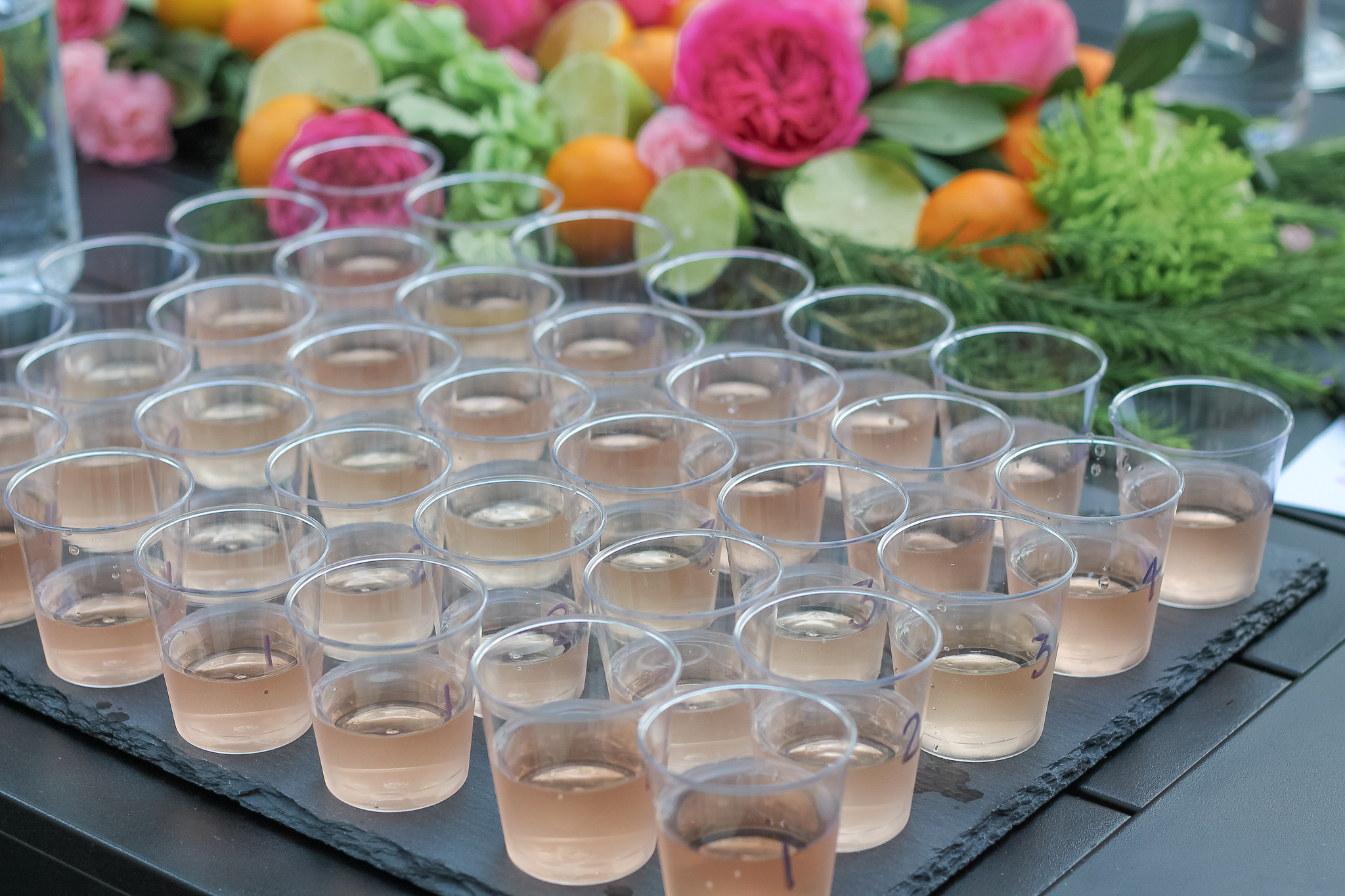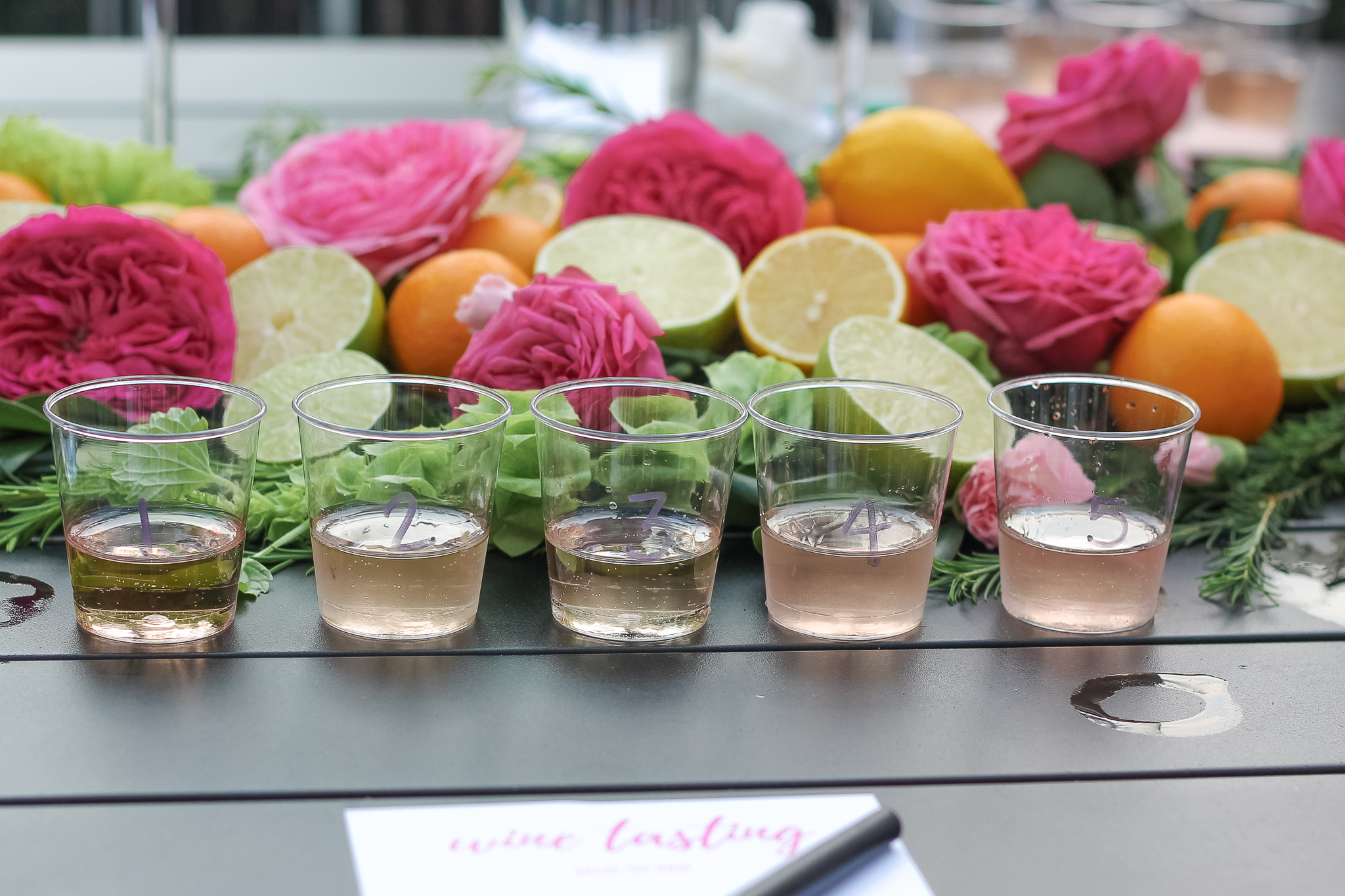 The Winner
Every single girl ranked Gris de Gris as her #1!!! I absolutely could not believe it but was so happy to know my favorite $10 bottle of rosé was the unanimous winner!!! The second wine with the most votes was The Chicken (La Vielle Ferme) at $8. From there, everyone ranked their remaining wines all over the place in terms of favorite.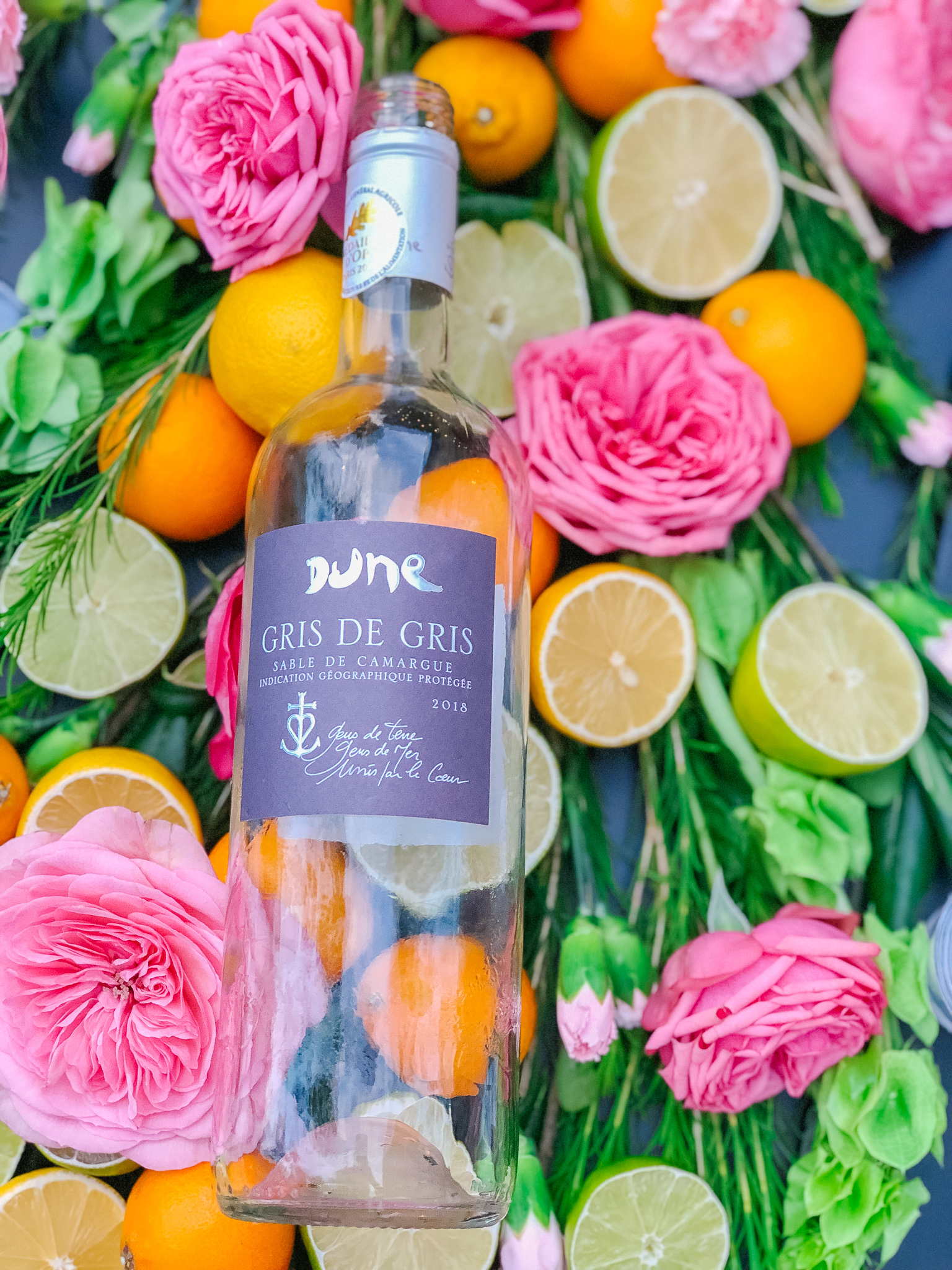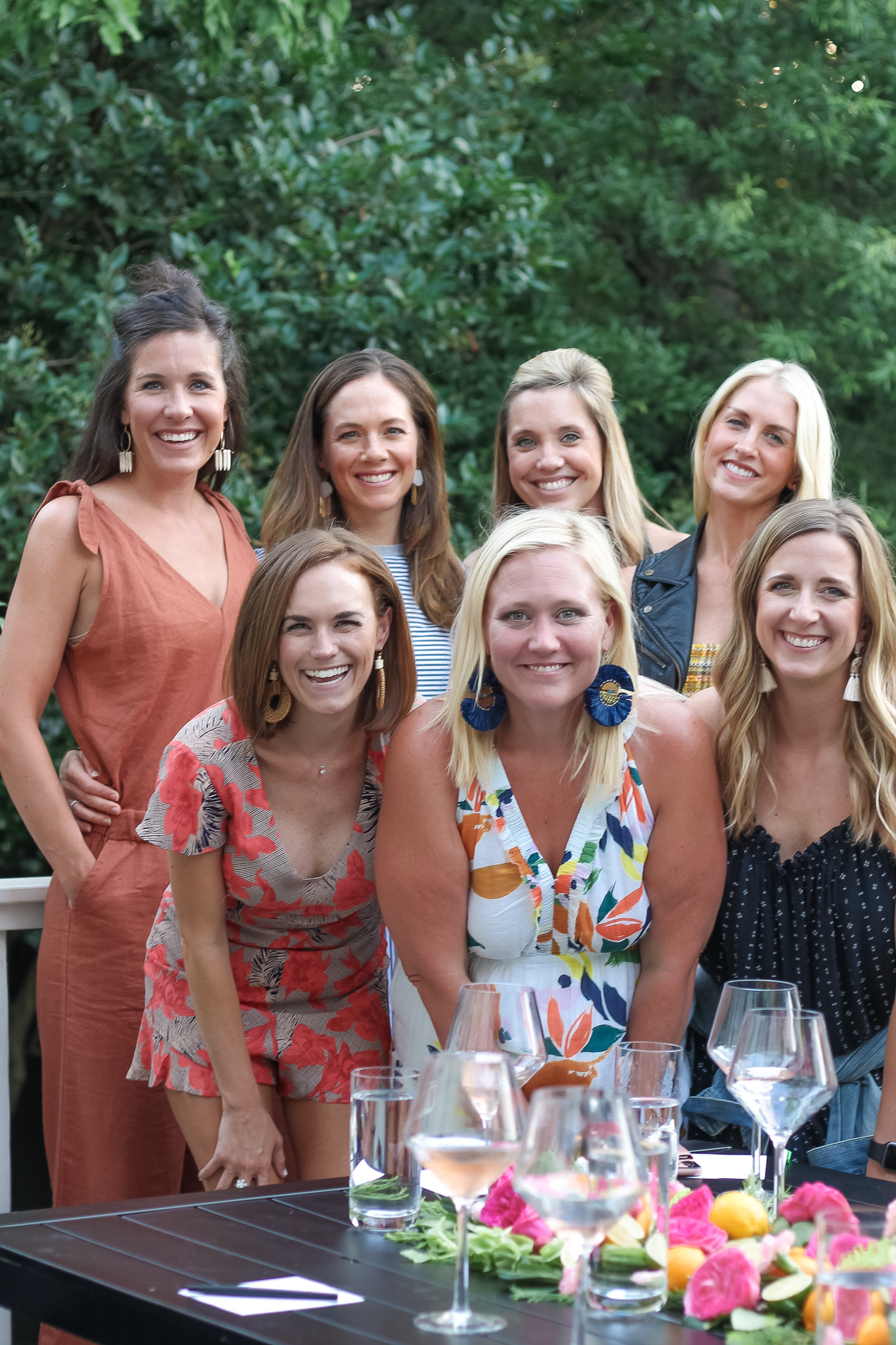 The night was amazing and everyone had such a fun time.