Last week I hosted the Supper Club girls for a white wine tasting! But not just any white wine — Sauvignon Blanc wine! And not just any Sauvignon Blanc wine — Marlborough New Zealand Sauvignon Blanc wine! There are several of us who are really big fans of this specific variety of Sauvignon Blanc and always bring our favorite bottle to Supper Club. So I was thinking…what if I served everyone's favorite Sauvignon Blanc (and a few nicer bottles) blindly and we compared them all together!?!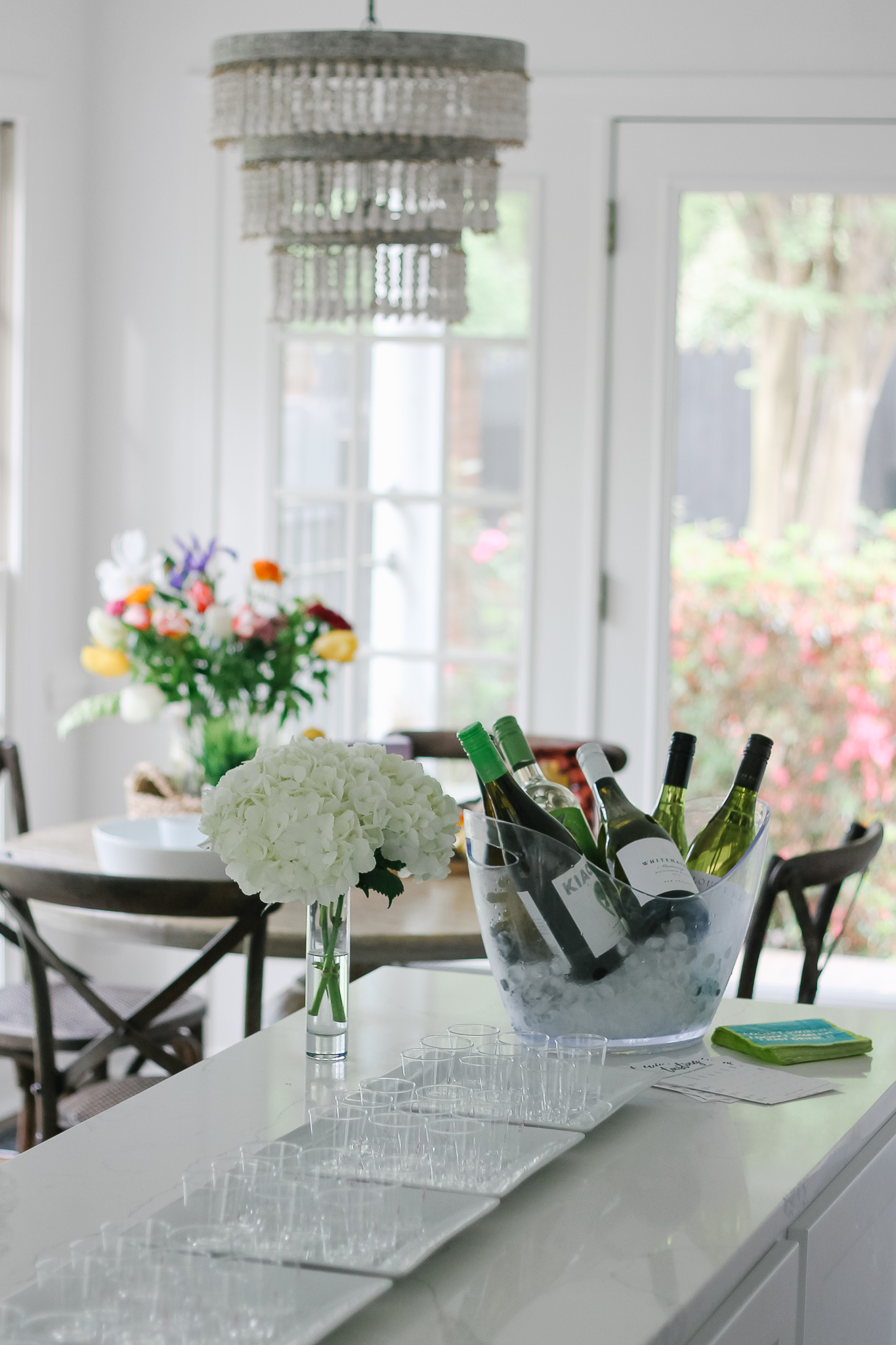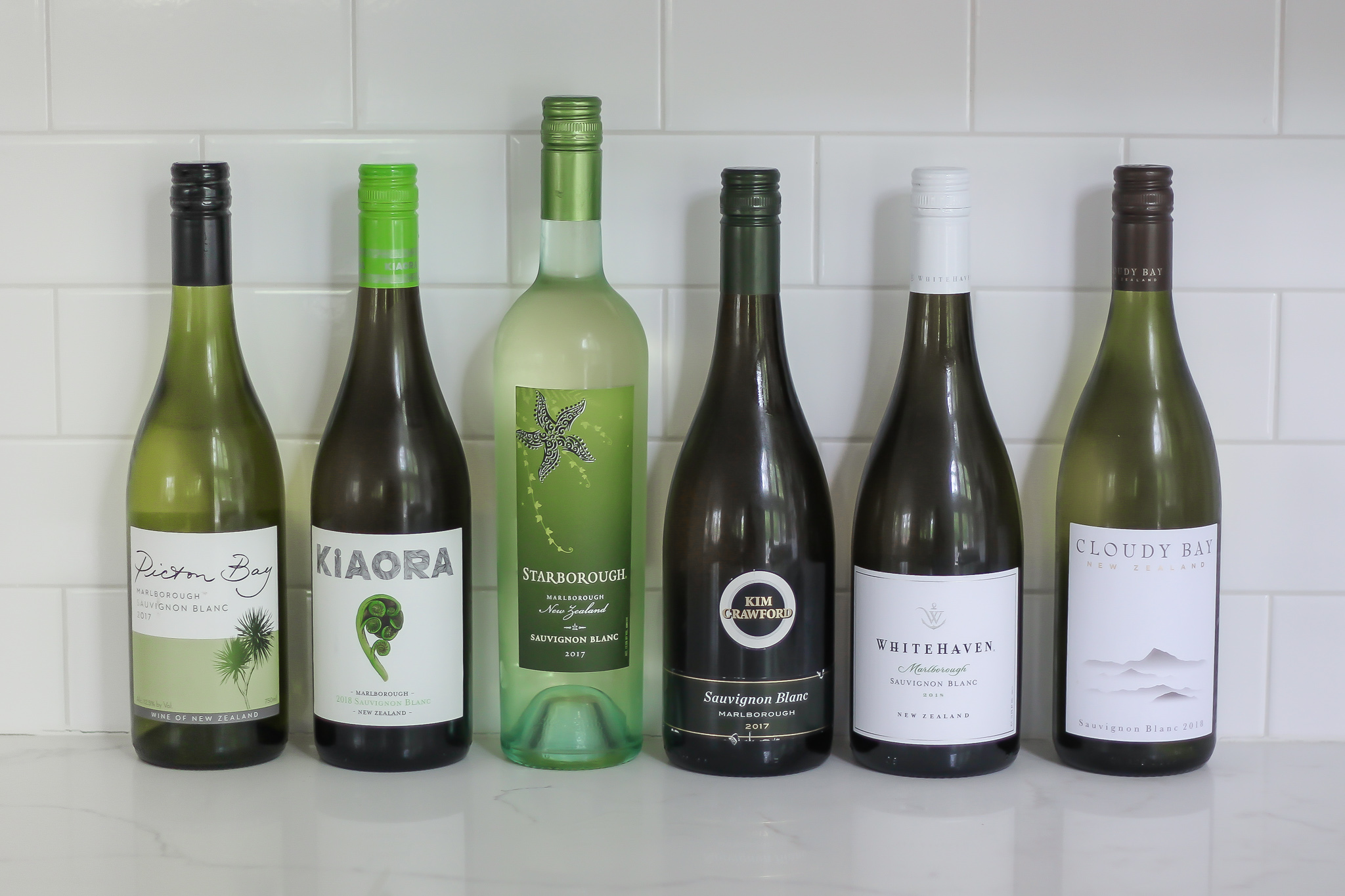 From left to right, the line up included our favorite bottles at each price point ranging from $8-35!
The Wines
Picton Bay ($8) — Trader Joes exclusive
Kiaora ($9) — Total Wine exclusive
Starborough ($12)
Kim Crawford ($14)
Whitehaven ($18)
Cloudy Bay ($35)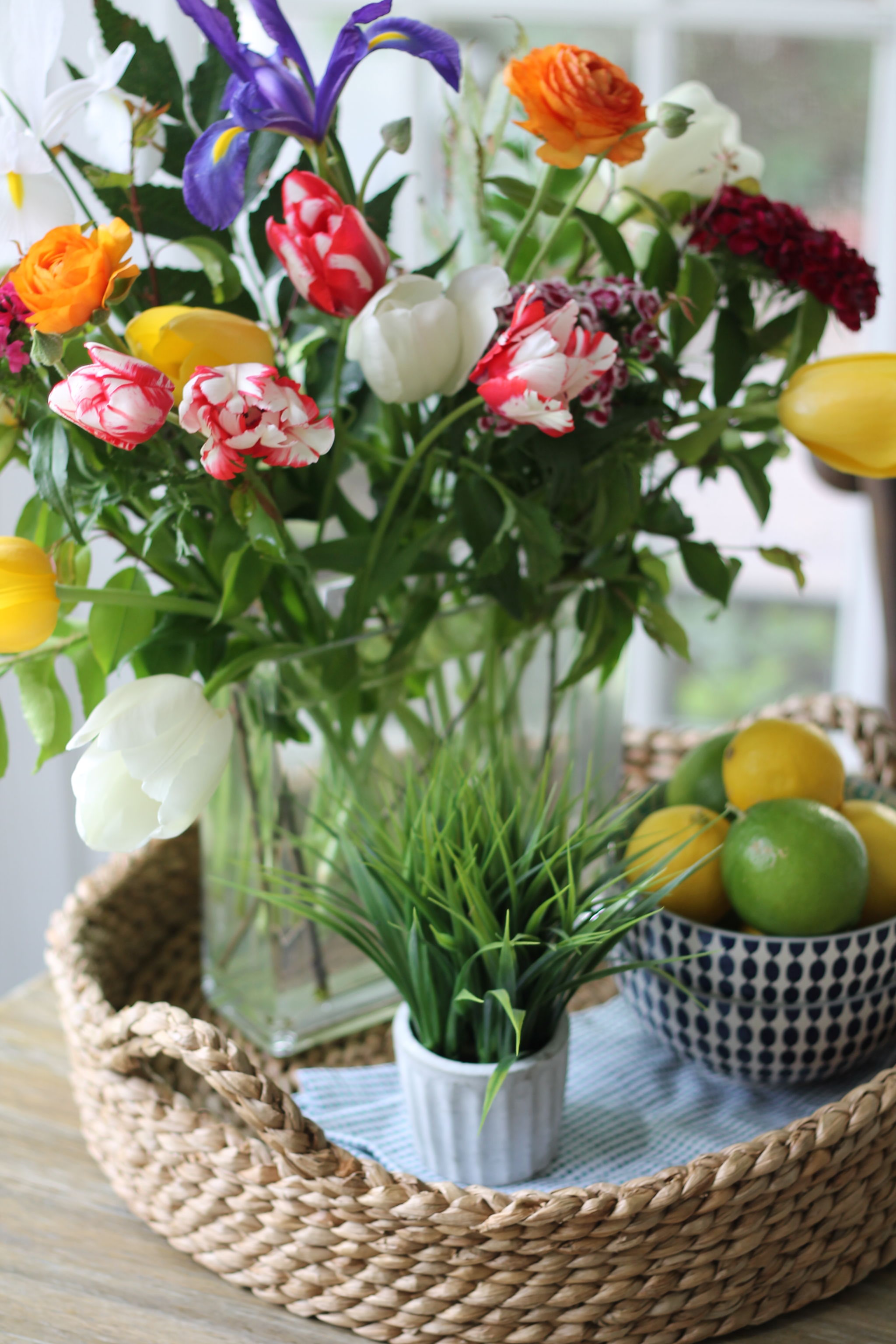 For snacks, I kept it super easy and served a mini cheese plate with crackers and dried fruit, candied pecans, chocolate peanut butter covered pretzels and my favorite buffalo chicken dip from Publix. See? Easy! Each girl brought an app too so we had tons of delicious food to snack on. My absolute favorite app ever is Sara's Tomato Crostini with Whipped Feta — it is unbelievable.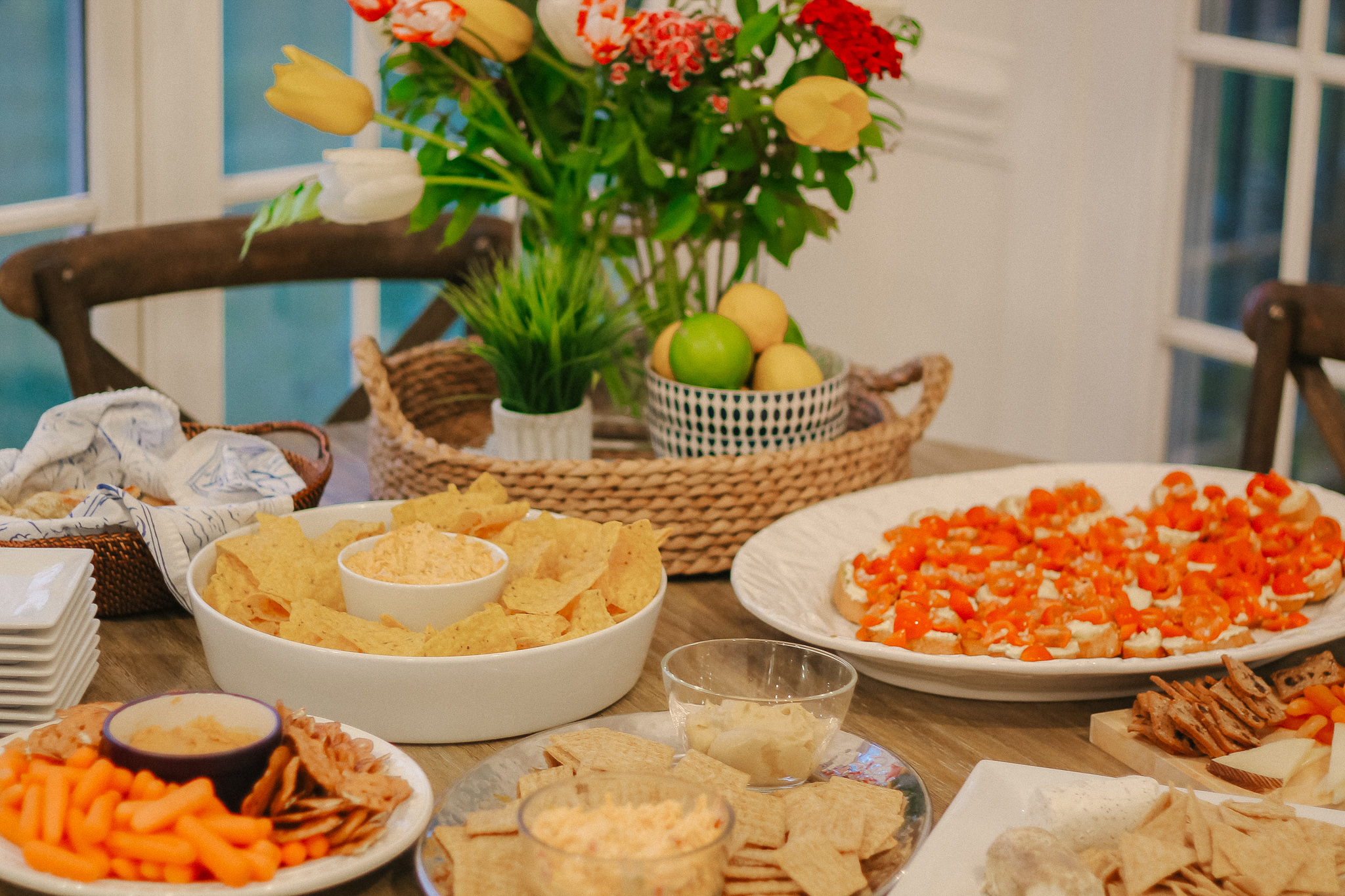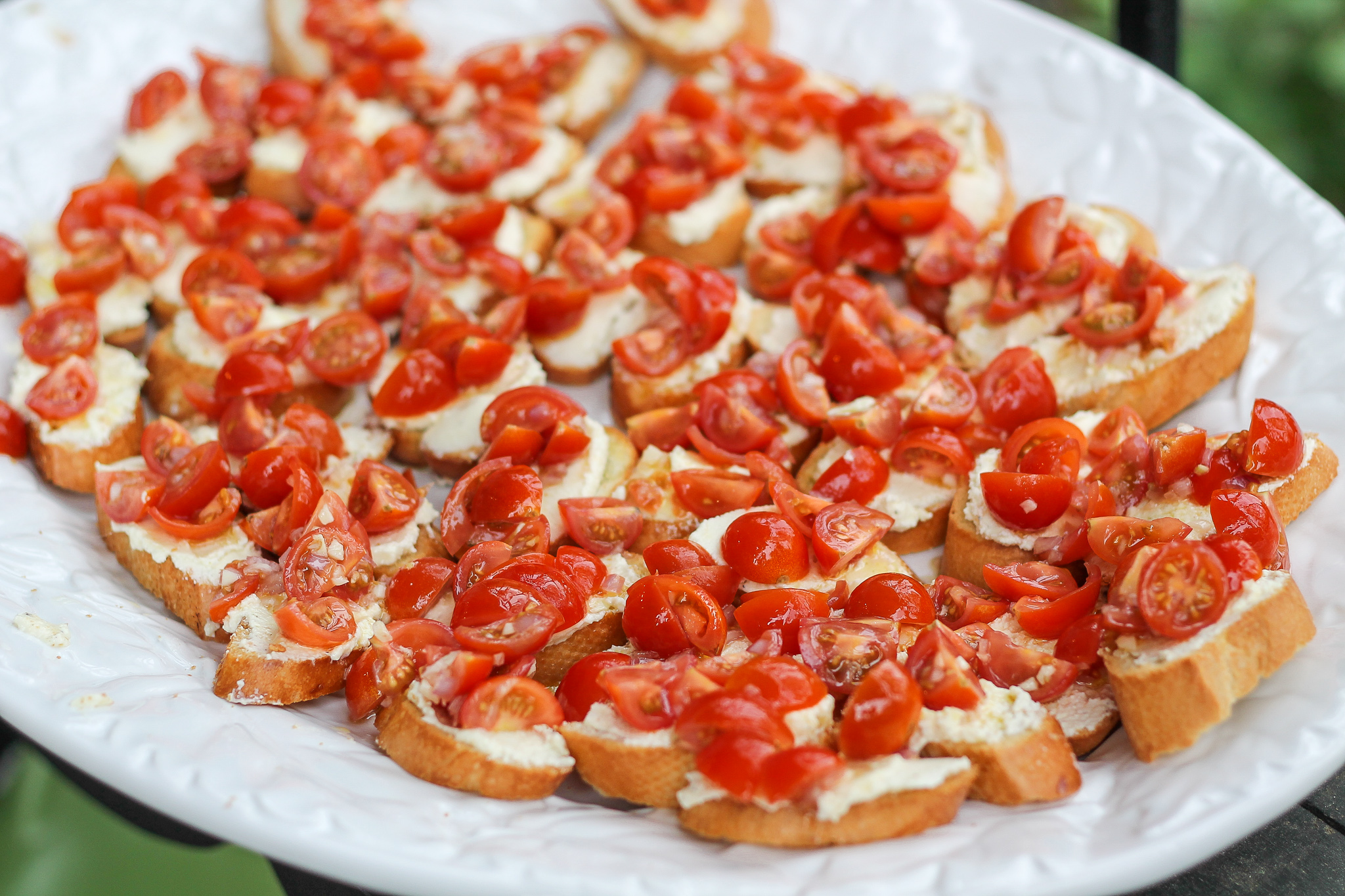 It was so dang awesome to have all of our ladies (minus one) together. Lisa even came all the way from Winston!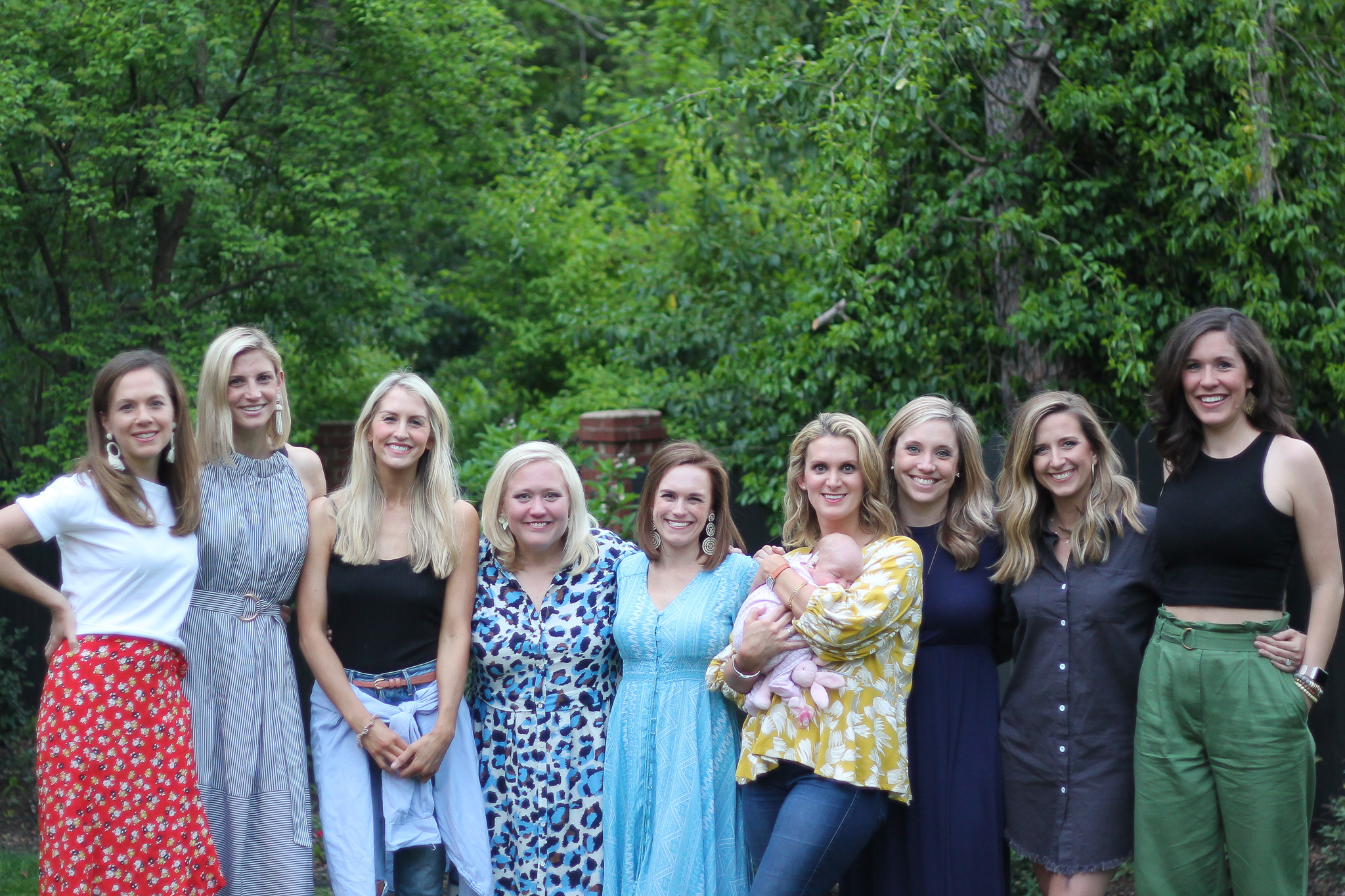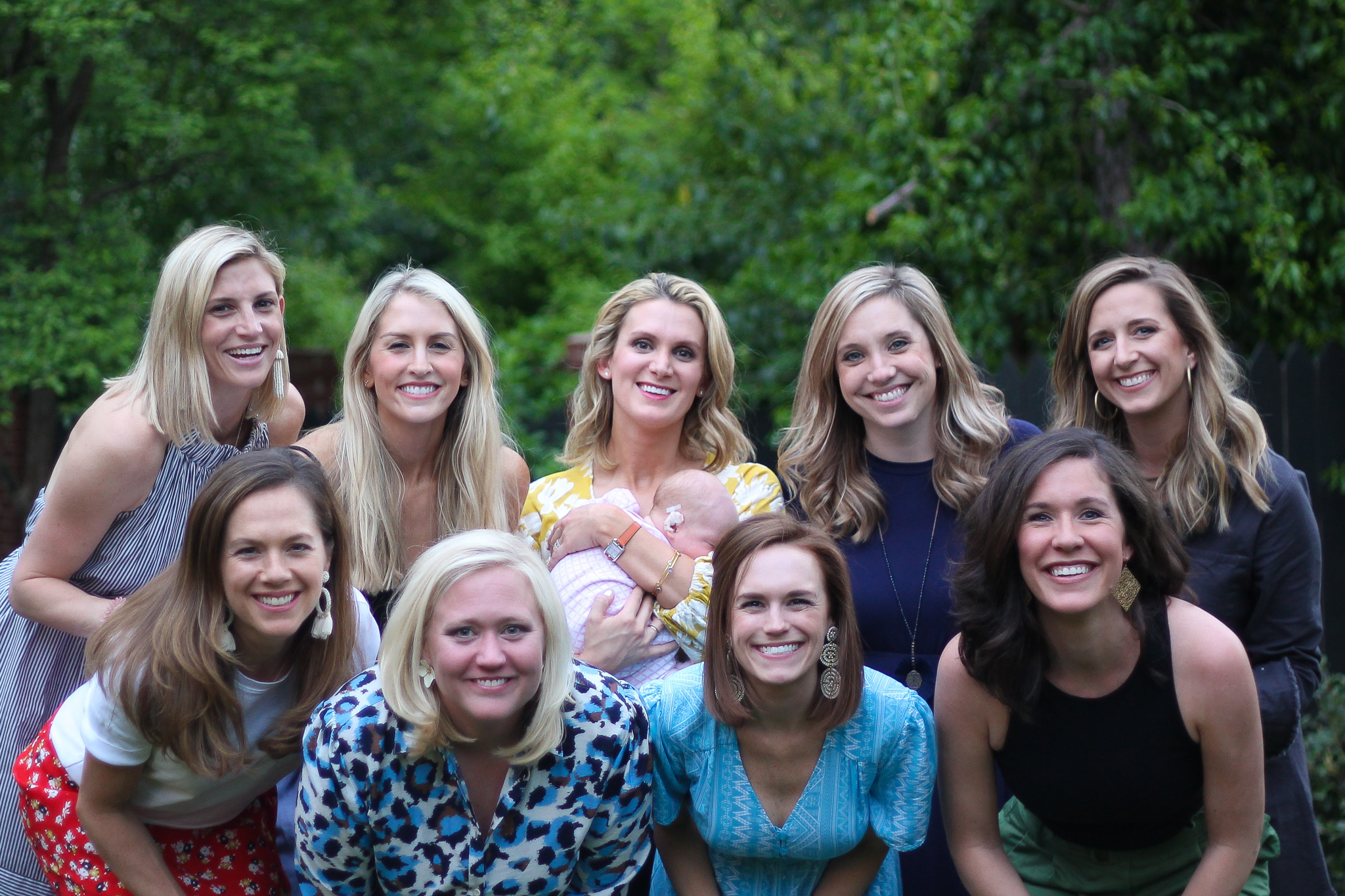 On to the tasting! I wanted to experience the tasting blind too so Matt offered to be our sommelier and poured all of our wine for us and wrote down all the answers to reveal to us at the end. I created a tasting card for the girls (download my printable I created in canva here) to fill out as we tried each wine. It was SO fun to hear everyone guessing which wines were which along the way. We were all so extremely confident and in agreement over two of the wines — our favorite and our least favorite, which obviously meant our favorite was the most expensive…or was it?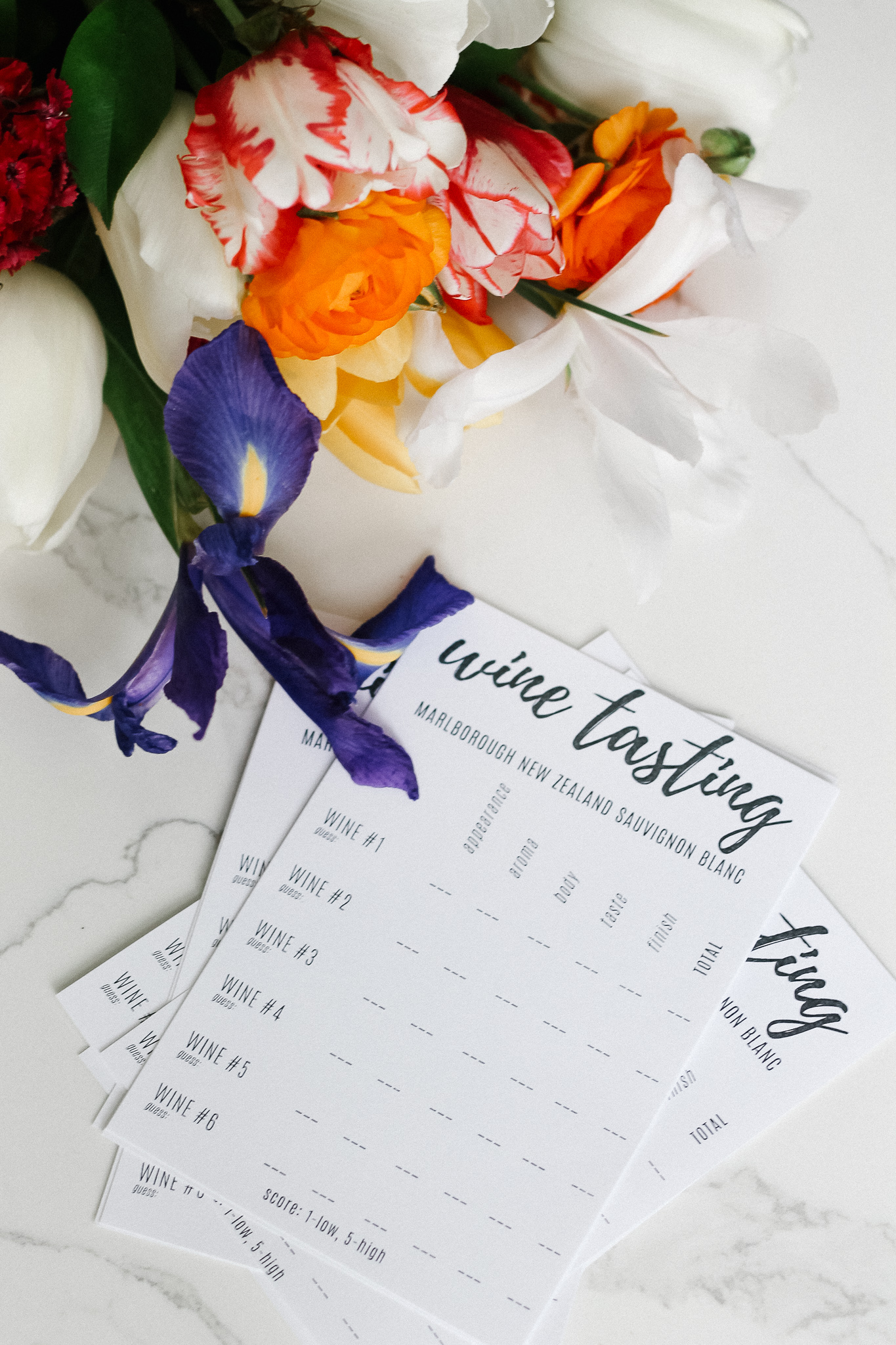 The Final Results
Kiaora ($9) — Total Wine exclusive
Whitehaven ($18)
Kim Crawford ($14)
Picton Bay ($8) — Trader Joes exclusive
Starborough ($12)
Cloudy Bay ($35)