Last week Sprinkles turned TWO (well, at least we think so)! It's still a little unclear how old she actually was when we adopted her from another family (we believe she was somewhere around a few months old). However, it honestly feels like she's been part of our family for much longer than 2 years.
To celebrate our sweet girl, we threw her a taco party on Cinco de Mayo!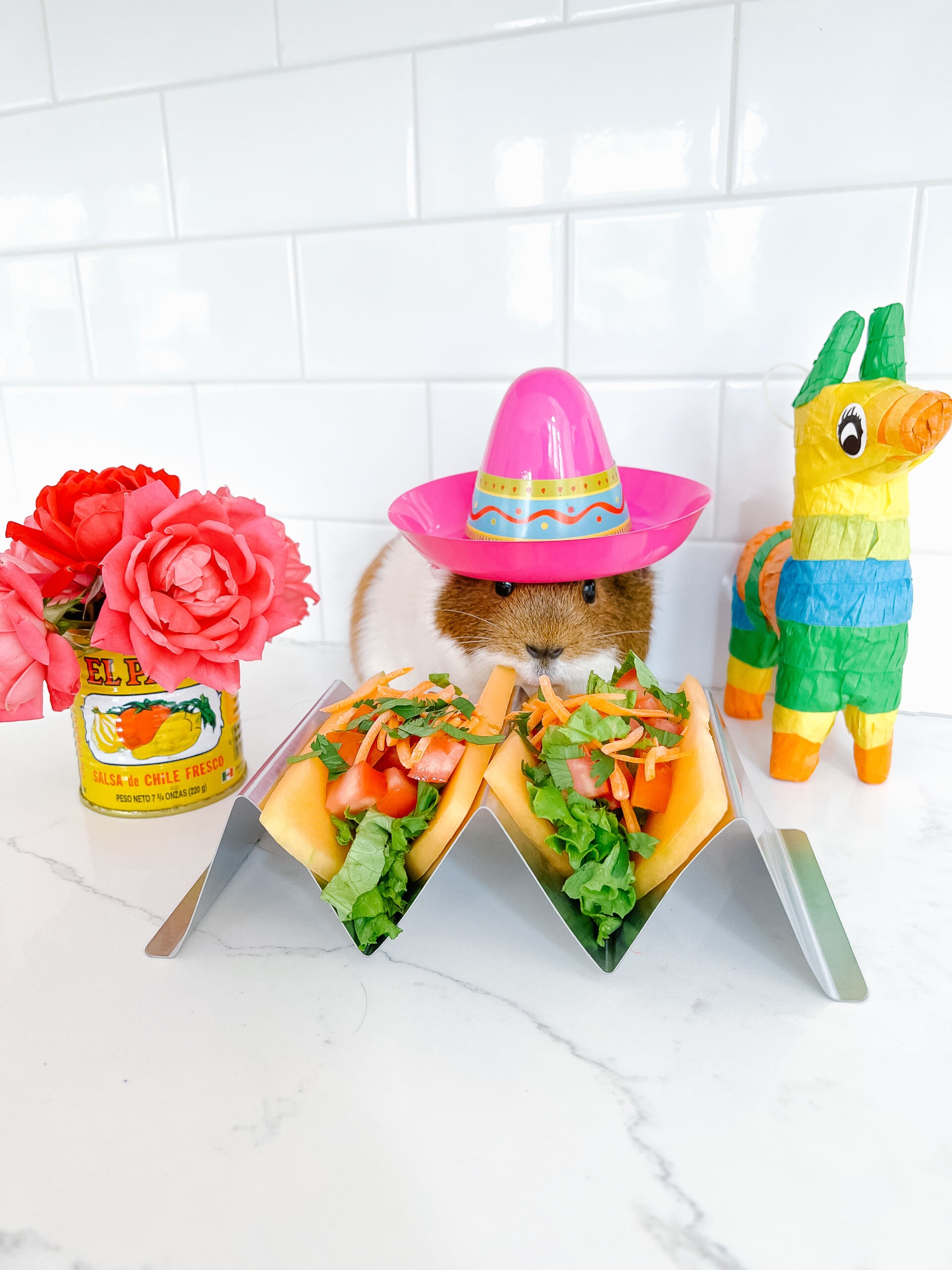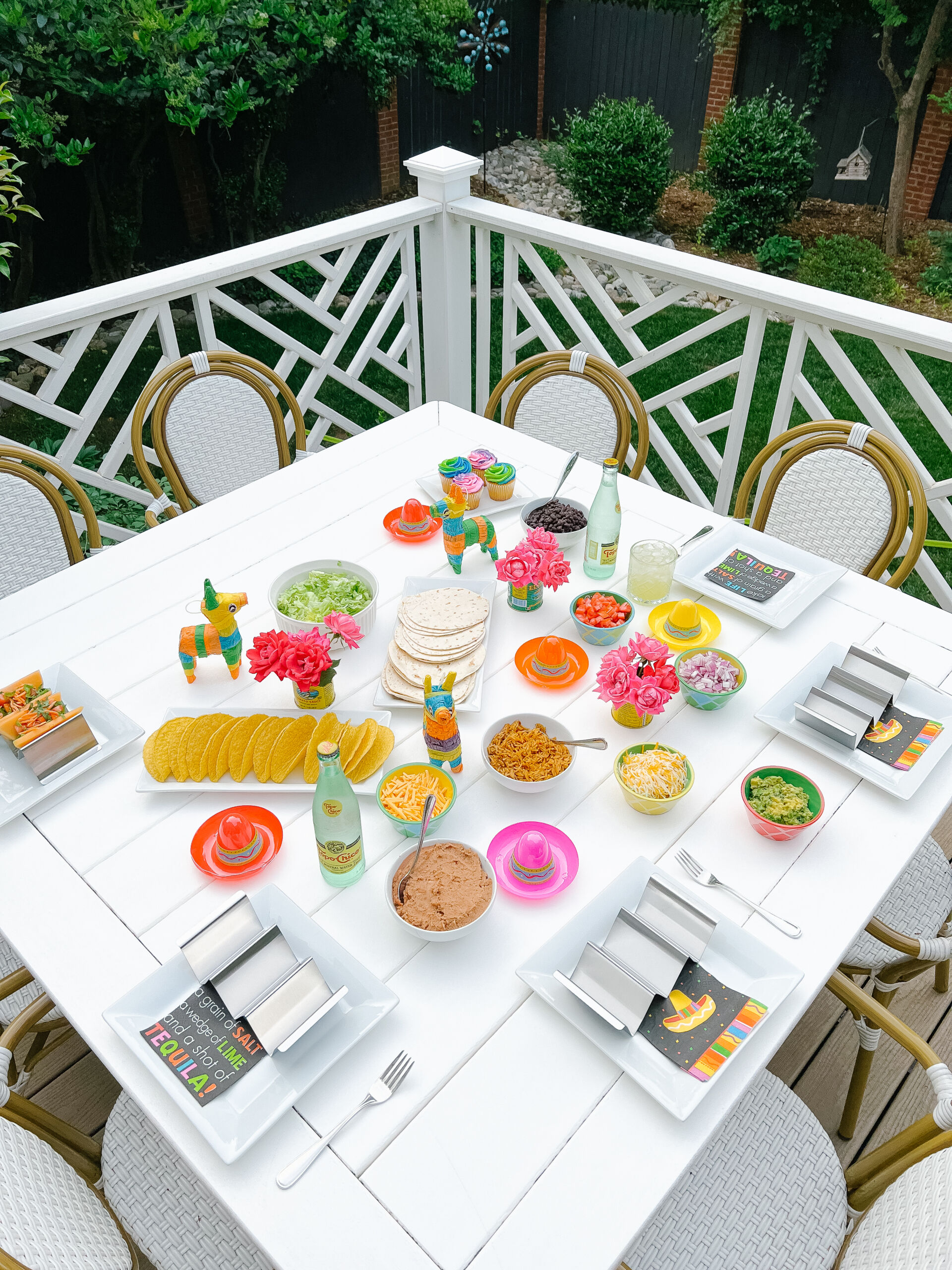 A few pics of Sprinkles from the past year…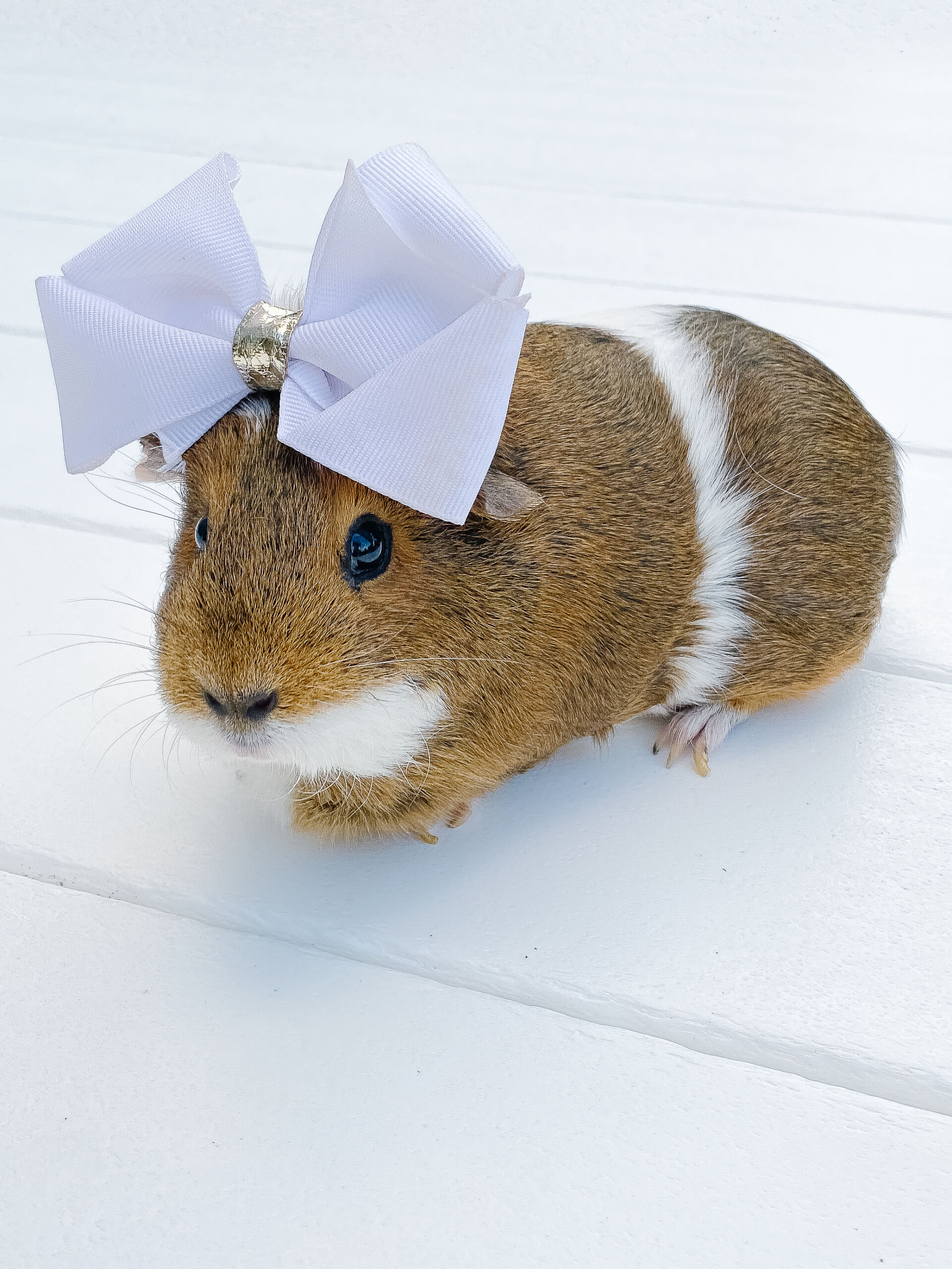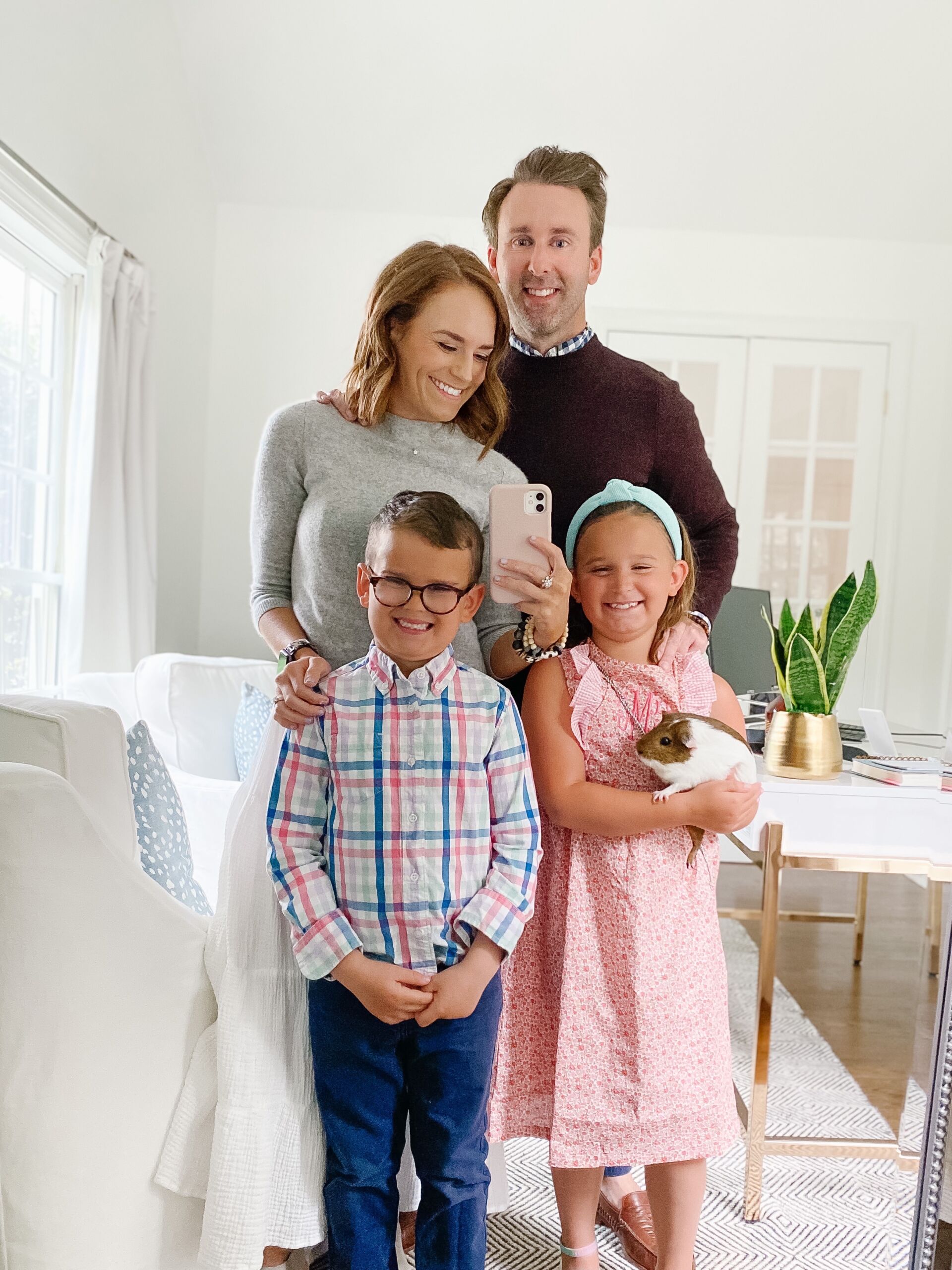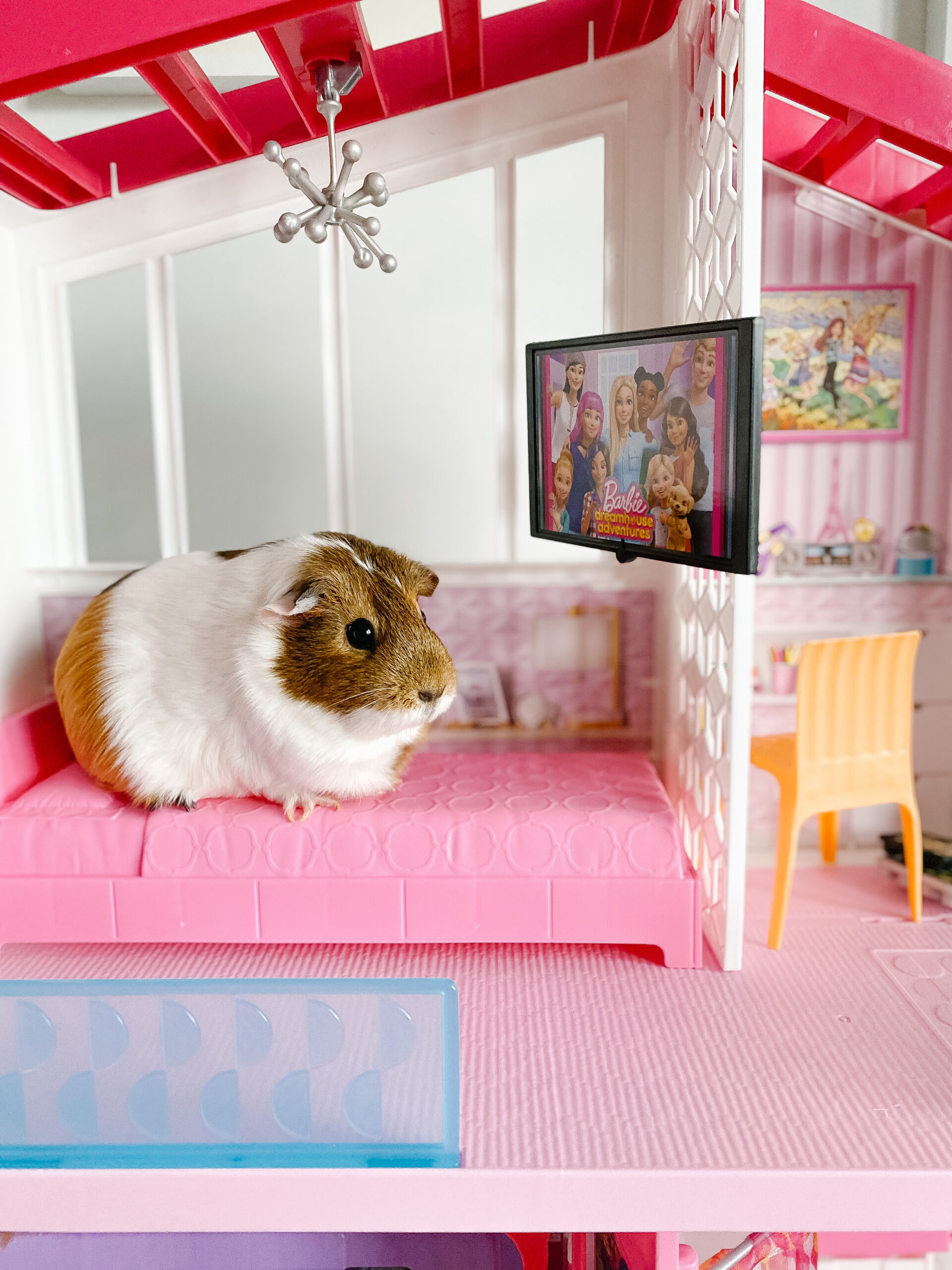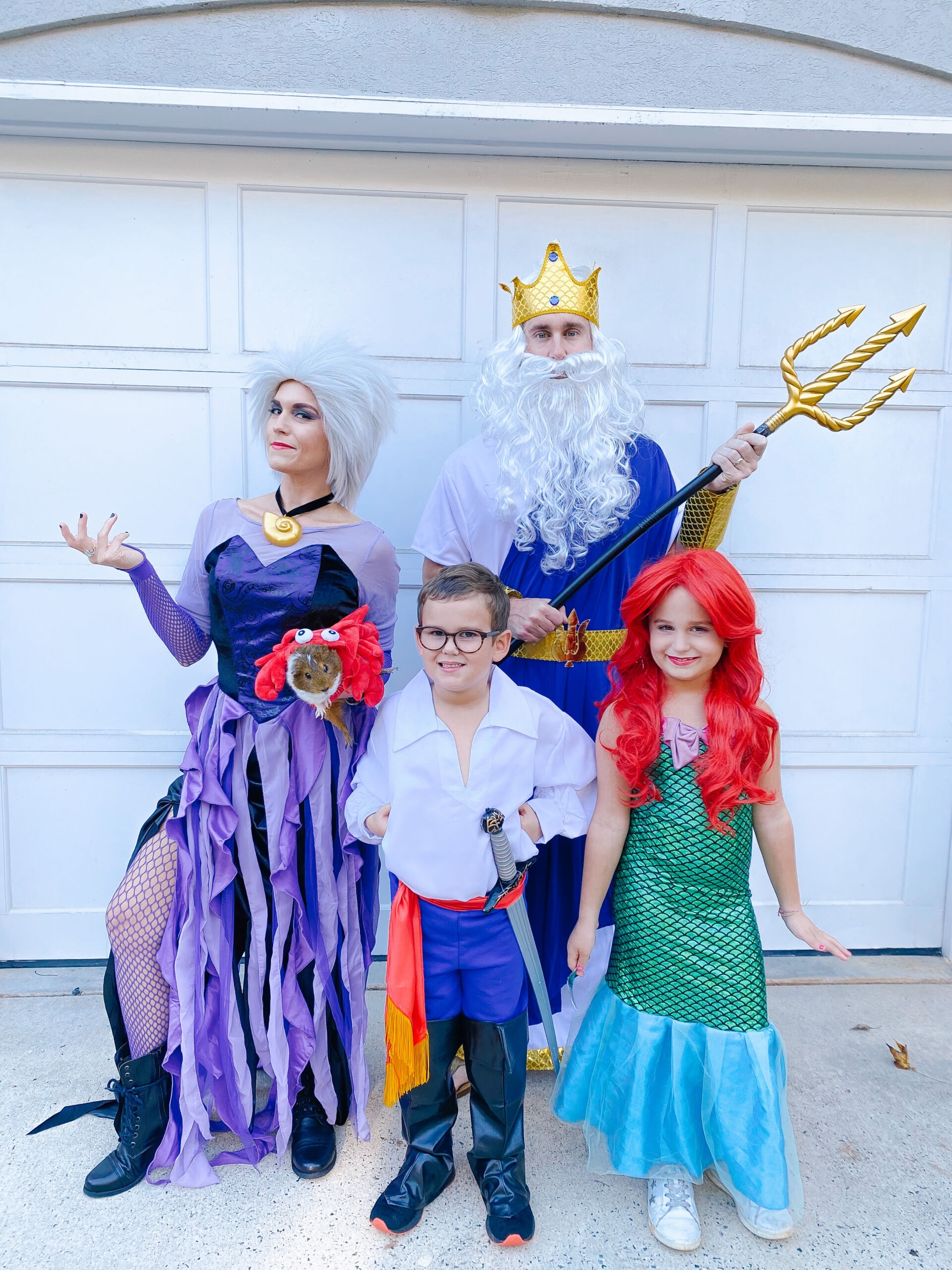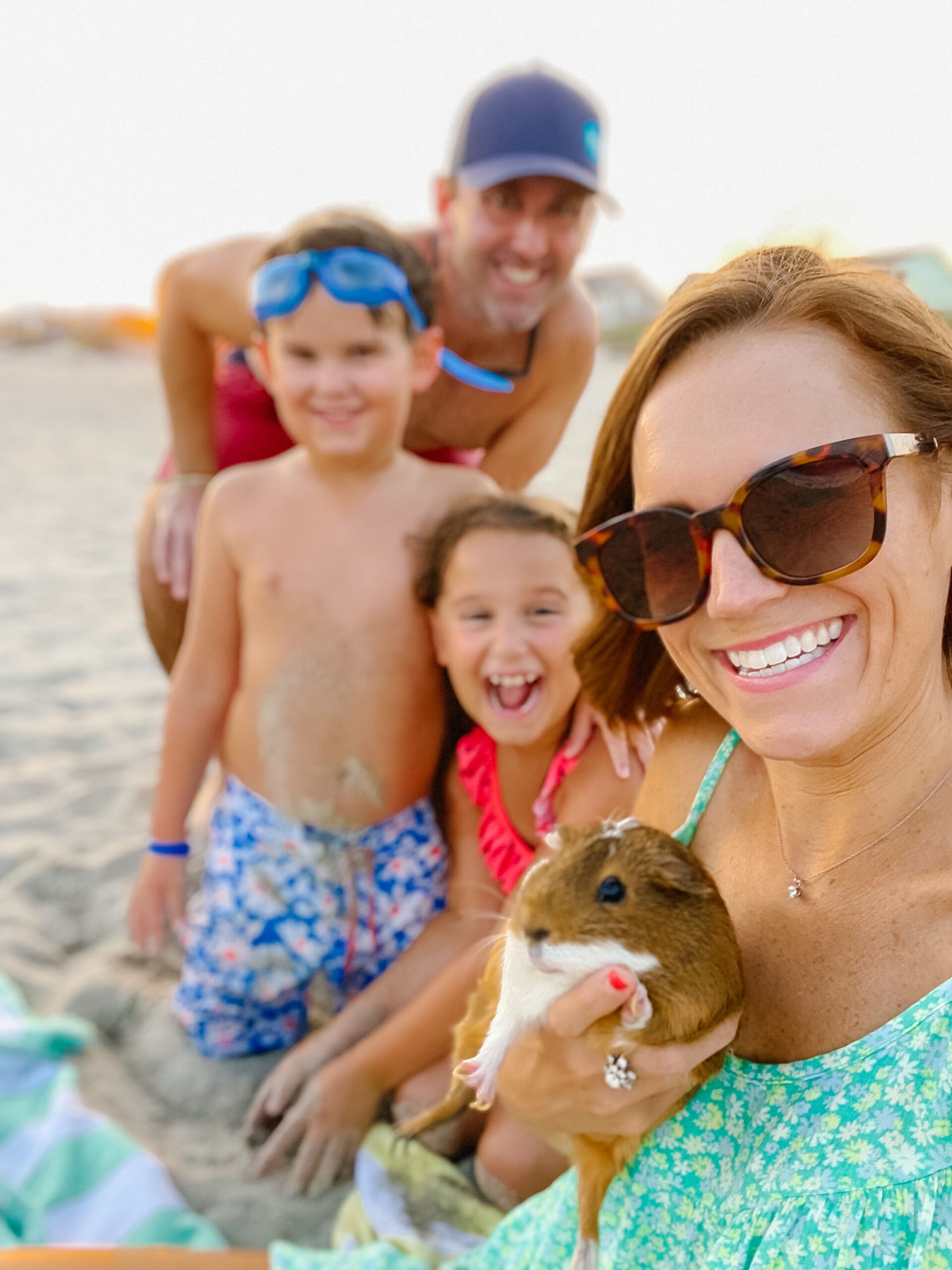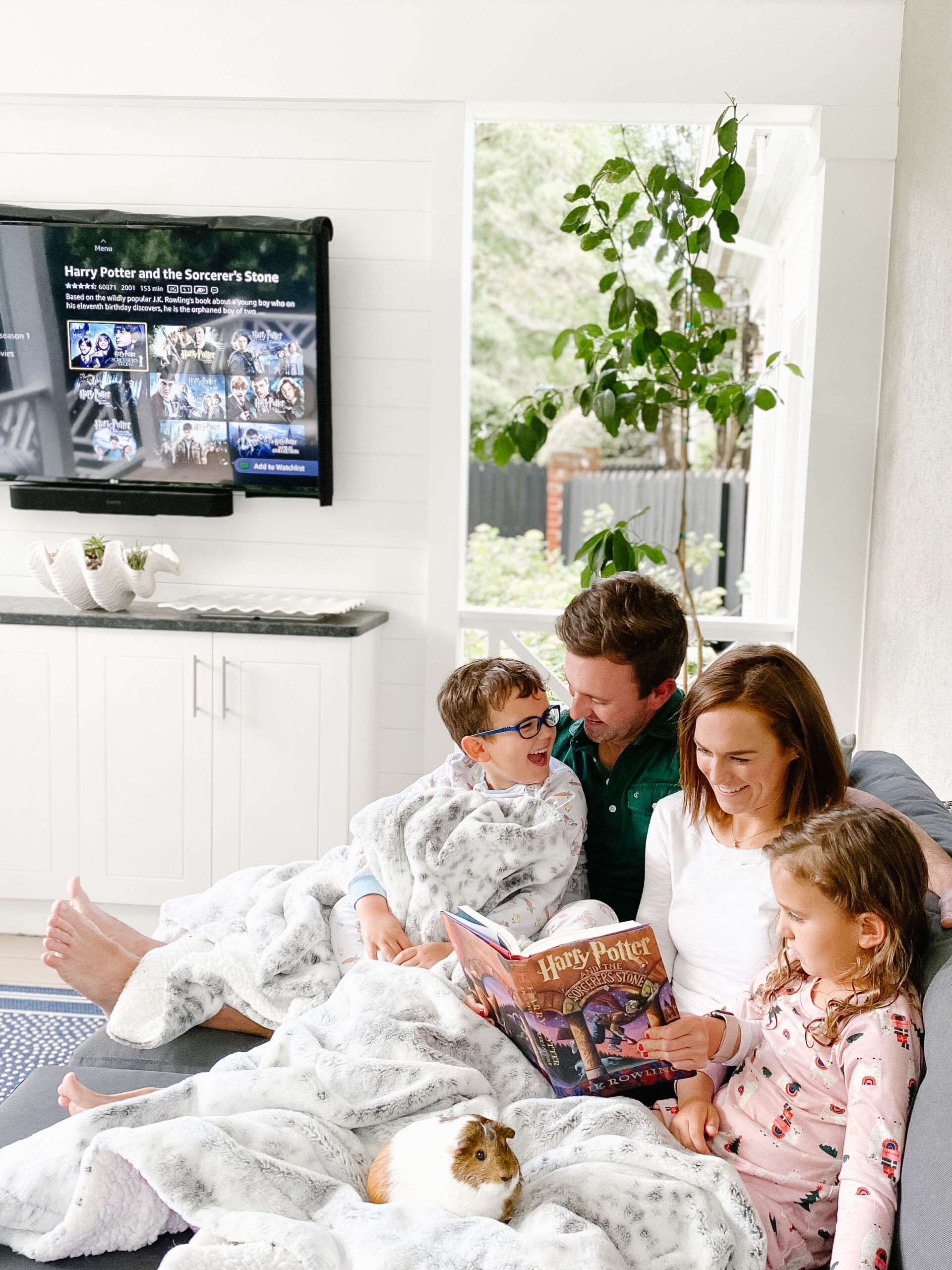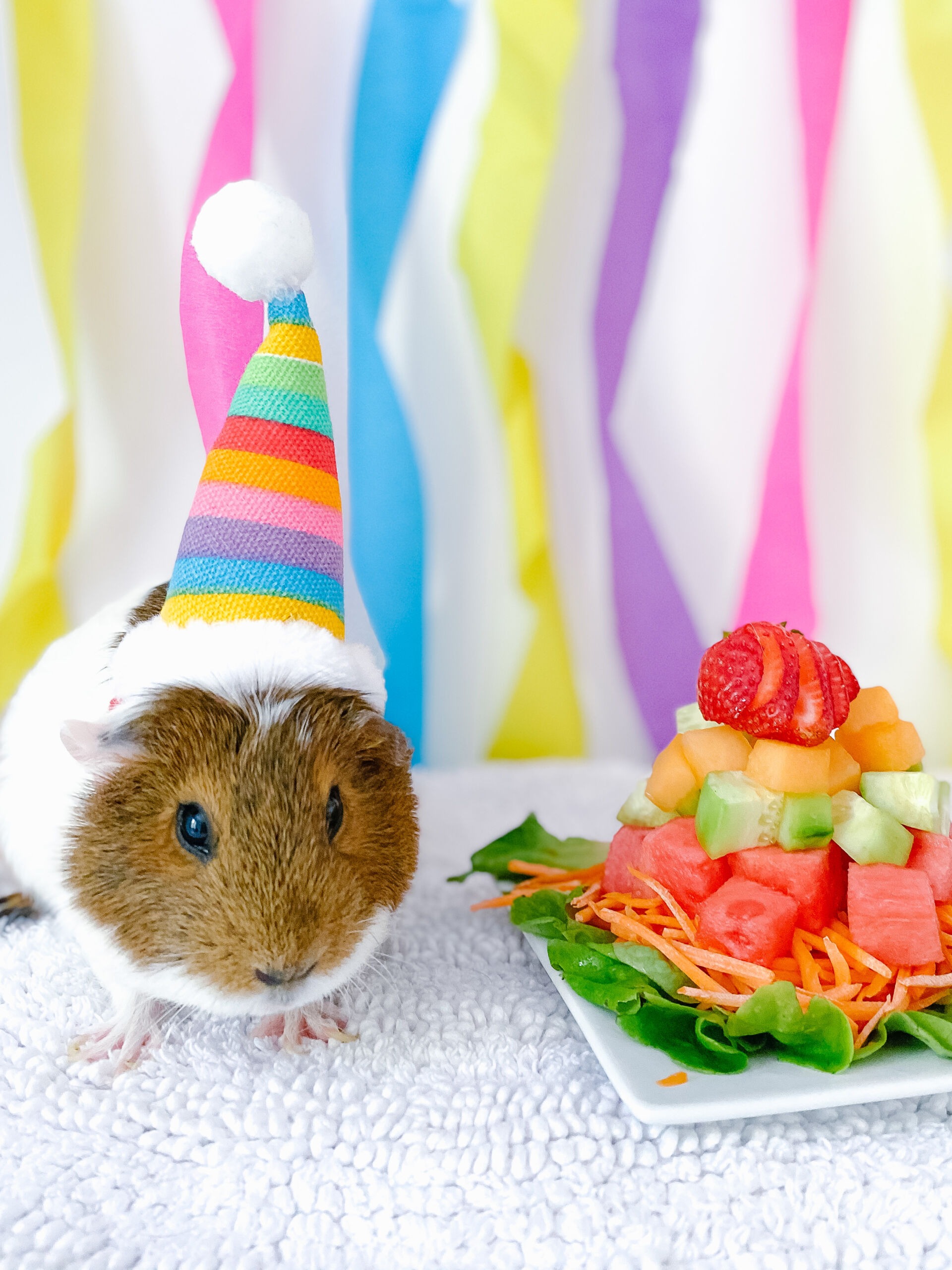 Happiest birthday, Sprinkles! We love you!