Happy Friday!!!
We've had a great week (besides the day Thomas spent at home with me because of a headache) and have a fun weekend ahead! Last night we celebrated Sprinkles 2nd birthday with a taco party! Today is Caroline's class birthday party. Tomorrow is her birthday and party! And Sunday is Mother's Day!
So let's get down to it because I've got lots to tackle before I surprise Caroline with early pick-up from school for mani/pedi appointments!
1. Viral Grated Egg Avocado Toast
I've been making the viral grated egg avocado toast for lunch this week and oh my goodness it is SO good! If you hard boil all your eggs at the beginning of the week, it makes pulling this lunch together a breeze! Some days I drizzle it with a little sriracha too.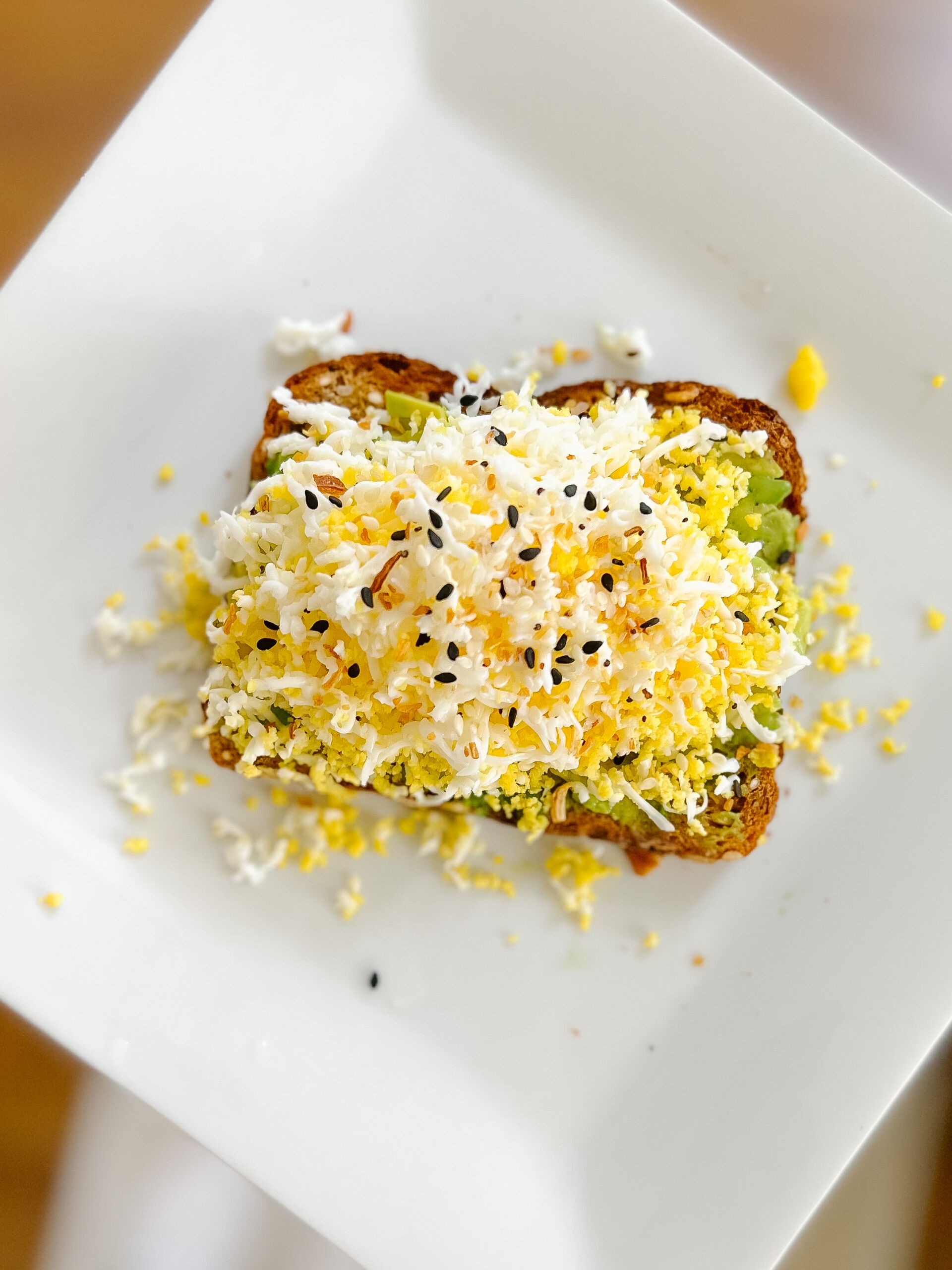 Viral Grated Egg Avocado Toast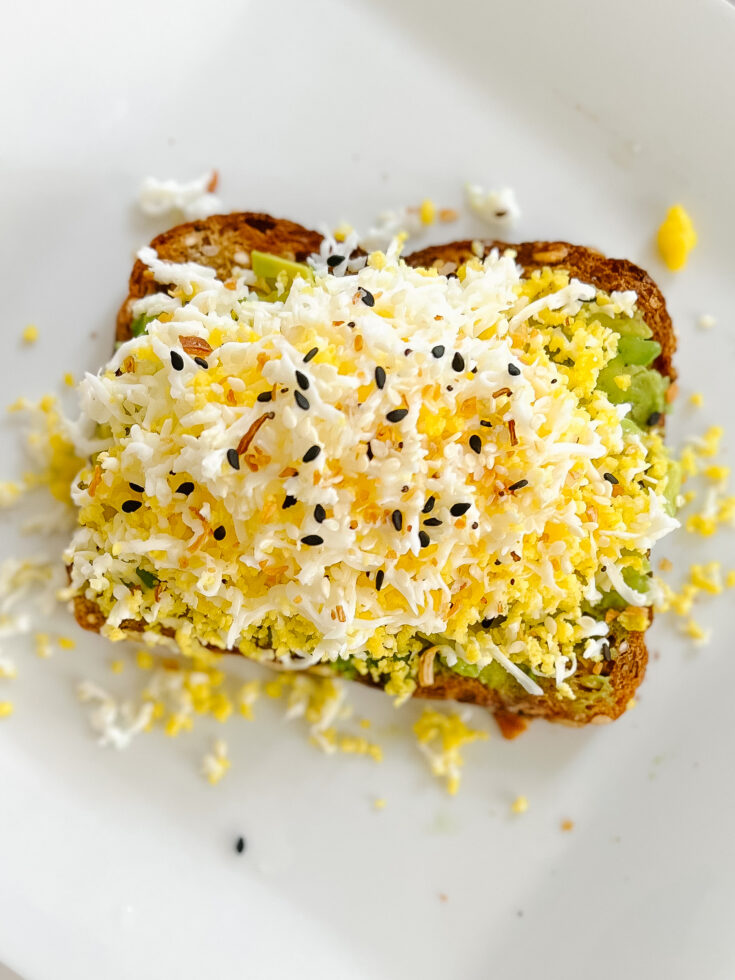 Ingredients
1 slice of bread (I love Dave's Bread)
1/2 avocado
1 egg
Everything But The Bagel Seasoning
Additonal Toppings: sriracha, cheese, red pepper flakes, etc.
Instructions
Hard boil your egg (make sure the egg is fully cooked). Peel once cooled.
Toast your bread.
Mash avocado on top of bread.
Grate your egg over the toast.
Sprinkle with toppings and enjoy!
2. Book Review: November 9 by Colleen Hoover
Rating 3/5: After a long wait, I was very excited for this book to finally become available from the library and downloaded it before even finishing the book I was currently reading. While this was not my usual genre, everyone I know who has read this novel absolutely loved it — and it was just OK for me. I really liked the premise of this book and the plot twists kept me invested, but I very much disliked the two main characters and found myself cringing, frustrated and eye rolling both of them — a lot. And how it all comes together in the end was…bizarre.
Book Summary: Fallon meets Ben, an aspiring novelist, the day before her scheduled cross-country move. Their untimely attraction leads them to spend Fallon's last day in L.A. together, and her eventful life becomes the creative inspiration Ben has always sought for his novel. Over time and amidst the various relationships and tribulations of their own separate lives, they continue to meet on the same date every year. Until one day Fallon becomes unsure if Ben has been telling her the truth or fabricating a perfect reality for the sake of the ultimate plot twist.
Can Ben's relationship with Fallon—and simultaneously his novel—be considered a love story if it ends in heartbreak?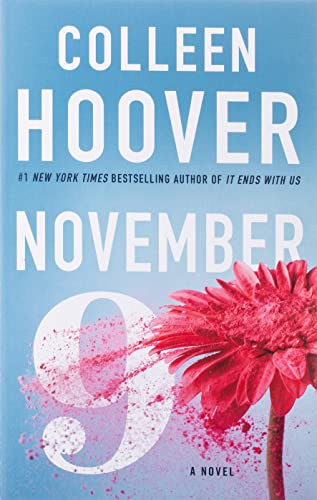 Last Christmas one of my girlfriends brought this incredible olive oil to our Favorite Things Party and I've been hooked ever since. The quality of this EVOO is truly excellent. This is also the perfect housewarming or hostess gift too!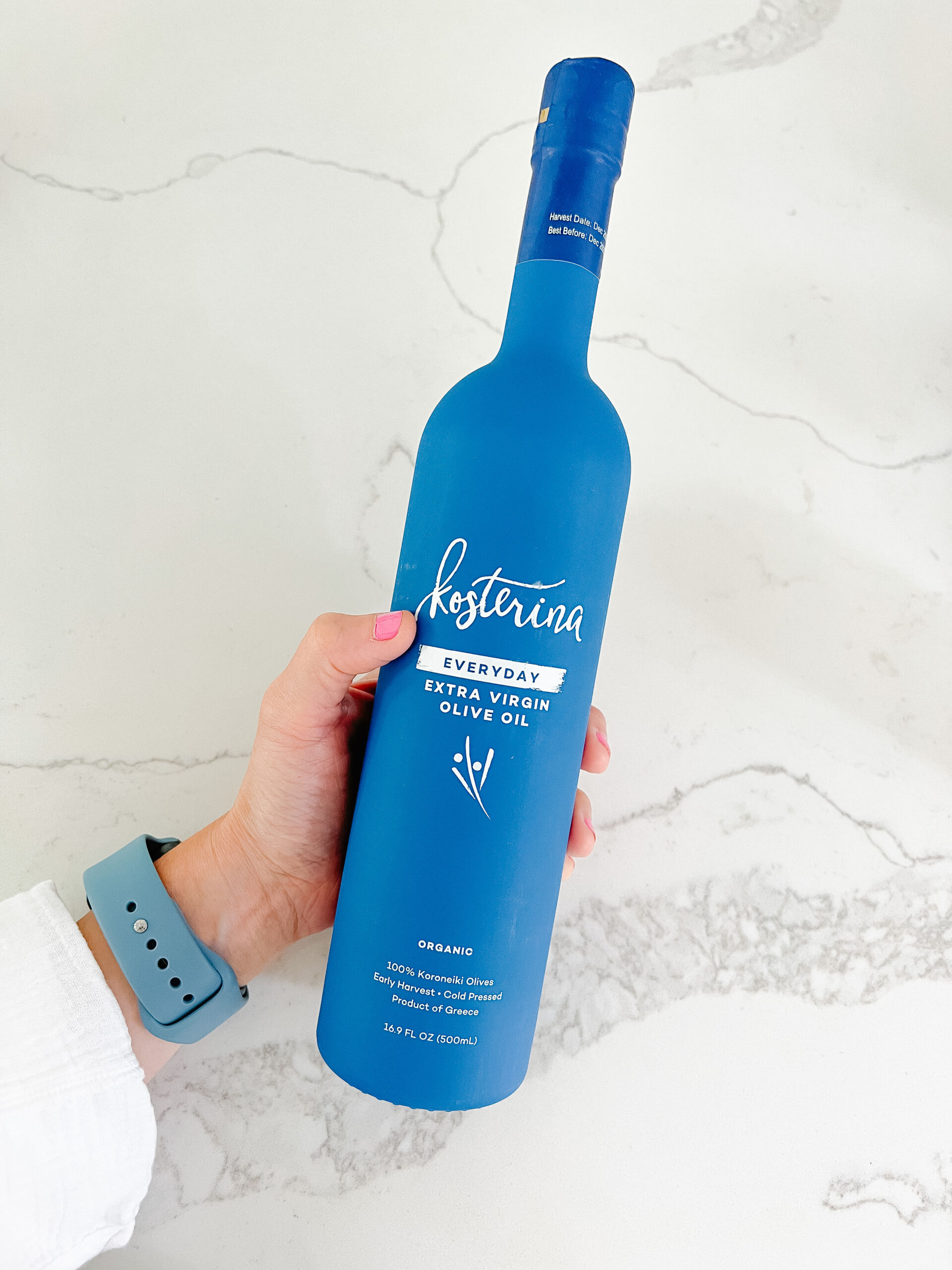 4. Mother's Day Reminder
I'm sure I'll get some flack for sharing this but I also know there will likely be some mamas who may feel disappointed on Mother's Day if they aren't celebrated in a way they really hoped to be celebrated…
Back in 2017 I wrote a post on how sometimes we wives can create expectations in our head for a certain gift or experience that we really, really, really want and hope our husbands will magically gift or do for us (flowers, breakfast in bed, special gift, etc.). You can read the full post HERE.
So here's the reminder: if there is something in particular that you really want, ASK FOR IT (or plan it yourself!). Some moms want to spend the day with their kids. Some moms want to spend the day alone. I know for Matt, he wants to spend Father's Day playing golf and then grill out afterwards with the family (in fact, he's already sent me a calendar appointment for Father's Day with all this information). And for me, I want to spend the morning with my family and the rest of the day with my friends!
So here's to hoping you all get exactly what you asked for (or that you planned a magical day for yourself) this Mother's Day! You deserve it!
Y'all have been loving the Supergoop! Glow Stick, Supergoop! Sunscreen and Supergoop! SPF Lip Balm, so I wanted to share another Supergoop! product I just picked up and really like — the Glow Oil! First, I love that it's a water-resistant spray (you still have to rub it in) with SPF 50. And I also love how it's lightweight, hydrating, packed with Vitamin E and leaves a subtle glow (without looking/feeling greasy!).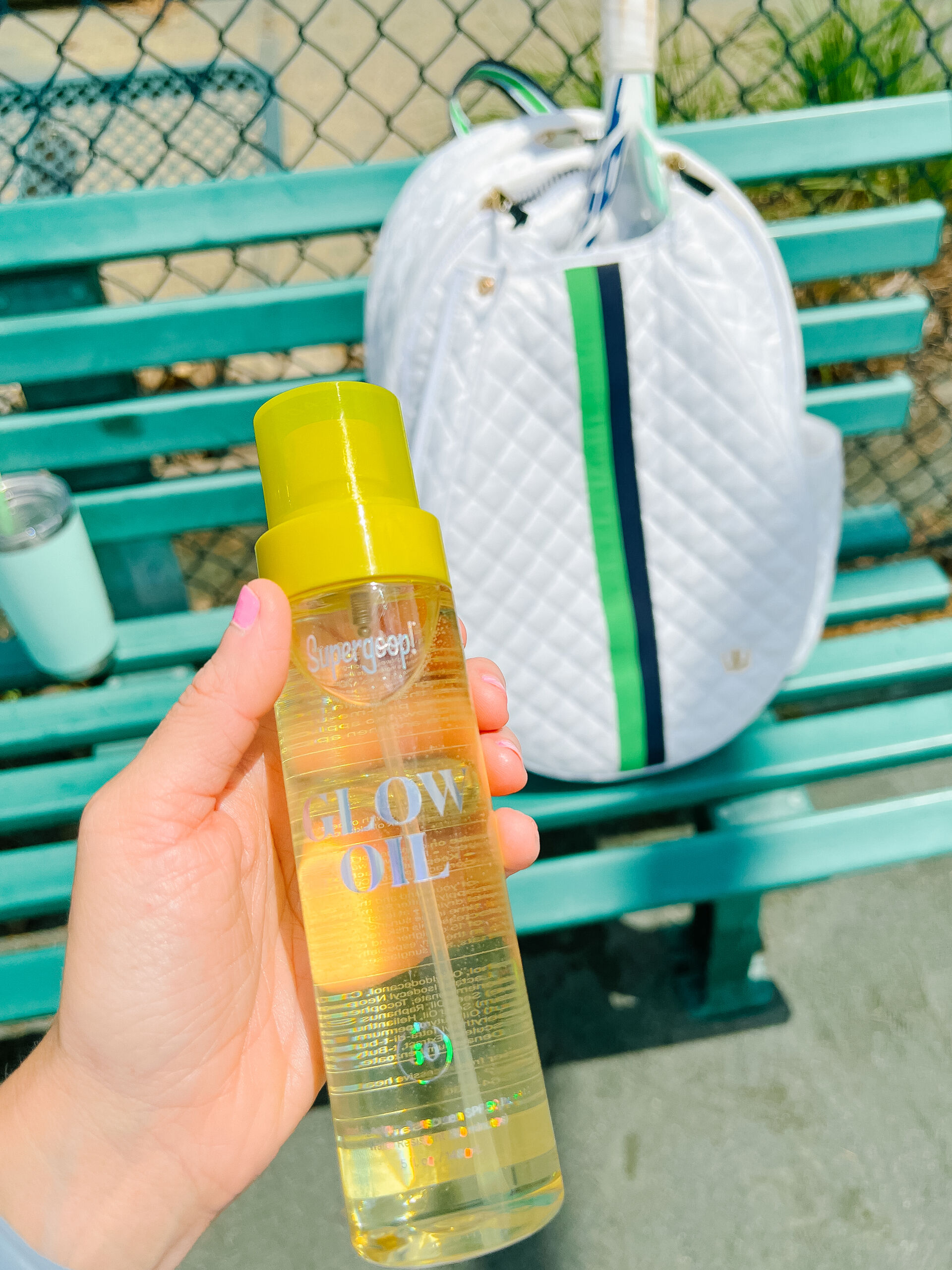 In Case You Missed It
Top 10 Reader Favorite Products This Week