Happy Thanksgiving week!
Matt and I are beyond excited to host Thanksgiving in our home this year. It will be a much needed change of scenery for our first big holiday without dad (whose birthday is actually this week too). So I'm feeling all the things from stress to sadness to excitement — wild, right? Oh, holidays.
Also, thank you all for sharing your Thanksgiving cooking hacks, entertaining tips and traditions! My mom is going to be absolutely horrified when she learns I outsourced Thanksgiving dinner to Publix…and my serveware and tablesettings are 100% disposable. But hey — more quality family time to chase 4 small kids, bicker over whose turn it is to make the next round of mimosas and enjoy the chaos.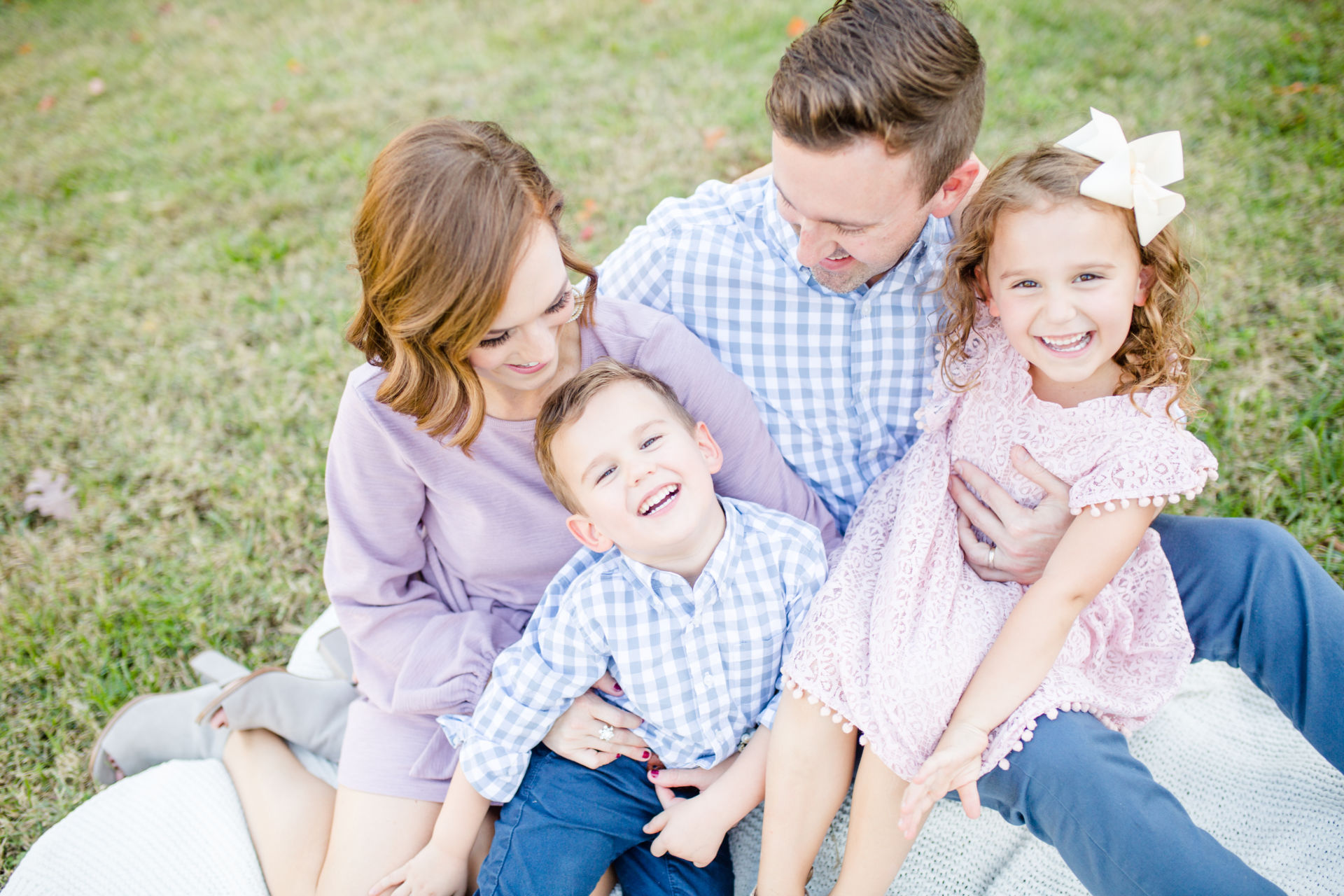 Our family will begin rolling in tonight, so I am signing off for the week but wanted to leave you with a little love note…
Dearest friends,
I want you to know how thankful I am for each and every one of you. I have literally written and re-written this virtual thank you note a dozen times because I cannot find the words to express just how grateful I am for all of the love and support you've poured out for me and my family during one of our hardest years. Additionally, your comments, Instagram likes, thoughtful private messages, purchases through my links and sharing my blog with others truly means the world to me. I honestly couldn't keep this space up without you!
You all are truly the best and I am blessed with such an incredible community of readers.
I wish you all a warm and wonderful Thanksgiving week. And for those of you who are grieving during this holiday, I am praying for you.
Hugs,
Christina
If you came here looking for my gift guides for Black Friday shopping CLICK HERE.