As much as I dread making the trip, we are big IKEA fans. Over the years we have purchased so many things that are sprinkled throughout our house. Here are a few of our favorites…
Note: I tried to find the same or similar products from Amazon for those of you who do not have an IKEA near you!
1. Kallax Shelving System // similar from Amazon: Despite rivaling the dresser for the worst assembly process ever, this shelving system is SO perfect for toy storage, books and more.
2. Hemnes 8 drawer dresser // similar from Amazon): We love this dresser so much that we purchased it for both kids rooms. The dresser is high quality at an affordable price! We dressed Caroline's up a bit with an easy DIY project (see here).
3. Glass Food Containers: I try to scoop up a few of these every time I shop at IKEA and am slowly trying to replace all of our plastic tupperware. These containers are amazing.
4. Plants + Pots // similar from Amazon: They have the very best plant and pots selections at an affordable price. You can find my easy DIY IKEA plant pot makeover here.
5. Book Shelves: The floating book ledges // from Amazon are perfect for housing all of the kids books! We have IKEA shelves in our play room and converted spice racks into book shelves for Caroline's former room and Thomas's room.
6. Frames // from Amazon: We love the Ribba frames and use them all over the house!
7. Mattress + Box Spring: When it was time to transition Caroline to a big girl bed we compared prices and quality at IKEA and were seriously impressed with the quality of their mattresses. Caroline's bed is super comfy.
8. High Chair // from Amazon: We ditched the $200 high chair for the $20 high chair from IKEA and never looked back. It's easy to clean, inexpensive and looks sleek! We have loved these high chairs!
9. Step Stools // from Amazon: These are so popular that they were sold out forever at our IKEA. I ended up purchasing both of them for double the price on Amazon because we needed them so badly. And they are worth every single penny. These stools are perfect for the kids.
10. Bath Rugs: We LOVE these and have them in white for our master bath and green for the kids bathroom. They are SO soft and inexpensive.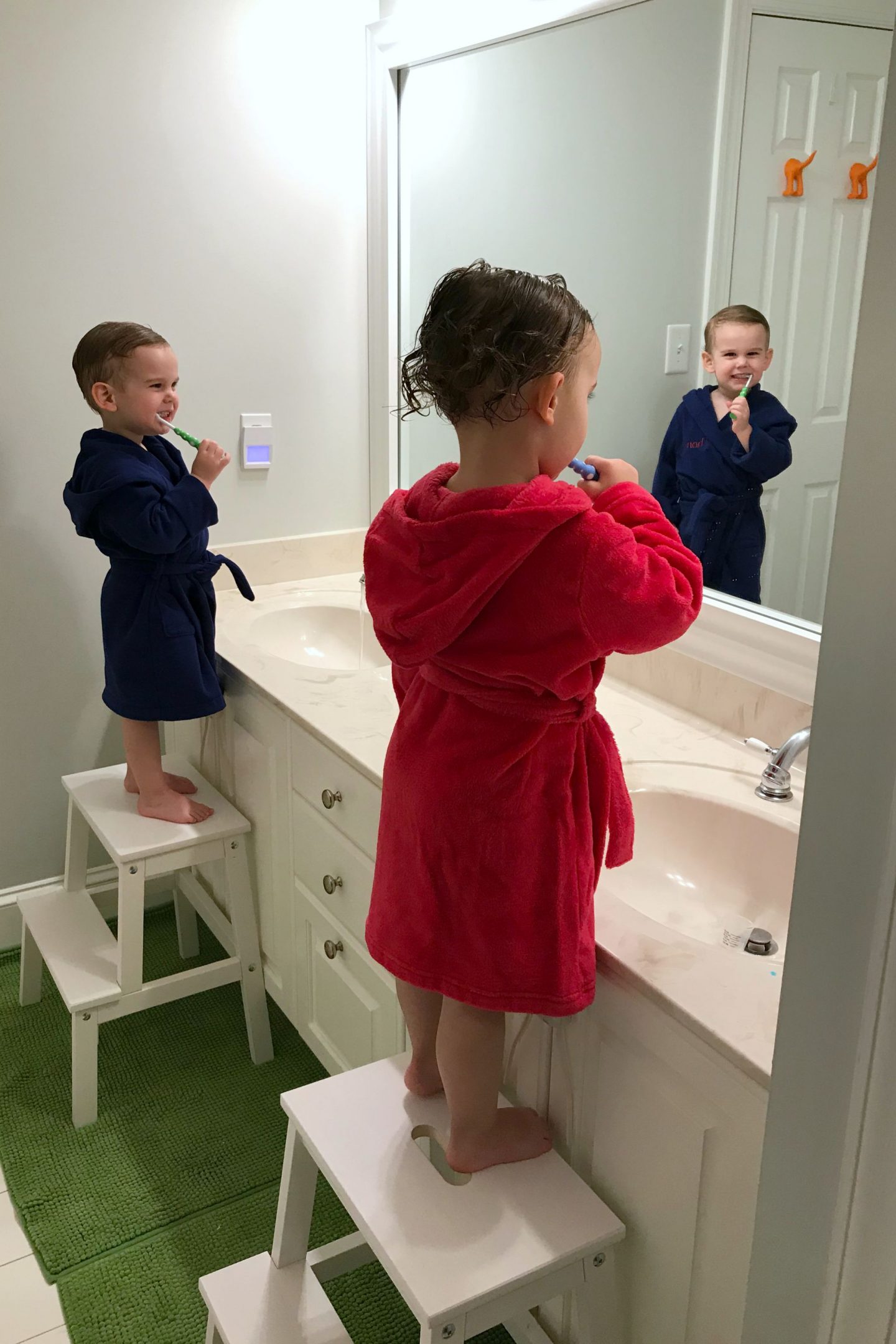 11. Puppy Tail Door Hooks // from Amazon: The cutest little puppy tail hooks for the back of the bathroom door for towels.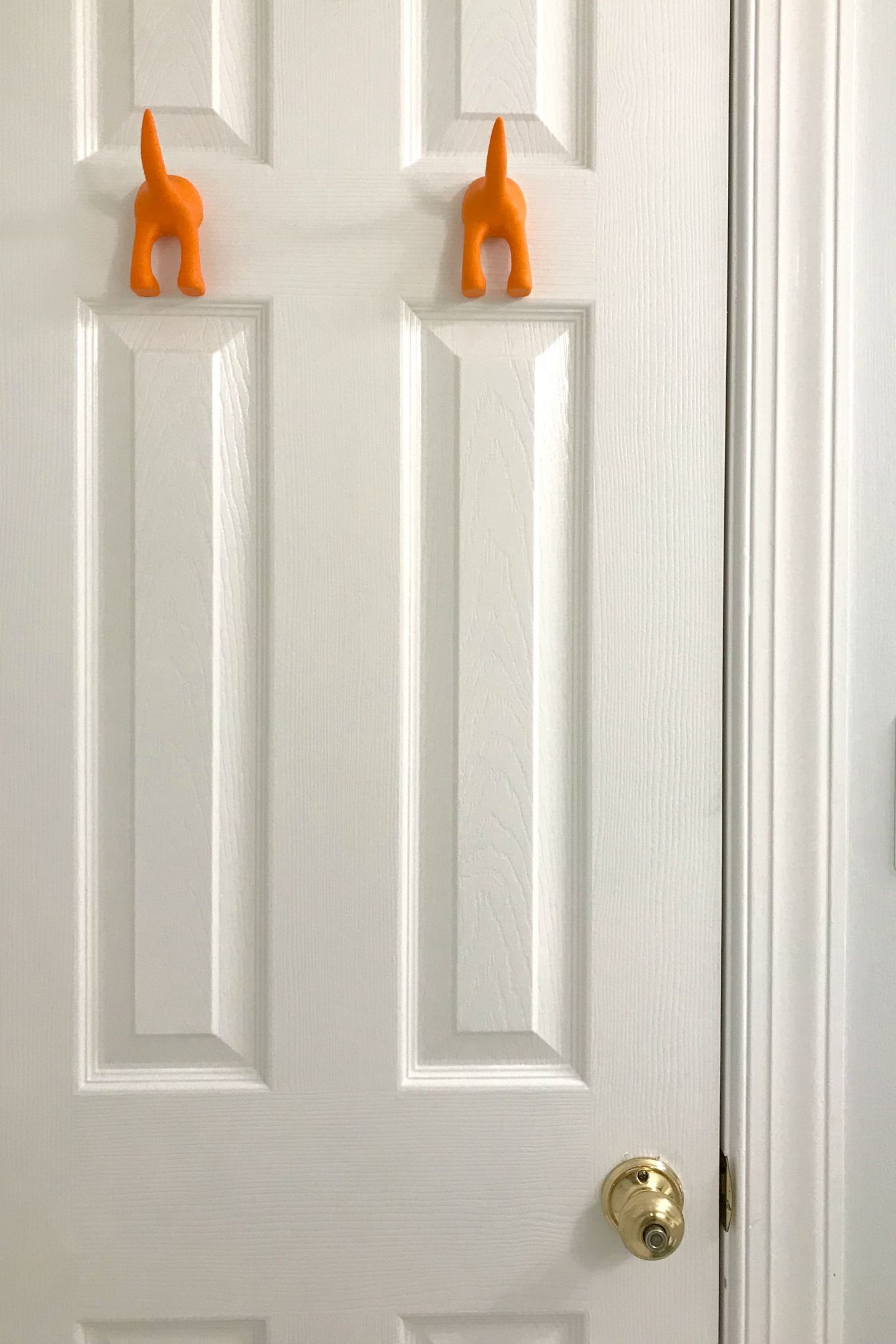 12. Plastic Cups & Bowls: Our favorite cups and bowls for the kids. We have a million.
13. Play Table // from Amazon: We have gotten SO much use out of this table. See my friend McKinsey's DIY makeover here!

14. Cutting Boards, Kitchen Utensils & Dish Towels: Other kitchen utensils I love include measuring cups, spatulas, colanders and more.
15. Last but not least, you can't leave IKEA without hotdogs, ice cream and cinnamon buns!
Now tell me your favorite items from IKEA!