Did you know there is a drink at Starbucks called the "Medicine Ball," also known as "The Coldbuster," also known as "Honey Citrus Mint Tea"? The miracle brew is filled half with steamed lemonade and half with hot water, a Teavana jade citrus mint tea bag and a bag of Teavana peach tranquility tea, a drizzle of honey and an optional pump of peppermint. Not only is it delicious, it helps relieve cold symptoms, so if you're scrambling for an immunity booster or throat-soother you must try this steamy concoction.
Starbucks Medicine Ball
But what if you don't want to get out of your pajamas? Or what if you don't want to pay $5 for a venti? Wellllll, you can recreate it yourself in your pajamas at home — and healthier and cheaper! Instead of regular lemonade, I prefer light lemonade (or sometimes just a squeeze of fresh lemon) and I skip the pump of peppermint (although sometimes I'll add a spearmint leaf if I'm in the mood). I'm obsessed.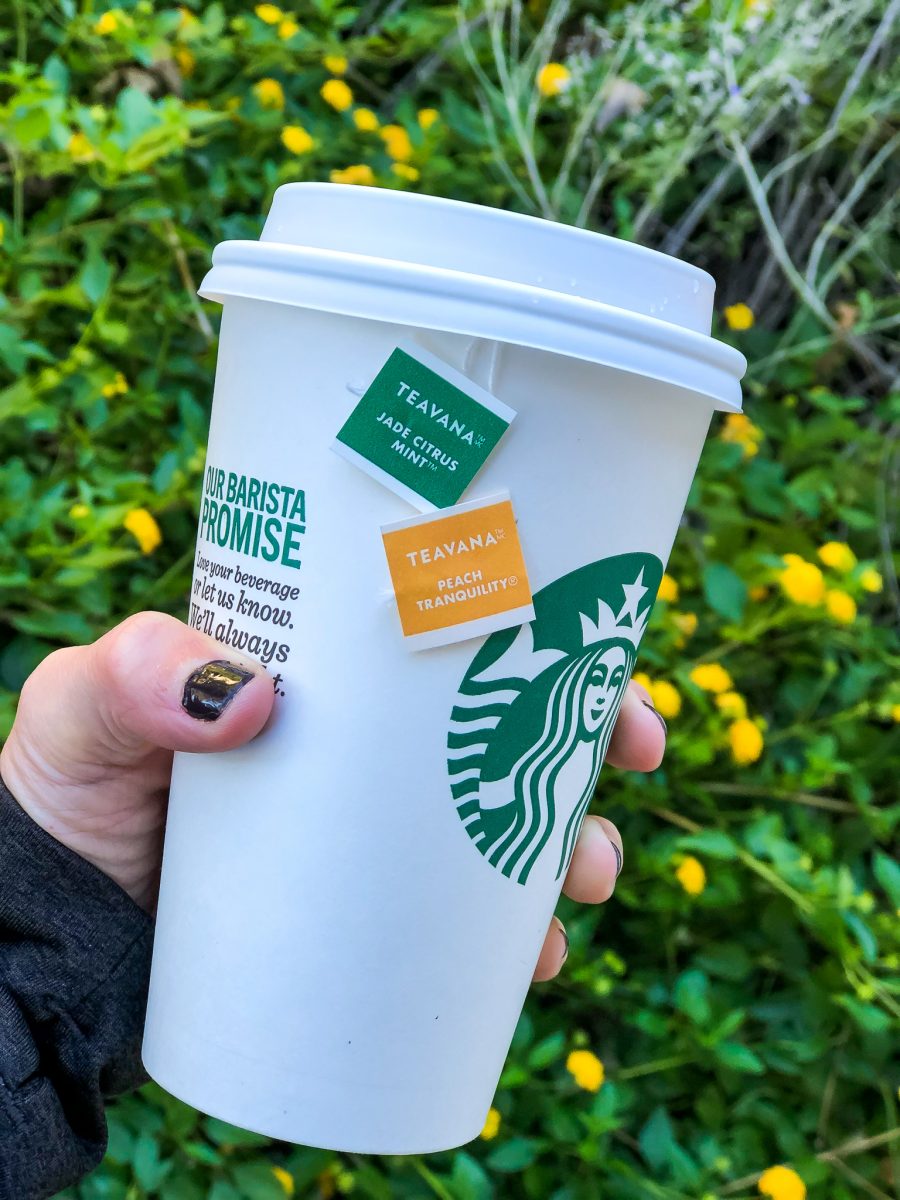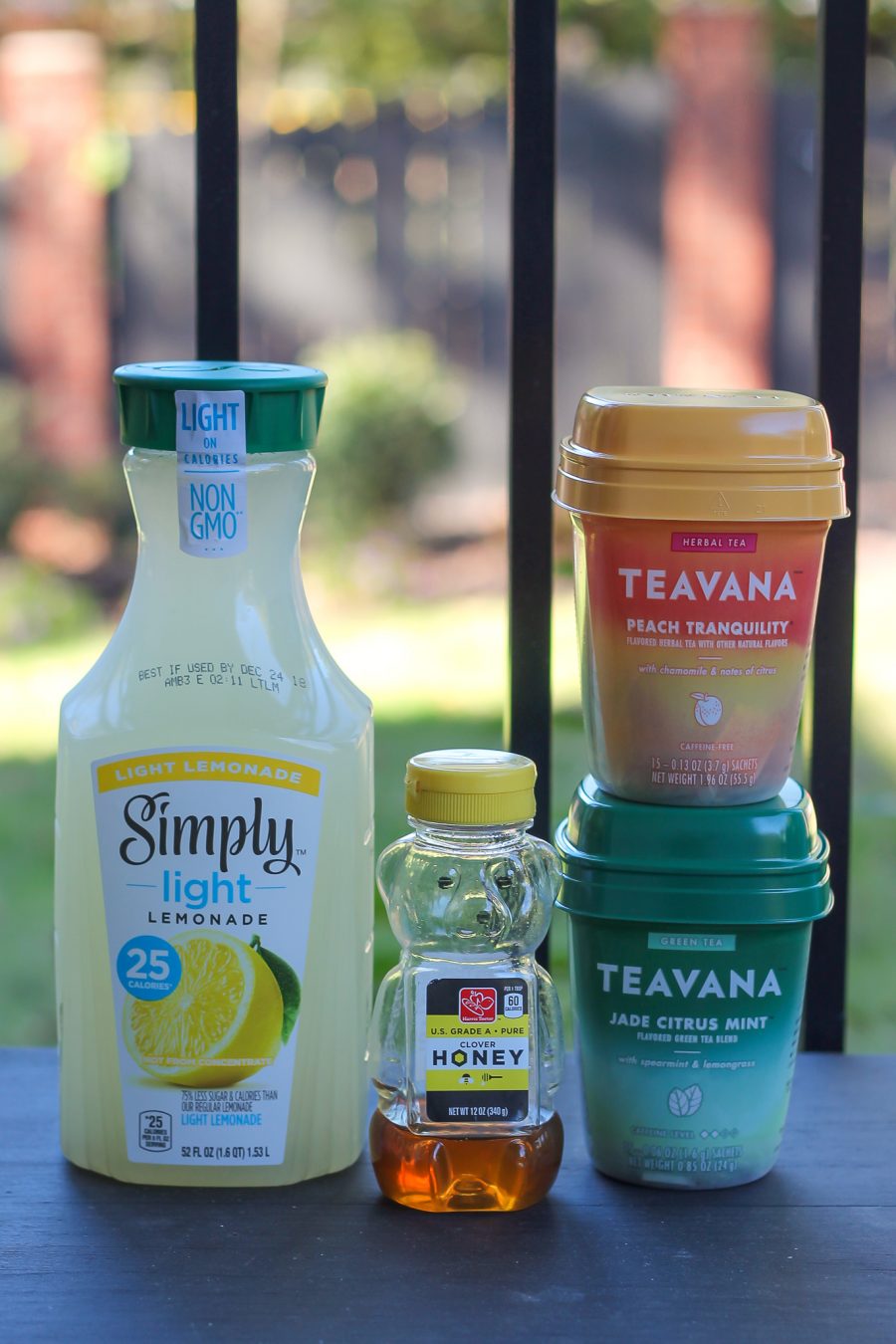 Starbucks Medicine Ball (Coldbuster Brew)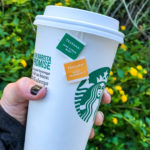 1 Venti sized cup filled with half hot water and half steamed light lemonade (I mix these ingredients together on the stove top and bring to a gentle boil.)
1 bag Teavana Jade Citrus Mint Tea
1 bag Teavana Peach Tranquility Tea
Drizzle of honey
Pump of peppermint (optional) or spearmint leaf
*pint to save for later