I wanted to share a few of my favorite photos from our annual family photo shoot this year!
We again used Demi Mabry and she is just pure magic. Our kids adore her and she makes the experience so much fun for them too.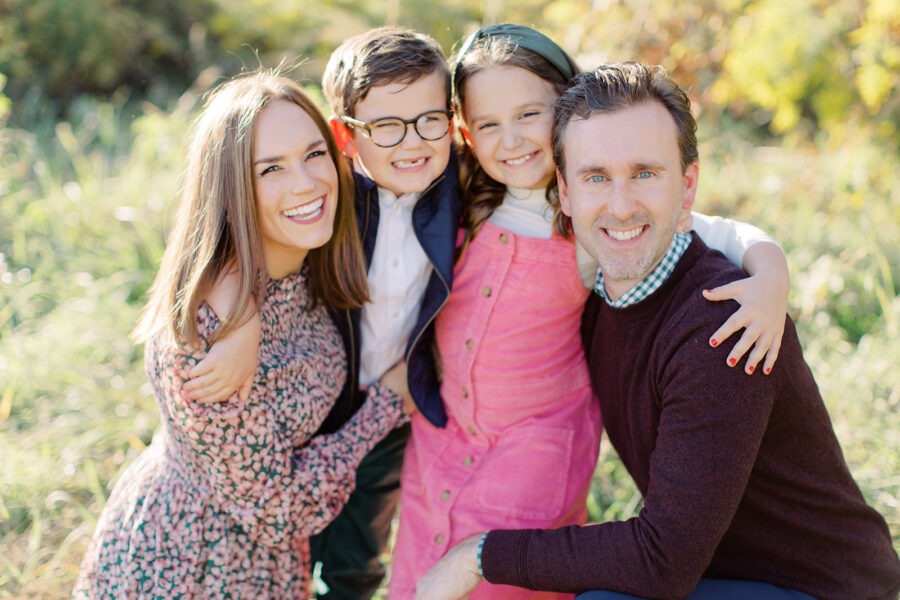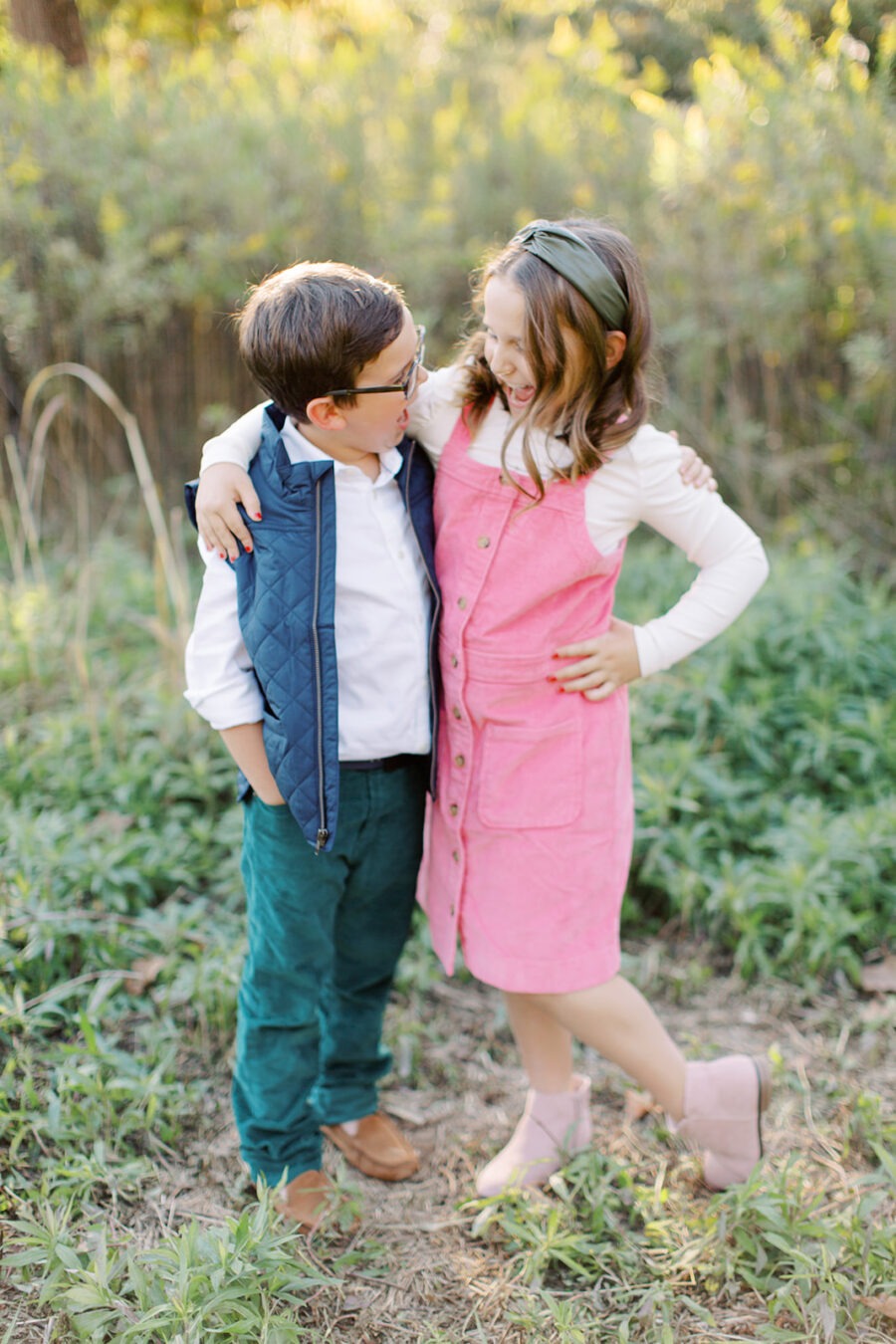 Family photos are always a little chaotic but I'm here to tell the mamas with younger kiddos that they get SO MUCH EASIER as they kids get older.
Our kids now have the family photo drill down. While they have tons of energy, they also know they can be done after a few smiles — and they no longer require marshmallow bribes throughout the shoot. So if you're still sweating from your shoot…just know it gets better, mama!
And it is SO worth it. We treasure these annual photos. They are the photos we print for grandparent gifts, personalize our mousepads with, hang as fridge magnets, and frame around the house.