Happy Friday, friends!
I am barely limping through the finish line to Christmas.
Regardless of how much prep work I do ahead of time, it always feels like there is just SO much work that goes into the week leading up to Christmas. There are last minute gifts to buy, presents to wrap, groceries to order, cookies to bake, activities scheduled (school plays/class parties/themed dress-up days, work parties, Santa visits, etc.) and so much more. And for those of you who move a magical elf around the house every day, I honestly don't know how you do it!
As we quickly approach Christmas, I'm thinking of all you magic makers out there working your tails off to make this holiday special for your family — in whatever way that looks for you (which as a reminder, is different for EVERYONE, especially depending on your stage of life)!
My hope for myself and for you all is that we finish this week of preparations and transition into a time of ENJOYMENT. I hope all of the fruits of our labor pay off and we can relax and enjoy this Christmas season.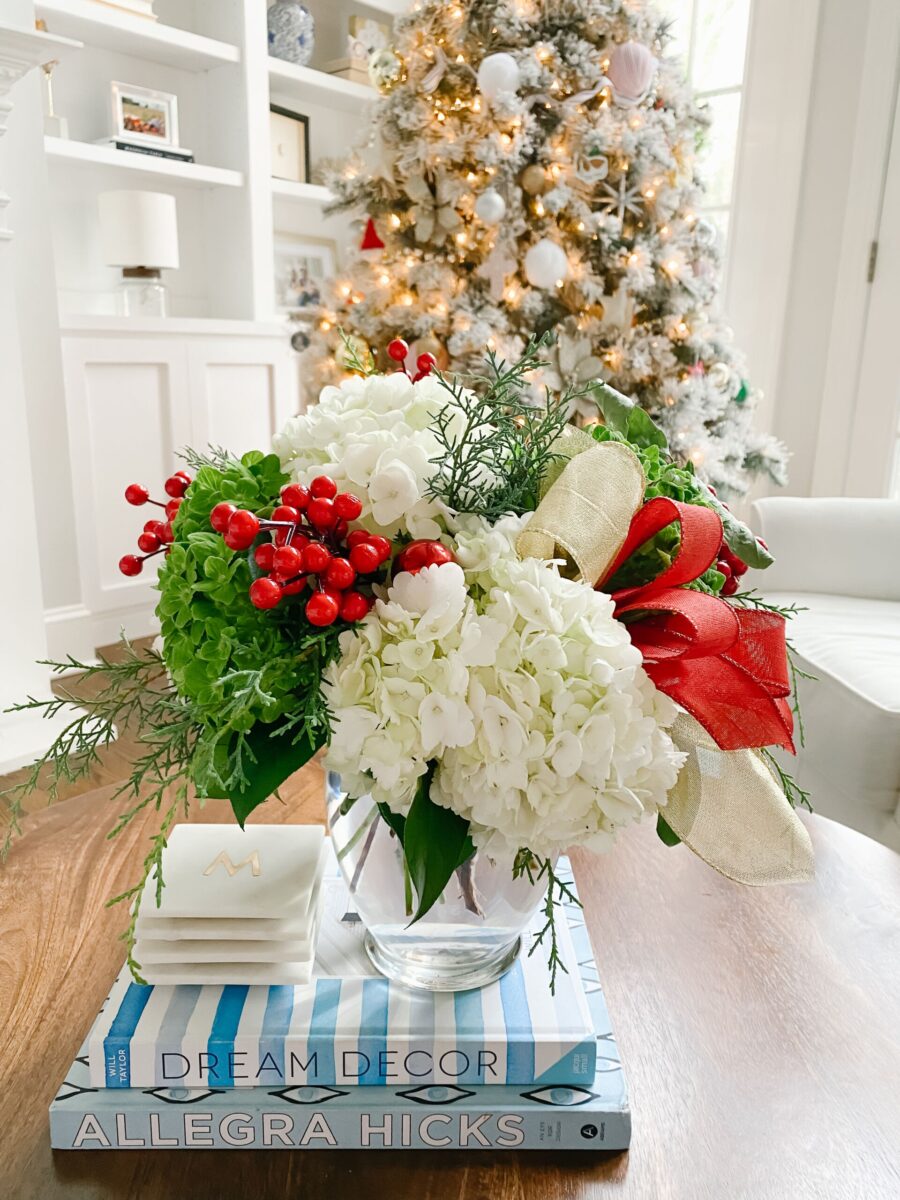 1. Jesus's Birthday Cake
One of my favorite traditions every Christmas is celebrating Jesus's birthday — with cake!
Over the years we have purchased cakes from Publix and either had the bakery decorate them or we add our own decorations. Matt is actually quite talented at freehanding designs with icing and one of my favorite cakes was decorated by him! And last year, Caroline homemade our cake from scratch, which is our plan again this year! I cannot wait!
Here are a few of my favorite cakes over the years…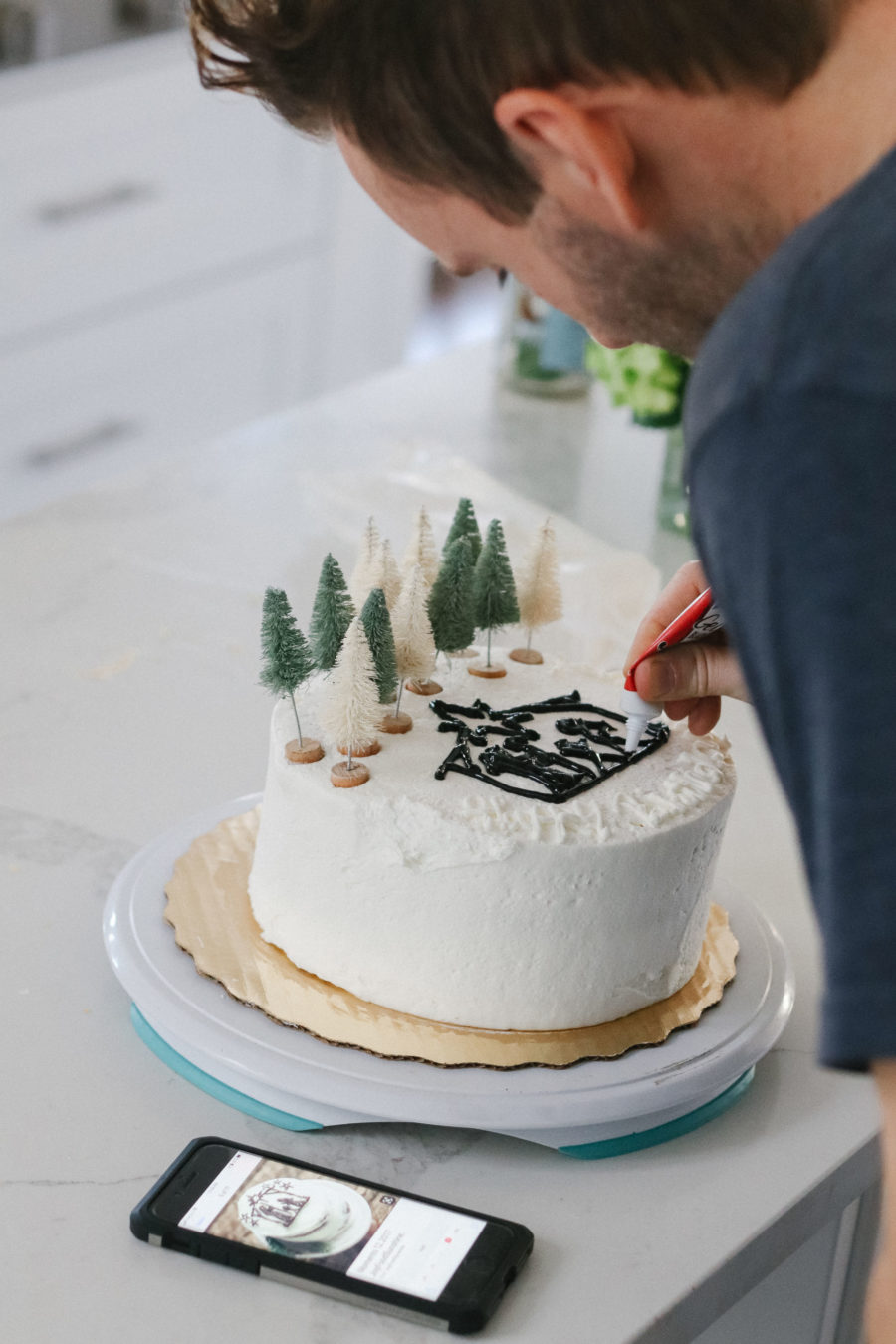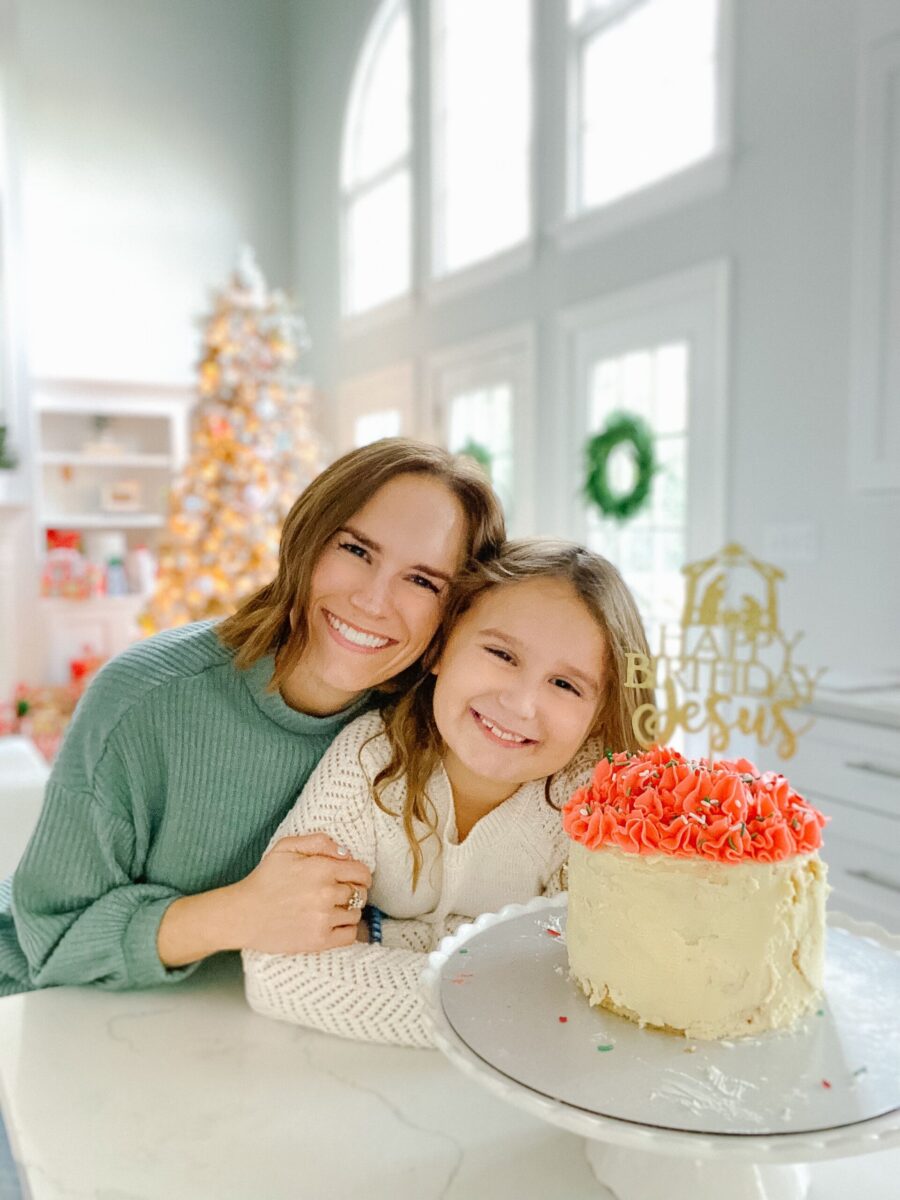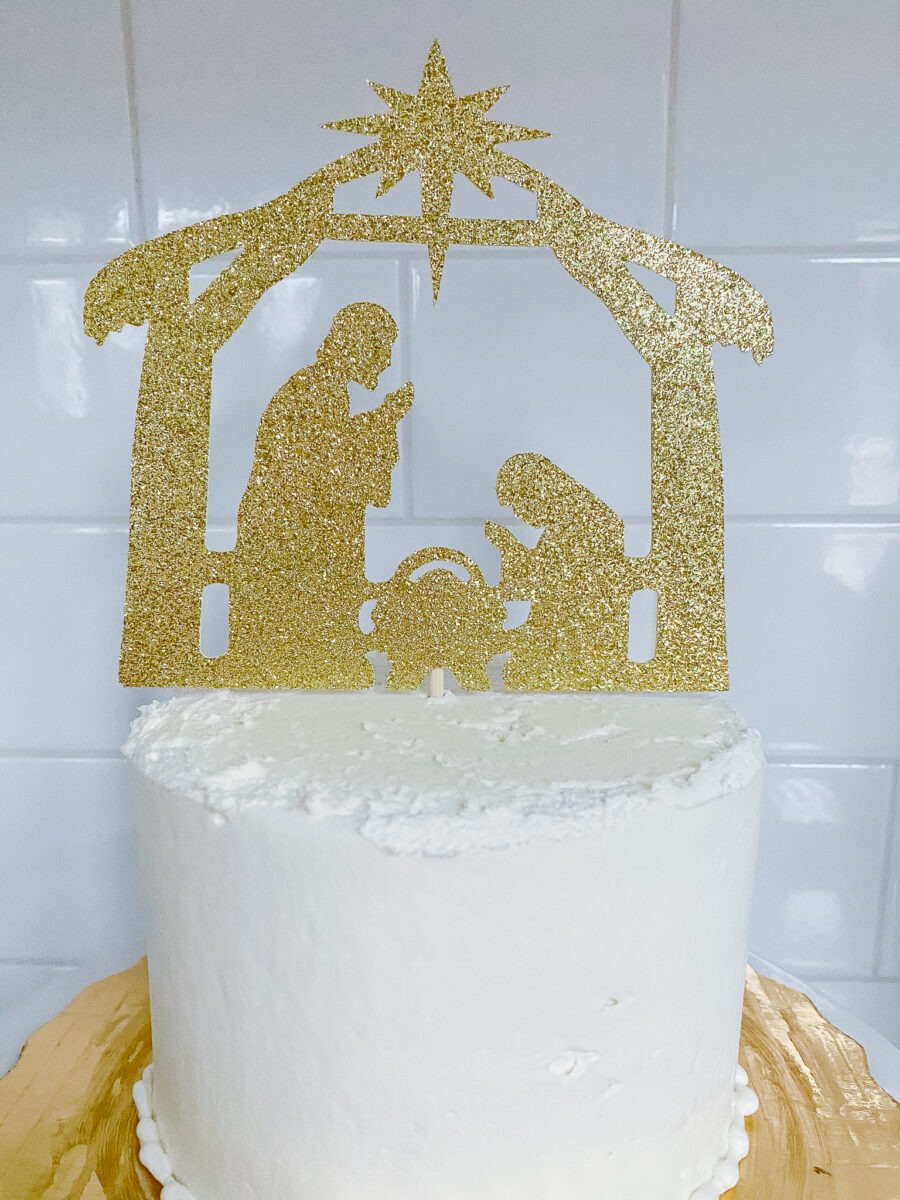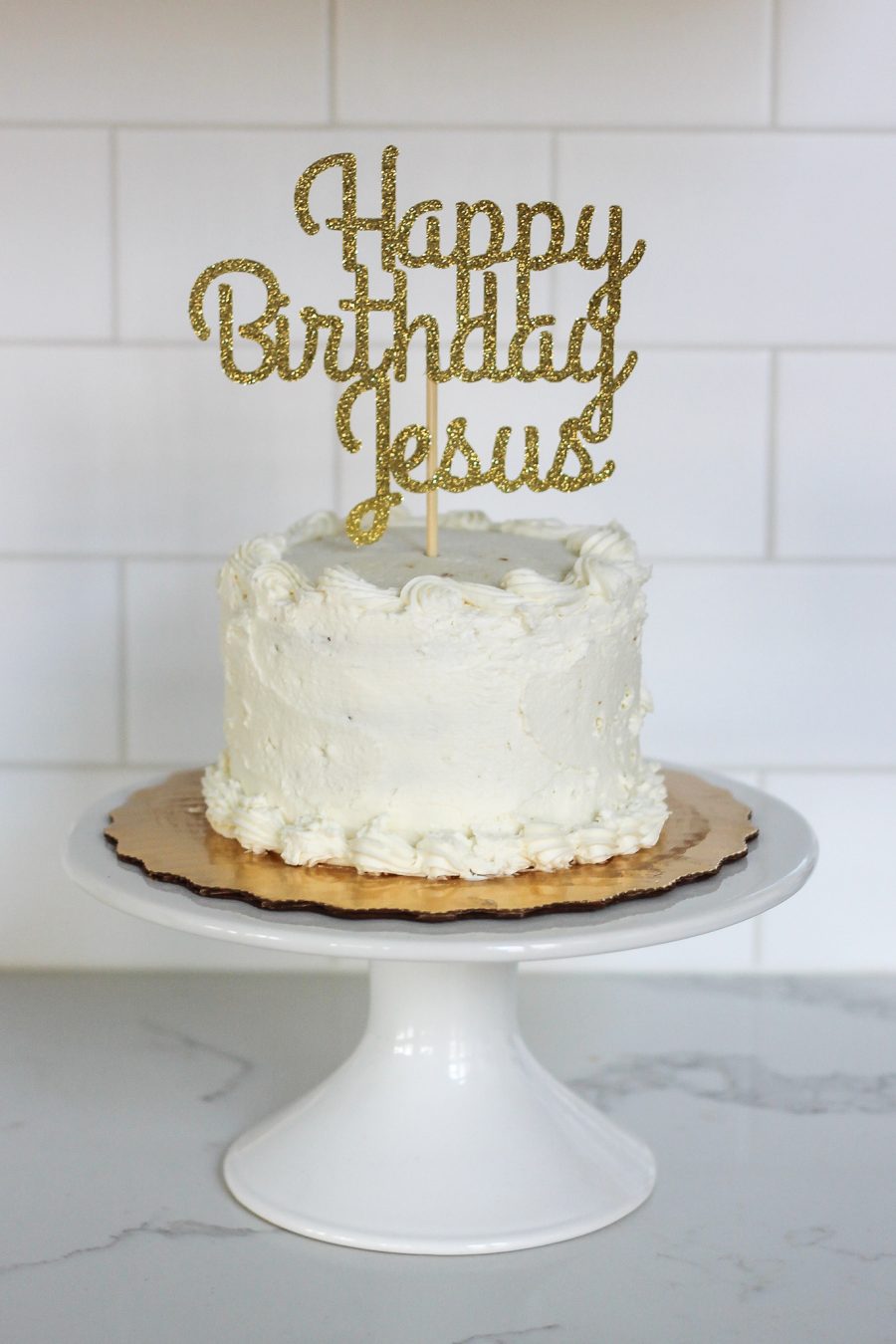 If you're packaging up gift cards for Christmas presents, I wanted to re-share my candy cane gift card sleighs! These are super easy to make and are a fun way to gift cash or gift cards.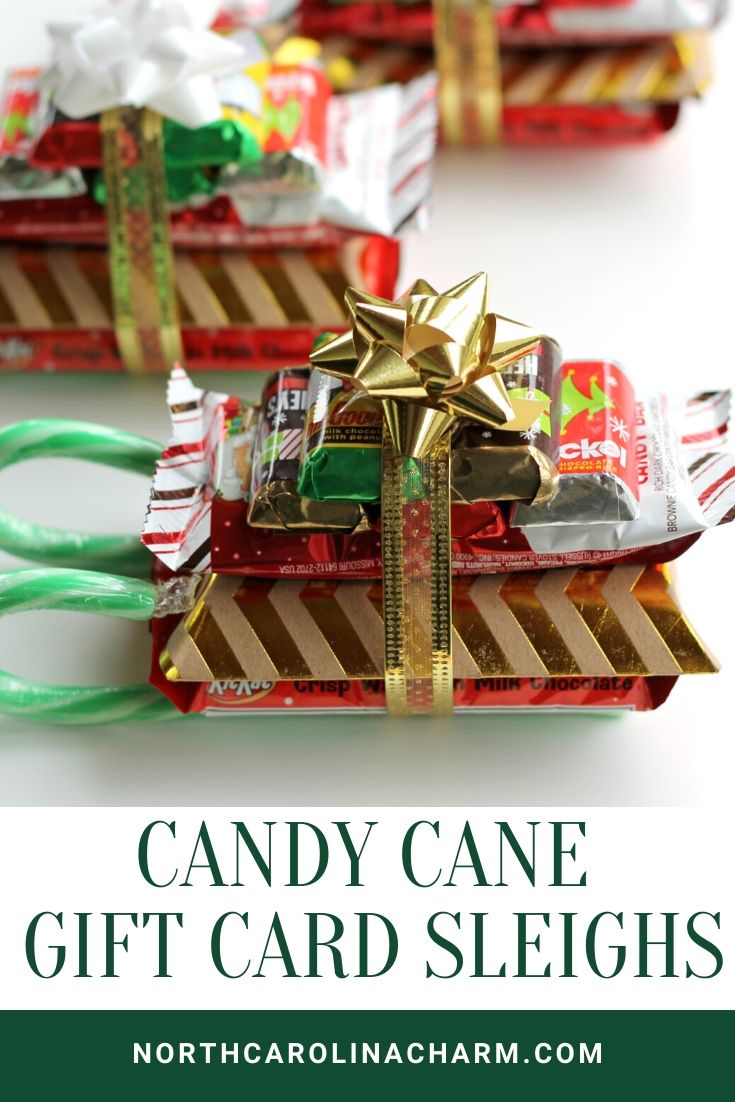 3. Christmas Wrapping Paper Tradition
Another one of our Christmas traditions is wrapping each family member's gifts in a different wrapping paper. We started this a few years ago and it is SO fun. And it makes it so much easier for the kids to know which presents they can tear in to! Santa gifts are always wrapped in red paper!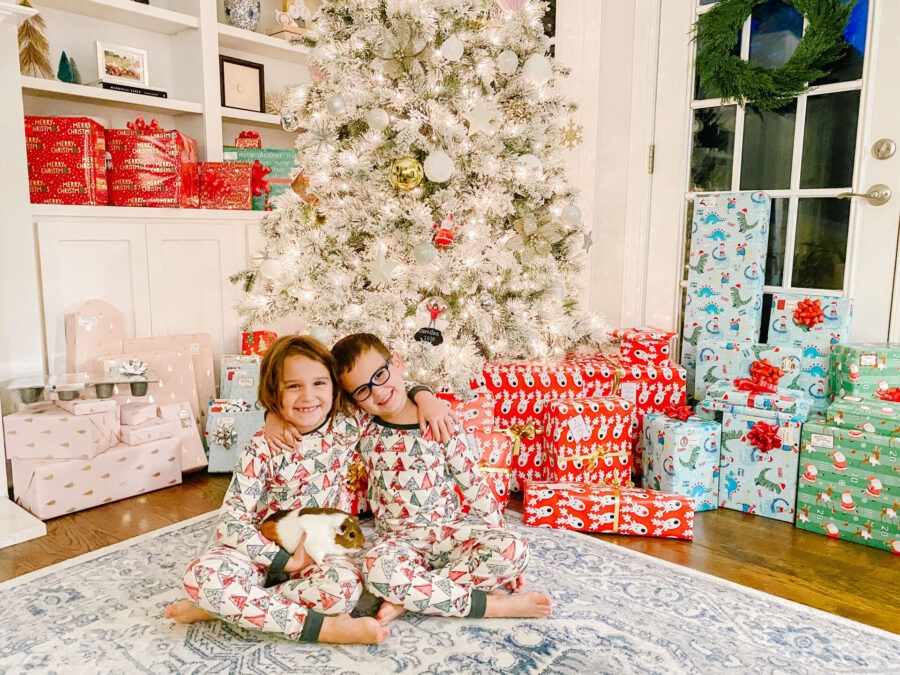 I recently purchased this embossed canvas linen book to start having our guests sign when we host for the holidays! I think this will be so fun to capture special memories that we can look back on year after year!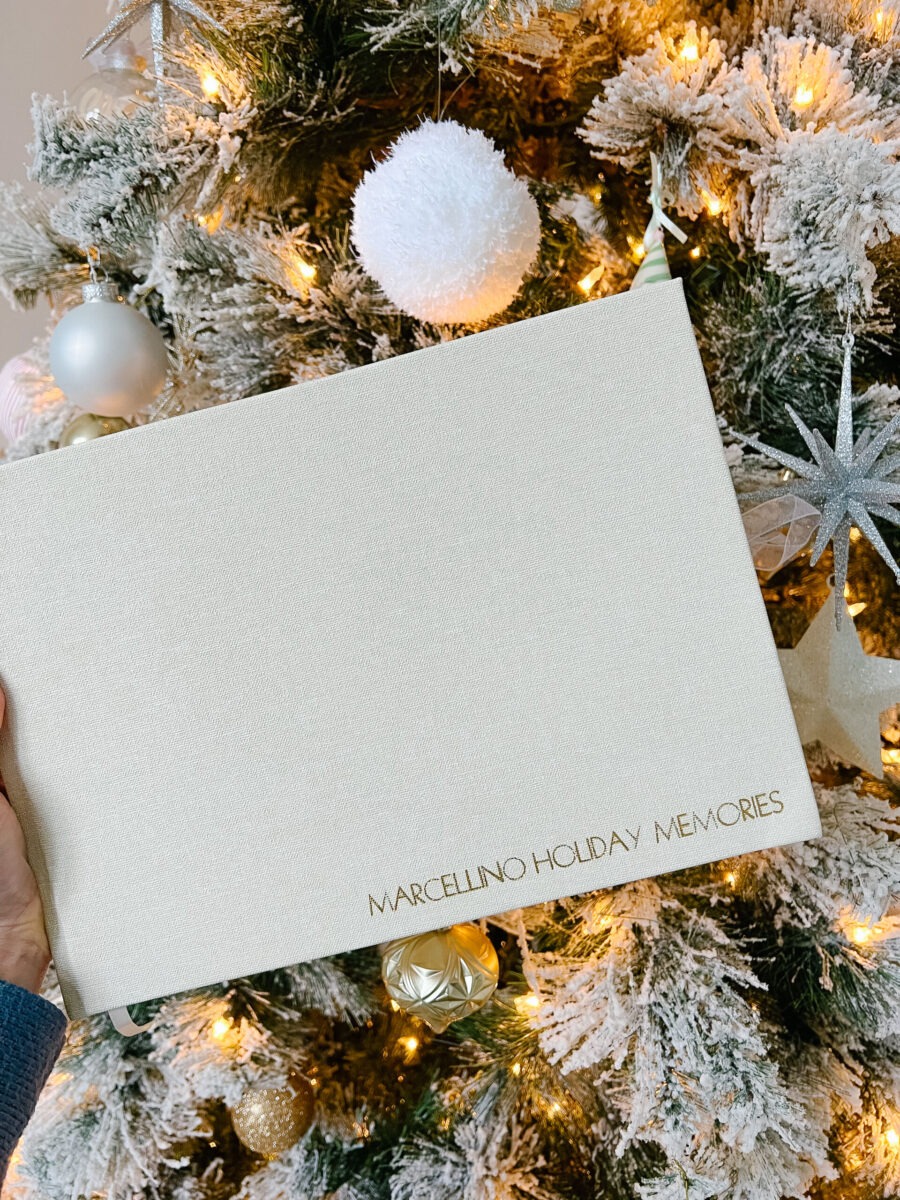 5. Breakfast Board
A reminder if you need a SUPER EASY breakfast for Christmas Eve morning or Christmas morning, this breakfast board is always a HIT and the fam can graze on it throughout the morning.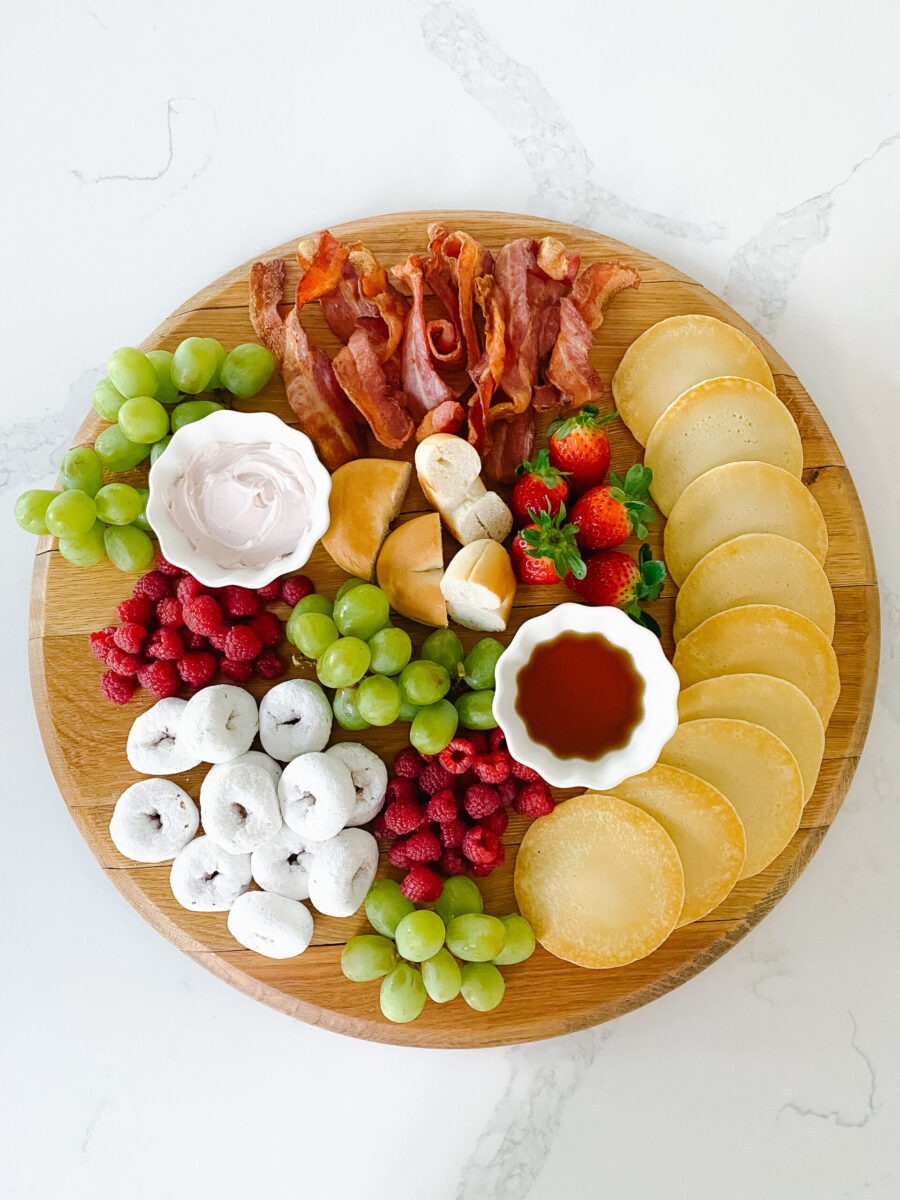 6. Christmas Morning Staircase Garland
One more thing I wanted to add!
Last weekend Matt and I attended a Holiday Home Tour fundraiser (supporting ALS) in Winston with our dear friends. All of the homes on the tour had the cutest festive garlands roping off certain areas of the home that were not open for the tour. And I thought to myself…how CUTE would this be to hang for Christmas morning to remind the kiddos to stay upstairs until we give the green light?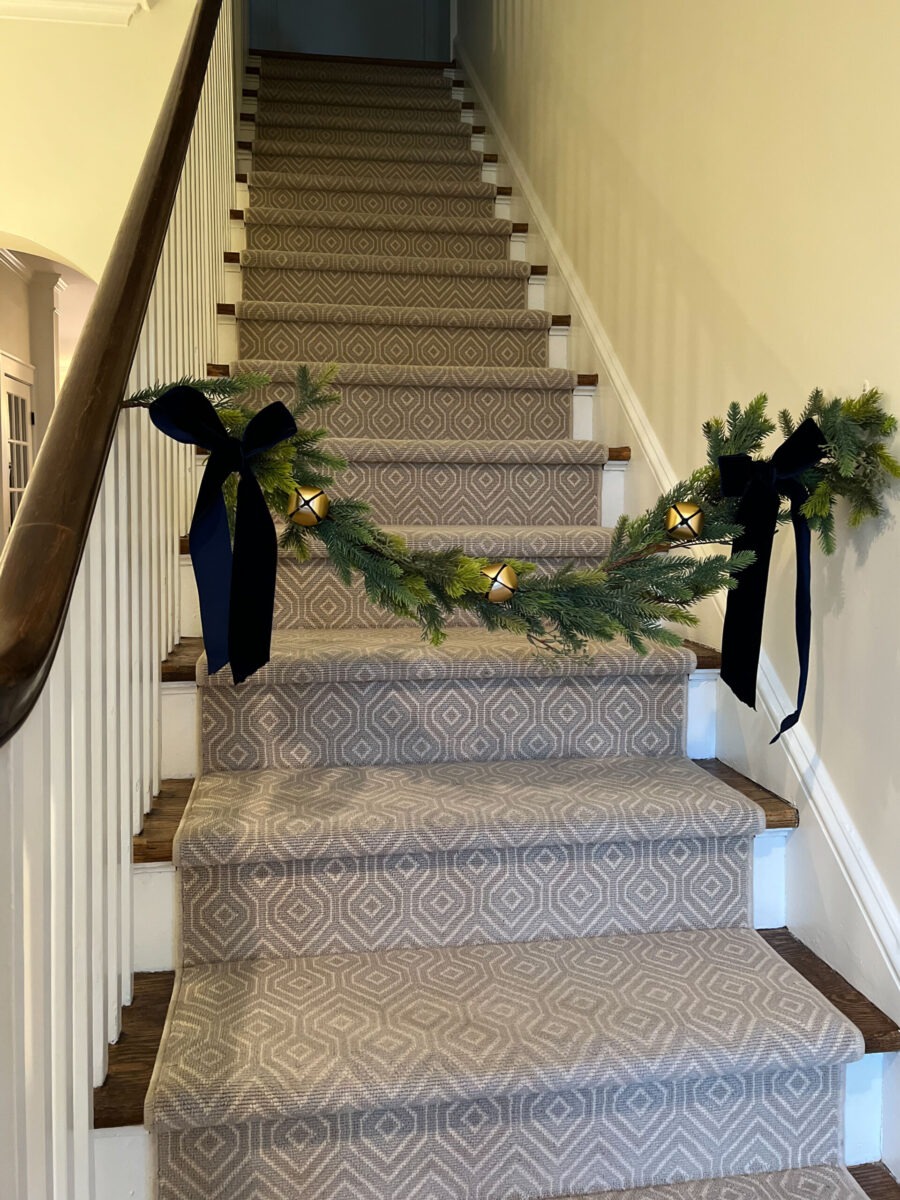 In Case You Missed It