I started a new job last week — same position but with a larger law firm (details for another post!). Anyway, my office was closed on Friday which was an exciting surprise that Matt and I decided to take full advantage of with a day date (our favorite type of date!) to celebrate 7 years of marriage and 9 years together.
And then the surprise got even better when our day date turned into a 24 hour date thanks to mimi & grandad! The kids were elated when we told them Friday morning that they would be skipping school and heading to Winston for a slumber party. And we were elated too because this was our first night (well, with the exception of the day we moved in and pulled an all-nighter getting the house unpacked) in our home alone! What a TREAT.
So Friday morning Matt dropped the kiddos off with his parents while I ran around getting a jump start on the weekend errands and chores to get them out of the way. When he arrived back in Charlotte it was starting to rain which was a bummer because we had planned to go hike Crowders Mountain (where Matt proposed!). A terrible idea to most people, we decided to go hike in the rain anyway after we both agreed that we would likely end up binge watching Netflix and folding laundry or packing up our kitchen if we didn't proceed with the plan. And I'm so glad we did…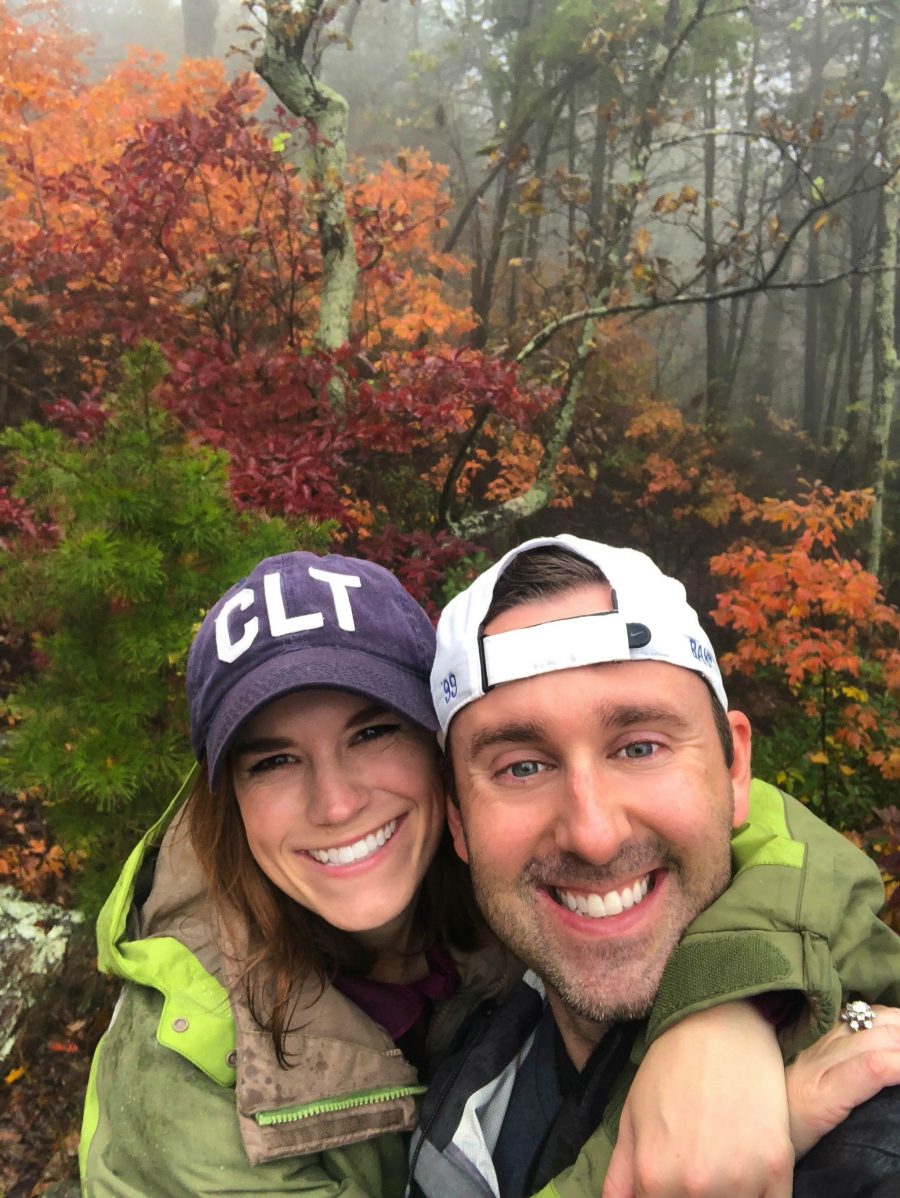 The hike was about 2 hours and we made it to the summit pretty dry, but most of the hike back down the mountain was in the rain and we laughed a lot over our soaked and squishy shoes. But it was also beautiful. And it was so nice to be alone…in the quiet outdoors…just Matt and me.
Later that evening we went to Growlers Pourhouse for beers and walked next door to Crepe Cellar for dinner. It was a blast of an evening.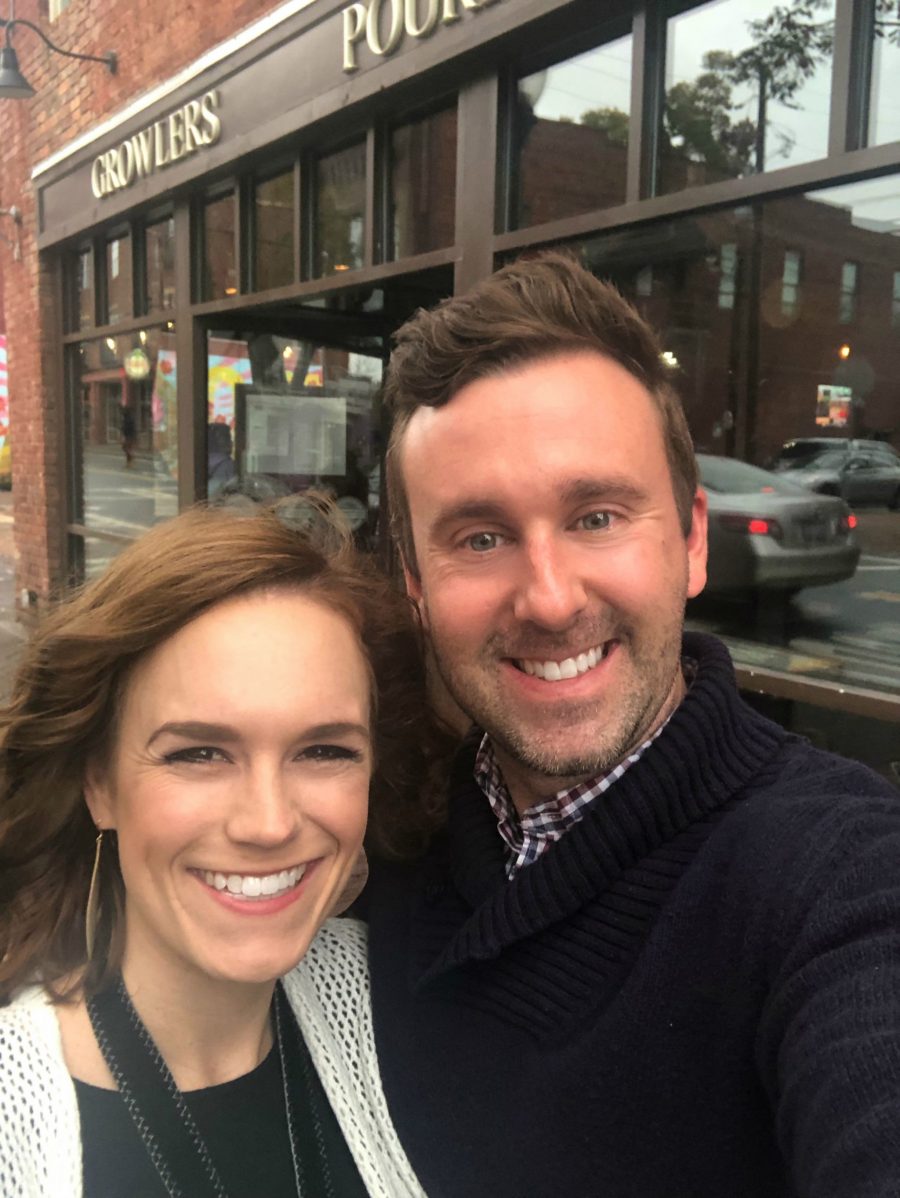 Even though we were excited about not having to rush home to relieve a sitter, we still ended up at home crushing our anniversary cake and in bed by 8 pm. We're so old. And funny enough, neither of us could sleep because the house was too quiet without the noise of sound machines trickling down the stairs and the anticipation of random lights being turned on by little people using the potty at 3 am. But it was such a luxury to get out of bed when we were ready instead of hustling to the kitchen to toast waffles for hangry toddlers.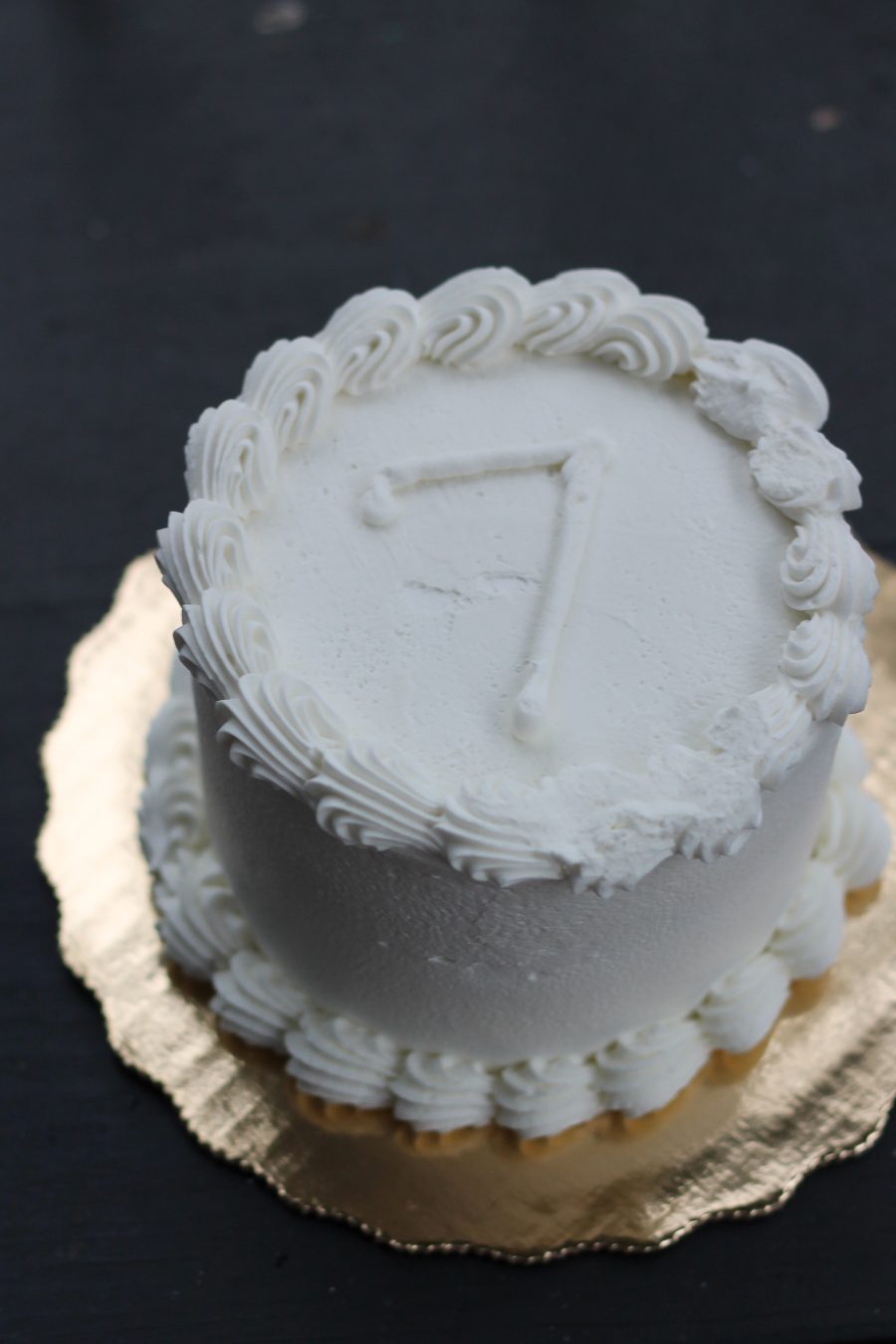 And in the blink of an eye, our 24 hours was over! After grabbing breakfast from Eddie's Place, Matt headed to Winston to grab the kiddos and I scooped Sara up and we went to the Charlotte's Joy Pop Up to support April. We spent the rest of the weekend relaxing with our kiddos!
Through The Years
Oh, and of course I can't let this day pass us by without a proper stroll down memory lane…(get ready for lots of hair styles)…
2018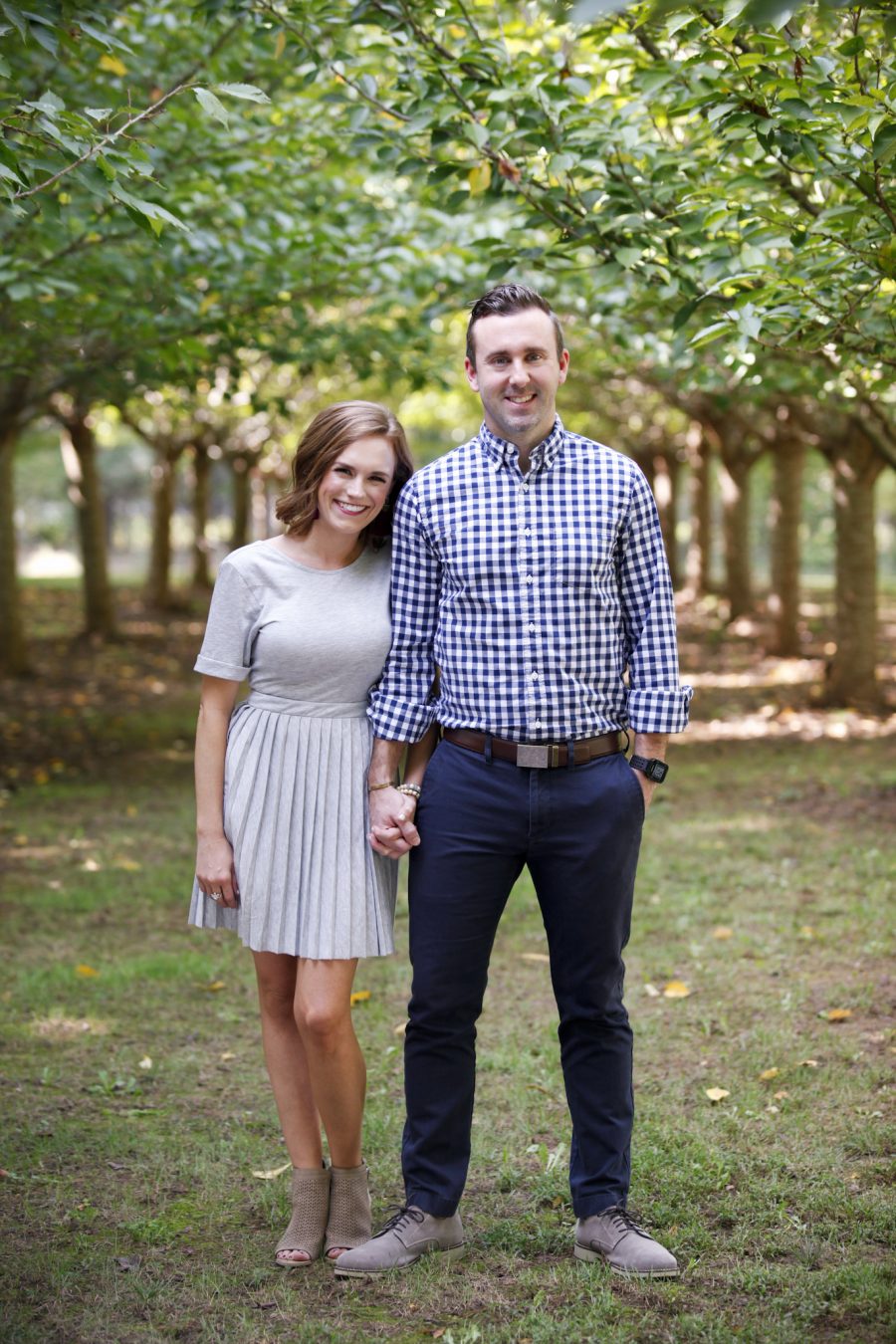 We purchased a new home!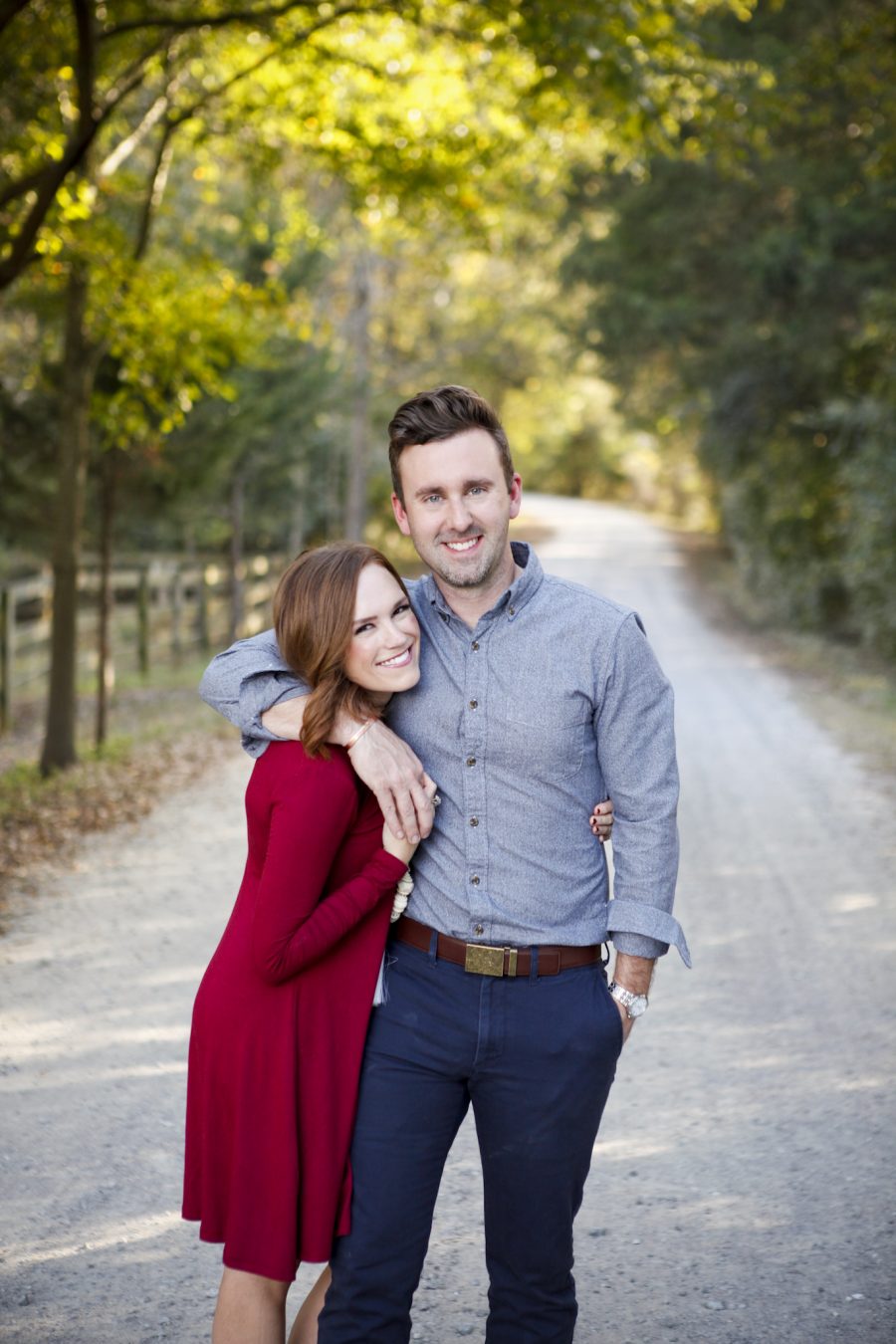 My 5 years love letter pretty much sums it up.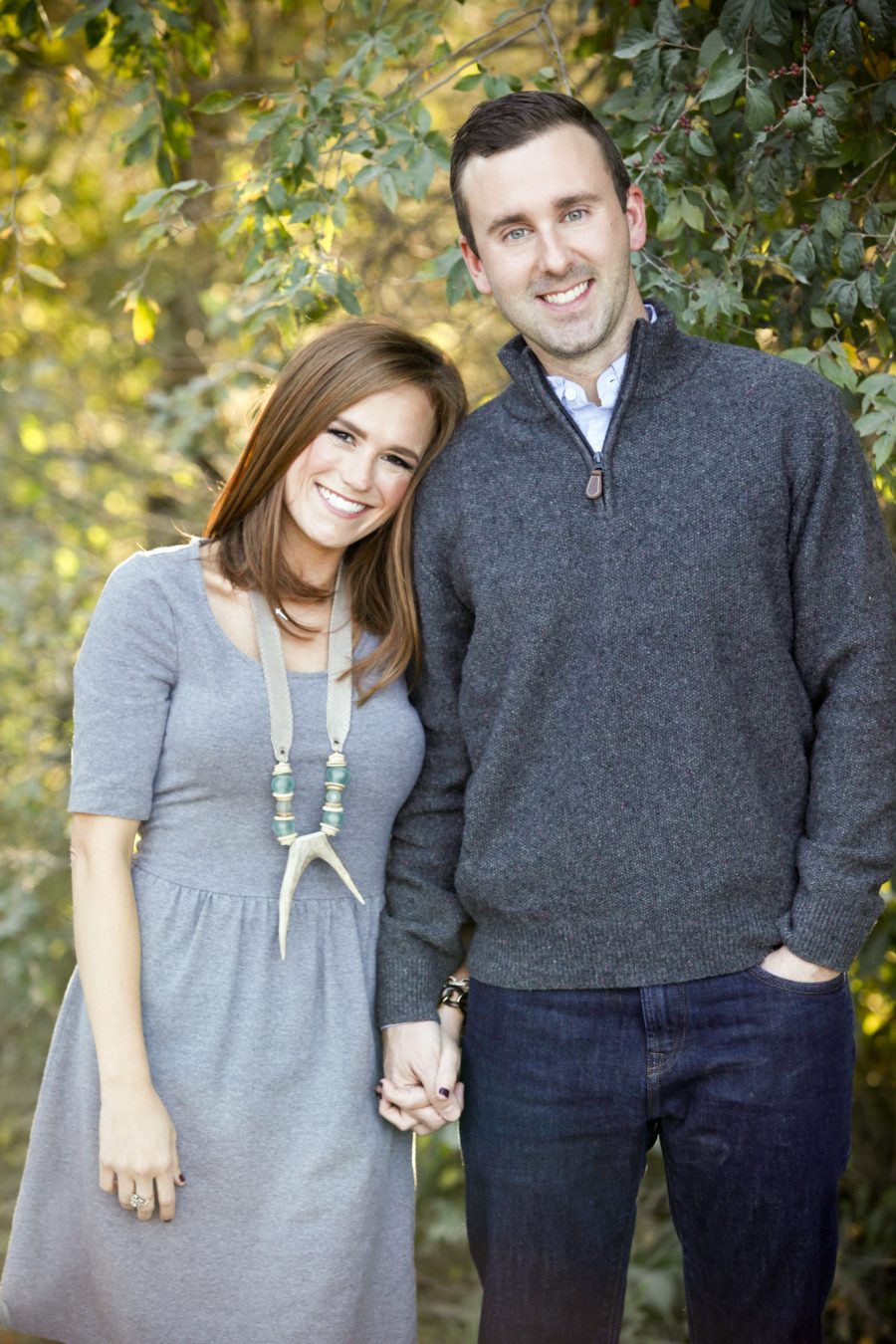 Thomas came into the world! Hands down, our toughest year with two under two and several surgeries for me and for Thomas. I couldn't have gotten through this time without Matt.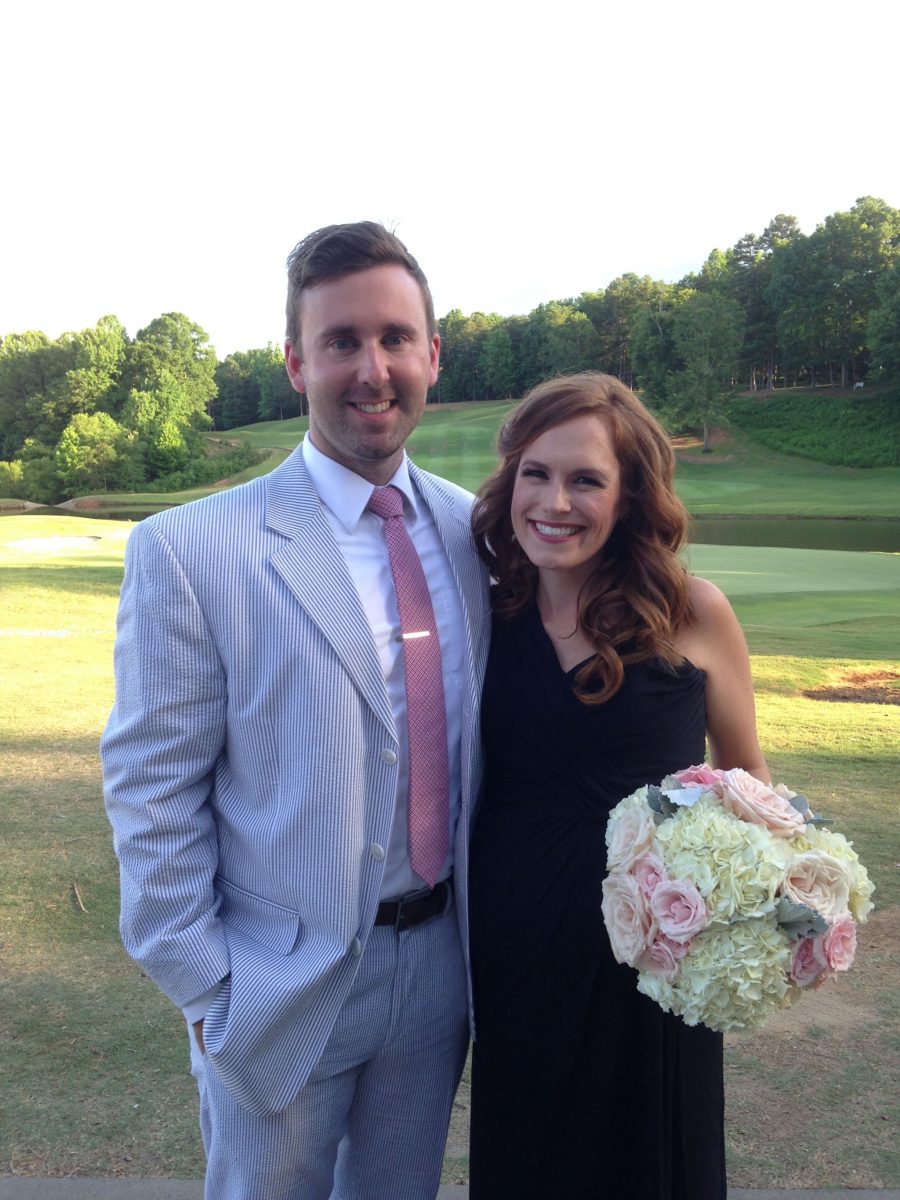 Caroline came into the world!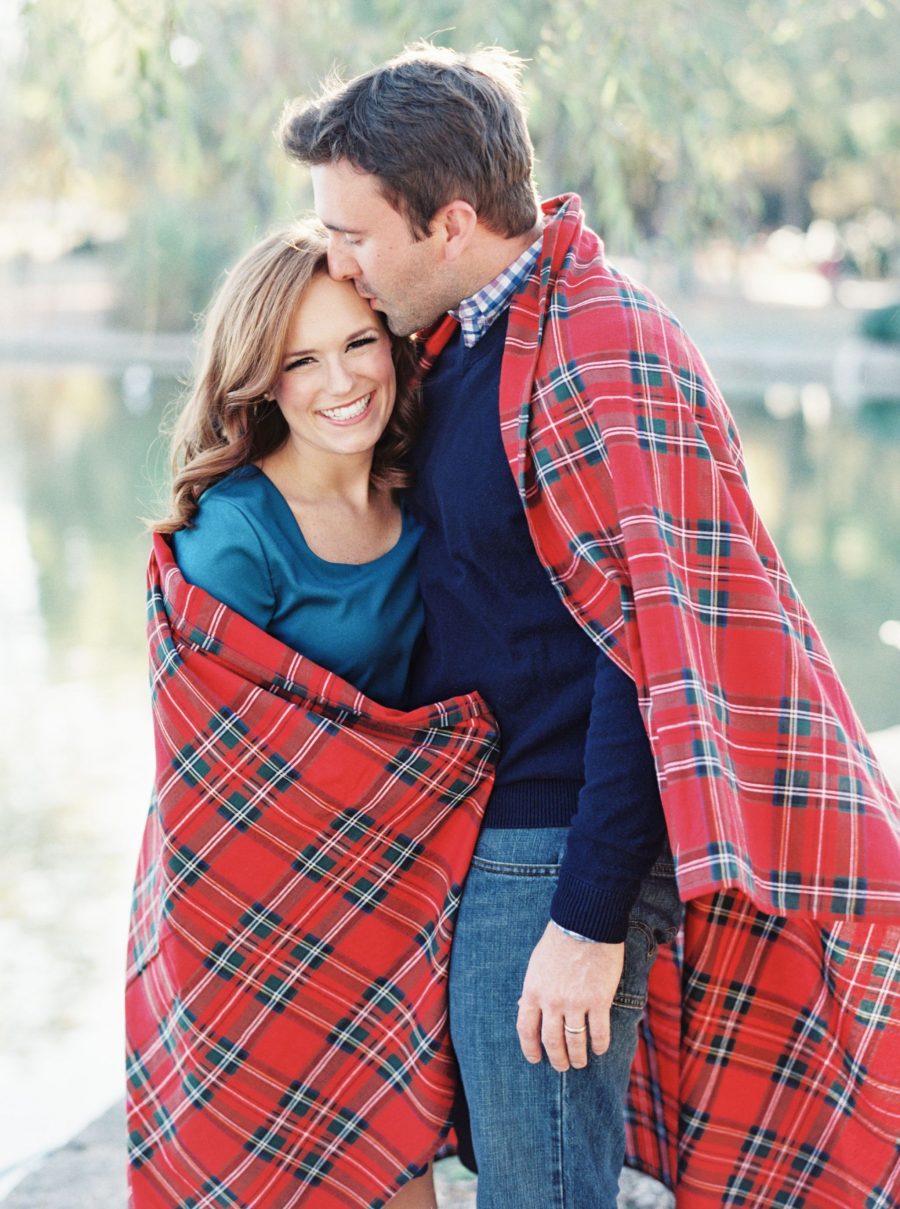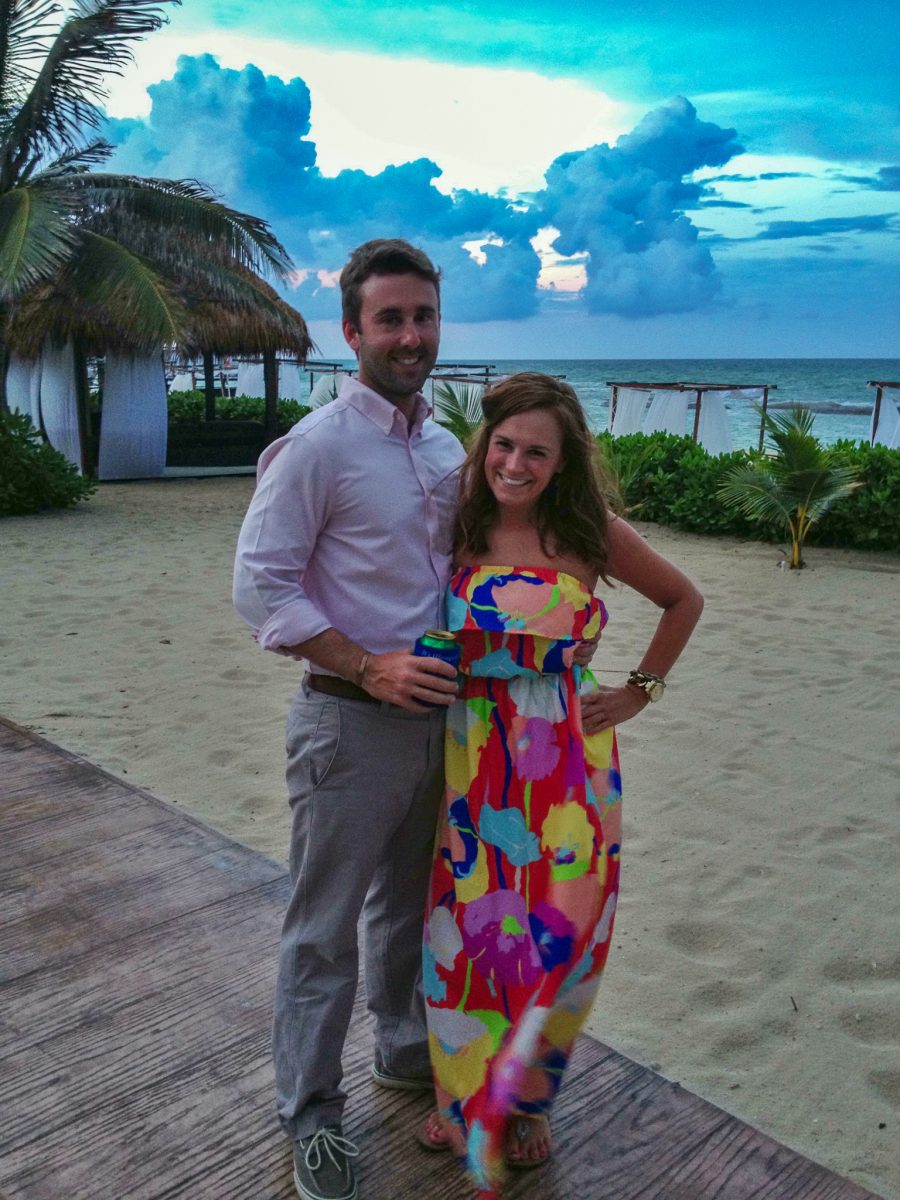 We purchased our second home!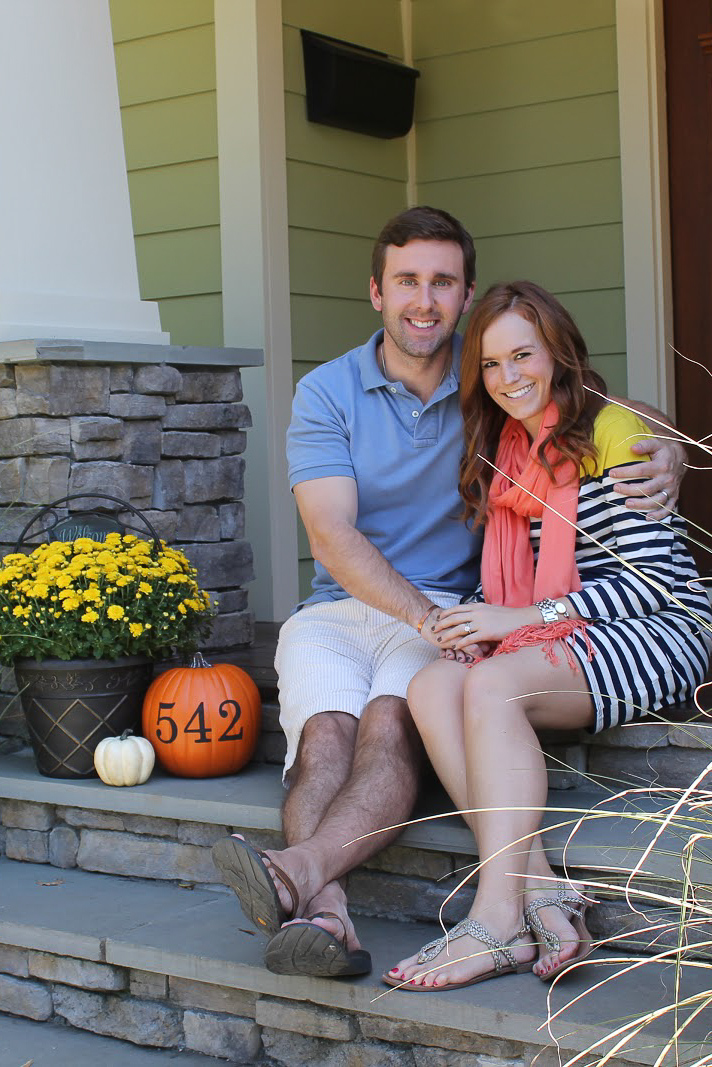 Matt opened his own law firm. Married on November 5!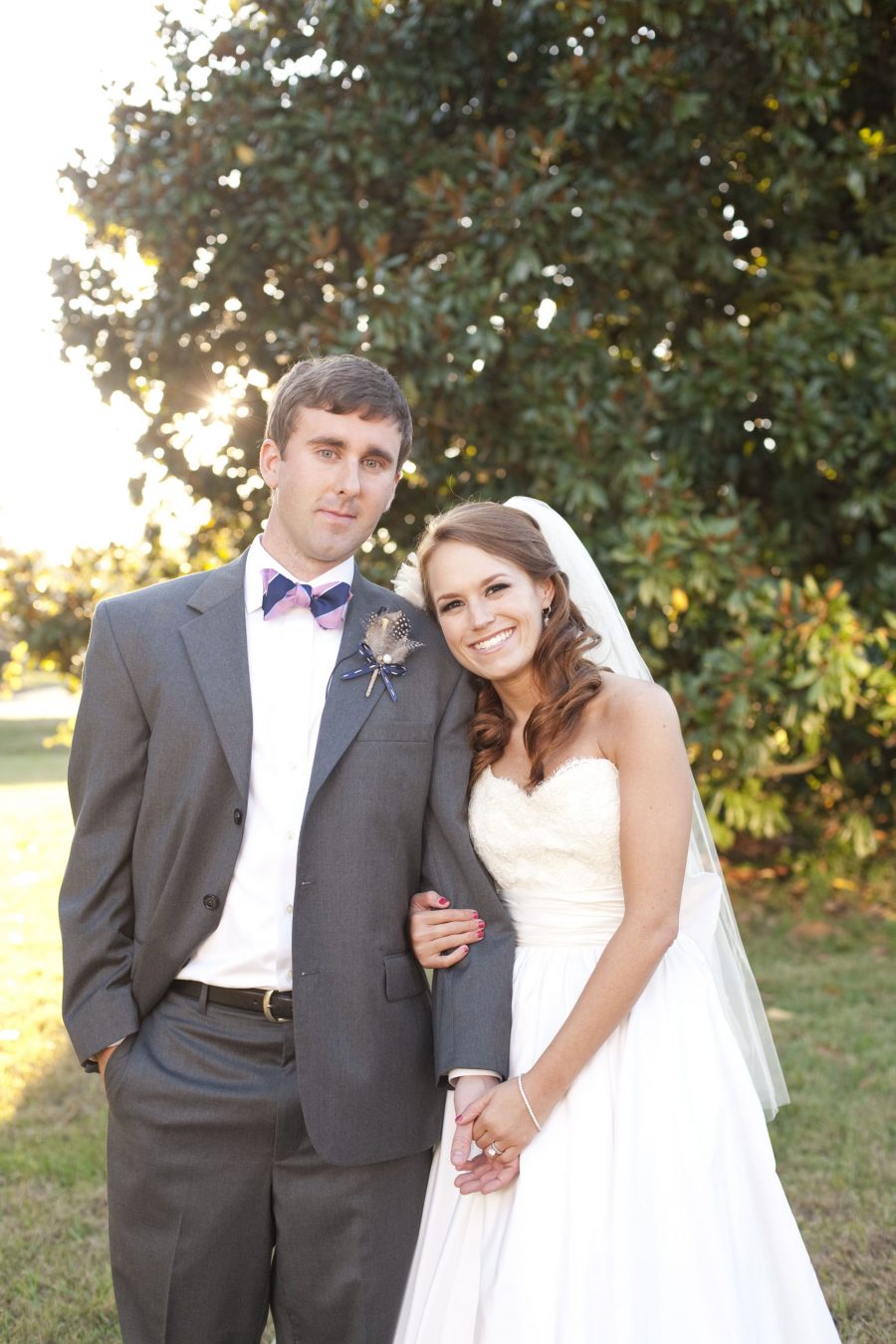 2010
Engaged!
2009
The year we met at a bar and fell in love.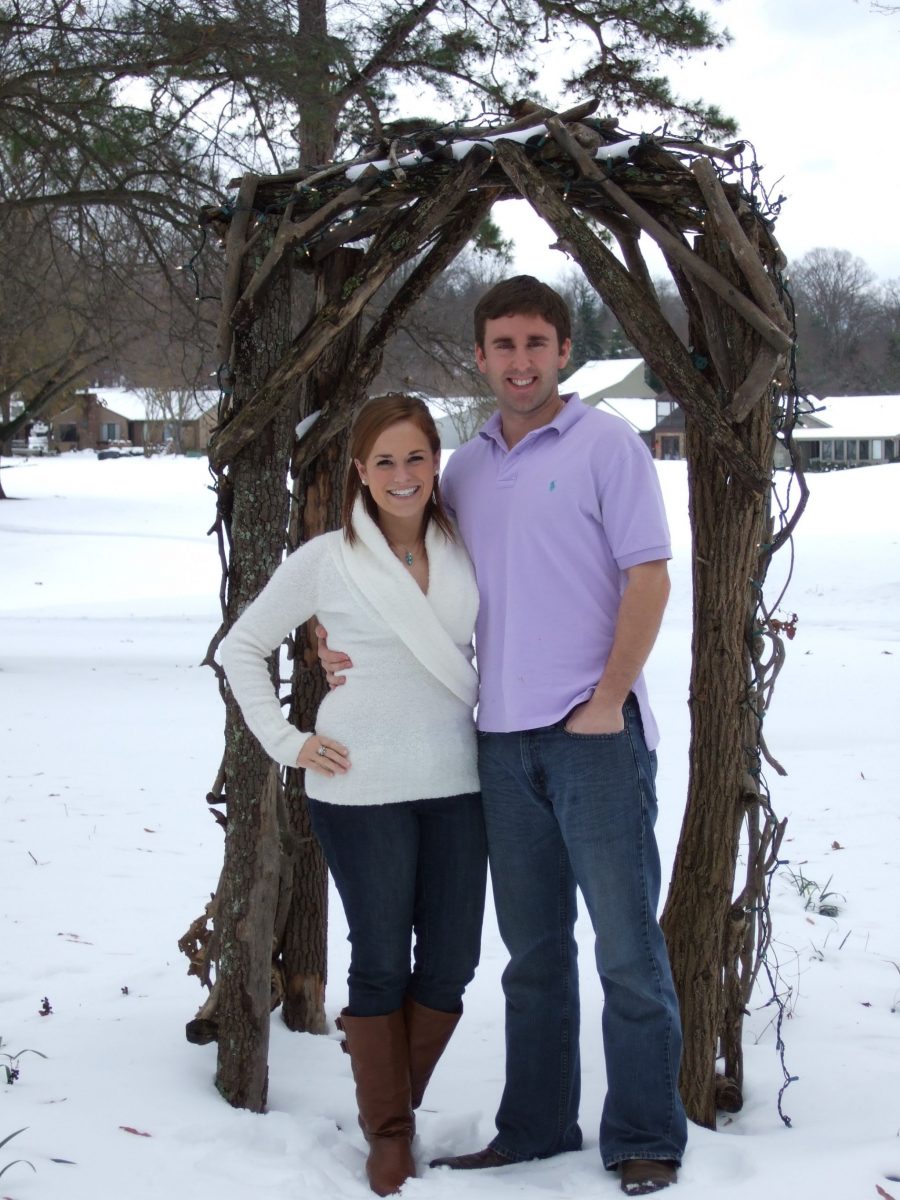 Happy Anniversary, Matt! I am the luckiest girl to do this life with you! Cheers to lucky number 7! xo