Y'all loved my last roundup of affordable winter looks from Walmart for women, so today I wanted to share some cute and affordable holiday looks for the little girls!
Back in October I actually scooped up a few dresses from Walmart for Caroline, including this adorable plaid long-sleeve dress — that is only $12!!! And it comes in black too!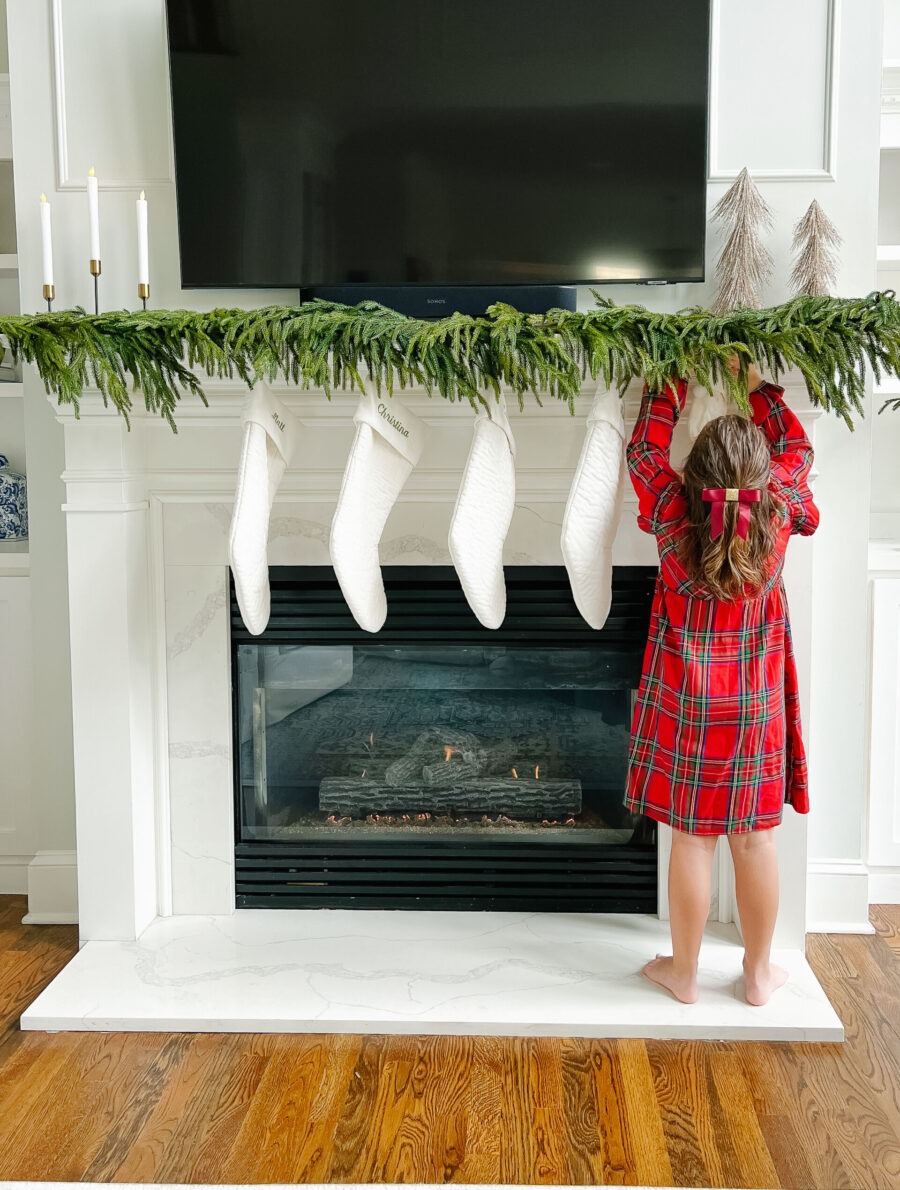 I am not kidding when I say that Walmart really is crushing it this year in the fashion department. I've been able to purchase both kids several high-quality outfits for the season for the amount that I have previously spent on just one outfit!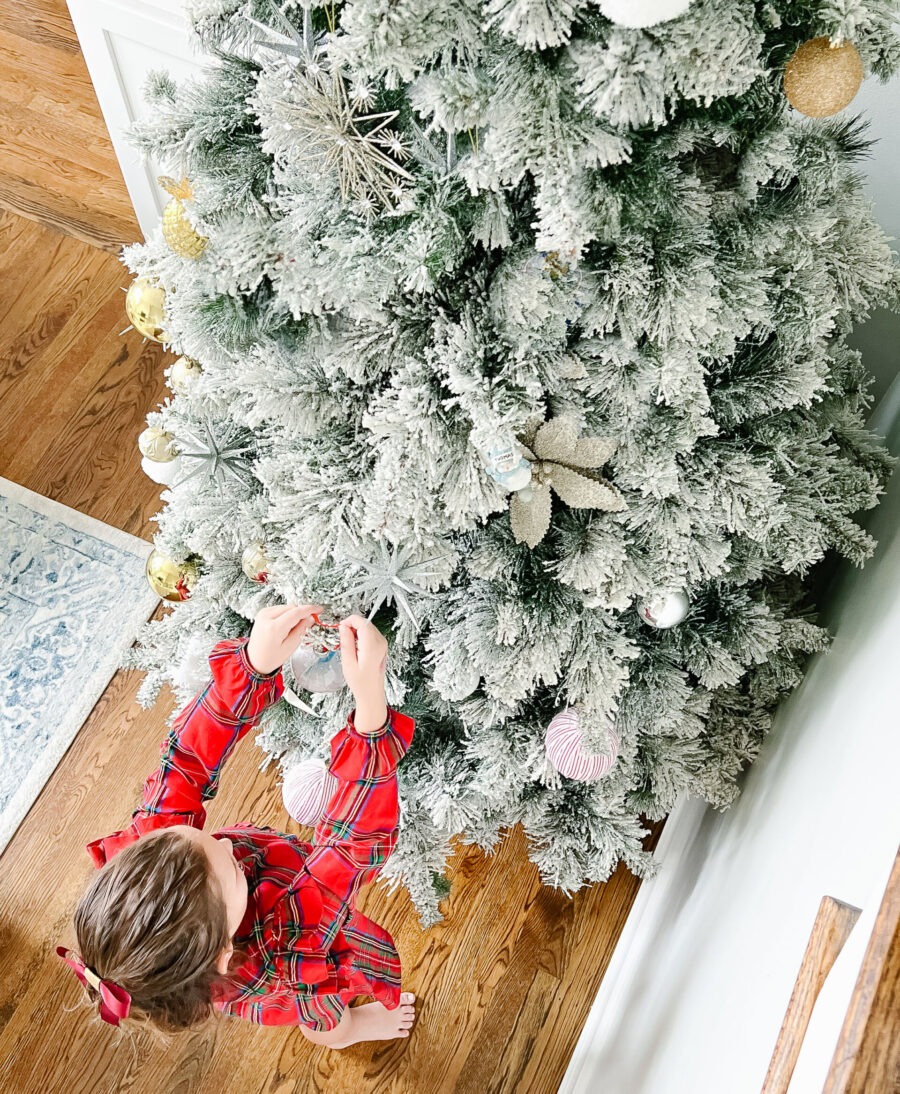 This season I've grabbed this two-pack of Sparkly Play Dresses for the second year in a row for Caroline to wear to school for festive dress-up days, this gorgeous Velour Pleated Dress for the Nutcracker and I really want an excuse to buy her this Faux Leather Dress to match my Faux Leather Pleated Skirt!
Alright, here is the round-up of my favorite Walmart holiday dresses for girls! Most of these come in SEVERAL colors.
Girls Holiday Dresses
PLAID LONG SLEEVE DRESS / 2. BOW DRESS / 3. PINK SEQUIN SHIFT DRESS / 4. FAUX LEATHER DRESS / 5. REINDEER DRESS / 6. VELOUR PLEATED DRESS / 7. DRIPPING SEQUIN DRESS / 8. METALLIC DRESS / 9. PLAY DRESS (TWO PACK)
Thank you to Walmart for partnering with my family on this post and to my readers for supporting my blog.