Thank you to Walmart+ for partnering with my family on this post and to my readers for supporting my blog. I have made all my product purchases and all reviews are my own.
I completely underestimated how much time we'd be spending in the car this summer! Between road trips to see family, summer camps, afternoons at the pool (before Thomas fractured his wrist) and lots of errands, I feel like we've been constantly on the go this summer! And with crazy gas prices, I have even more reason to love our Walmart+ membership…because Walmart+ members now have access to fuel discounts at over 14,000 fuel stations nationwide!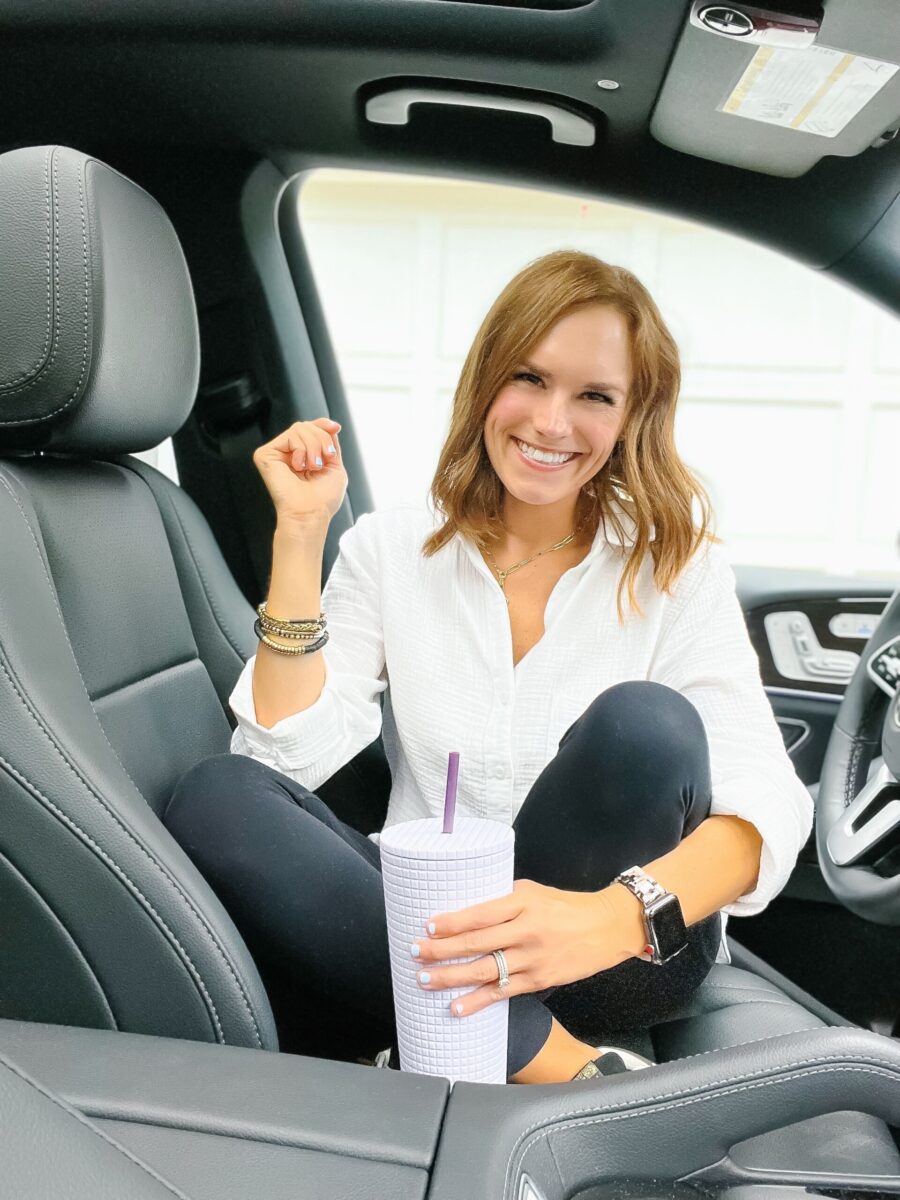 How the Fuel Benefit Works
Walmart+ members can save up to 10¢ per gallon on every gallon at over 12,000 Exxon and Mobil gas stations nationwide (fuel discount varies by location & station, subject to change.). Claiming the fuel savings is easy! Just head to any Exxon or Mobil station, sign into your Walmart+ account in the Walmart app, follow the instructions, select your grade and begin fueling!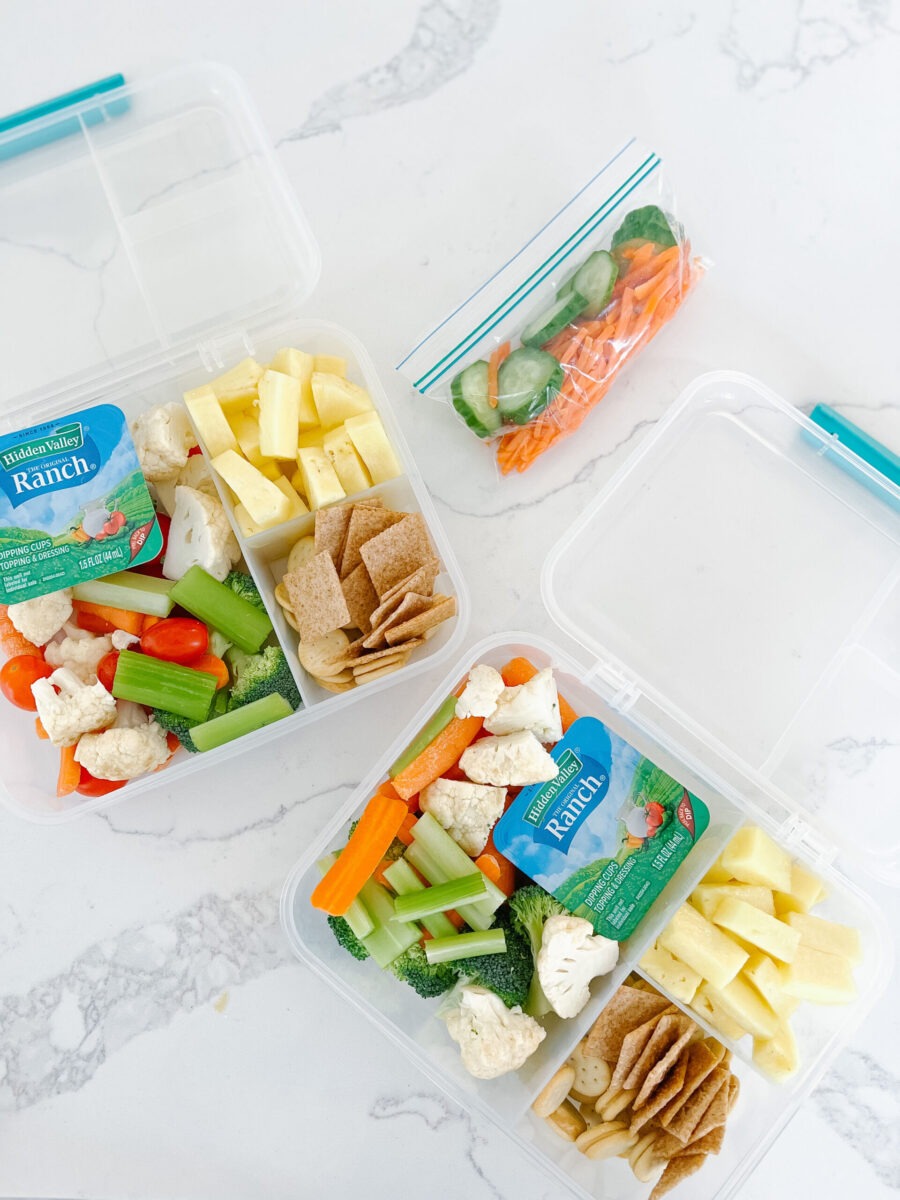 Road Trip Snack Boxes
We recently made the loooong drive down to Florida to see my family and I wanted to share one of my favorite tips for car travel — SNACK BOXES!
These $10 Walmart bento boxes check all the boxes too! They come with multiple removable and stackable compartments, lock into place, and are dishwasher safe!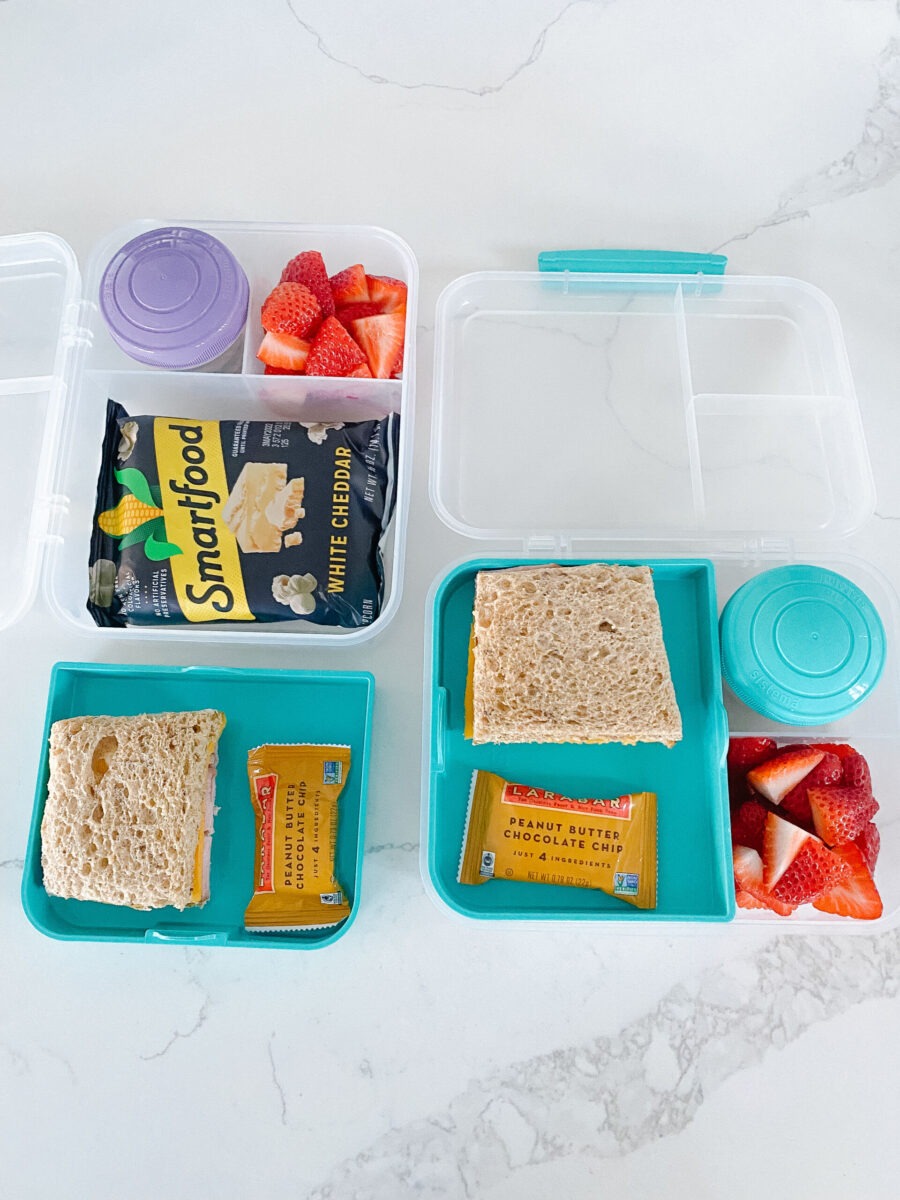 I love to pack our Bento Boxes with a variety of snacks so I'm not fishing a different item out of the cooler every 12 minutes. With the snack boxes, the kids have ALL their options available to them and can pick and choose what snack they want throughout the drive.
Here are some of my favorite items to include in our snack boxes:
Fresh Fruit

Fresh veggies + DIPS

SOMETHING SWEET

SOMETHING SALTY

Walmart+ Membership
You can join Walmart+ for $12.95/month or $98/year and includes free same-day delivery on fresh, high quality groceries at the same low prices as in store (there is a $35 order minimum and some restrictions apply). Members also receive free shipping with no order minimum (excludes most Marketplace items, location & freight surcharges). And of course — the fuel benefit!