By popular request, I've rounded up a list of the best date night restaurants in Charlotte, NC!
Over the past few years, Matt and I have started preferring seats at restaurant bars over quieter tables tucked in the back of a restaurant for date nights. We love the vibe and the buzz (pun!) of the bar atmosphere, we love sitting side by side, ordering small plates throughout the night, watching the bartender shake up fun cocktails and most importantly we love not feeling rushed to order food or close out our tab when we're done eating but still drinking. Since date nights require a babysitter, we hate being rushed through dinner and having that awkward time leftover that isn't quite enough to go somewhere else, but still too early to go home. So the bar is our favorite place to spend date night!
Anyway, we've got a handful of places that we typically always to go — The Crunkleton, Grinning Mule, and Foxcroft Wine are our favorites. They are all close to our home, serve incredible food and offer a fun ambiance.
Recently, I polled my local readers on their favorite Charlotte bars for date night and was reminded of some old favorites we hadn't been to in a while (Good Food, Dogwood, Dot Dot Dot), as well as some new places we cannot wait to try (Supperland, Elsewhere, Cotton Room)!
As promised, here is the round-up of the most popular date night spot recommendations…
22 Best Date Night Restaurants in Charlotte, NC
Sitter FAQ
I often get asked about how we find good babysitters for date nights. We have a few longtime sitters (former preschool teachers) that we use for overnights, but for evening date nights we use Bambino (referral link gives you $10 off first booking)! In fact, I've been using this service for over 2 years now and have always had a great experience with the app! Every sitter goes through an extensive vetting process (background checks, recommendations, etc.) before joining the platform and we usually select sitters that have already been recommended by neighbors or friends within the app. I've booked sitters last minute and far in advance. Some sitters we've had back again and again, but we also like trying new ones all the time too. The app is super easy to use and I love how you pay for the sitter right through the app so you don't have to worry about tracking down the right amount of cash or trying to do math at the end of date night. Anyway, if finding a reliable sitter is preventing you from getting out on a date night, I cannot recommend Bambino high enough!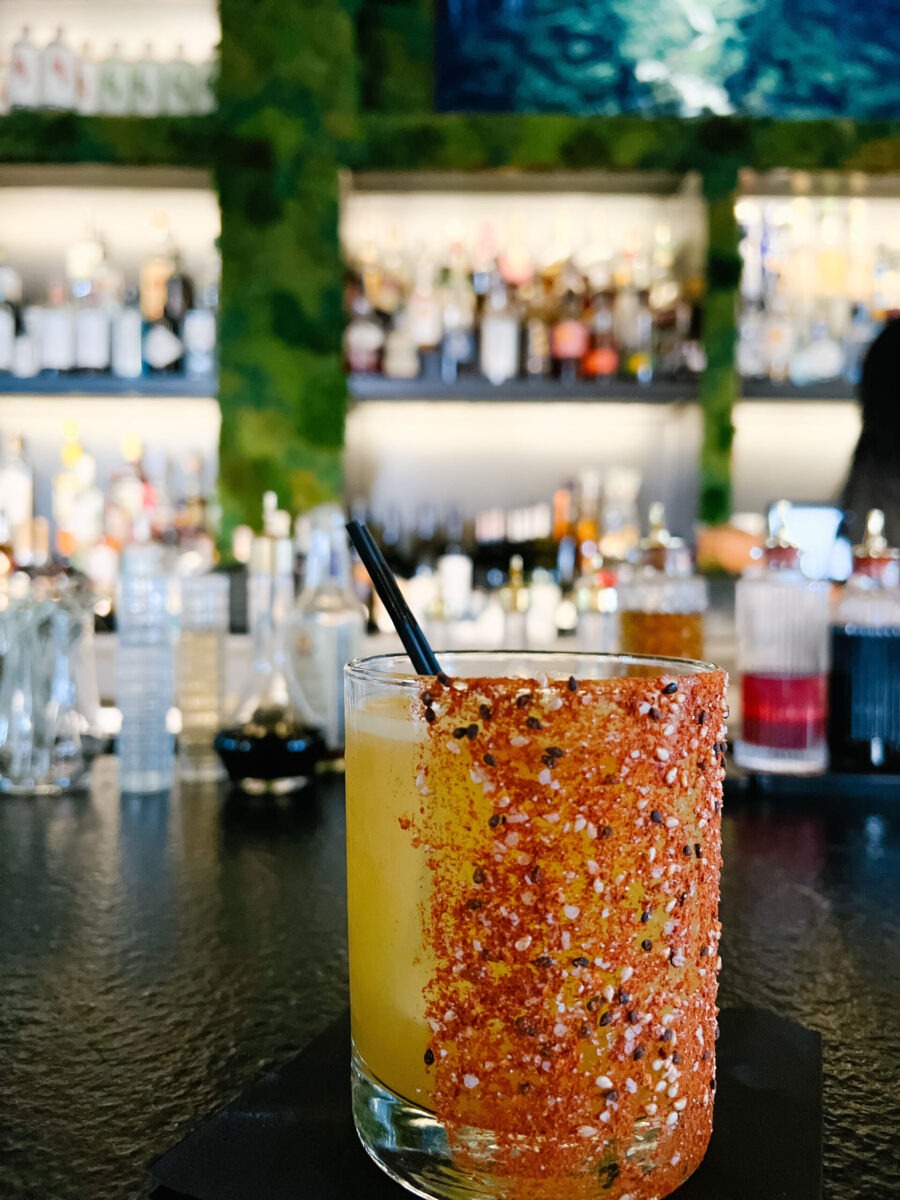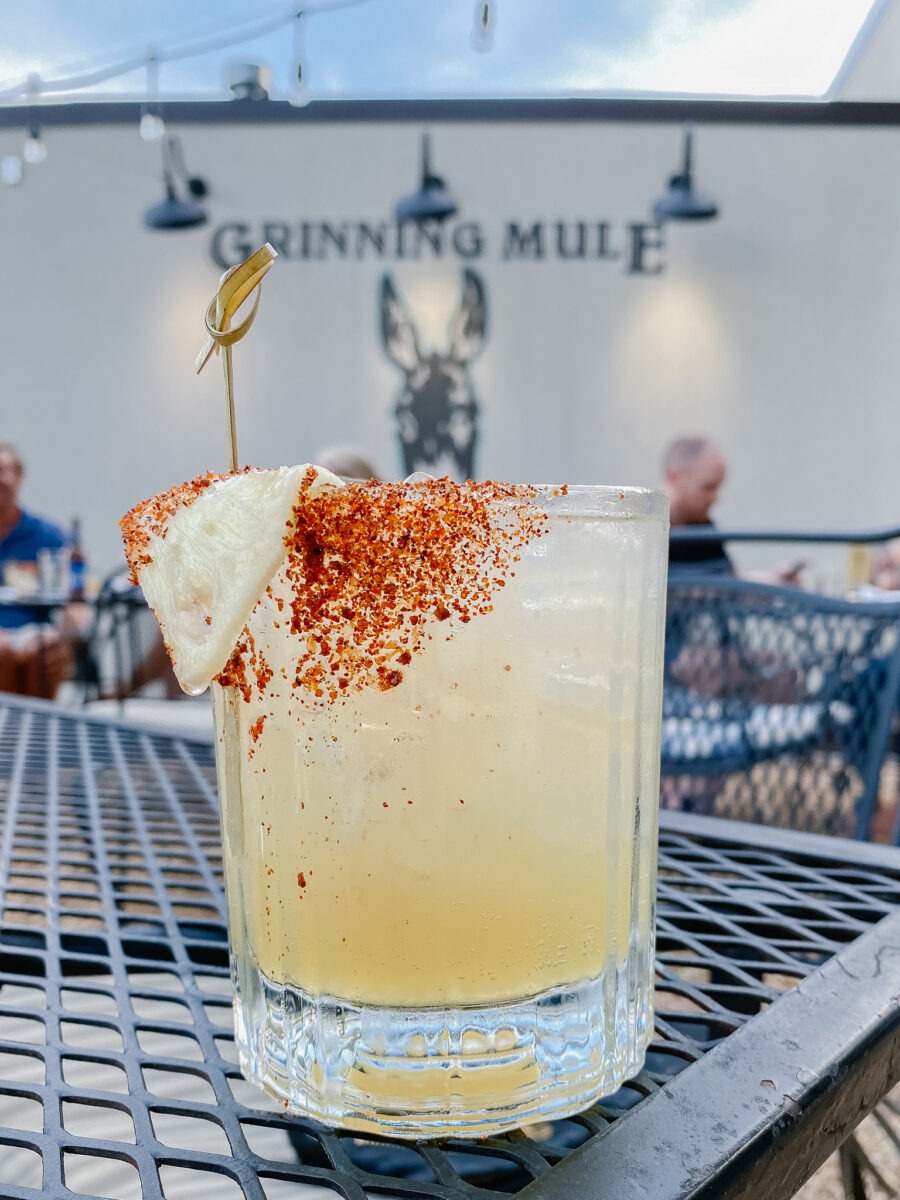 Alright, what is YOUR favorite date night restaurants in Charlotte, NC?
Similar Posts You May Also Like