I hope you all have the happiest Thanksgiving! If you are looking to knock out some Christmas shopping on Black Friday, I've rounded up all of the gift guides in this post!
Top 5 Reader Favorite Items from Each Guide

SHOP READER FAVORITES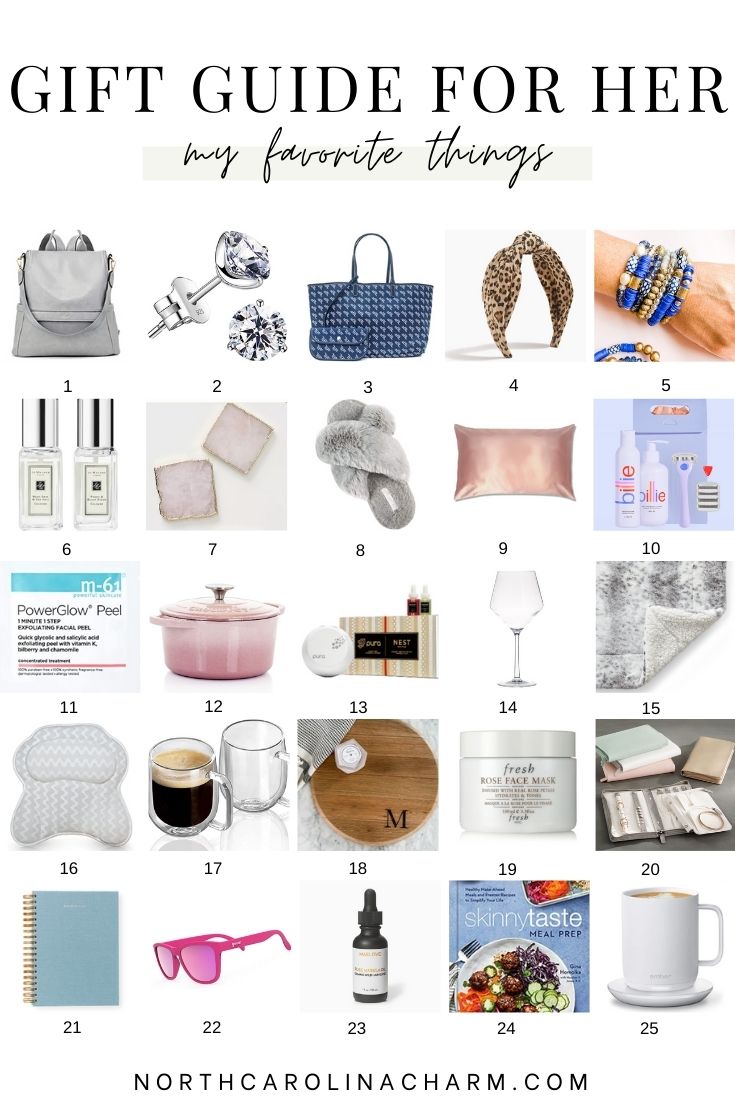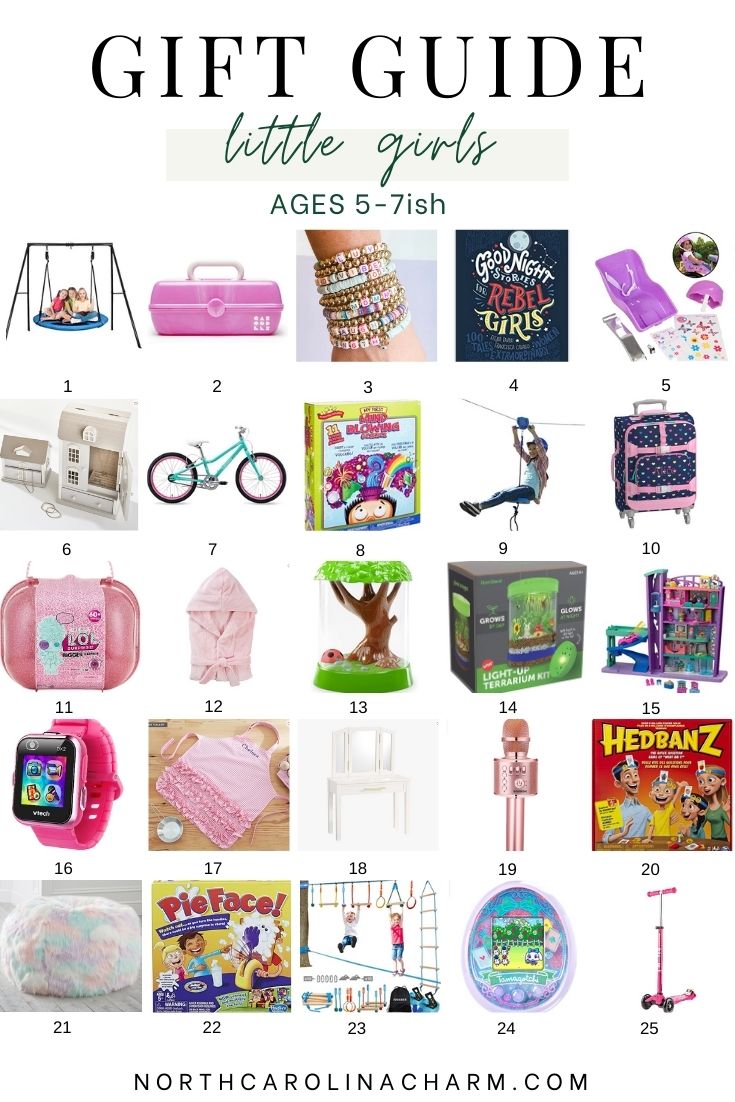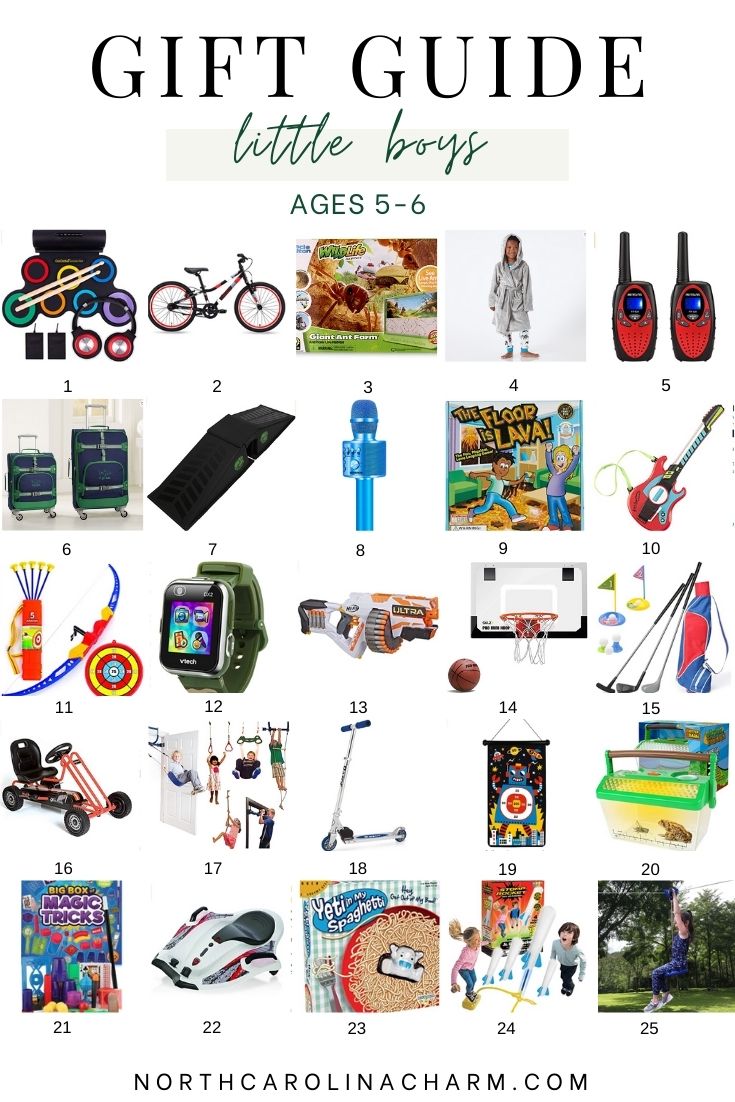 Kicking off my 2020 holiday gift guides with my favorite (and most popular) gift guide of the year — for the guys! WHY are husbands, dads, brothers, etc. so hard to shop for?! Hopefully you can impress the men in your life with some of these fun gift ideas, experiences, local goods & services and more!!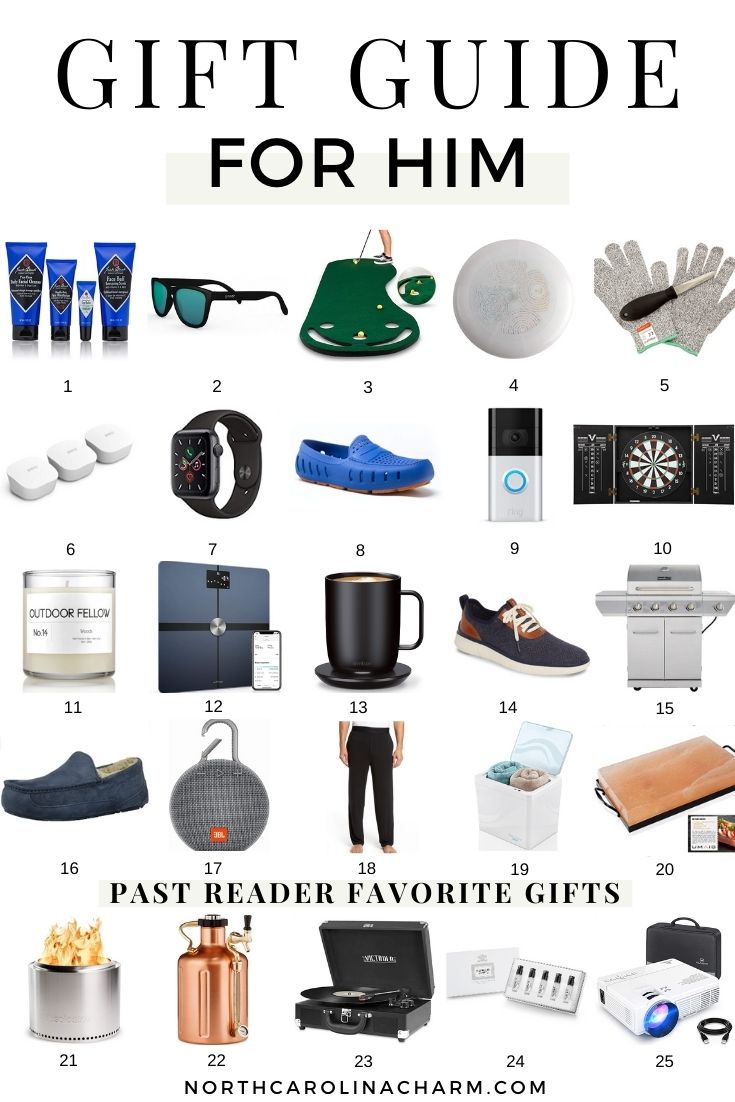 STOCKING STUFFERS FOR HER
We've covered the guys, little girls and little boys…so today it's time to cover YOU! What are you asking Santa for this year? Here are a few of my favorite things…(or things that are on my wish list)!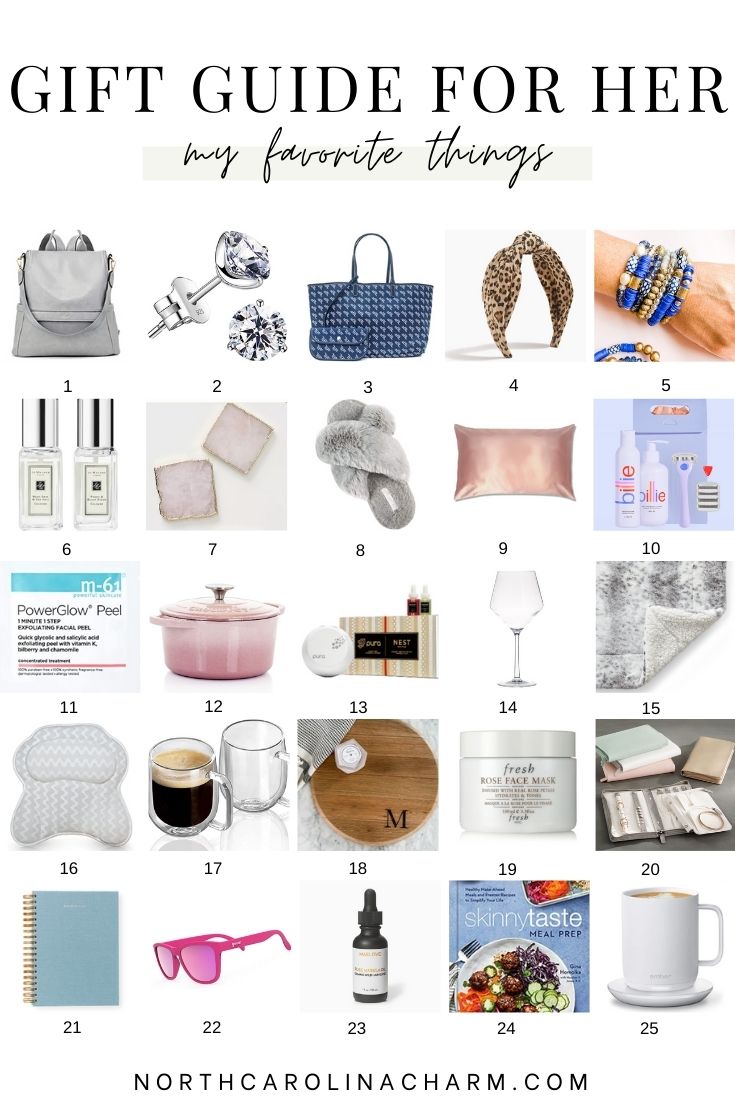 Other Small Businesses, Experience, & Local Gift Ideas
STOCKING STUFFERS
This is one of my favorite round-ups every year to create because it literally includes ALL MY FAVORITE THINGS. I am sharing my tried and true favorites — the best of the best. You can find literally every one of these items somewhere on my blog (likely multiple times, or in some cases a dozen times). Some of these items were brought to my Favorite Things Party and/or featured in My Daily Faves post! I promise you cannot go wrong with ANY of these items!