Gift ideas for tween boys was one of the most popular requests when I polled y'all for which guides you needed this year. I did lots of research and digging and am feeling really good about this round-up.
And Thomas wants every single item on this list.
To be honest, as Thomas has gotten older I've found it more fun to shop for him. His interests are getting stronger and it's been really cool to see his hobbies grow.
And before we dive in, I want to say THANK YOU for shopping through my links. Your support truly means the world to me and I hope this Tween Gift Guide makes shopping a little easier for you!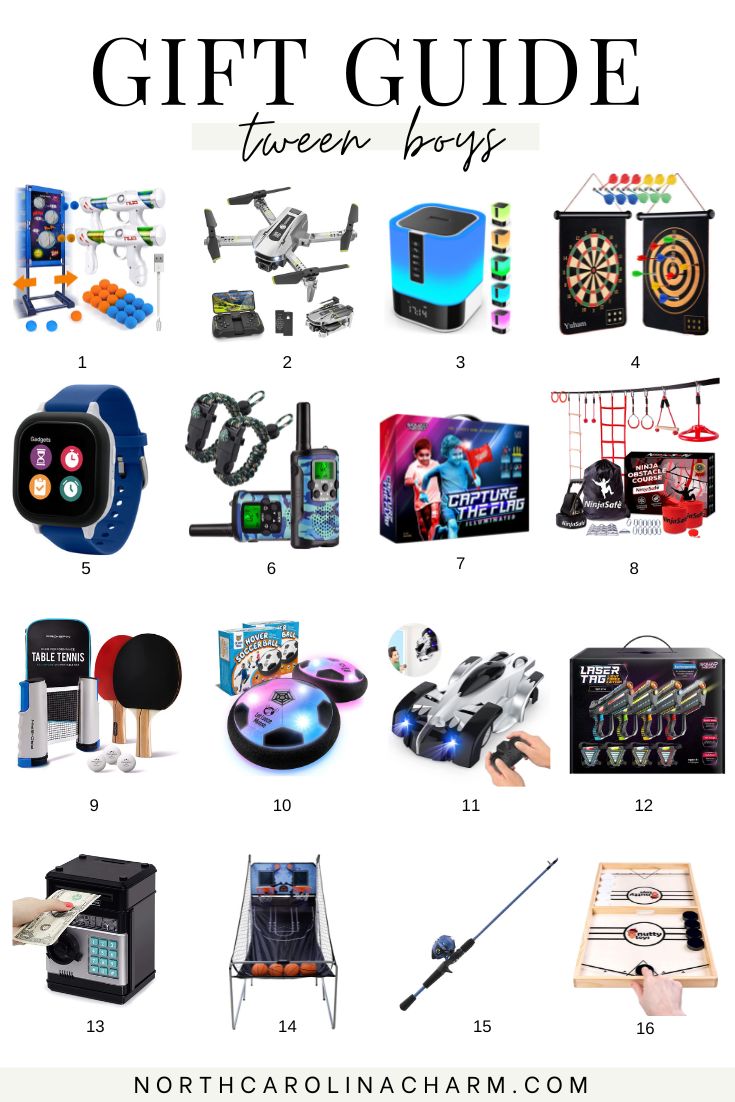 Gift Ideas for Tween Boys
I've changed up my template this year and hope it makes your shopping easier! I am NOT tech savvy at ALL and it took me half a day just to figure out how to put the image/links/descriptions together like this! But I am SO excited with how this all turned out. I hope you like this layout!
Need some additional gift ideas for slightly younger boys? You may like my Little Boys Gift Guide!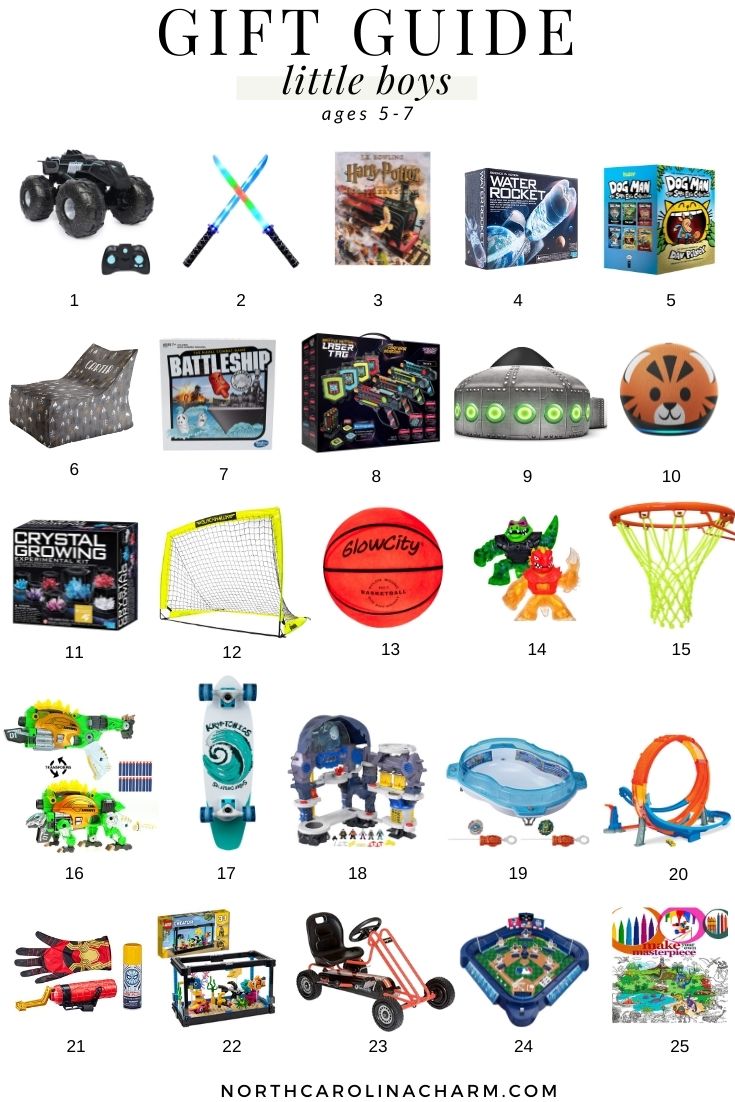 Gift Guides You May Like