Before I sign off for the rest of the week, I wanted to round up all my holiday gift guides I've created so far in one place in case you're looking to tackle some Black Friday shopping.
And also, I wanted to wish you all the loveliest Thanksgiving holiday. I hope you get to spend the holiday with people you love and enjoy lots of delicious food!
– HOLIDAY GIFT GUIDES –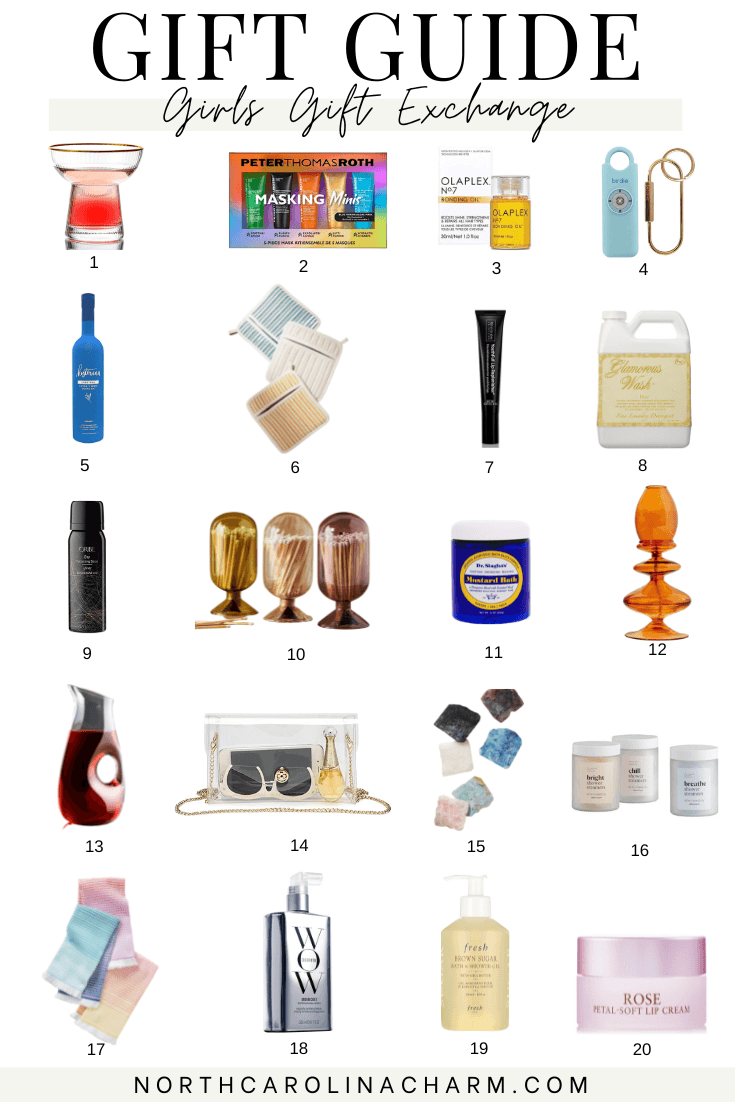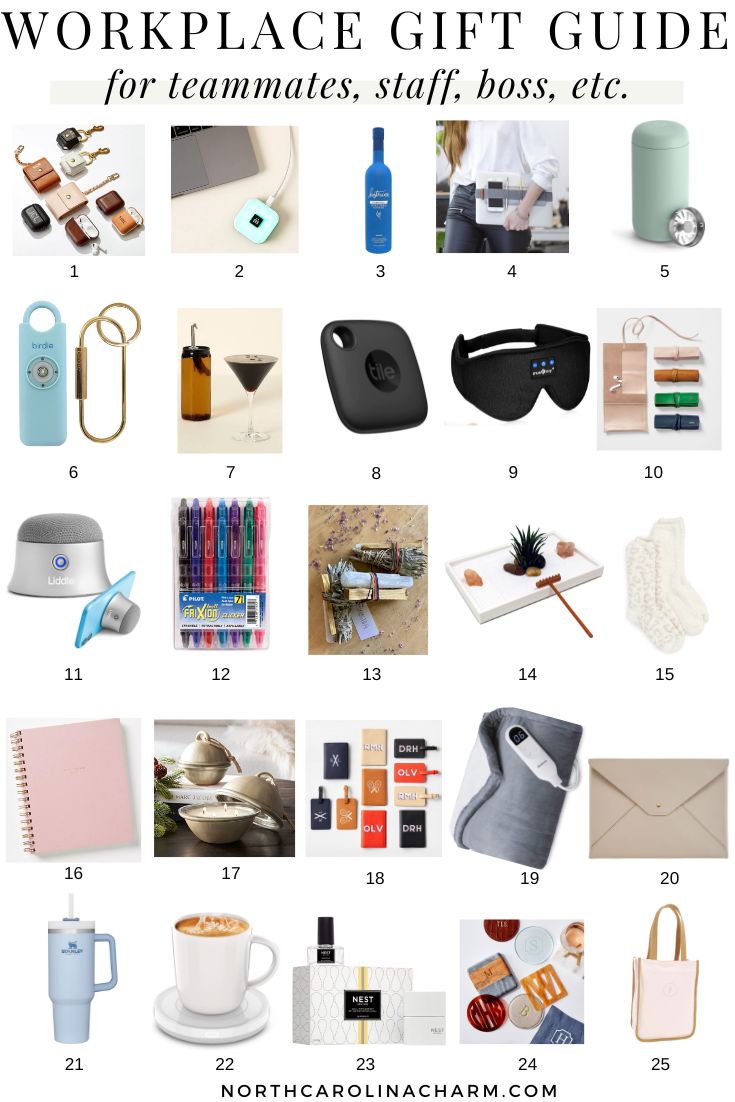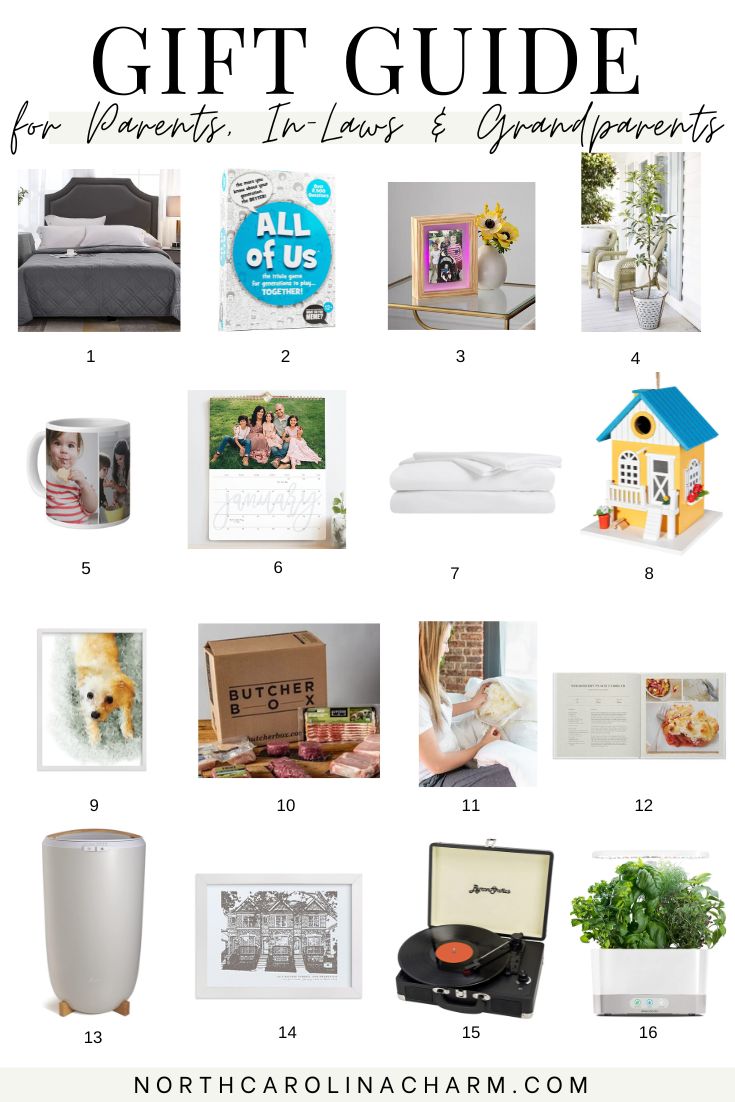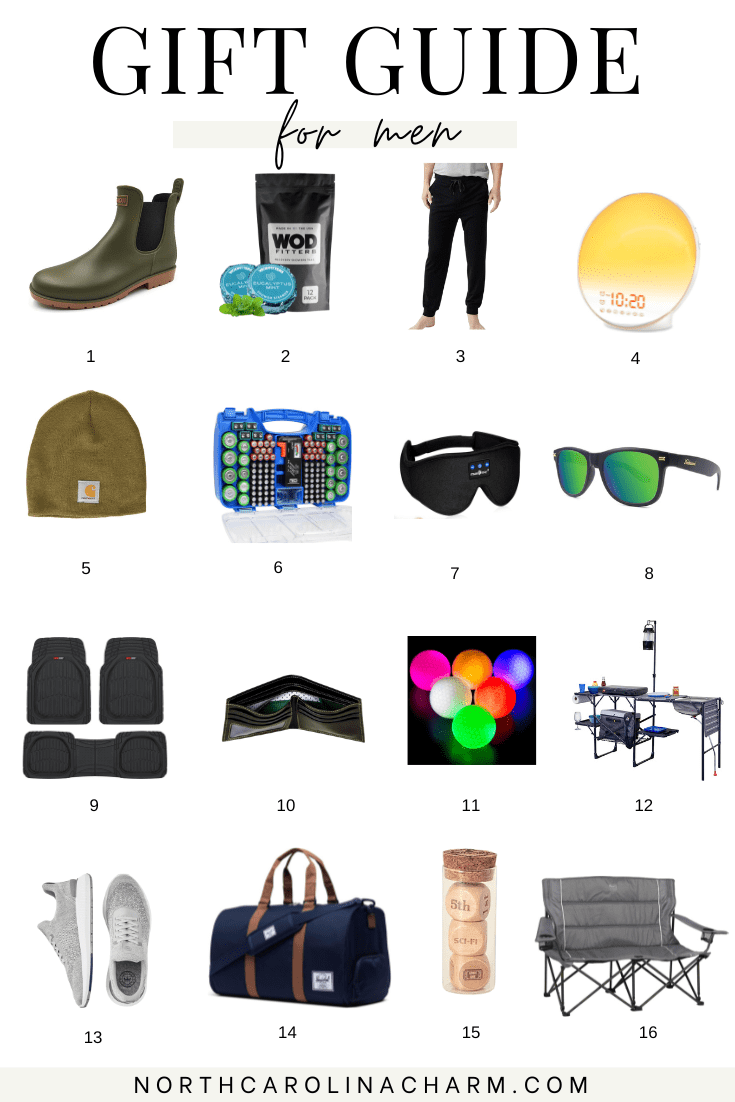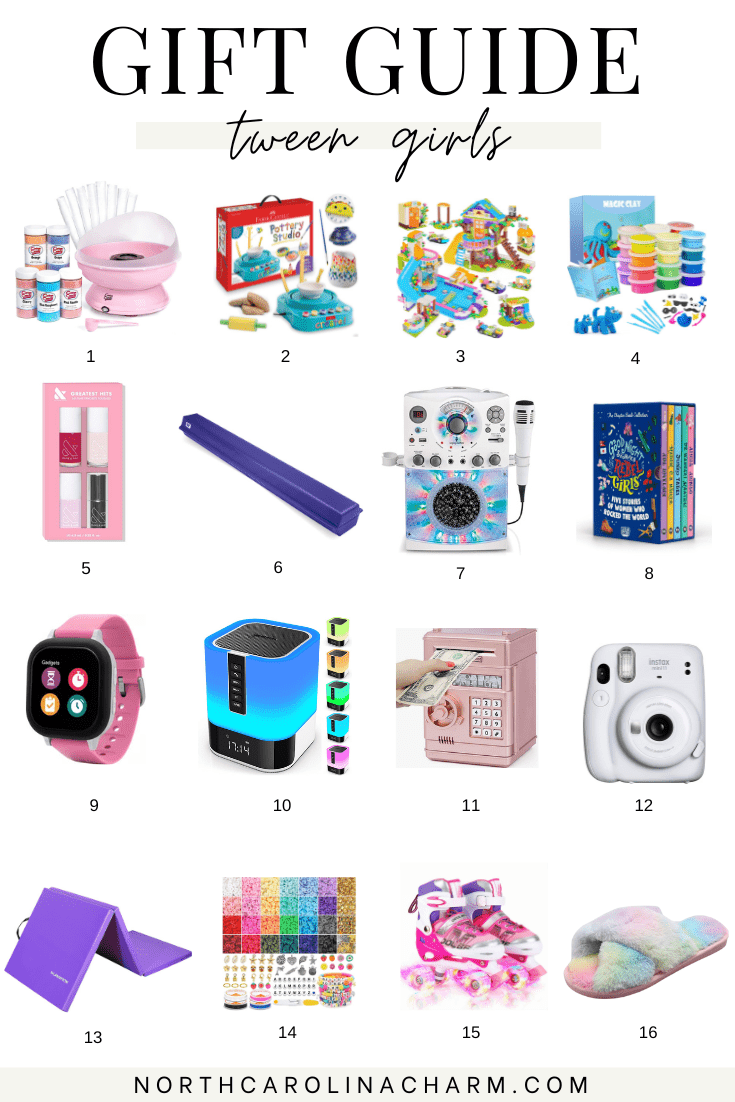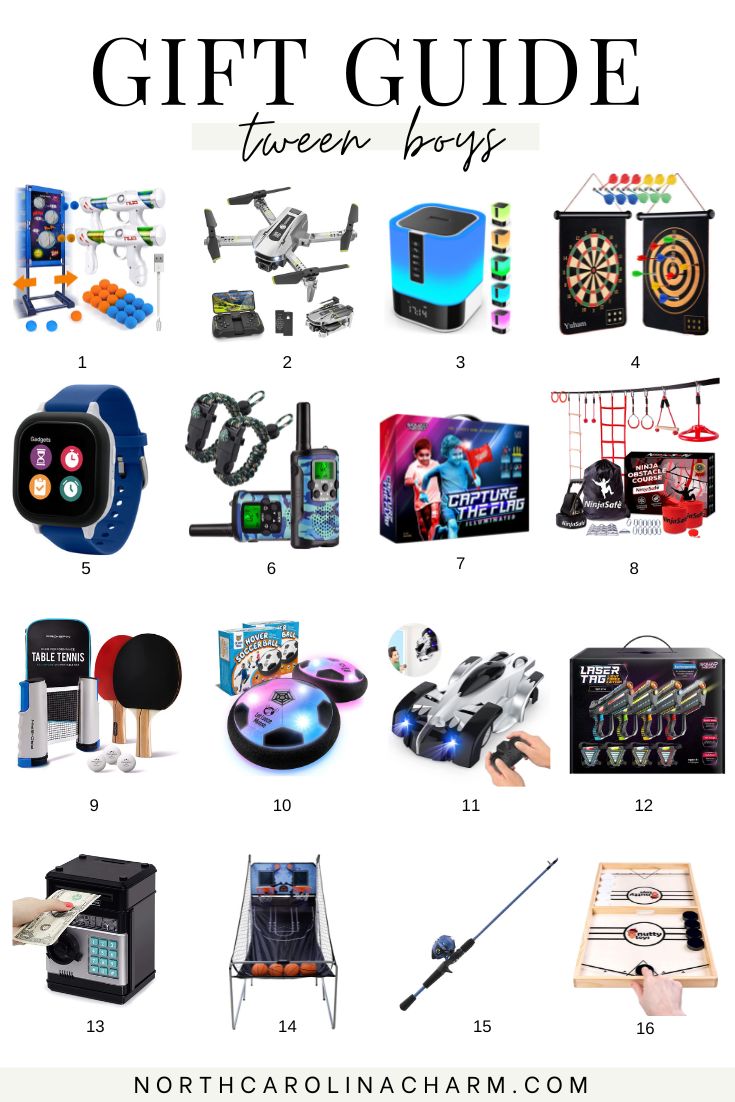 Find all of these and MANY more of my gift guides HERE!