As promised, I've got some super fun Easter basket fillers for you today!
I think I promised this as an Amazon round-up, but it's actually a multi-retailer round-up because I started shopping earlier this year so I'm not scrambling to buy everything last minute, and I have found some suuuuper cute things across several stores!
Easter weekend is a little more than 2 weeks away and it also kicks off our Spring Break, so I love stuffing our baskets full of items the kids can use at the beach! And if you need any extra ideas, check out my previous Easter Basket Fillers post too!
Alright, let's get down to it!
Easter Basket Fillers For The Girls
I am really excited to fill Caroline's basket this year with these goodies. If I had to pick my top 5 it would be hard but I guess I'd go with a mix of things she already owns and loves, as well as a few new things I cannot wait for the bunny to bring her!
As a reminder, if you see something that you like, it likely comes in lots of colors, patterns, or styles, so make sure to double check!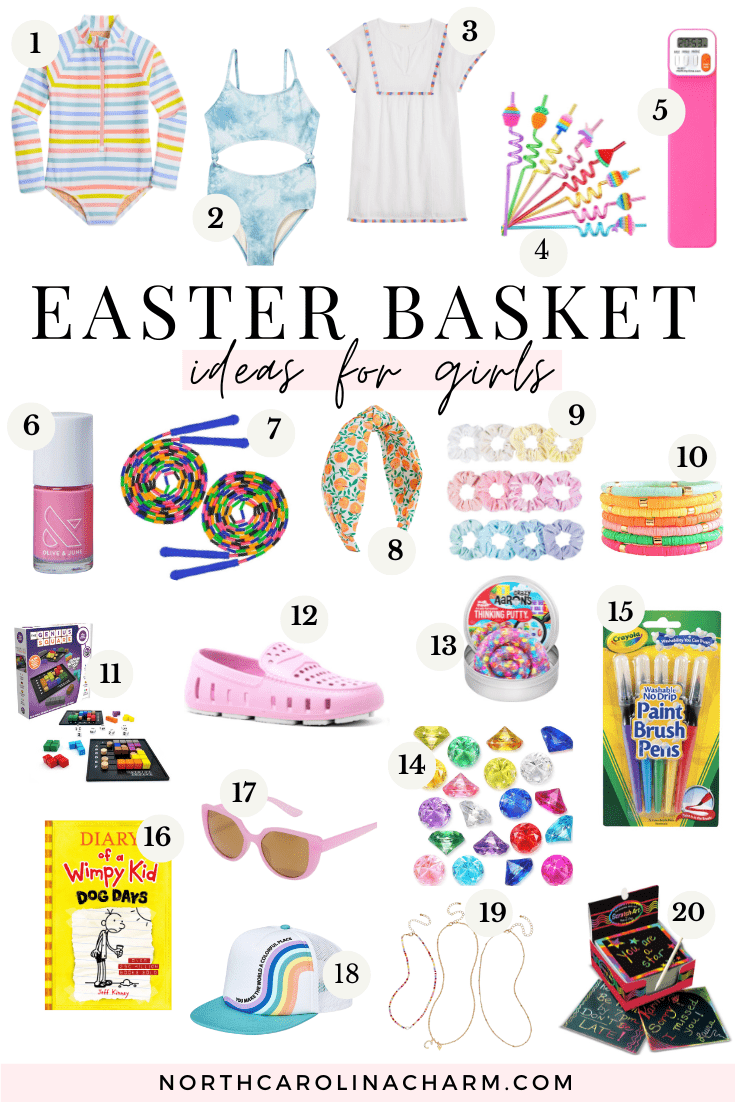 Easter Basket Ideas for Girls
Easter Basket Fillers For The Boys
Thomas is really sports-obsessed right now so his basket is filled with tons of sports-themed gifts and games! My top 5 picks from this round-up includes…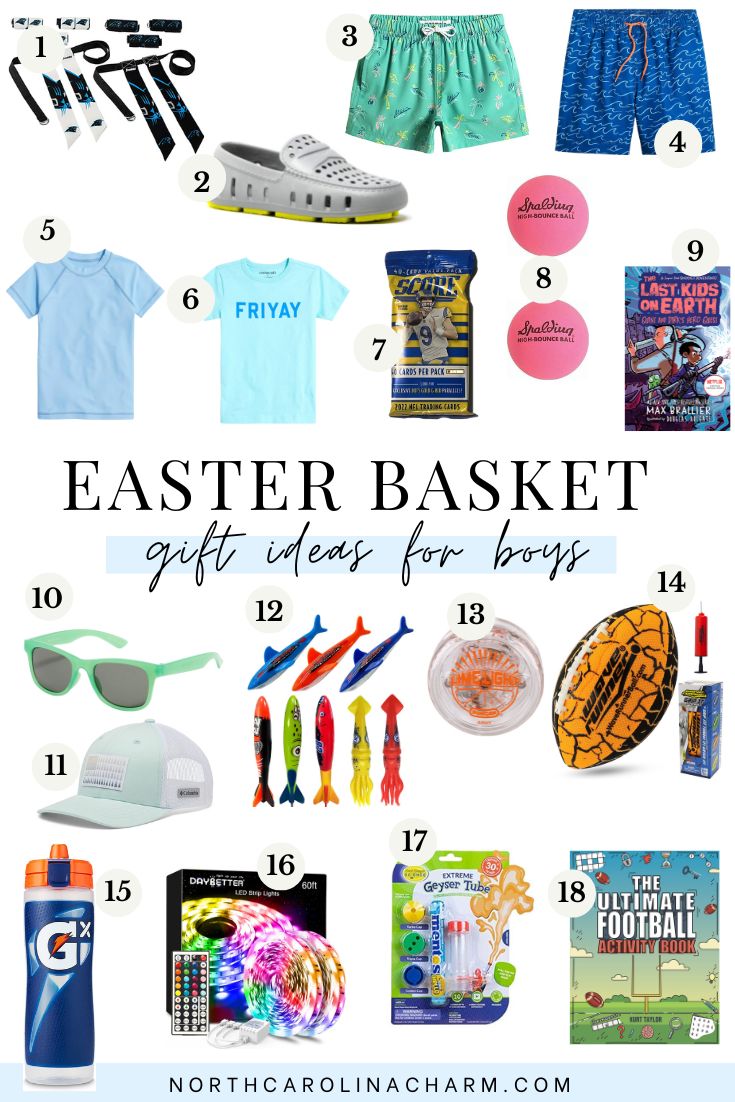 Easter Basket Ideas for Girls
Similar Posts You May Like