For our Community Group holiday party we celebrated with another favorite things gift exchange this year! This party was so much fun last year that we knew we wanted to do it again this year.
Last year the attire was pajamas so this year we decided to go fancy.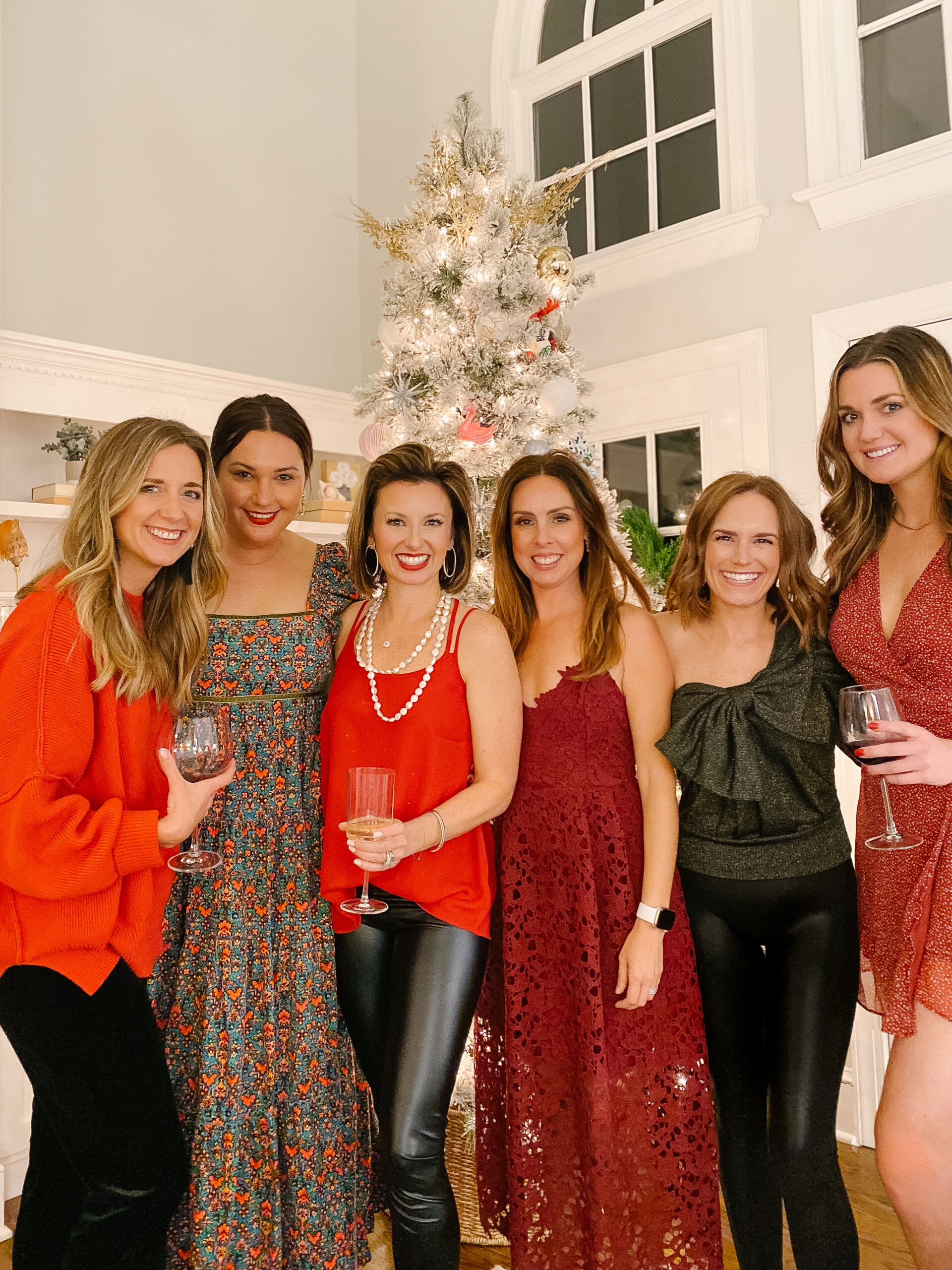 We kicked off the night with White Christmas Margaritas and an amazing spread of small bites.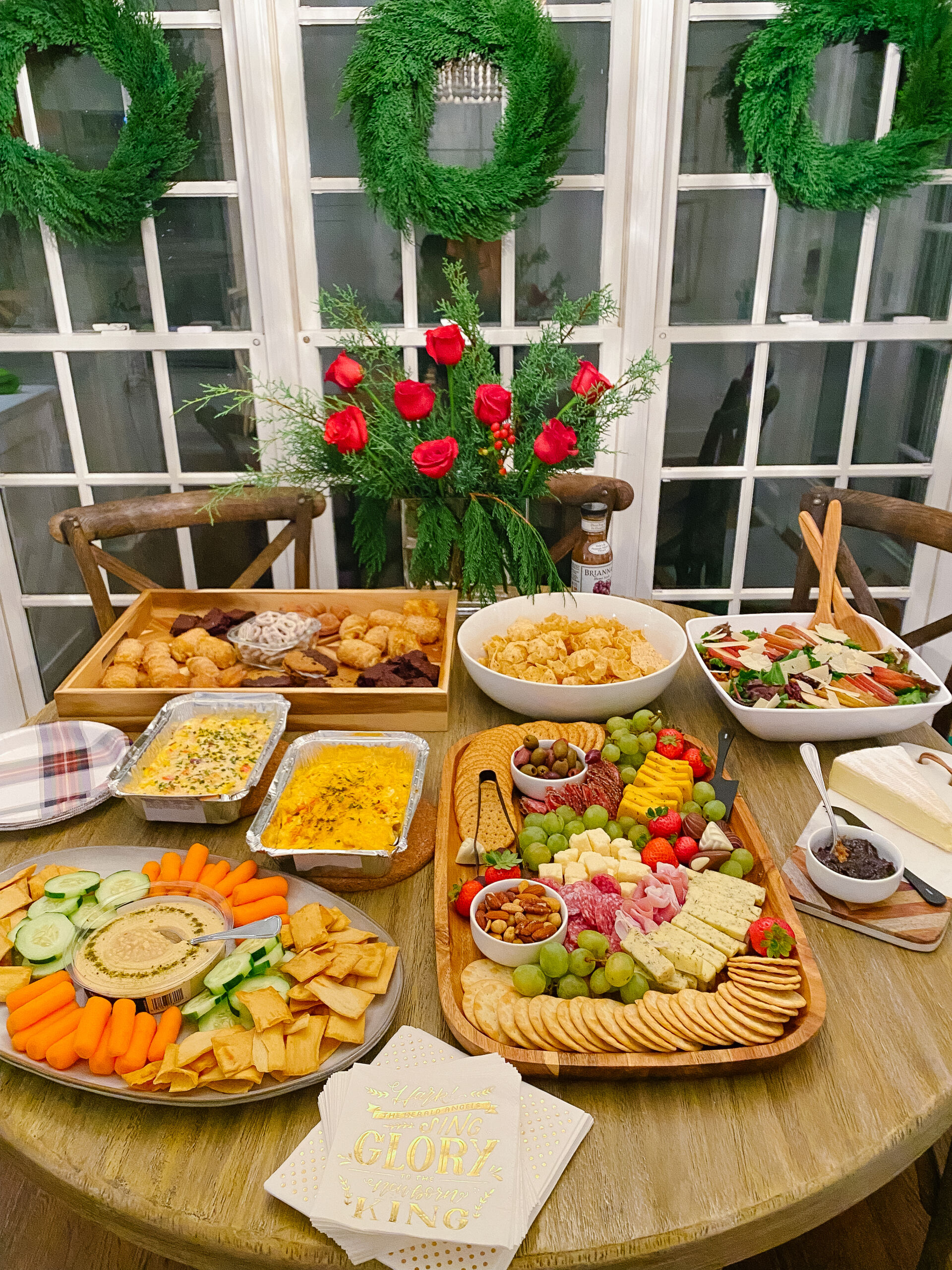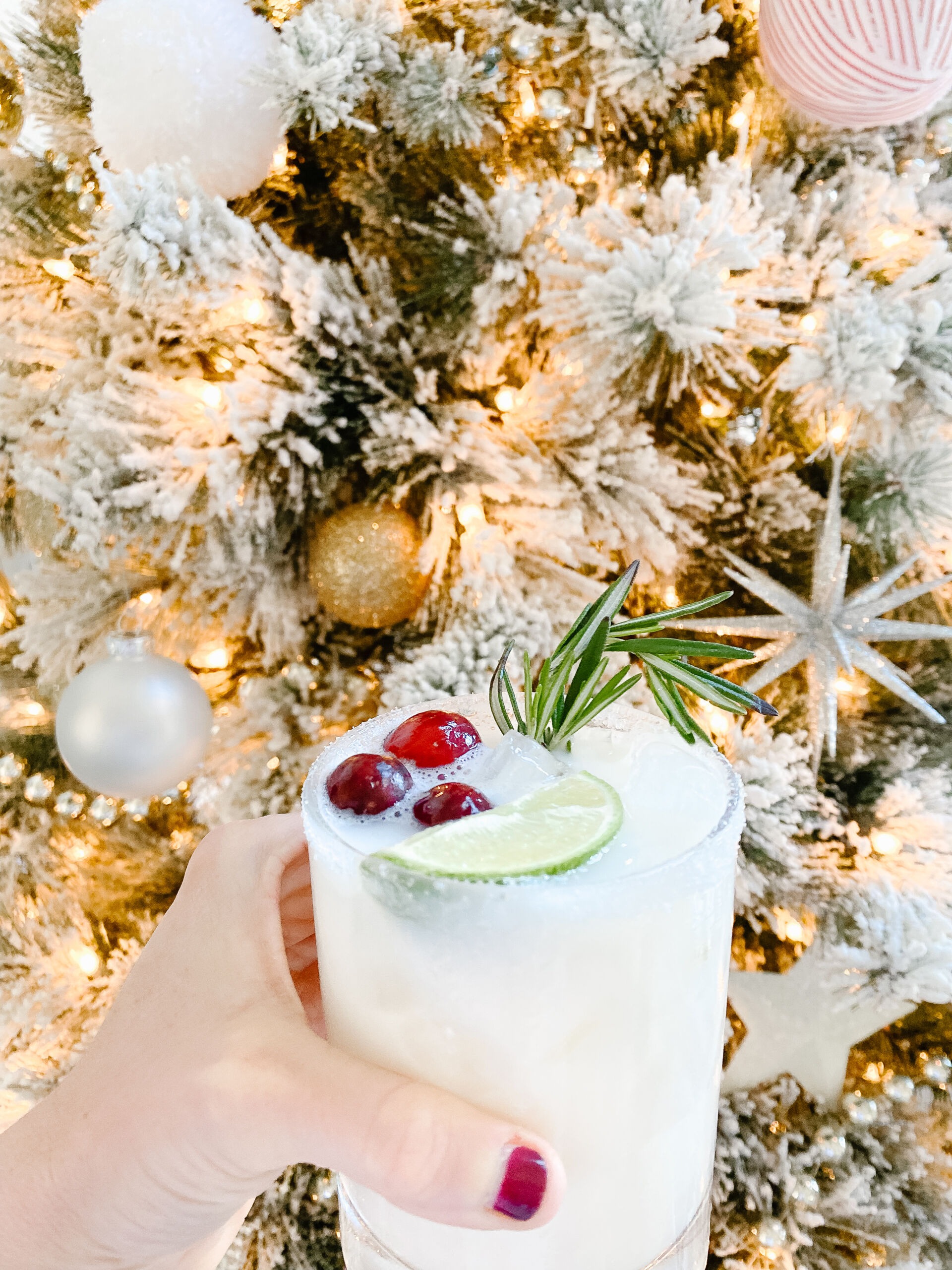 Each girl brought 6 copies of her favorite $20 item and received 6 new gifts! One of our friends couldn't make the party so we set all her gifts aside. To set up for the party, I set out a charger plate for each set of gifts and printed place cards with each girl's name.
All of the gifts were amazing and it's always so fun to hear each girl present her item to the group. Here was the gift line-up in case you're looking for a great gift this season…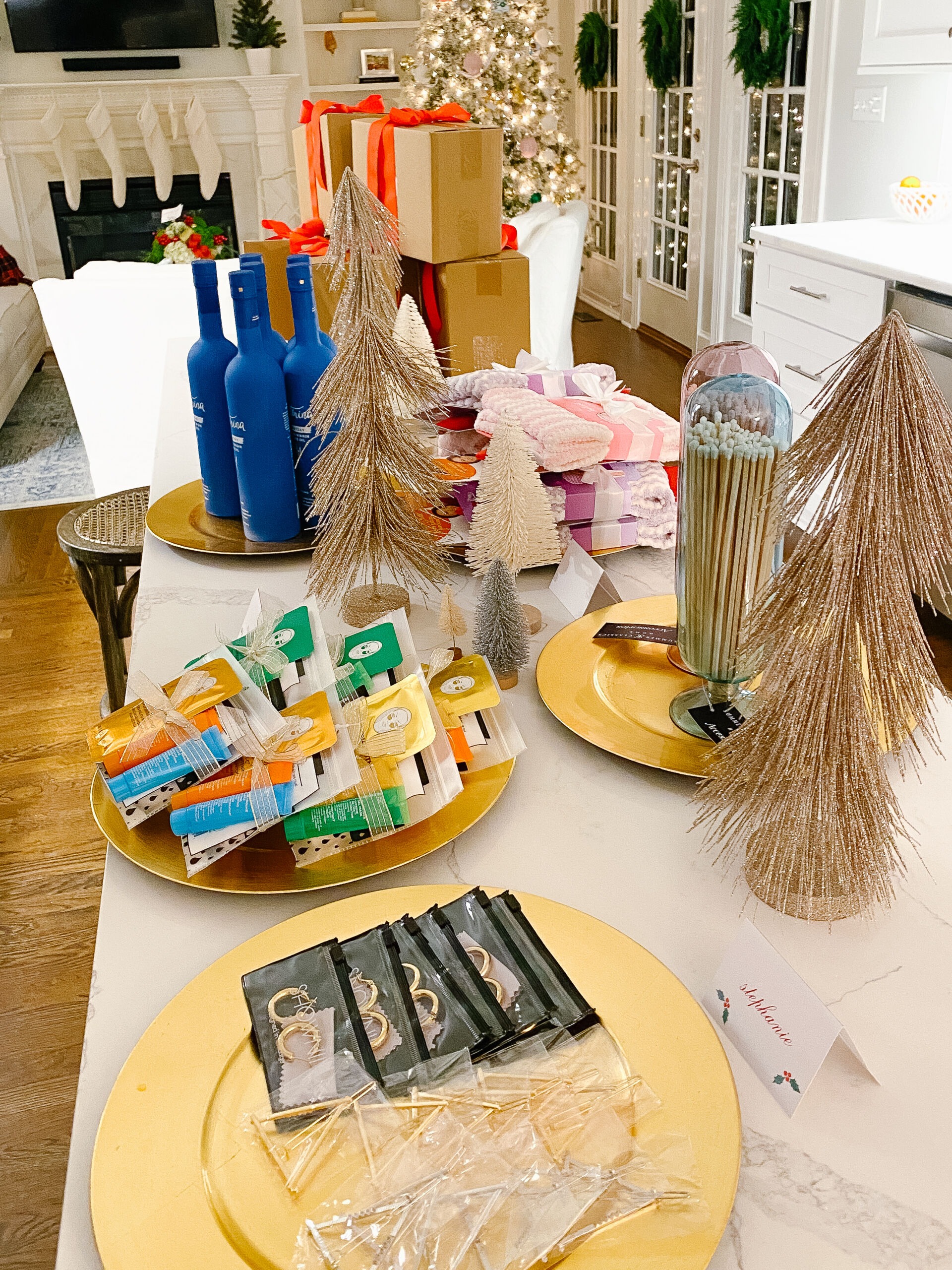 GIFTS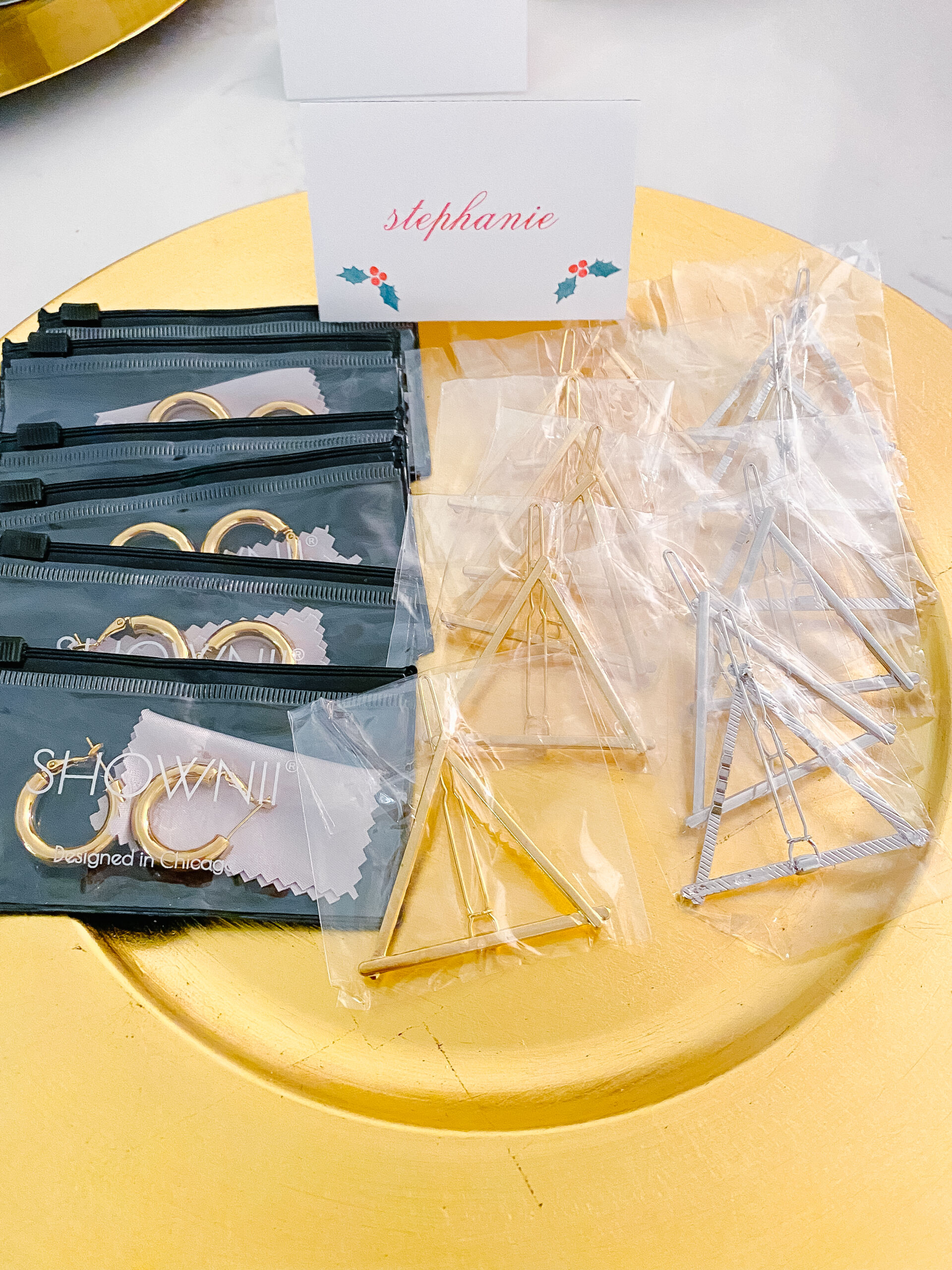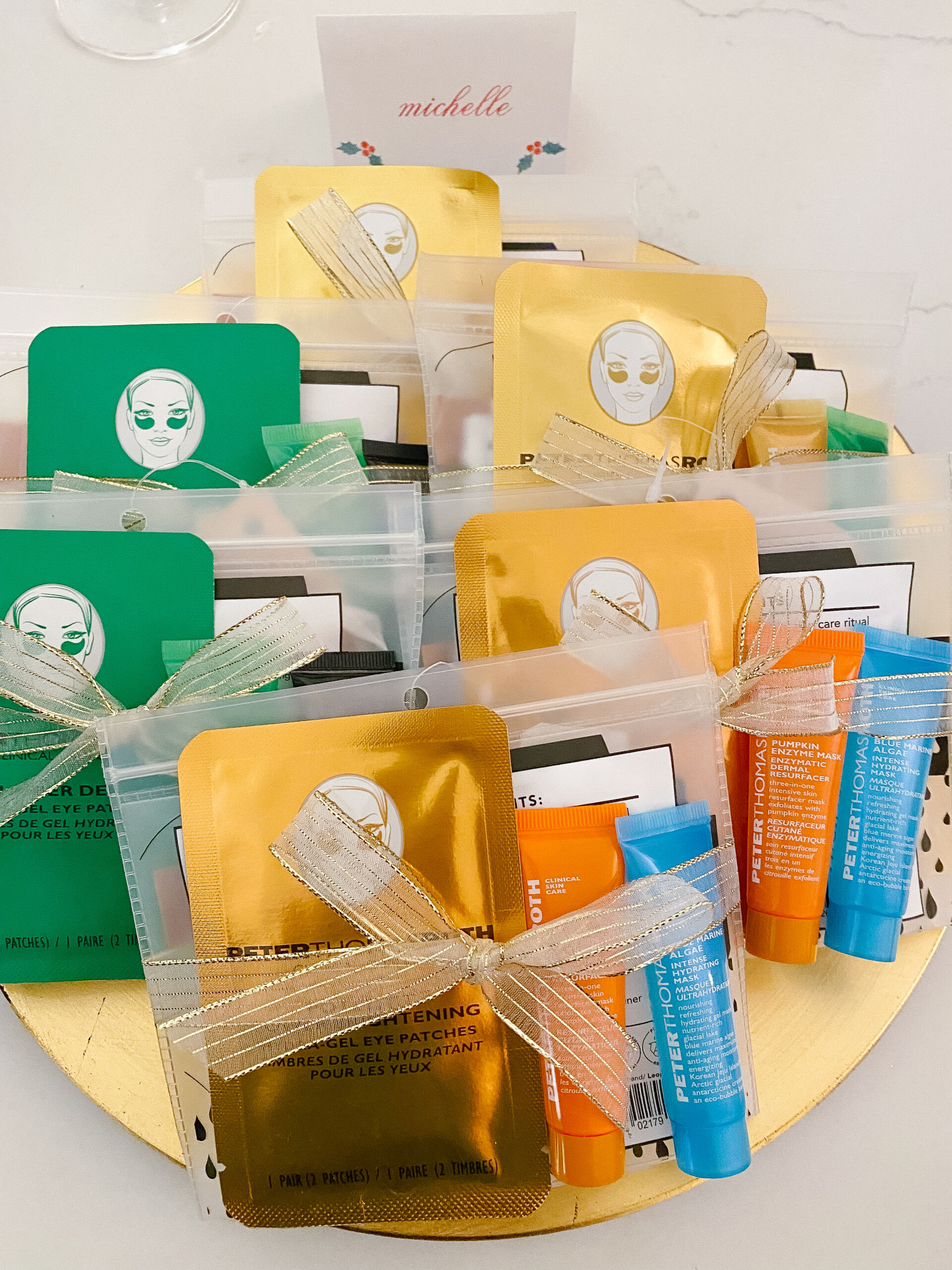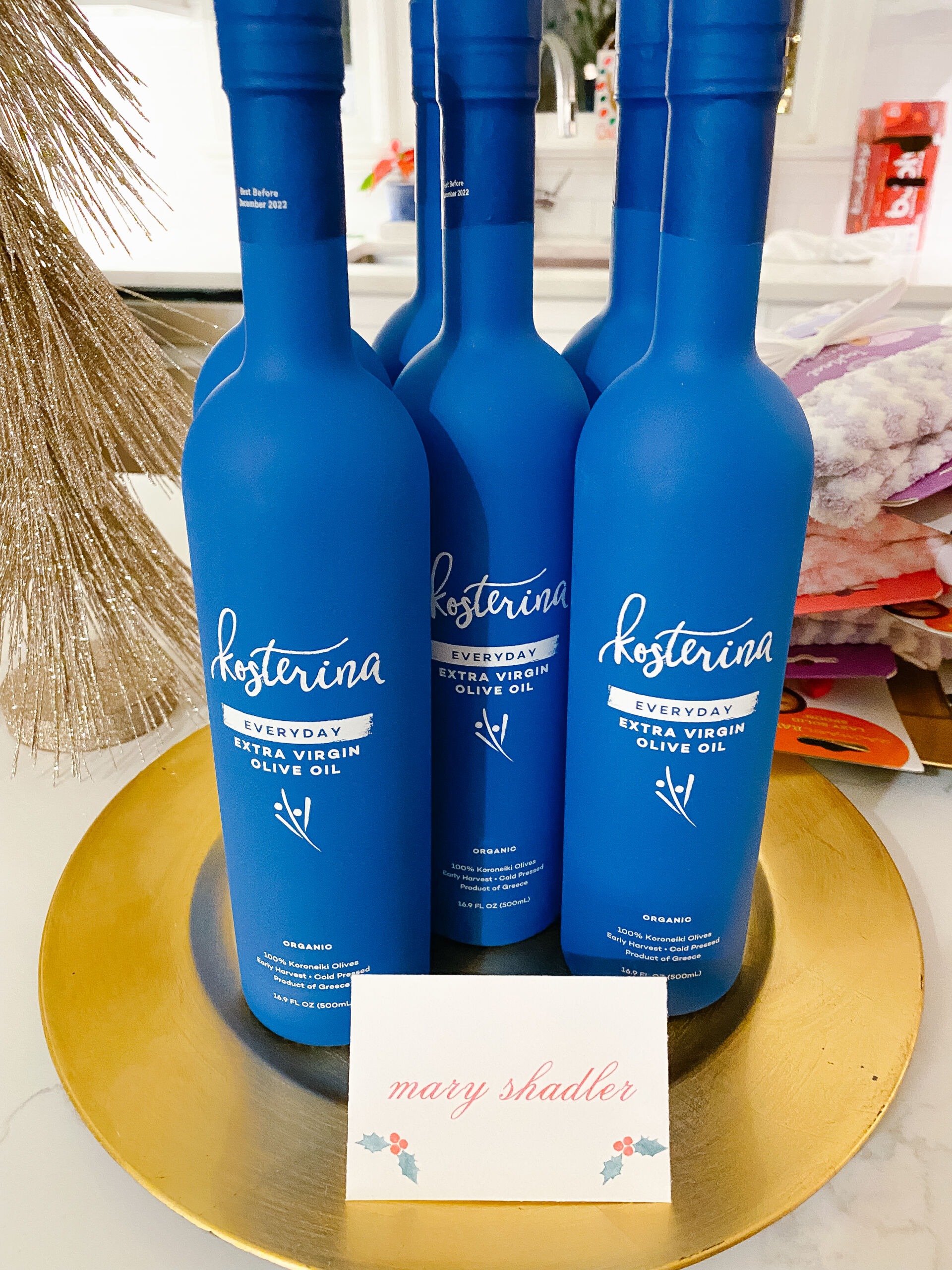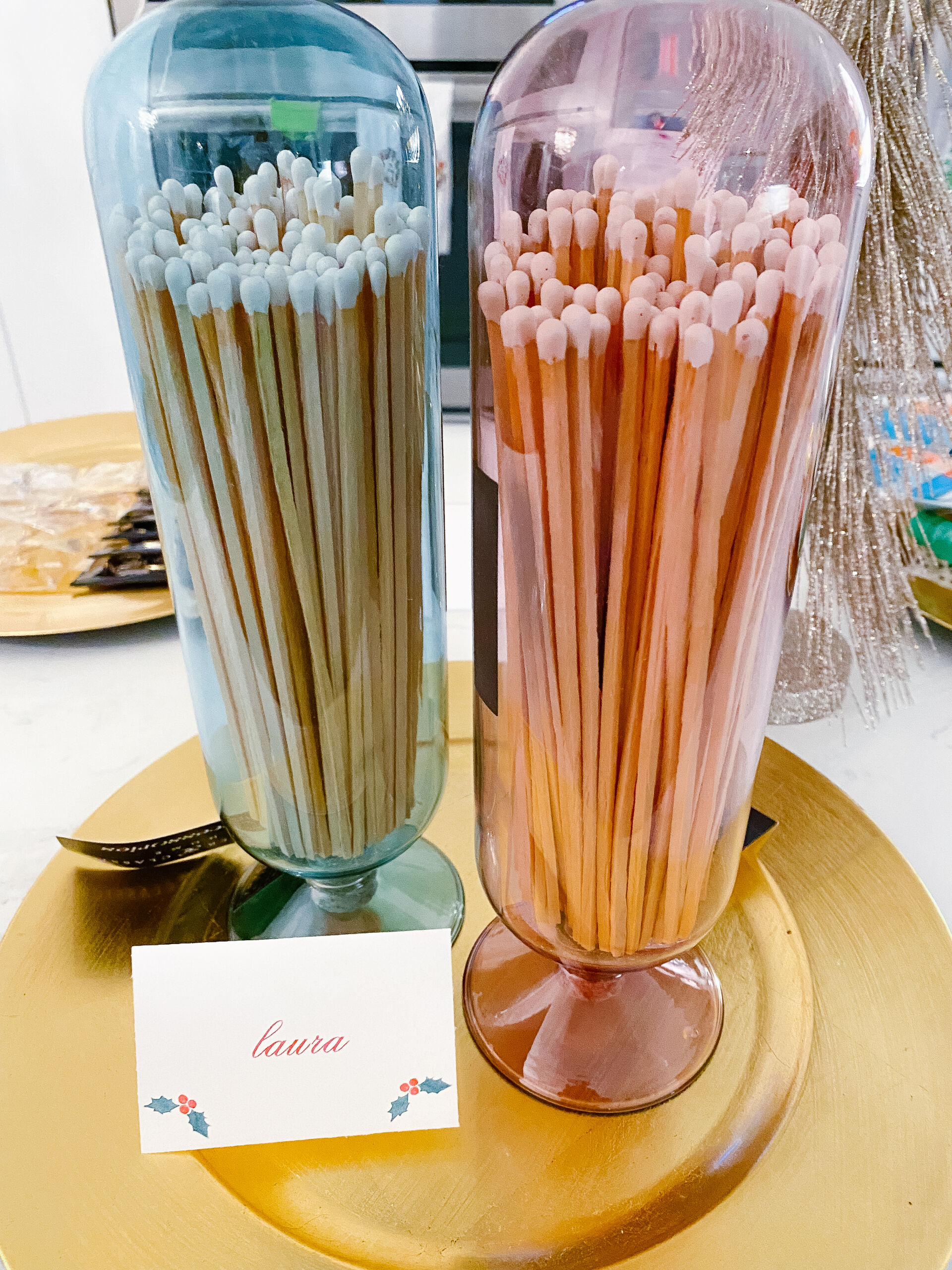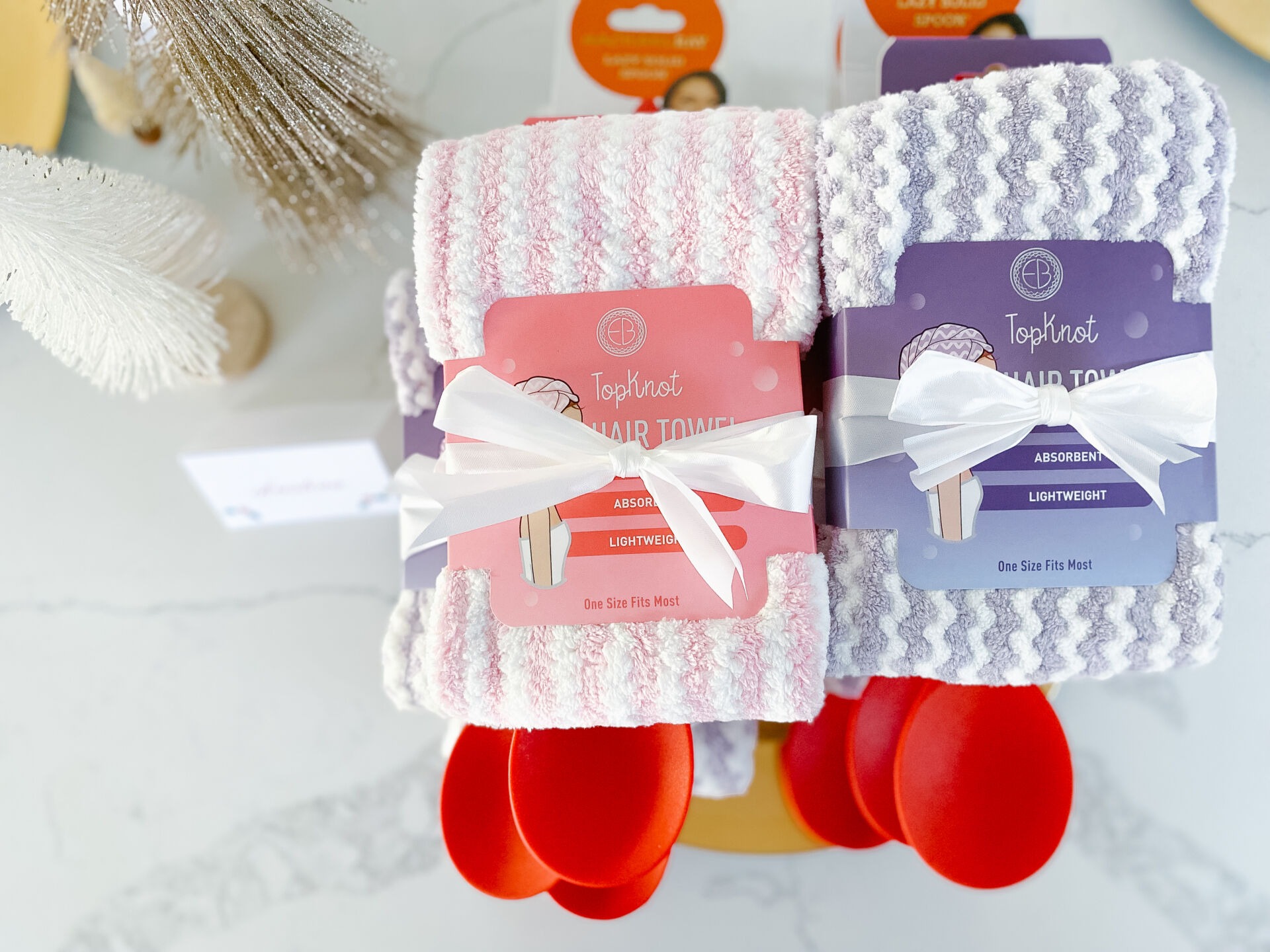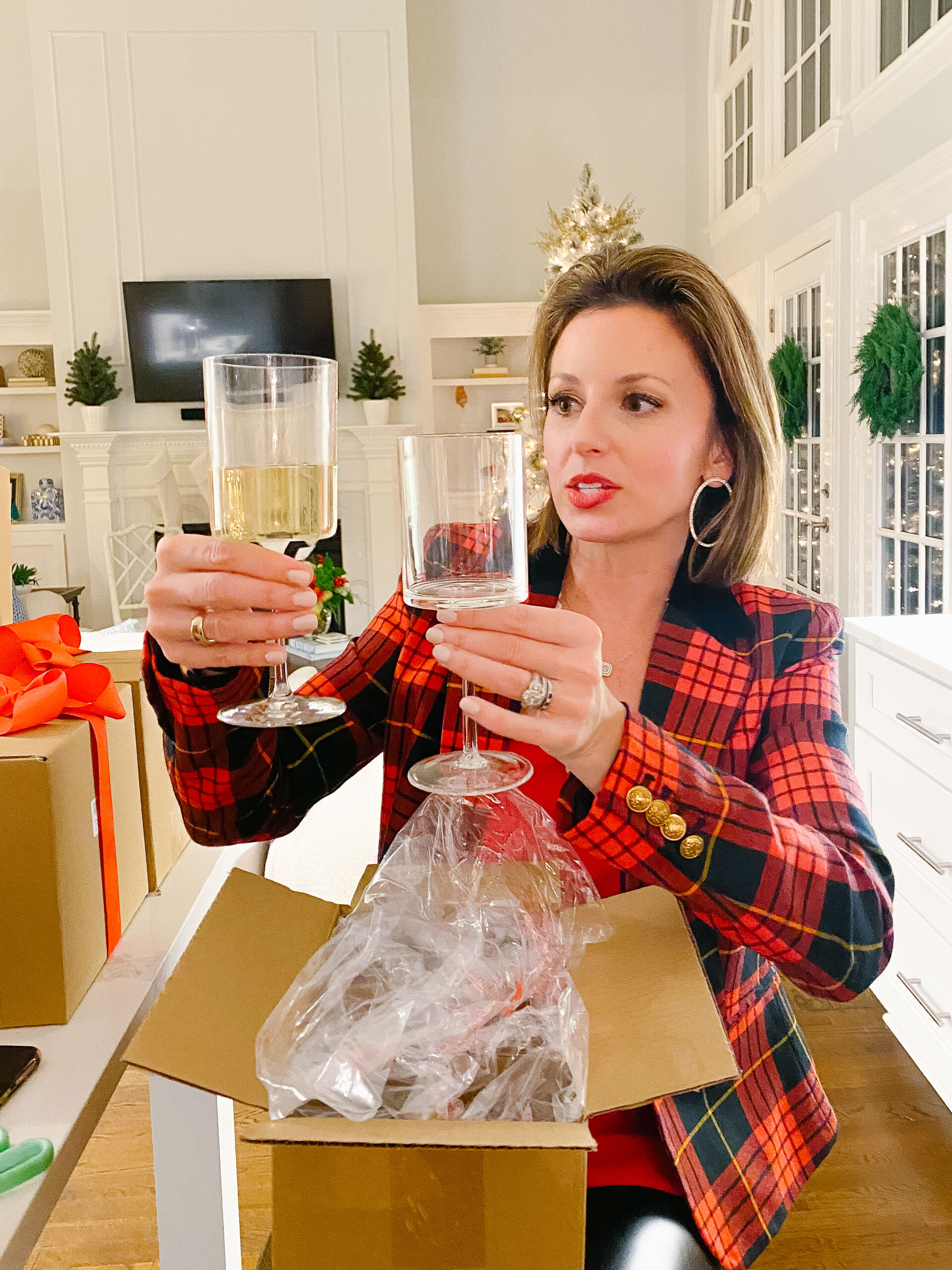 It was an amazing very late night and the perfect way to wrap up our third year together in Community Group.
You may also like our 2020 Community Group Favorite Things Party!