I couldn't think of a more perfect way to close out a wild year with my Community Group girls than with a Favorite Things Party! I was pumped we were able to pull off a socially distant gathering (for the girls who attended in person) to celebrate two years together.
Each girl brought (or dropped off ahead of time) 5 copies of her favorite $20 item and received 5 new gifts! All of the gifts were amazing! Some of the girls were extra savvy and took advantage of Black Friday to purchase higher priced items on sale to meet the requirement. Here was the gift line-up in case you're looking for a great gift this season…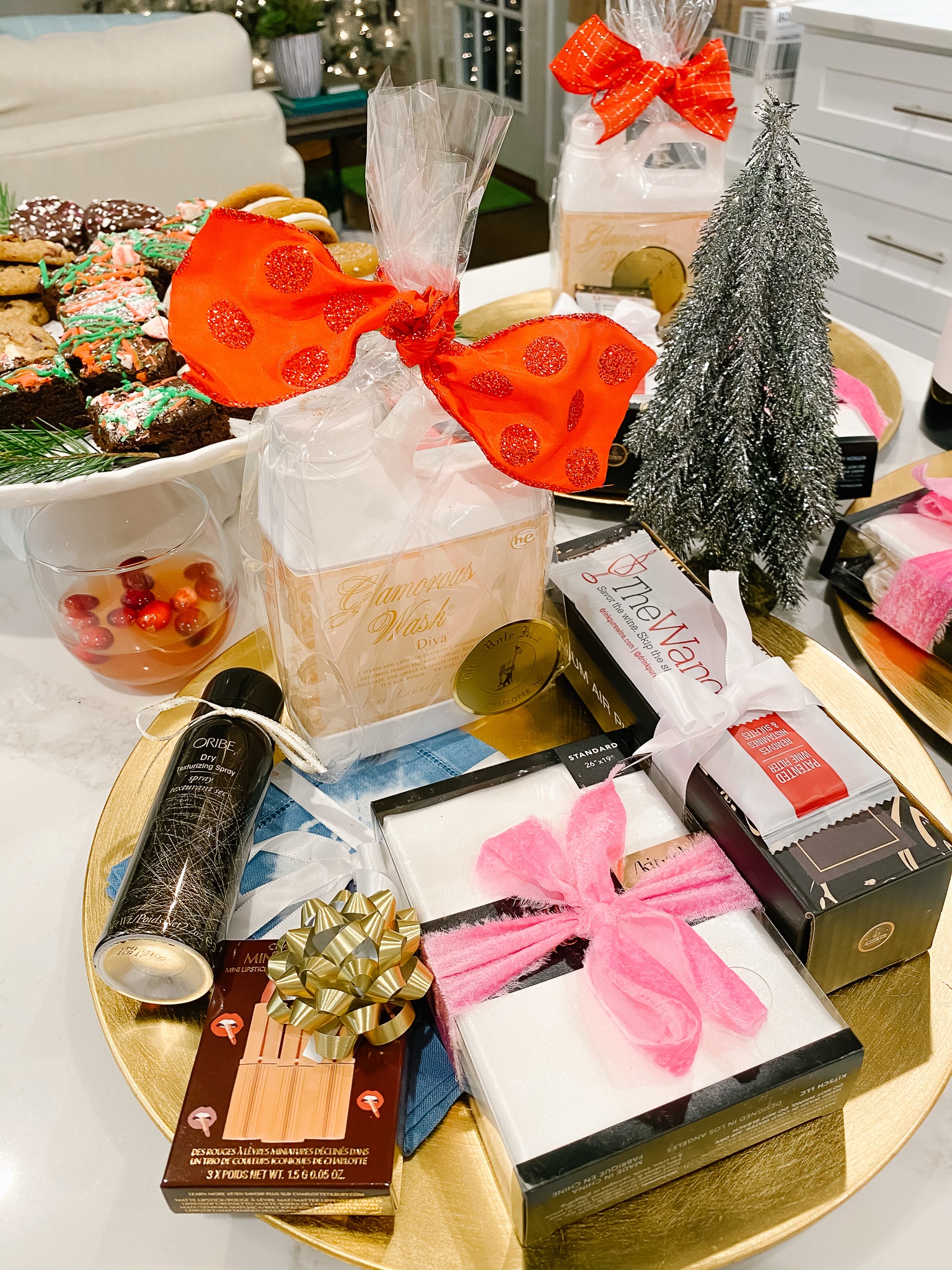 GIFTS
It was such a fun night!