Phew – this week has been crushing me! Since returning home late Thursday night last week from vacation, I've been trying to play catch up on work, blogging, grocery shopping, meal planning, laundry — all the things! We were also out of town last weekend visiting Matt's family in Winston-Salem and then I've had a work conference most of this week (thankfully in Charlotte), plus doctors appointments and dentist appointments (for the whole fam) and an early release day from school. So we've been a little busier than usual and I'm looking forward to having a weekend at home to prep for hosting a week long Thanksgiving, clean the house before family arrives on Monday and sleep! We've also got some fun things planned for the kids this weekend (play dates, birthday parties and we're going to see How The Grinch Stole Christmas — the musical!). Anyway, this season is so busy but I really do love it so I'm not complaining.
Oh, and one last thing! I am sending out my holiday newsletter on Monday! If you aren't a subscriber and are interested in some delicious holiday recipes, gift guides and lots more, make sure to sign up at the bottom of my blog where you see "Never Miss A Post!"
1. Holladay Sweatshirt
Loving this cute Holladay sweatshirt from Girl Tribe's holiday collection!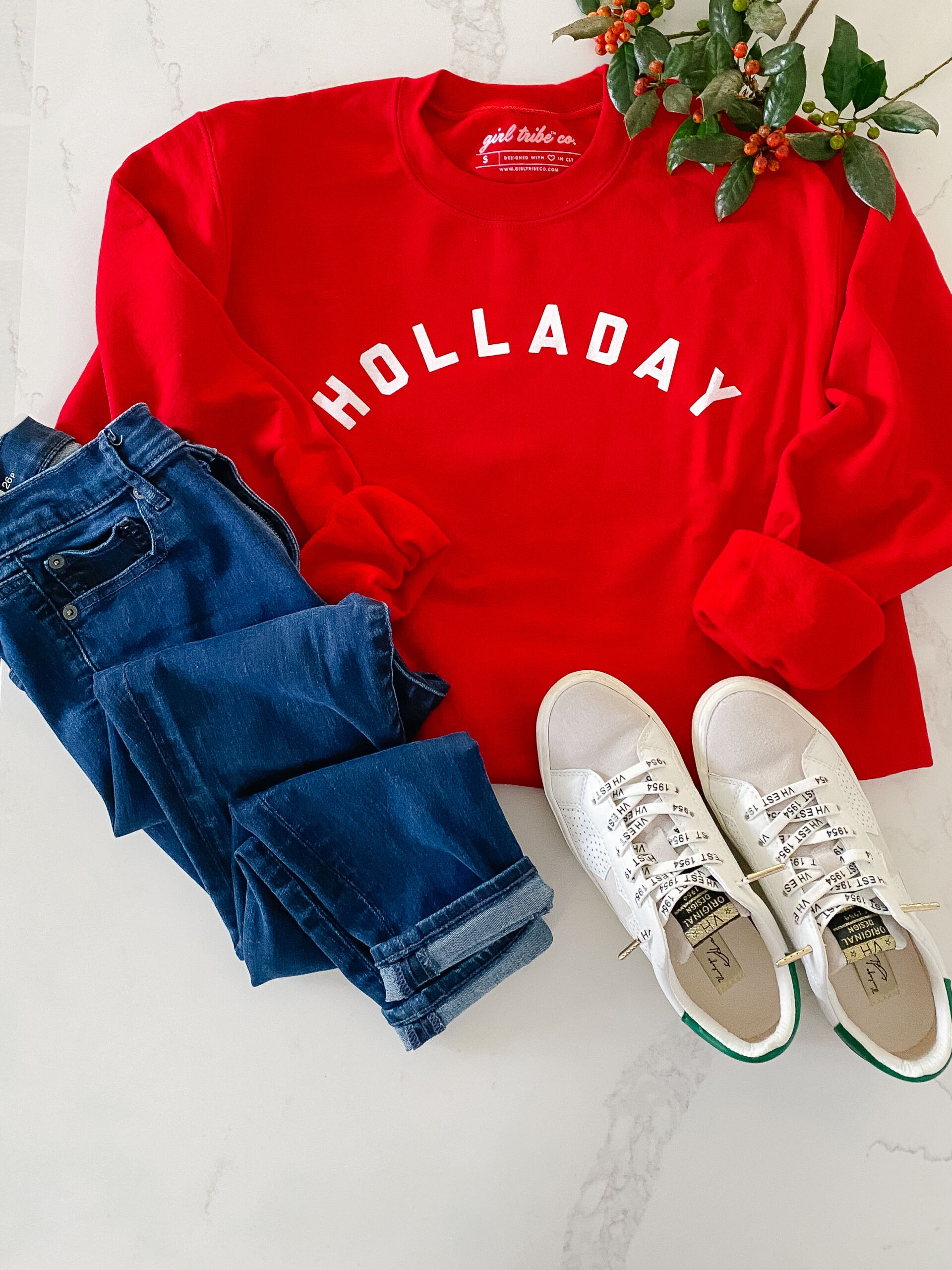 2. Book Review: The Housekeeper by Natalie Barelli
Rating 4.5/5: I absolutely LOVED this book. It's a super fast read and I crushed it in 2 days. I was so invested in the storyline and couldn't get to the end fast enough. While there are definitely some parts of the plot that were a bit of a stretch for me, I thought the twist at the end was unpredictable and clever. This is a fun thriller that you can listen to while tackling things around the house at the same time (until the very end — you gotta pay attention to the ending because a lot happens in just a few pages)!
Summary: She's a liar. She's a stalker. She's in your house.
When Claire sees Hannah Wilson at an exclusive Manhattan hair salon, it's like a knife slicing through barely healed scars. It may have been ten years since Claire last saw Hannah, but she has thought of her every day, and not in a good way. So Claire does what anyone would do in her position—she stalks her.
Hannah is now Mrs. Carter, living the charmed life that should have been Claire's. It's the life Claire used to have, before Hannah came along and took it all away from her.
Back then, Claire was a happy teenager with porcelain skin and long, wavy blond hair. Now she's an overweight, lazy drunk with hair the color of compost and skin to match. Which is why when Hannah advertises for a housekeeper, Claire is confident she can apply and not be recognized. And since she has time on her hands, revenge on her mind, and a talent for acting…
Because what better way to seek retribution—and redress—than from within the beautiful Mrs. Hannah Carter's own home?
Except that it's not just Claire who has secrets. Everyone in that house seems to have something to hide.
And now, there's no way out.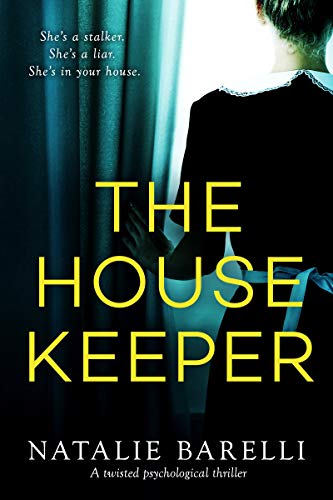 Last year I received SO many messages about our dancing Santa and IT'S CURRENTLY IN STOCK (there's only 16 left)! Last year it went out of stock super early in the season. This was such a big hit among the kids in our neighborhood last year and I cannot wait to pull our Santa back out this year! It's absolutely hilarious to watch.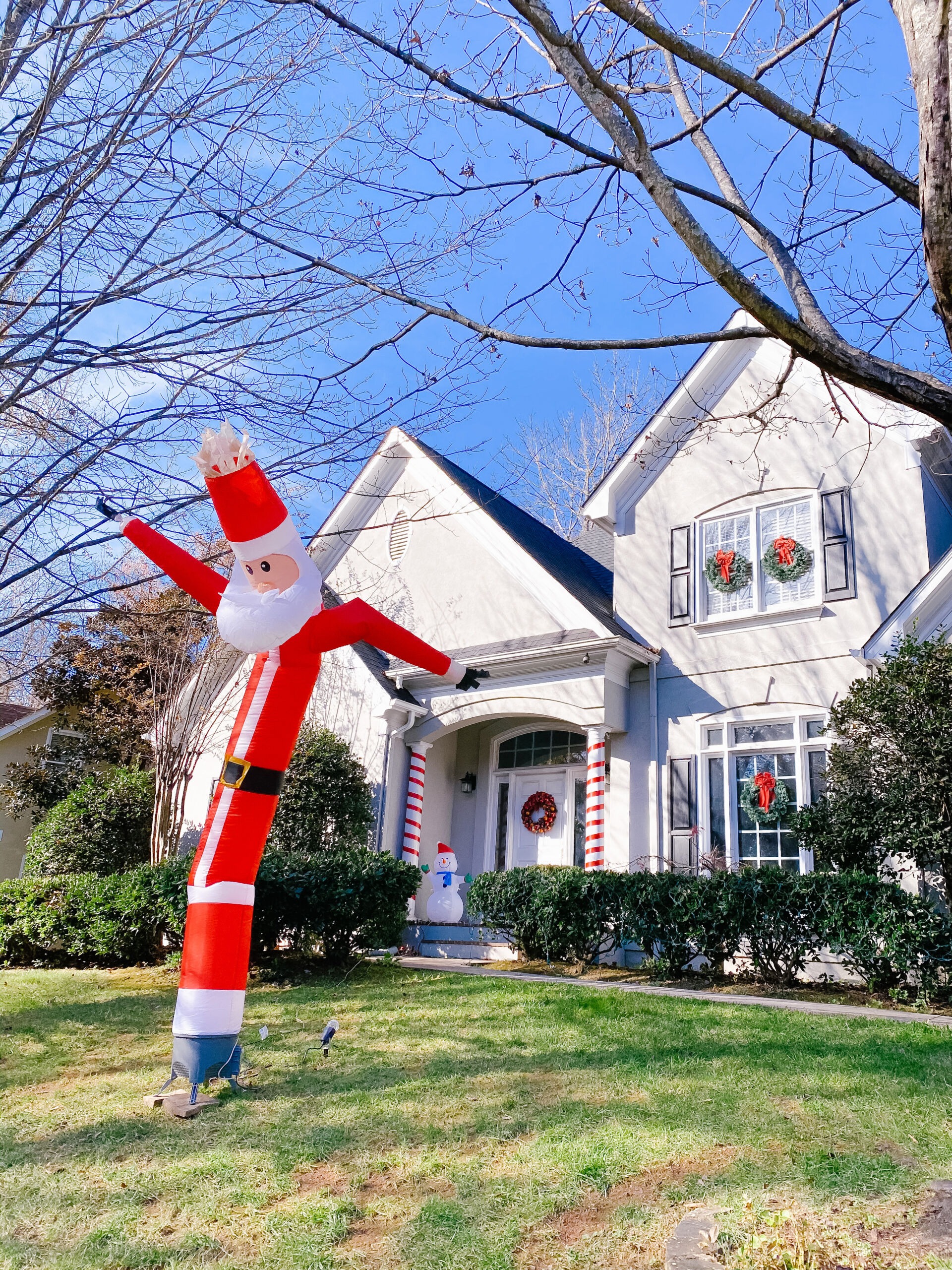 4. Autumn Wild Rice Soup & Wildgrain Review
I had several of you recommend this Cozy Autumn Wild Rice Soup for our Soup Sundays and I just want to say THANK YOU! I made it last Sunday and it was delicious!!! I will say, it wasn't as good for leftovers in the following days (the rice made it a little mushy) but the fresh batch was a 10/10!

Wildgrain
I want to share about our Wildgrain box (affiliate link — gives you $10 off your first box, plus free brioche rolls)! This bake-from-frozen membership offers sourdough breads (pictured), artisanal pastries and fresh pastas! We're making the pastas this weekend but so far we've tried all the breads and they are SO GOOD. And I love how you can pop the items straight into the oven from the freezer (no thawing required). Shipping is free and the membership is flexible (cancel, skip or reschedule anytime).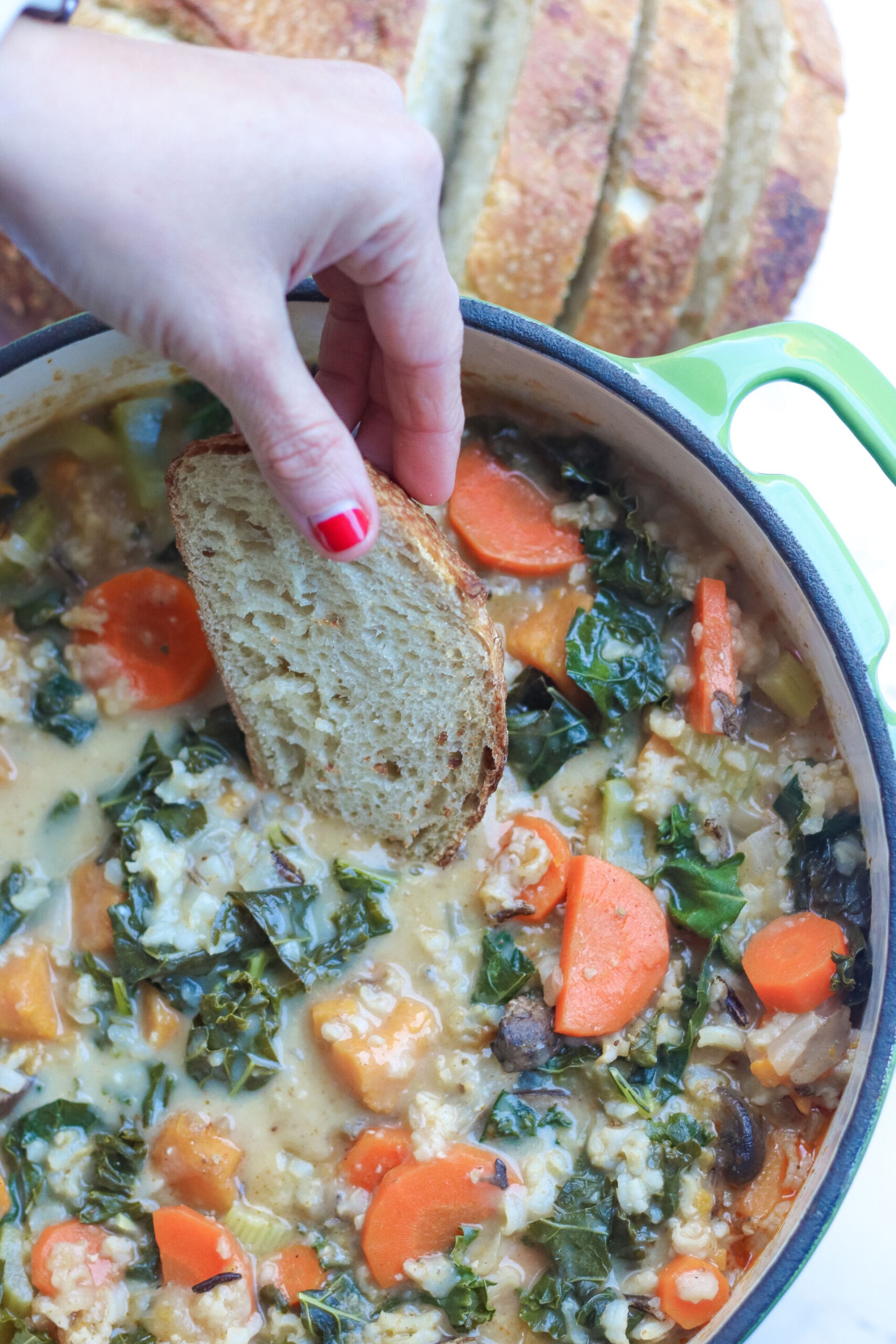 A reminder that this fraser fir laundry detergent smells ahhh-maaaaziiiiinngg — like a Christmas tree! I love washing our blankets in it for the holidays. This bottle is going to last me forever too since it's so highly concentrated.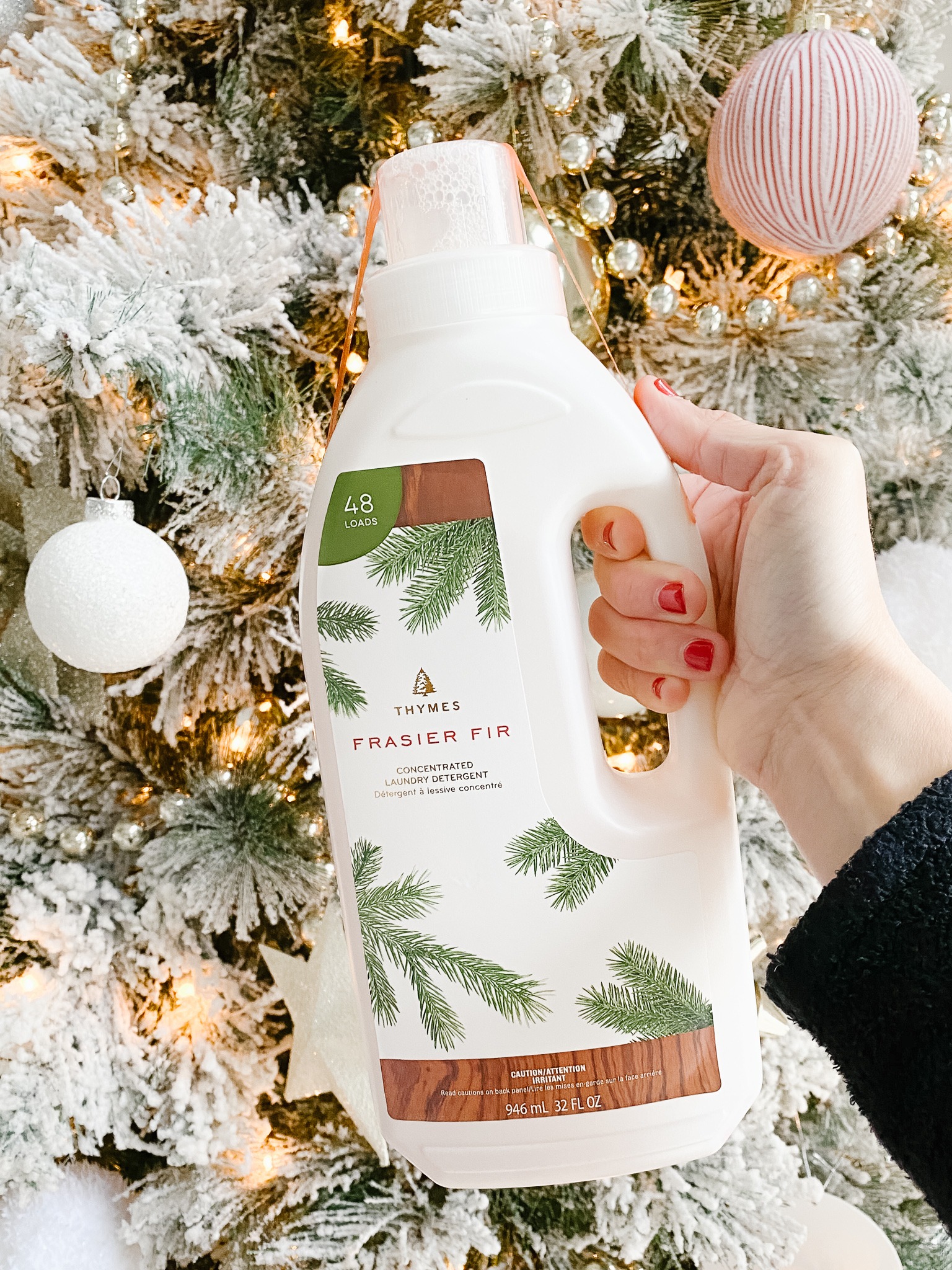 In Case You Missed It