Stephanie hosted our last Supper Club of the year! It was the perfect finale for another wonderful year together.
When we arrived Stephanie had festive cocktails ready and a delicious charcuterie board.
Her dining room is absolutely beautiful and her tablescape was gorgeous.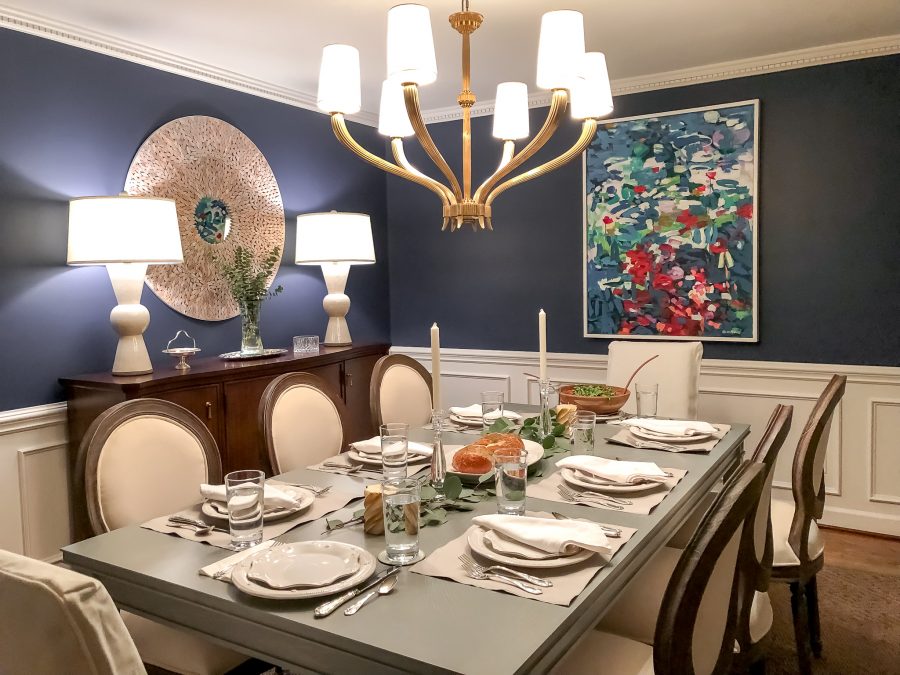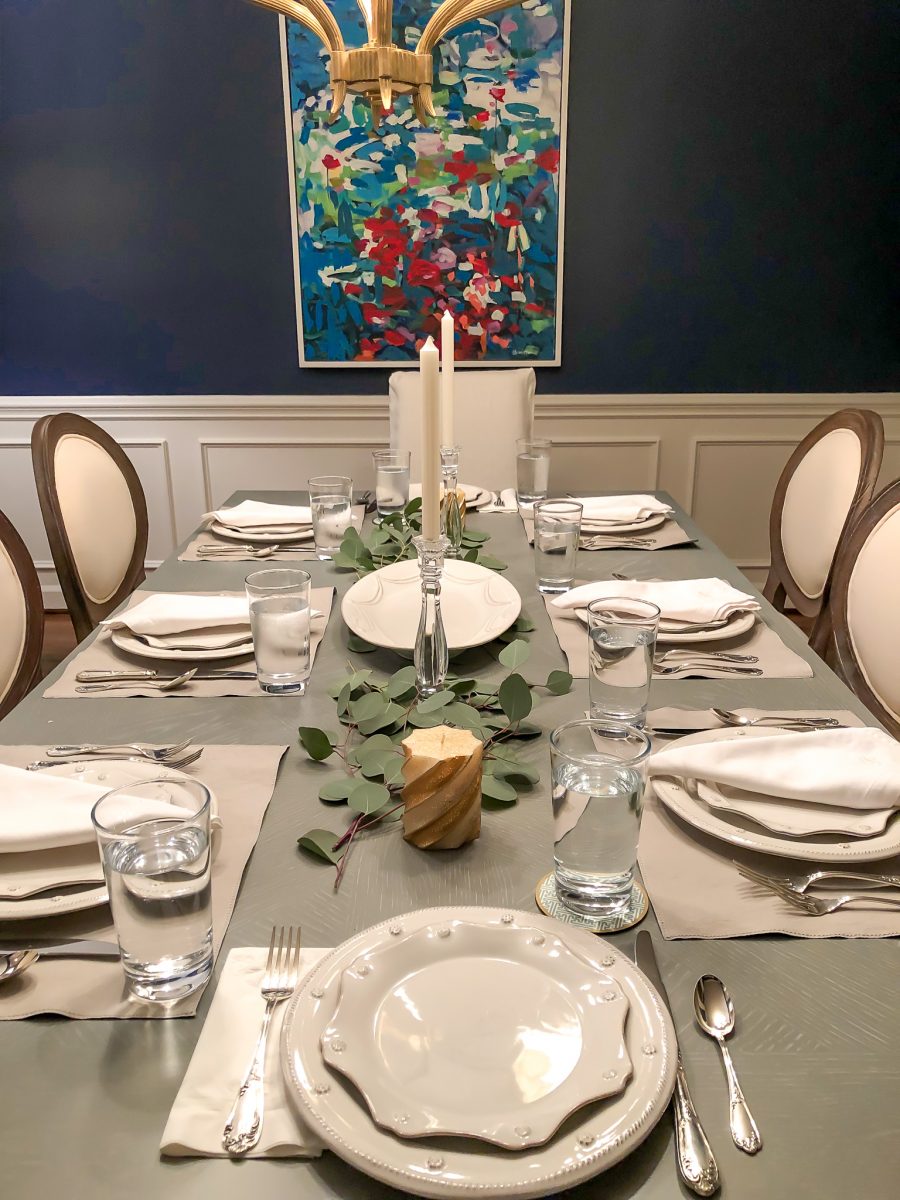 For dinner Stephanie served beef stew, salad and bread — so delicious.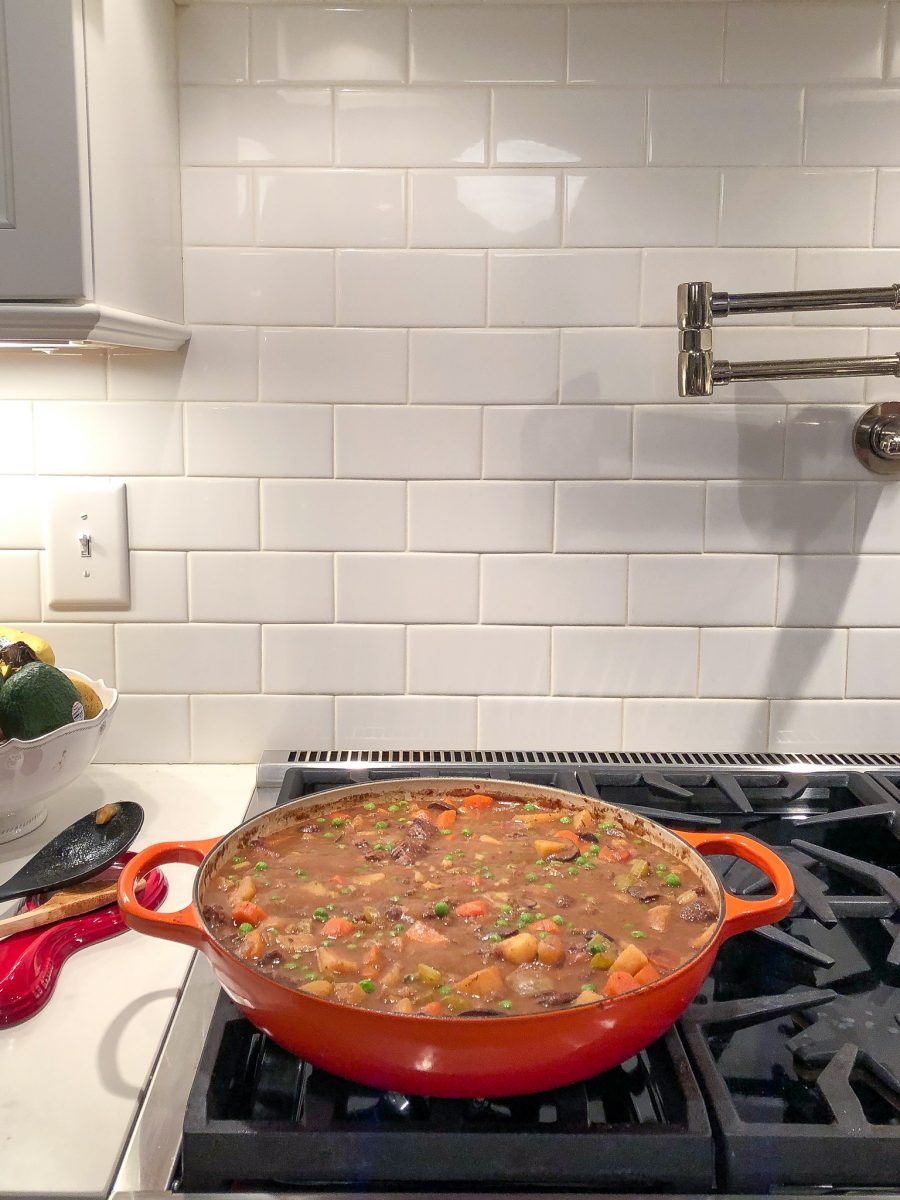 Another amazing year down in the books. I can't wait for 2019!