Happy Friday!
one // Daycare was closed Monday and Tuesday this week — first it was a snow day, then it was a power outage. By Tuesday I was desperate to get back into my office to get some work done so I took Caroline with me…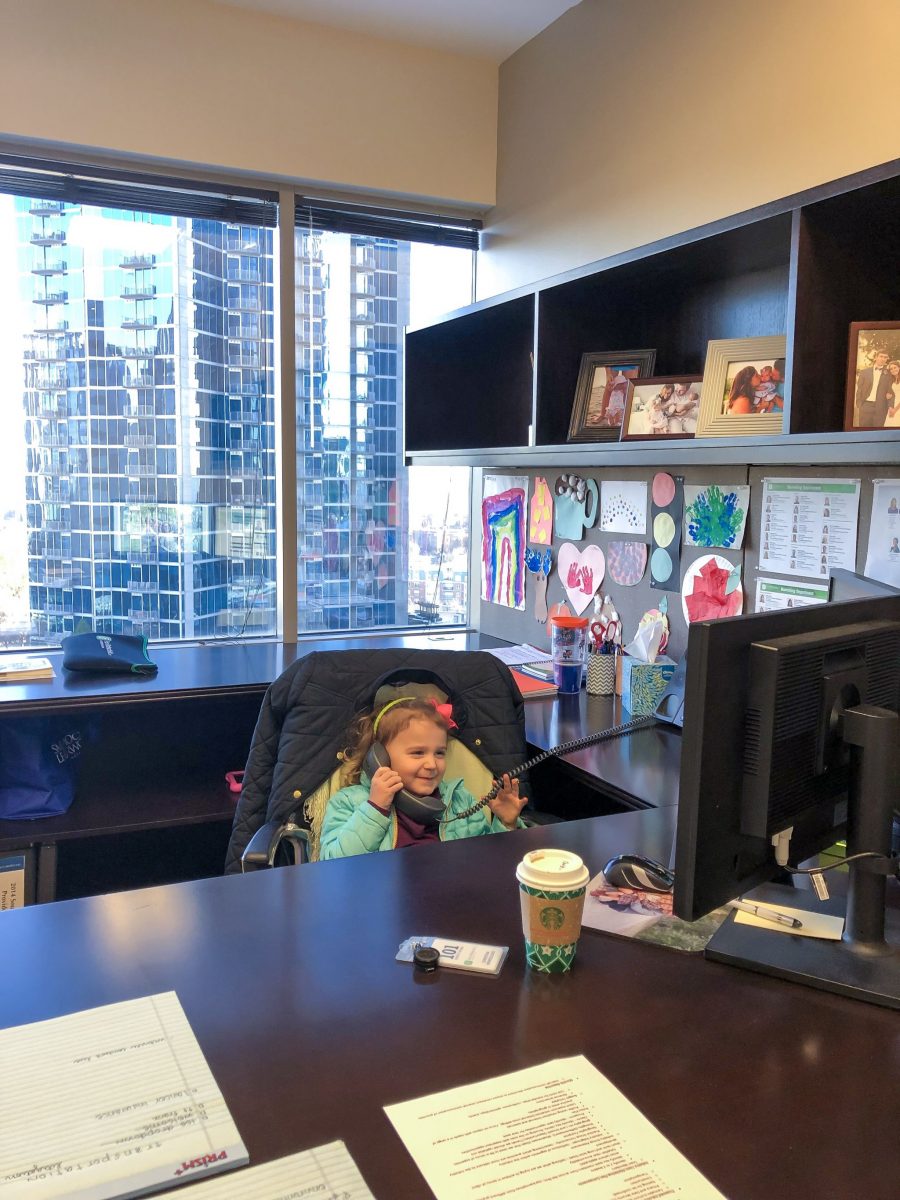 two // I recently snagged the most perfect double trouble lip duo set from Tarte at the recommendation of my friend LRT. The set is $25 ($40 value) and includes Tarte's most popular lip products — a full-size Rainforest of the Sea color splash lipstick in cruisin' and a full-size quench lip rescue in rose. And right now Tarte is running a sale on top of that amazing price and offering free shipping! I also grabbed the Tarteist Glossy Lip Paint (color: slay orchid) that Southern Style Guide recommends and have been using it a lot too! Perfect little gifts for the ladies or stocking stuffers…for yourself!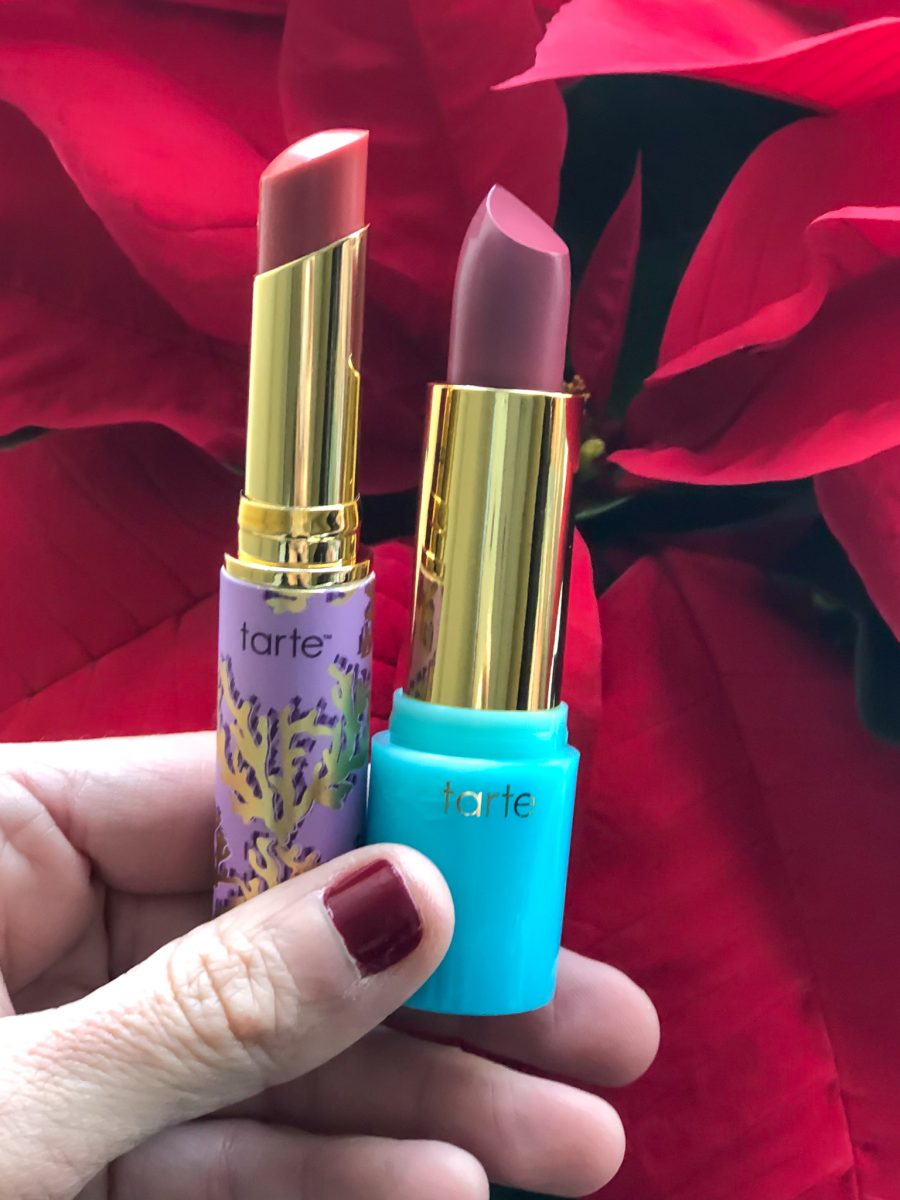 three // This is the face that has just been told NO to opening another Larabar after he opened a whole box on his own, took one bite of each and threw them all in the trash…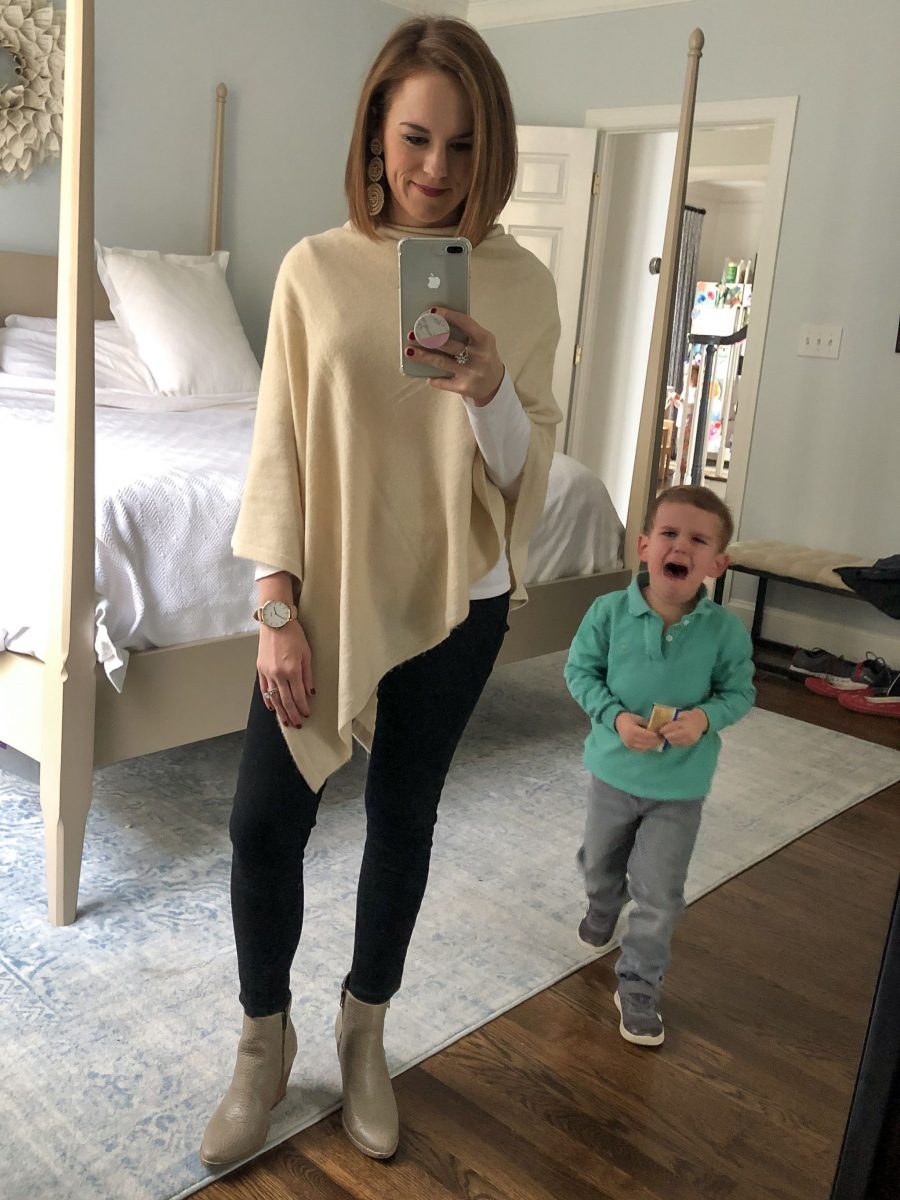 Double Zip Snake Skin booties (on sale)
four // Are you listening to Lauren Daigle's Christmas album, Behold, on repeat like me? If not, WHY?! I seriously haven't been more in love with a Christmas album since Mariah Carey's 1994 Christmas album. Her song, Light of the World, is my favorite — so so so good. You can stream her album on Spotify.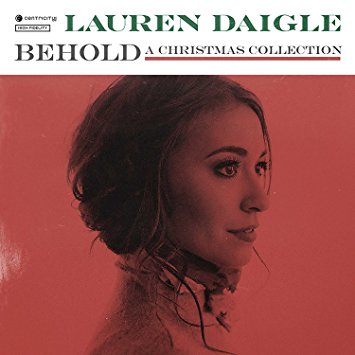 five // Looking for a few last Christmas gifts or stocking stuffers? Here are 6 Amazon finds that can be on your doorstep before Christmas!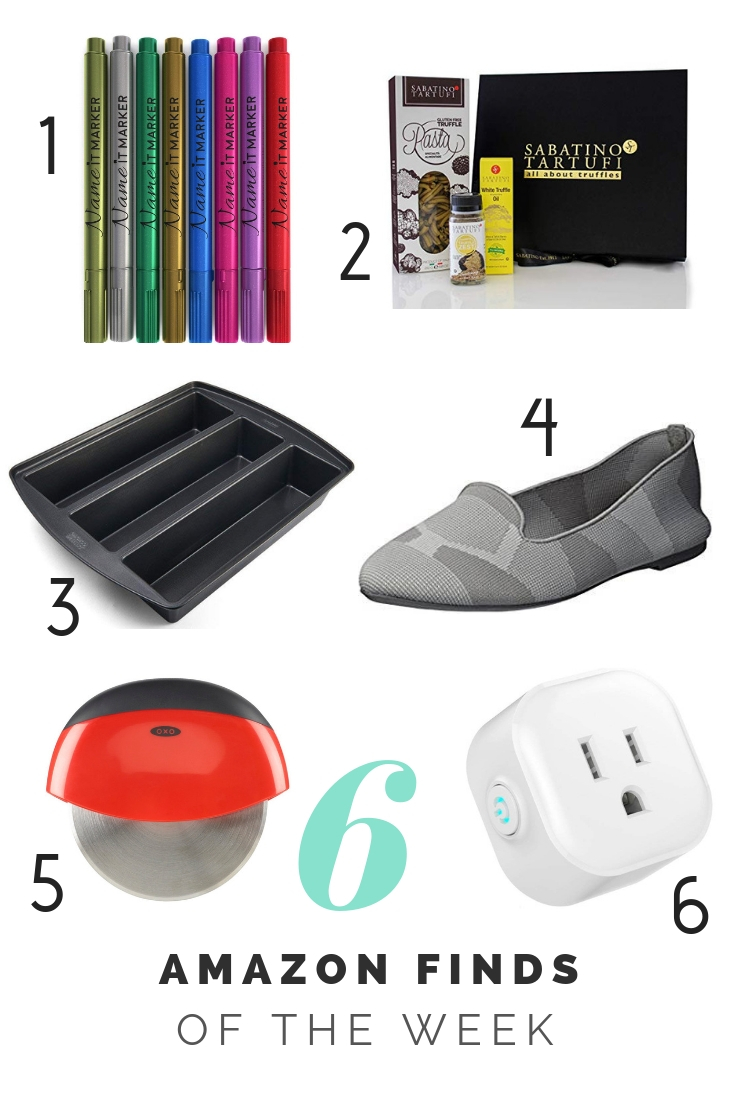 1. wine markers// I love these for entertaining so no one loses their glass!
2. truffle pasta dinner // Gluten free dried pasta made in Italy using local grains (corn and rice flour), and infused with dried summer truffles. Give the gift of dinner!
3. lasagna trio pan // Prepare three lasagna recipes in one pan, at the same time.
4. ballet flats // Rothy's lovers — Did you know that Skechers has a crazy amazing dupe for $23? They have air cooled memory foam insoles so it's basically like you're walking on a cloud. Did I mention they are $23?!
5. OXO Good Grips pizza wheel and cutter // An amazing stocking stuffer idea!!
6. Wifi smart plug // Compatible with Alexa & Google Assistant so you can control your devices anywhere. Basically, you can voice control your Christmas tree lights…
Shop The Post