It's my first Five on Friday of 2021! Woohoo!
1. Reader Survey Results (& THANK YOU!)
First things first, I really, really, really want to thank you all for taking the time to leave feedback on my Reader Survey!!! It really means the world to me. I've read every comment and have been digesting all of the feedback and am just so overwhelmed with love for all of you who make this space so wonderful. While reading through all the feedback there were a few things that really stood out to me:
1. How much you all love simple daily life content and weekend rewinds! I never think those posts will be all that interesting to other people (I write them as part of the journaling aspect of my blog) but you all really like them!!! Maybe it's because most blogs don't cover regular life content anymore?
2. I also want to say THANK YOU to all of you who acknowledged the "business side" of my blog and support my sponsored content. I truly couldn't put as much time into this blog if it didn't help provide for my family too, so this really meant a lot to me. It's definitely a balancing act. So again, thank you all for your support in helping me keep this space running! xo
3. Lots of requests for more content around time management (family, hobbies, self-care, work, etc.), day in the life posts, marriage, meal plans, skincare/beauty routine, entertaining, work/life balance and MORE Sprinkles…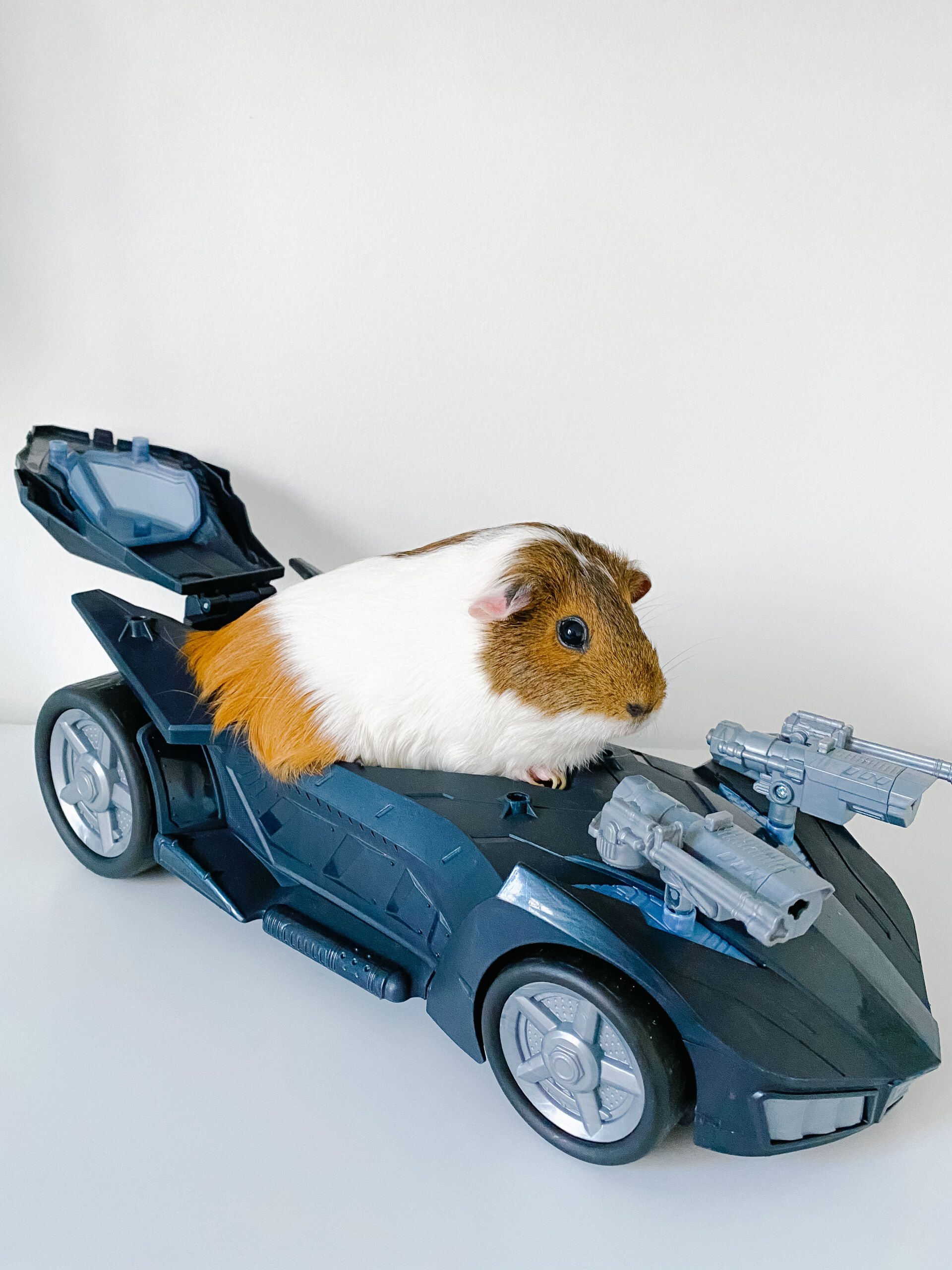 2. Book Reviews
So I'm not a big reader. It's not that I don't like reading, it's just that if I'm actually sitting down to do something for myself it's going to be blogging…or playing the piano. However, my friend Abby recently shared a list of her favorite books with our friends and I decided to download a bunch of them as audio books (for FREE from my library) and am FLYING through them while cooking dinner, cleaning, folding laundry, going to sleep to, etc.! In just a few days I crushed TWO books!!!! I think I read a TOTAL of two books in all of 2020!
The Island of Sea Women
First up, The Island of Sea Women by Lisa See. This was a totally different book than I usually read but it was so interesting and beautifully written. I will warn you that there are parts of this book that are absolutely gut wrenching and disturbing though.
Book Summary: Despite their love for each other, Mi-ja and Young-sook find it impossible to ignore their differences. The Island of Sea Women takes place over many decades, beginning during a period of Japanese colonialism in the 1930s and 1940s, followed by World War II, the Korean War, through the era of cell phones and wet suits for the women divers. Throughout this time, the residents of Jeju find themselves caught between warring empires. Mi-ja is the daughter of a Japanese collaborator. Young-sook was born into a long line of haenyeo and will inherit her mother's position leading the divers in their village. Little do the two friends know that forces outside their control will push their friendship to the breaking point.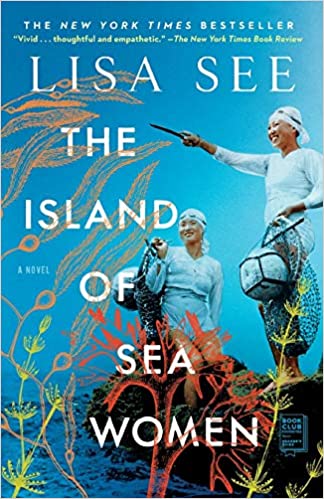 The Silent Patient
OMG — I could not devour The Silent Patient fast enough. The plot is absolutely captivating. The twist and turns are thrilling and I did NOT see the ending coming. If you read this, I'd love to know if you figure it out before the last page!! The characters are SO well done in this book too. And honestly, I loved the narrators in the audio version. I cannot recommend this book enough and am just so sad I've finished it.
Book Summary: Alicia Berenson's life is seemingly perfect. A famous painter married to an in-demand fashion photographer, she lives in a grand house with big windows overlooking a park in one of London's most desirable areas. One evening her husband Gabriel returns home late from a fashion shoot, and Alicia shoots him five times in the face, and then never speaks another word.
Alicia's refusal to talk, or give any kind of explanation, turns a domestic tragedy into something far grander, a mystery that captures the public imagination and casts Alicia into notoriety. The price of her art skyrockets, and she, the silent patient, is hidden away from the tabloids and spotlight at the Grove, a secure forensic unit in North London.
Theo Faber is a criminal psychotherapist who has waited a long time for the opportunity to work with Alicia. His determination to get her to talk and unravel the mystery of why she shot her husband takes him down a twisting path into his own motivations―a search for the truth that threatens to consume him….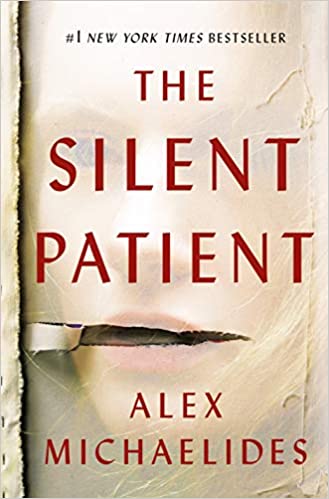 3. Surprise Flower Delivery
Last week the doorbell rang in the middle of the school/work day with the sweetest surprise. Matt sends me flowers pretty often but it was the first time I opened the door to TWO bouquets. Caroline was over the moon to find a bouquet with her name on it with the cutest note.

4. Date Night Outfit
I've shared this balloon sleeve top a few times now but recently dressed it up for date night and paired it with my favorite spanx leather leggings and combat boots. It was such a fun outfit and Matt loved it too.
5. Olaplex Shampoo & Conditioner
I was SO excited to receive a set of Olaplex Shampoo & Conditioner for Christmas and cannot even describe how much I love these products. Just a drop of the shampoo goes a long way so the bottle is going to last me awhile (especially since I don't wash my hair everyday). I also got a mini bottle of the No. 6 Bond Smoother and apply it just before using any styling tools and it really does make my hair SO smooth. These products also smell so insanely good and I have seen a difference in my hair since using them. Highly recommend! You can find Olaplex at Nordstrom / Sephora & Amazon!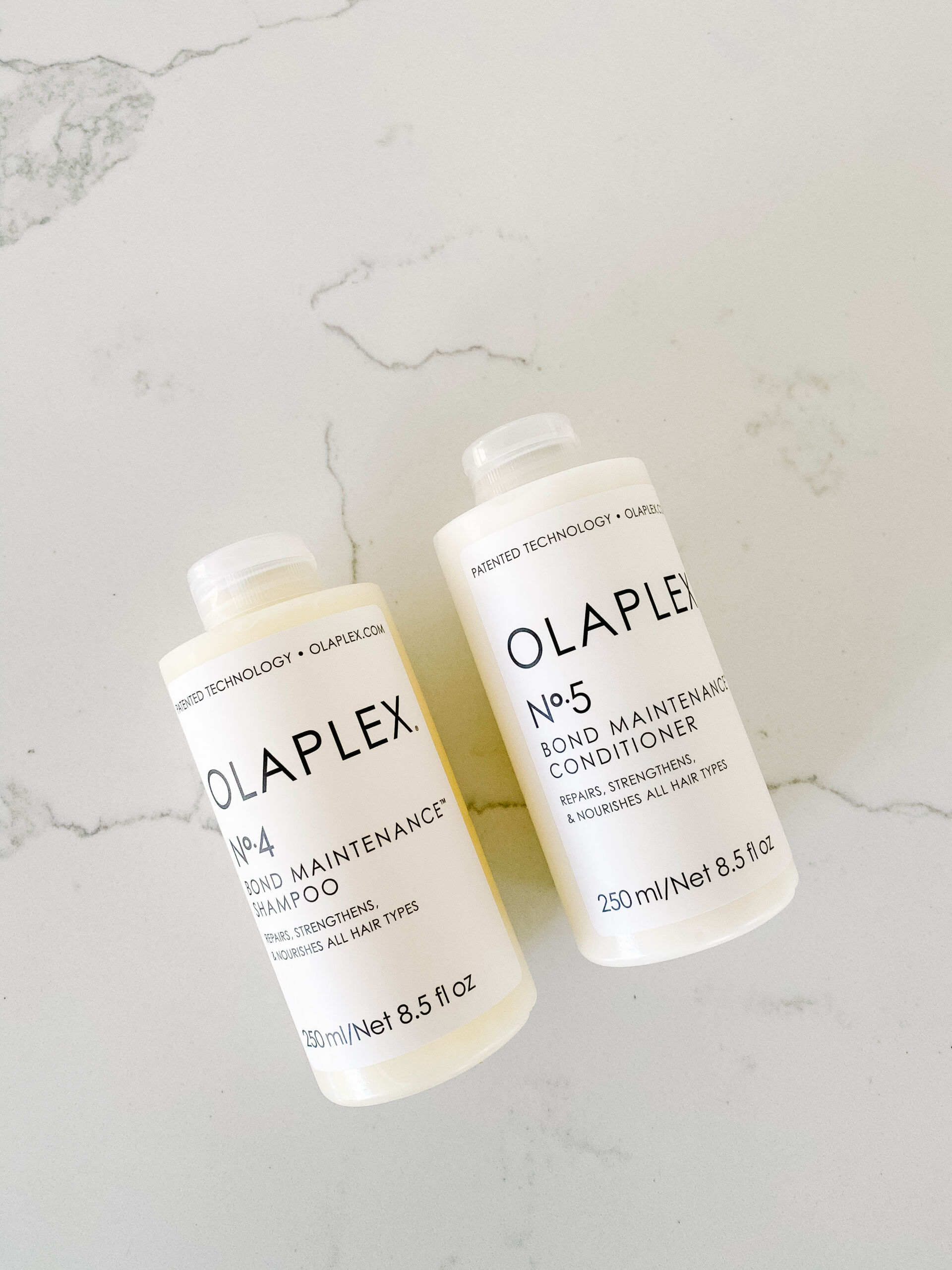 In Case You Missed It & FAQ