Happy Friiiiidaaaaay!
Today is an extra special Friday because my mom is coming to visit! Our original plans this weekend were to attend the school carnival on Friday and the kids' dance recitals on Saturday — and both were rescheduled for various reasons! Boo. So I'm trying to come up with some fun things to do while she's here. We are for sure going to celebrate big with Family Movie Night because it's our Marvel movie FINALE! But if you hear of any other fun things happening in Charlotte this weekend, let me know!
Alright, I've got lots to tackle before I head to the airport to pick up my mom so let's get down to it!
1. Mother's Day!
I had the very best Mother's Day last weekend!
Sunday morning Matt let me sleep in (which was extra awesome since Caroline had a friend sleepover and the girls were up realllly late) and surprised me with one heck of a breakfast. Afterwards, the kids showered me with some sweet gifts (including an orange crop top that Thomas picked out for me…thanks Thomas) before Matt took them to Winston to spend the day with his mom (which was a huge surprise for Mimi!). Meanwhile, I met my girlfriends at the tennis court for a fun match and then we hopped around to a few places in South End all afternoon. It was such a great day.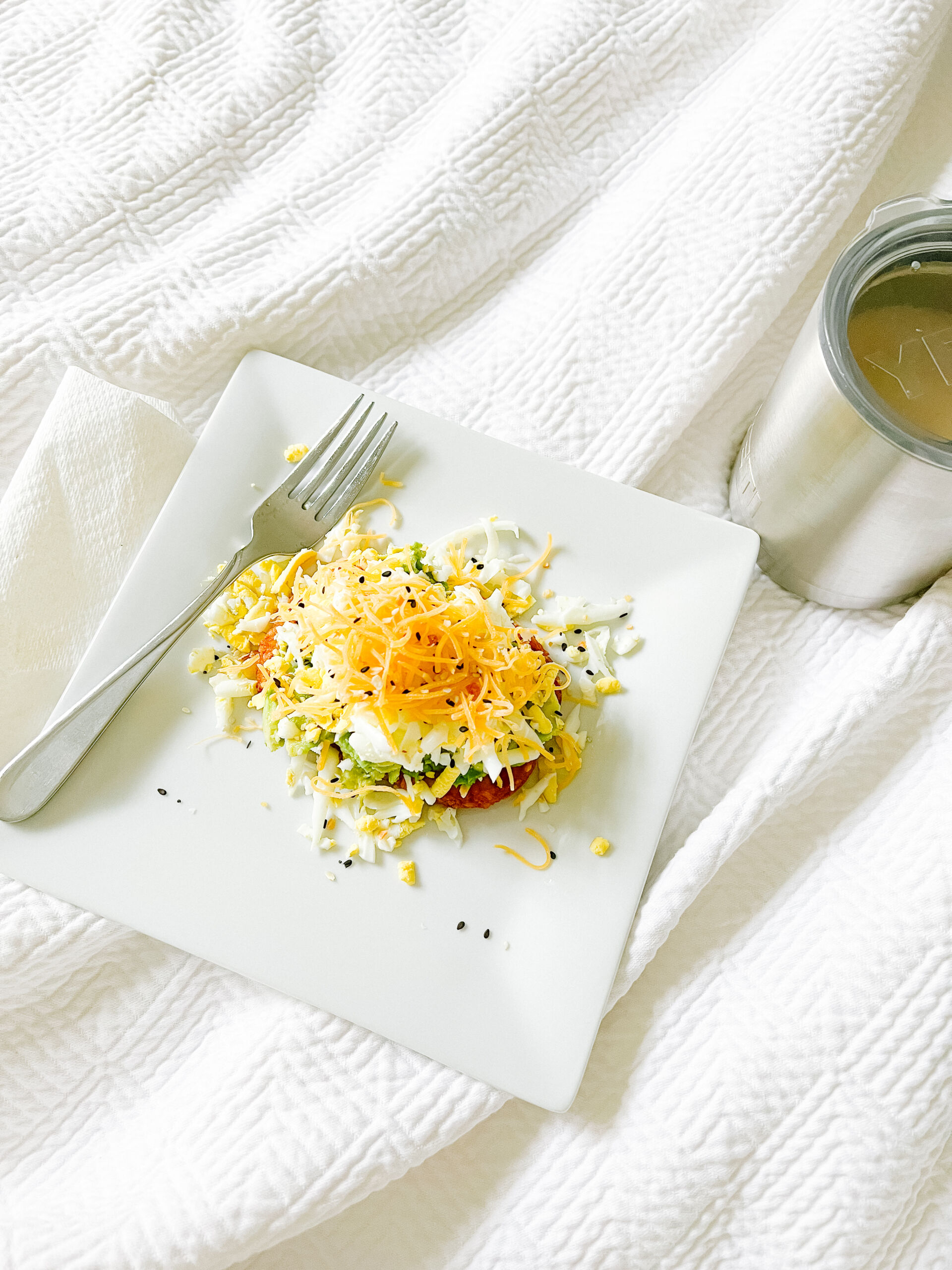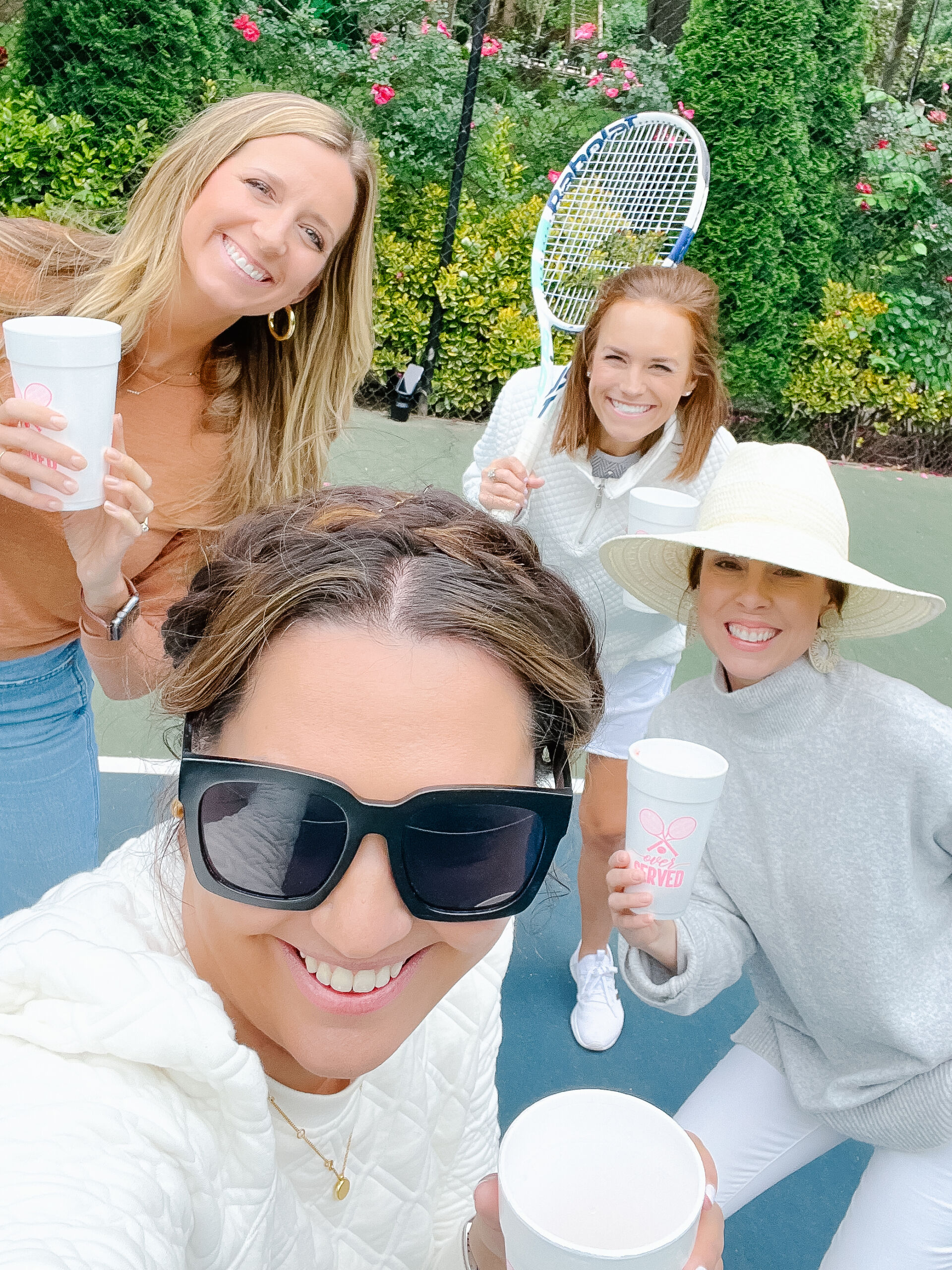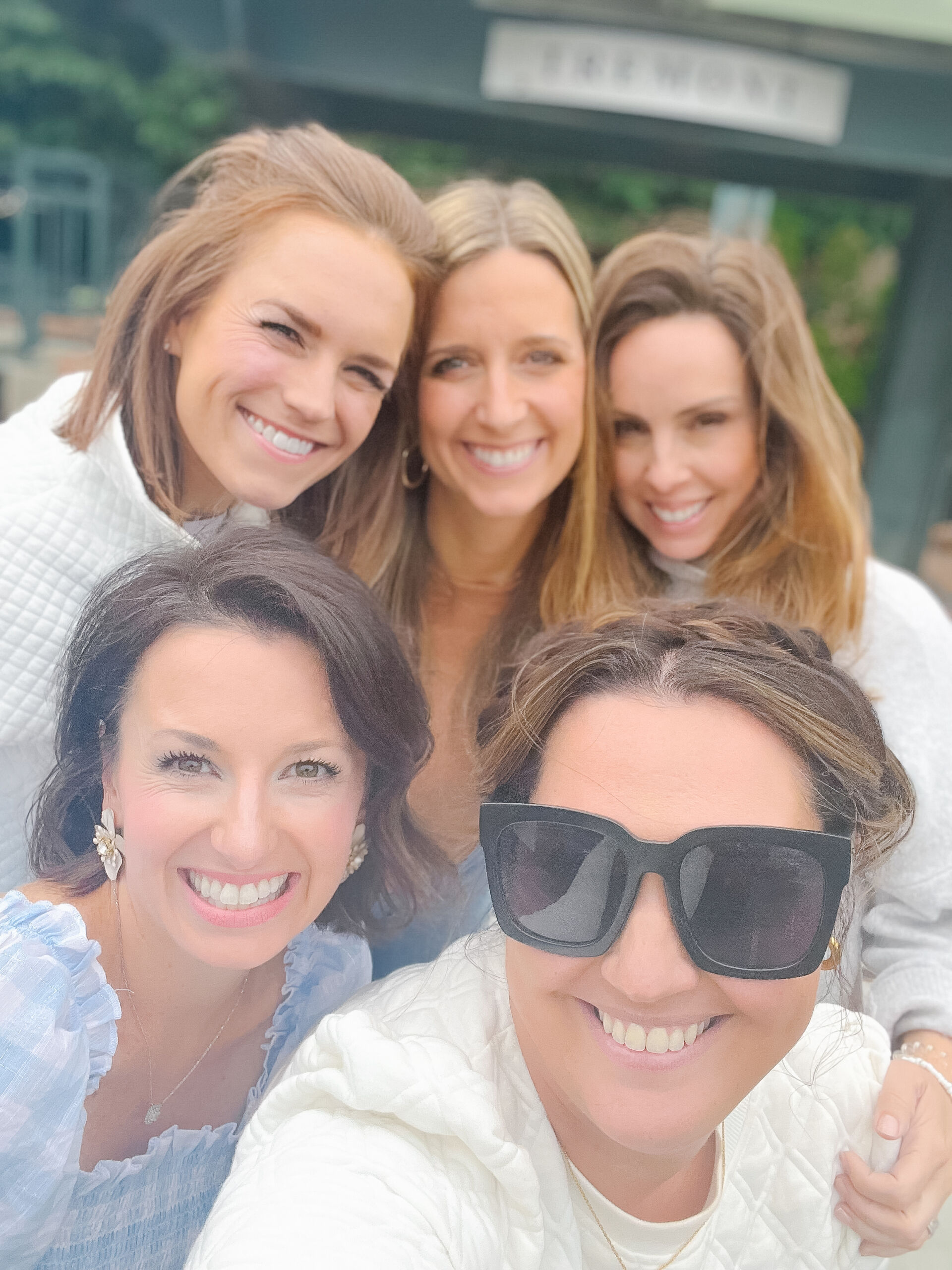 2. Book Review: The Maid by Nita Prose
Rating 3/5: I don't know if I've been extra picky lately or if I've just not been on a good roll with books, but The Maid was a book I was so excited about…and (unpopular opinion) I ended up being disappointed with. The premise had good promise and the book started off great…but then I found it to slow down! There were also lots of aspects of the main characters personality that were left to interpretation which confused and frustrated me at times. I did enjoy parts of the book and finished it but it's not one I would read again.
Book Summary: Molly Gray is not like everyone else. She struggles with social skills and misreads the intentions of others. Her gran used to interpret the world for her, codifying it into simple rules that Molly could live by.
Since Gran died a few months ago, twenty-five-year-old Molly has been navigating life's complexities all by herself. No matter—she throws herself with gusto into her work as a hotel maid. Her unique character, along with her obsessive love of cleaning and proper etiquette, make her an ideal fit for the job. She delights in donning her crisp uniform each morning, stocking her cart with miniature soaps and bottles, and returning guest rooms at the Regency Grand Hotel to a state of perfection.
But Molly's orderly life is upended the day she enters the suite of the infamous and wealthy Charles Black, only to find it in a state of disarray and Mr. Black himself dead in his bed. Before she knows what's happening, Molly's unusual demeanor has the police targeting her as their lead suspect. She quickly finds herself caught in a web of deception, one she has no idea how to untangle. Fortunately for Molly, friends she never knew she had unite with her in a search for clues to what really happened to Mr. Black—but will they be able to find the real killer before it's too late?
A Clue-like, locked-room mystery and a heartwarming journey of the spirit, The Maid explores what it means to be the same as everyone else and yet entirely different—and reveals that all mysteries can be solved through connection to the human heart.

Earlier this week my friend Stephanie and I visited the cutest French café – Chez Marie Pâtisserie in SouthPark. If you're local, it's in the old Gigi's Cupcakes location and is definitely worth checking out. Make sure to grab a croissant — this was hands down the best I've ever had!

I have been loving this gorgeous periwinkle nail polish color lately — OPI Polly Want a Lacquer!
I just repurchased my favorite notepad I use daily to stay organized! I shared this pretty notepad back in my Home Office Favorites post and many of you have shared that you have purchased and love it too! Yay! The paper is high quality (70 lb), the size is perfect (6.5″ x 9.5″), there are 8 colors/layouts to pick from and it is inexpensive.

In Case You Missed It