Happy Friday!
I hope you all enjoyed reading the day in the life of Caroline, Anna, Christine, and Monica! I absolutely loved hosting them this week!
Alright, let's get down to the 5…
1. Vacation
We are heading home today from vacation! We had the most wonderful time in Mayakoba and are so sad to leave! It was definitely the best family trip we've ever taken together, not only because of the beautiful destination, but the kids ages are so fun and easy to travel with now! It was the perfect balance of fun activities and relaxation.
Now back to reality!
2. Happy Toast
Last week Caroline had fun making "Happy Toast" for breakfast. I don't think we'll ever be able to eat "regular" toast every again now! See how she makes it HERE! The possibilities are really endless with this method. You can imprint names, emojis, shapes, baseballs/footballs/etc! It's such a simple way to bring a smile to your morning.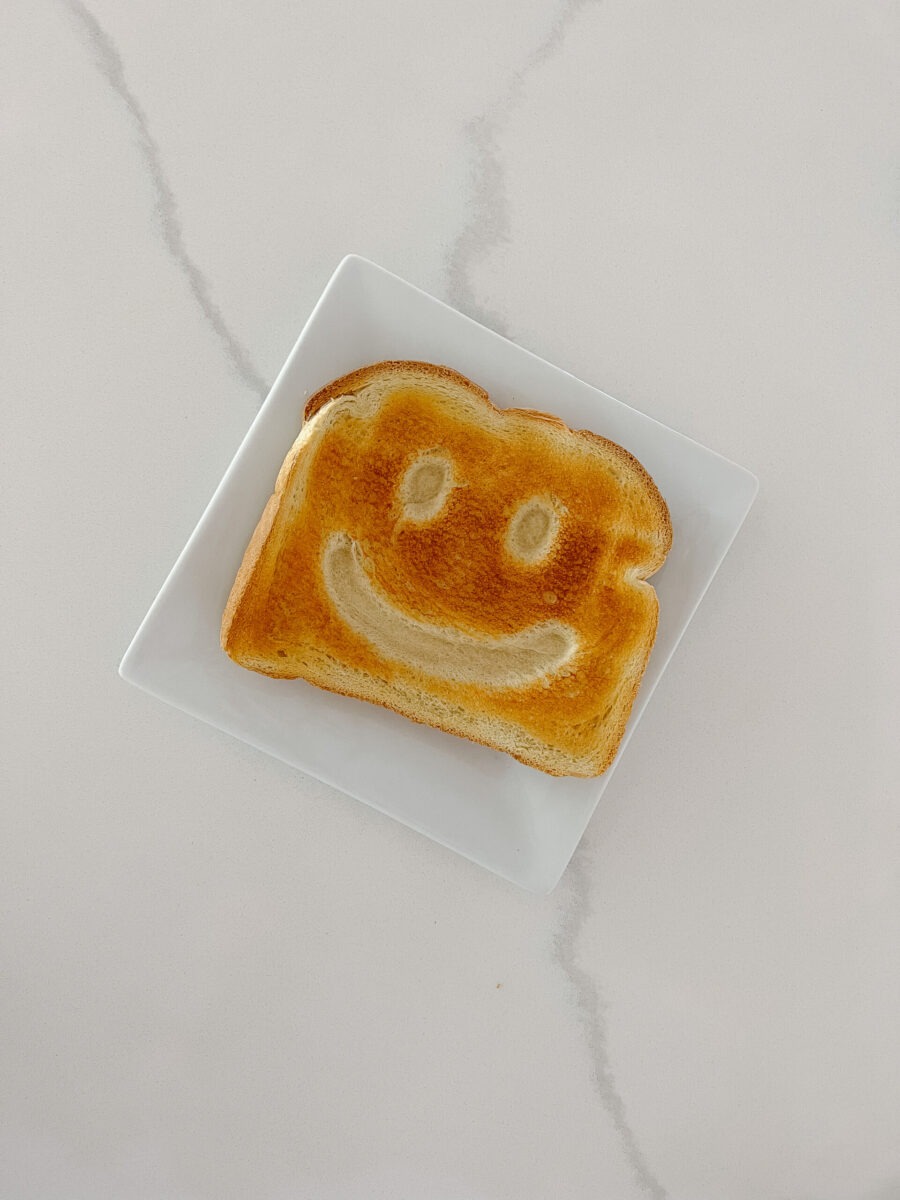 Rating 3/5: UNPOPULAR OPINION — I didn't love this book as much as I'd hoped. There are lots of loops, the premise is unique, and the twists were clever, but I kept losing interest and felt like the book dragged at times (especially mid-way through). However, the pace picked up around the ending (which I thought was the best part of the book)!
Book Summary: Can you stop a murder after it's already happened?
It is midnight on the morning of Halloween, and Jen anxiously waits up for her 18-year-old son, Todd, to return home. But worries about his broken curfew transform into something much more dangerous when Todd finally emerges from the darkness. As Jen watches through the window, she sees her funny, seemingly happy teenage son stab a total stranger.
She doesn't know who the victim is, or why Todd has committed such a devastating act of violence. All she knows is that her life, and Todd's, have been shattered.
After her son is taken into custody, Jen falls asleep in despair. But when she wakes up… it is yesterday. The murder has not happened yet—and there may be a chance to stop it. Each morning, when Jen wakes, she is further back in the past, first weeks, then years, before the murder. And Jen realizes that somewhere in the past lies the trigger for Todd's terrible crime…and it is her mission to find it, and prevent it from taking place.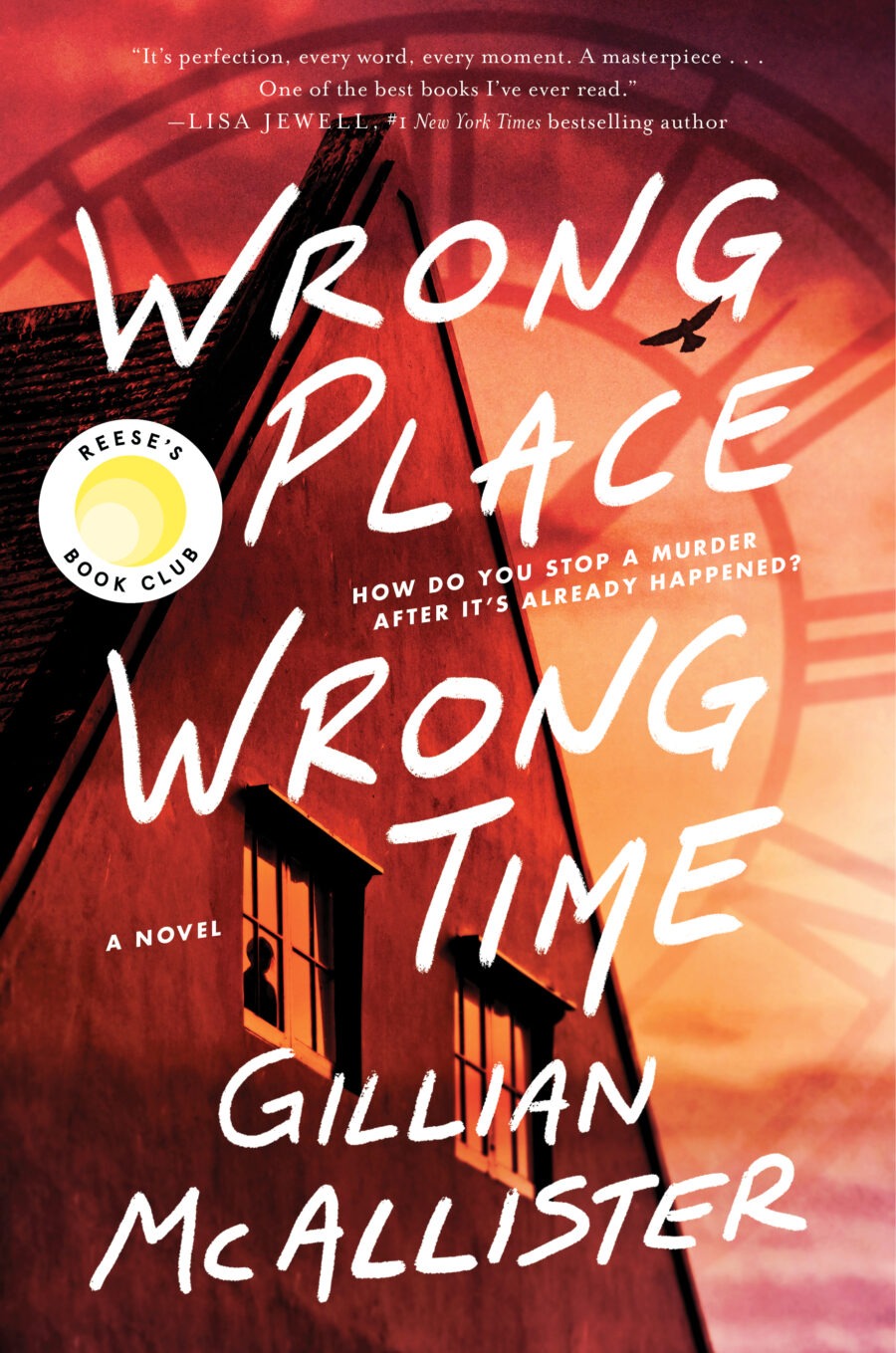 Last week I made this peach caprese grilled chicken and it was so delicious and flavorful with fresh mozzarella, sweet peaches, basil, and balsamic glaze.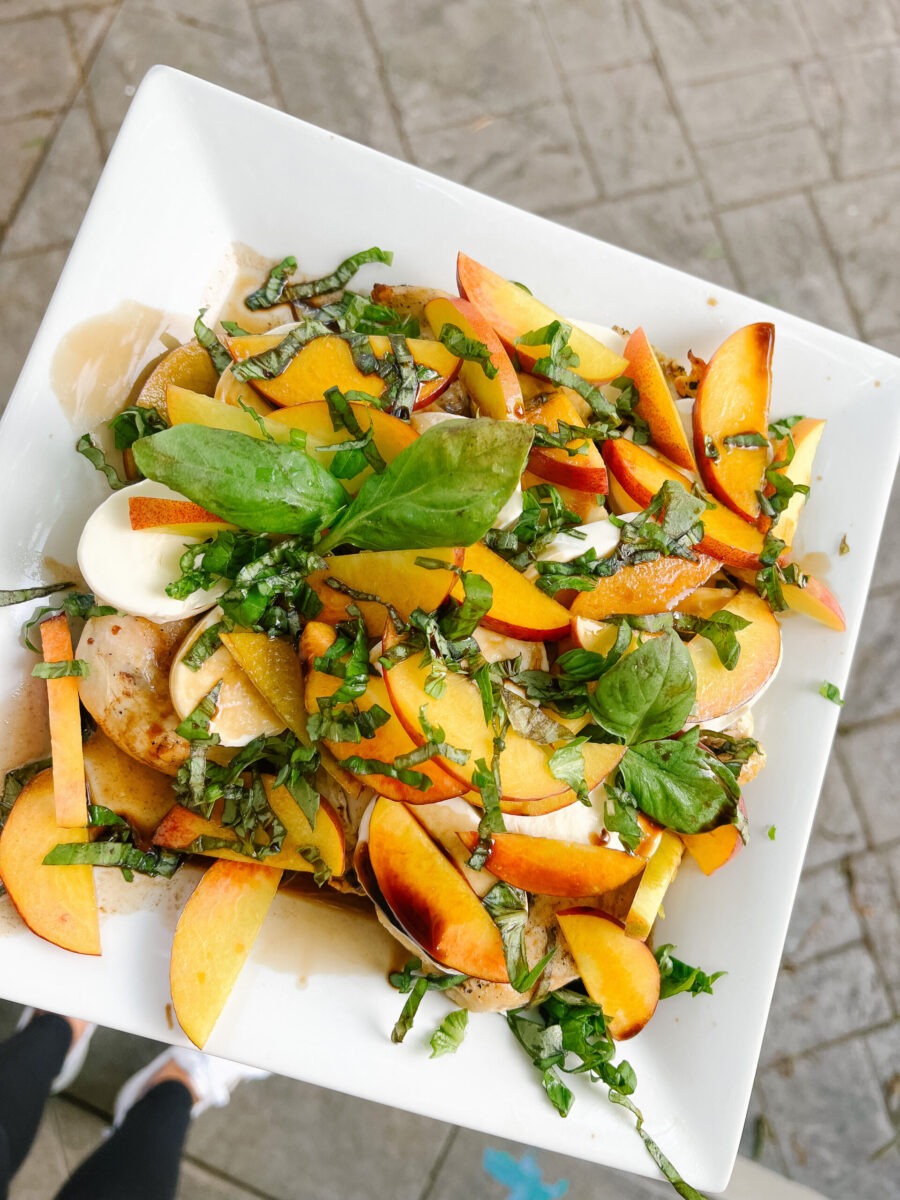 I recently purchased this pretty makeup/toiletry bag and got to break it in for our vacation. Why are good travel makeup bags so hard? I've tried several styles and haven't found a really good solution…until now! This bag is actually smaller than the hard case toiletry tote I was previously using, yet somehow it fits twice as much. The layout is brilliant for cosmetics and skincare with two large compartments, divided by a middle make-up brush compartment and several inner pockets. And one of my favorite features is how the bag can be completely opened up and lay flat so you can easily access everything! I grabbed this bag in a gorgeous lavender color, but it's available in 6 other colors too!