Sharing a few of my favorite items from Amazon this month…
But first, here were the top 10 reader best-sellers this month:
My mom bought this devotional for Caroline recently and it has been so sweet listening to Caroline read it every night. The devotionals are recommended for kids ages 8-12 and are quick and easy to read and inspirational. Caroline loves that the prayers are dated so she knows exactly which page to read each night, and I love that she's getting some daily scripture reading in!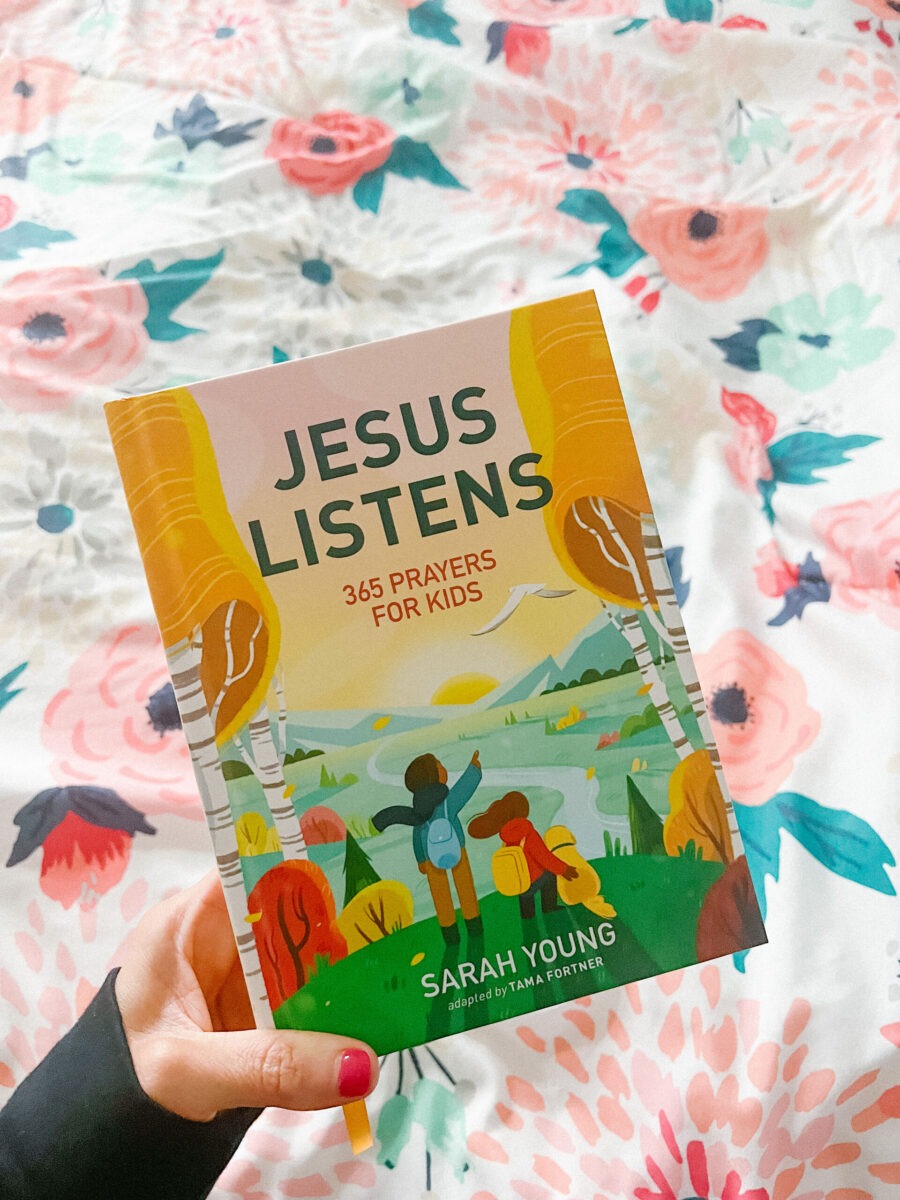 I recently purchased this pretty makeup/toiletry bag and got to break it in for our vacation. Why are good travel makeup bags so hard? I've tried several styles and haven't found a really good solution…until now! This bag is actually smaller than the hard case toiletry tote I was previously using, yet somehow it fits twice as much. The layout is brilliant for cosmetics and skincare with two large compartments, divided by a middle make-up brush compartment and several inner pockets. And one of my favorite features is how the bag can be completely opened up and lay flat so you can easily access everything! I grabbed this bag in a gorgeous lavender color, but it's available in 6 other colors too!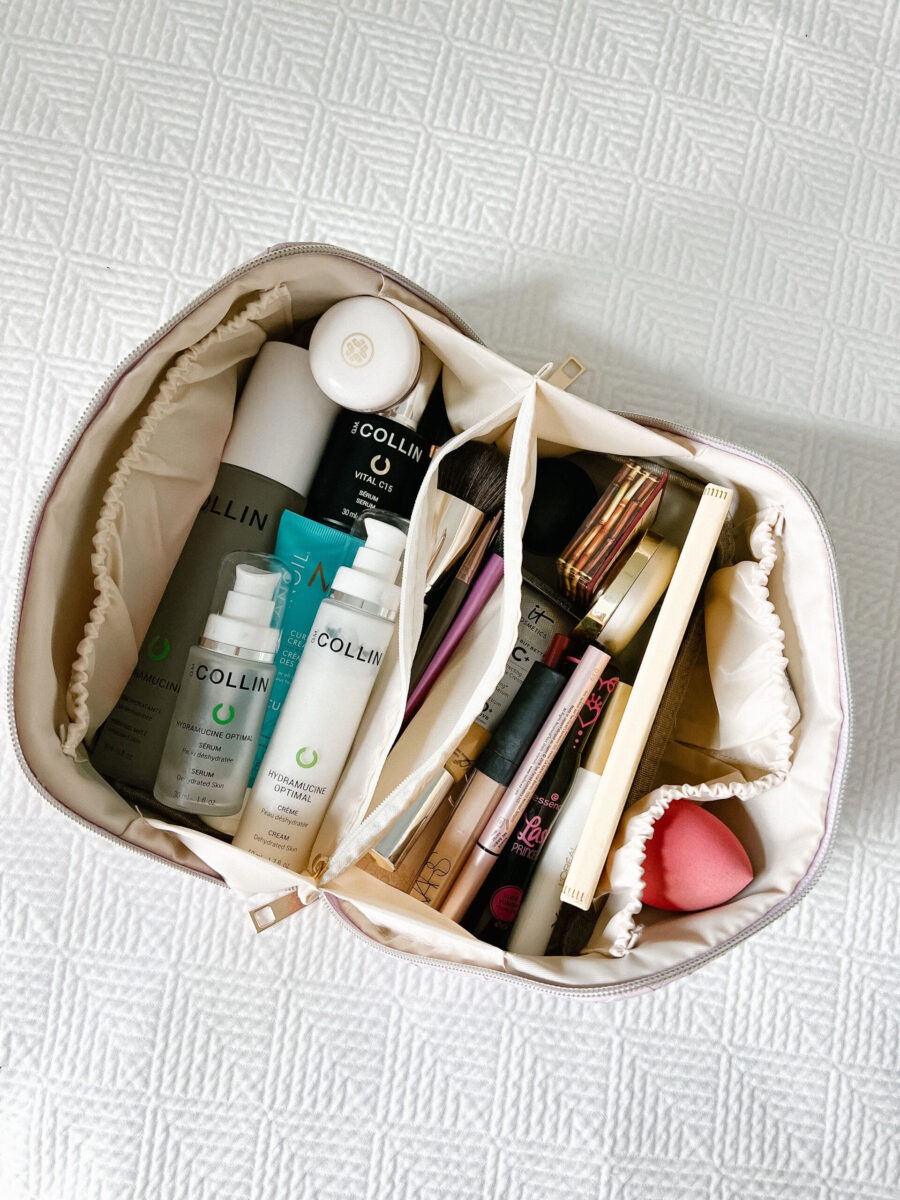 I purchased this hair mask during the Amazon Prime Day sale and had to report back! My hair is so fragile these days so I've been looking for a hair mask I can use weekly to help deep condition and strengthen my locks. I've used it twice now and definitely have noticed a difference, although the product says you should notice the biggest results after three uses. If you regularly use heat styling tools, color your hair, or want to improve damage, you may like this product.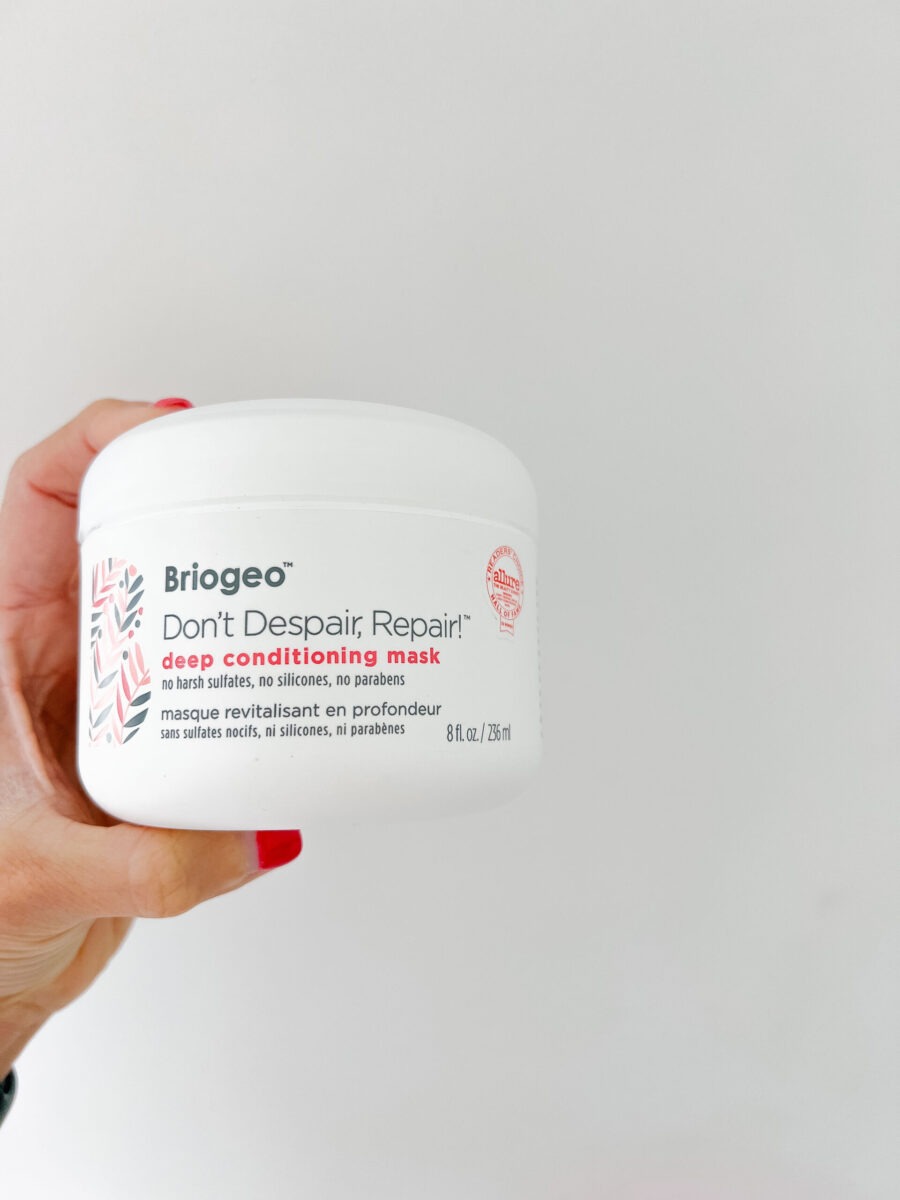 Little Girls School Dresses
Rounding up the athletic attire my kids only wear these days is not nearly as much fun as shopping for cute first-day-of-school dresses for little girls. Here are some of my favorite Amazon dresses that I hope you buy (and please tag me or send me a picture) so I can live vicariously through your cute school outfits!!!
How to Make Your Home Smell Like a Fancy Hotel
Have you ever walked into a hotel or business and the smell is so divine you wish your house could smell like that too? Well, a few years ago I went down a rabbit hole researching the Ritz-Carlton hotel scent and discovered the secret!!!! Most hotel chains have a custom fragrance created and dispersed through a scent diffuser — and you can buy it for your house! Even businesses like ice cream shops, bakeries, coffee shops, etc. use these and pump their custom fragrance (like sugar cookie, cookie dough, pumpkin pie, etc.) through their diffuser. Wild, right?
So first, you need to buy the Whisper Home Diffuser by ScentAir. I actually purchased mine directly from the manufacturer several years ago but when I went to repurchase my last set of cartrdiges I found it now on Amazon for the same price! YAY!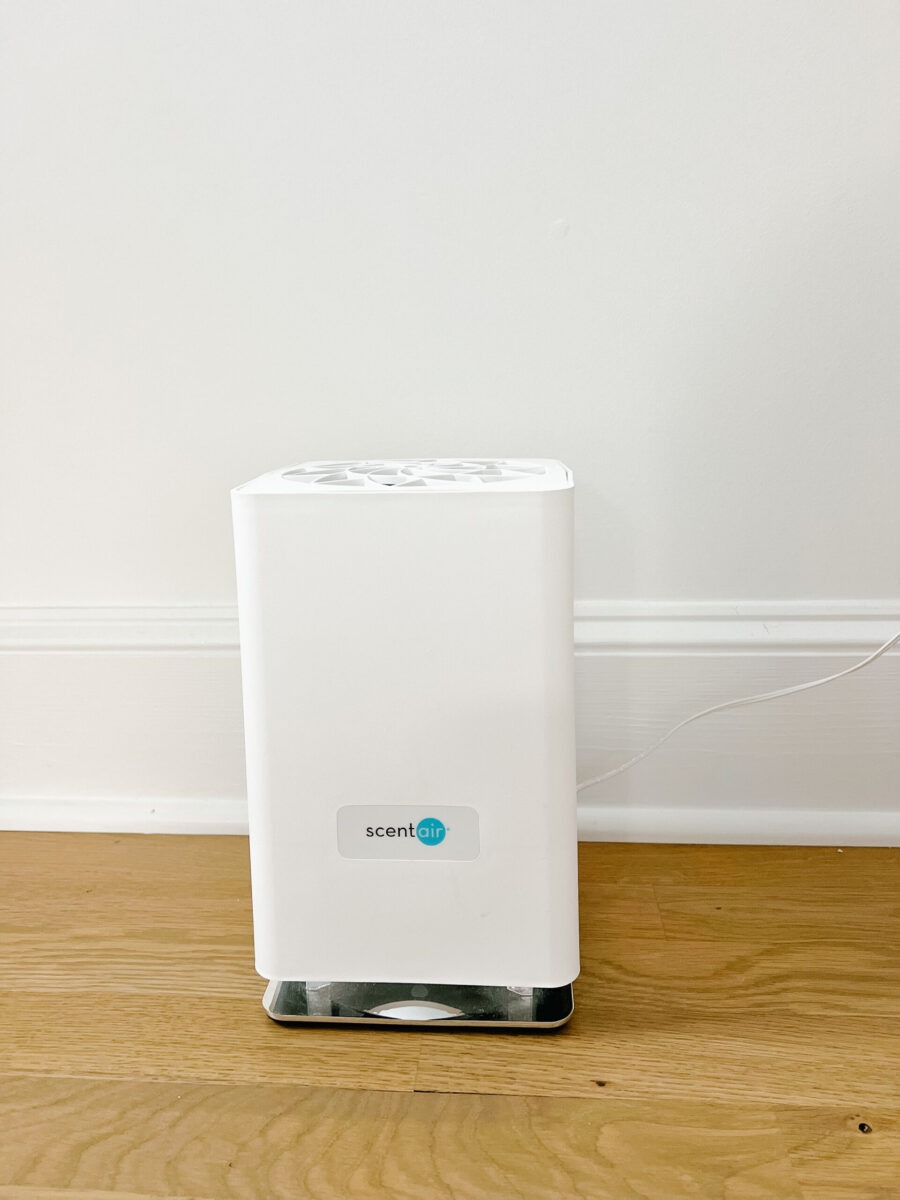 Next up, the fragrance cartridges. You'll download the ScentAir app when you get your diffuser and from there you can manage how strong you want the scent to fill your home. We leave ours running all the time unless we're out of town for more than a few days. The best part is that the scent will definitely linger for awhile. The more you run it, the more frequent you'll need to change your cartridge. I usually try to change ours every 2-3 months. During the 4 months of construction we lived through, we had ours in our bedroom (with our door constantly closed) and I cannot tell you how many contractors/service providers have walked through our home and commented on how amazing it smells (EVEN while we were living in the middle of our construction).
From my research, I think a lot of the fancier hotels usually use a fragrance with a white tea base. We rotate between The Ritz-Carlton Scent, The Westin Signature Scent, White Blossom Tea, White Tea & Thyme, and White Tea & Fig — all smell equally divine. And if you want your home to smell like a tropical resort during the summer months, well, they have those hotel fragrances too — ocean, tropical coconut, amalfi coast, tranquil waters, seaside driftwood, etc.
One more tip: If you buy the "hotel branded" fragrance it's a little pricier than the "scent air" branded fragrance. I think this is because the hotels rebrand the cartridge and then sell them on their website for a higher price. However, I personally think the fragrances smell the same because we haven't noticed a difference between let's say The Ritz-Carlton Scent and White Blossom Tea.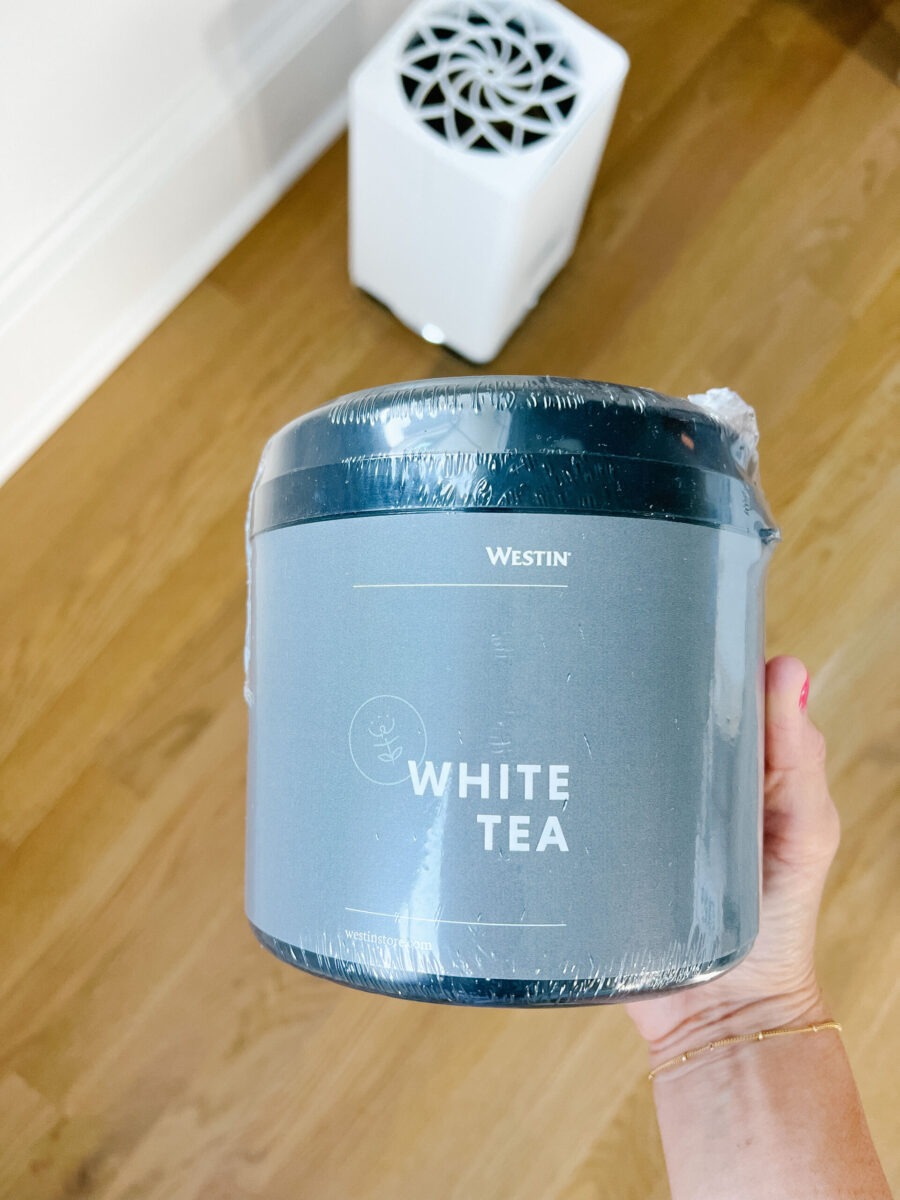 I shared these last summer but wanted to mention them again because these FLY FANS work SO well to keep our food tables fly-free!! Highly recommend them for any outdoor entertaining you may be doing this summer!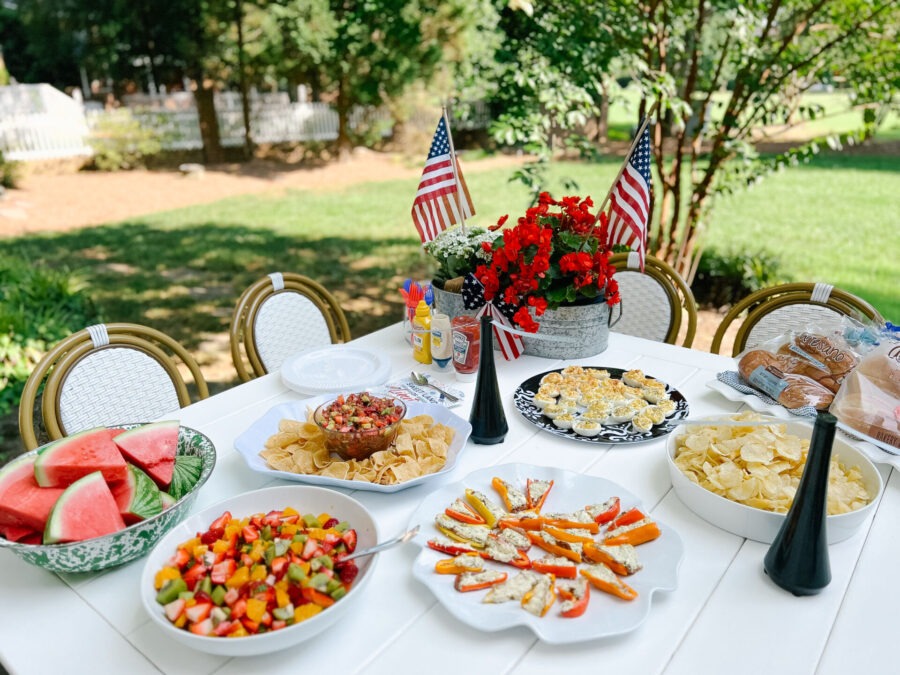 It's been a few years since I shared our
Amazon Pool Bag Favorite Items
and thought I'd update this post after a few of my readers submitted this request for July content!
You'll notice some of the items have stayed the same, but I've added lots of new finds too that we've discovered over the past 2 years and love to bring with us to the pool.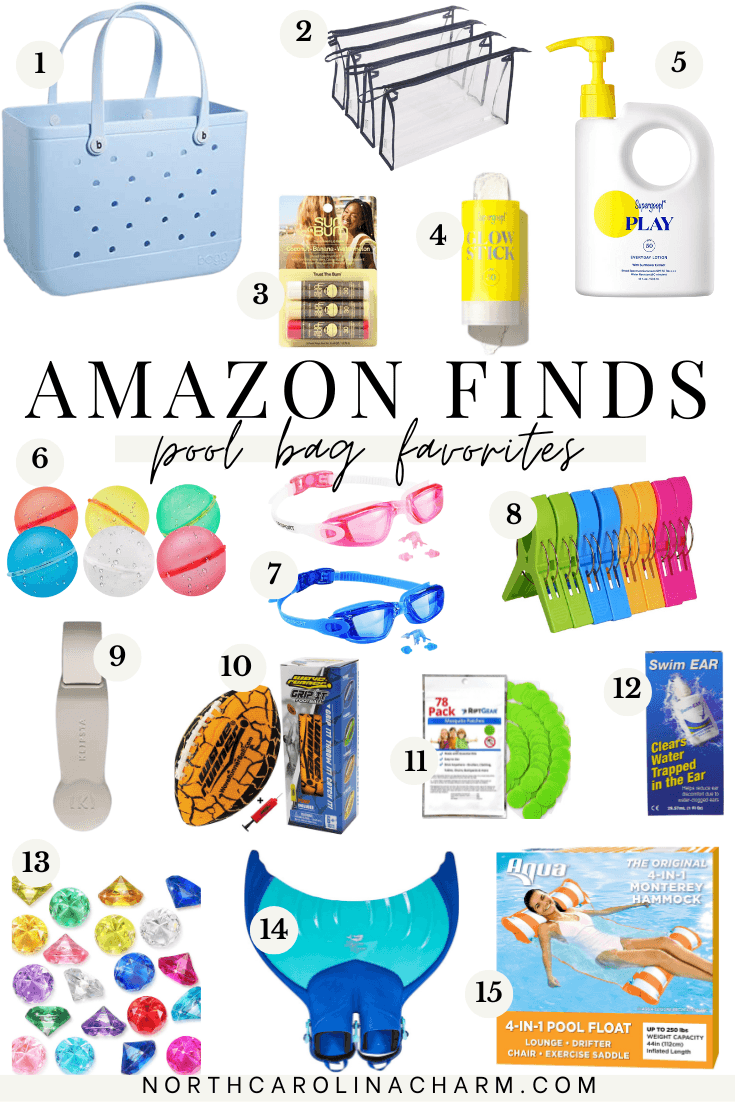 This Lulu look-a-like crossbody bag AKA the Fanny Pack is my bag for summer! I carry it everywhere — the gym, swim meets, running errands, etc. It's the perfect size for keys, chapstick, sunglasses, and has several interior mesh pockets for cards/cash and other small items. I absolutely LOVE it. It's easy to wear, comes in lots of colors, and is a great price!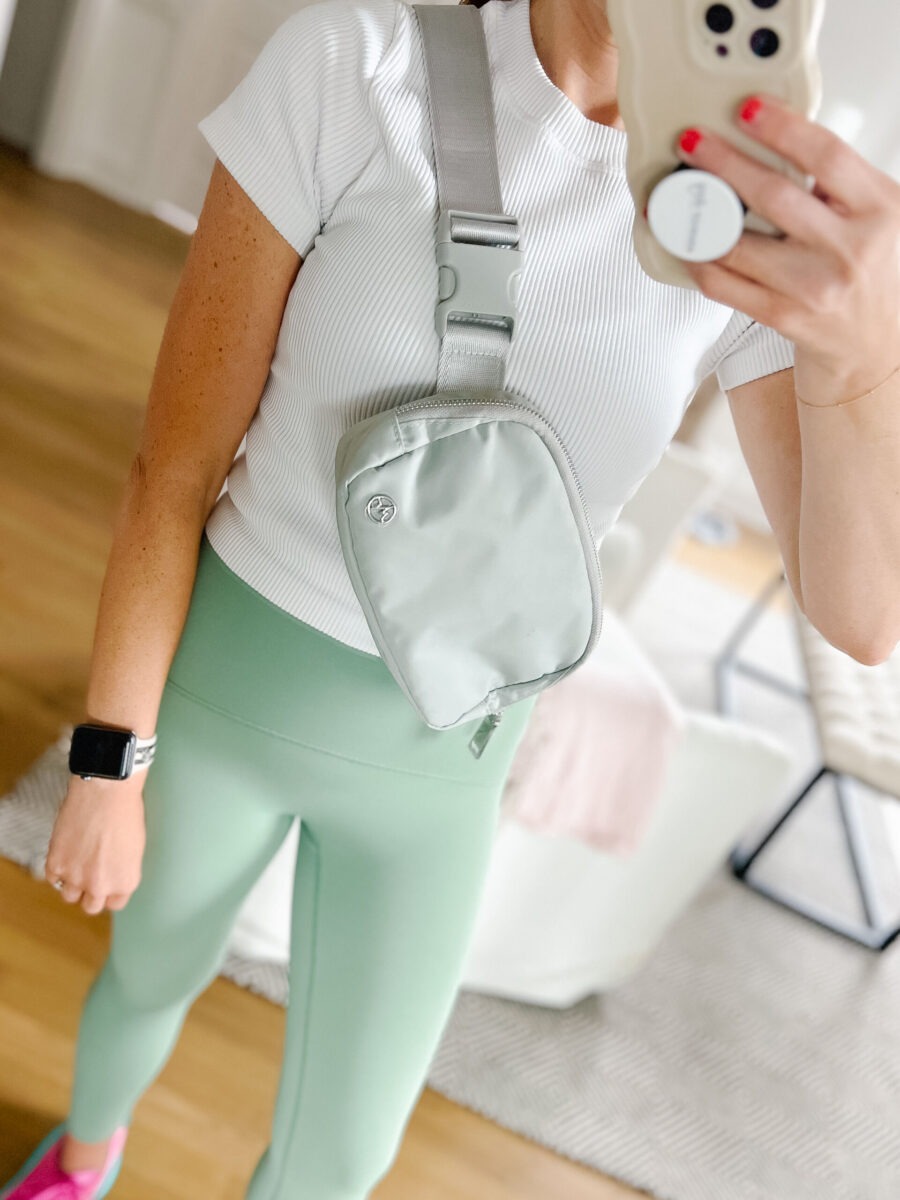 Reporting back on the overnight oats container!! They arrived and are AWESOME for Matt's chia pudding and my overnight oats! I got the set of 10 oz jars and they are the perfect size for breakfast.