Happy Friday! This has truly felt like the longest week ever and I am SO ready to wrap up my workday because we have family arriving this afternoon for the holiday weekend! While I am counting down the minutes, I have so much to do before they arrive! It's days like today that I am super thankful to work from home so I can tackle some things here and there!
In other news, my first monthly newsletter went out yesterday!!! THANK YOU to those of you who have subscribed! I'd love to know your feedback or suggestions for future content. Feel free to shoot me an email! And if you haven't subscribed but want to, scroll down to the bottom of my blog and add your contact info under "Never Miss A Post!" If for some reason you get an error message, shoot me an email and let me know. I'll add you to the newsletter from my end.
Alright, down to the five…
1. Swim Team Time Trials
Last Sunday the kids had their swim team time trials! It was really fun to watch them in the pool. We could not more be more proud of these little fishies!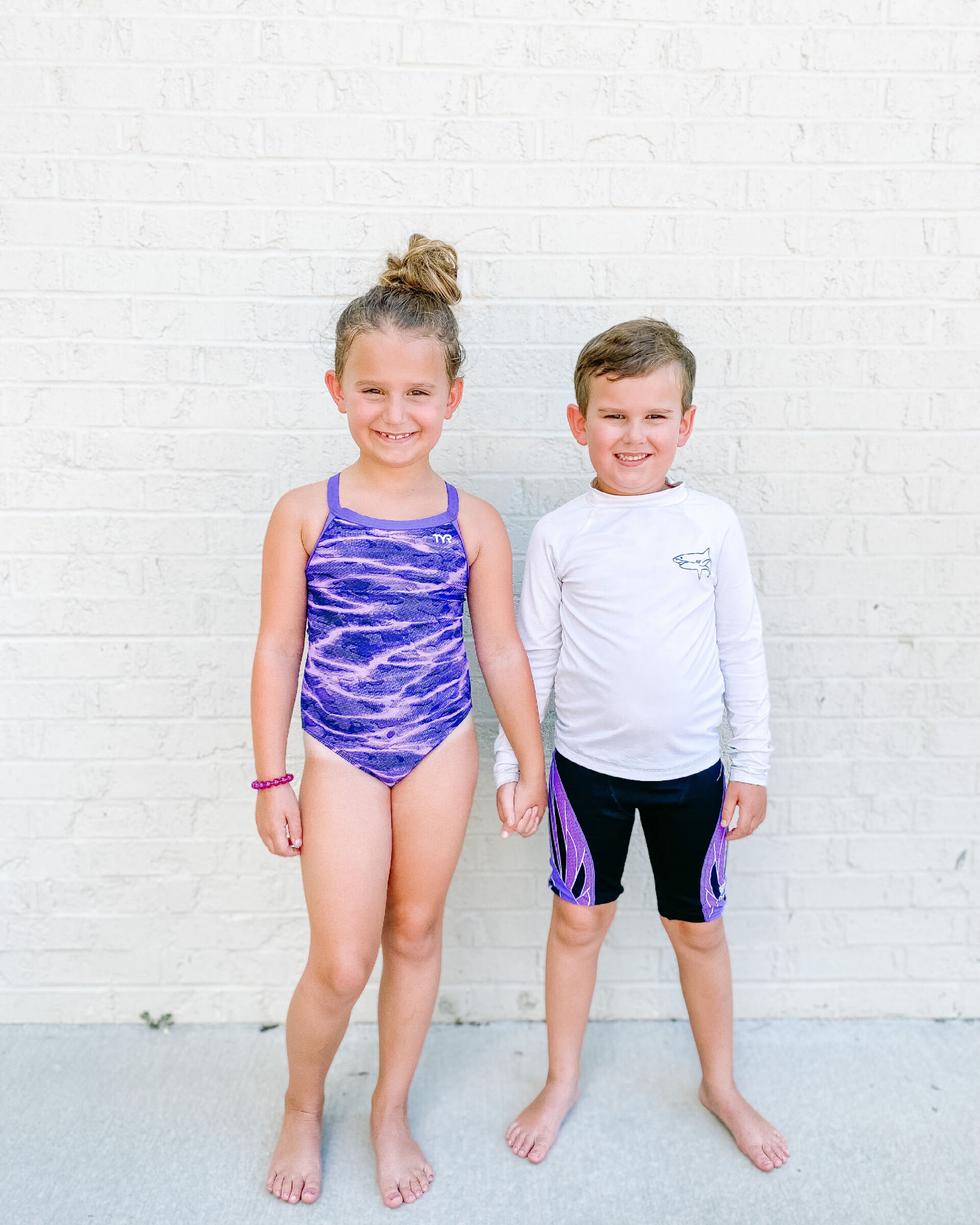 Rating 2.5/5: This week I read The Good Sister by Sally Hepworth. I can't remember if a reader recommended it or if it was a library suggestion based on what I've recently read and the reviews were really great. Contrary to the reviews, I thought the story started out great and then moved slowly. It was also predictable and didn't have enough twists and turns as I had hoped. I went into this book thinking it was going to be a "thriller" and may have liked it more if I had anticipated it to be more of a "drama" instead! But again, the reviews are overwhelmingly positive so take mine with a grain of salt.
Summary: From the outside, everyone might think Fern and Rose are as close as twin sisters can be: Rose is the responsible one and Fern is the quirky one. But the sisters are devoted to one another and Rose has always been Fern's protector from the time they were small.
Fern needed protecting because their mother was a true sociopath who hid her true nature from the world, and only Rose could see it. Fern always saw the good in everyone. Years ago, Fern did something very, very bad. And Rose has never told a soul. When Fern decides to help her sister achieve her heart's desire of having a baby, Rose realizes with growing horror that Fern might make choices that can only have a terrible outcome. What Rose doesn't realize is that Fern is growing more and more aware of the secrets Rose, herself, is keeping. And that their mother might have the last word after all.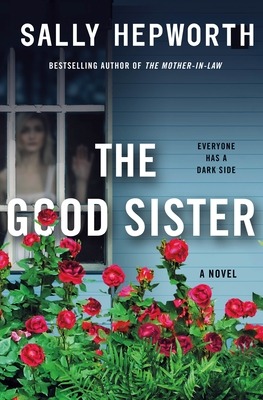 3. Vegan Diet
Earlier this week on Instagram I shared that Matt is going back to a mostly vegan diet (8 years after he last went on this diet due to health reasons). We've been on a huge documentary kick lately and recently watched several documentaries (including Seaspiracy and The Game Changers) which motivated Matt to return to the vegan diet. It's only been a little over a week but he's pretty serious about it…for now. Who knows how long this will last this third time around and he could possibly be eating a cheeseburger come Sunday. Regardless, our fridge is stocked with vegan meats and cheeses and I am really impressed with how tasty they are! It's been SO much easier this time around with all of the available vegan options — including LOTS of vegan restaurants in Charlotte! So, this week I tossed together a mexican kale salad with black beans, fresh corn, hearts of palm, avocado, tortilla strips and vegan feta cheese! It was really good!! I mixed in some delicious Primal Kitchen Cilantro Lime Dressing (available at Walmart / Amazon / Target) which is super clean but not vegan as it contains eggs! The salad was a huge hit across ALL family members! And for the record, I am eating mostly vegetarian when dining with Matt…because I cannot give up cheese or eggs!!!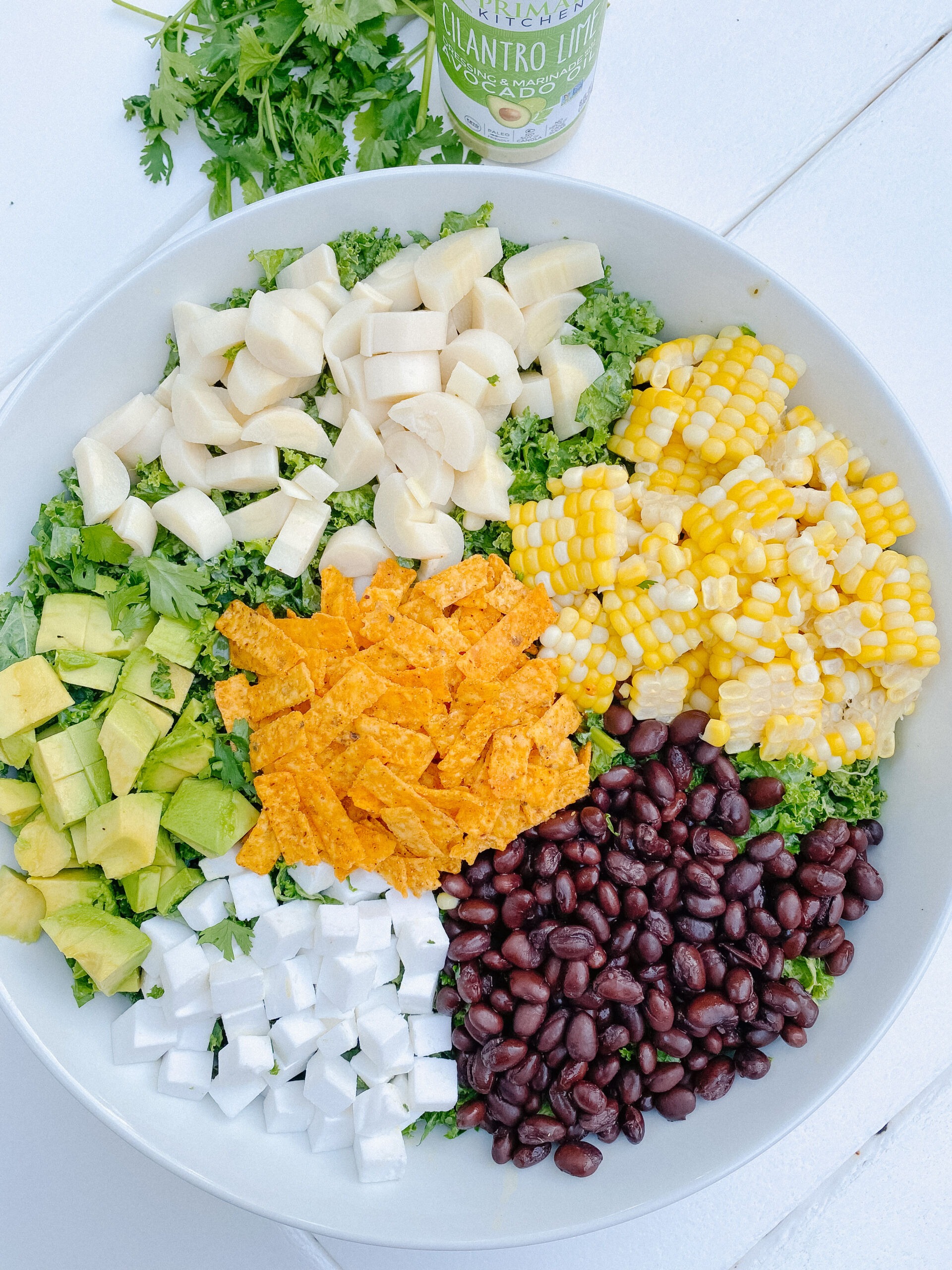 4. Community Group Retreat
Last weekend my Community Group spent the weekend in the mountains for a little retreat. It was seriously so wonderful. Although we gather monthly to dive into all sorts of life topics, it always seems like the hours fly by and before we know it…it's almost midnight and there's still so much more to discuss. This weekend away together was so perfect for being able to recharge with girlfriends, celebrate Stephanie's book launch and have unlimited amounts of time to cover all the things! I am beyond grateful for this group of girls (we were missing two!) and their friendship.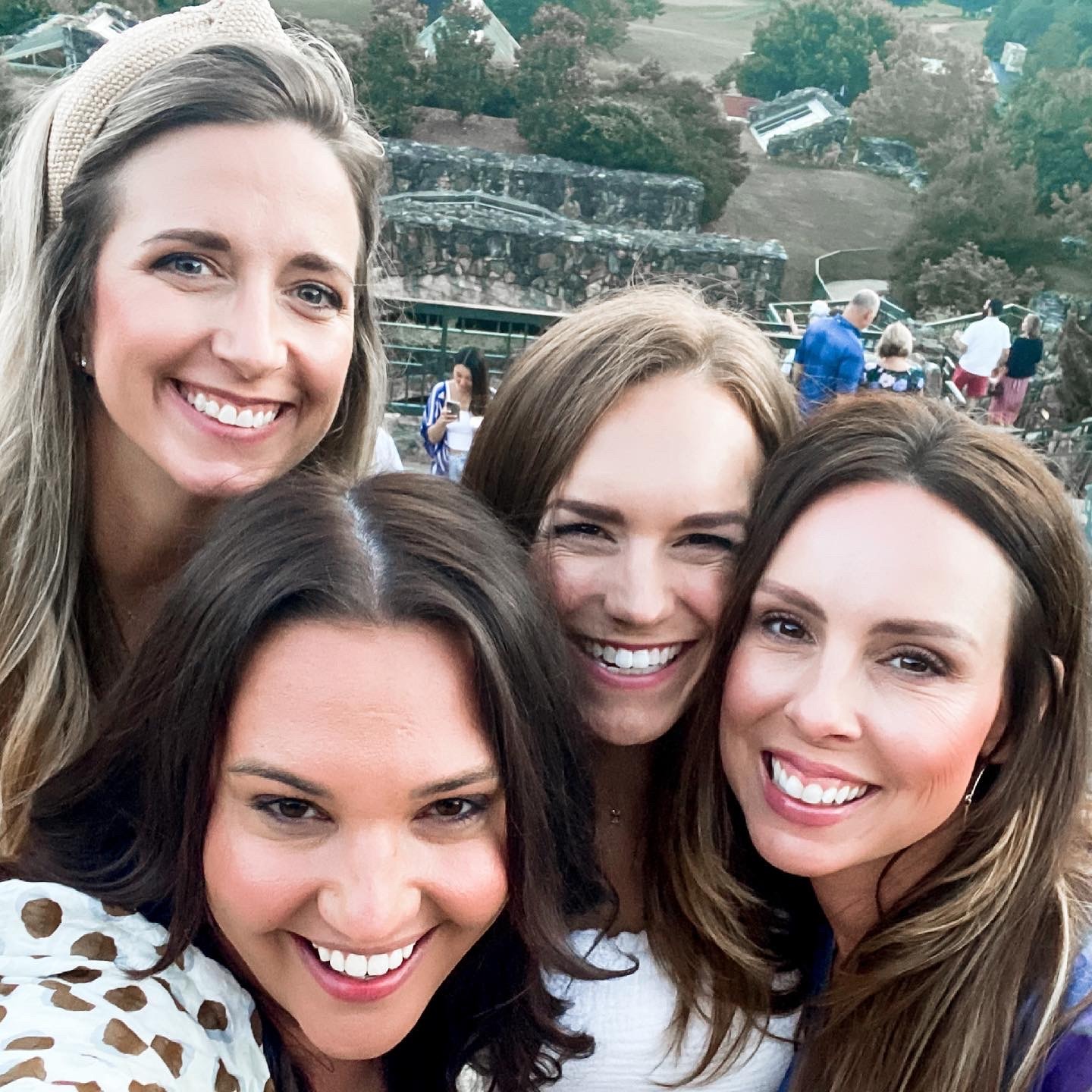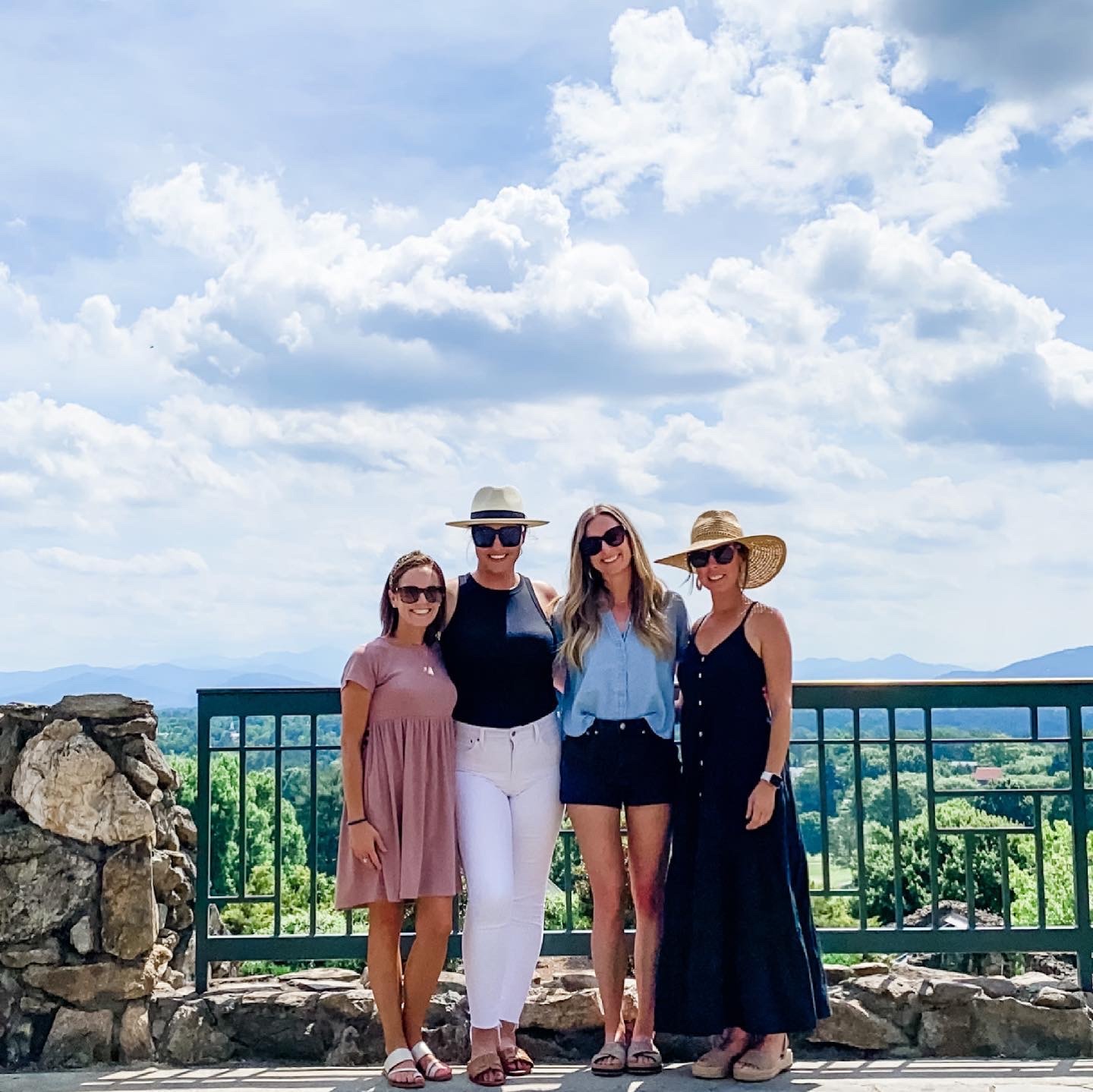 5. Recent Amazon Faves
Who bought this game during Prime Day?! I know Monopoly can cause some serious family disputes, but so far we've had a lot of fun playing together. It's a quick game play too so it's perfect for weeknights after dinner.
My new go-to baby gift! My friend Stephanie recently launched her book, Toddler Tuesday, and it is absolutely hysterical, honest and relatable — perfect for a new mom. And of course, a jellycat rattle is the perfect addition to the gift!
If you follow me on Instagram, you may have seen the ginormous inflatable pool I blew up for the kids while Matt was playing in a golf tournament. I knew it was going to be big…but it's huge and amazing (until you need to drain it). I set it up on our back porch and the kids have spent hours at a time playing in it! It's perfect for when we don't want to drive all the way to the pool (especially if I really need to get things done at home). *Don't forget to clip the $15 off coupon at check-out!
In Case You Missed It