Happy Friday! I have been counting down to the weekend because my mom is coming! Woohoo!
1. Spring Garden
I am so pumped about our newly planted garden! A few weekends ago I picked up 3 types of lettuce to grow this spring in our raised garden. Last year I tried to do vegetables and failed, so I went with lettuce since we go through SO much each week (ahem, Sprinkles)!
2. Back to Church
Last Sunday we returned to church for indoor worship! It was SO nice to attend our favorite (kids) service. And both Thomas and Caroline were invited to participate in the service — Thomas lit the altar candles and Caroline carried the cross down the center aisle to the stage.

3. Mother's Day Gift Ideas
I wanted to share the most perfect Mother's Day gift — a bamboo kimono robe from Cozy Earth! I cannot describe how insanely soft the material is. I can also highly recommend their ultra-soft jogger set that I pretty much live in and I swear by their Oprah-recommended luxurious bamboo bed sheets that feel like you're sleeping in a cloud.
And I've got a promo code for you!!!! Cozy Earth is offering my readers 40% off (!!!!!) their purchase through Mother's Day with code "CECAROLINACHARM".
If you are looking for additional Mother's Day ideas, I highly recommend checking out this gift guide and this gift guide!

In my quest to prevent more hair loss, I've purchased lots of products over the past year. I've already shared my love for this shampoo and conditioner (which I included in my gift guides), but I wanted to share this amazing silicone scalp massager that I use in the shower. Not only is this soft hair brush super effective at cleaning your scalp (which is especially good for me since I don't wash my hair every day), it promotes blood circulation which helps foster hair growth. I've seen huge improvements in my hair loss over the past few months, but I honestly have no clue which product to attribute it to since I now use so many things!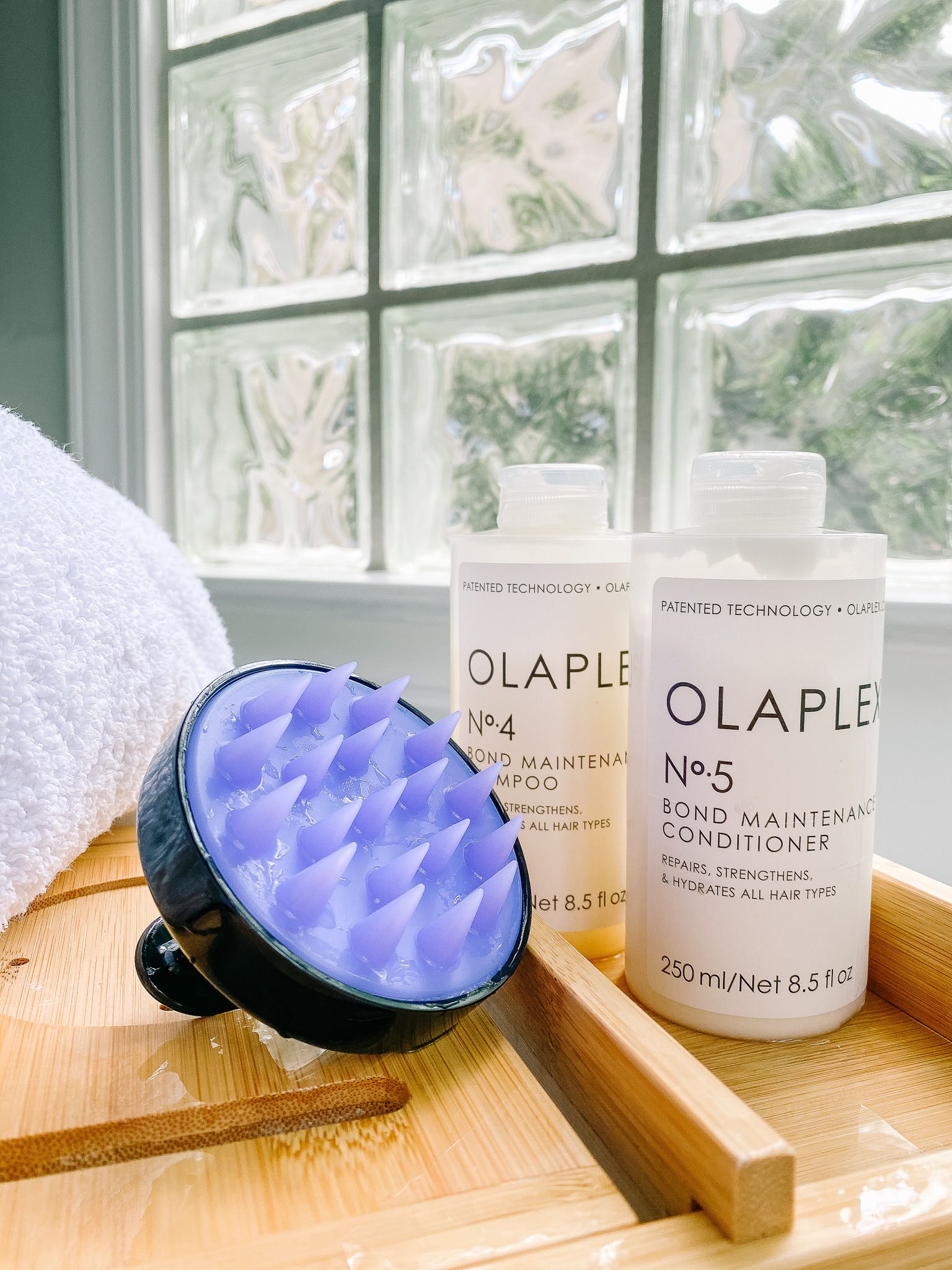 Speaking of hair growth, I just ran out of my Sugar Bear Hair Gummies and decided to give these HUM Hair Gummies a shot after reading the reviews, plus they are a little less expensive. I really like the taste of these.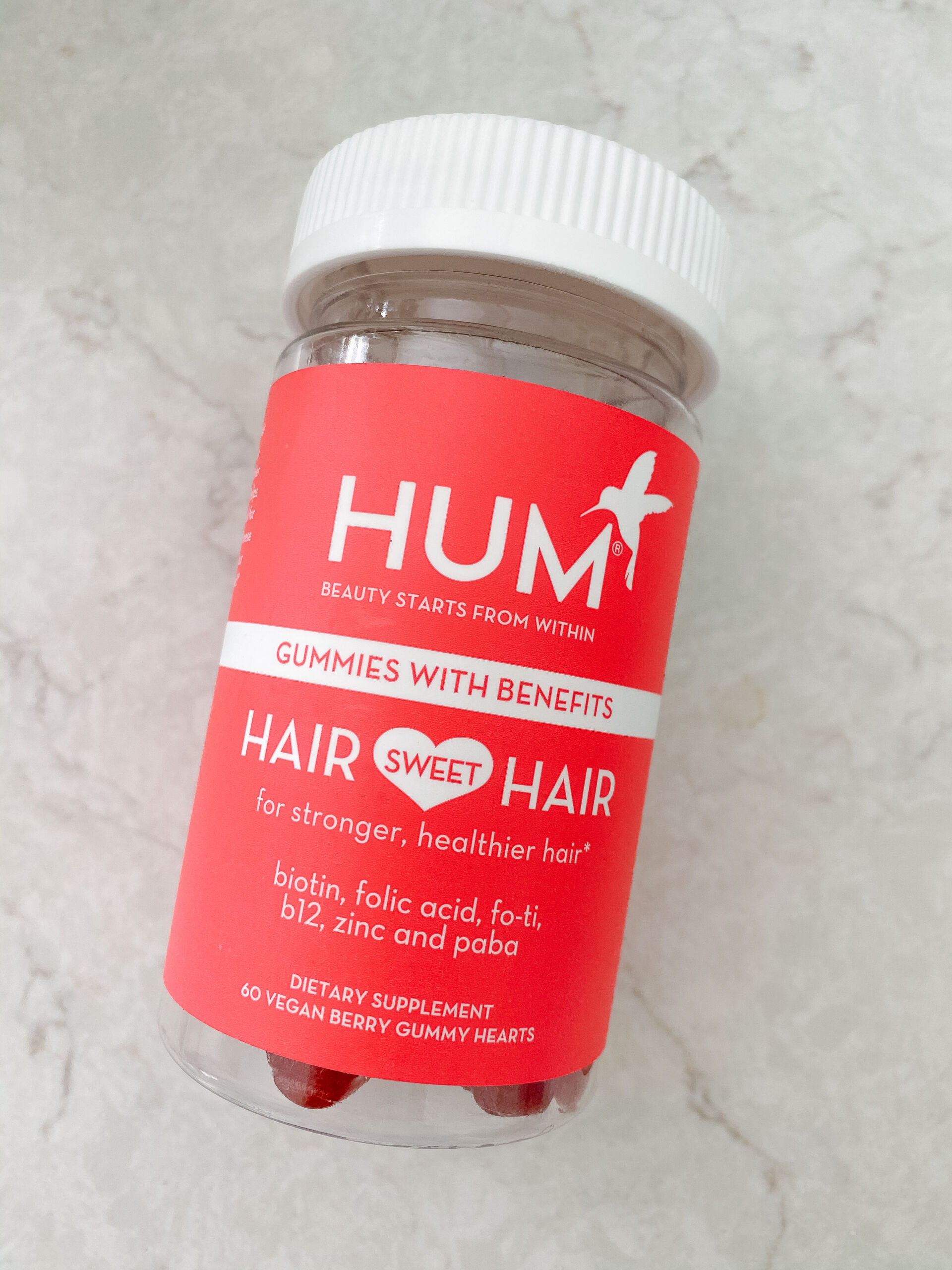 5. New Swim Suit
You may remember this swim suit from my one-piece round-up last year. I ended up returning it because the padding was a little awkward. Well, I really liked the fit of the suit SO much so I decided to give it another try in green…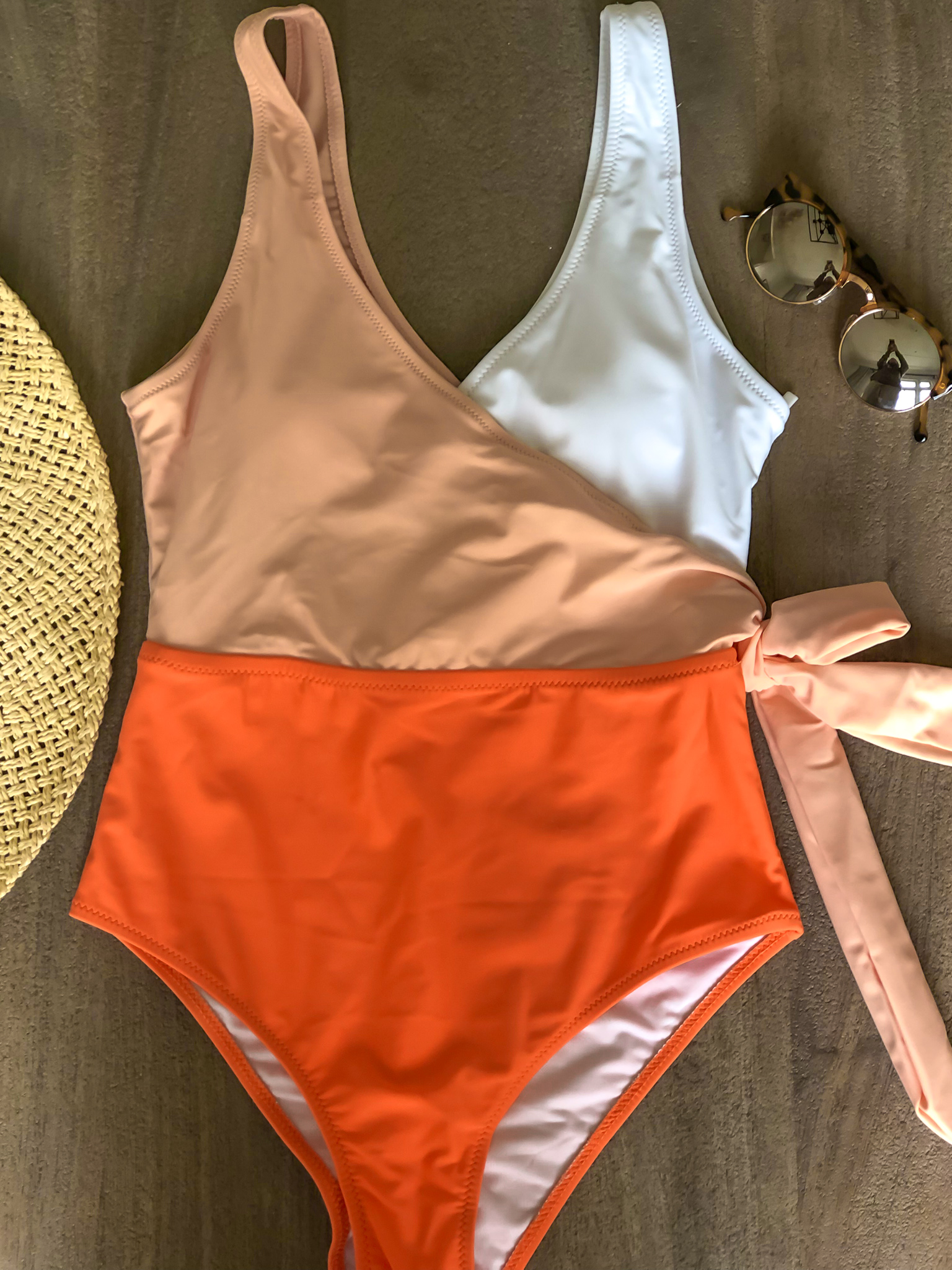 Honestly, the padding in the new suit is still kind of disappointing so I swapped it out with an insert from another suit and I really, really, really love this suit. Although it comes in a rainbow of colors, I am loving this color combo.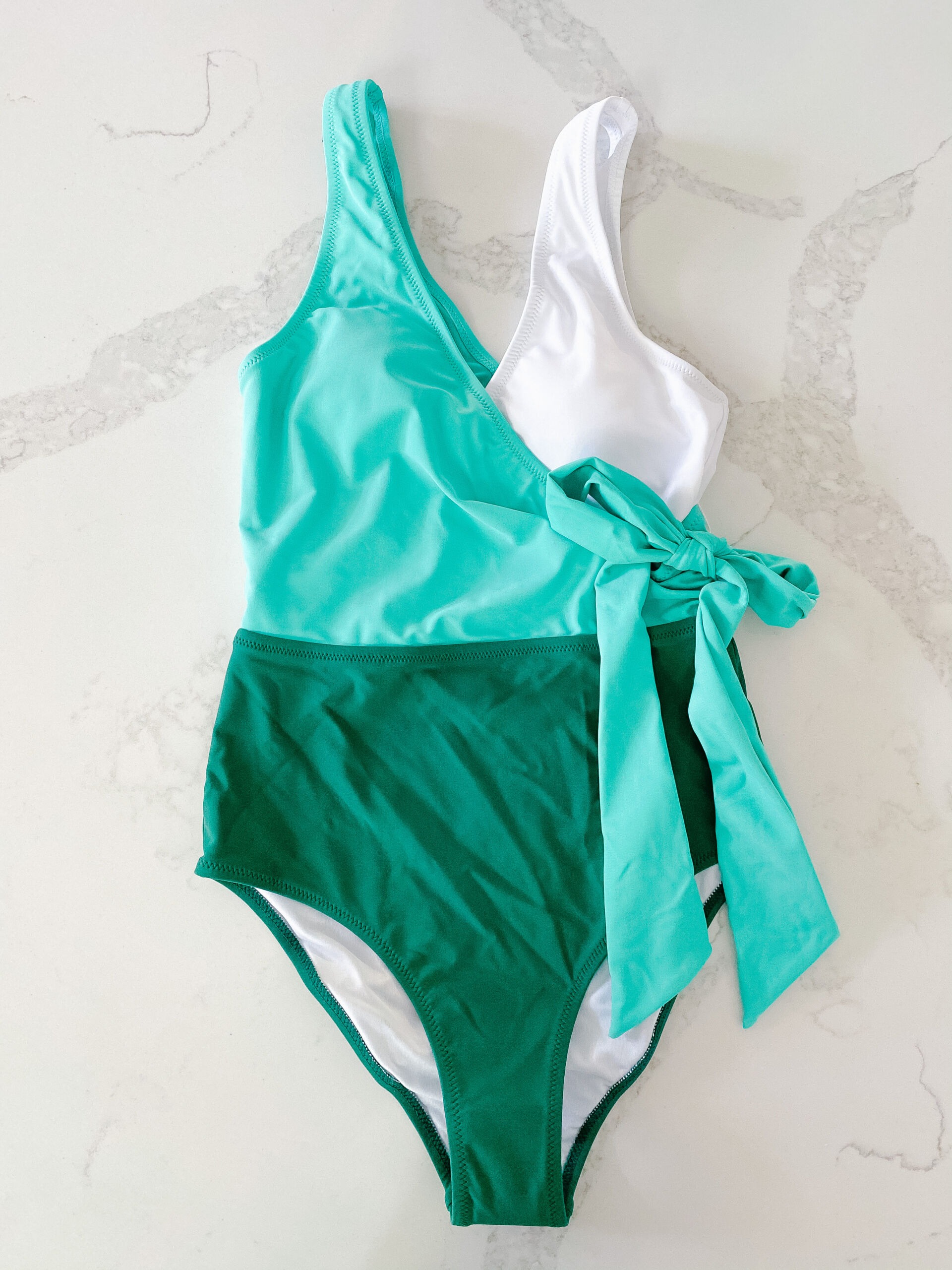 In Case You Missed It
Don't forget about my $25 Amazon gift card giveaway on Instagram! To enter, all you need to do is like and comment on all the posts in my feed from April! I'll pick and announce the winner on Sunday!