Happy Friday!
I've shared this top before in white (and compared it to the JCrew version) and wanted to re-share it in black. The quality is excellent and it has the perfect stretch to it. It's the perfect top for wearing under skirts as we move into spring.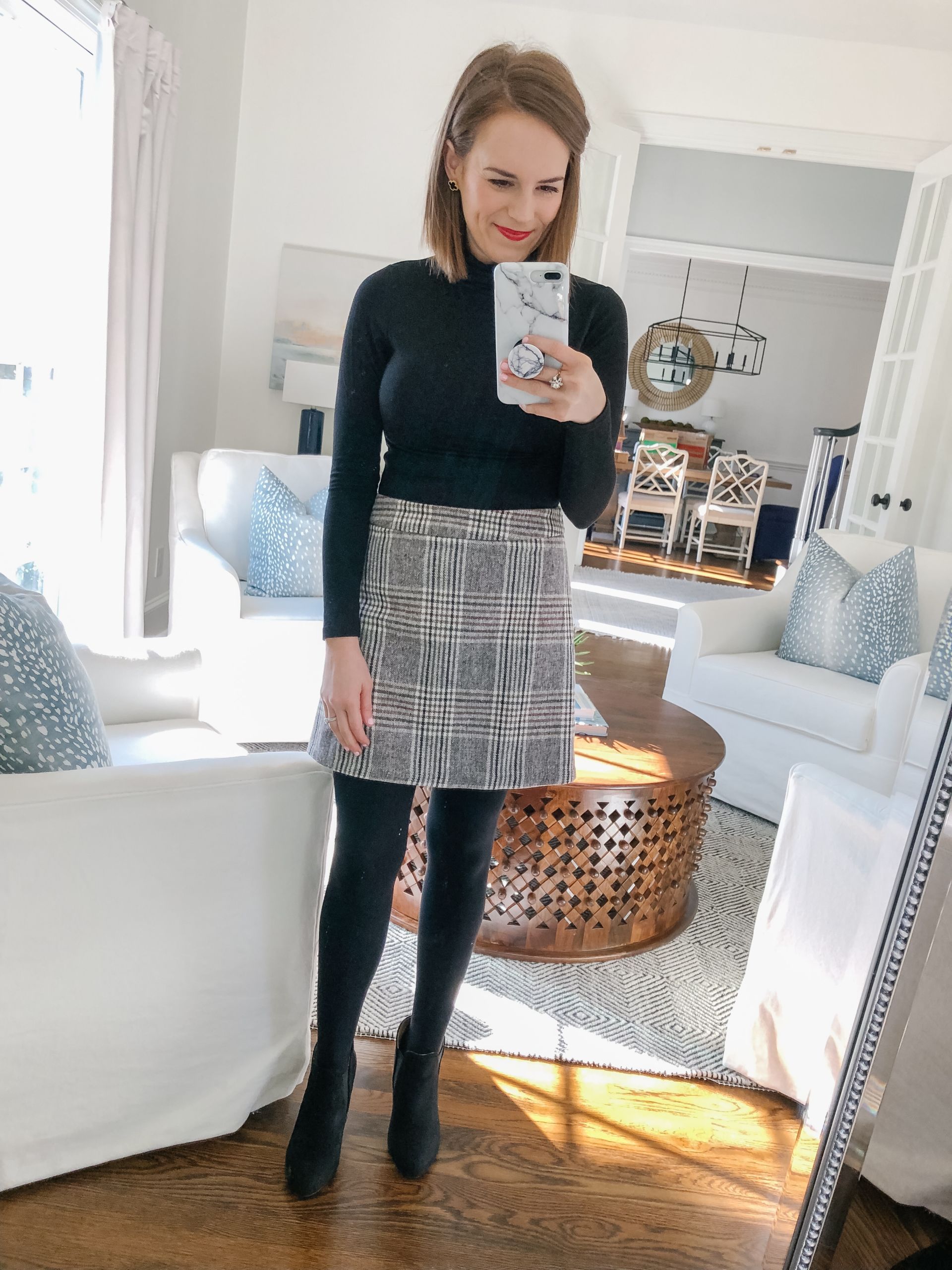 skirt + turtleneck + booties
2. Sickness Prevention
I loved all of the tips for keeping your family healthy that were shared in this weeks WMW discussion on preventing sickness & managing sick days. They were timely as Matt went down this week so I've been implementing ALL the tips and proactive measures to strengthen our immune systems in hopes the rest of us stay healthy. And I've spent a stupid amount of money on supplements, vegetables, fruits, juices, vitamins, powders, lysol and hand sanitizer this week.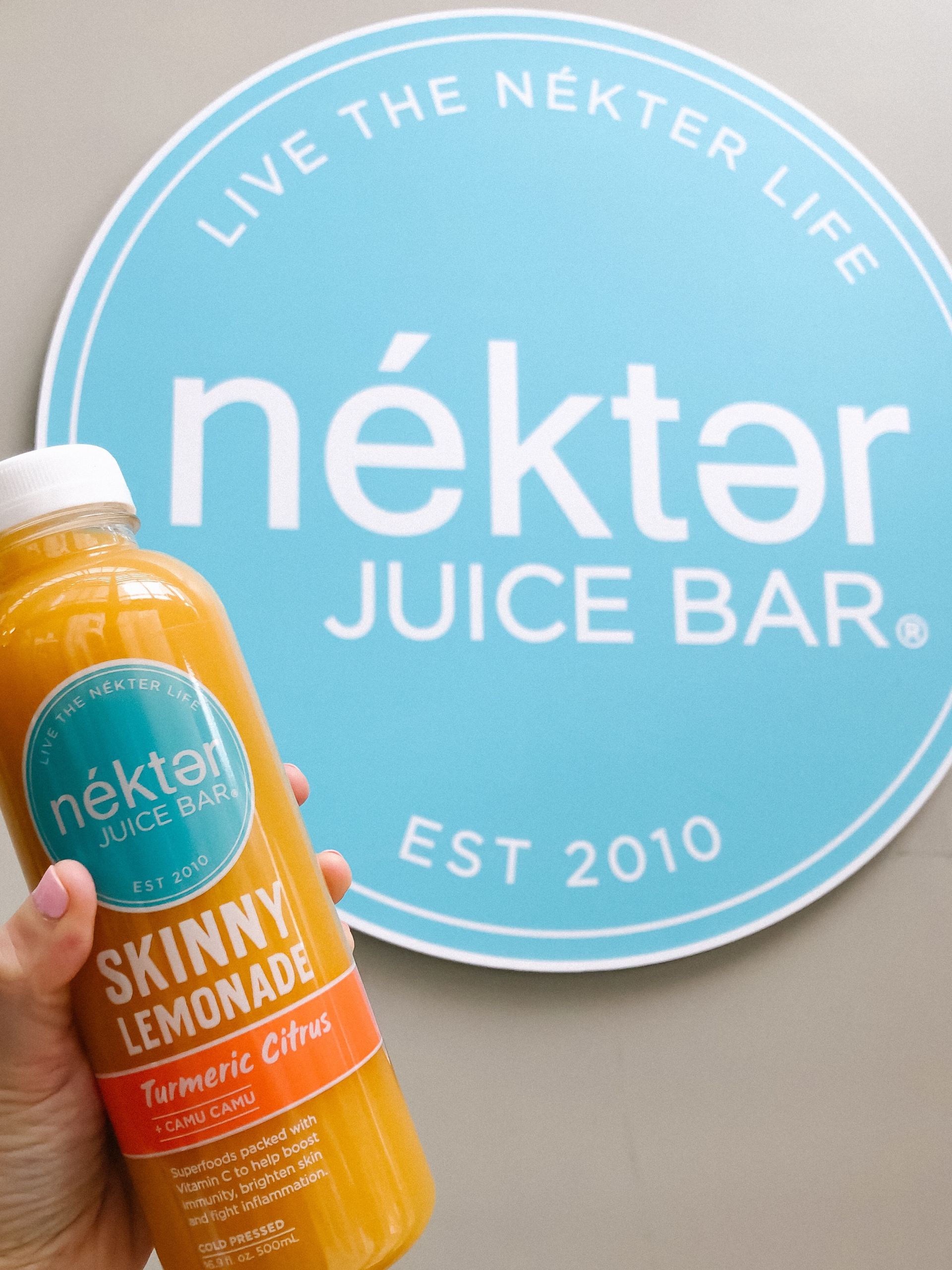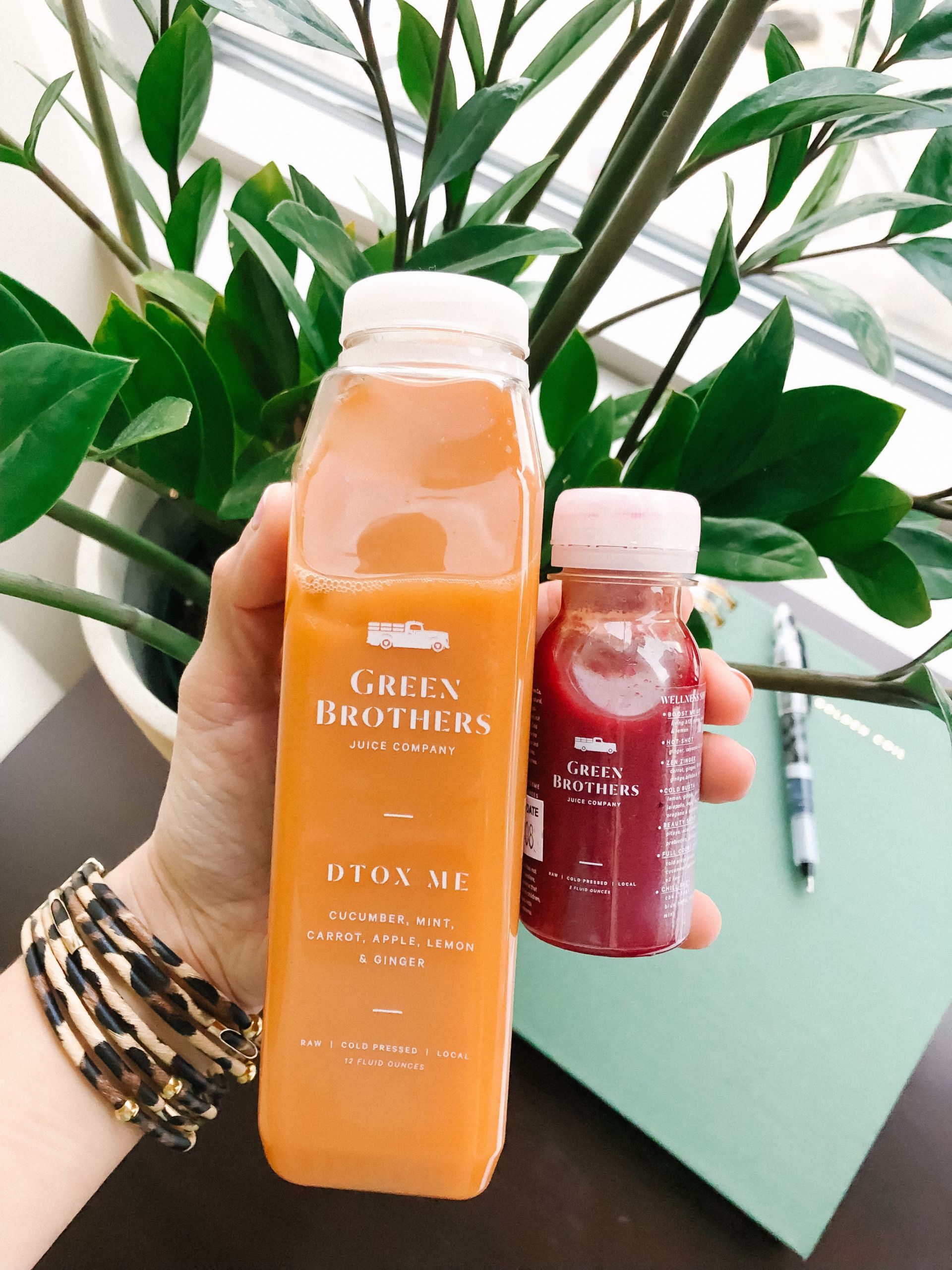 I've been using this Mario Badescu Seaweed Night Cream for a few months now and it's incredible. It goes on super thick, smells so clean and kind of like…well, seaweed! I love all Mario Badescu products and use a lot of them so I knew this product wouldn't disappoint. A little cream goes a long way so it lasts a long time and is a great price point! Available on Amazon / Ulta / Sephora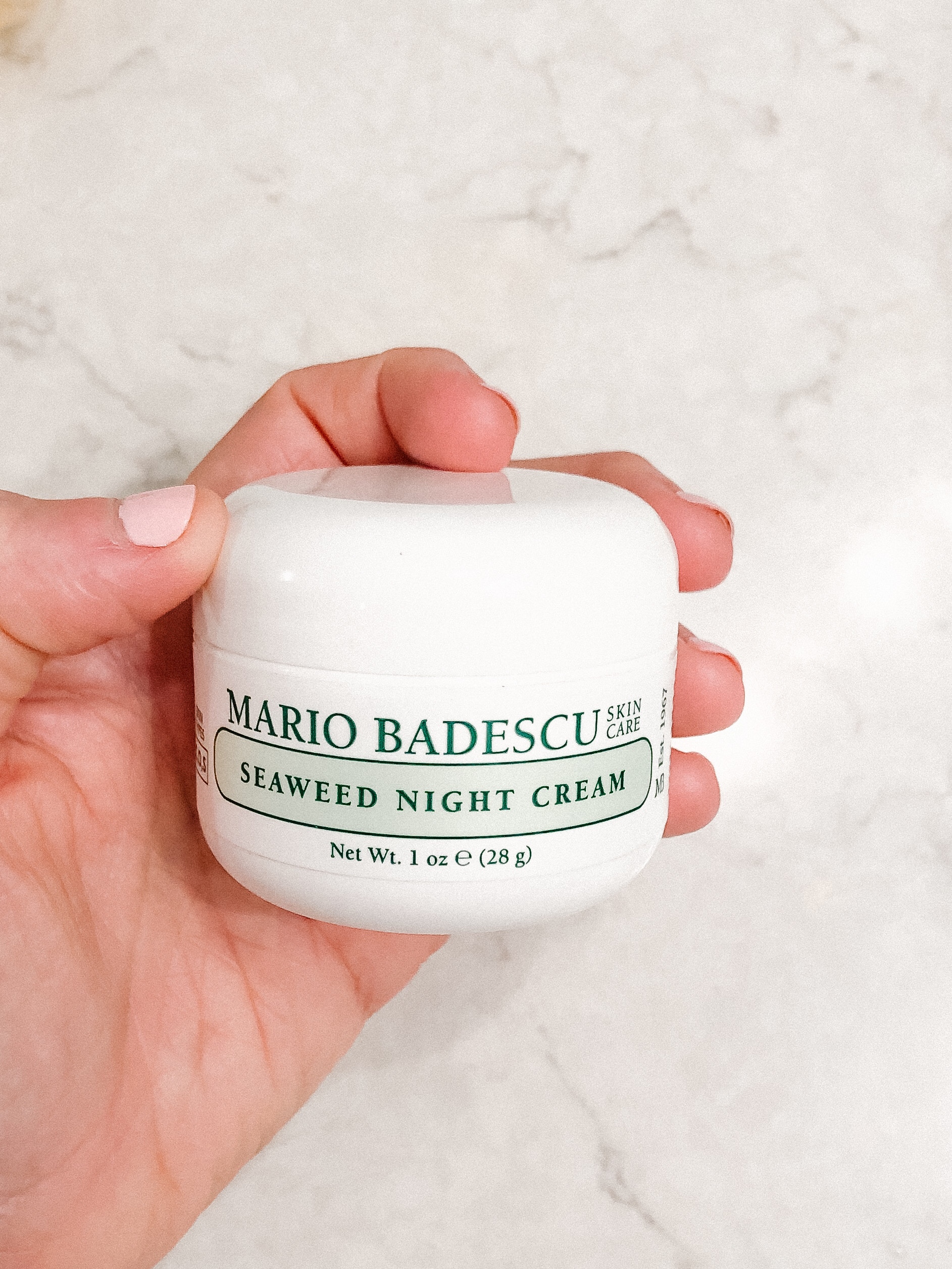 OK, this next product is one that my sister has been trying to convince me to buy for over a year — the M-61 PowerGlow Peel. I finally purchased a box from Amazon (fulfilled through Blue Mercury) and I couldn't be more upset…that I waited a year to try these. Each wipe is a 1-minute, 1-step exfoliating glow peel with glycolic, vitamin K & chamomile. After even just my FIRST use, I messaged my sister and told her that my skin felt drastically different the next morning. I cannot get over how powerful this peel is — and it's just a quick wipe!! I cut my wipes in half to get two uses out of each treatment.

5. Favorite Amazon Accessories
Sharing my top 9 favorite accessories right now from Amazon! I own all of these items and love them SO much!!! If you want a full list of my favorite accessories, visit my Amazon Accessories Page!
In Case You Missed It This Week