A few of my favorite items from Amazon lately…
I just re-ordered my third bottle of this magical serum and can definitely tell a difference in my skin texture since I started using it twice a day last fall. Priti with La Petit Spa introduced it to me and I have been loving it ever since. This serum is worth the investment and is comprised of a powerful synergy of ingredients such as vitamin C, ferulic acid and camu camu extract, as well as MATRIXYL 3000 to visibly improve skin vitality and uniformity. It also provides protection against environmental stressors and works on fine lines and wrinkles. You can find it on Amazon or Walmart.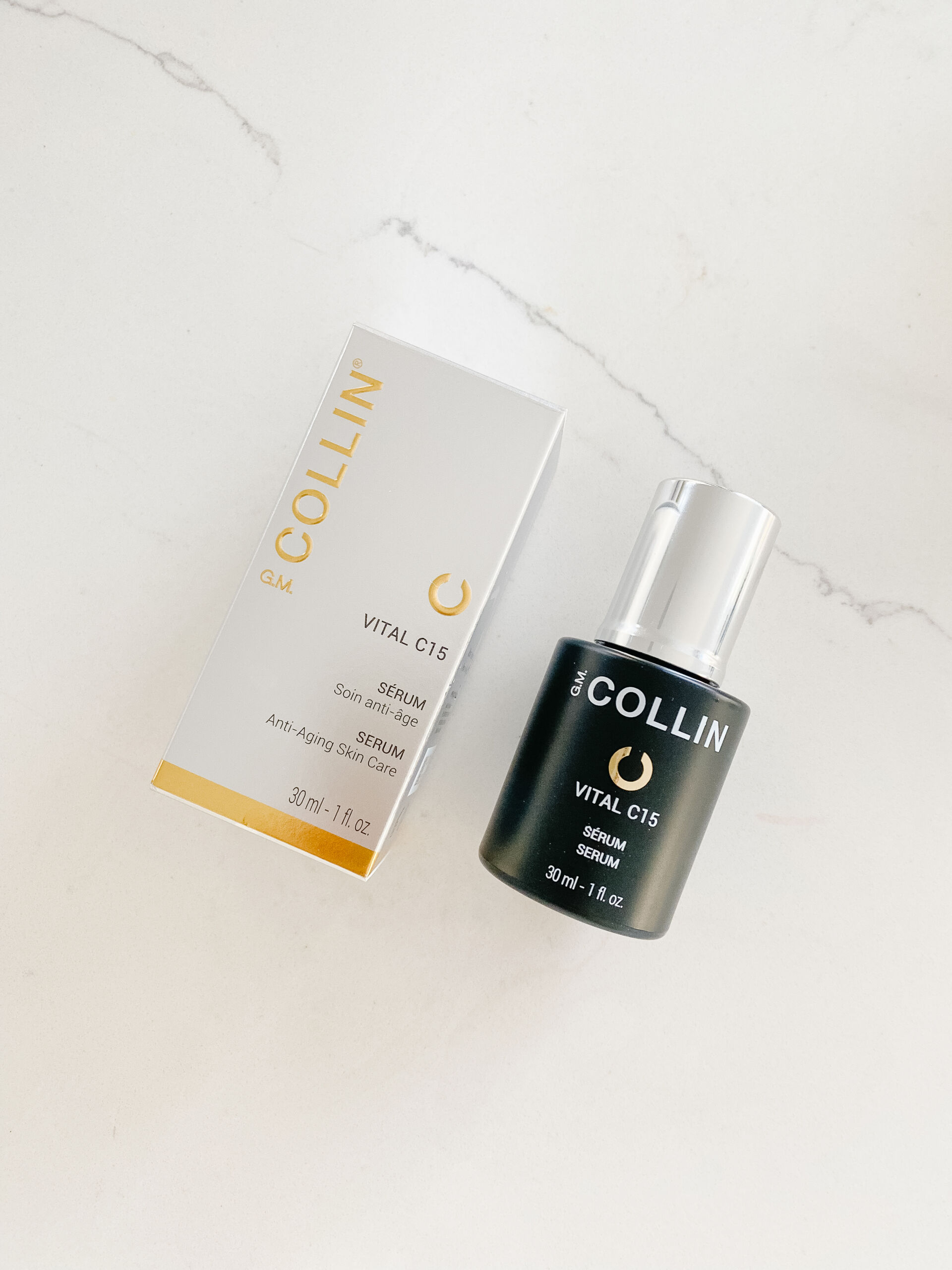 In other news, I FOUND IT, I FOUND IT, I found the perfect meal plan notepad! For years I've been switching back and forth between this meal plan notepad and this meal plan notepad. I love that both have a perforated grocery list side and a good fridge magnet. However, I've always been annoyed with the start day on the planner because I like to kick off my meal plan for the week on Sundays (hello, Soup Sunday!). Anyway, I just used the last sheet in my pad so I went on Amazon to re-order and thought "you know what? I bet I can find a Sunday start note pad…" and boom…here it is! So if you're like me and prefer a Sunday start, this one just arrived and it checks all the boxes (simple, strong magnet, perforated grocery list…and a Sunday start). It also comes in two sizes and you can pick between Sunday or Monday start.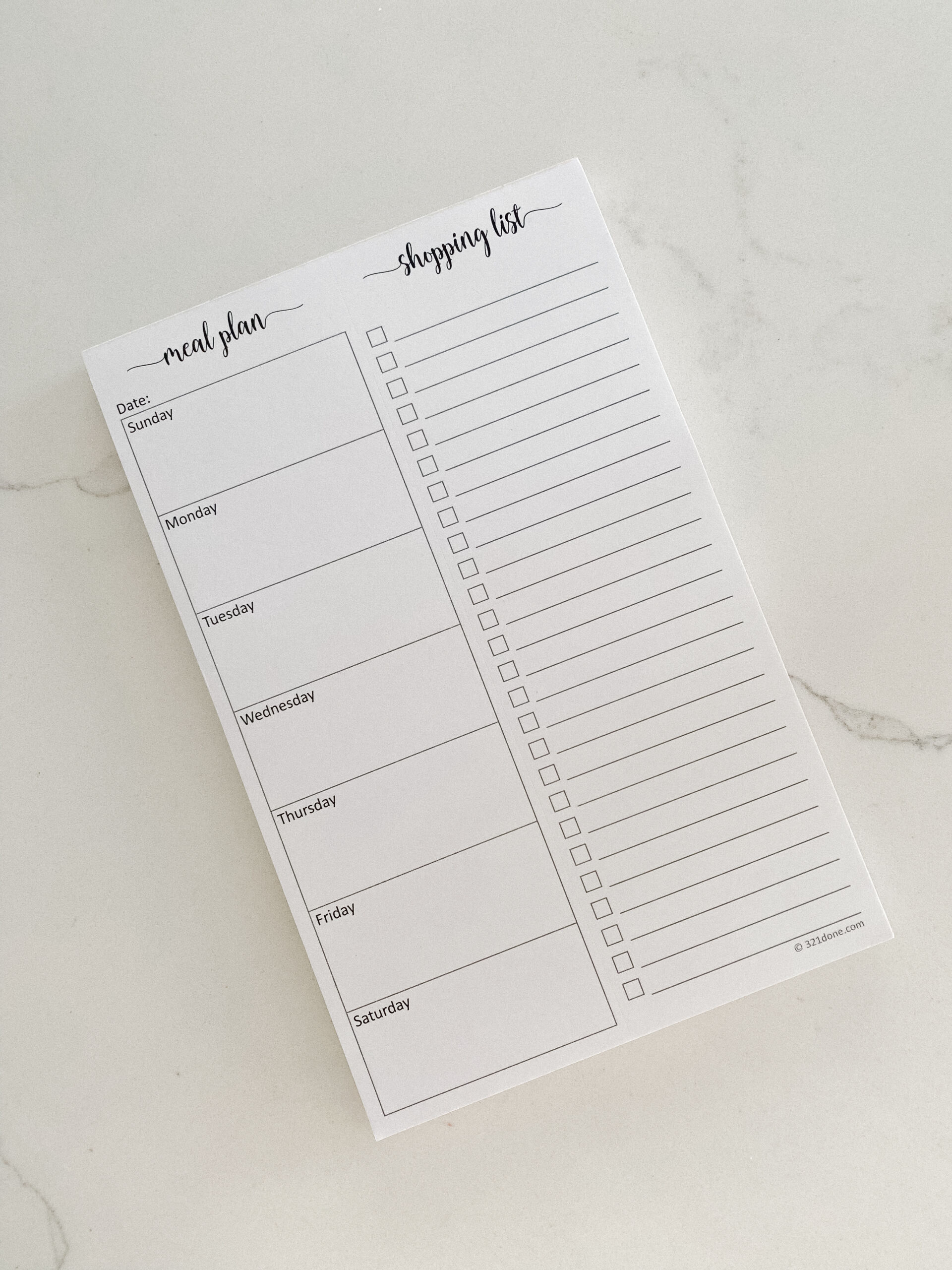 I recently refilled my MAC Paint Pot which reminded me to share it with y'all! I've been using this product in color Painterly since my wedding day makeup artist used it on me 10 years ago. I use it as an eye shadow primer or wear it by itself for a more natural look. I apply it with my fingers and it goes on creamy and dries quickly and beautifully — and it doesn't crease, flake or look heavy! I think this is one of my longest favorite makeup products now that I think about it. You can find it at Nordstrom / Target!!!!! / Ulta / Amazon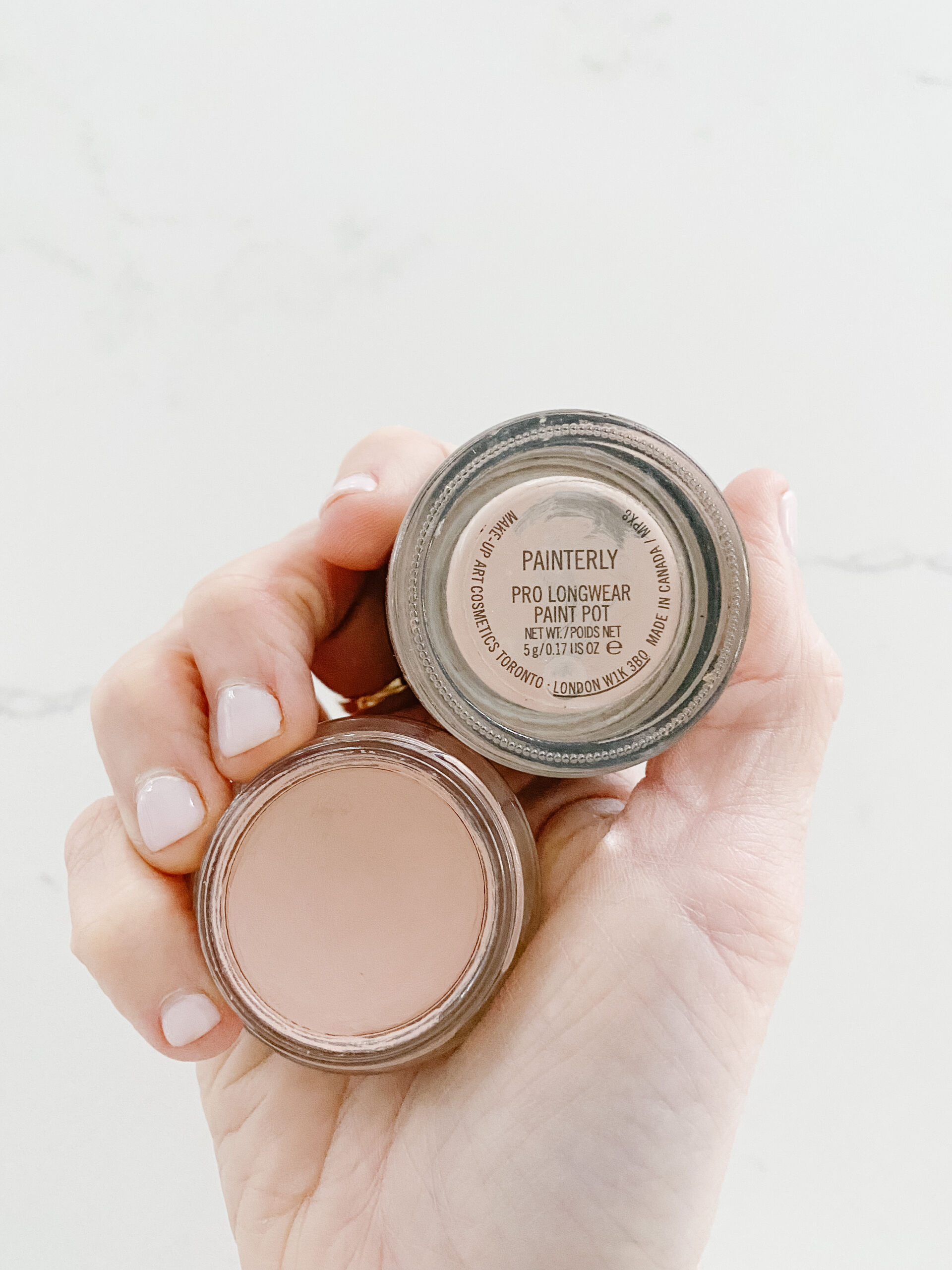 Girls Puffer Coat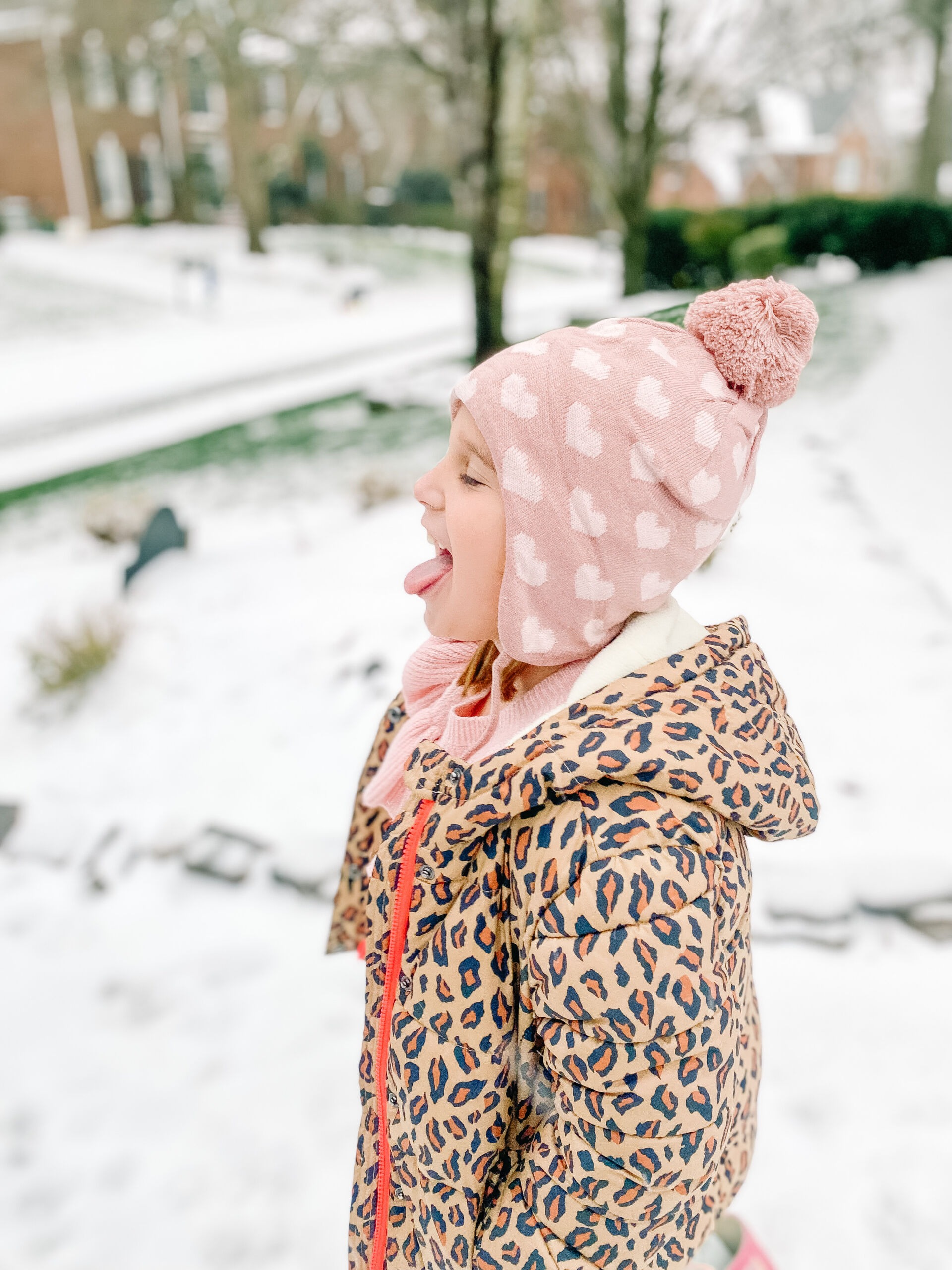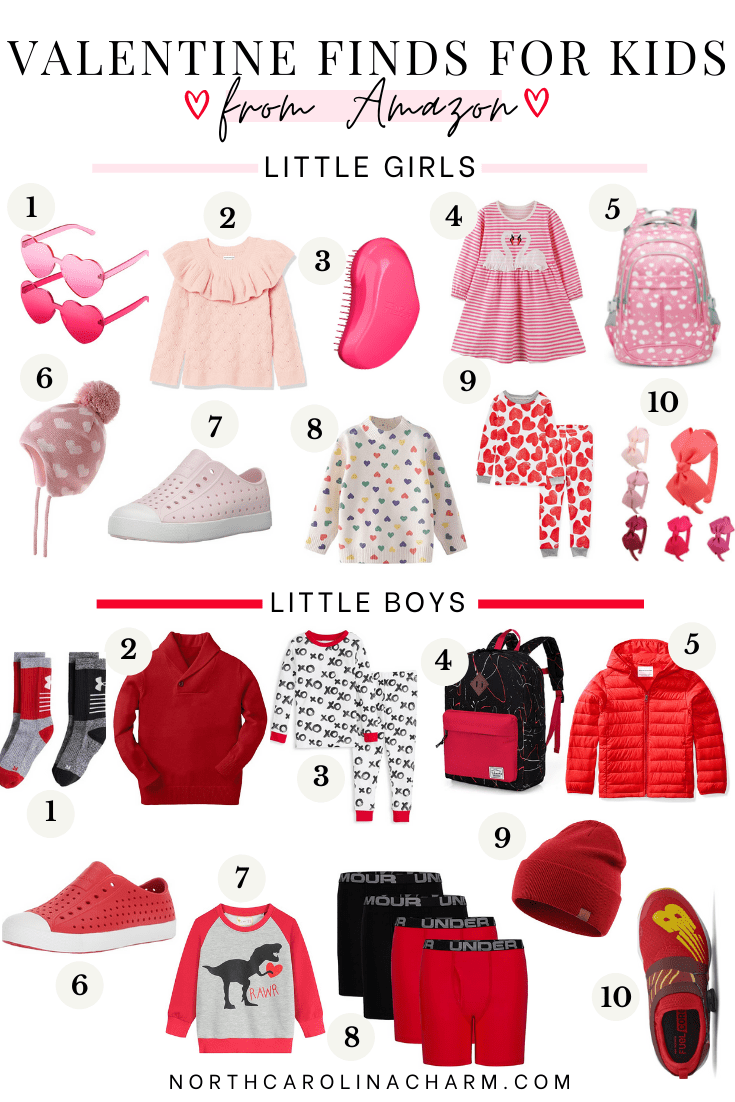 Girls Valentine Finds
1. Heart Sunglasses 2. Ruffle Sweater 3. Tangle Teaser Brush 4. Long Sleeve Striped Swan Dress 5. Sweetheart School 6. Heart Pom Beanie 7. Pink Natives Slip-On Shoes 8. Heart Pullover Sweater 9. Two-Piece Heart Pajamas 10. Bow Headband
Boys Valentine Finds
1. Crew Socks 2. Knit Shawl Collar Pullover Sweater 3. Hugs & Kisses Pajamas 4. Backpack 5. Light Weight Water-Resistant Hooded Puffer Coat 6. Red Natives Slip-On Shoes 7. Rawr Sweatshirt 8. Under Armour Stretch Boxers 9. Red Knit Beanie 10. New Balance Boa Sneakers
I mentioned last week that I scooped up a bottle of Color Wow Dream Coat Supernatural Spray at our Supper Club Favorite Things Gift Exchange and wanted to report back. This stuff is seriously AMAZING. I've used it several times so far and have seen a noticeable difference. This moisture-repellant anti-humidity spray covers each hair strand with an invisible waterproofing cloak to combat frizzy hair. And I really love how it doesn't weigh down my hair at all which is important since I don't wash my hair every day. Oh and it lasts for days — even if you shampoo your hair! You can find it in full size or mini bottles at Sephora / Ulta / Amazon (32K reviews, y'all!)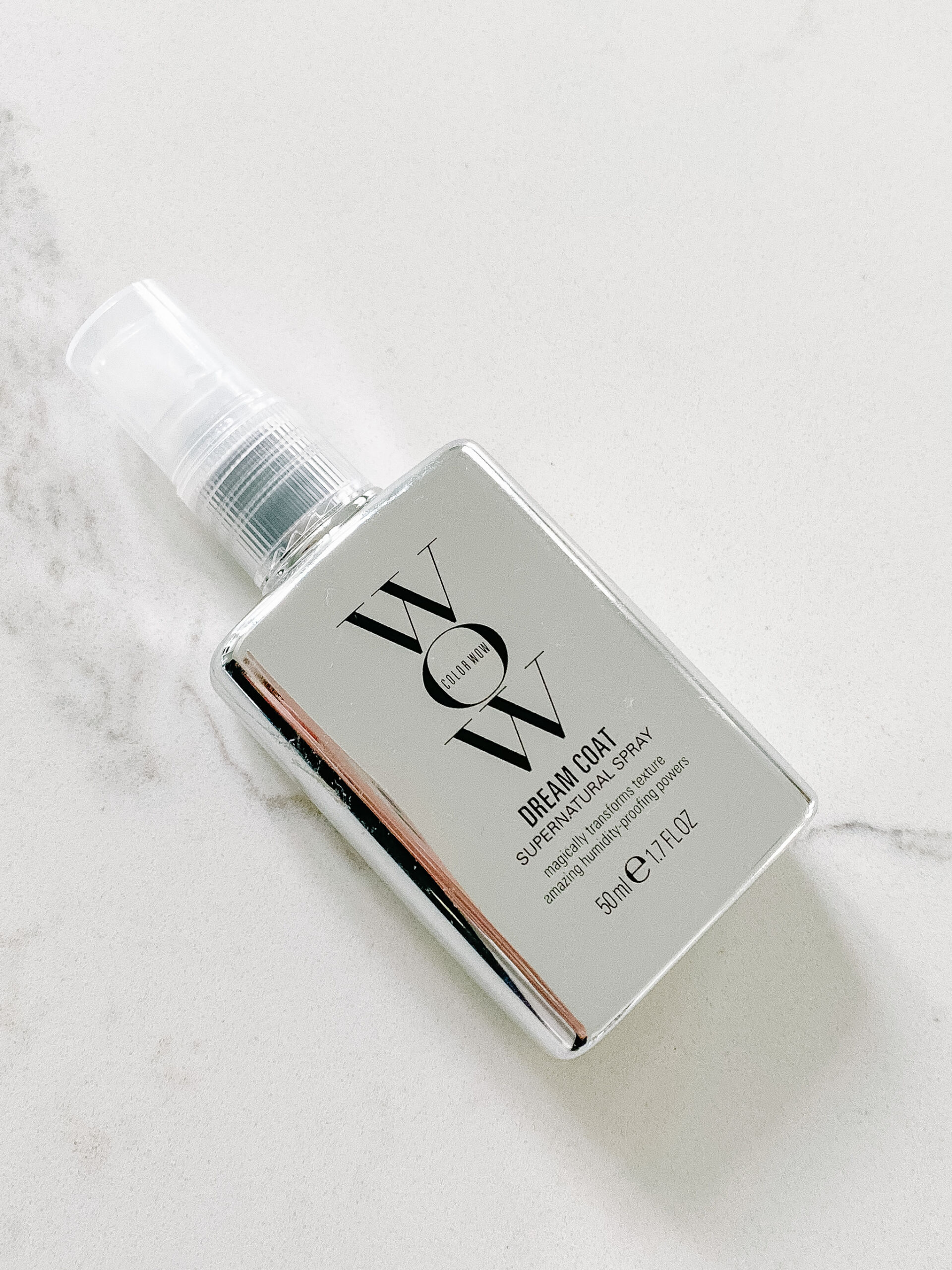 This is my go to nail polish color right now. It's a slight pale pink and is SO pretty!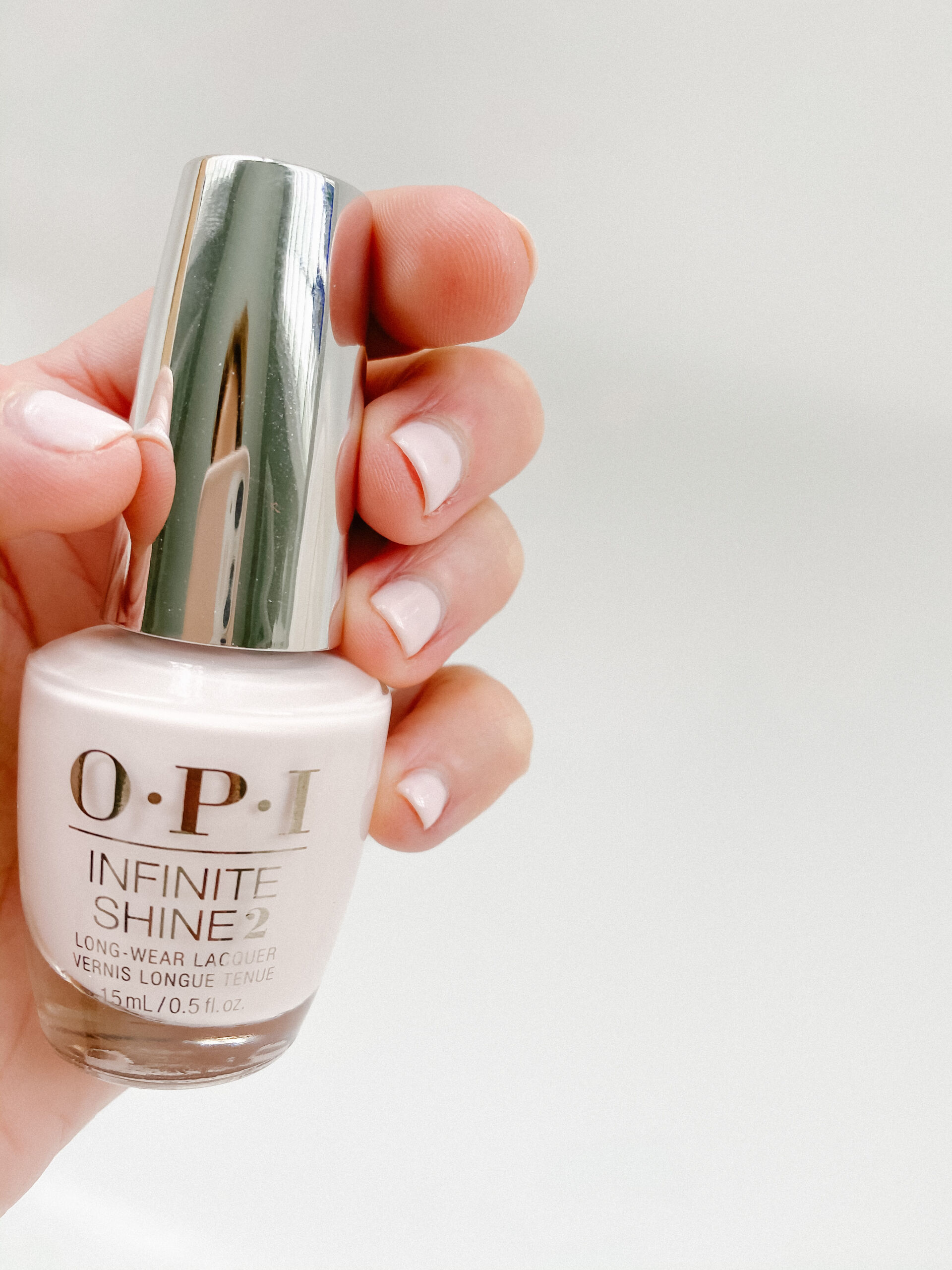 I got this for Matt as a random Christmas present and totally underestimated how much he was going to love it. Previously, Matt had been storing all our batteries in a random drawer which was not organized at all. Now, all of our batteries are organized and stored in this awesome case which holds 180 batteries! It also comes with a battery tester and is available in 8 colors.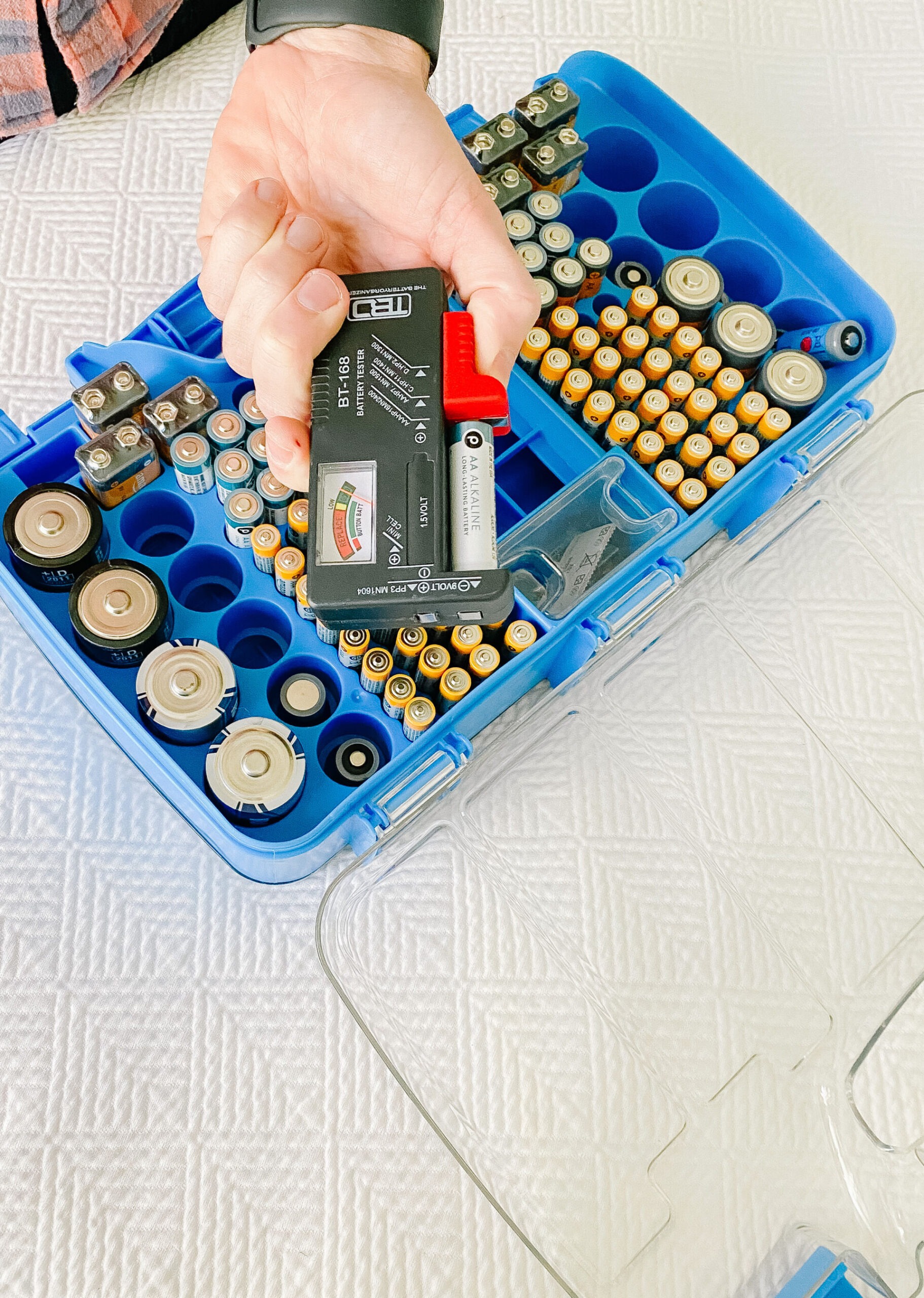 Another recent random home purchase, this can crusher has been a game changer for us. We (or I should say I) go through a TON of cans of sparkling water a day and we fill up our recycling container SO fast. Now we all fight over who gets to crush the cans at the end of the day which is seriously so satisfying. And we've got lots of room in the recycling bin now! This crusher can smash plastic water bottles, 12 oz cans and 16 oz cans, and comes in 4 colors.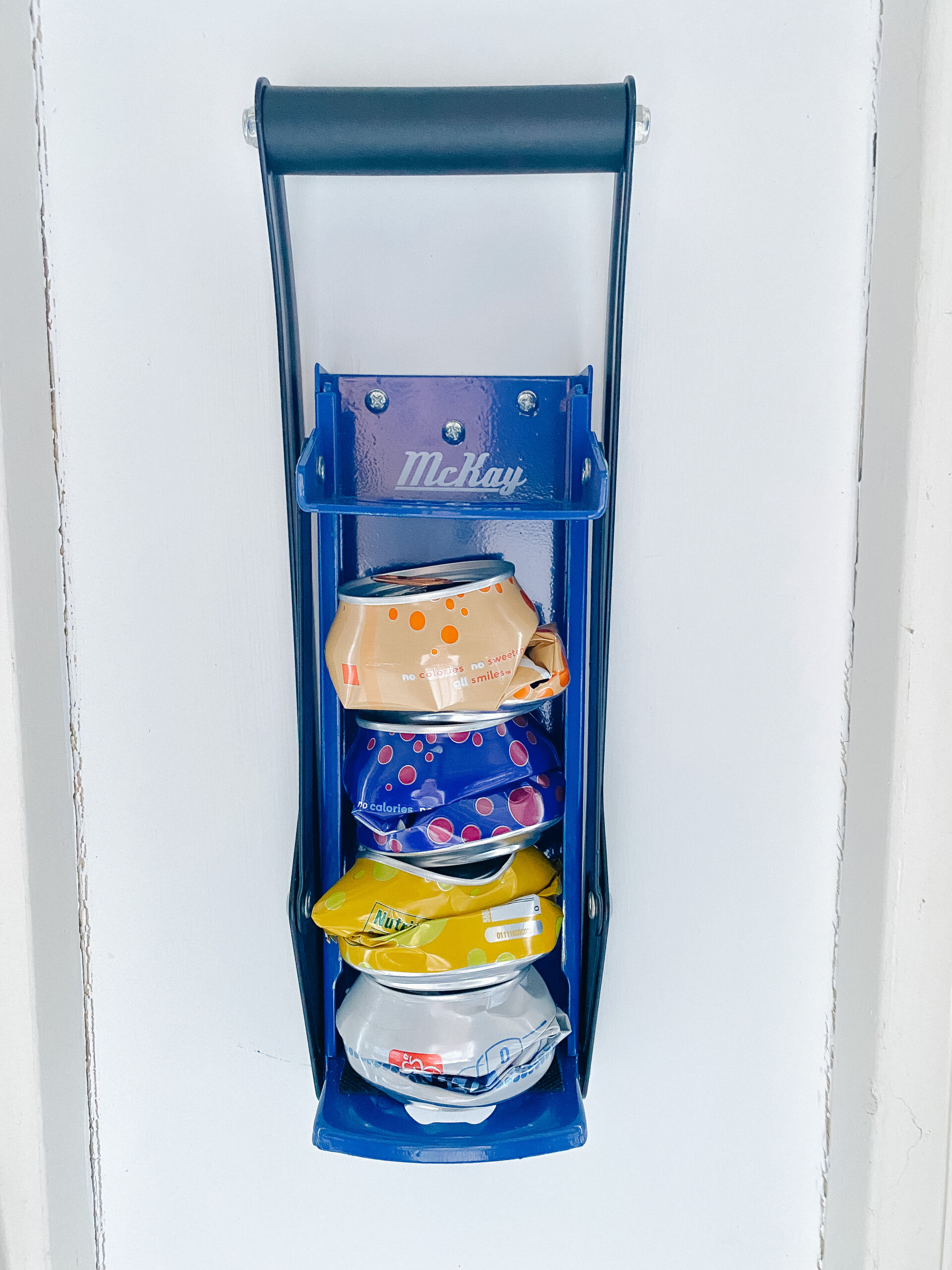 Find more of my Amazon favorites HERE.