Valentine's Day is right around the corner! If you're looking for some fun recipes for celebrating this holiday, I've got you covered…
Every year we make our favorite steak recipe for our Valentine's Day meal. This is Matt's favorite thing I make so he's going to make an exception to his vegan diet for this meal. And I love grabbing my steaks from New York Butcher Shop — best in town, in my opinion!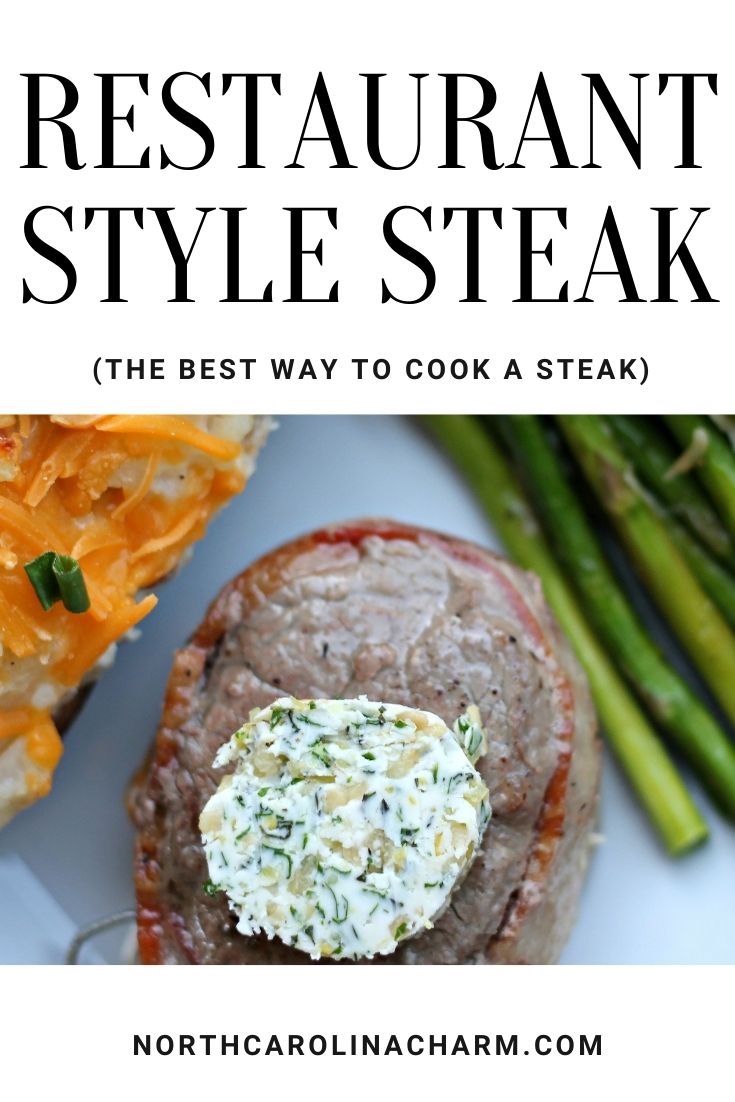 Such a fun treat to celebrate Valentine's Day! The kids always love when we pull out the fondue pot and Valentine's Day is the perfect occasion to dip some snacks in chocolate!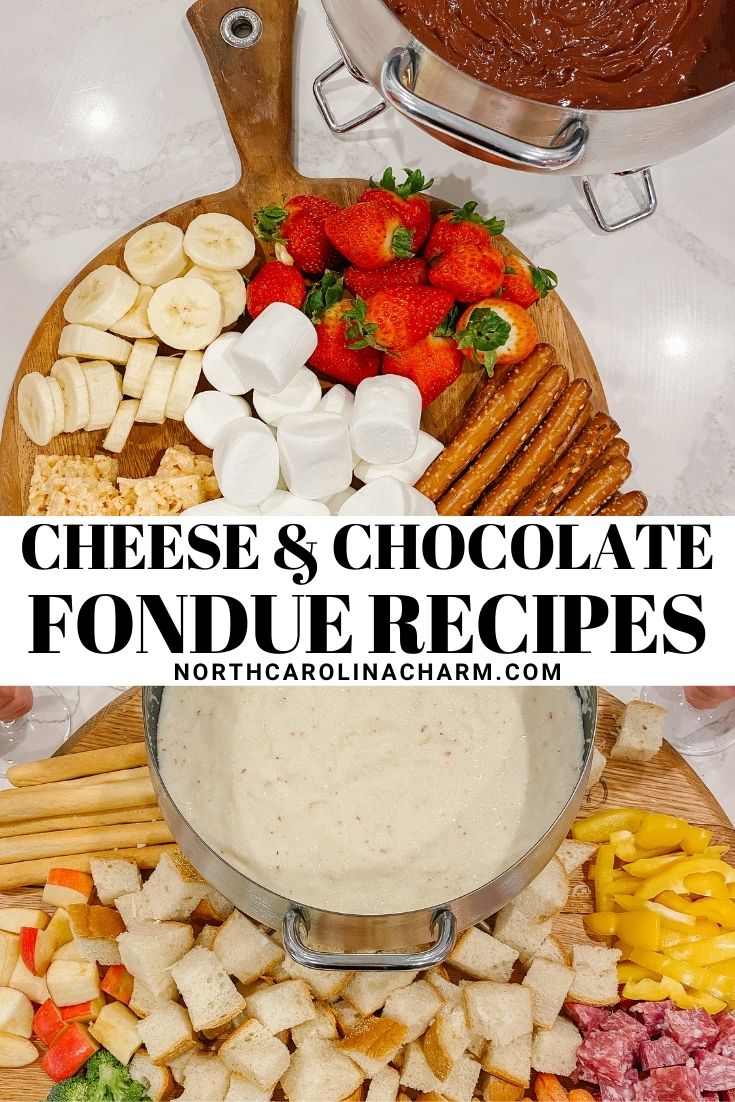 How fun are these? They are perfect for a Valentine's Day class party, teacher treat, bus driver treat, etc.!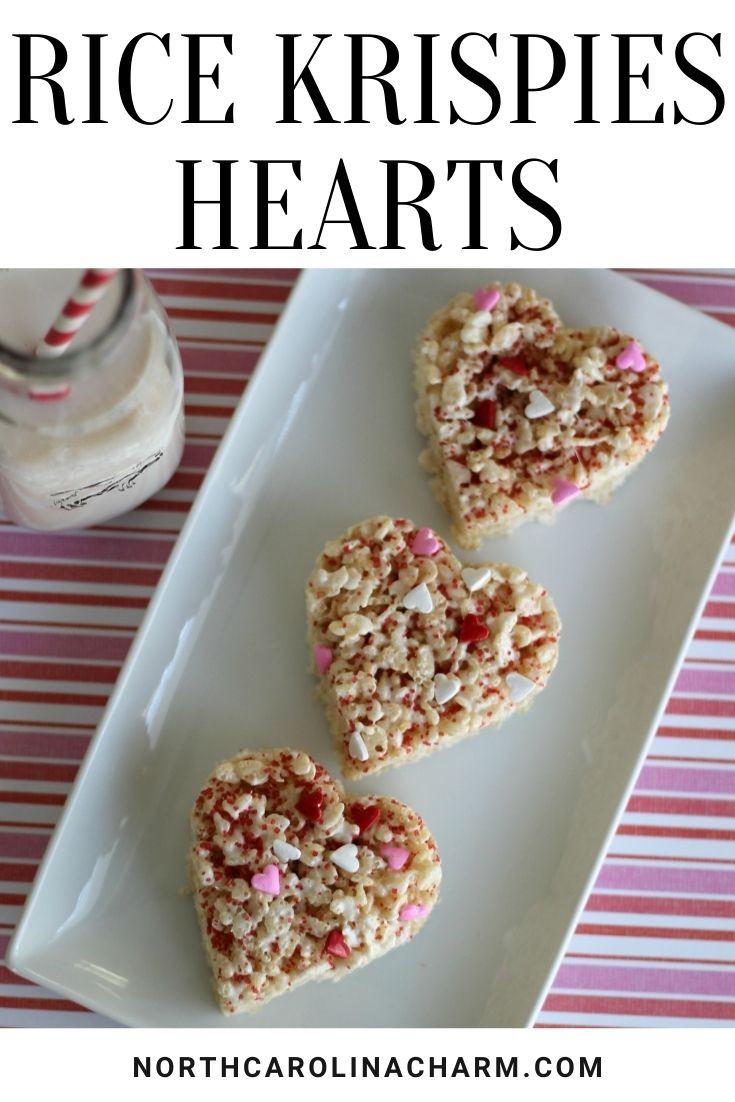 This refreshing cocktail is a twist on my favorite classic margarita. The muddled strawberries and cucumber give it the perfect balance of fruity with just the right amount of sweetness. And the elderflower liqueur gives it a smooth floral finish that makes it dangerously delicious. If you're a fellow margarita lover, this one is for you!

5. Pancakes & Donut Kabob Breakfast
This may be the easiest recipe of all — little stacks of homemade or frozen pancakes and donut kabobs!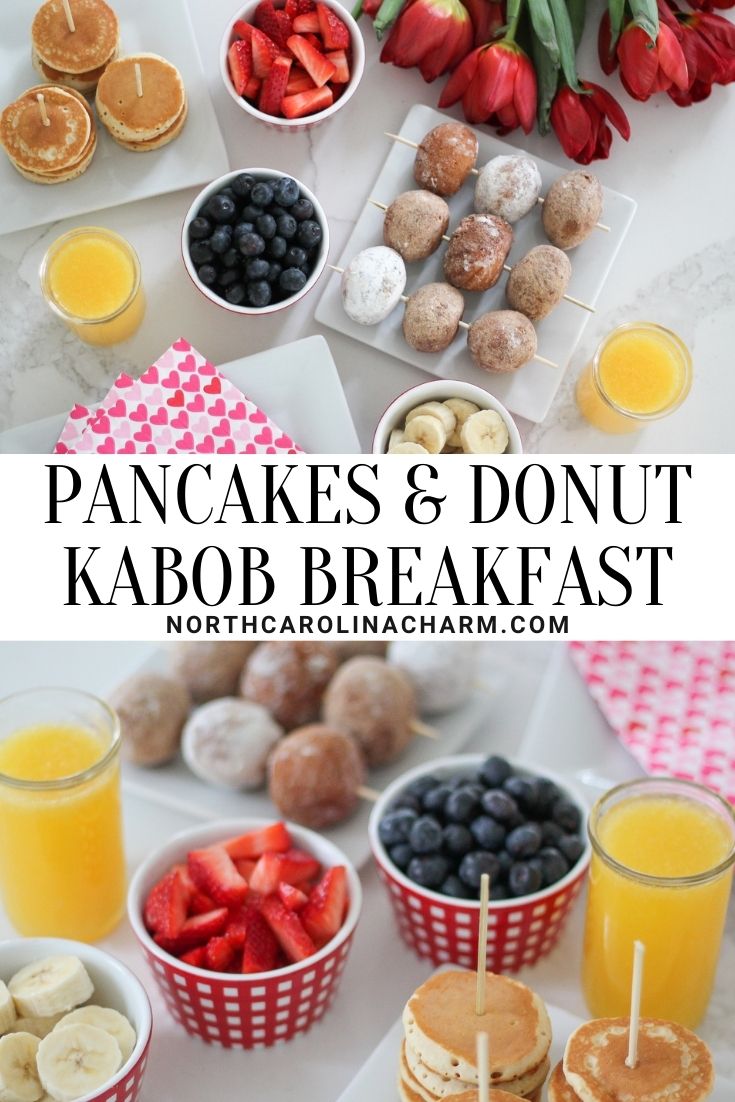 An oldie but a goodie, this white chocolate funfetti chex mix is insanely delicious. We love to make this for little treat bags for friends, neighbors, teachers, etc.!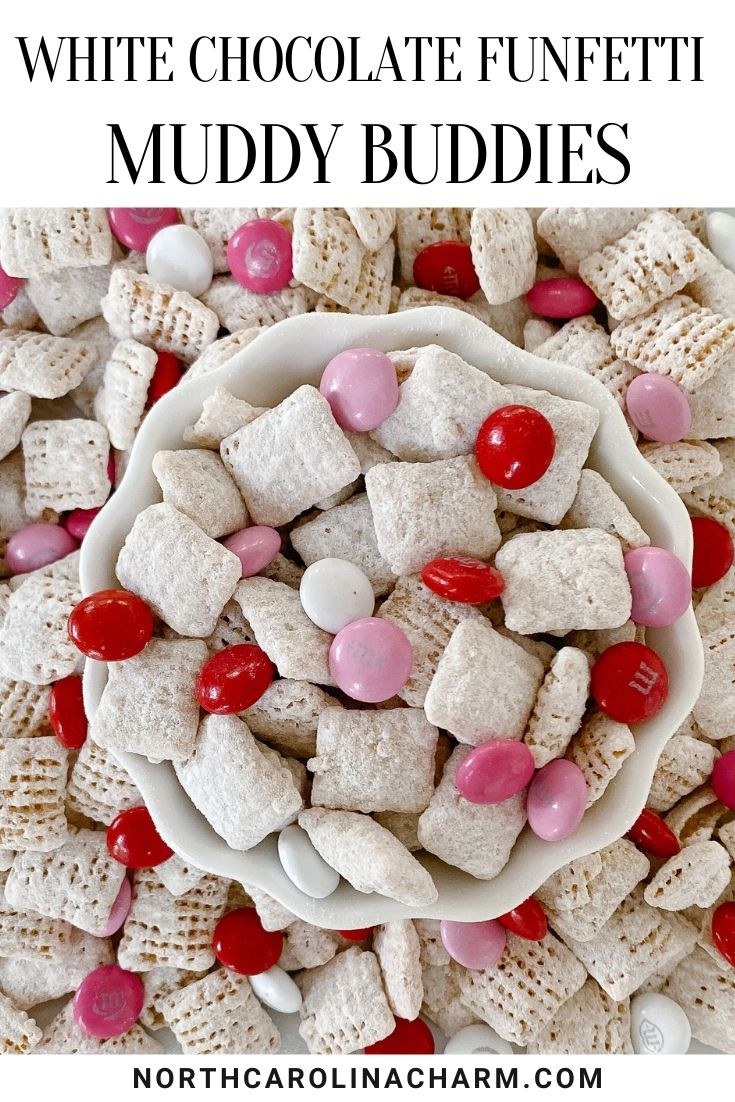 7. Paint Palette Sprinkle Pancakes
Saved my favorite for last — paint palette sprinkle pancakes! Make mini pancakes using a silver dollar pan (our favorite pancake pan) then serve them on paint tray palettes loaded with colorful sprinkles and whipped cream! Don't have time to make pancakes? Use frozen silver dollar pancakes!
You Will Need: