Happy Friday!
I am so pumped for the weekend because…we are taking the kids snow tubing!!!! We originally had booked our tubing trip a few weeks ago but it was canceled due to snow (I know, the irony). But on the bright side, having a few extra weeks to plan gave me time to order the kids new snow bibs (Caroline + Thomas) in sizes that actually fit them!
OK, we've talked about bath towels a lot around here. When Target stopped carrying the best towels ever I went on a mission to find a new favorite. After polling y'all, I decided to go with the #1 reader recommendation — the Costco bath towel which is ahhh-maaaazing, but I don't have a Costco membership so one of my girlfriends ordered some for me through her membership. Those were definitely my favorite towels until…Cozy Earth launched their premium plush bath sheets. As y'all know, I'm a huge Cozy Earth fan (if you don't use their bamboo bed sheets…you're missing out) so I knew they would be worth every penny. I don't know how to adequately describe these towels. They are huge (I got the bath sheet size — 40″x65″) and feel like a luxurious blanket when you get out of the shower.
I genuinely love all my Cozy Earth products and do not get paid to promote them. However, they did offer me a 40% off promo code for my readers. Use code CAROLINACHARM40 at checkout. And for real…if you only buy one thing, get the bed sheets.
Oh, and don't forget to check out my Easy Laundry Stripping Recipe to keep your towels soft, fresh and luxurious!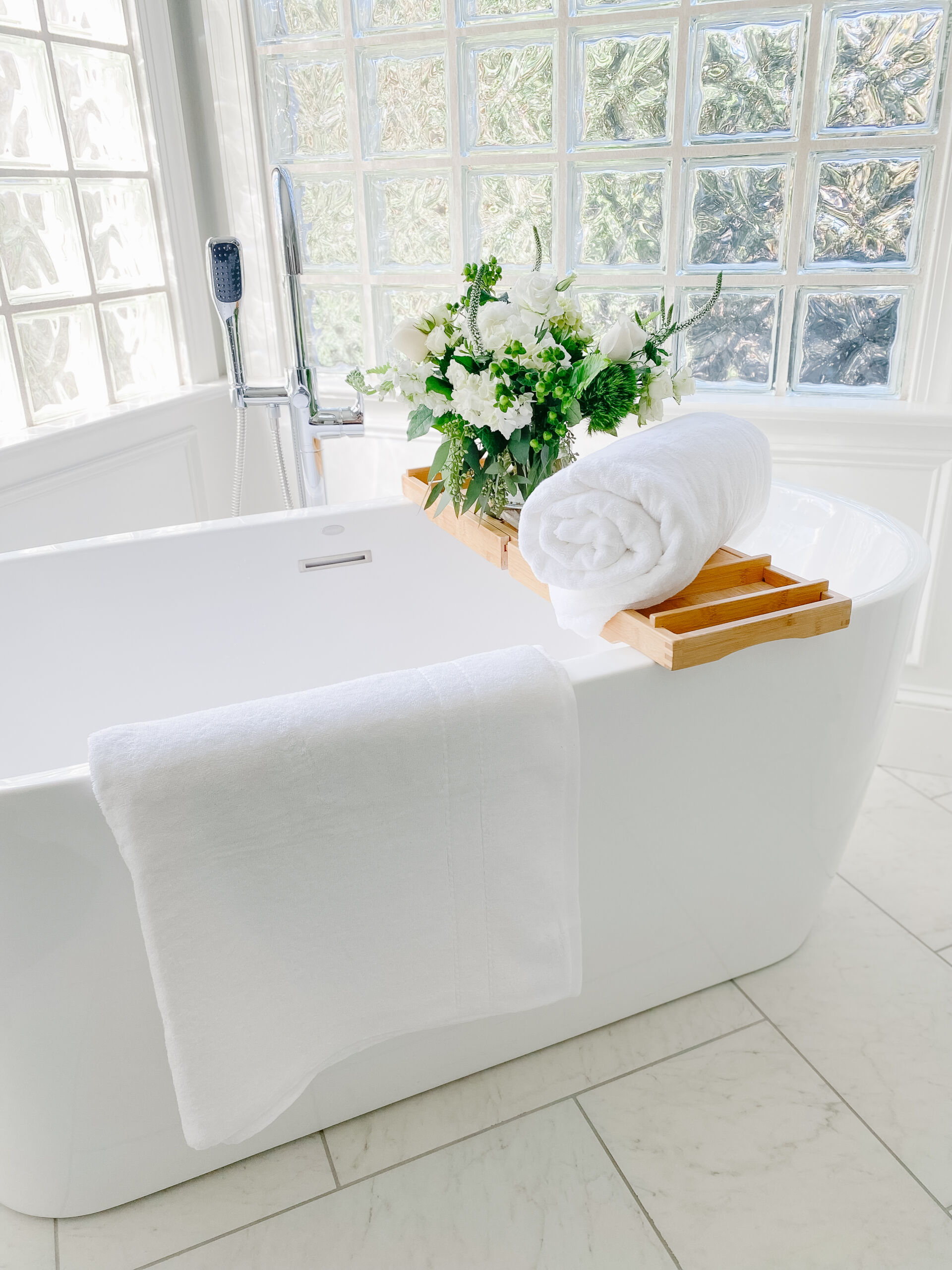 Earlier this week Skin Pharm invited me to check out their new Charlotte location before they officially open their doors next week! I was super excited as I already use and love several of their products (Youth Serum & Clarifying Toner Pads). My jaw dropped when I saw all of the gorgeous details of their space. The light fixtures, the art, the Gucci wallpaper — all stunning. And I got to meet Founder + CEO, Maegan Griffin, who is absolutely lovely.
After a consult with my provider, Lauren Berry, we decided to go with the Gold Infusion Facial Treatment with PRP. This treatment stimulates collagen production through a gentle stamping method using their microinfusion device made of 24K mini needles. Next, Lauren did a PRP treatment — an anti-aging skin procedure that uses platelet-rich plasma from your own blood! Yes, they draw your blood and then spin it down into a beautiful gold solution before injecting the liquid magic right under your skin! I should mention that Lauren loaded my face up with numbing cream so it did not hurt at all.
If you're in Nashville, Dallas, Atlanta or Charlotte, I highly recommend checking out Skin Pharm for your med spa needs!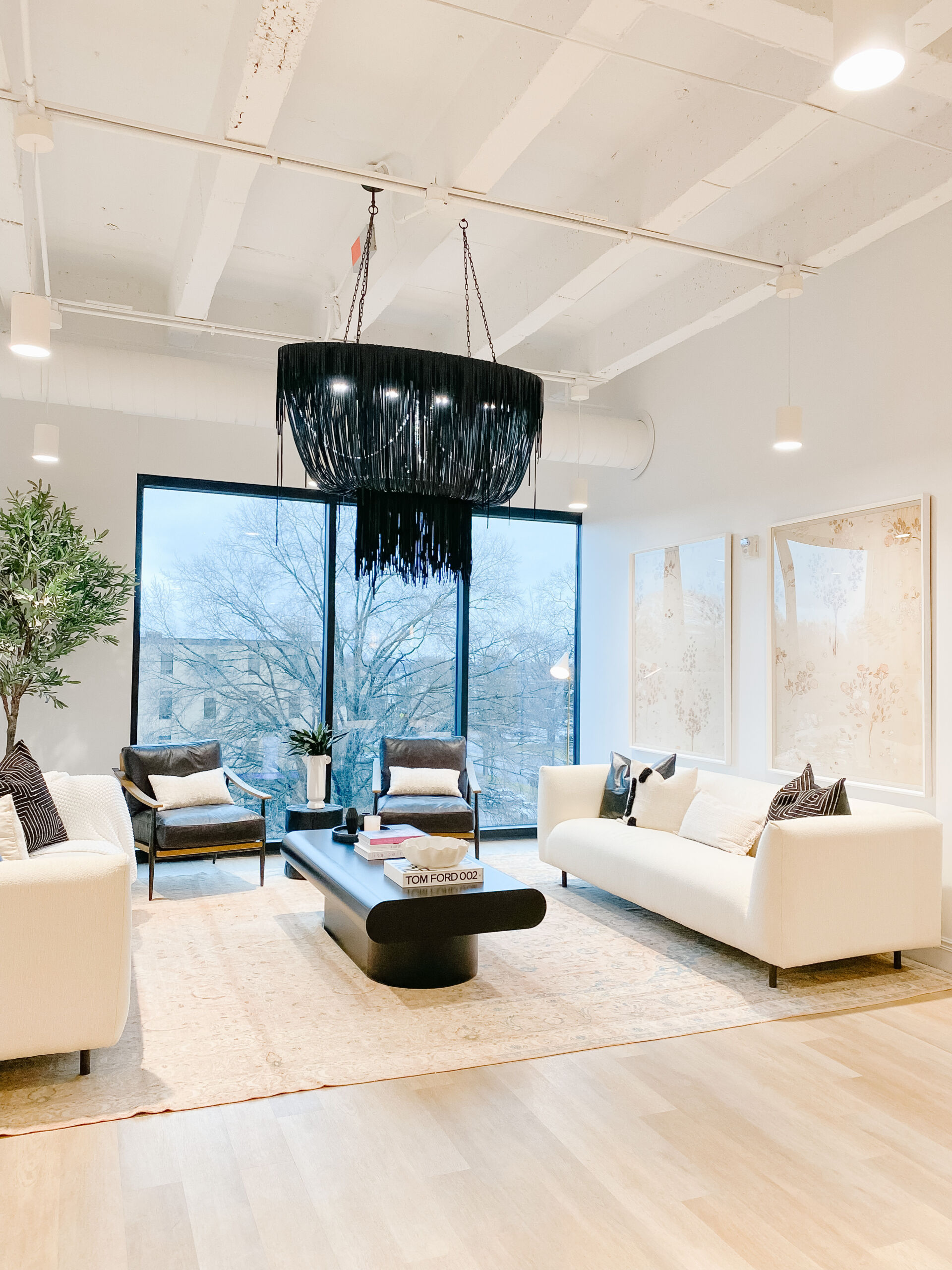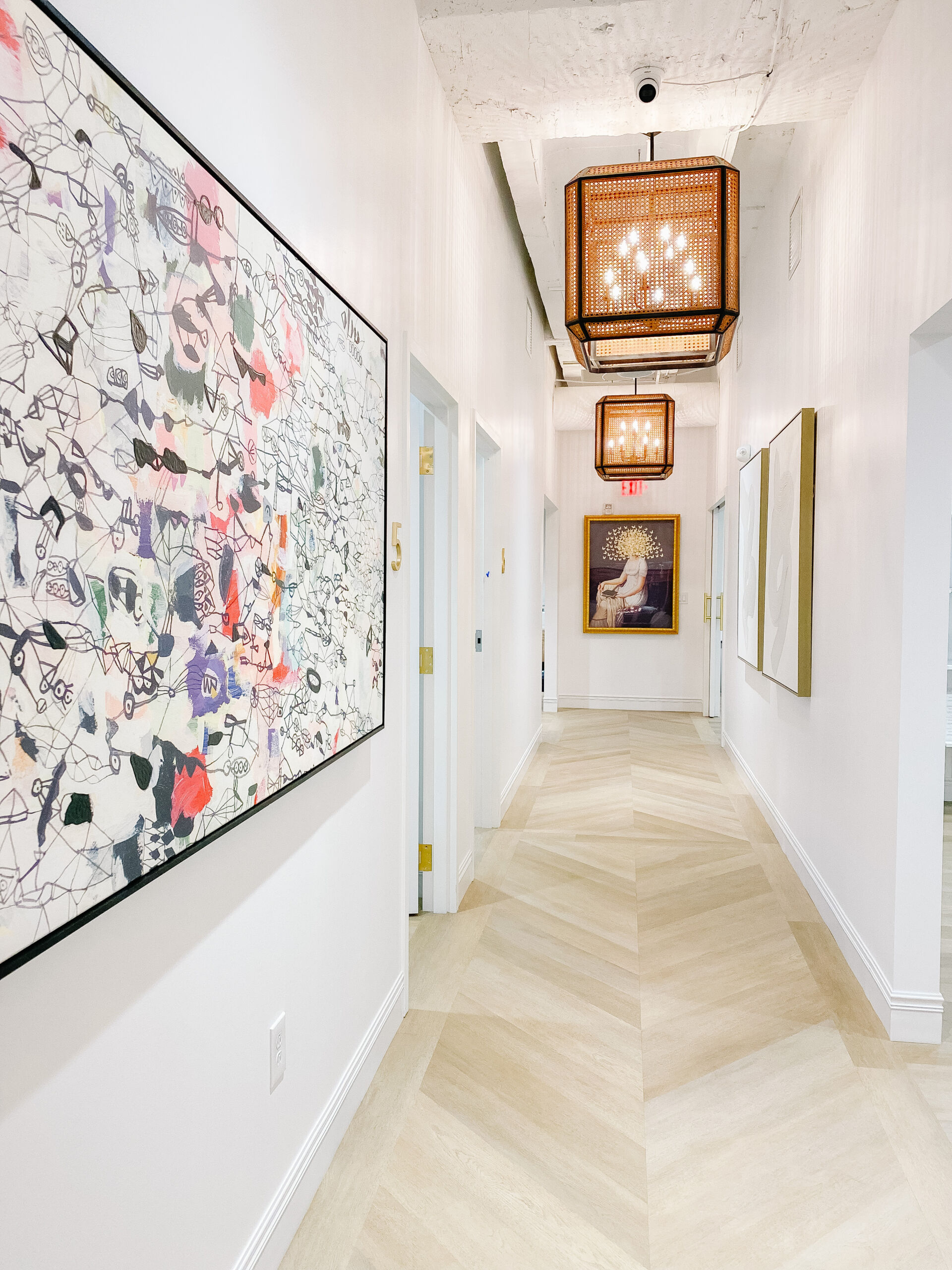 3. Community Group
Last week Laura hosted us for Community Group and it was such an amazing night, as always! We kicked off 2022 with a special guest, an intuitive reader, so I wasn't sure how we could possibly top our January meeting. So we decided to make February a "Valentine" themed meeting with a festive little gift exchange and very lively (and hilarious) discussion around our current book, Come As You Are. It was such a wonderful night.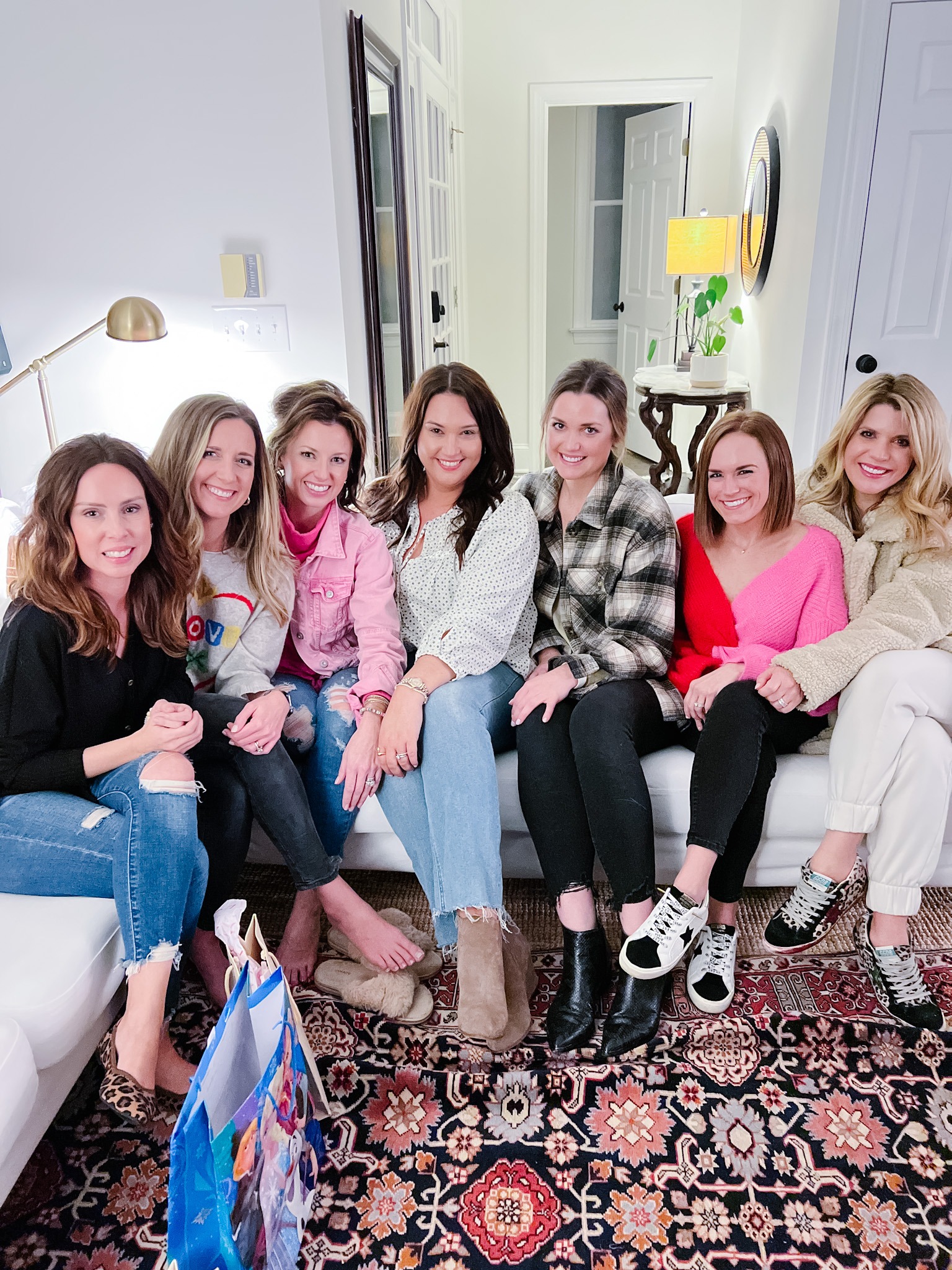 Charlotte friends, if you love charcuterie you HAVE to check out The Culture Shop. One of my girlfriends has served their boards a few times for girls nights at her house and everyone always LOVES them. Over the weekend the kids were begging for a "snack board" so we stopped in to The Culture Shop to check it out. This board is a 2 Meat + 1 Cheese board and was $17!! You can order online (which I would recommend) for pickup. The shop offers so much more than meat and cheese too. They serve sandwiches, wine/beer, specialty items, etc!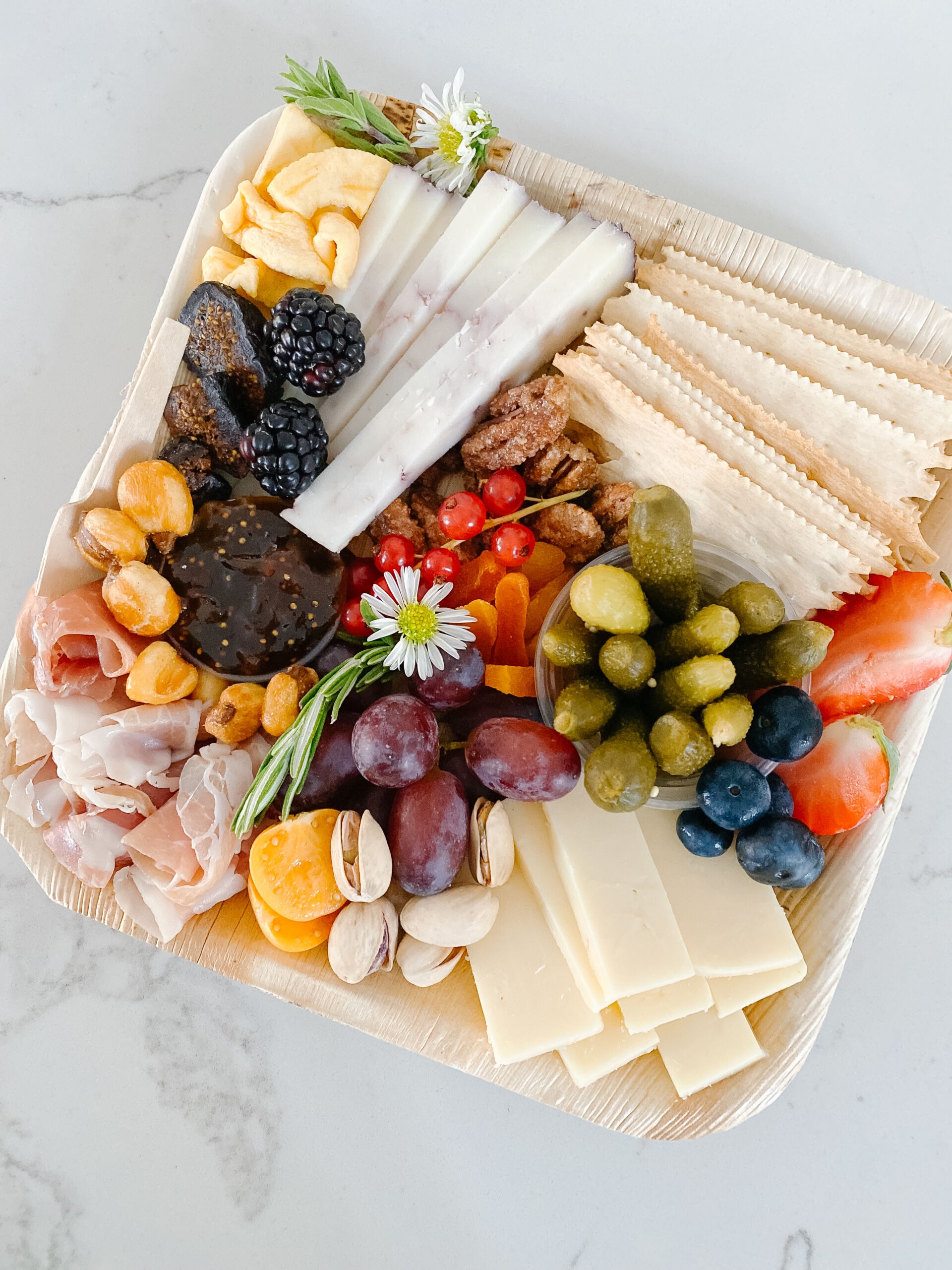 5. Coffee Pot Reminder
Just a reminder to clean your coffee pot if you haven't in awhile! Apparently you should do this monthly (which I definitely don't). I really like these Affresh coffee cleaner tablets! You can use them on single-serve and multi-cup brewers.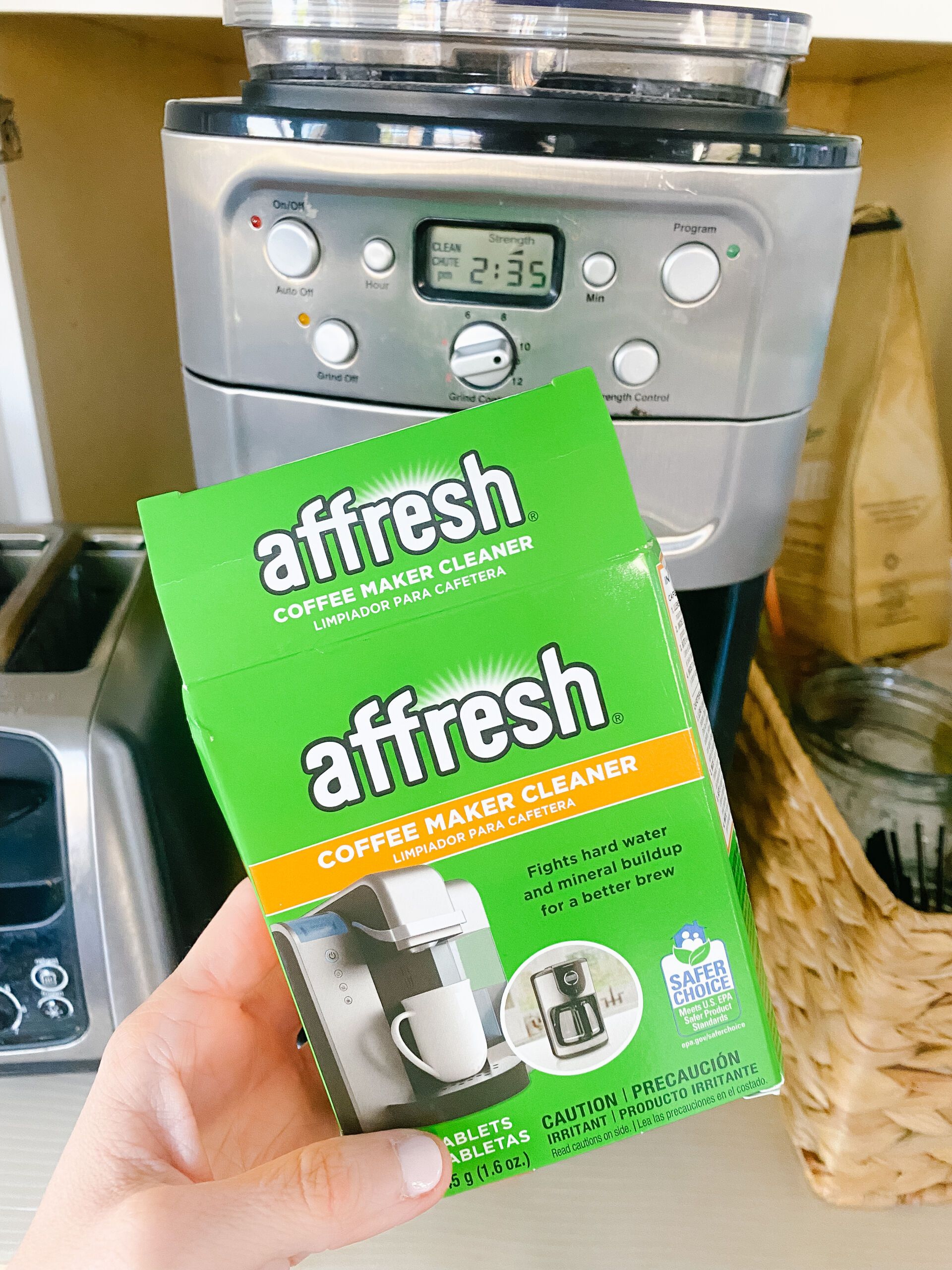 In Case You Missed It