I'm rounding up all of my recent Amazon favorites from Q1 in case you've missed any! There are so many good items here but I thought it would be fun to share the most popular item from each list!
— January Favorites —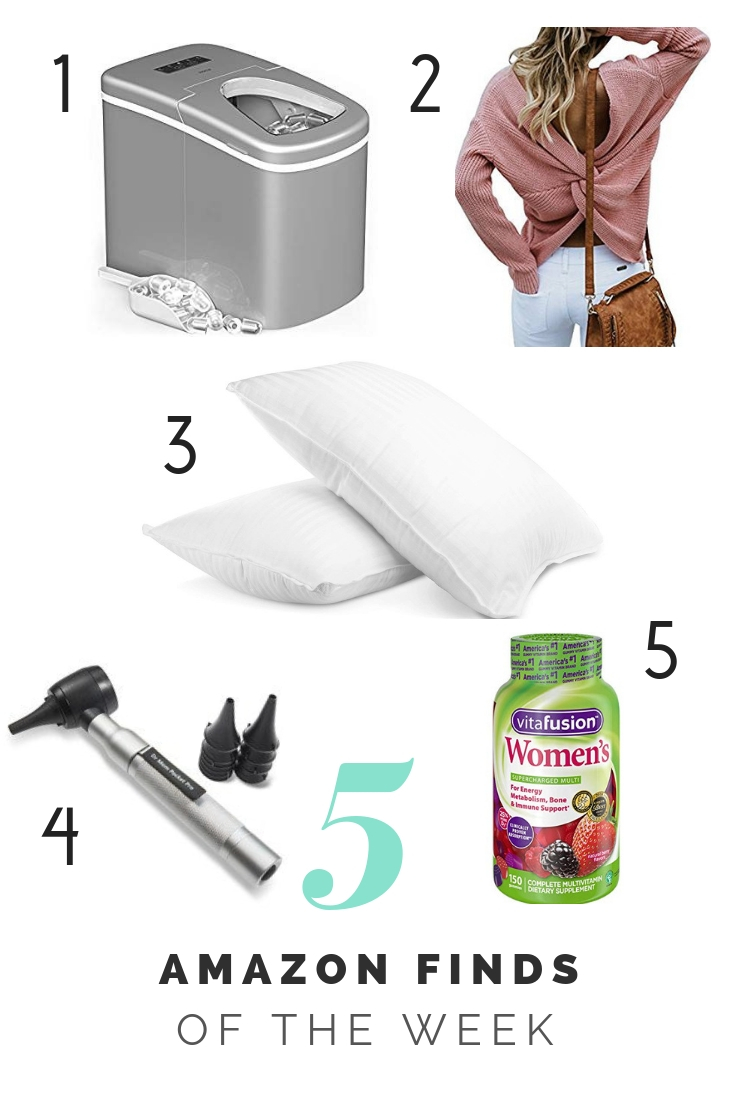 portable ice maker // Our ice maker broke about 6 months ago so I'm not sure why it took us so long to pull the trigger on this incredible portable ice maker! Perfect for parties or every day ice, this machine makes the softest bullet cubes — FAST. You can store the machine anywhere (like the garage) and just pour the water into the reservoir when you want ice…and a new tray is made every 8 minutes!!!
criss cross sweater // The cutest sweater ever that you can dress up for date night or down for running errands. Comes in several colors!
pillows // In our constant quest to identify what is waking Thomas up in the middle of the night we decided to try out new pillows. With 4,600+ amazing reviews, we decided to grab this set for his bed. Unfortunately they have not kept him soundly sleeping through the night but these pillows are SO amazing that I ended up purchasing a set for me and Matt too.
Dr. Mom otoscope // Another item I don't know how we've lived without for so long!! During cold season especially, Thomas is extremely prone to ear infections. I hate not knowing whether or not to take him to the doctor — most of the times he doesn't even talk about ear pain or spike a fever until things get really bad. Now I can peek into his ears any time to keep an eye on things and it's been amazing. And don't worry, the set comes with instructions for distinguishing healthy ears vs infected ears.
Vitafusion Women's Gummies // Switching over to gummies has enticed me to take my multivitamin regularly! I did a ton of research on women's vitamins and the 3,000+ reviews on these sold me. They are delicious and packed with vitamins and minerals.
— February Favorites —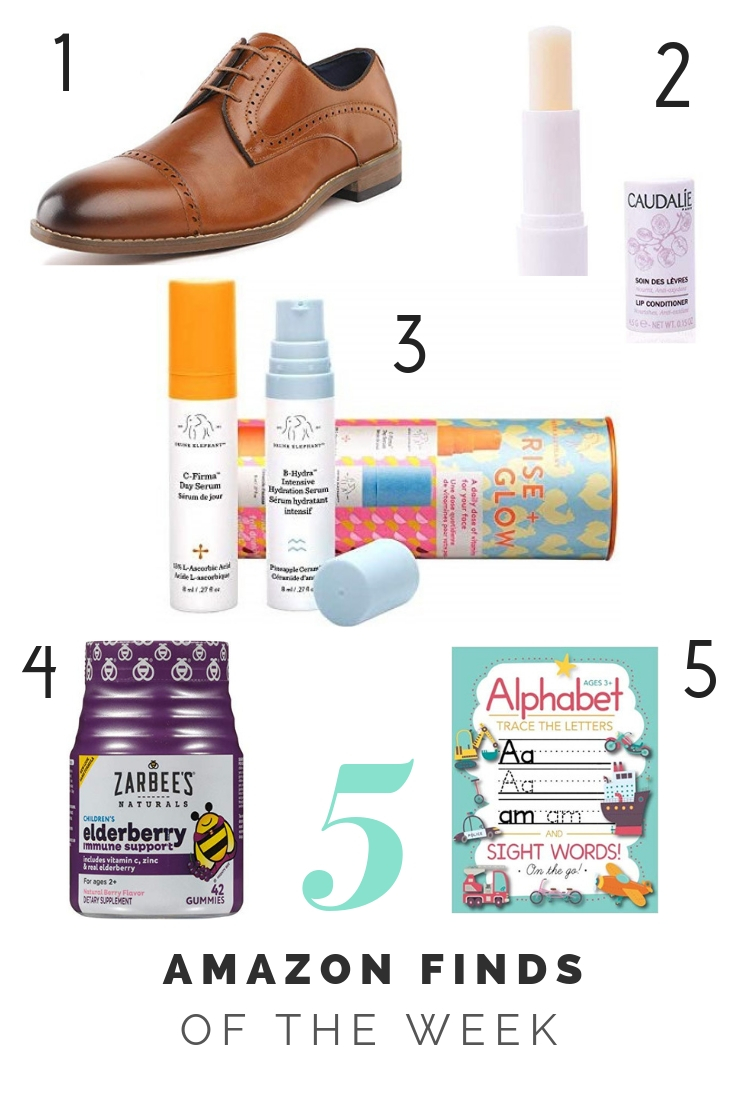 — March Favorites —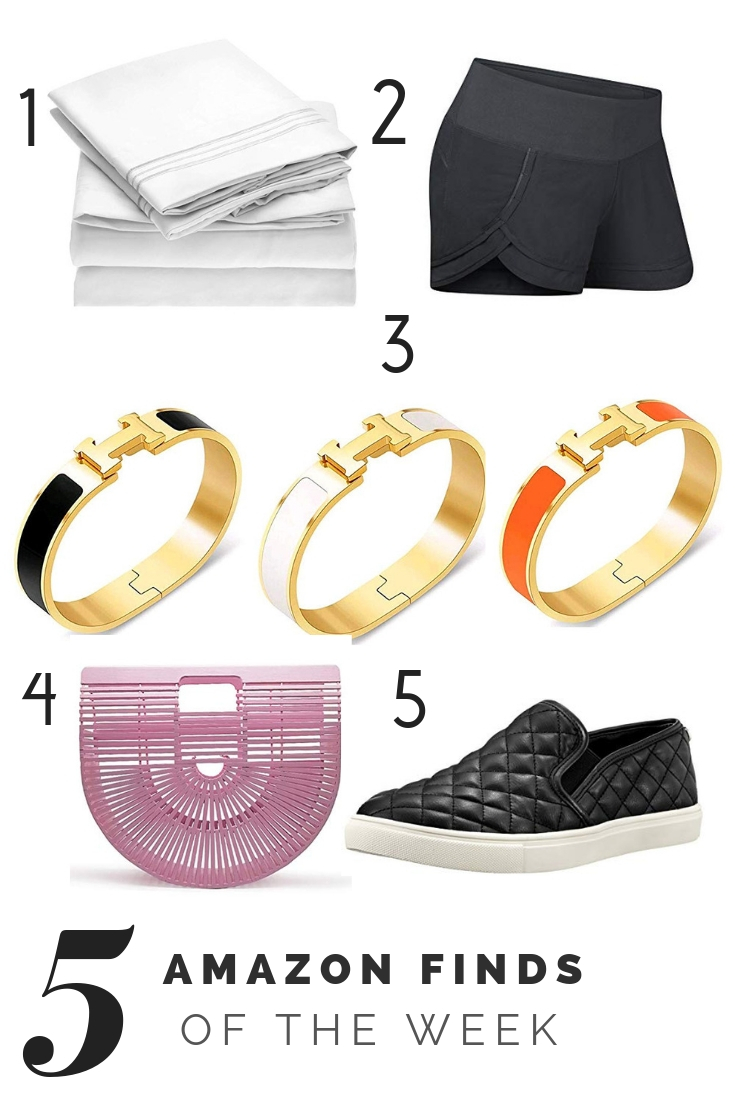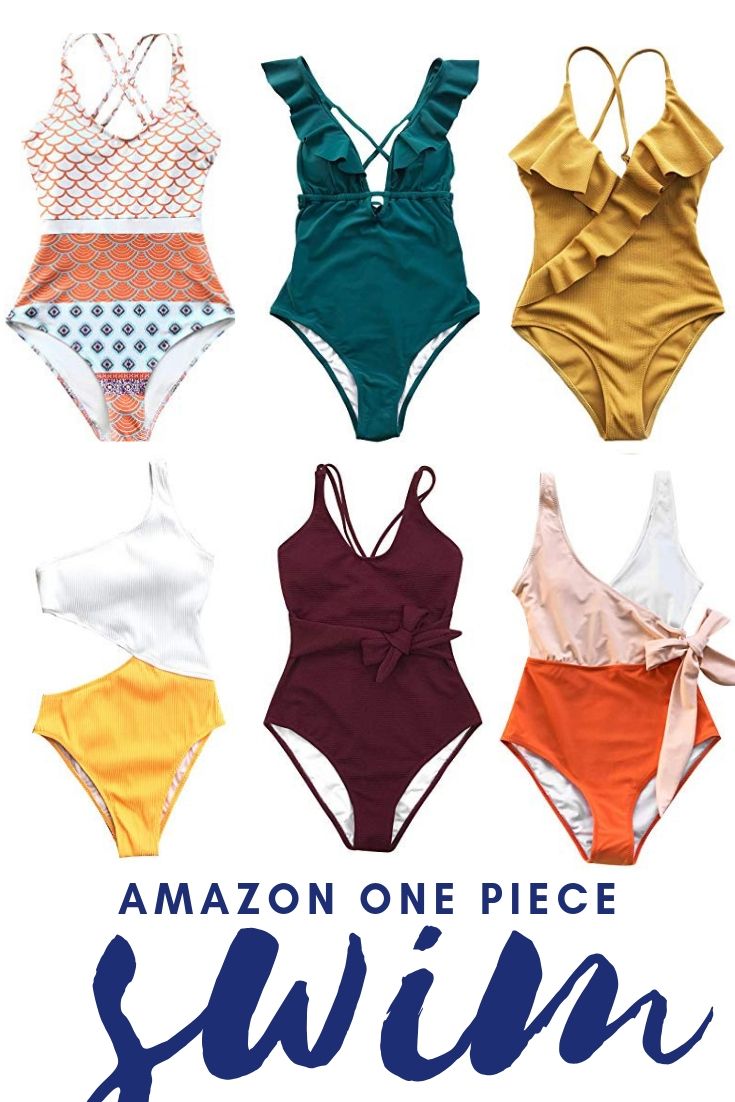 1 / 2 / 3 / 4 / 5 / 6