Happy Friday! We have a slam packed weekend of fun activities ahead. It's going to be a good one! Is it 5 o'clock yet?
1. Dry Bar
Last weekend I received an invitation to the Charlotte Agenda + Dry Bar + Diet Coke Pop Up and brought my girlfriend Laura for a girly date! We sipped on the new diet coke flavors while getting mai tai blow outs and left with some fun swag. It was a blast. Afterwards we grabbed margaritas and nachos at the new Pink Cactus restaurant across the street.

2. Spring Outfits
The weather this week has been so weird! One day it snowed and the next day it was 70 degrees and sunny. Anyway, here are two of my new spring outfits that I am loving!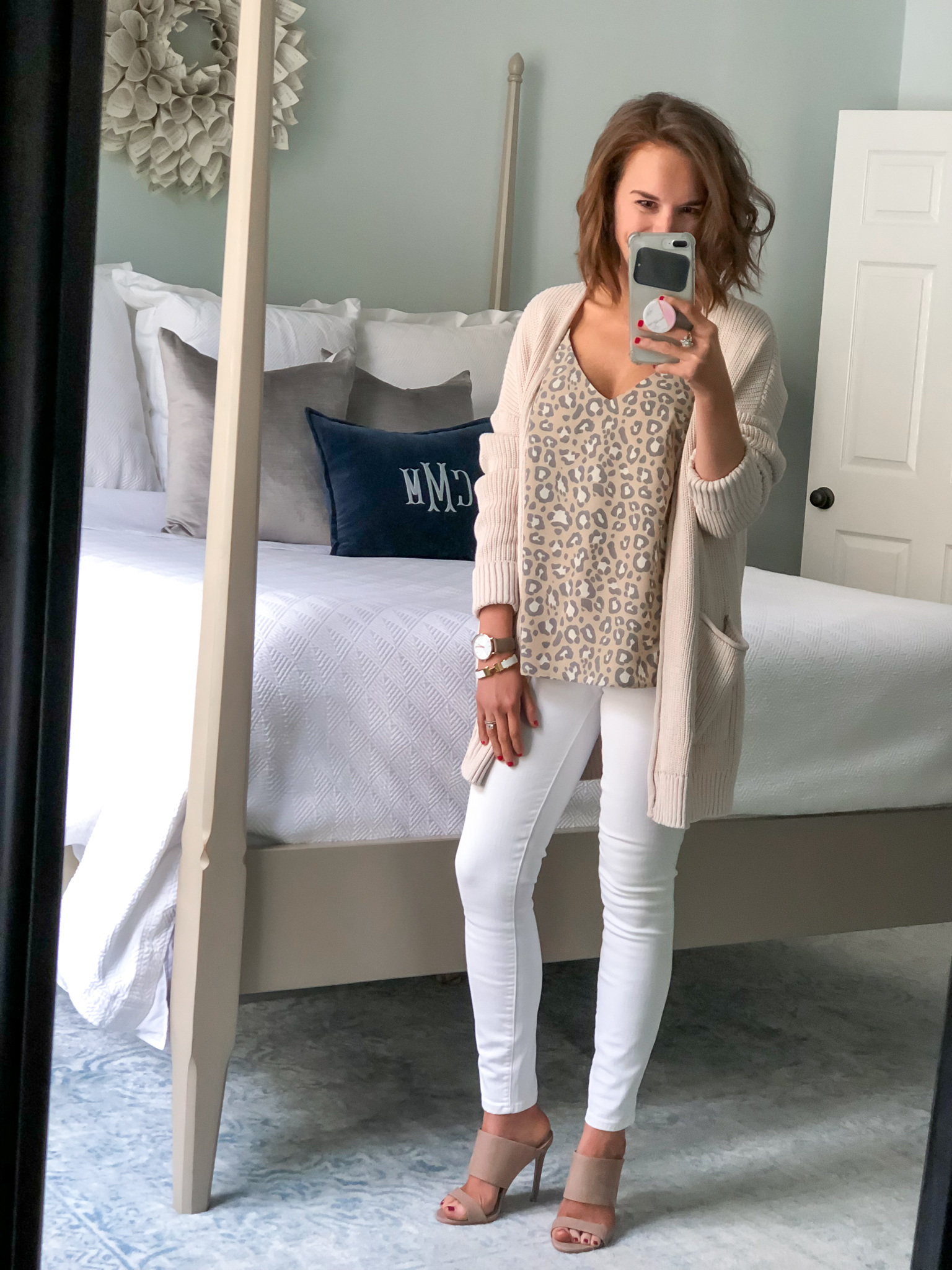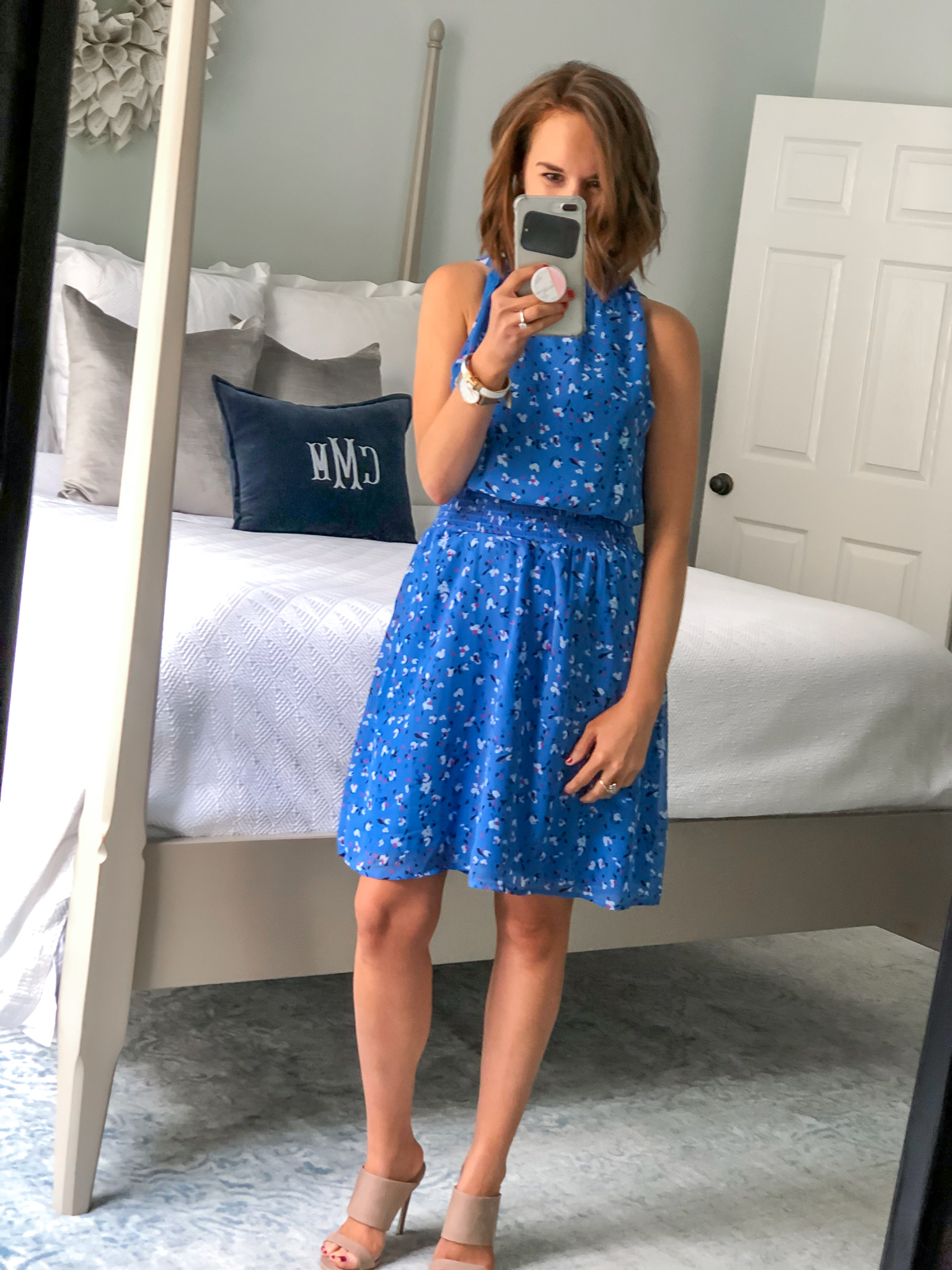 3. Treetop Camping
We just booked our next family glamping adventure! Our family was invited to spend a weekend at Jellystone Park Camp-Resort in Golden Valley, North Carolina later this summer. There is a wide variety of accommodations from luxury cabins to glamping tents and we decided to book a treetop cabin (with air conditioning!) overlooking the Blue Ridge Mountains! I know camping isn't for everyone, but it is definitely the kind of adventure our family loves and we can't wait!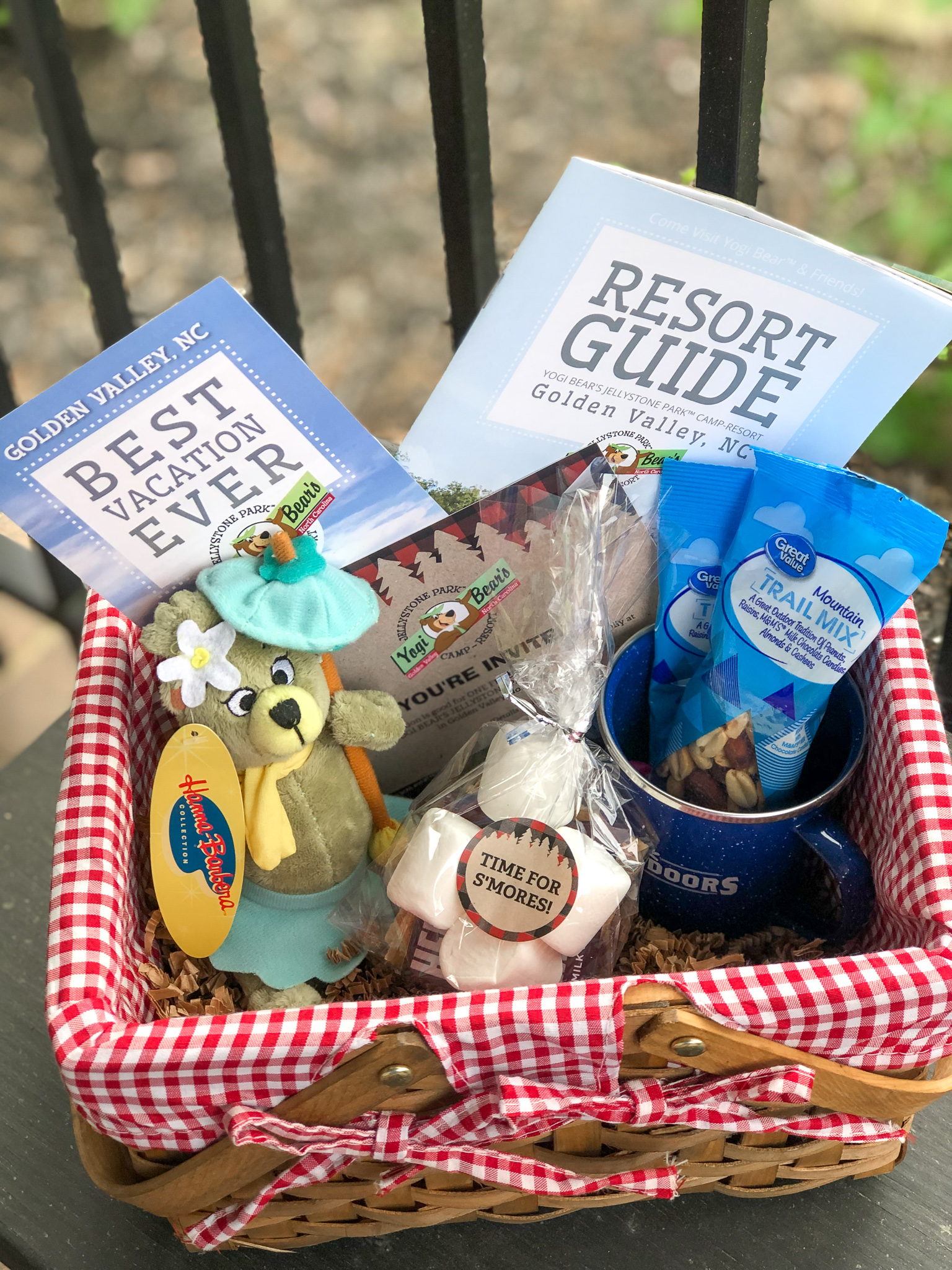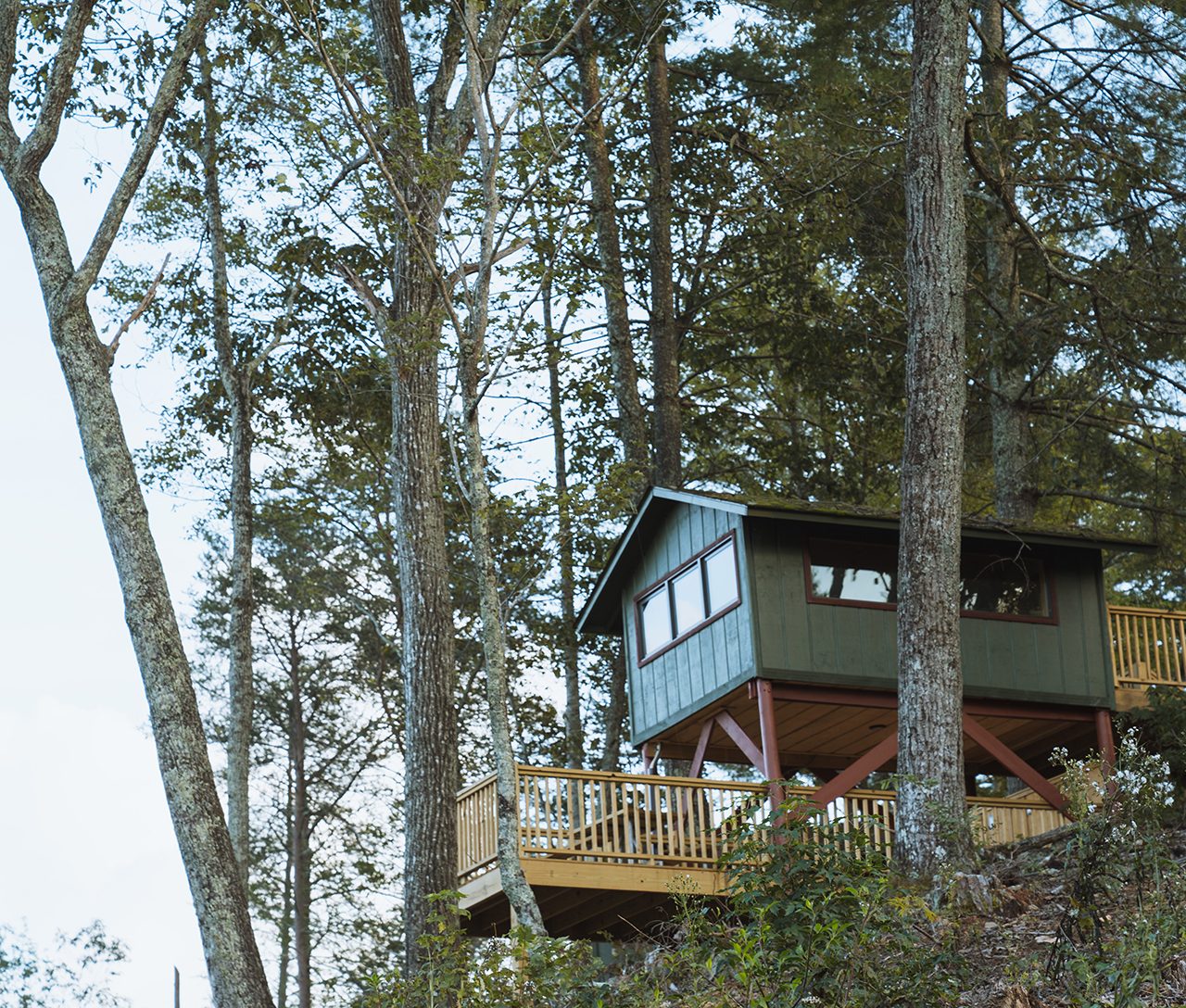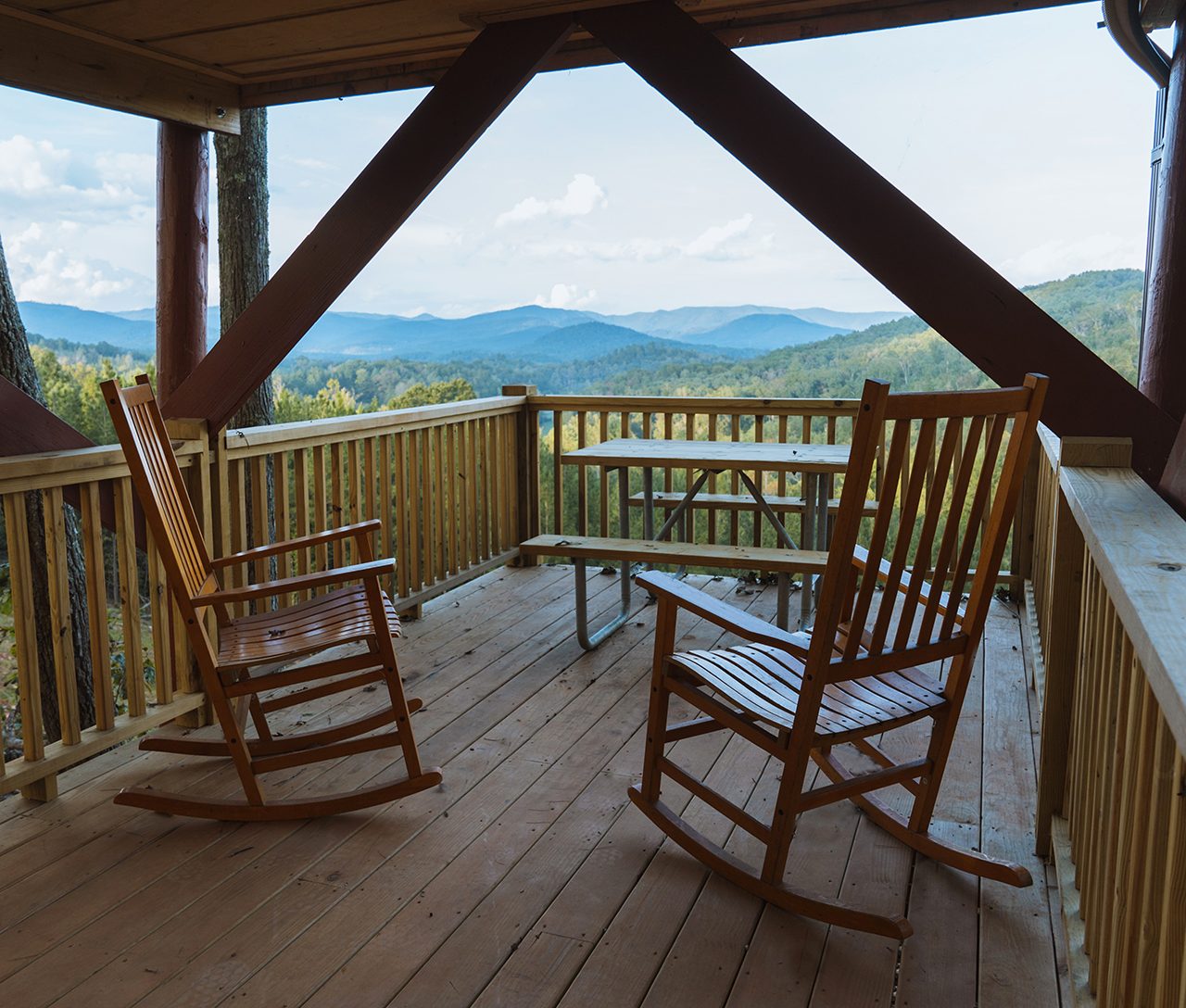 4. Supper Club
Stephanie hosted March Supper Club a few weeks ago and surprised us with the most fun dinner ever — sushi!!!! It was a huge hit and a fun night!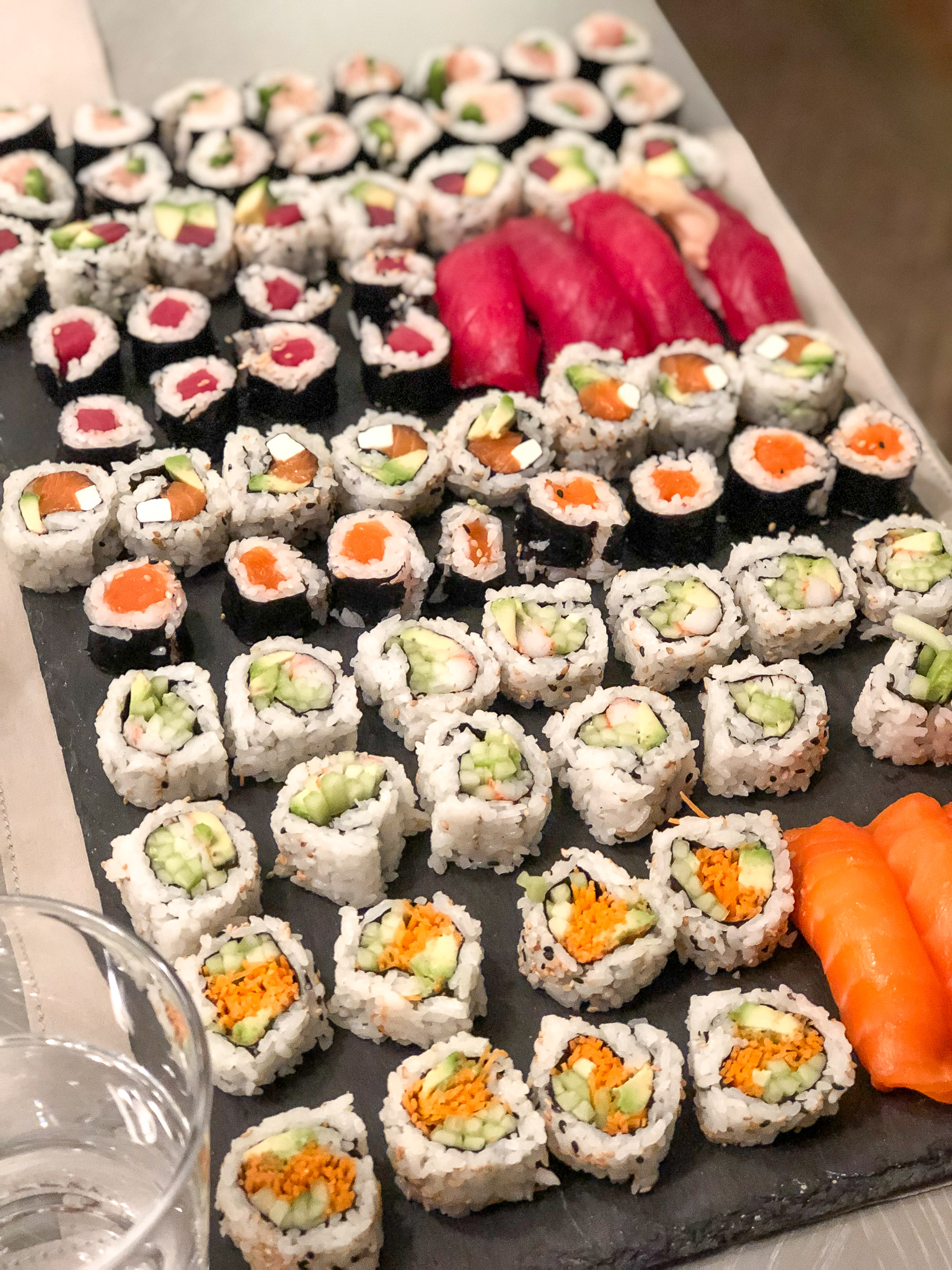 5. Amazon Finds of the Week