A few of my favorite recent purchases this month!
September Best Sellers
Here were the top 3 most popular Amazon items you all loved this month:
Long Sleeve Knit Pullover (in grey green and white)
Kids
Products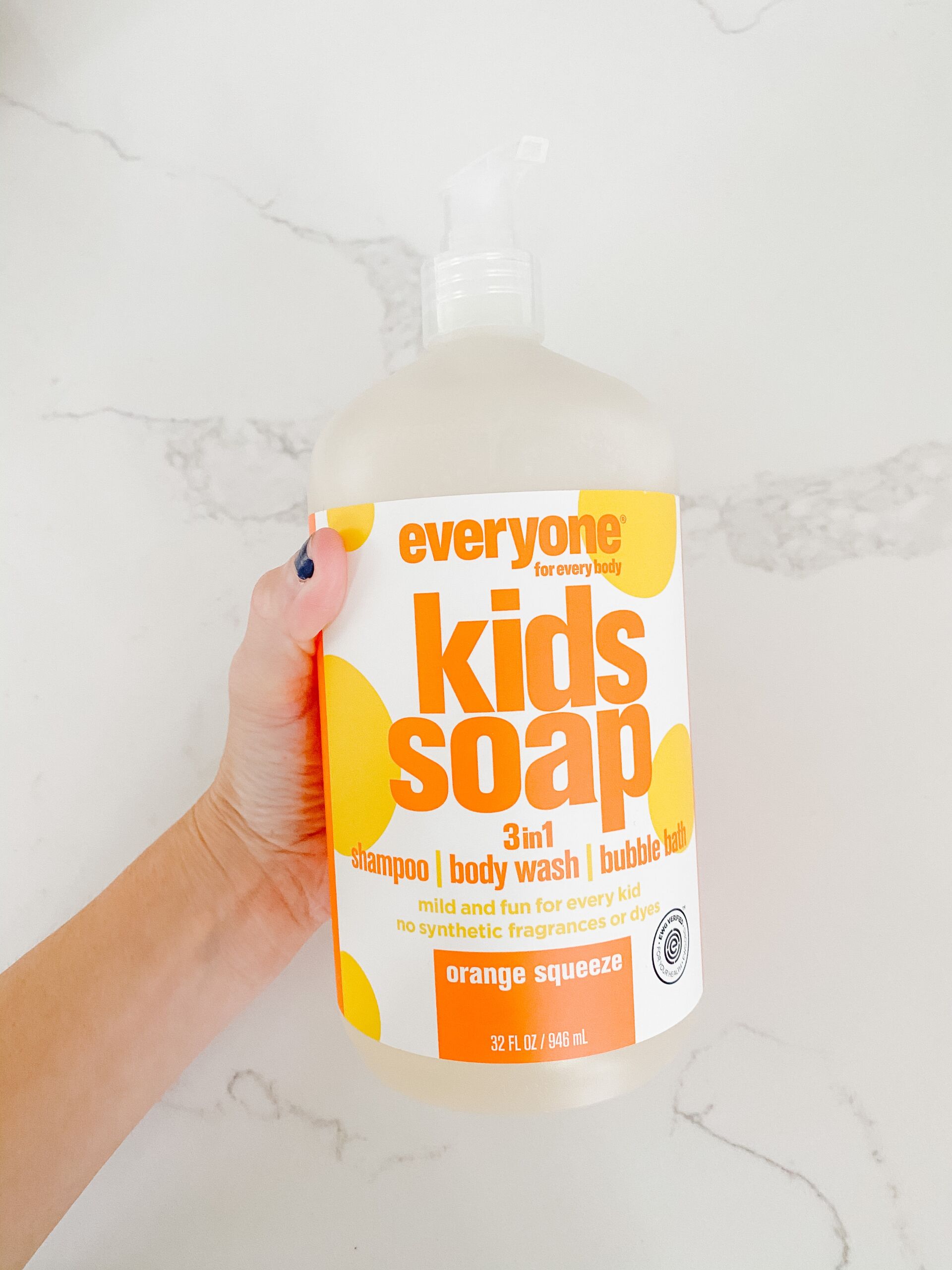 Fashion Finds
A few items I've recently ordered or are on the way:
Home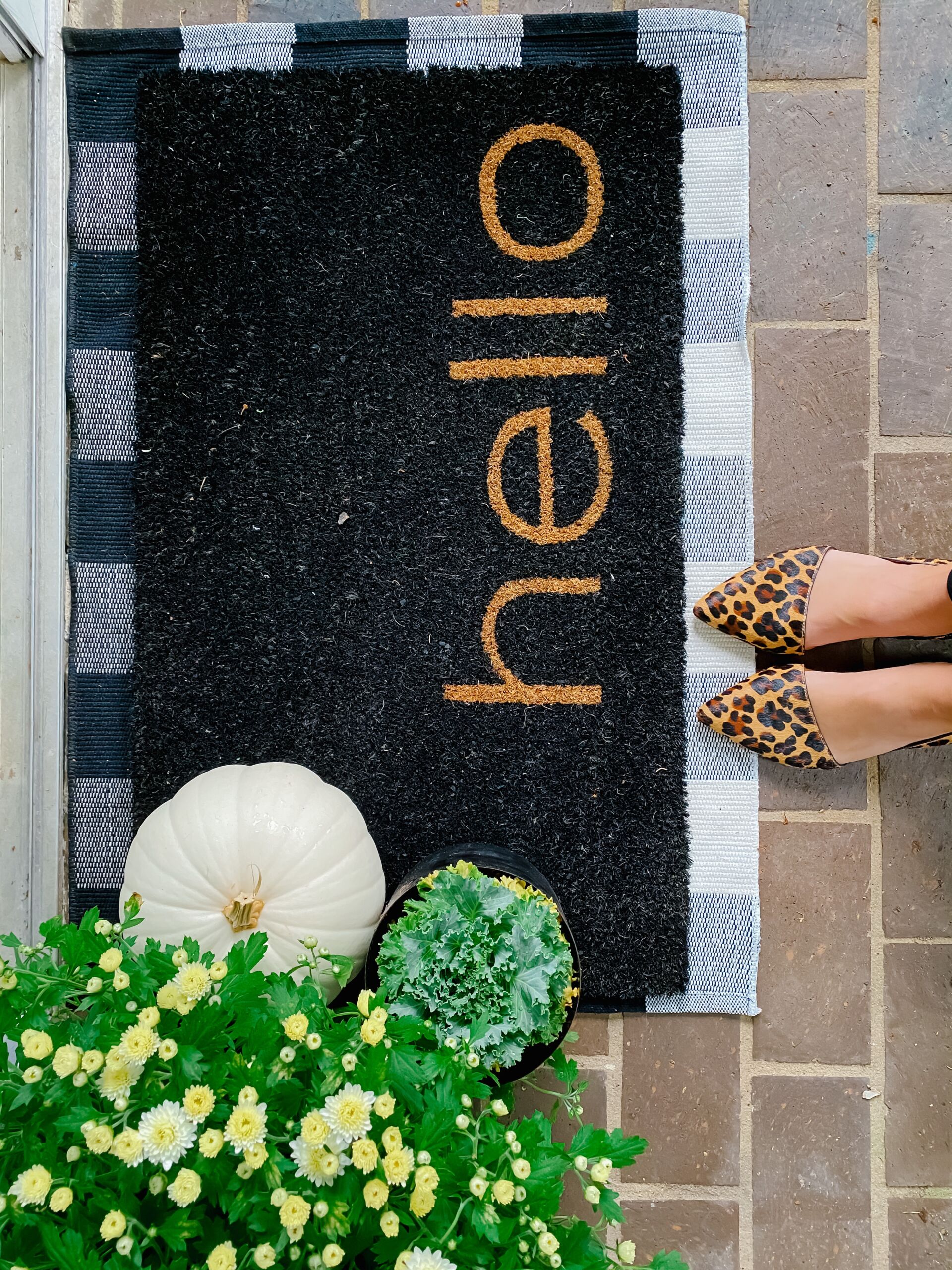 Fall Kids Clothes
The kids are busting out of their short sleeve summer pajamas, so this week I began stocking up on long sleeve fall jammies. We have a few favorite brands that we order from over and over again. All of them hold up really well after many washes and they are incredibly soft and comfortable. Here are a few fall pajama options from our favorite lines…
1 / 2 / 3 / 4 / 5 / 6 / 7 / 8 / 9 / 10 / 11 / 12
Burt's Bees (PAJAMAS 1 / 2 / 3 / 4): This line always carries my favorite prints — especially for the holidays! These 100% organic cotton pajamas are soft, stretchy and have more than 3,100 five star reviews. They really are amazing and have even received a "snuggliest and softest" award. If you like fitted pajamas, order them in your regular size. I always size up so we can use them longer.
VAENAIT BABY (Pajamas 5 / 6 / 7 / 8): These pajamas are super popular right now. We purchased a few short sleeve pairs for spring and summer and they are the softest and stretchiest pajamas we own. In fact, they are Thomas's favorite pajamas and the ones he reaches for when he sees them in his drawer. The fabric is silky, stretchy and lightweight. They run super small and very fitted, so size up at least 1-2 sizes. They come in a rainbow of colors too.
Moon and Back by Hanna Andersson (Pajamas 9 / 10 / 11 / 12): If you love Hanna Andersson pajamas, these are for you!! The quality is amazing and these hold up well wash after wash (without shrinking!). The material is thick and soft. They are fitted and run true to size.
Halloween Kids Pajamas
And here are some super fun Halloween themed pajamas!
1 / 2 / 3 / 4 / 5 / 6 / 7 / 8 / 9
In Case You Missed It