Happy Friday!
1. Pizza & Family Movie Night
We've watched several really good movies that the whole family loved recently that I wanted to share.
Night At the Museum
The Goonies
The Greatest Showman
The NeverEnding Story
You can find 35 more movies in my Family Movie Night post.
Also, instead of ordering pizza last week for Family Movie Night, we decided to make our own. Thomas threw a handful of ingredients on his pizza and called it a masterpiece while Caroline carefully painted every inch of her flatbread with sauce and meticulously sprinkled cheese on top.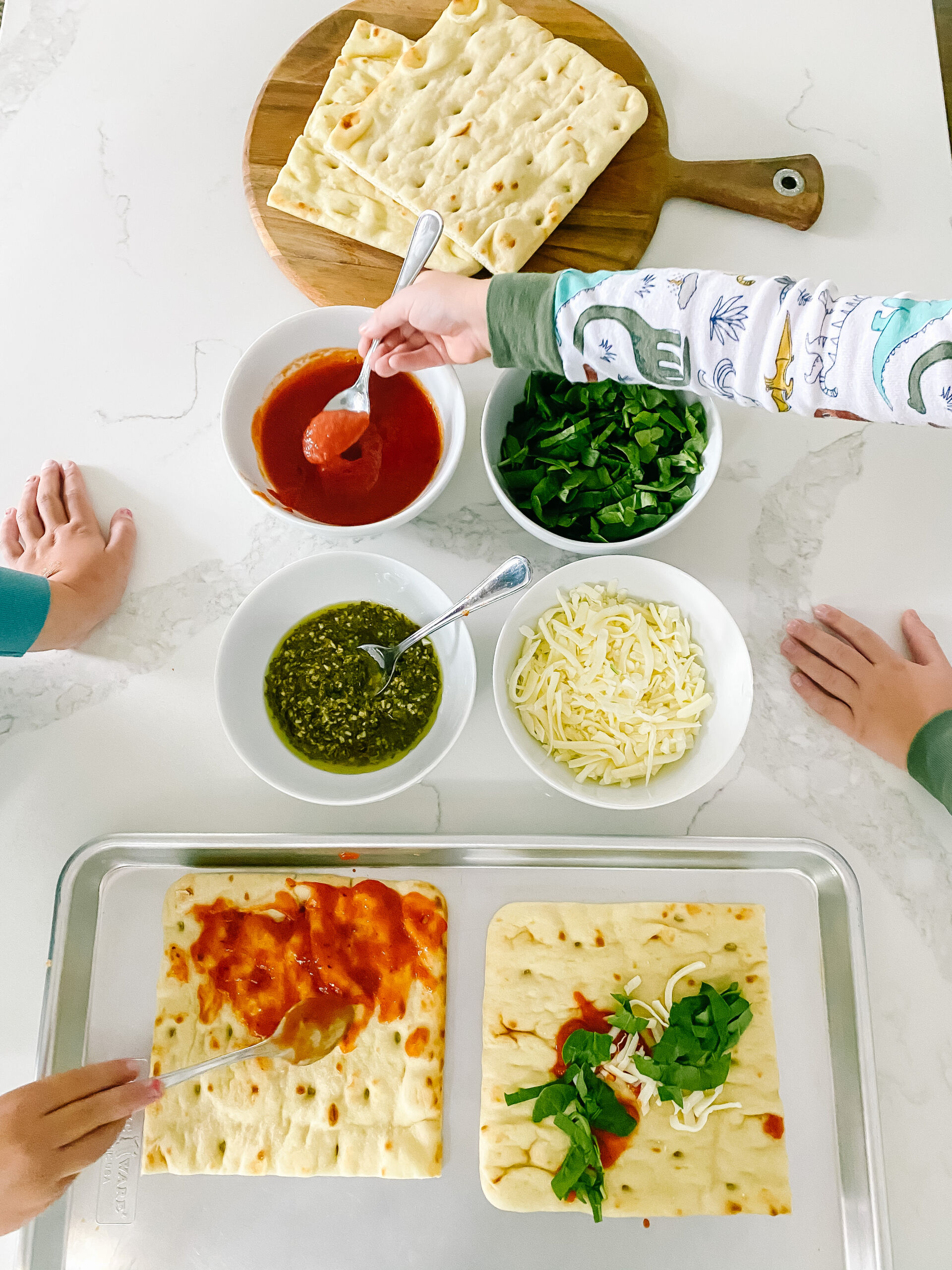 2. Everyone Kids Soap
We just finished two massive bottles of Everyone 3-in-1 Kids Soap and re-ordered more! We loved the tropical coconut twist scent and ordered the orange scent to try next. It just arrived earlier this week and it is amazing. The soap is paraben-free and made with pure essential oils. Highly recommend!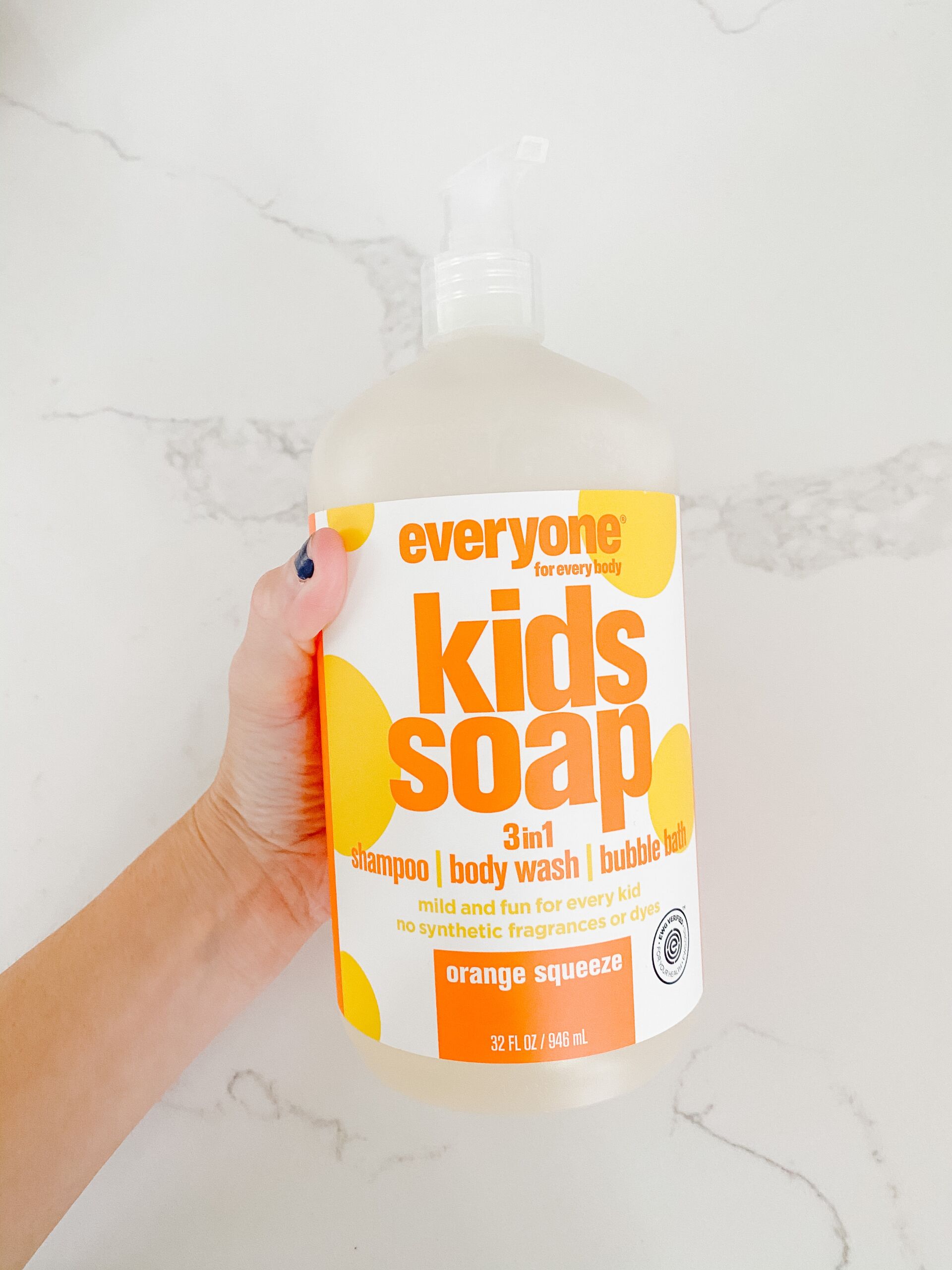 3. Summit Seltzer
The Summit Seltzer officially opens this weekend in Charlotte! I have been anxiously anticipating the opening of this spiked seltzer brewery and was over the moon to be invited to check it out earlier this week. Let me just warn you…the seltzer cocktails are 14.5% alcohol…so be careful because they are delicious and go down like water! There are six seltzers on tap and almost all of them are 100 calories or less. I highly recommend the Dry Hop Wap seltzer on tap and the Shirley Seltzer cocktail.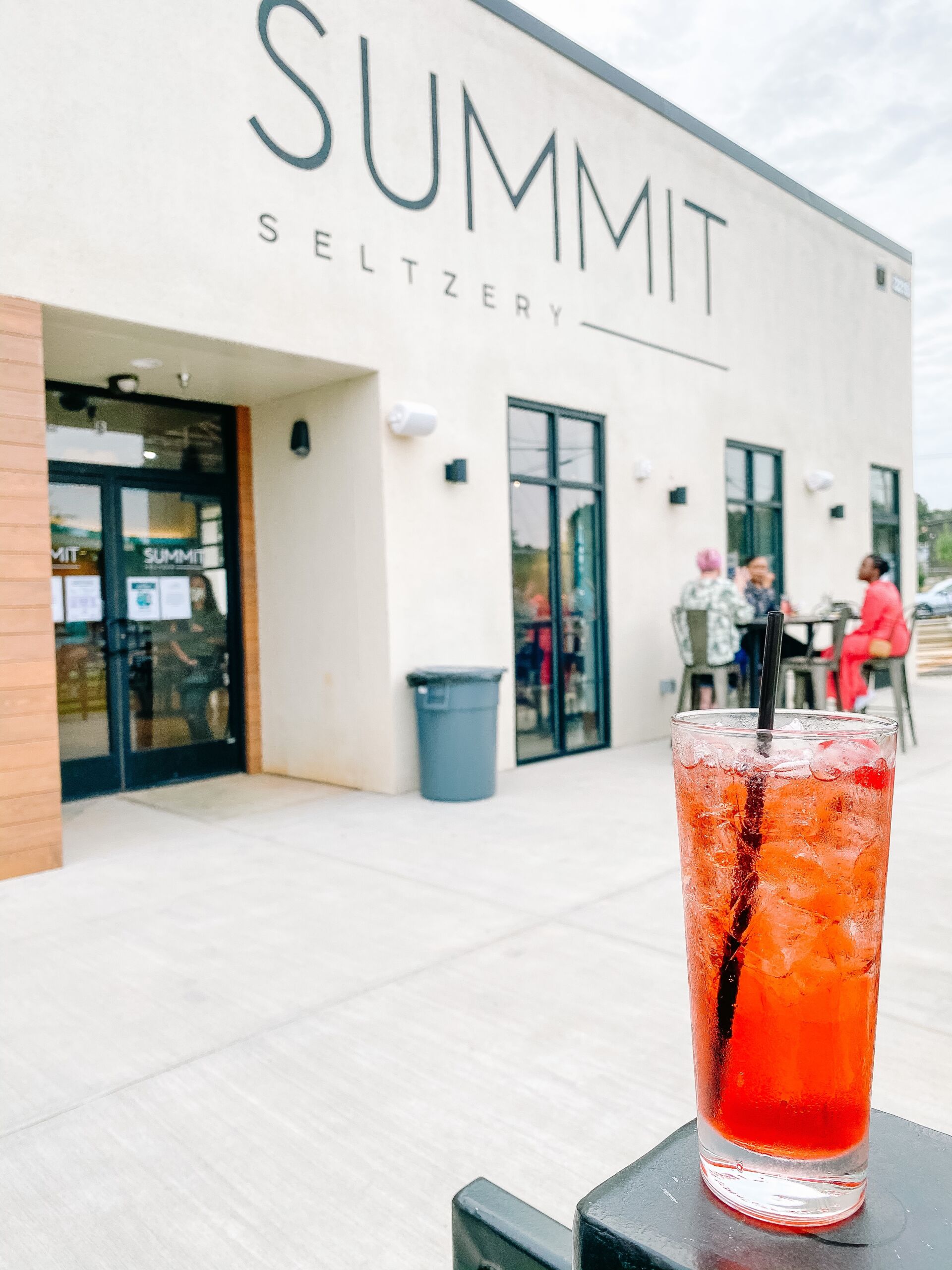 4. New Rug
This is the cute new door mat I scooped up from Target last week! I layered it on top of my buffalo check rug and love it.
And this was my layered combo from last fall…same flats…
5. Outdoor Dining
After 15 long weeks, our outdoor dining table finally arrived! I love how Crystal paired these adorable french bistro chairs with the table. With the weather cooling down, it's been SO nice to eat dinner outside as a family. We really wanted a square table for this space for hosting larger groups of friends too and we've already tested it out with a few gatherings so far — and it's perfect!
So now we are officially done with our outdoor space and have a photoshoot date on the books! Hopefully I'll have a full porch project post up soon'ish!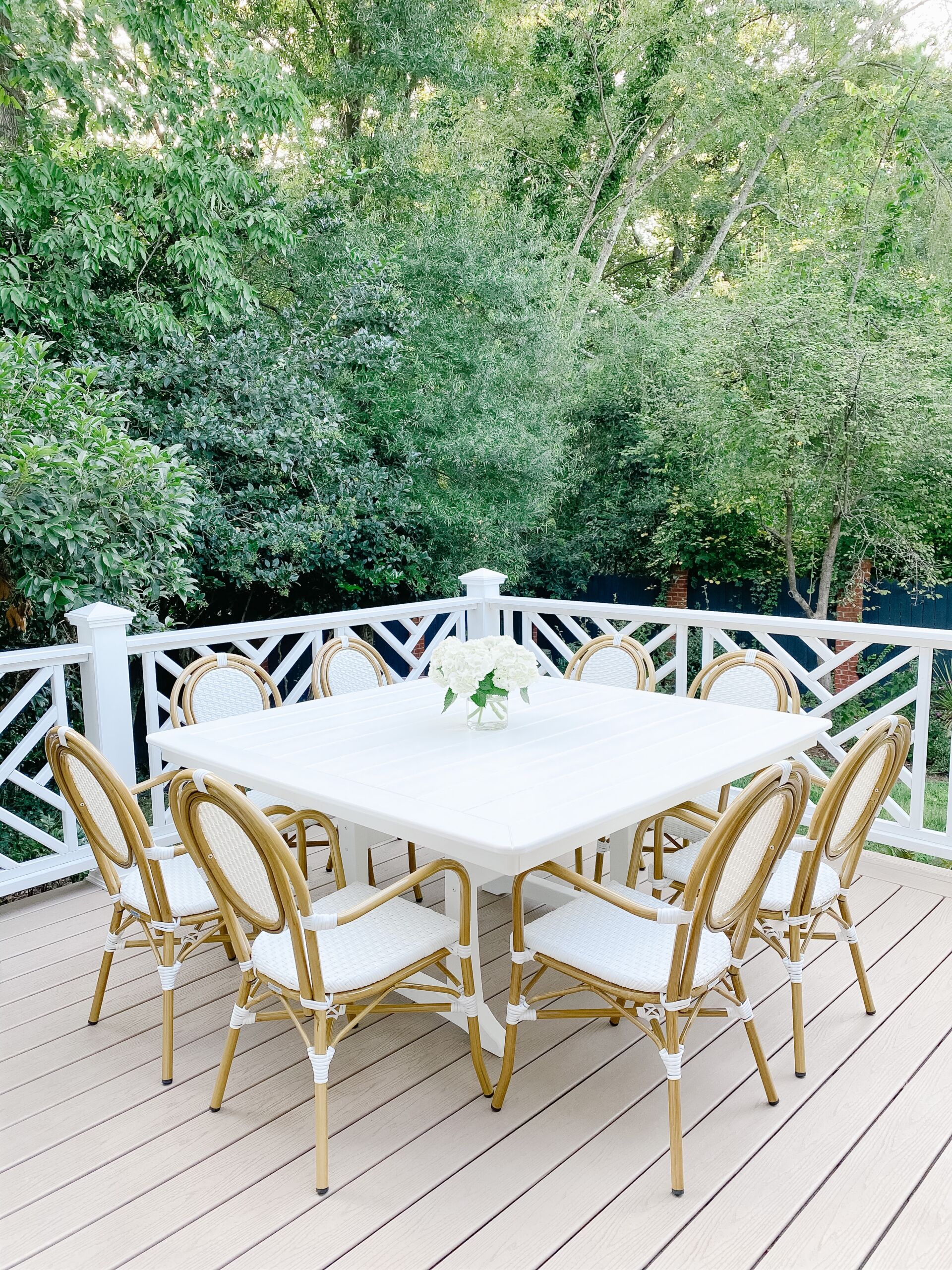 In Case You Missed It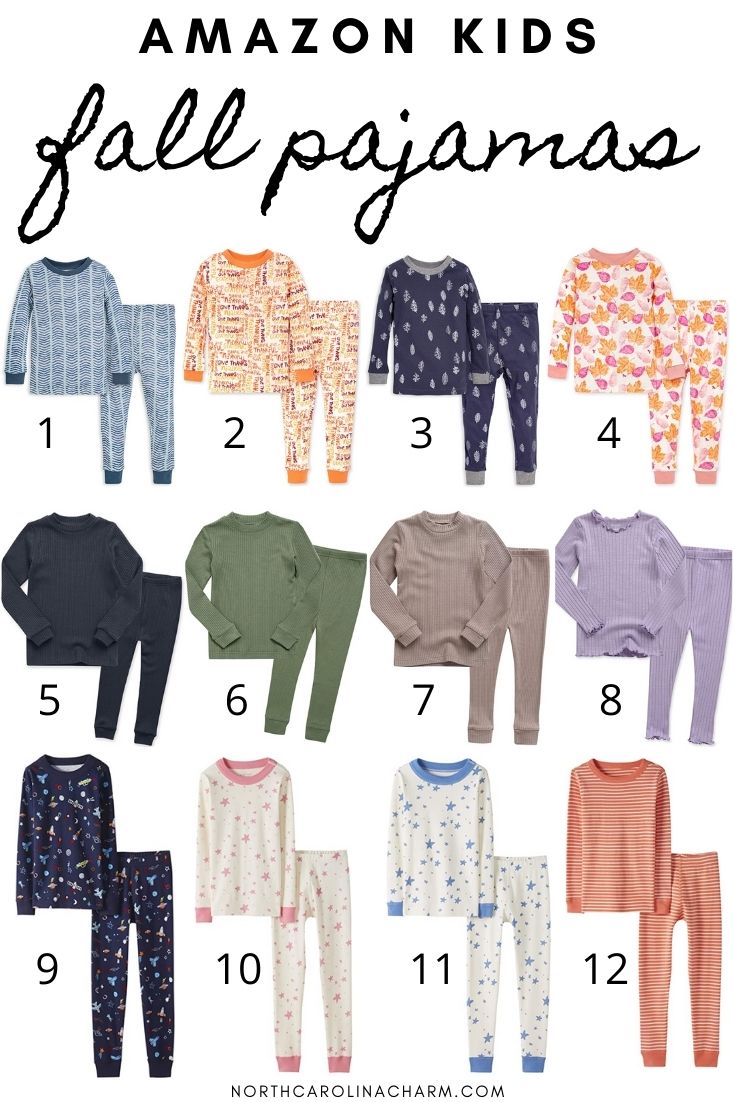 1 / 2 / 3 / 4 / 5 / 6 / 7 / 8 / 9 / 10 / 11 / 12