We had the most fun weekend. Curious how and why? Let's rewind it with this edition of Staycation Weekend Rewind!
Friday
Matt and I surprised the kids by picking them up from car pool together on Friday!
The weather was unbelievably gorgeous outside so we ordered personal pizzas from Mod Pizza, I made my favorite skinny paloma cocktail and got the back porch ready for Family Movie Night. Caroline and I had been counting down to this week's Marvel Movie, Black Widow (!!!!), and it definitely did not disappoint. I honestly cannot believe we are already 2/3 of the way through the Marvel list. I figured it would take us as long as it's taken us to read Harry Potter but we've been knocking out a few movies each weekend. And now I'm thinking we'll need to plan an extra fun Family Movie Night for the last movie on the list!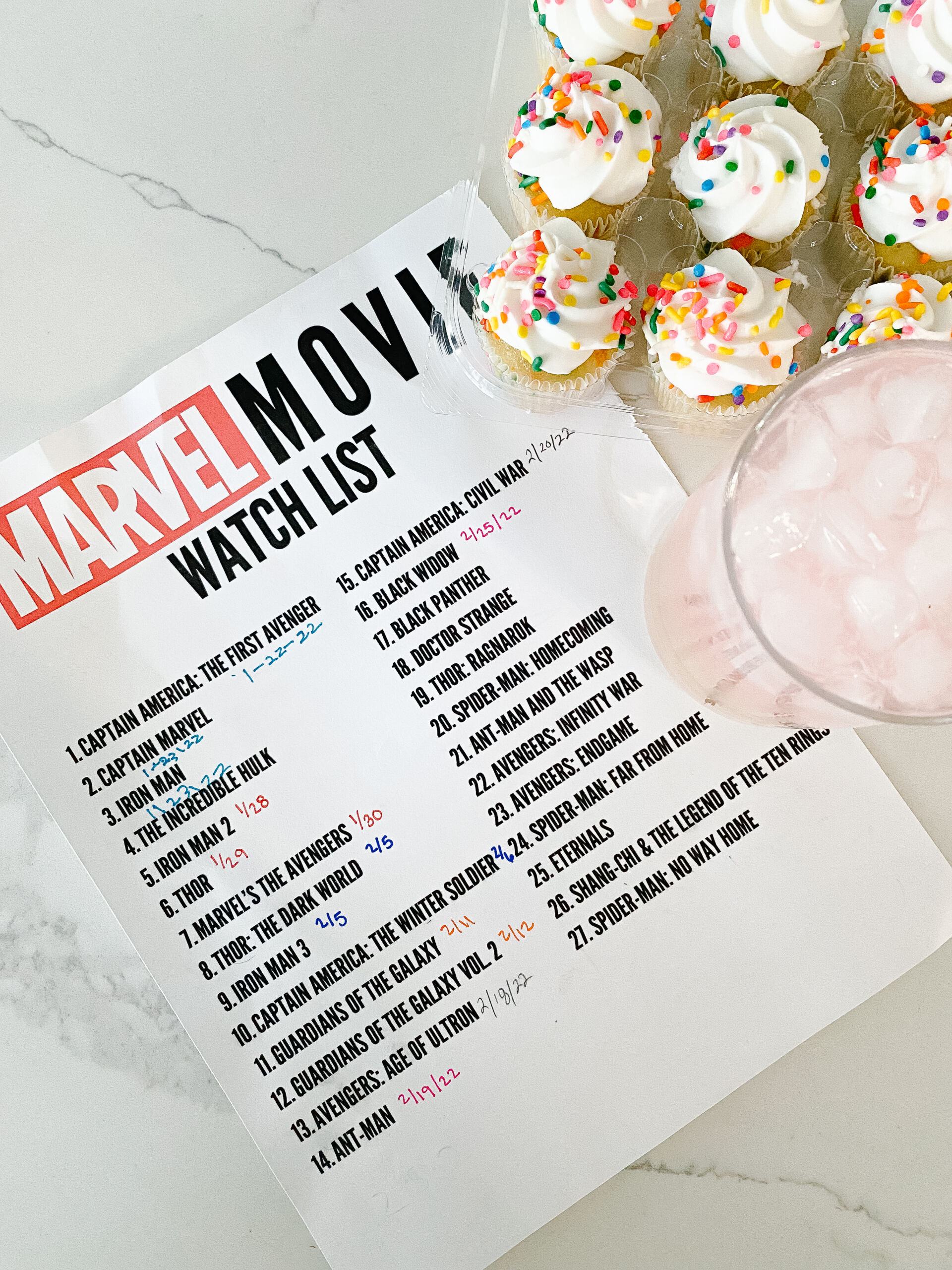 Saturday
Saturday morning the kids were SO excited to go to mimi & grandad's house for the night — and so were we! Matt planned the most fun staycation for us while the kids were away. We kicked off the afternoon with indoor skydiving at iFLY! This was our first time ever doing this and it was soooooo cool.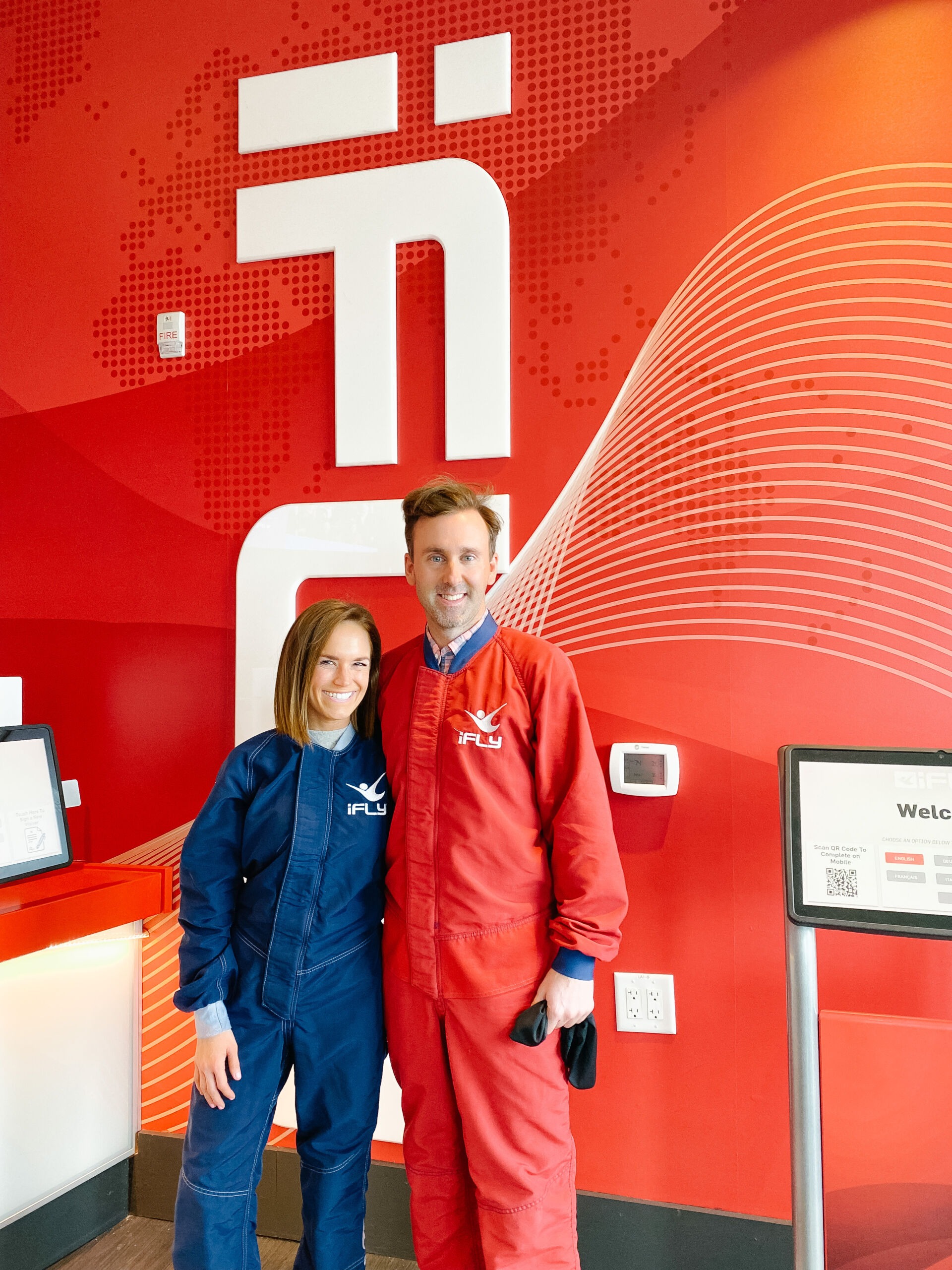 Afterwards we headed Uptown to check in to our hotel and grab a few cocktails at MICO before getting ready for dinner.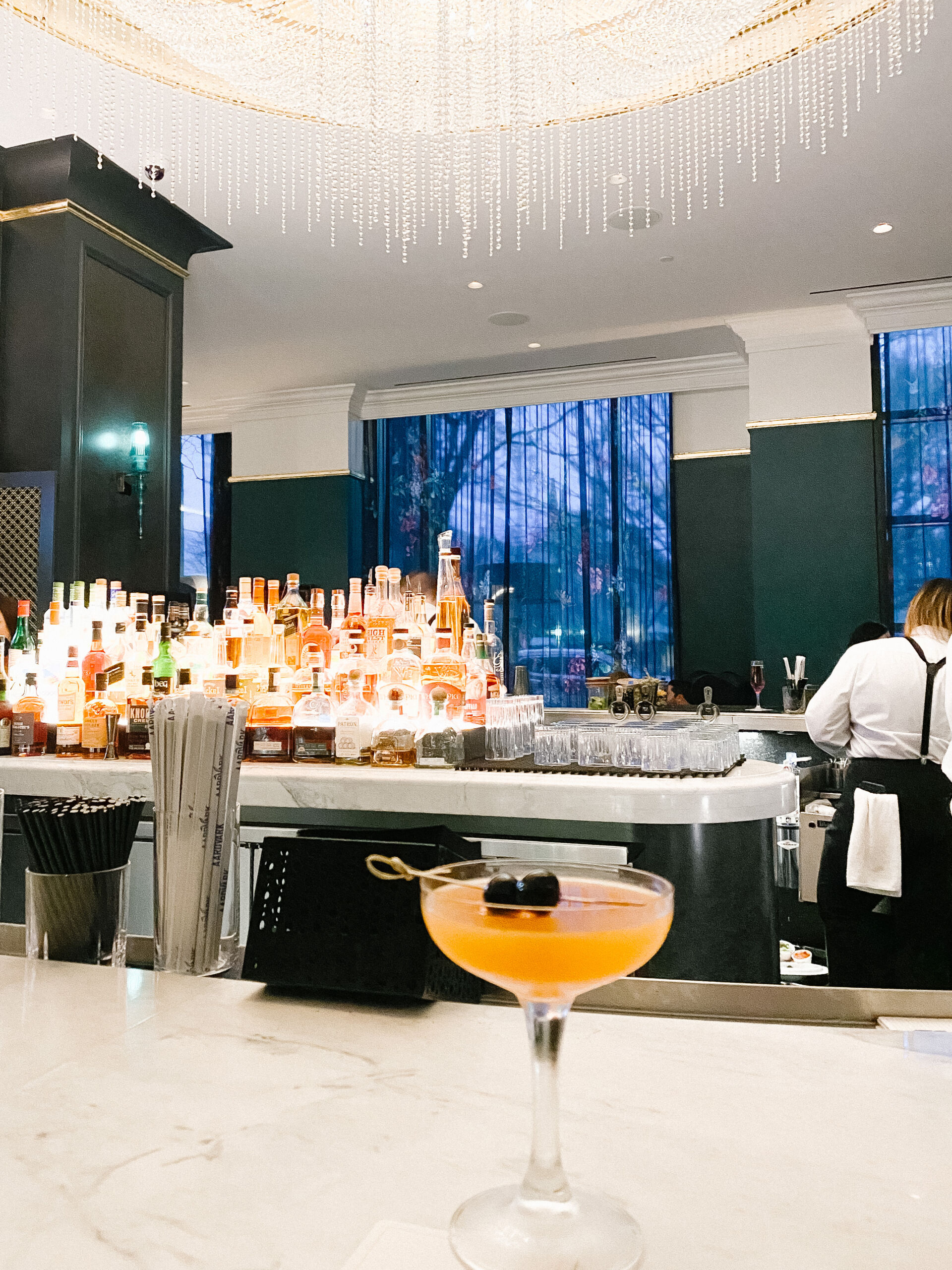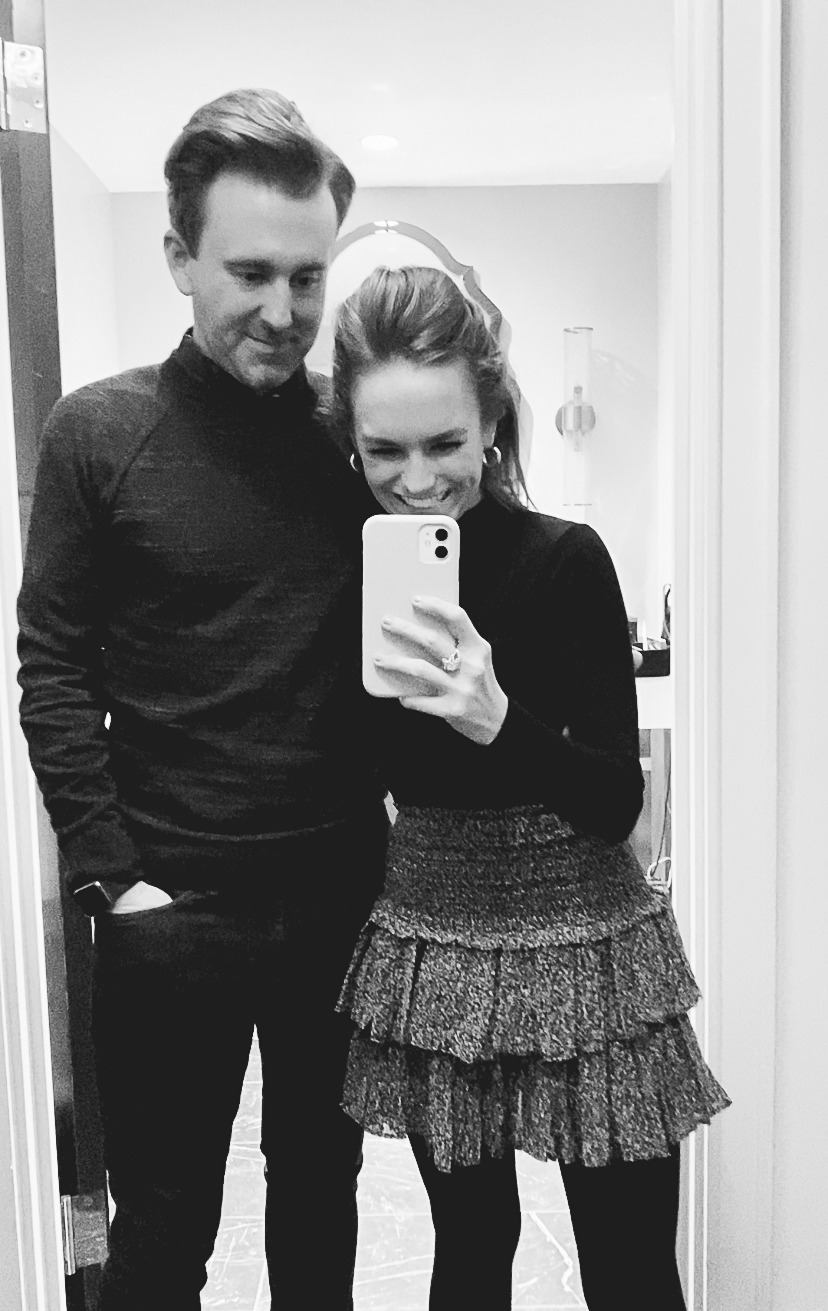 Sunday
Sunday morning we packed up, grabbed a delicious breakfast and then headed to Winston to grab lunch with Matt's parents and scoop up the kids! Oh my gosh, the kids had the very best time getting spoiled by mimi & grandad and came home with new toys and sugar highs — the perfect weekend.
The rest of the afternoon was spent unpacking, picking up groceries and catching up on laundry. For Soup Sunday I made Roasted Cauliflower Soup with Basil Chickpeas (which was a huge hit all around) and we squeezed in one more Marvel movie as a family — Black Panther!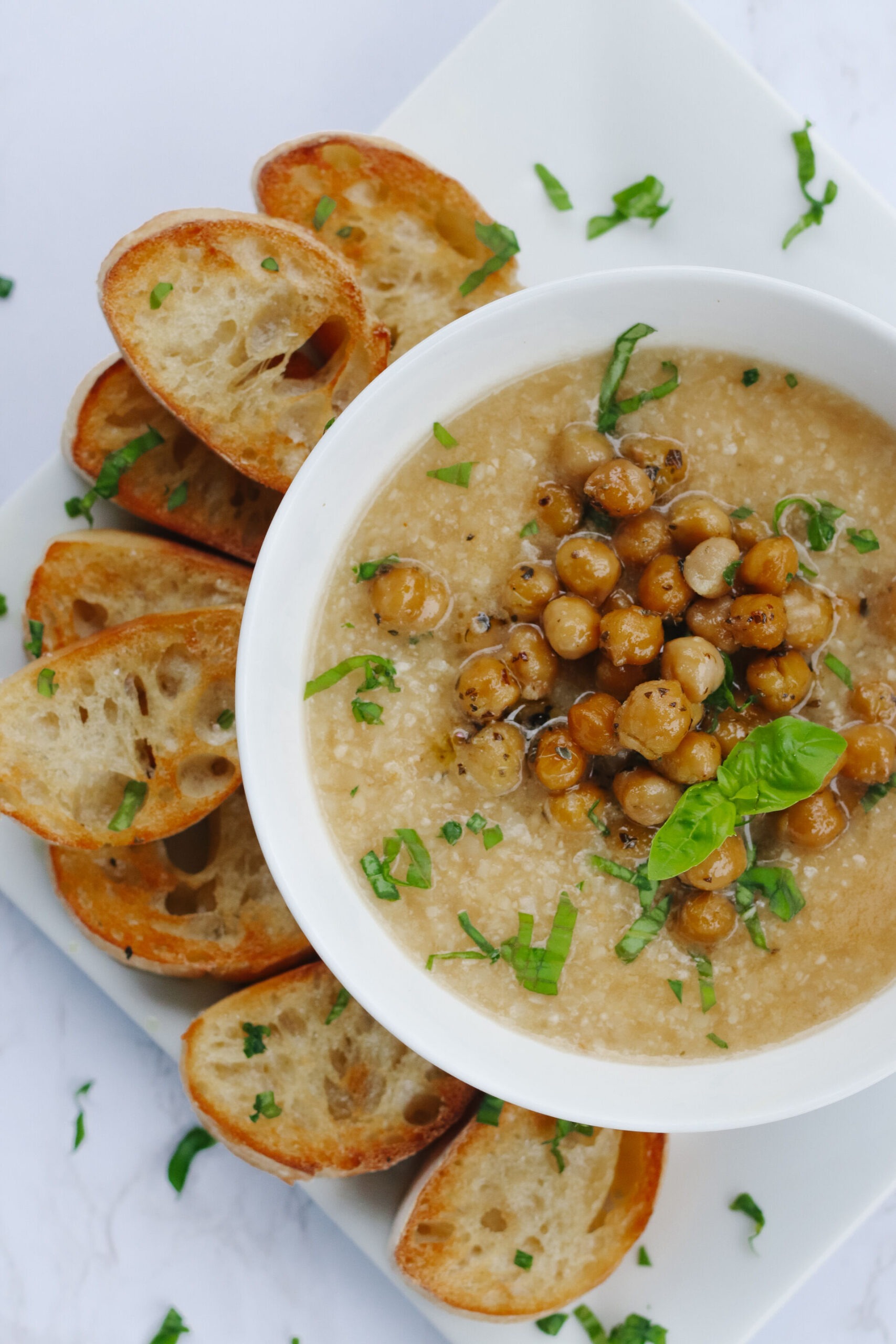 And that was a wrap on an awesome weekend.