Happy Friday!
We have an awesome weekend ahead. Tonight we'll knock out another Marvel movie and then tomorrow the kids are off to mimi & grandad's house for the night! Matt made some really fun plans for us while the kids are away and I couldn't be more excited.
Alright, let's get down to the 5…
1. Parenting with Love & Logic
Matt and I just finished a Parenting with Love & Logic course at church last night! A few of my teacher readers reached out to me to say they use this in their classrooms and I loved that so much. The course was seriously SO helpful and our facilitator kept saying "learn and get good at this NOW…you'll need it for the teenage years more than ever" which slightly panics me thinking ahead to those years.
To be honest, our kids seem to be growing up so fast now and I desperately want time to slow down more than ever. Second grade has been a lot tougher than I anticipated (especially for a highly sensitive child) and we've started running into bigger issues, lots of tears and big conversations. And my DMs are still overflowing with messages from y'all about the tween years ahead. Many of you shared that going from age 8 to 9 was a big year for your girls…and we are only 3 months away from having an 8 year old.
I am also wrapping up a 6 month coaching program for parents of highly sensitive children so I am now in the market for a new course or resource. For those of you who are a little ahead of me, I would LOVE to know if there is a book, course, podcast, etc. that has been helpful for you!! Please share recommendations/resources in the comments to help other mamas in our little community too. And if you prefer to email me, that works too!!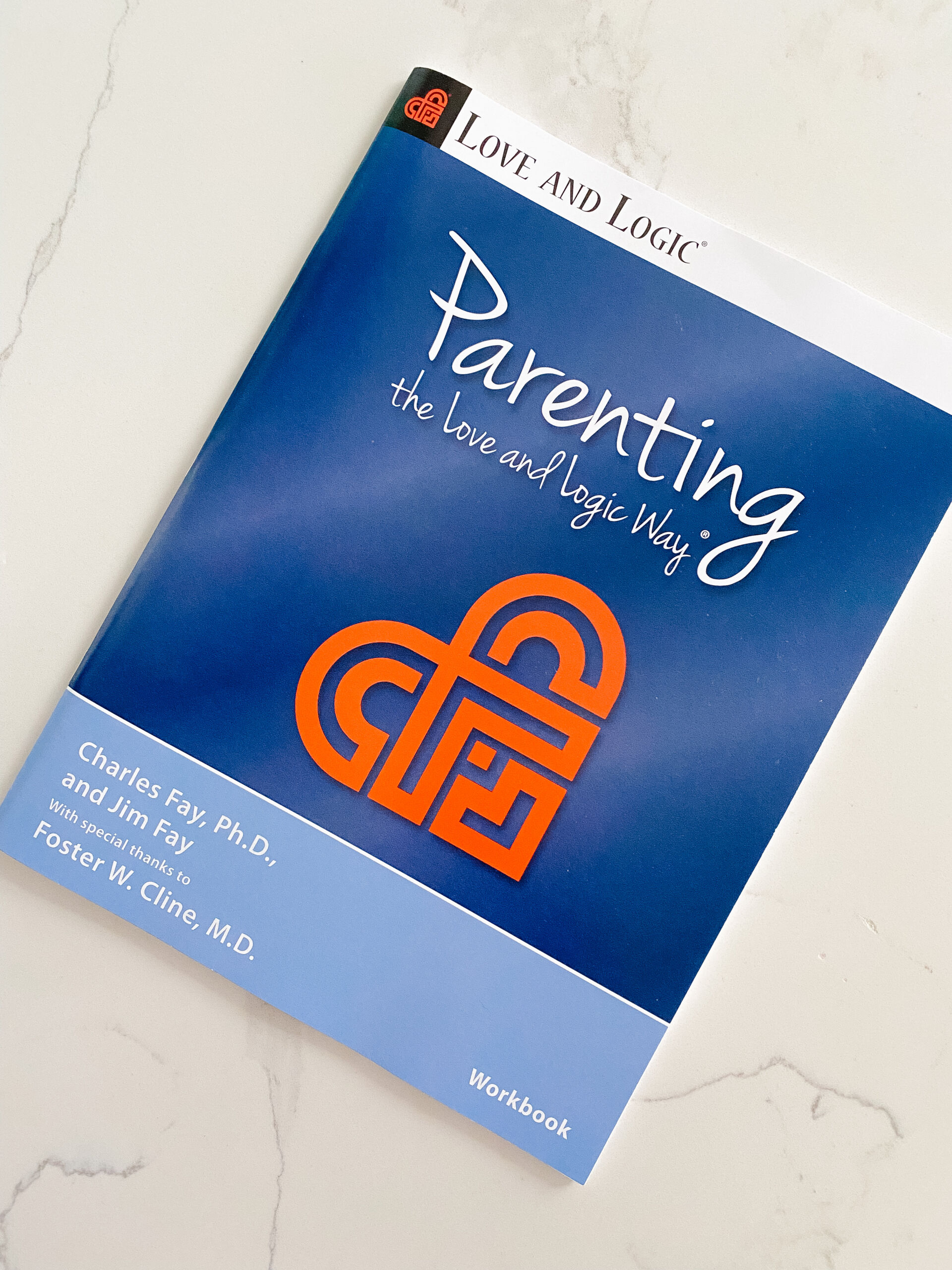 One of my girlfriends recently gave me the best tip to add a few drops of apricot oil to my St. Tropez self tanner and I am loving this combo. The oil really helps apply the mousse more evenly and moisturizes the skin too. I also stopped using the mitt and apply with my hands so I don't waste as much product (just make sure to really wash your hands well afterwards). Anyway, I highly recommend this combo.
You can find St. Tropez Self Tanner at Walmart (best price) / Target / Sephora / Amazon & Apricot Oil at Walmart / Amazon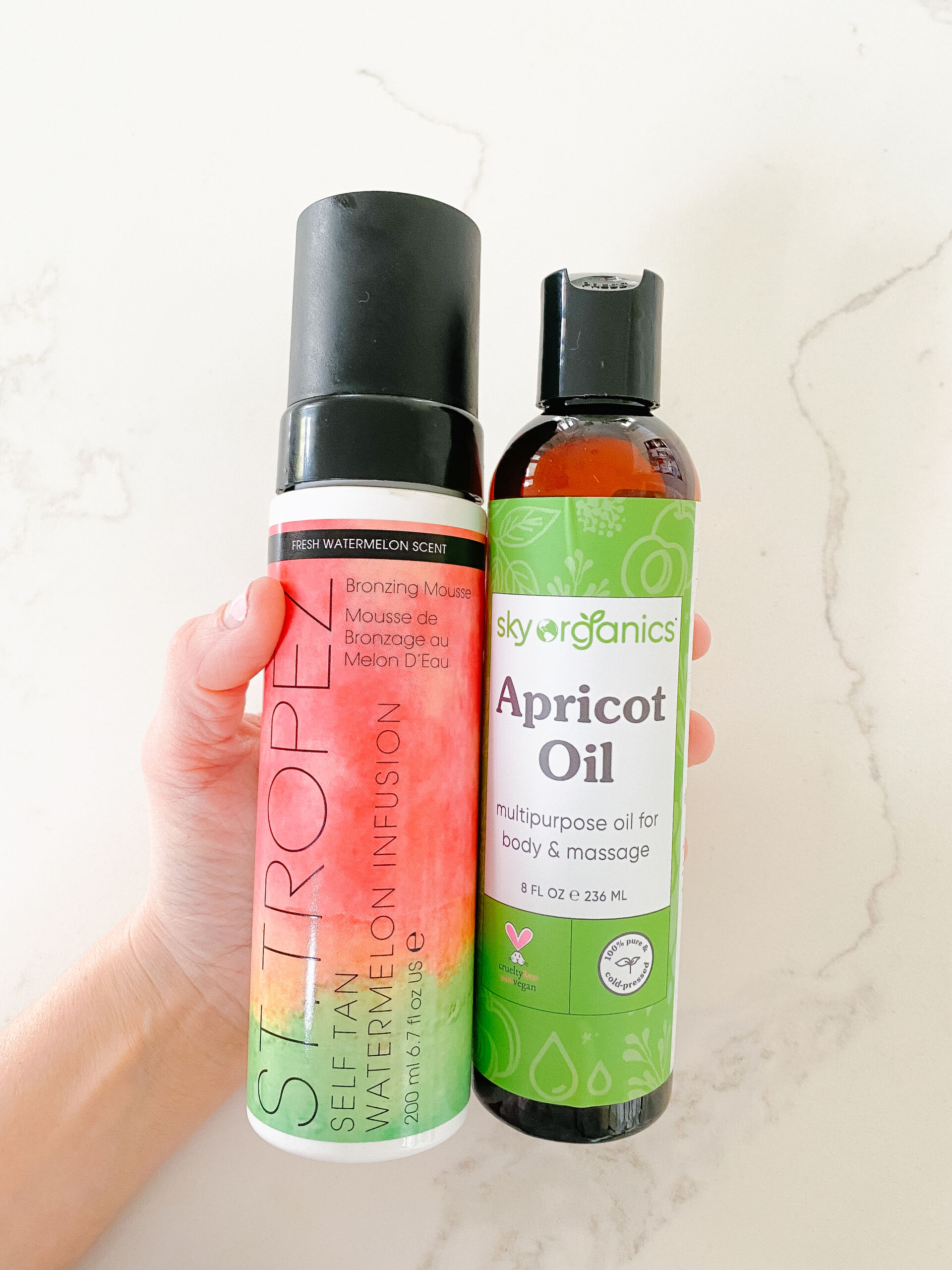 Rating 3/5: I absolutely loved the characters and thought they were hysterical and adorable together, but their friends-to-lovers journey was excruciating at times to listen to. The book was definitely a slow burn and drawn out but it was an easy listen while doing chores and stuff.
Book Summary: Two best friends. Ten summer trips. One last chance to fall in love.
Poppy and Alex. Alex and Poppy. They have nothing in common. She's a wild child; he wears khakis. She has insatiable wanderlust; he prefers to stay home with a book. And somehow, ever since a fateful car share home from college many years ago, they are the very best of friends. For most of the year they live far apart—she's in New York City, and he's in their small hometown—but every summer, for a decade, they have taken one glorious week of vacation together.
Until two years ago, when they ruined everything. They haven't spoken since.
Poppy has everything she should want, but she's stuck in a rut. When someone asks when she was last truly happy, she knows, without a doubt, it was on that ill-fated, final trip with Alex. And so, she decides to convince her best friend to take one more vacation together—lay everything on the table, make it all right. Miraculously, he agrees.
Now she has a week to fix everything. If only she can get around the one big truth that has always stood quietly in the middle of their seemingly perfect relationship. What could possibly go wrong?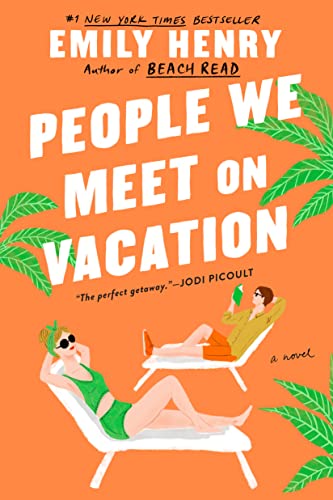 4. Sprinkles
The latest and greatest Sprinkle content that I hope makes you smile. But seriously, isn't she the cutest?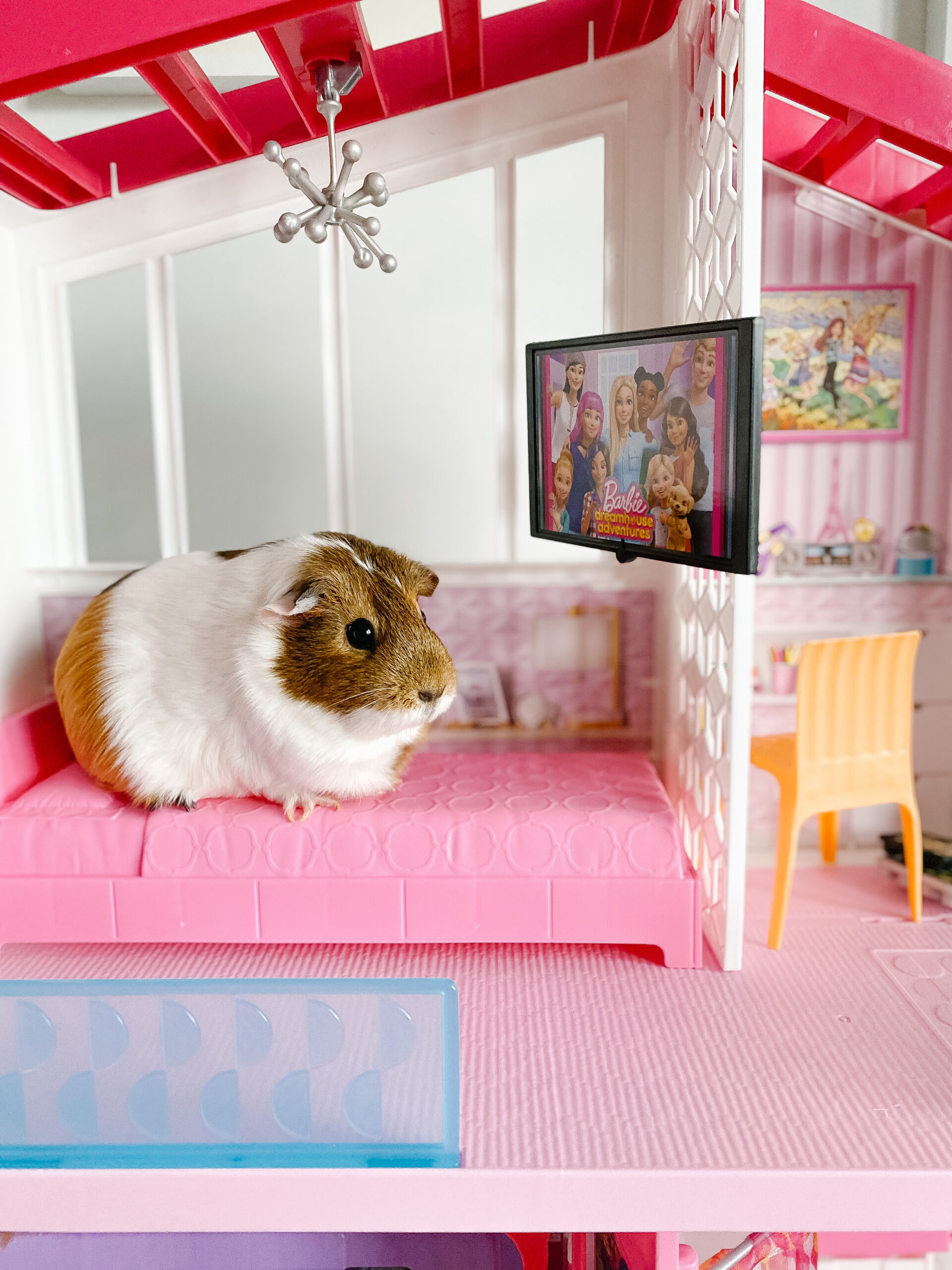 I've received lots of requests for more spring fashion finds and this new top just arrived this week from Amazon! It's by The Drop line so the quality is excellent. It's a "cropped top" so it definitely runs short and hits right at the top of my jeans. It comes in 4 colors, a wide variety of sizes and has a super stretchy fit. I'm 4'11" and am wearing an XS.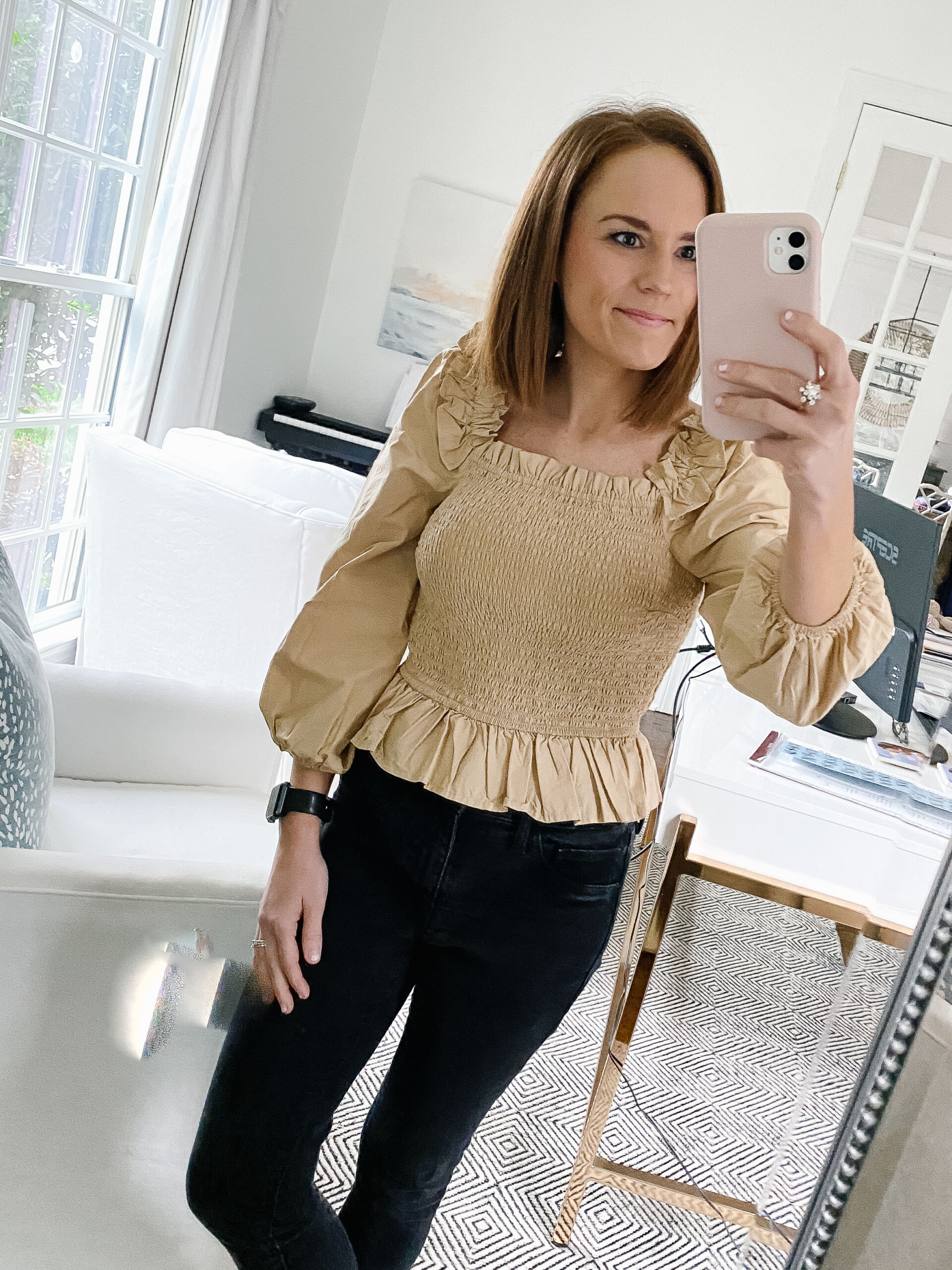 In Case You Missed It